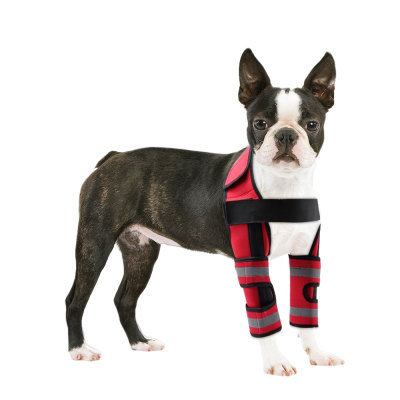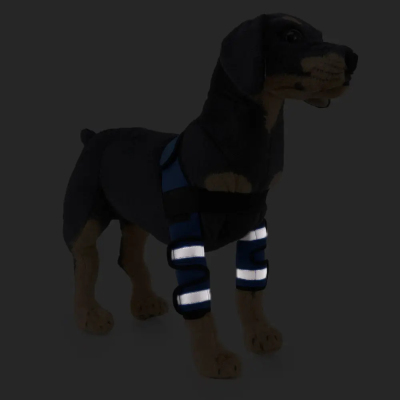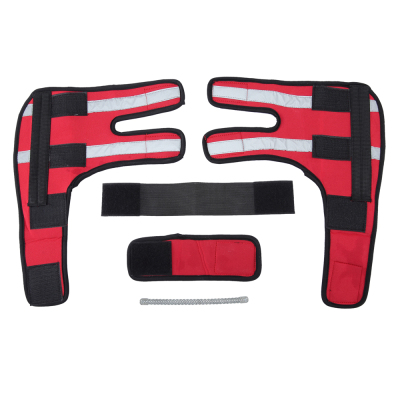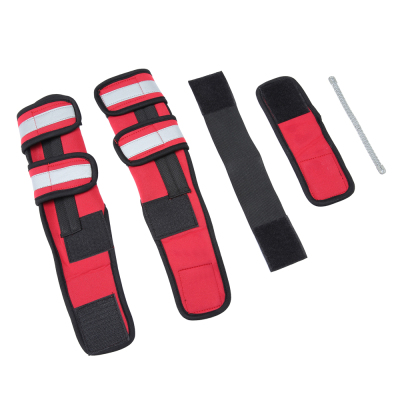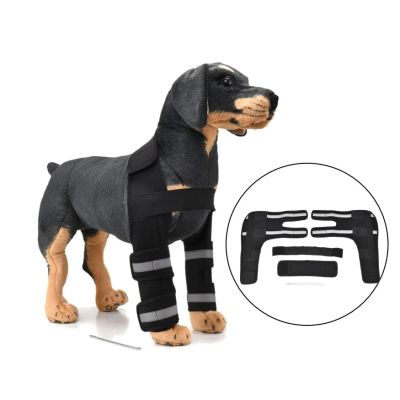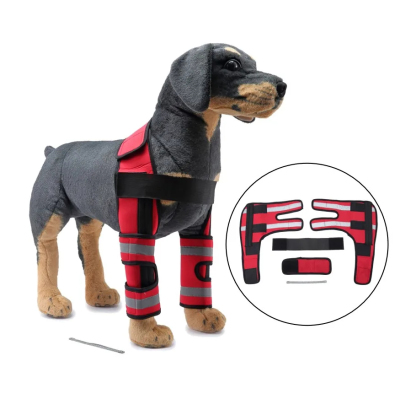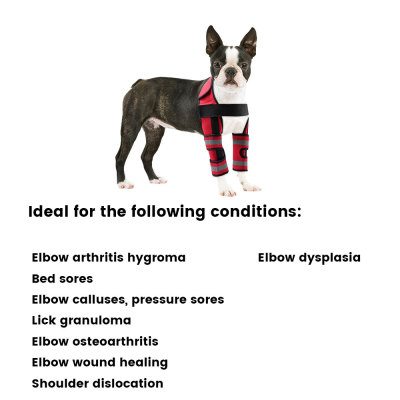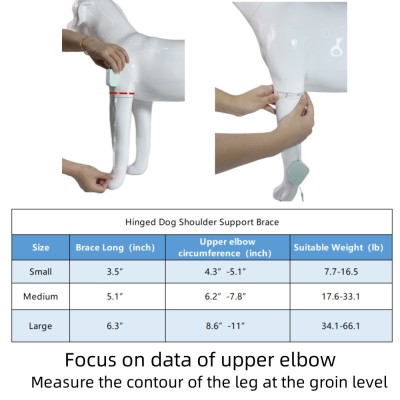 Hinged Dog Shoulder Support Brace
With Hinged Metal Splints & Safety Reflective Luminous Straps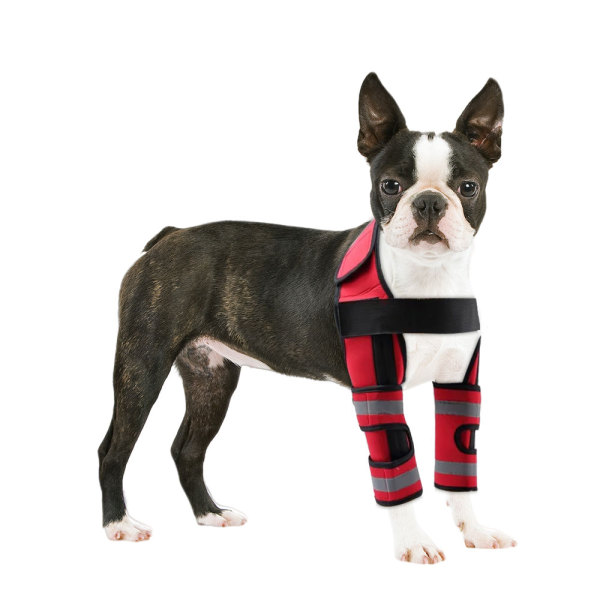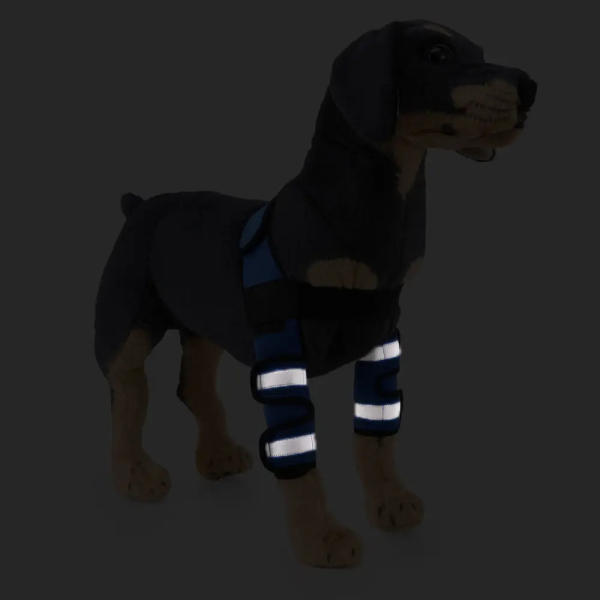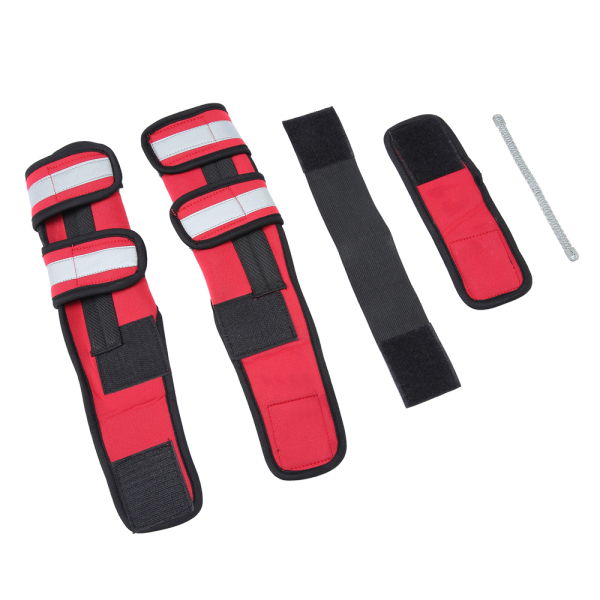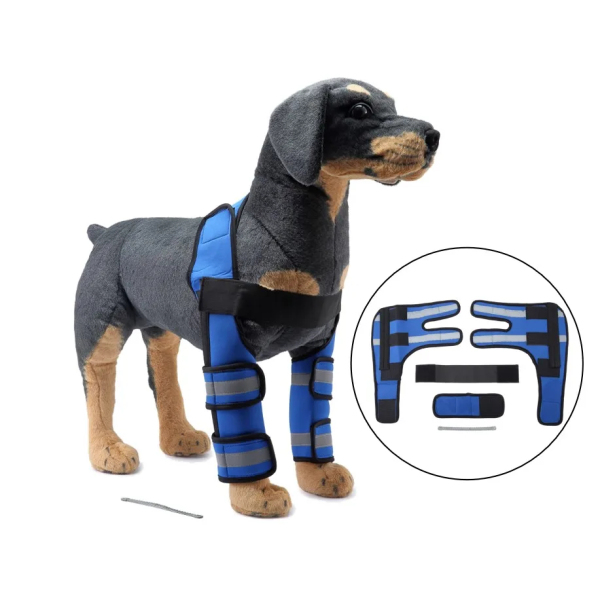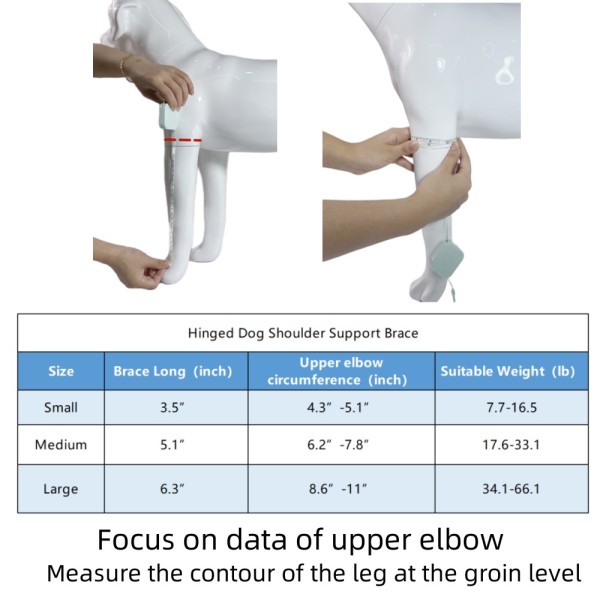 ---
LOVEPLUSPET Hinged Dog Shoulder Support Brace for Arthritis, Hygroma, Bedsores, Mild elbow dysplasia and other front leg problems.
Hinged Metal Splints for greater support, supports the injured leg and promote recovery.
Velcro in several places, suitable for many dogs.
Luminous reflective tape makes walking safer for dogs at night & outdoors.