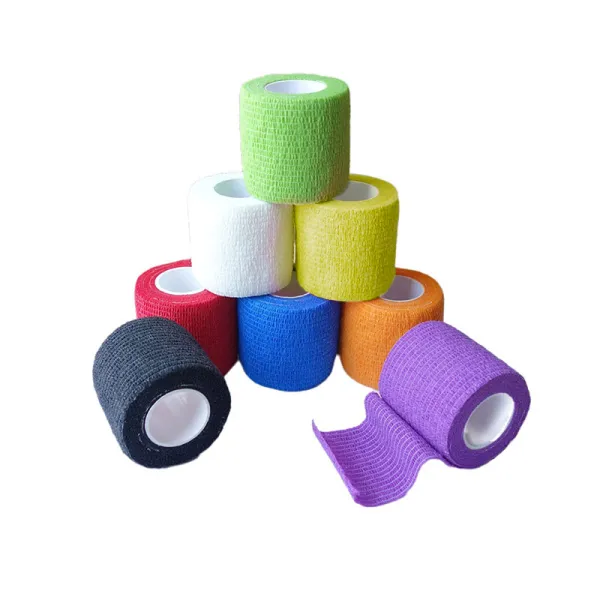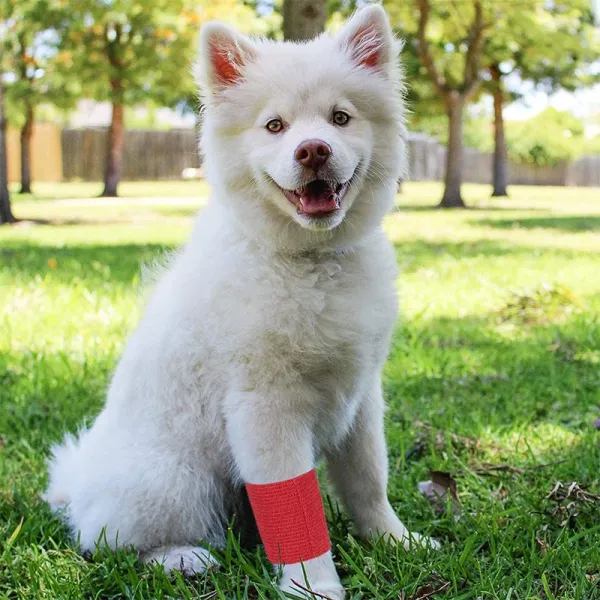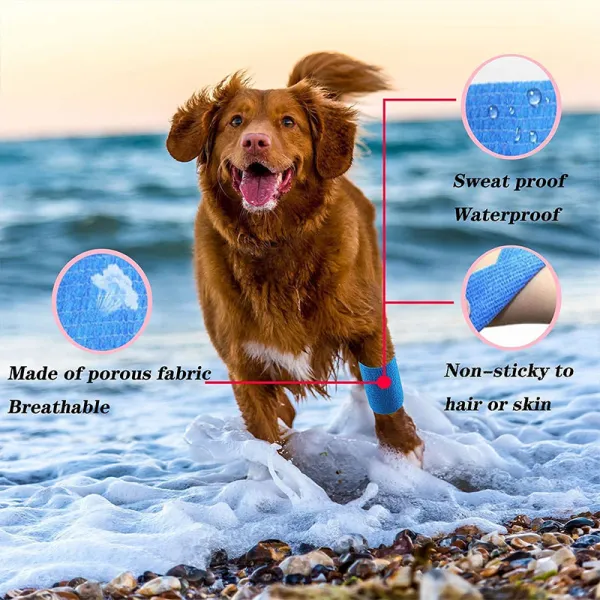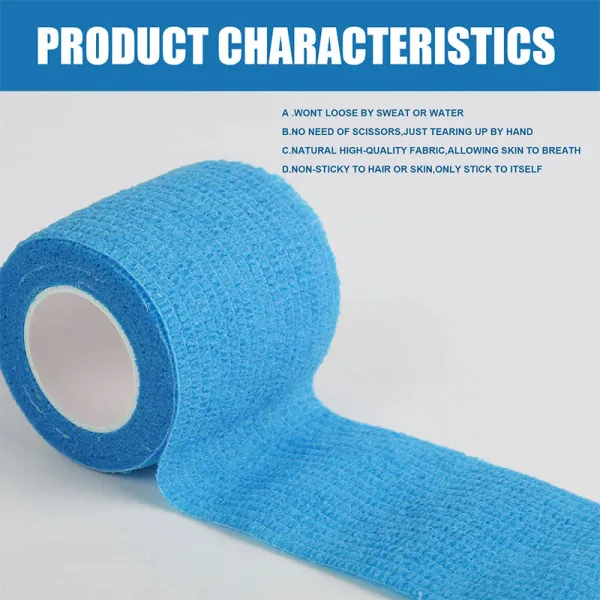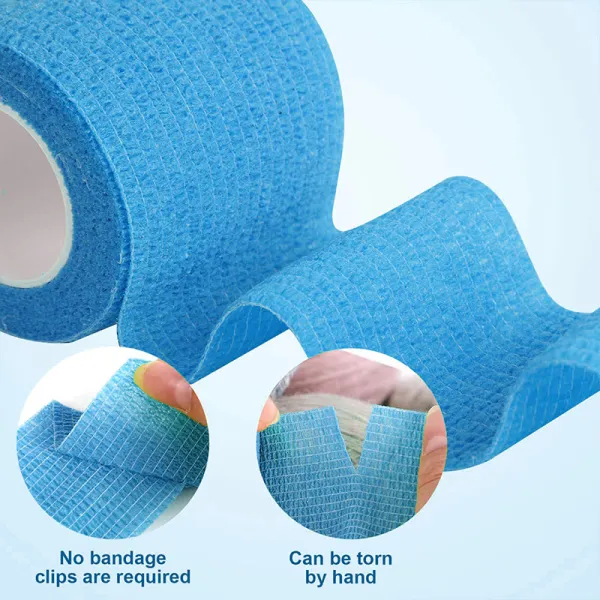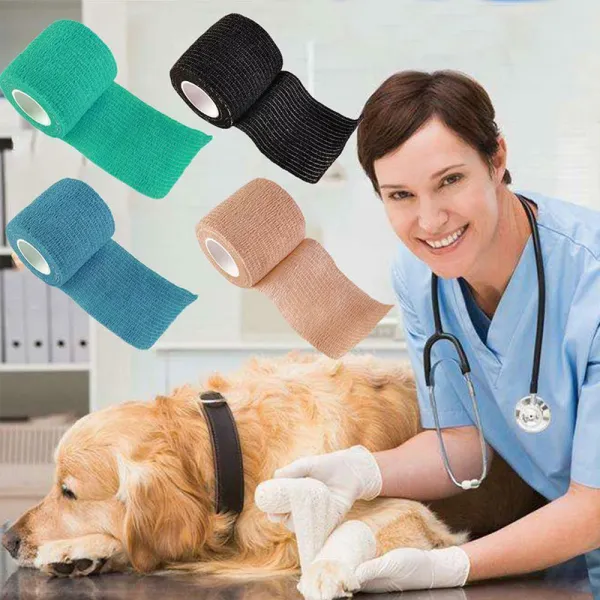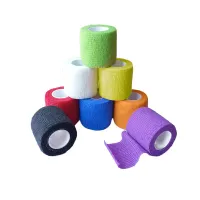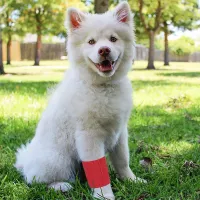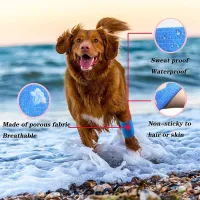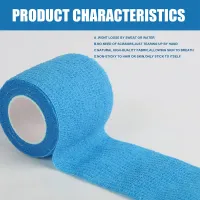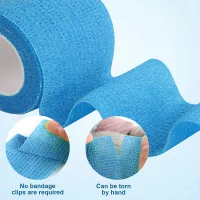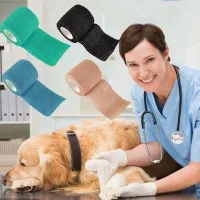 Adhesive Bandages for Dogs
Protects against soiling on the go,Prevents misalignment,Sprains and strains,Post-injury rehabilitation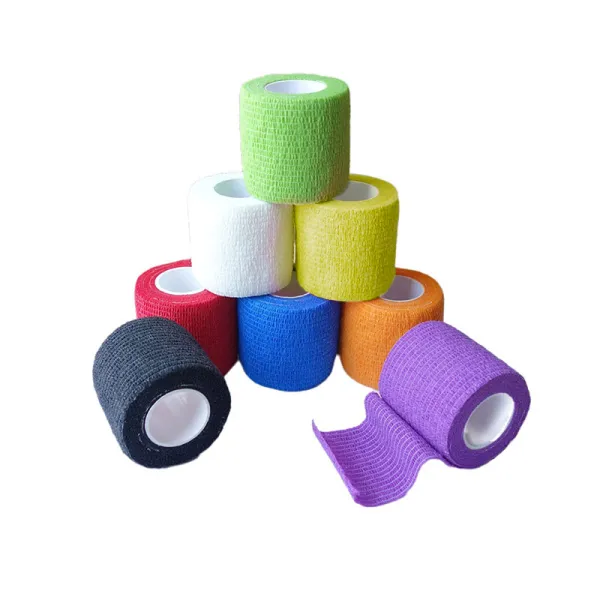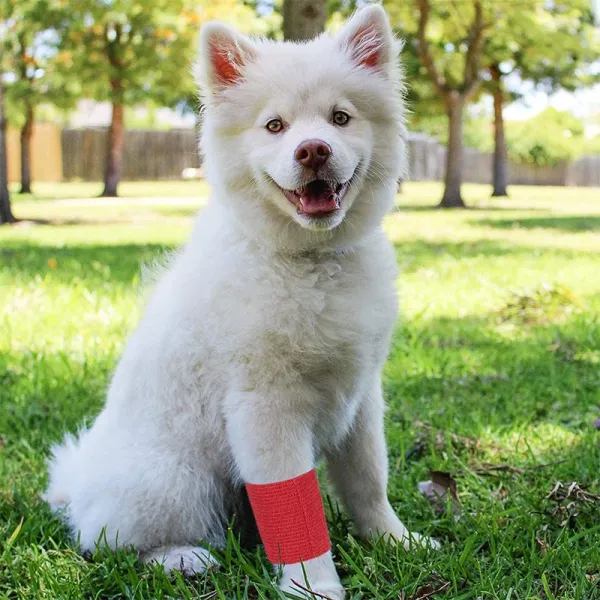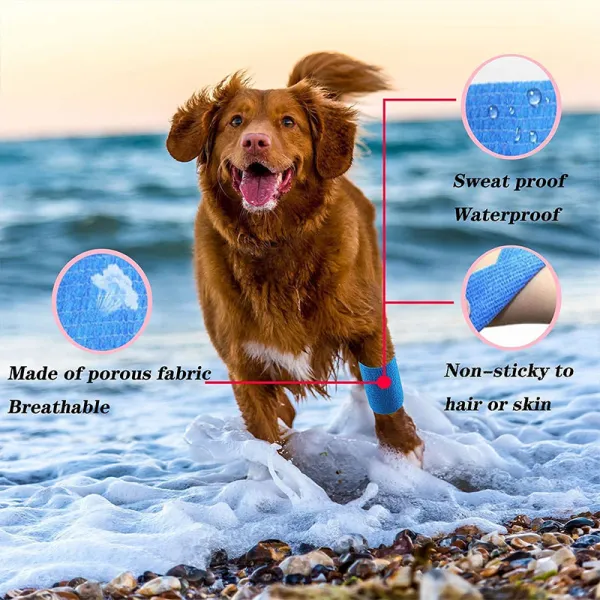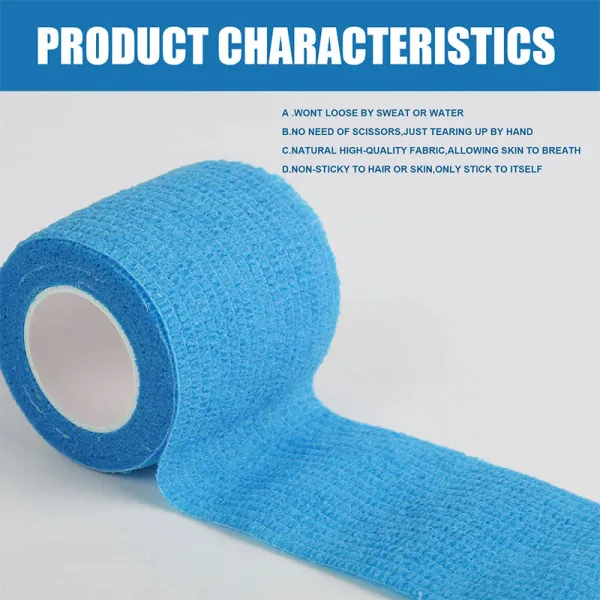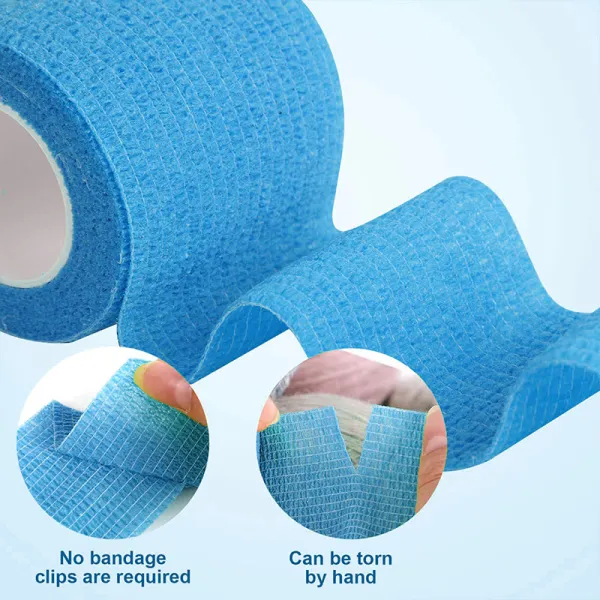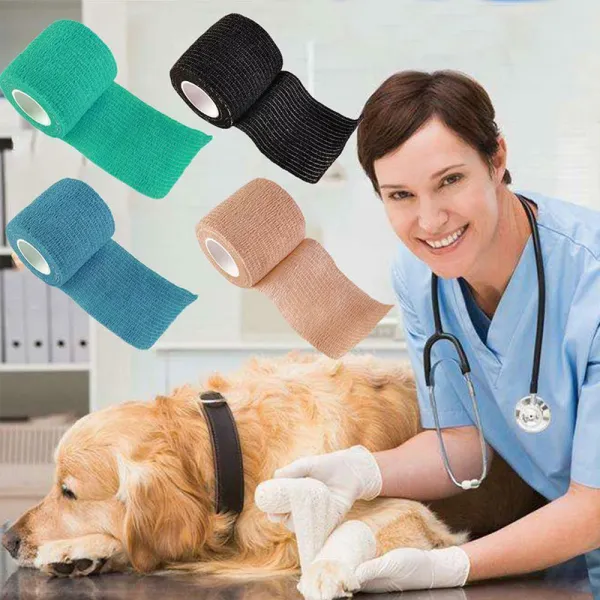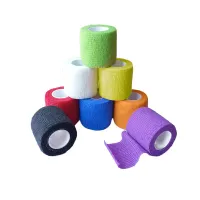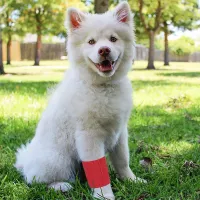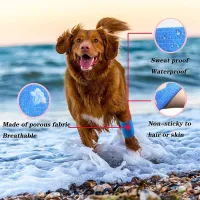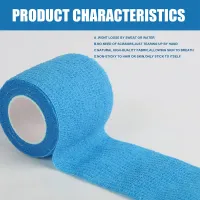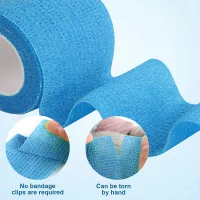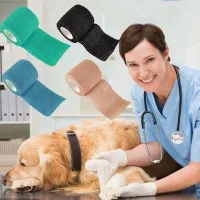 $8.00
$10.00
Save $2
(get_percentage: selectedVariant.compare_at_price)
Free Shipping

10% OFF on Orders $ 75+ | CODE:LP10

A Random Gift for Your Order
Free Exchange of Unfit Size after Donation.
Procedure
Please follow the three steps to submit your unfit size free exchanging .
1. Explain your exchanging reason and the fit size number.
2. Please donate the unfit size product to dog shelter , shoot the donating pictures.
3. Send your donating pictures to us. Email:service@lovepluspet.com
WhatsApp :+1(347)728-5581
Dog bandages are made of adhesive elastic nonwoven fabric; Self-adhesive (soft and comfortable, breathable, not sticky to hair or skin).
Highly flexible, support and protection in place, not easy to loosen, suitable for joints and other parts that are not easy to bandage, widely used in medical, sports and veterinary fields of medical tape.
Dog bandage lightweight and breathable material, porous fabric can breathe and allow the skin to breathe underneath, which is good for the skin and more conducive to healing.
Adhesive elastic and bandages are gentle to all types of injuries, making them the perfect tool for use in any setting.