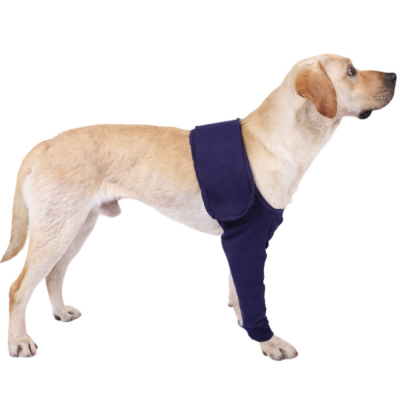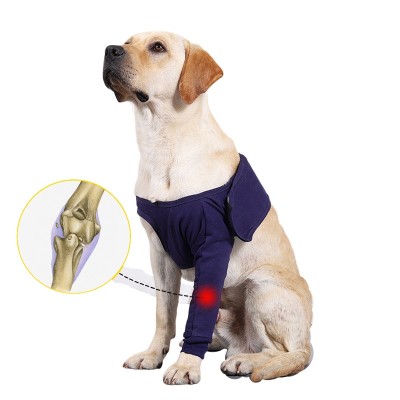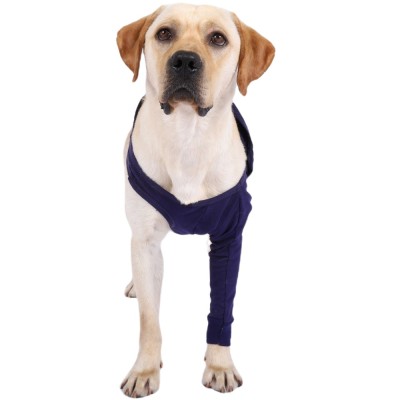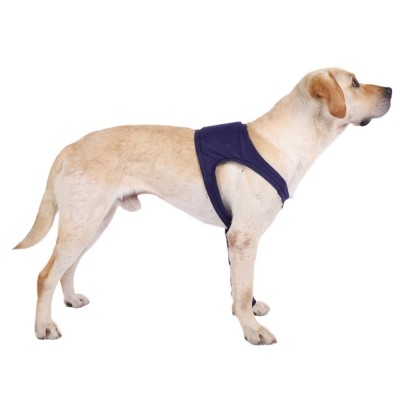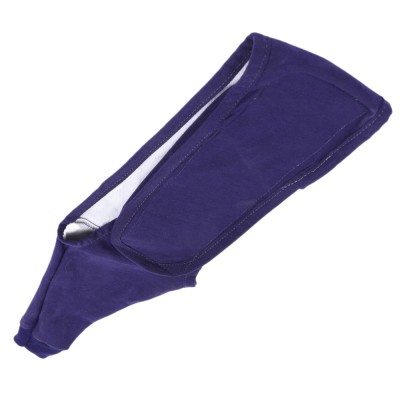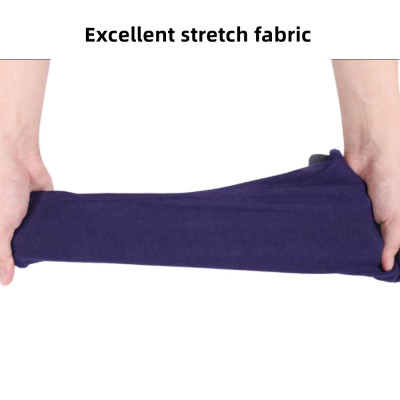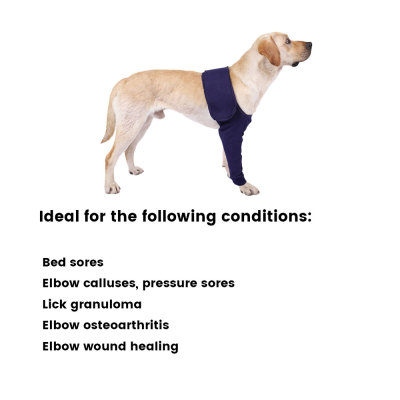 Dog Elbow Wrap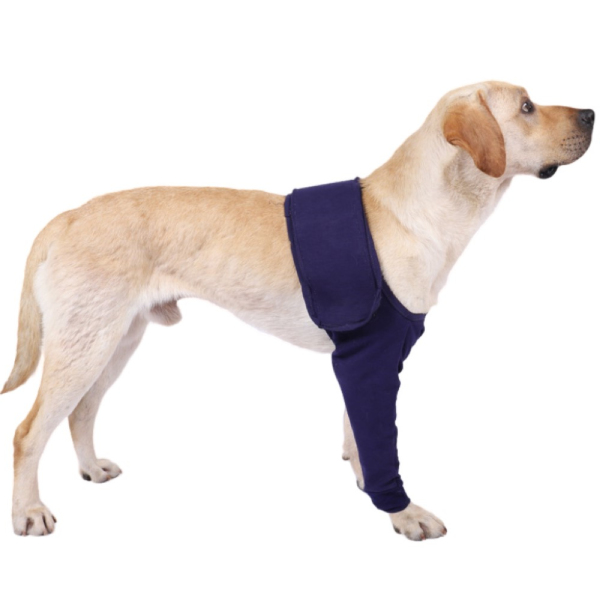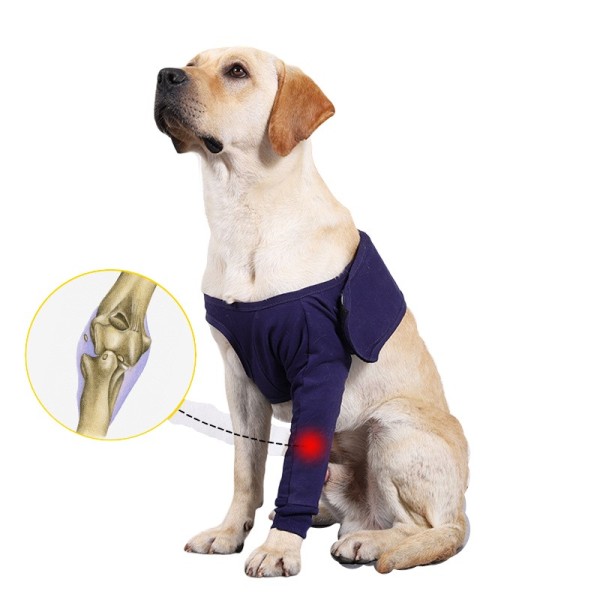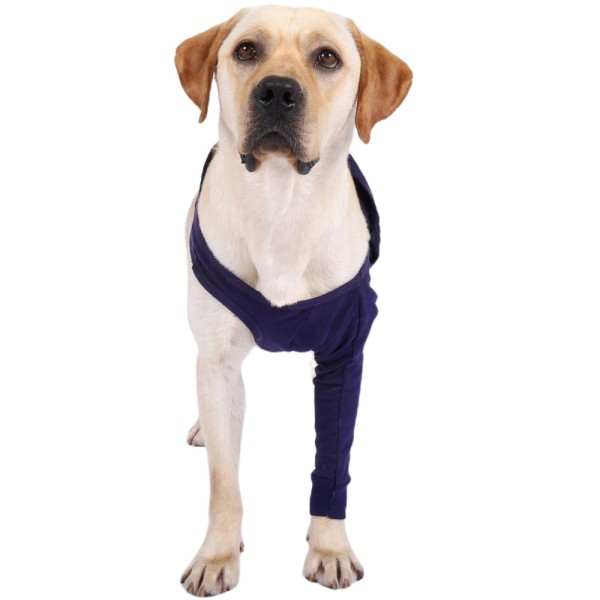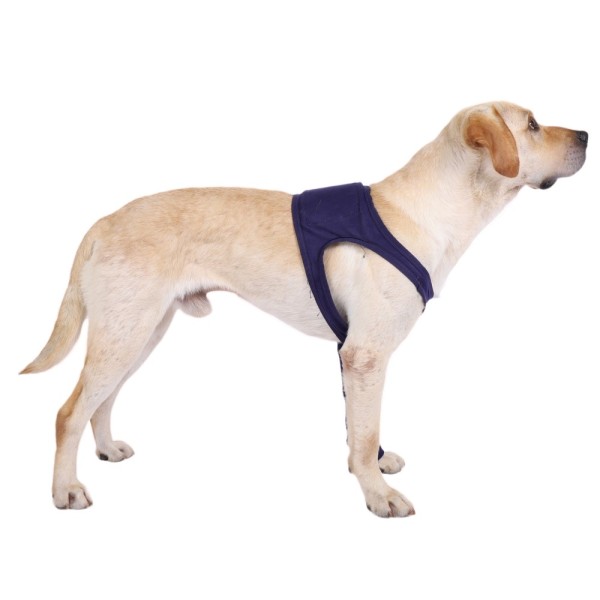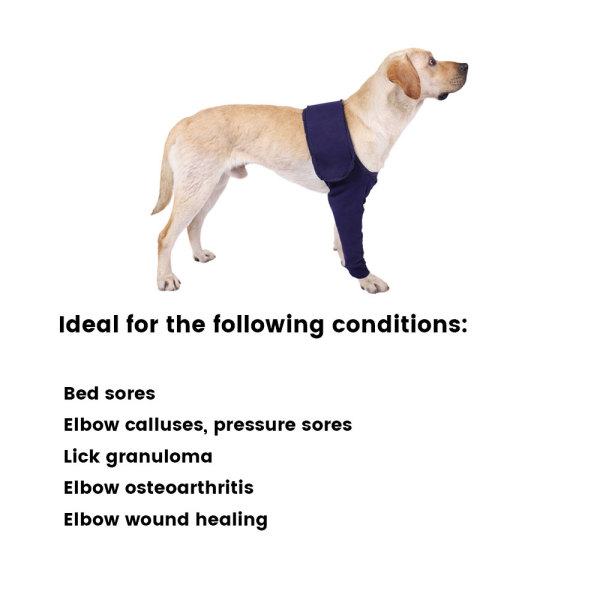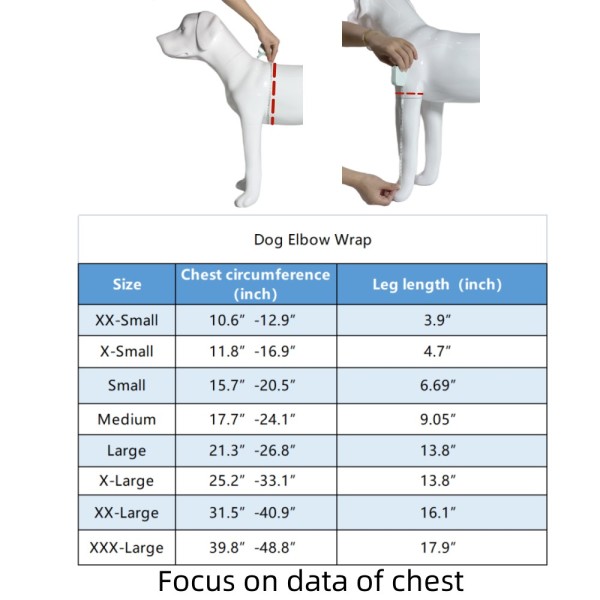 ---
Like human trousers, the reasonable design makes it suitable with both front legs.
Helps wounds heal and protects your pet from elbow calluses and bedsores.
Fits your pet perfectly for safety and comfort, and provides protection.
Bite-resistant denim fabric to prevent dog scratching due to eczema
Elastic and snug fit provide flexibility for easy movement.