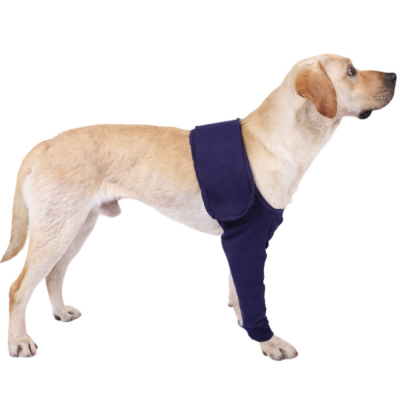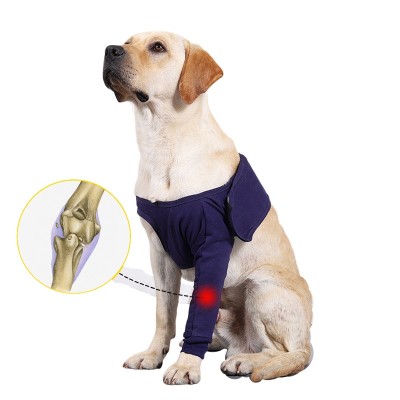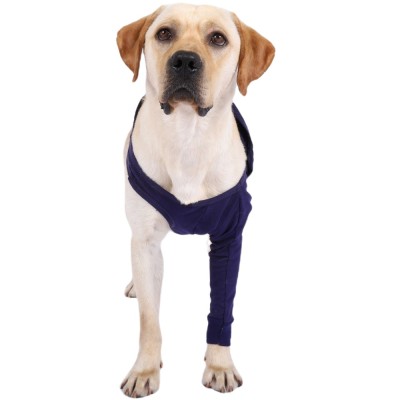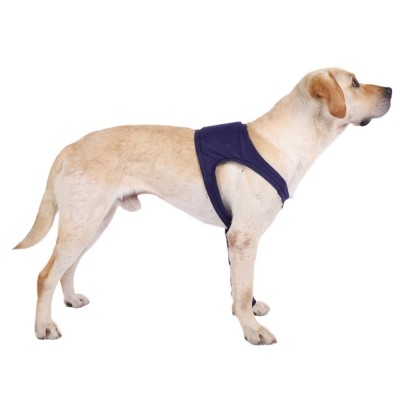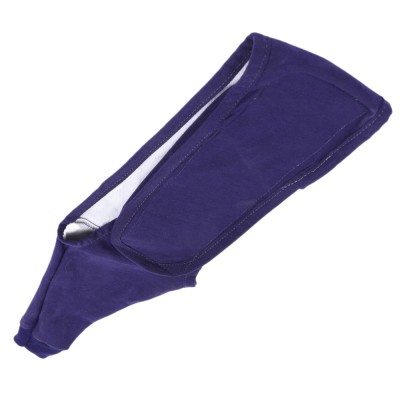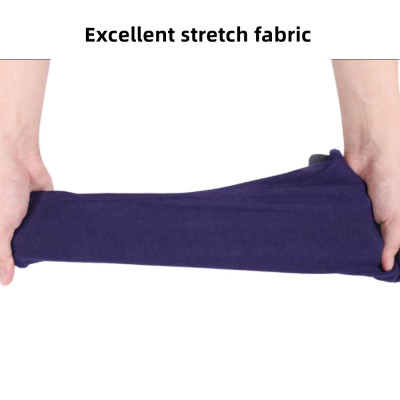 Dog Elbow Wrap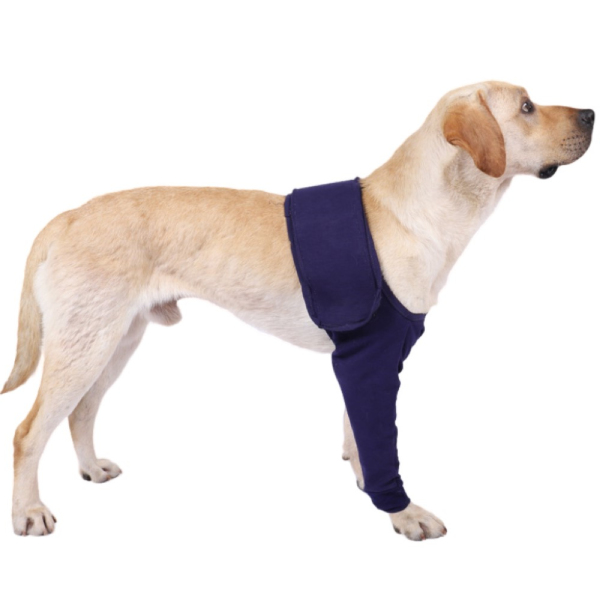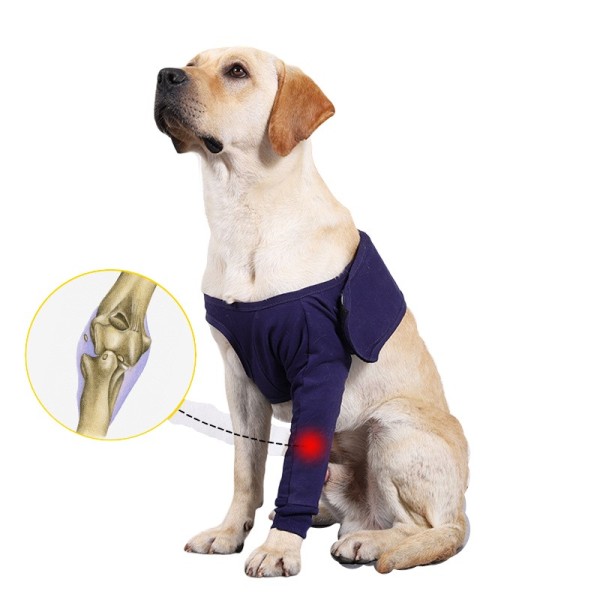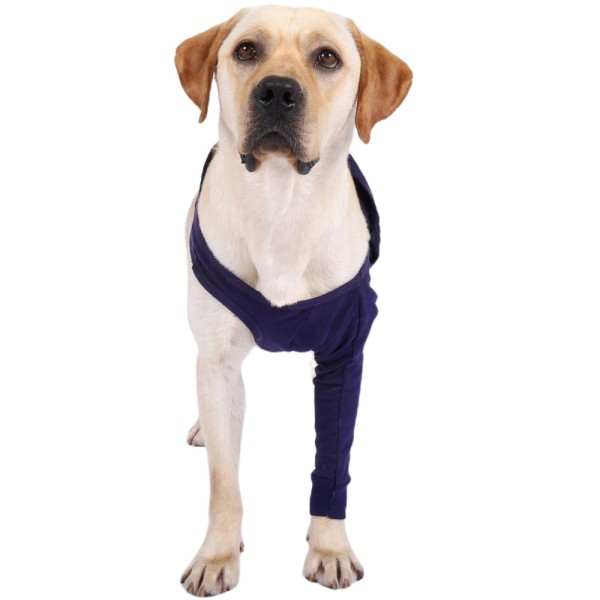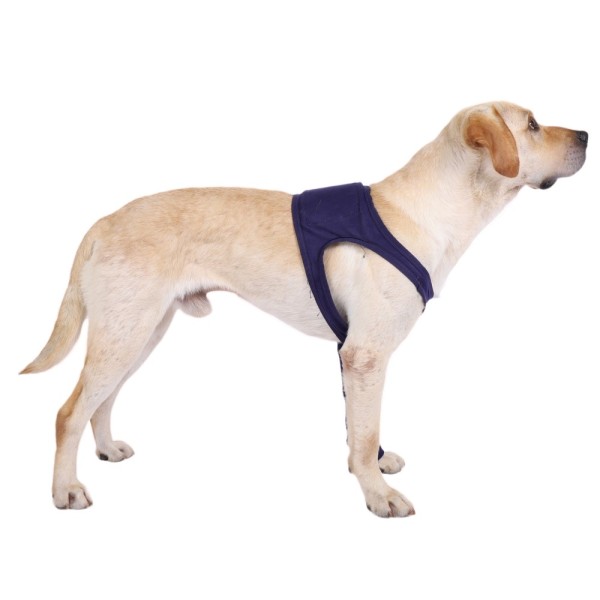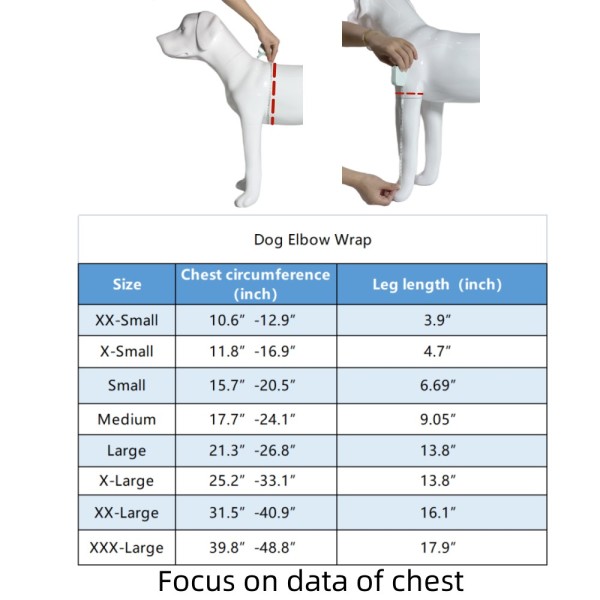 ---
Size measurement method
Please do all measuring while the dog is standing.
We recommended using a soft measuring tape.If you don't have one you may use a string and measure it with a ruler later.
Check the size chart to see the size corresponding to the size measured.
To determine if it's right or left, stand behind the dog and look in the same direction.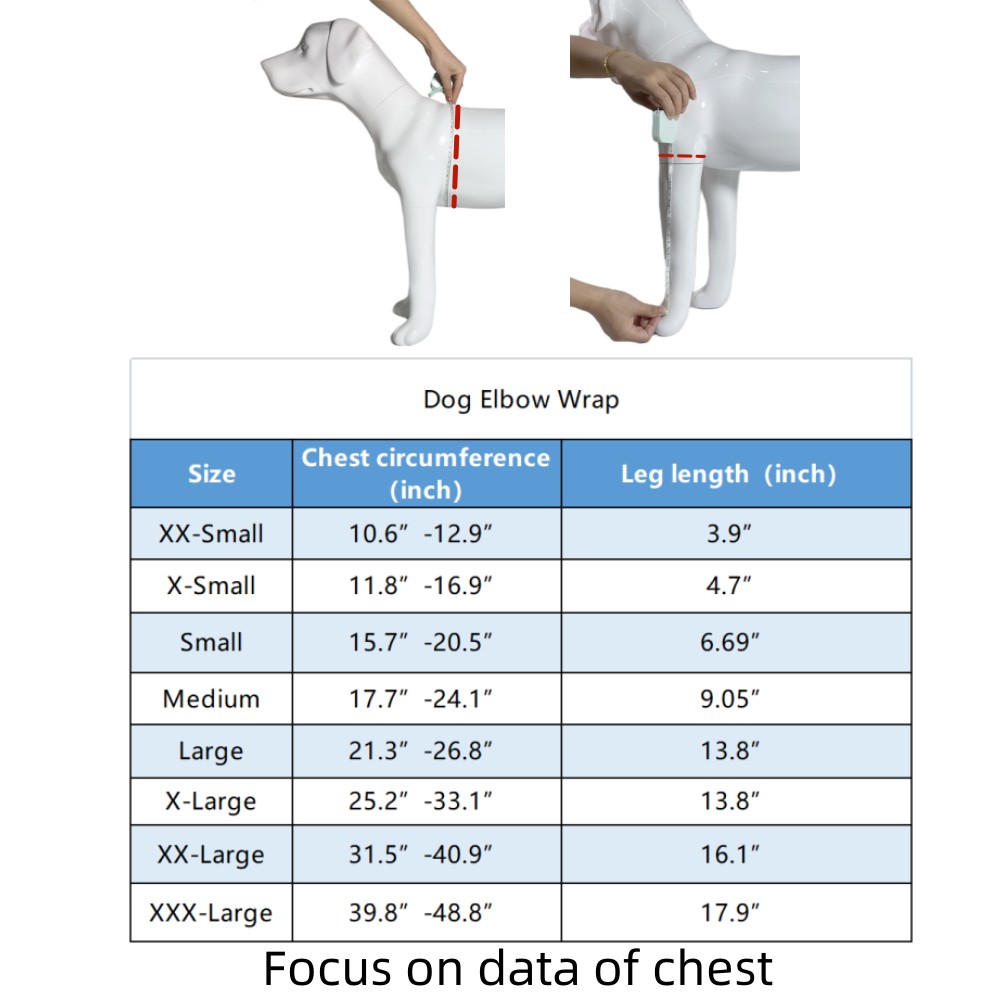 Like human trousers, the reasonable design makes it suitable with both front legs.
Helps wounds heal and protects your pet from elbow calluses and bedsores.
Fits your pet perfectly for safety and comfort, and provides protection.
Bite-resistant denim fabric to prevent dog scratching due to eczema
Elastic and snug fit provide flexibility for easy movement.