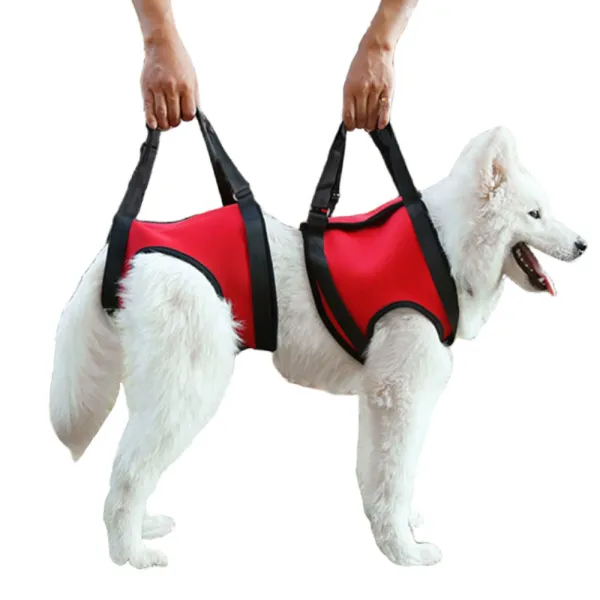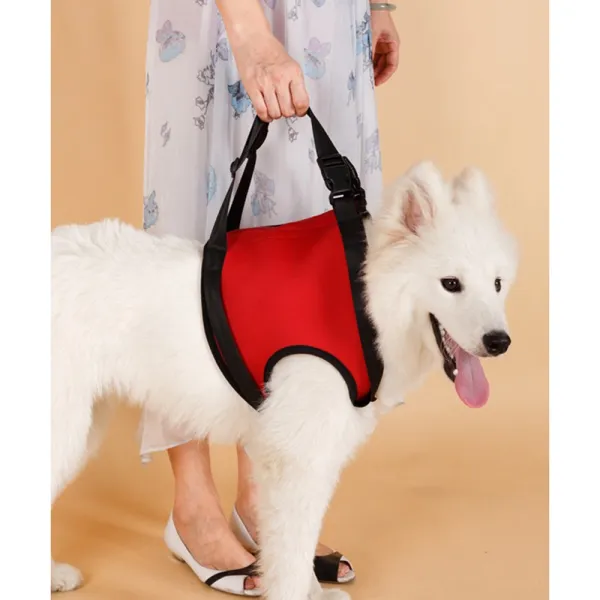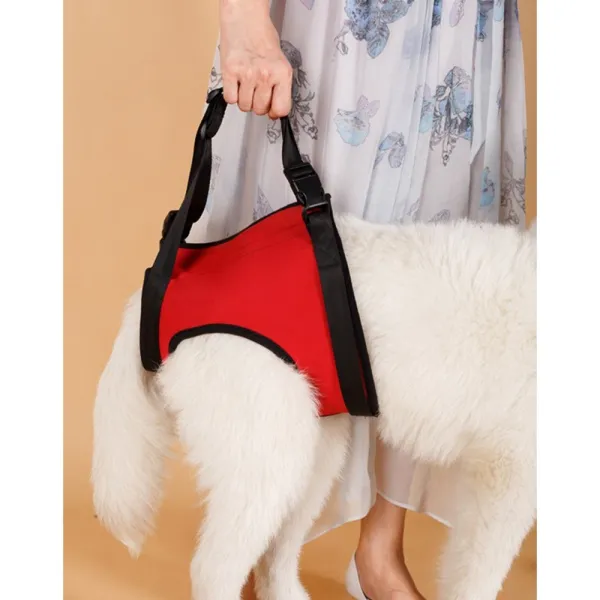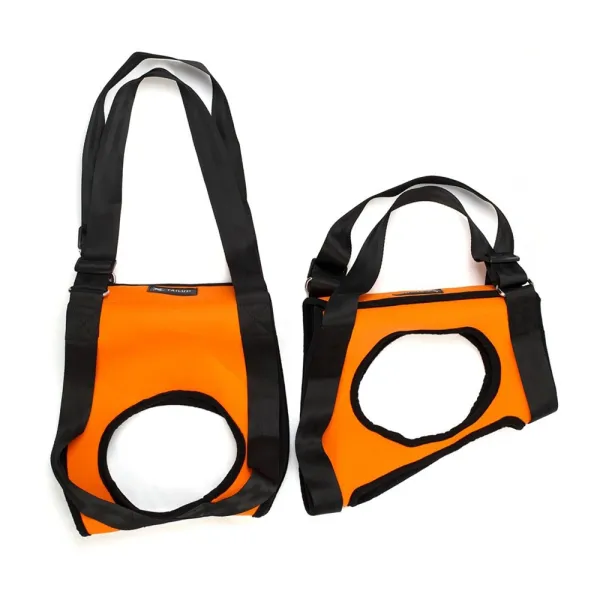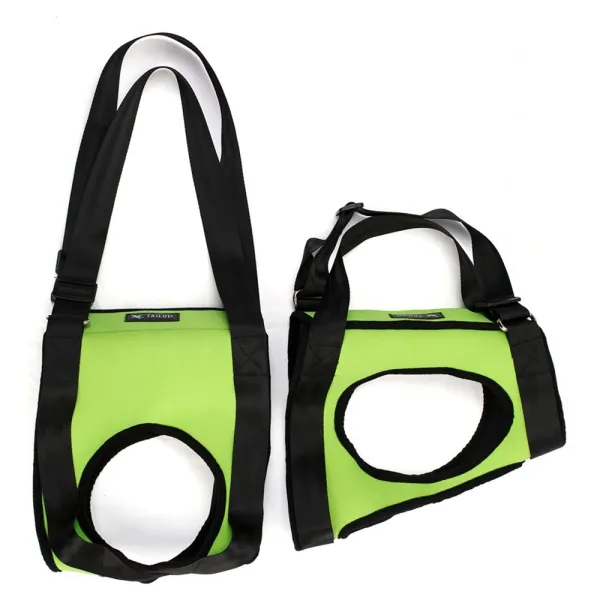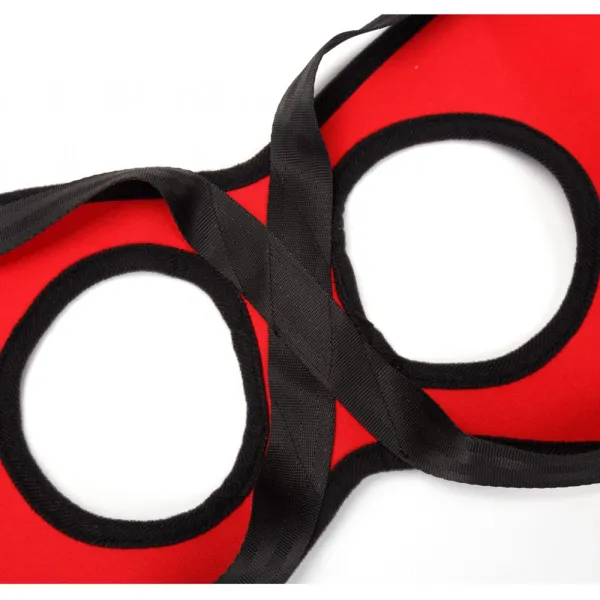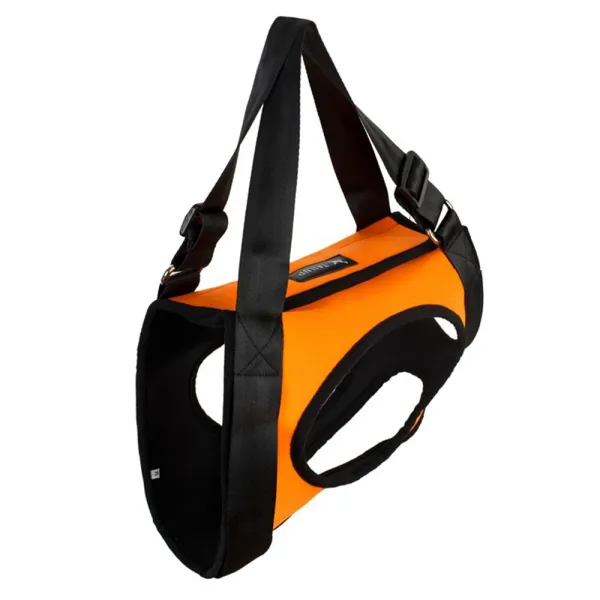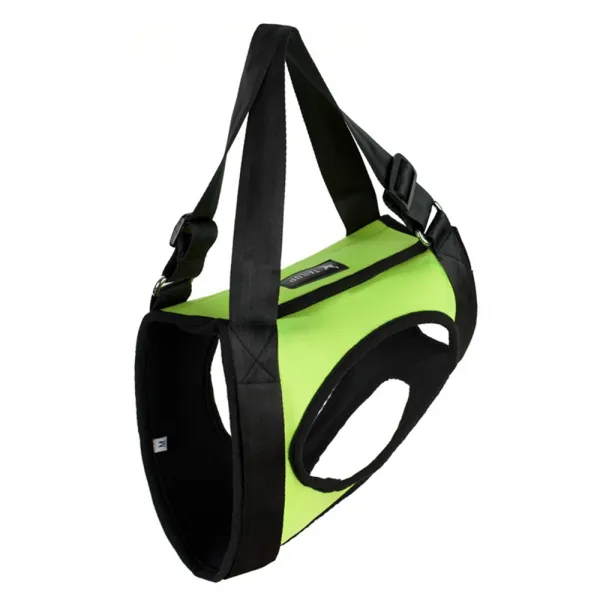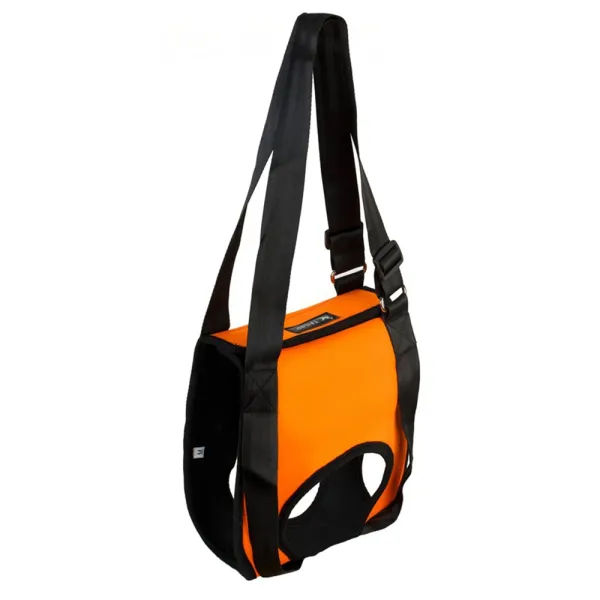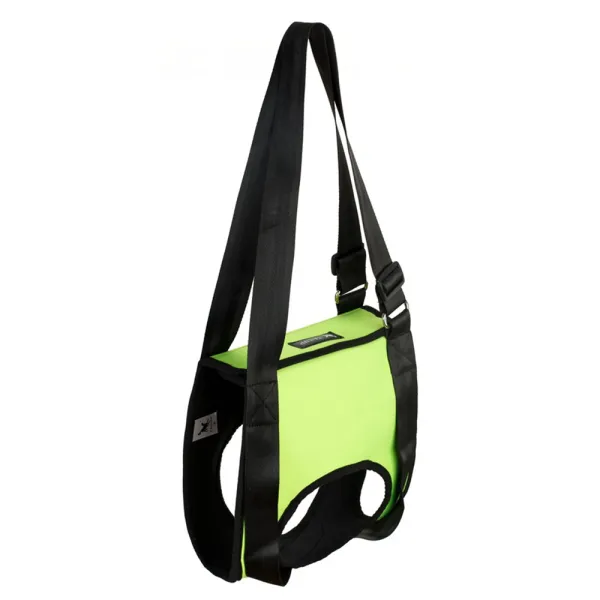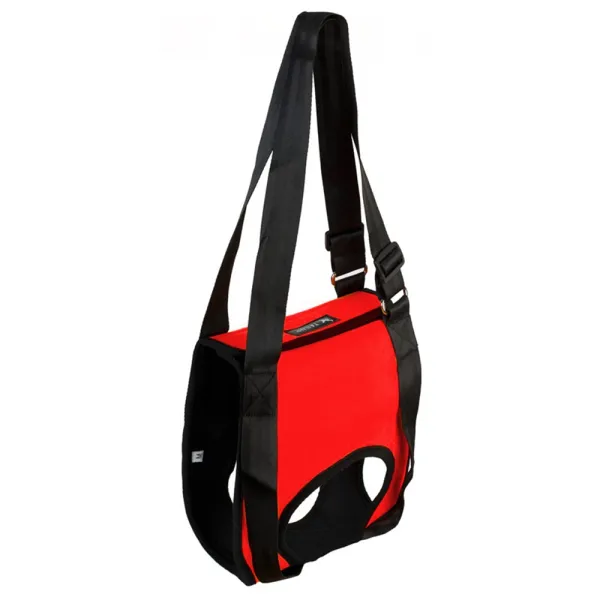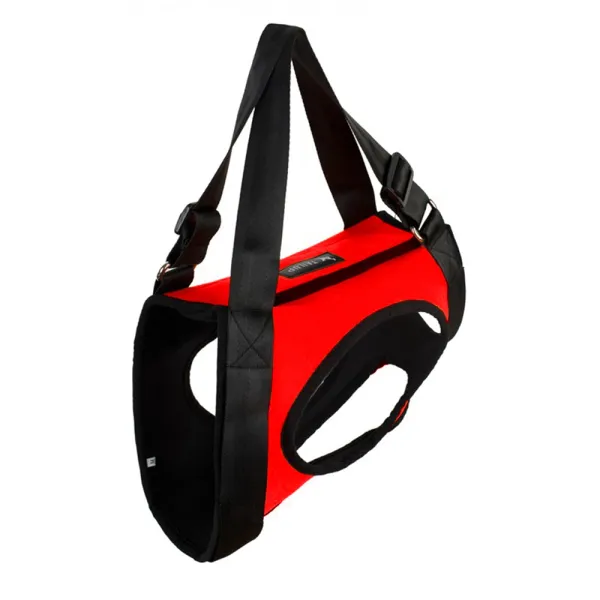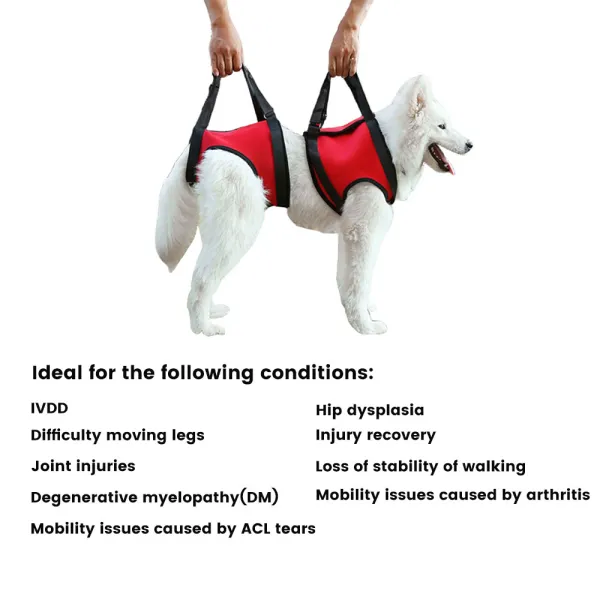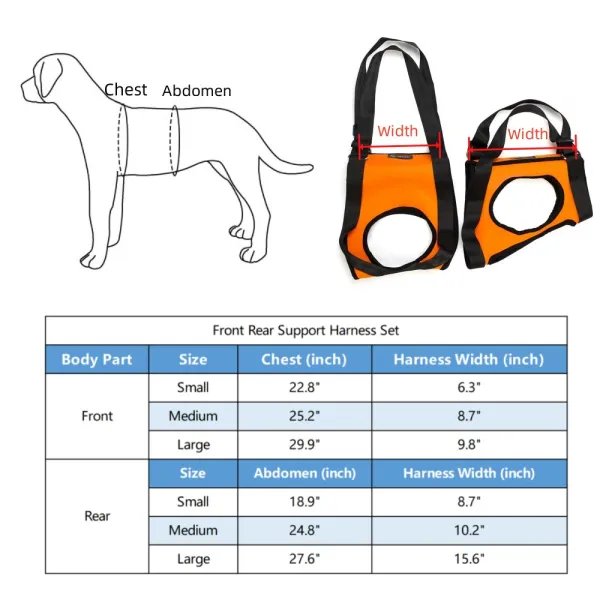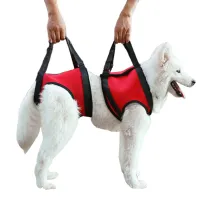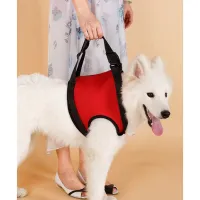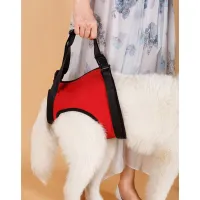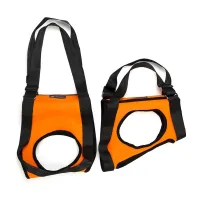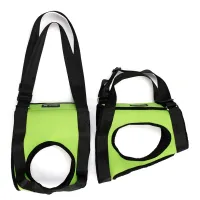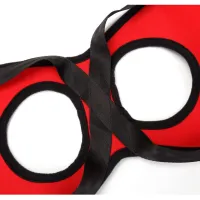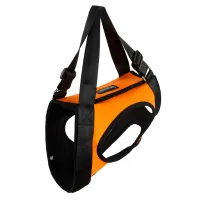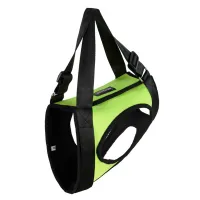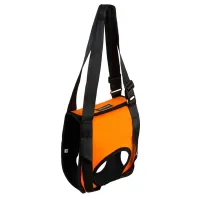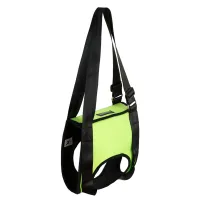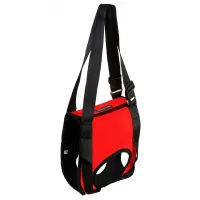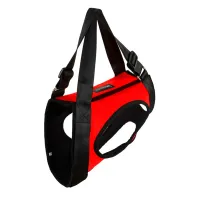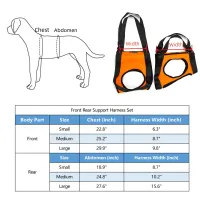 Front Rear Support Harness Set
Arthritis,Rehabilitation,Injured,Surgery,Disabled Dog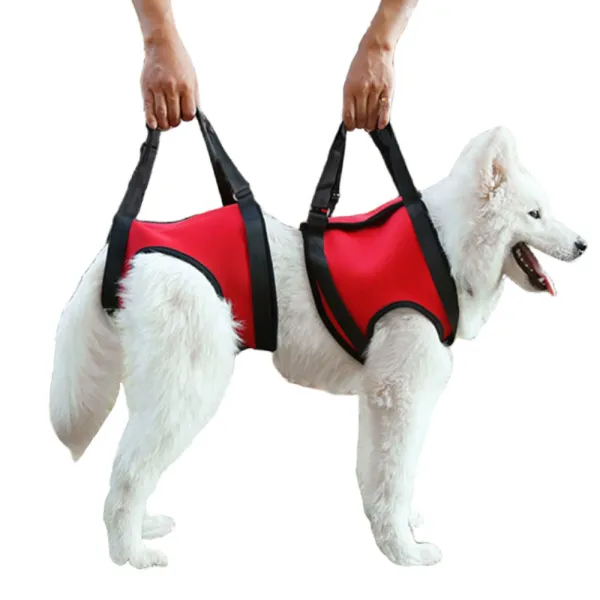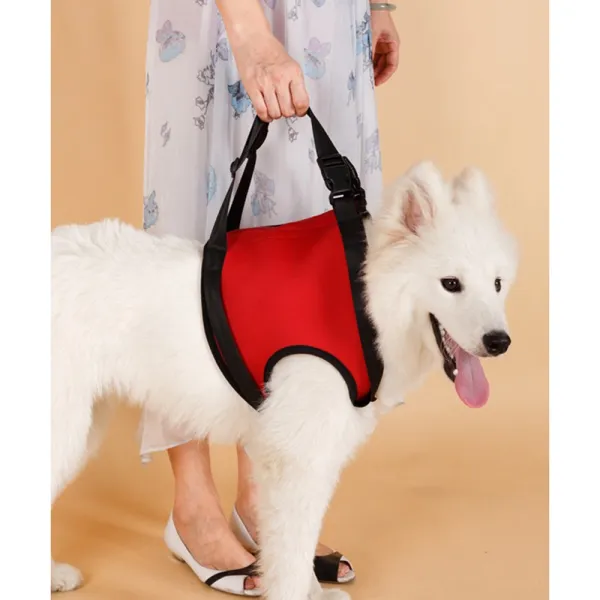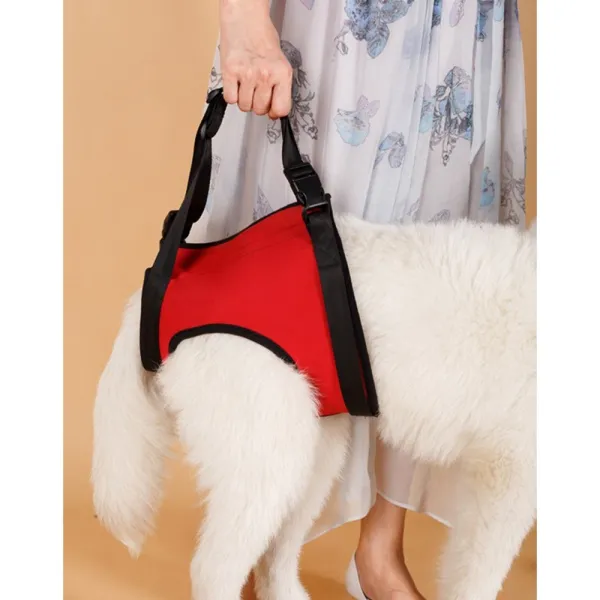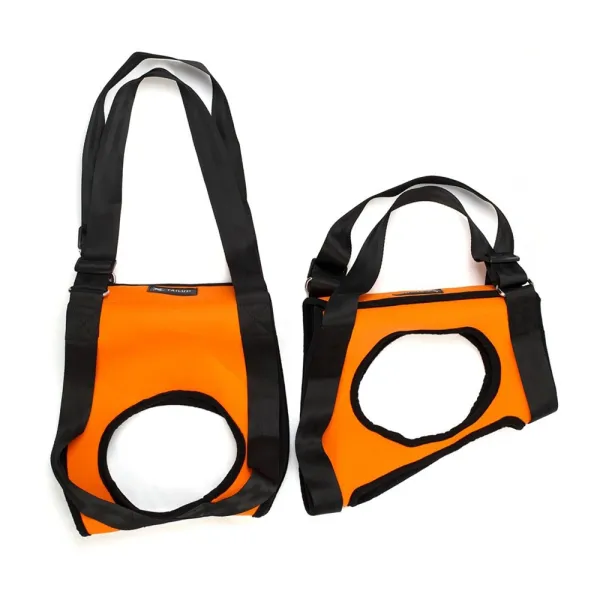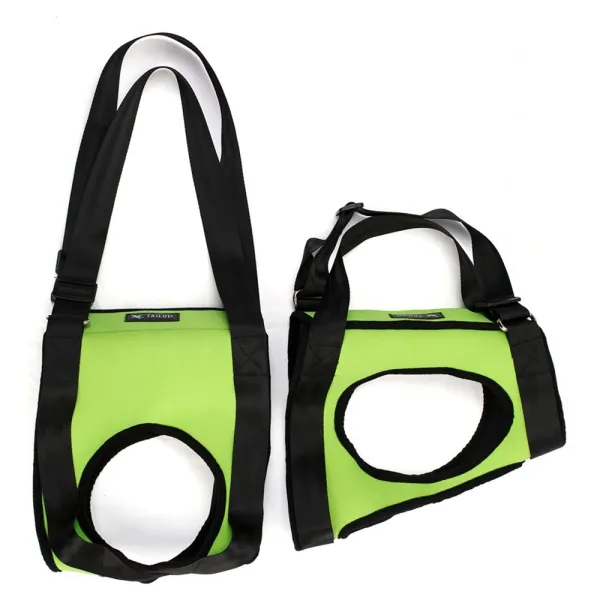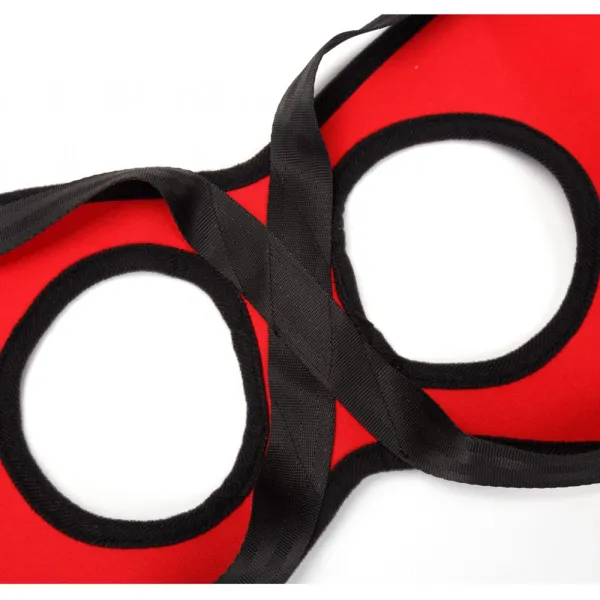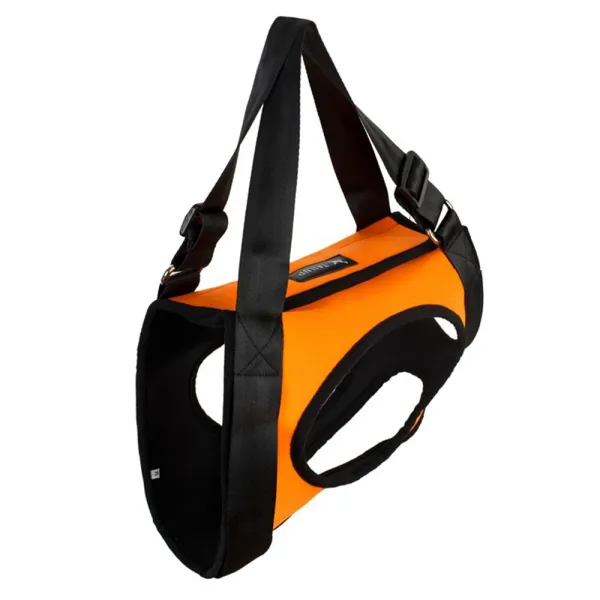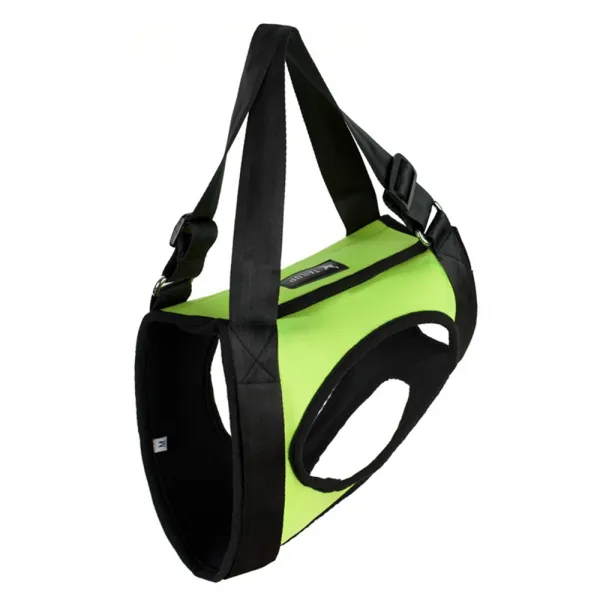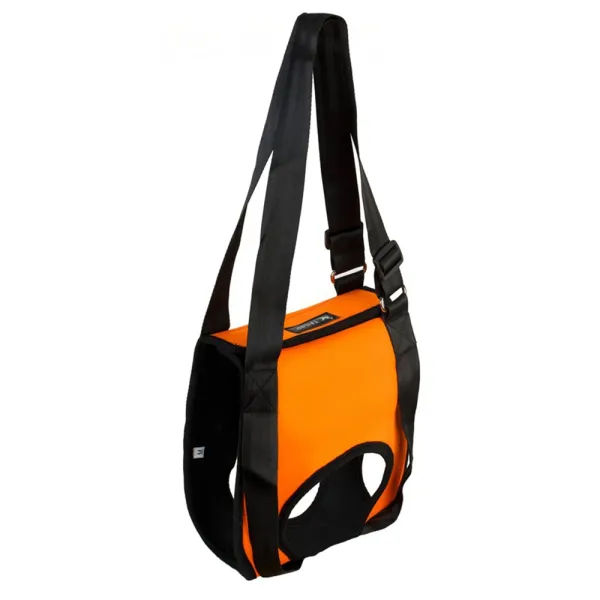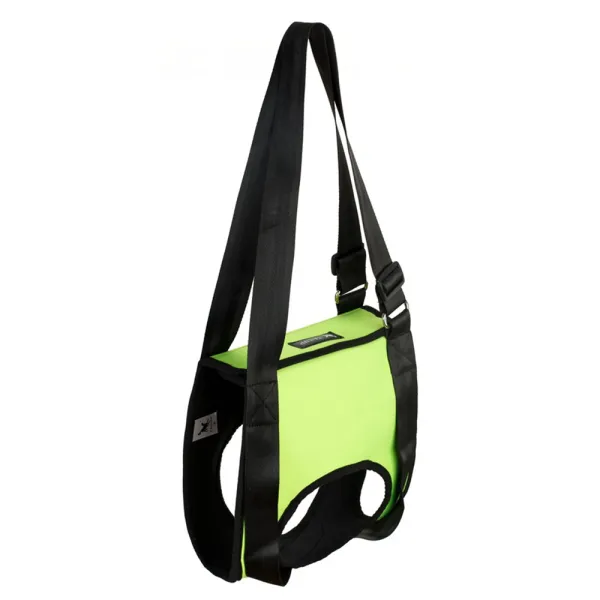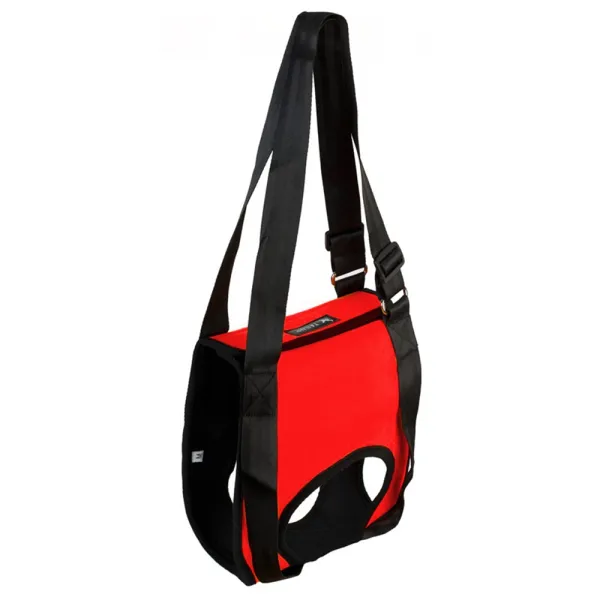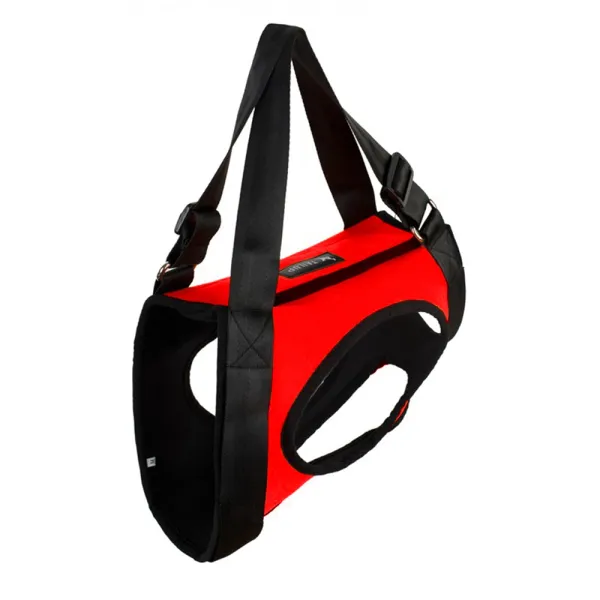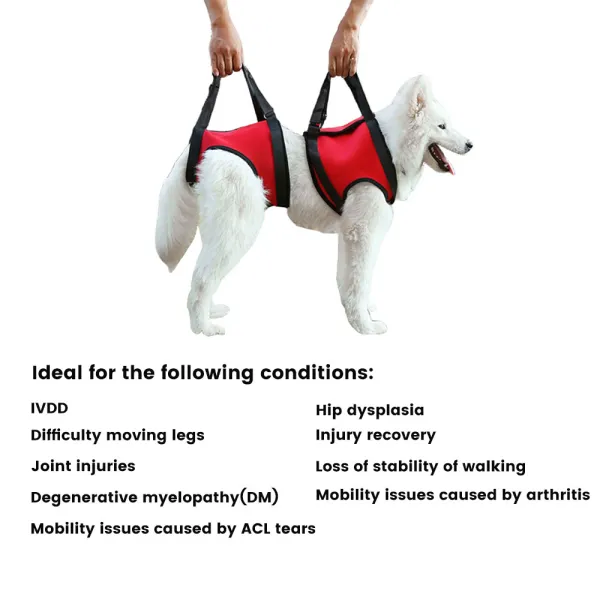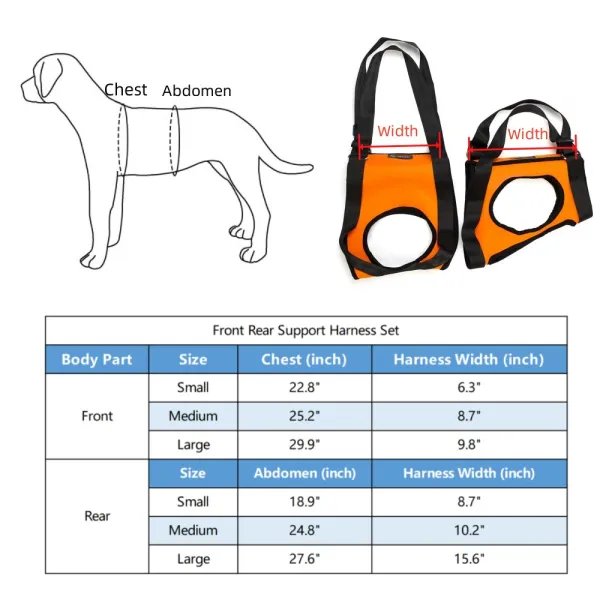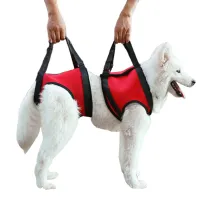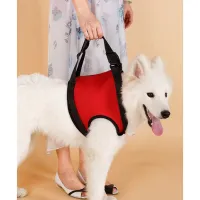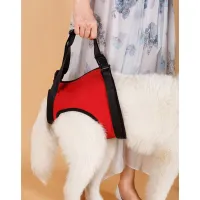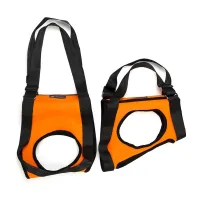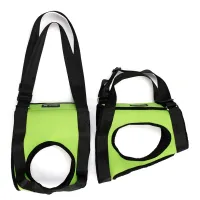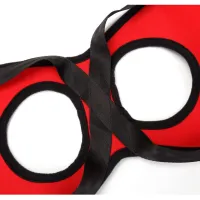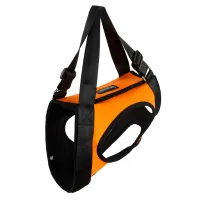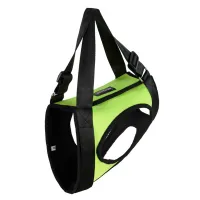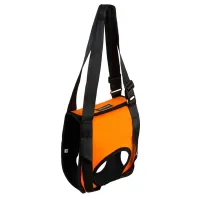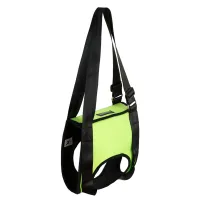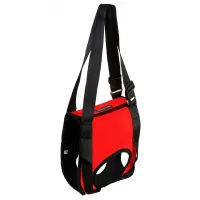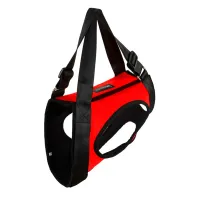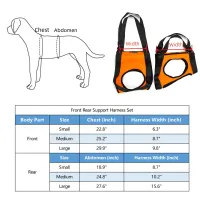 $40.00
$0.00
Save $40
(get_percentage: selectedVariant.compare_at_price)
Free Shipping

10% OFF on Orders $ 75+ | CODE:LP10

A Random Gift for Your Order
Free Exchange of Unfit Size after Donation.
Procedure
Please follow the three steps to submit your unfit size free exchanging .
1. Explain your exchanging reason and the fit size number.
2. Please donate the unfit size product to dog shelter , shoot the donating pictures.
3. Send your donating pictures to us. Email:service@lovepluspet.com
WhatsApp :+1(347)728-5581
The LOVEPLUSPET Front Rear Support Harness Set is designed for difficulty moving legs.
Could use it together or separate.
Made of Washable, neoprene fabric.
Provide support both ends of your dog.