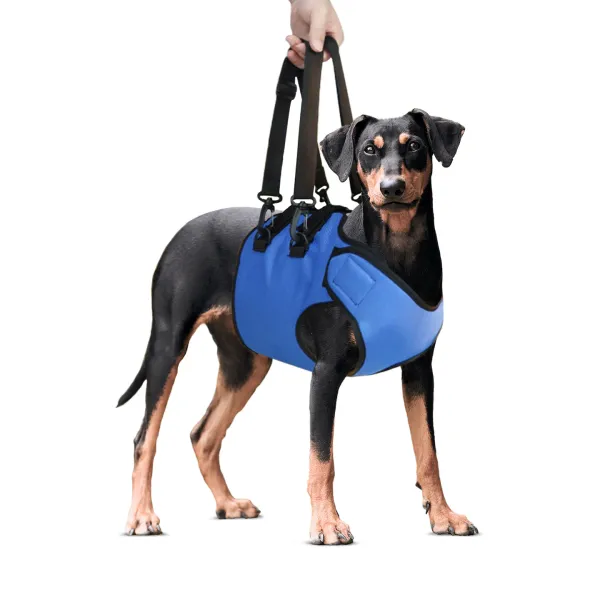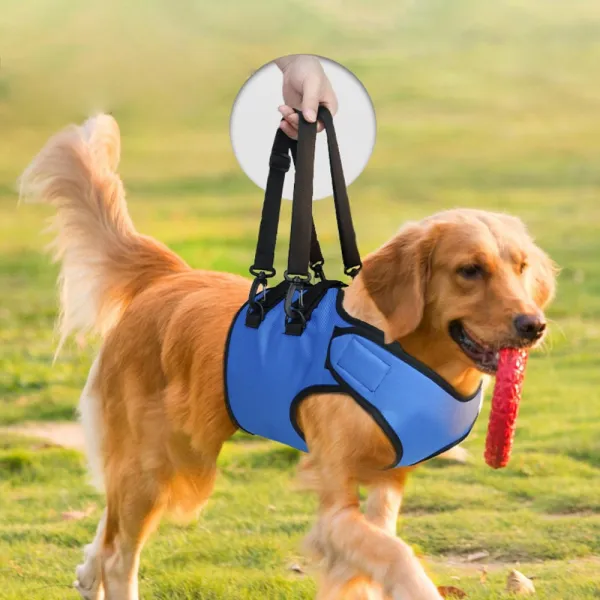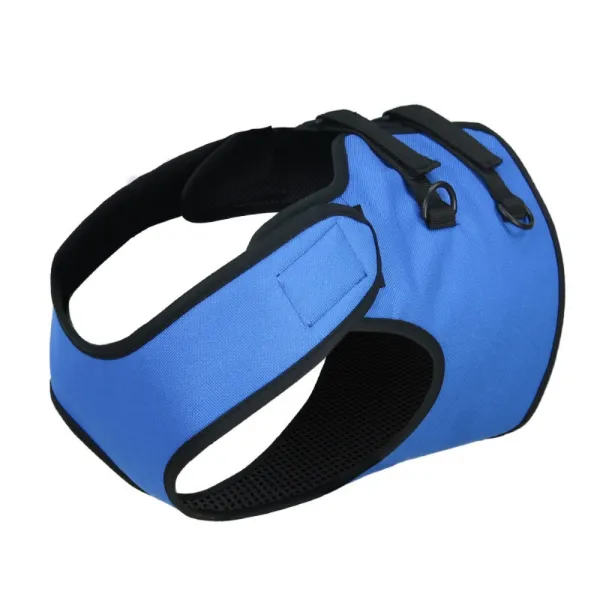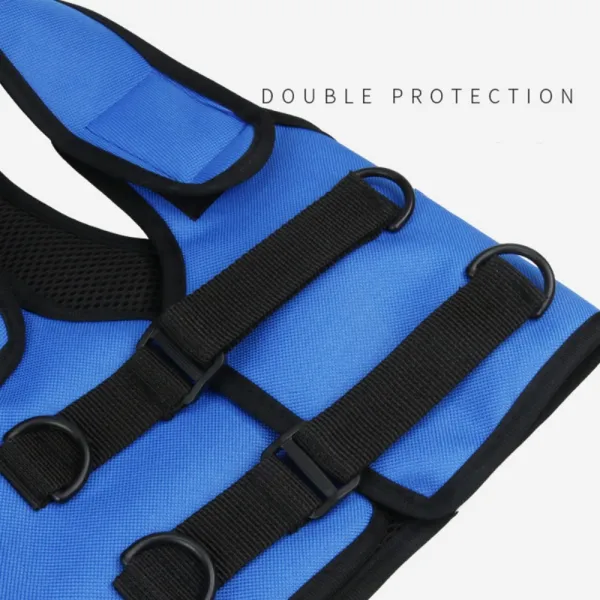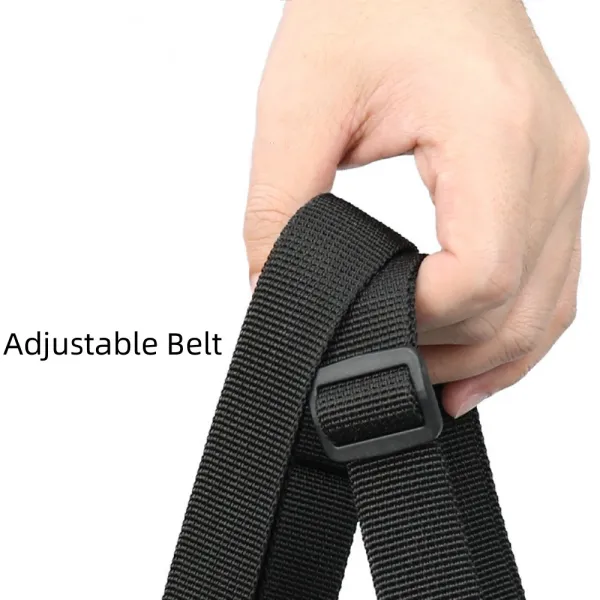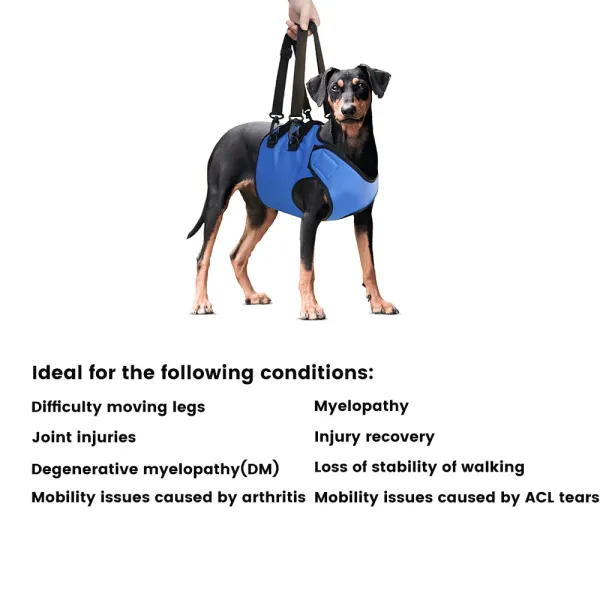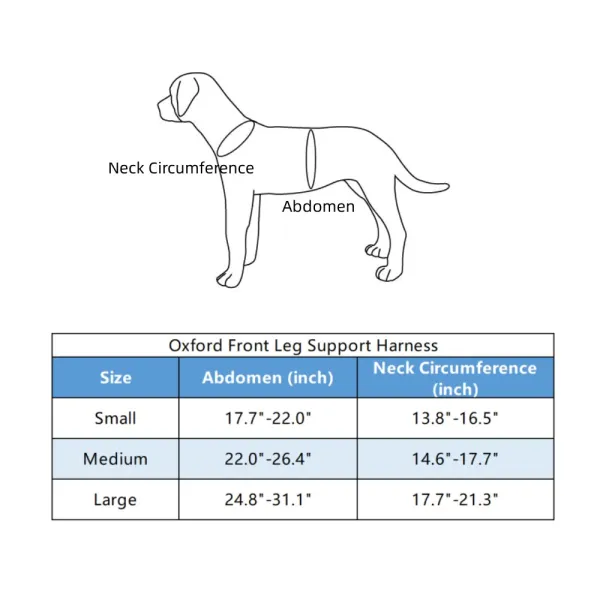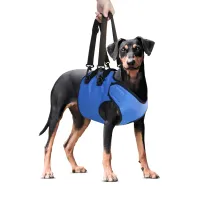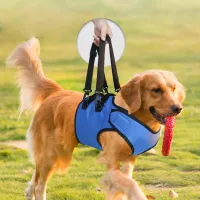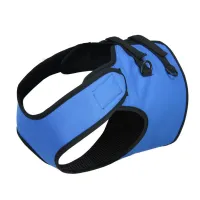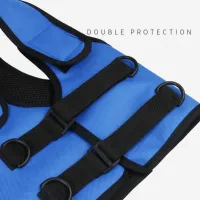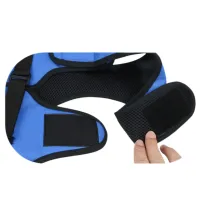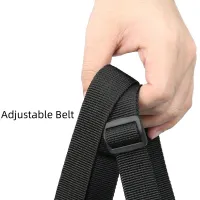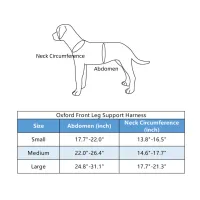 Oxford Front Leg Support Harness
Arthritis,Rehabilitation,Injured,Surgery,Disabled Dog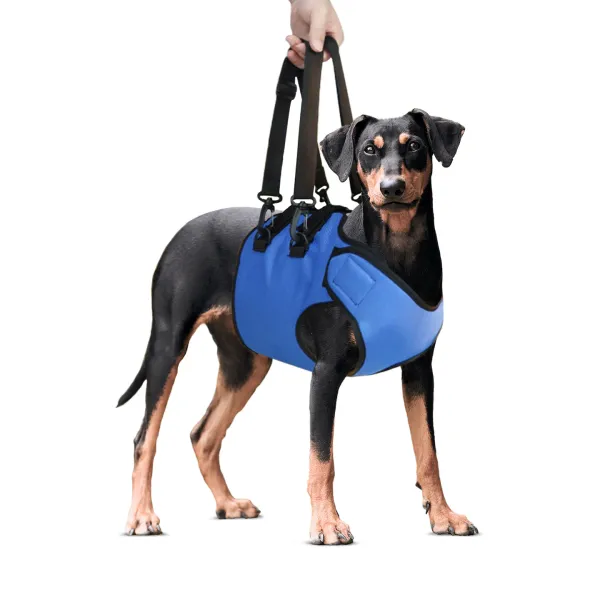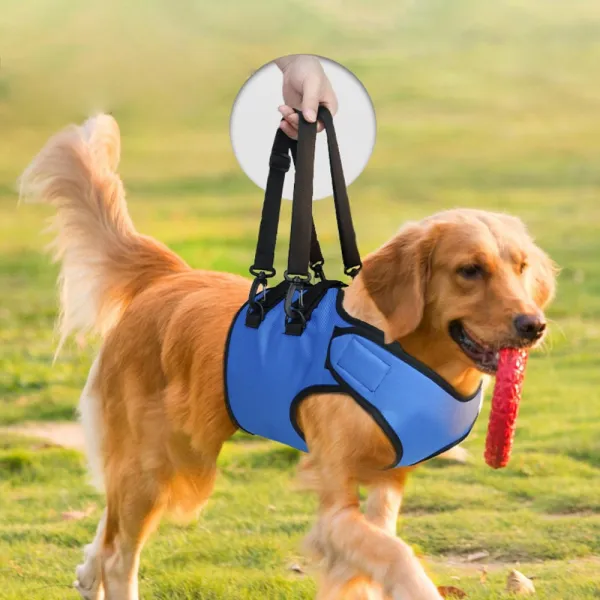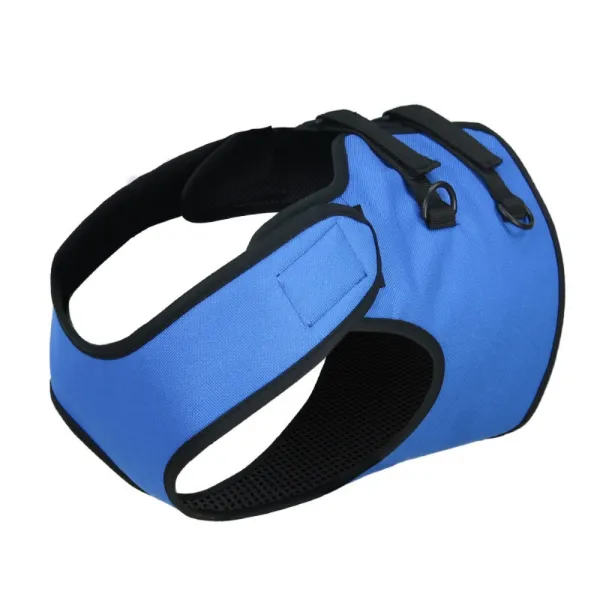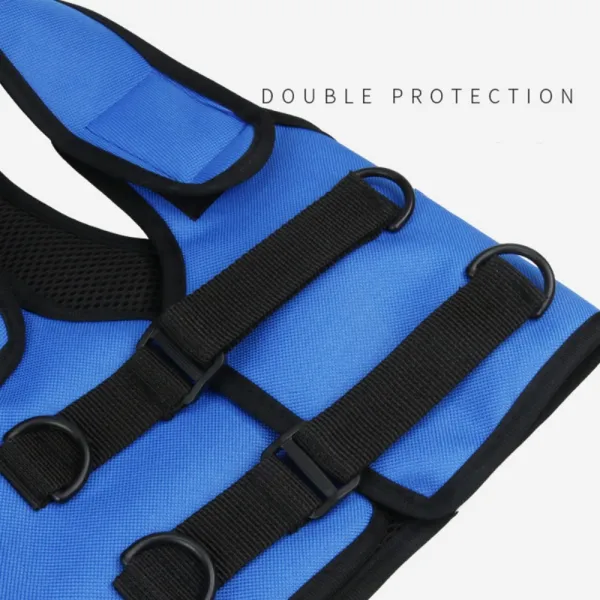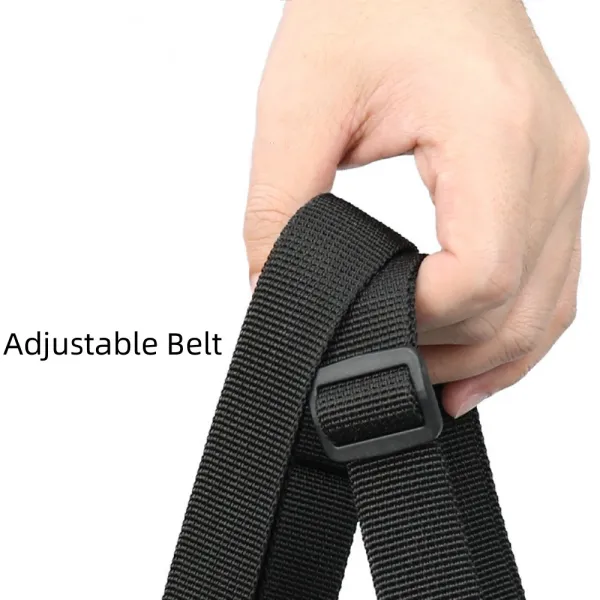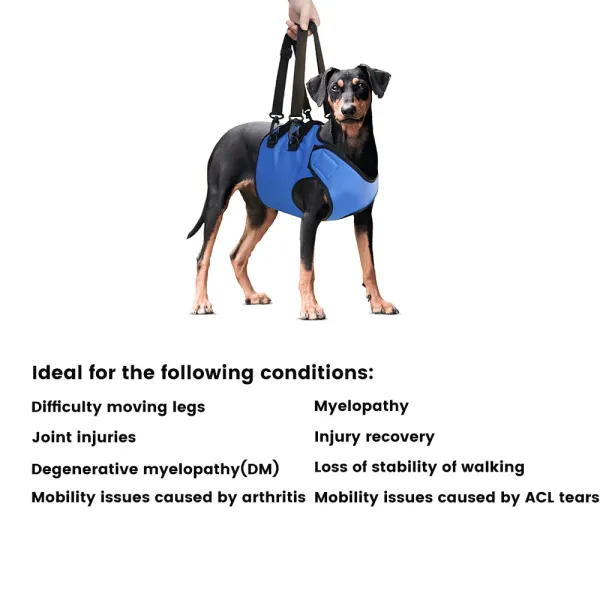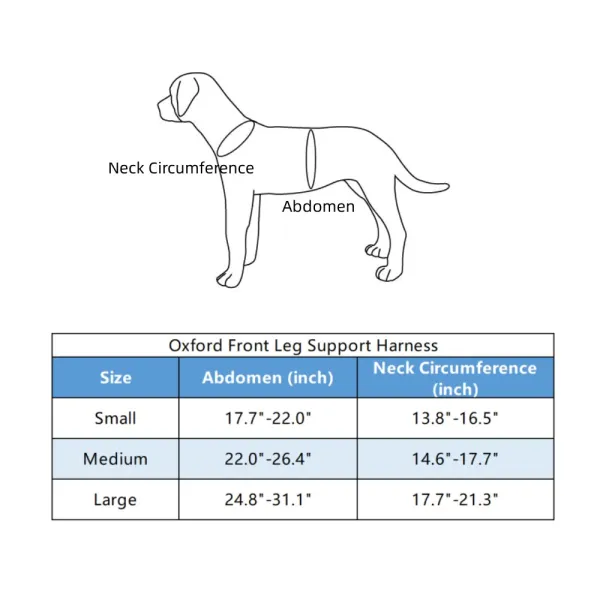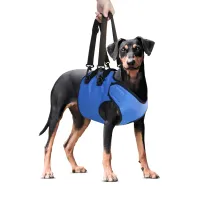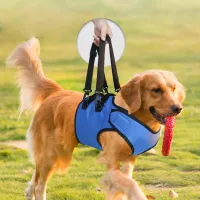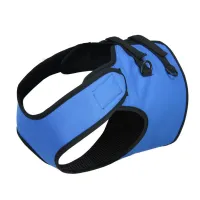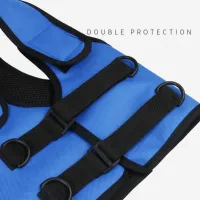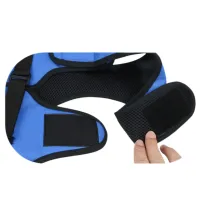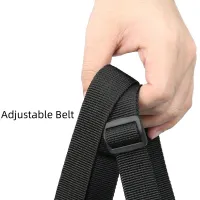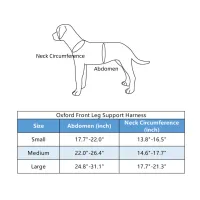 $40.00
$0.00
Save $40
(get_percentage: selectedVariant.compare_at_price)
Free Shipping

10% OFF on Orders $ 75+ | CODE:LP10

A Random Gift for Your Order
Free Exchange of Unfit Size after Donation.
Procedure
Please follow the three steps to submit your unfit size free exchanging .
1. Explain your exchanging reason and the fit size number.
2. Please donate the unfit size product to dog shelter , shoot the donating pictures.
3. Send your donating pictures to us. Email:service@lovepluspet.com
WhatsApp :+1(347)728-5581
LOVEPLUSPET oxford front leg support harness is suitable for older dogs or dogs with anterior elbow arthritis, front leg joint injuries, front leg disabilities, degenerative disease, balance disorders or post surgery. Just like a disabled pet that needs help with movement or balance on its front legs, help it use its front legs to walk, climb stairs, get in and out, and rejuvenate your dog.
The adjustable straps provide effective support for the front legs, so you don't have to worry about your dog falling down the stairs. Great for helping your dog up and down stairs, into a car, up furniture, to the bathroom, or for a walk.
Made of breathable, soft material for your dog's comfort and can be worn all day. Velcro closure on the back for easy on and off.