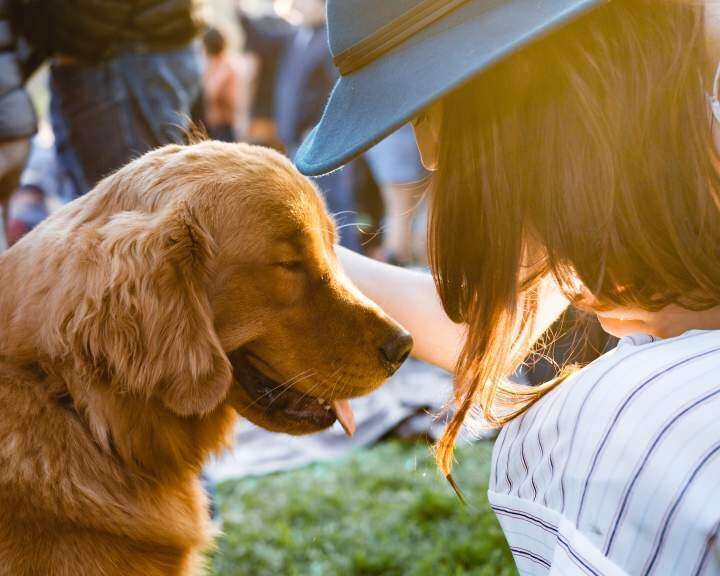 About Lovepluspet
Lovepluspet sells the best Pet Supplies at low price.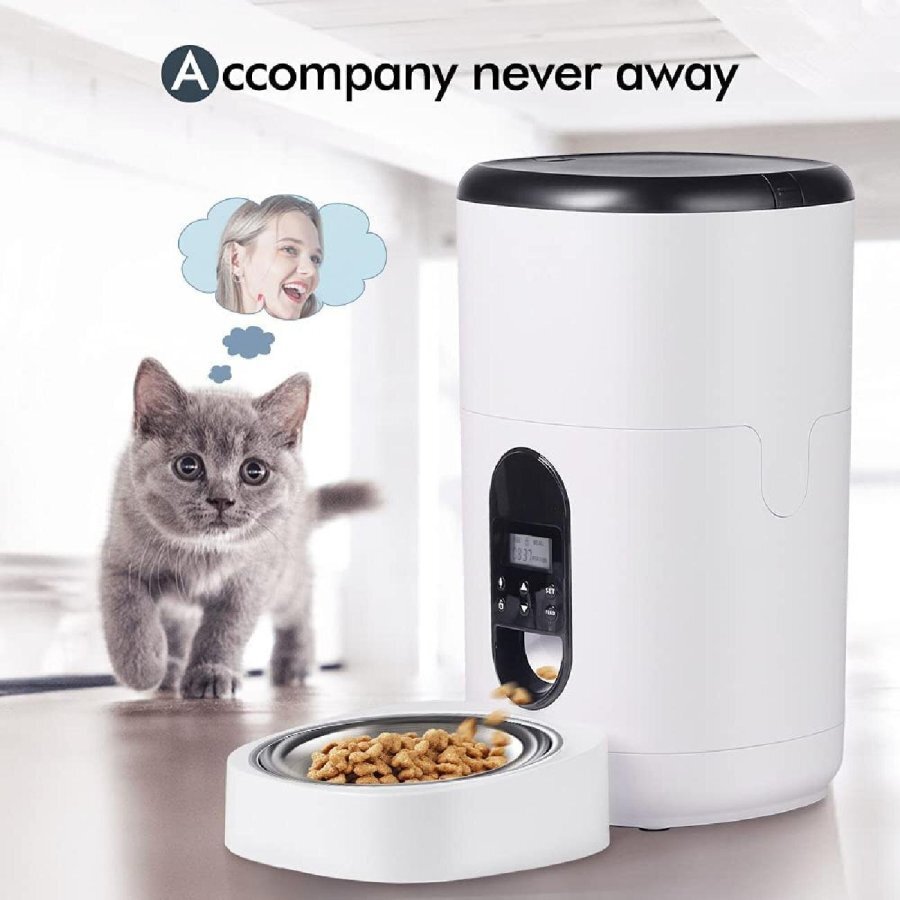 DUDUPET Automatic Pet Feeder
Choose the Best Pet Supplies for Your Pet From the Lovepluspet Online Store.
DUDUPET Automatic Pet Feeder helps take care of your pet with customizable meal times and portions, based on your pet's age, weight, and activity, also have a 1080P HD wide-angle camera so you can see your pet anytime anywhere. Thus, your pet is fed regularly and feels safe, tightly connected with you via your voice recording as feeding calls even you're away.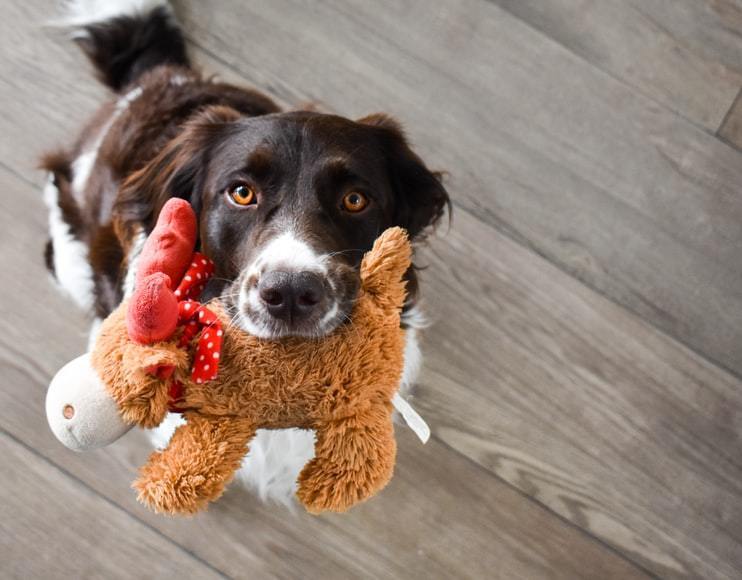 Doglemi Best Dog Products
Lovepluspet offers kinds of DogLemi brand pet supplies. The top sellers are cheap dog supplies and the best pet products like Doglemi dog toys and Doglemi harness for dog.
Click to view more Doglemi pet supplies.
Our Blog
Posted on
Monday, 24 January 2022
Best Pet Supplies & Products Online Stores | Cheap Dog & Cat Accessories For Sale - Lovepluspet.comAs cat owners, we treat our cats as family, we want our cats to eat well, be safe, and be healthy, an...