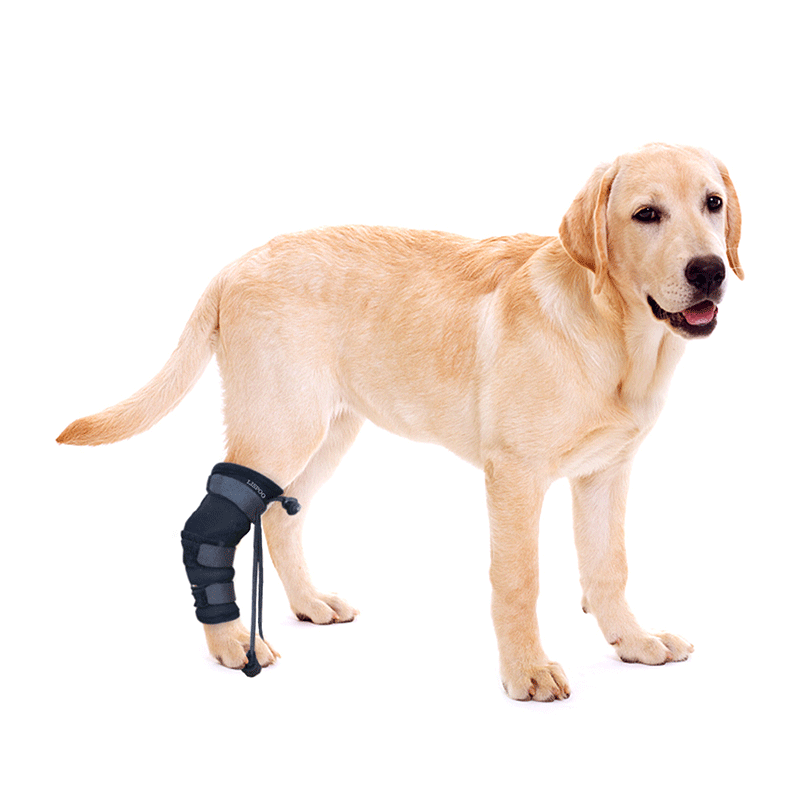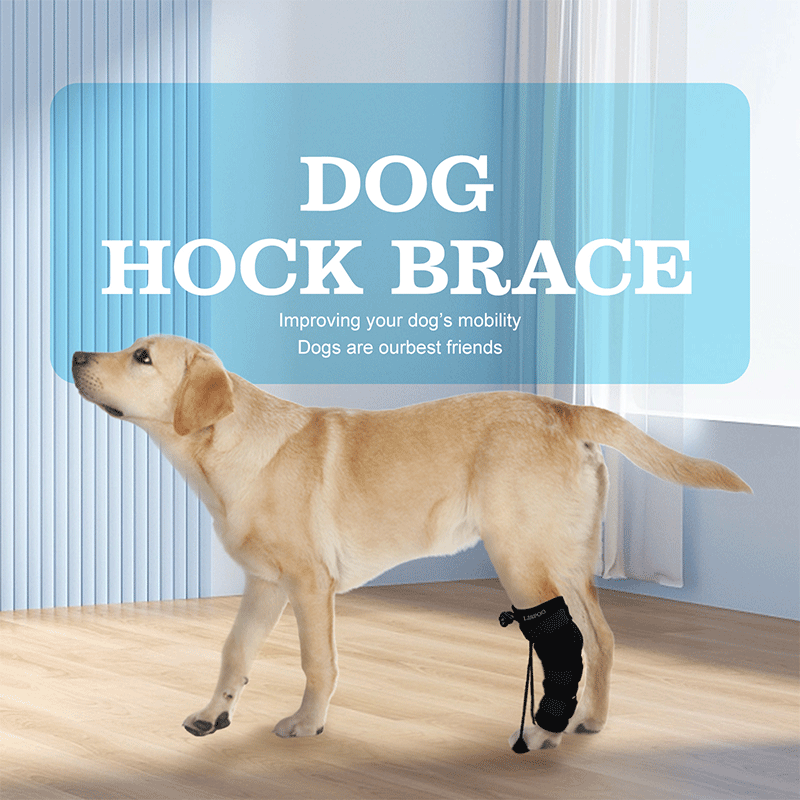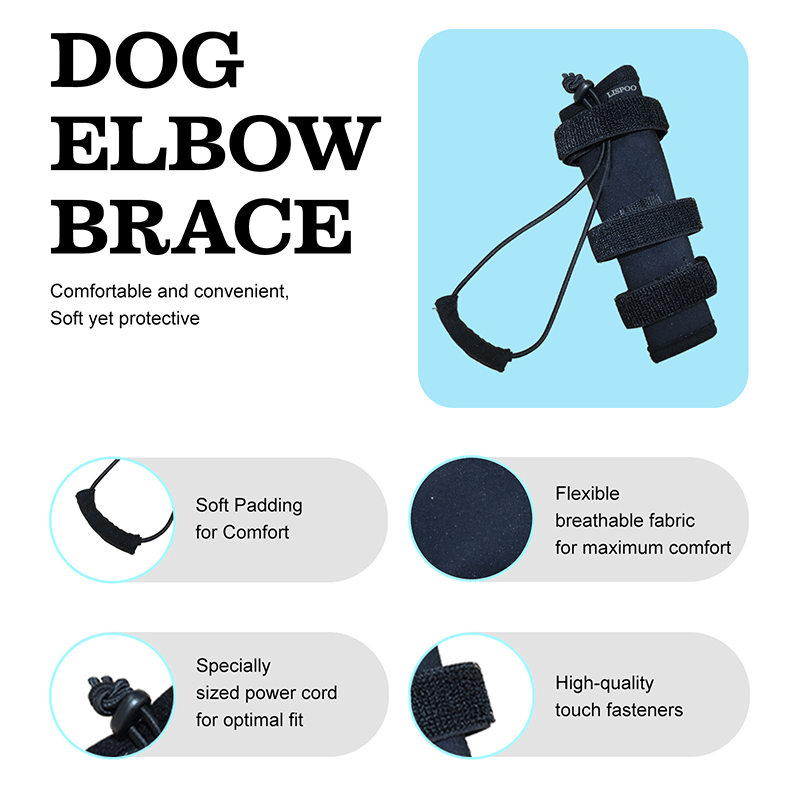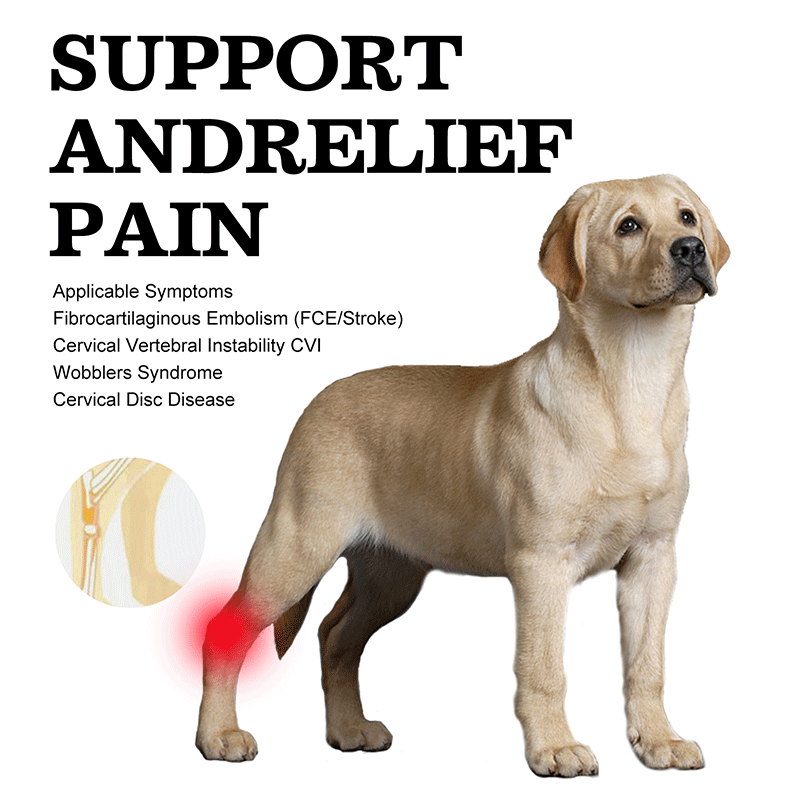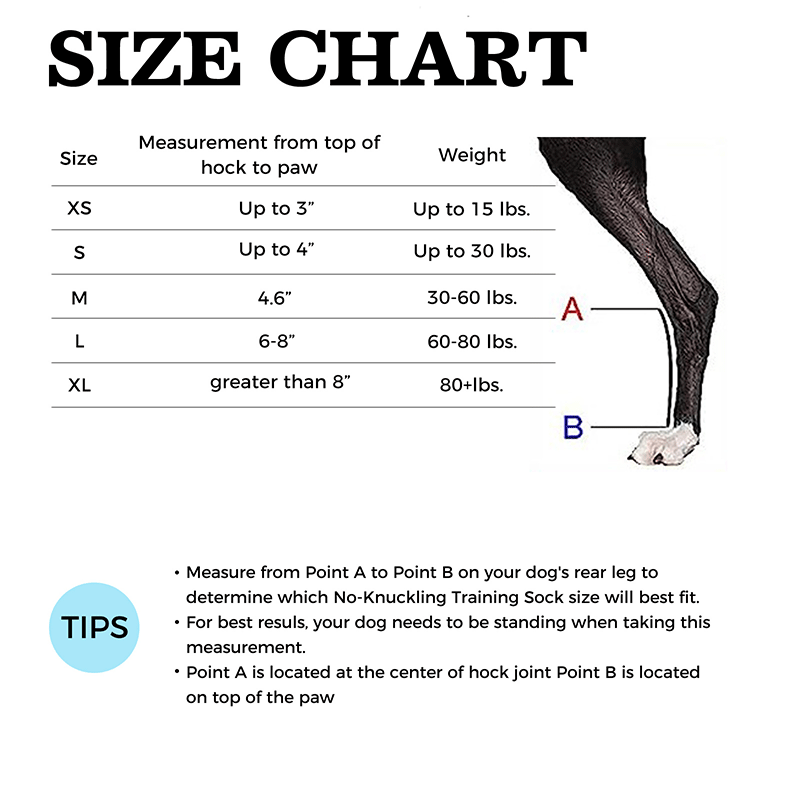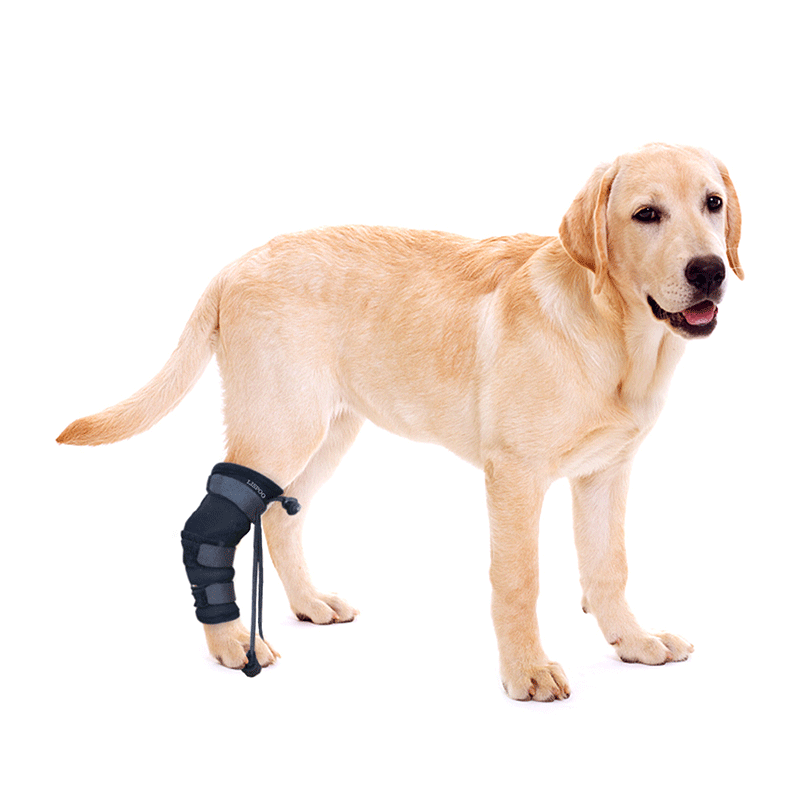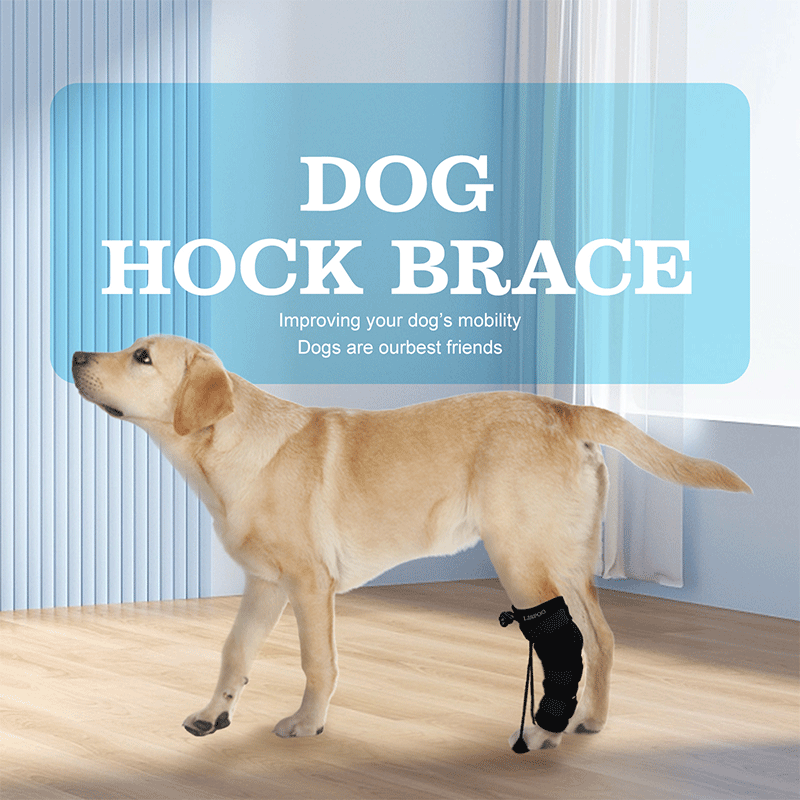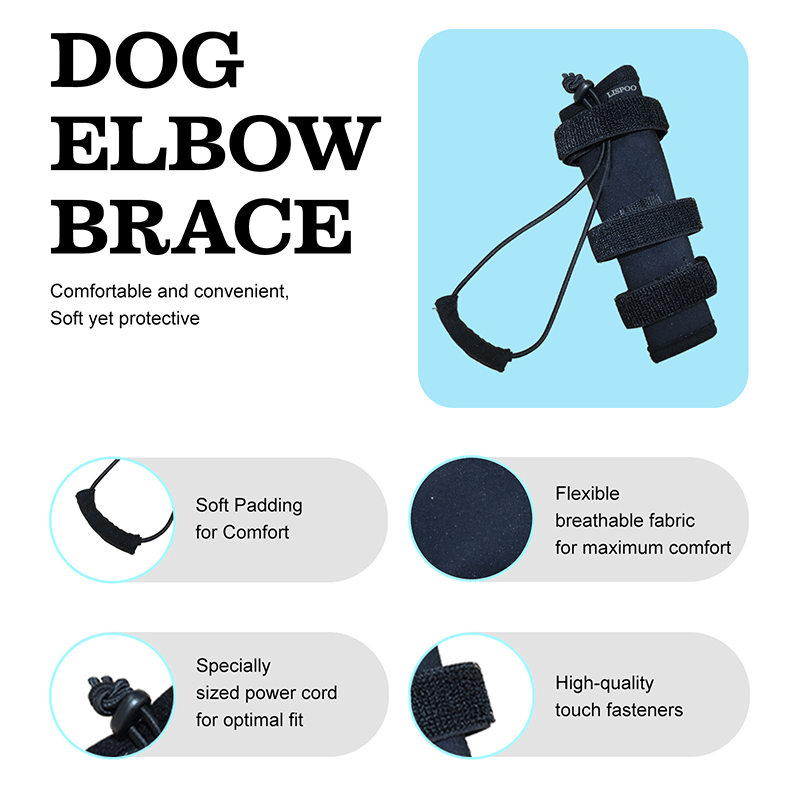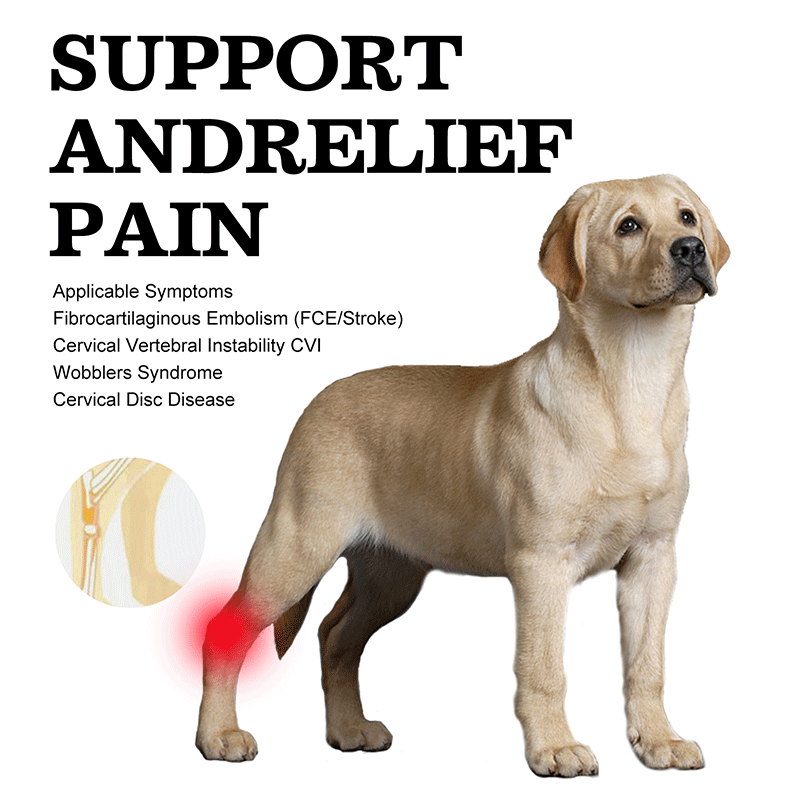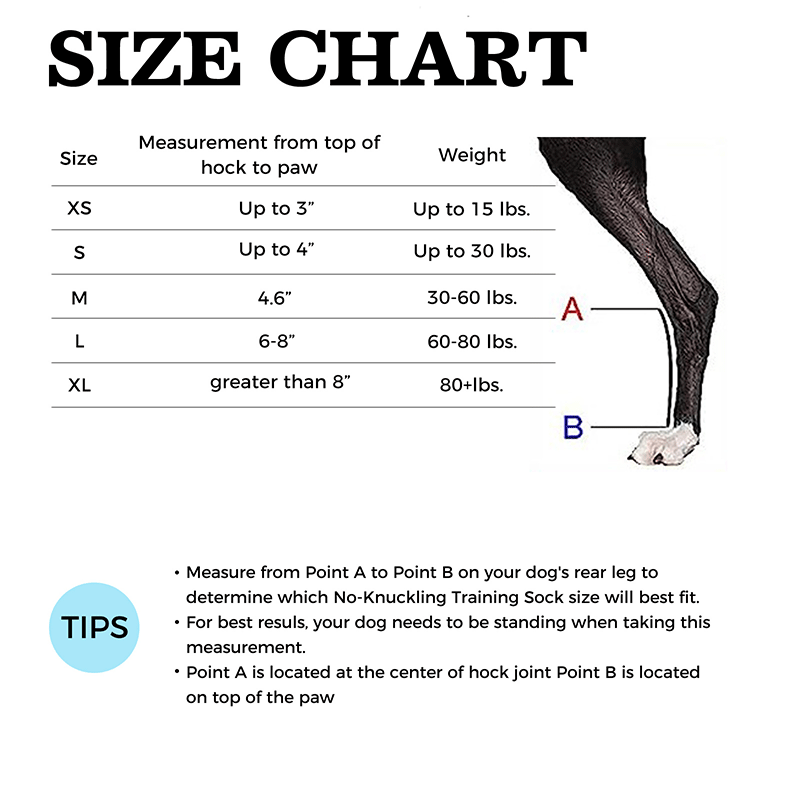 Rear No Knuckling Training Sock For Dogs
Fibrocartilaginous Embolism , Cervical Vertebral Instability CVI , Wobblers Syndrome,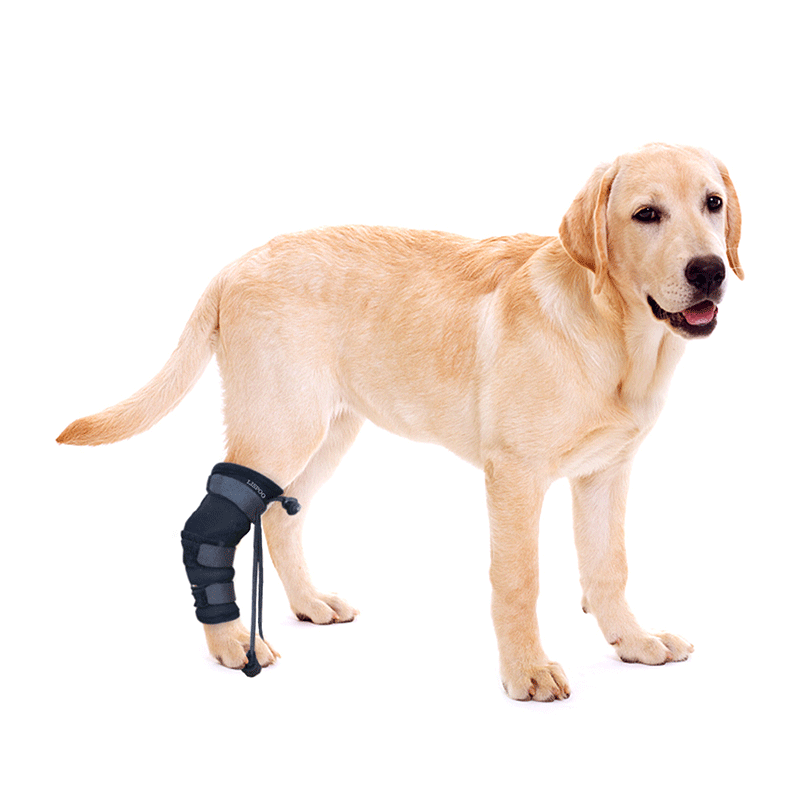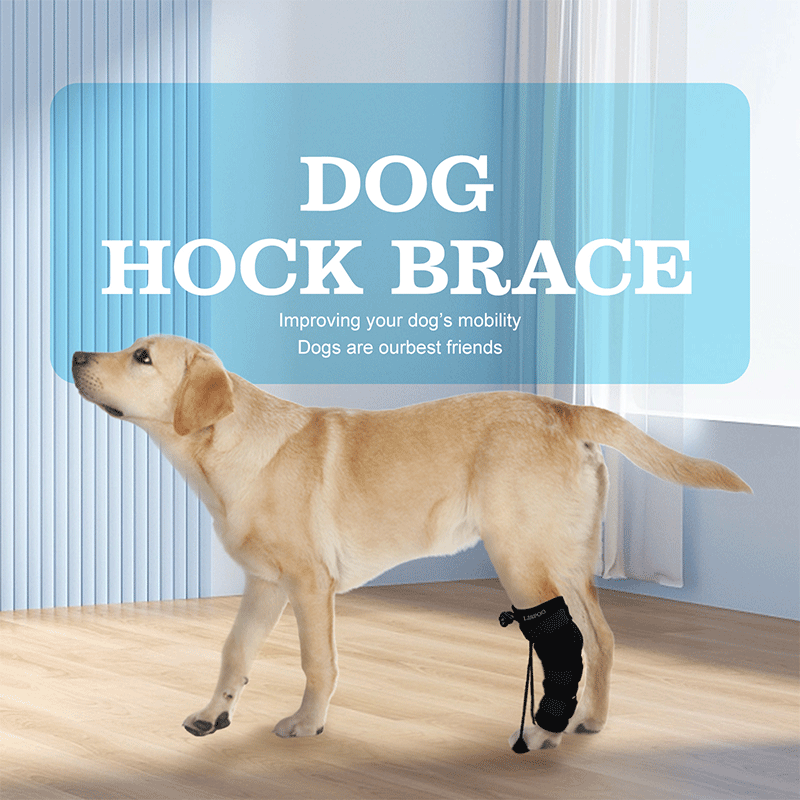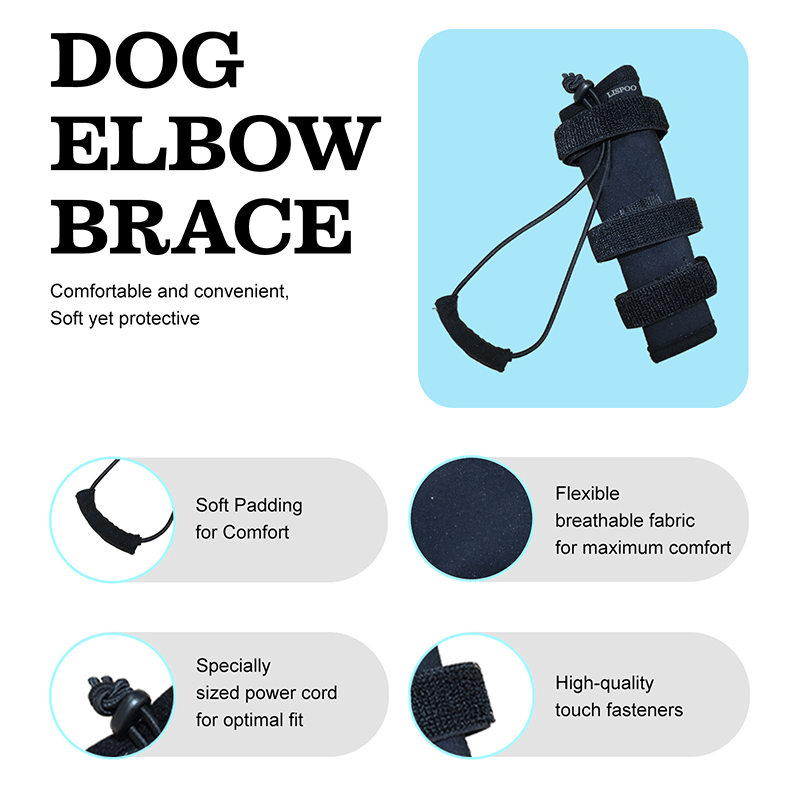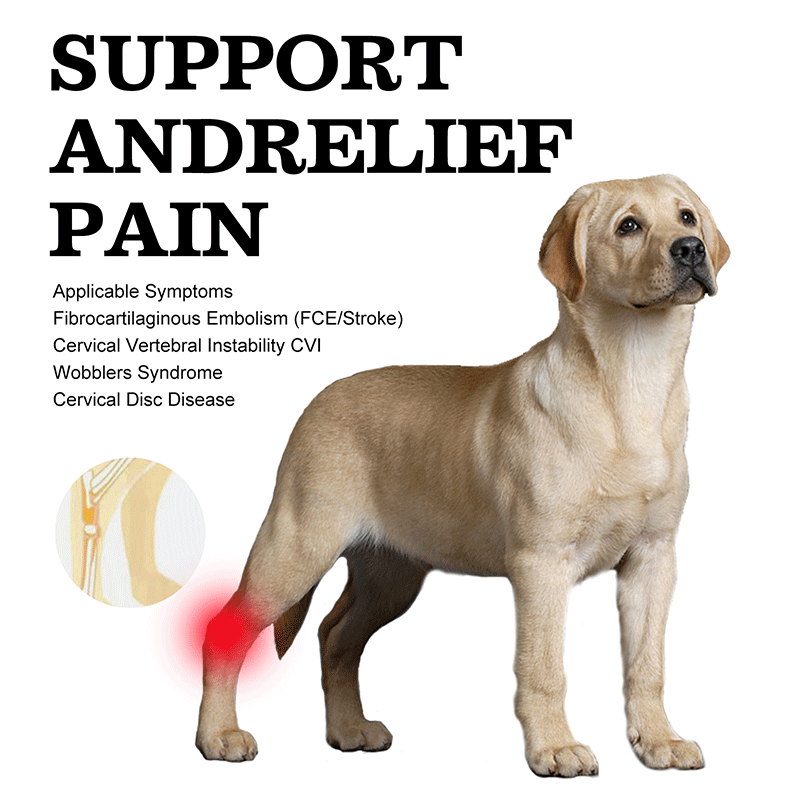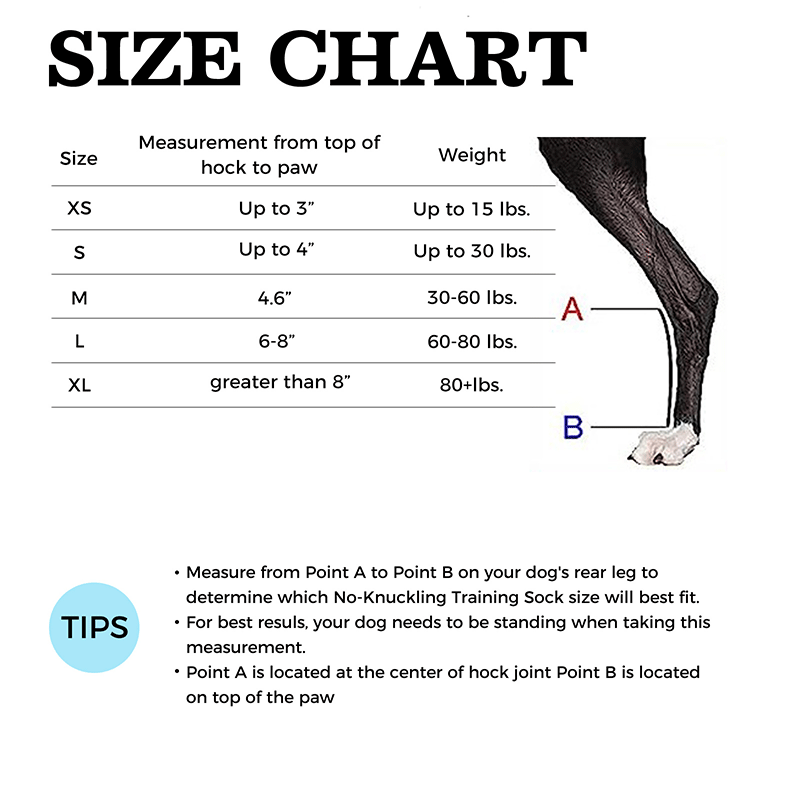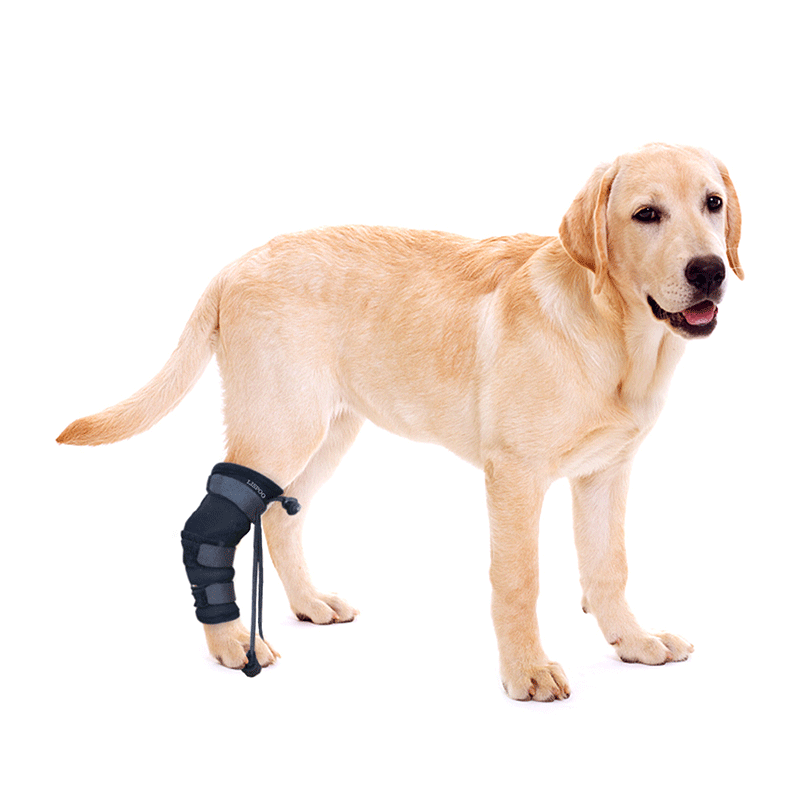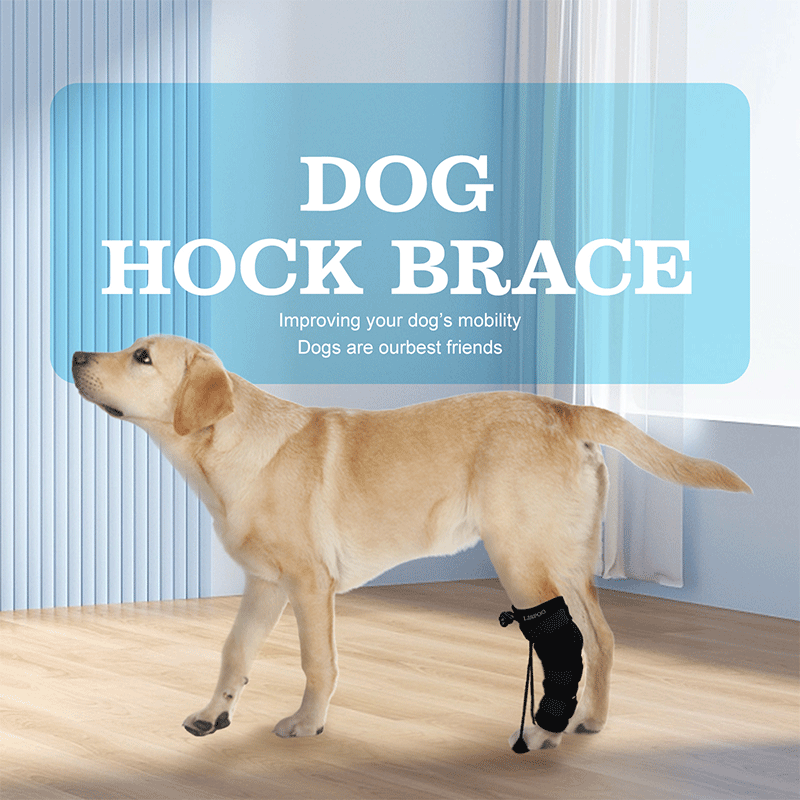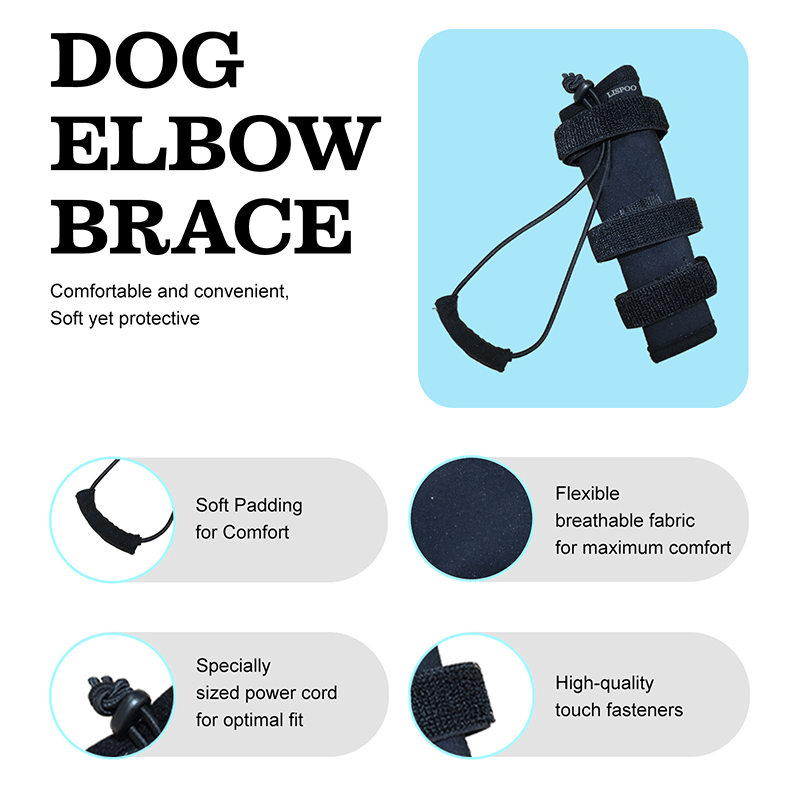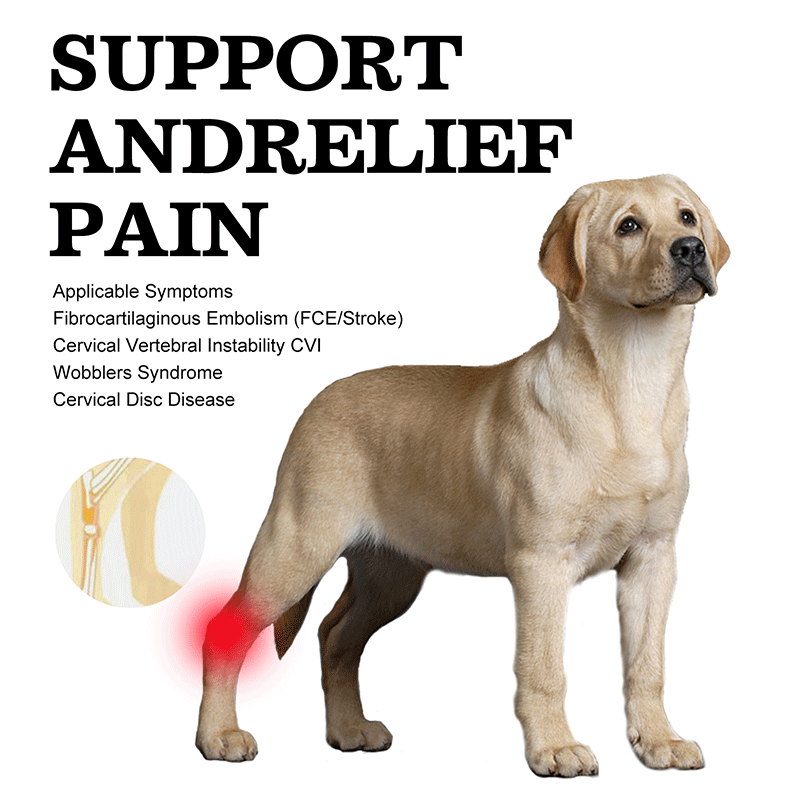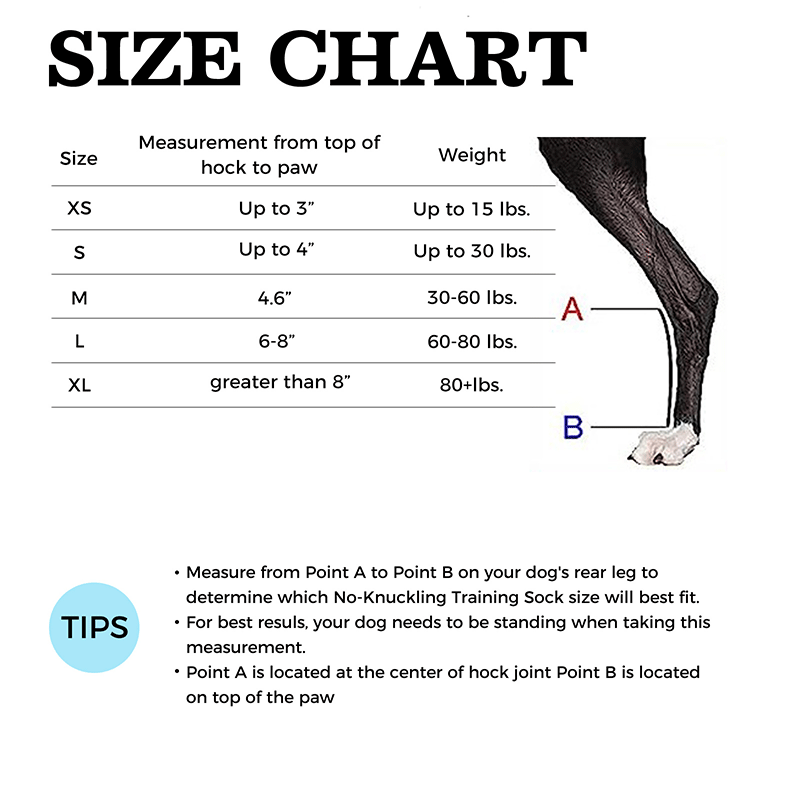 $69.00
$77.00
Save $8
(get_percentage: selectedVariant.compare_at_price)
Free Shipping

10% OFF on Orders $ 75+ | CODE:LP10

A Random Gift for Your Order
Free Exchange of Unfit Size after Donation.
Procedure
Please follow the three steps to submit your unfit size free exchanging .
1. Explain your exchanging reason and the fit size number.
2. Please donate the unfit size product to dog shelter , shoot the donating pictures.
3. Send your donating pictures to us. Email:service@lovepluspet.com
WhatsApp :+1(347)728-5581
Encourage Pet to Lift Feet: Stimulates between pet's toes, causing flinch reflex.
Provides training support for pets that drag their hind paws.
Veterinarian recommended, safe to use, provides adequate support and comfort for dogs.
Promotes muscle activity, prevents atrophy and strengthens joints.
It is critical to provide support above and below the joint.
Ideal for recovery from spinal surgery or for pets with disc disease.