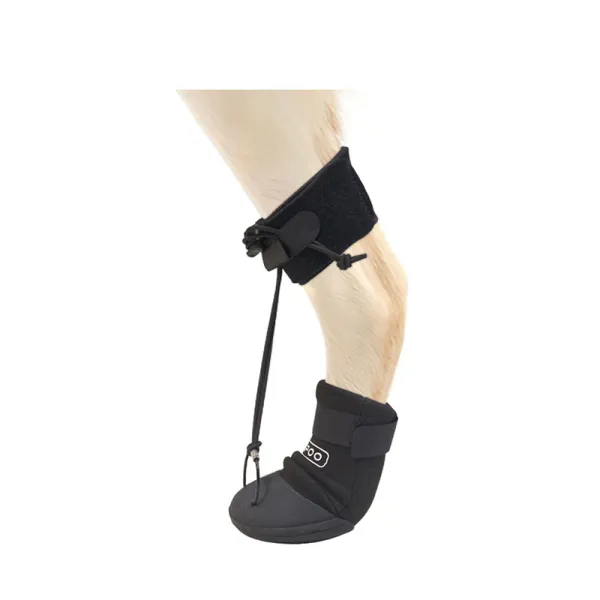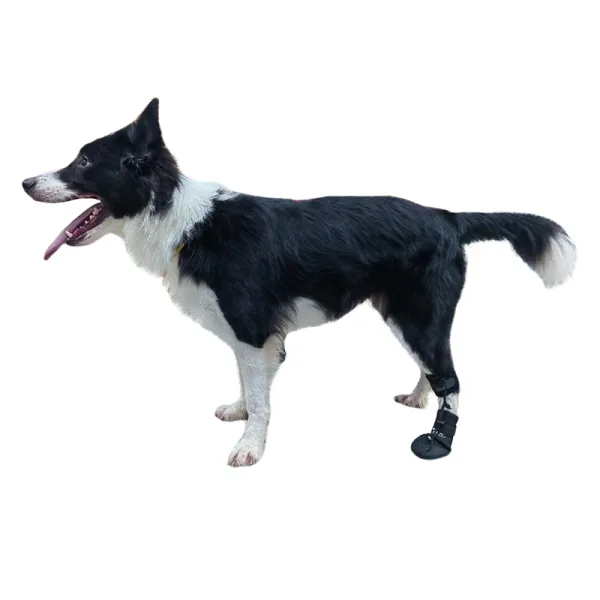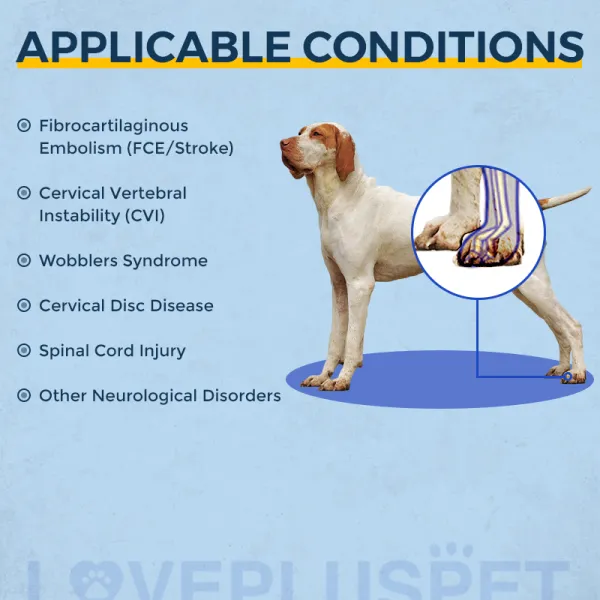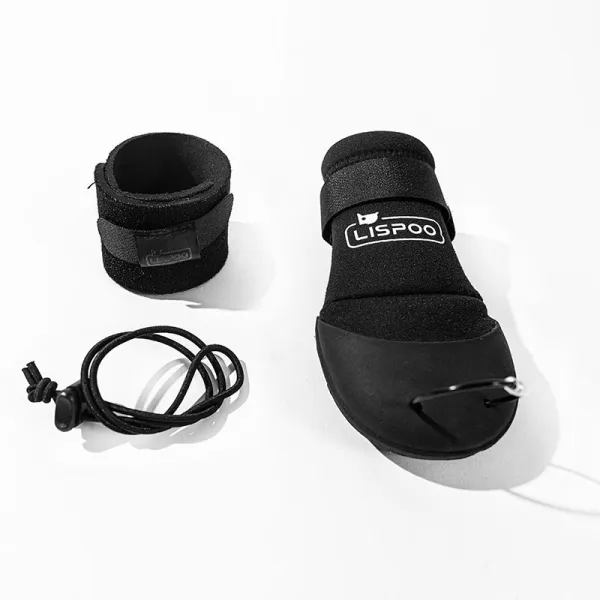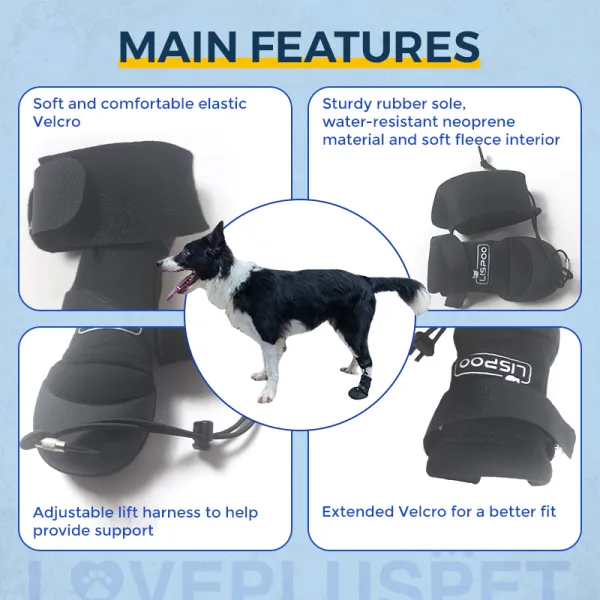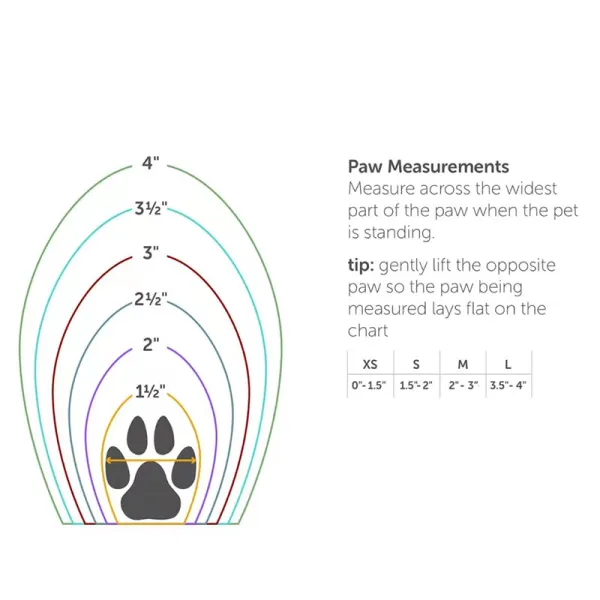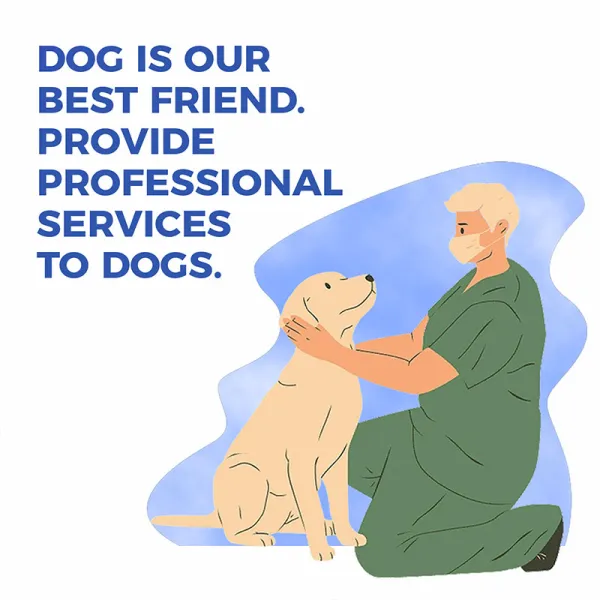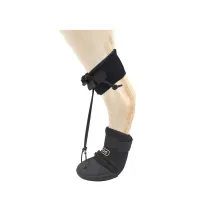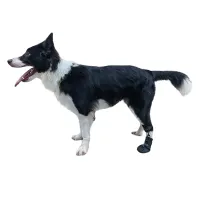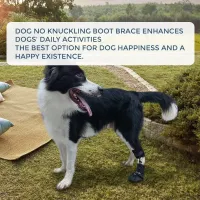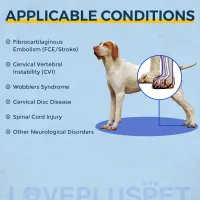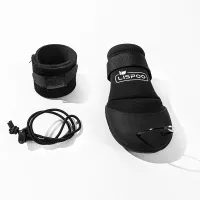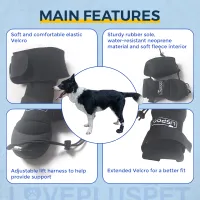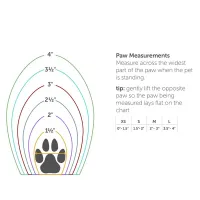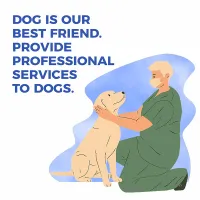 No Knuckling Boot Brace for Dogs
Wobblers Syndrome,Cervical Disc Disease,Spinal Cord Injury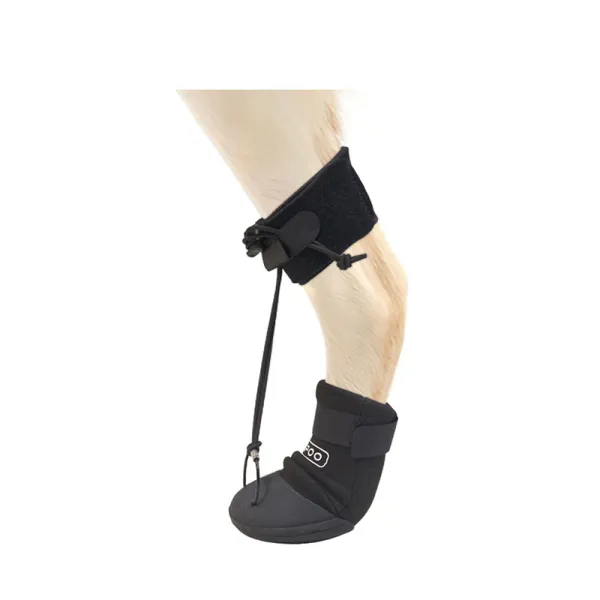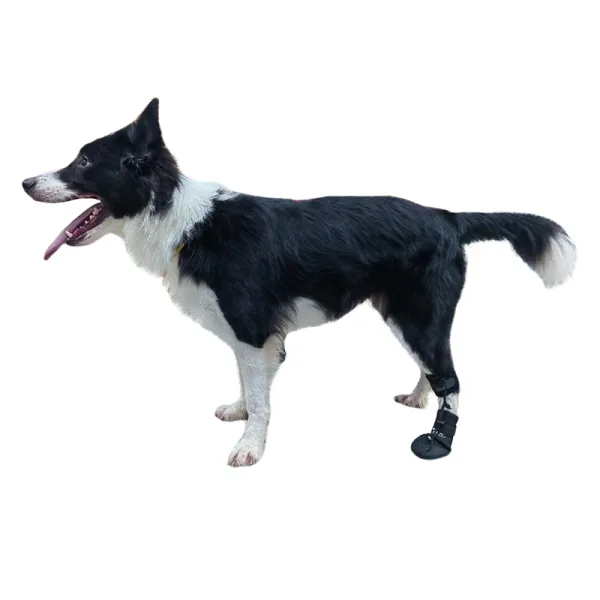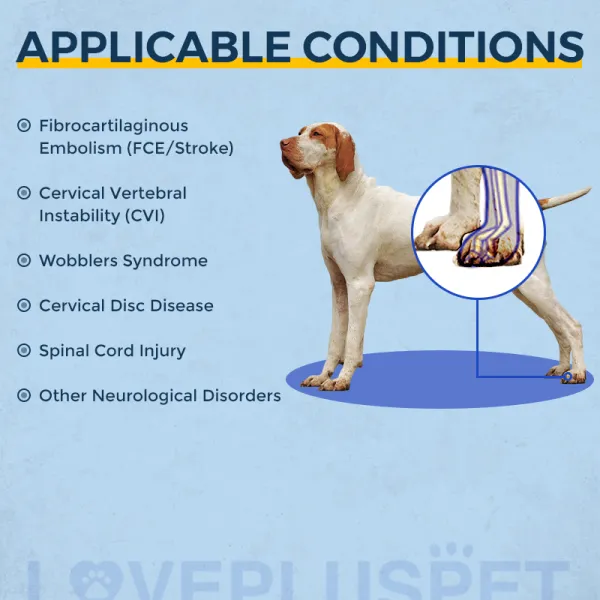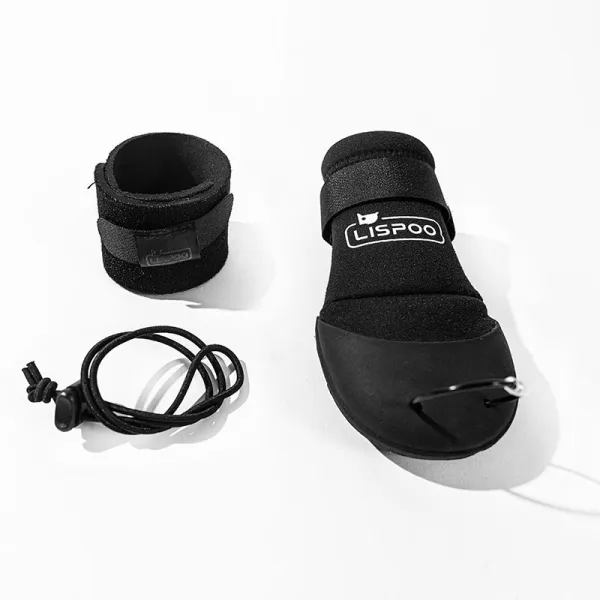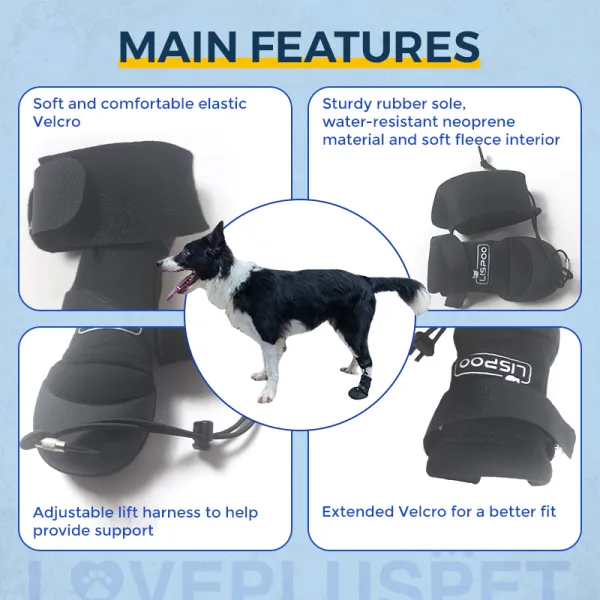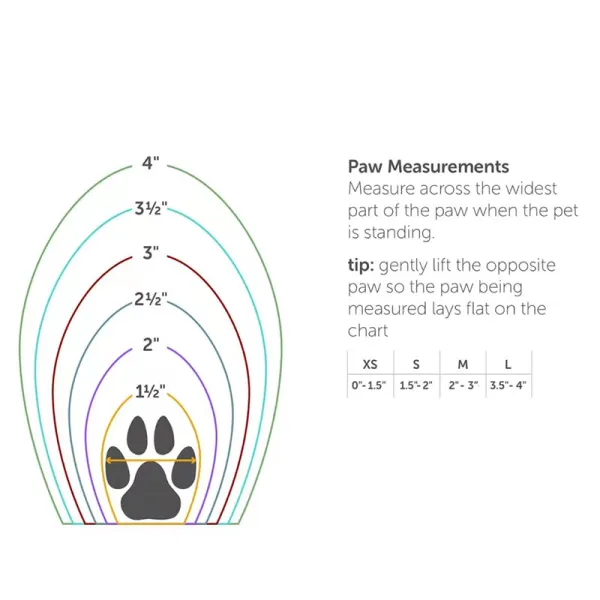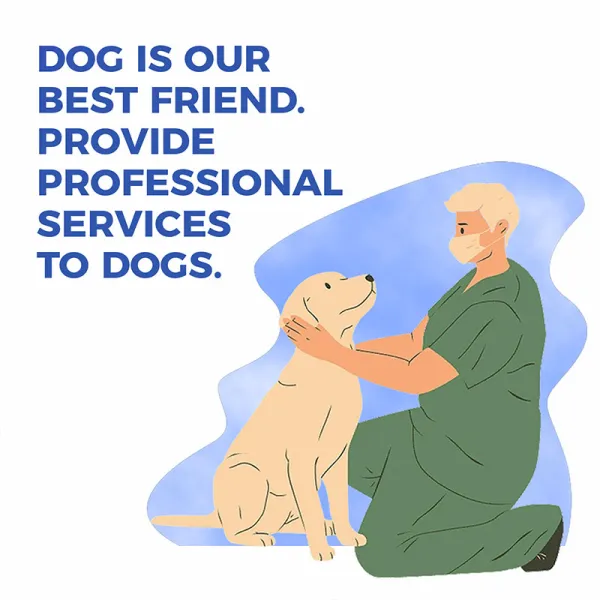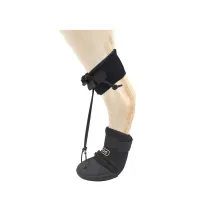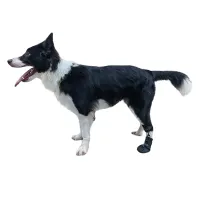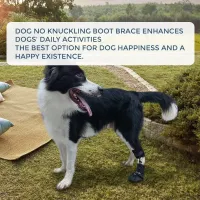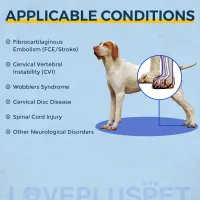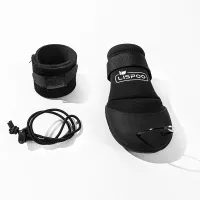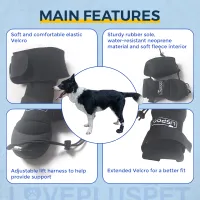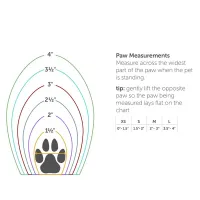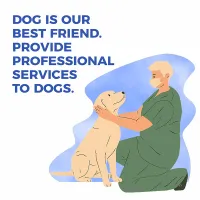 $75.00
$84.00
Save $9
(get_percentage: selectedVariant.compare_at_price)
Free Shipping

10% OFF on Orders $ 75+ | CODE:LP10

A Random Gift for Your Order
Free Exchange of Unfit Size after Donation.
Procedure
Please follow the three steps to submit your unfit size free exchanging .
1. Explain your exchanging reason and the fit size number.
2. Please donate the unfit size product to dog shelter , shoot the donating pictures.
3. Send your donating pictures to us. Email:service@lovepluspet.com
WhatsApp :+1(347)728-5581
This boot was inspired to provide a safe lift-and-cradle solution for your pet's paw without causing any unnecessary pain or discomfort to their sensitive toes.
Keep their paws protected from the elements with a firm rubber sole, water-proof neoprene lining, and soft fleece interior.
Shoe covers allow injured or allergic dogs to walk comfortably and promote healing, and help prevent licking.
The super-elastic black fastening straps and adjustable buckle design keep your dog's paws tightly wrapped in the socks, always keeping them on your pet's feet and never falling off easily.
The soles of dog shoe covers are designed with non-slip material to provide extra traction to prevent your dog from slipping and help them not fall easily.