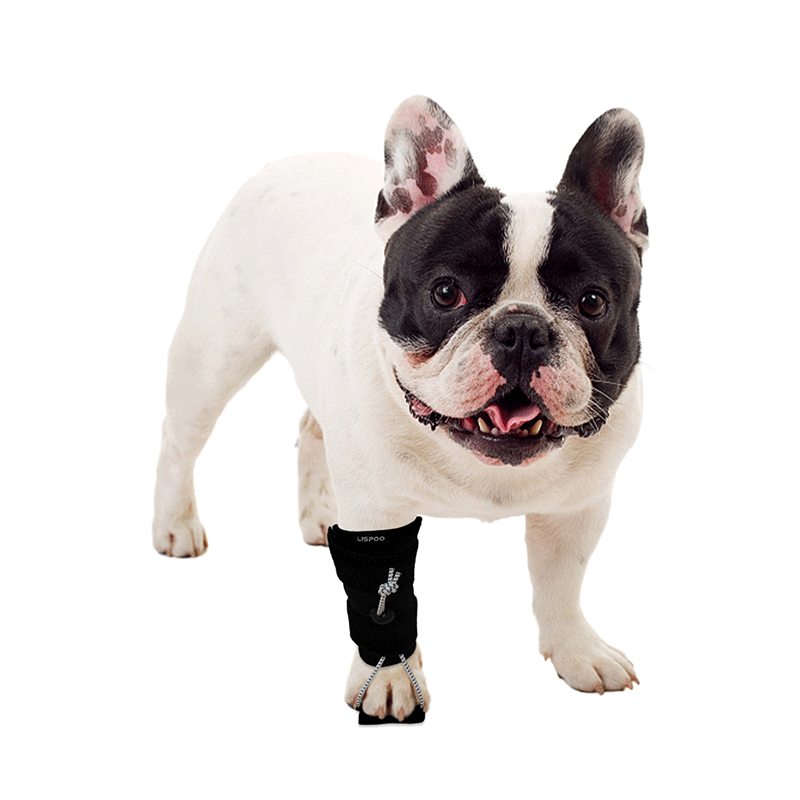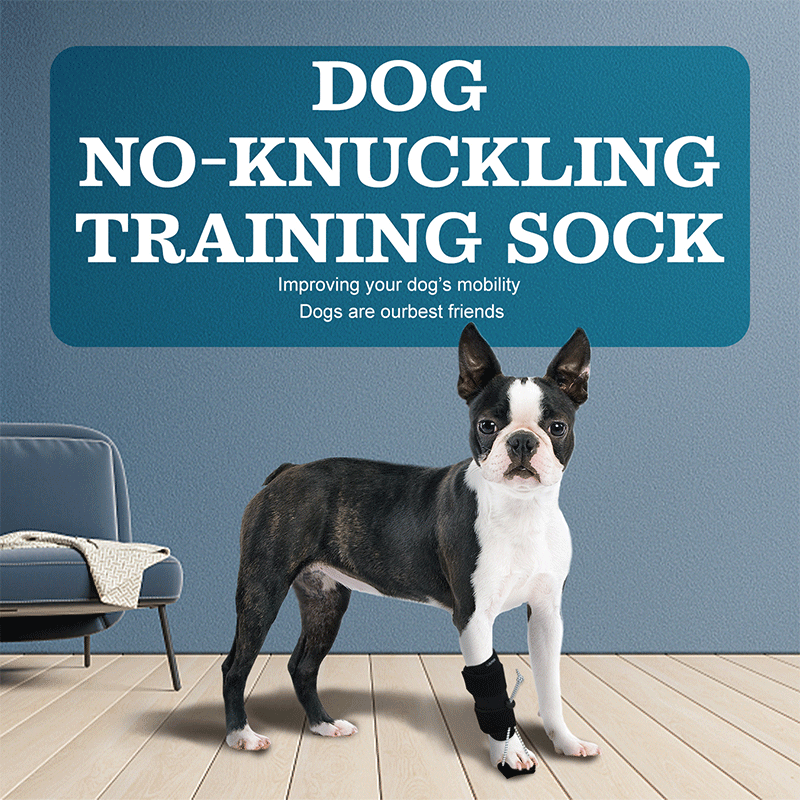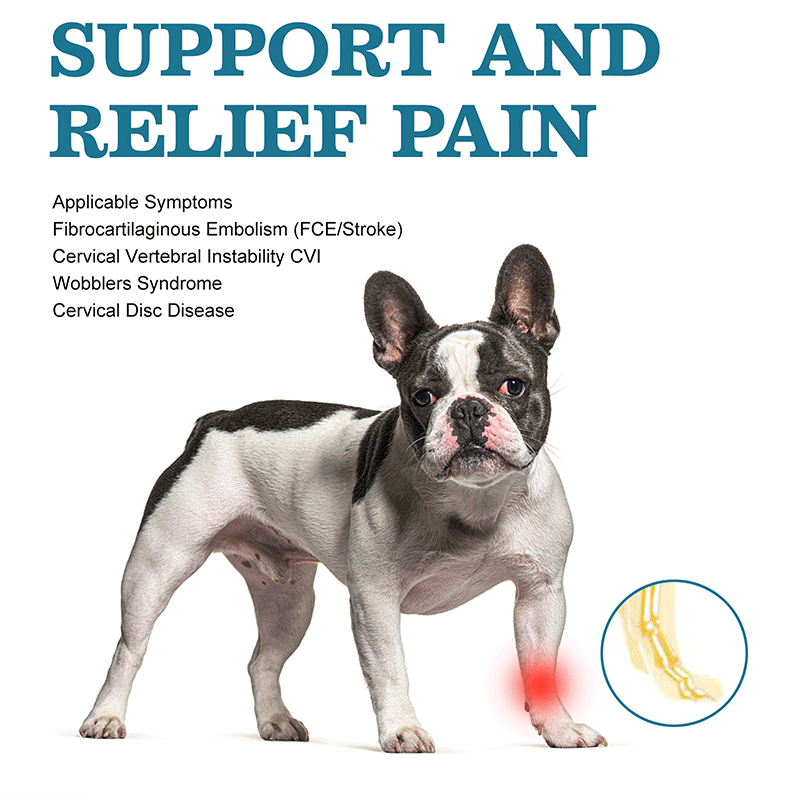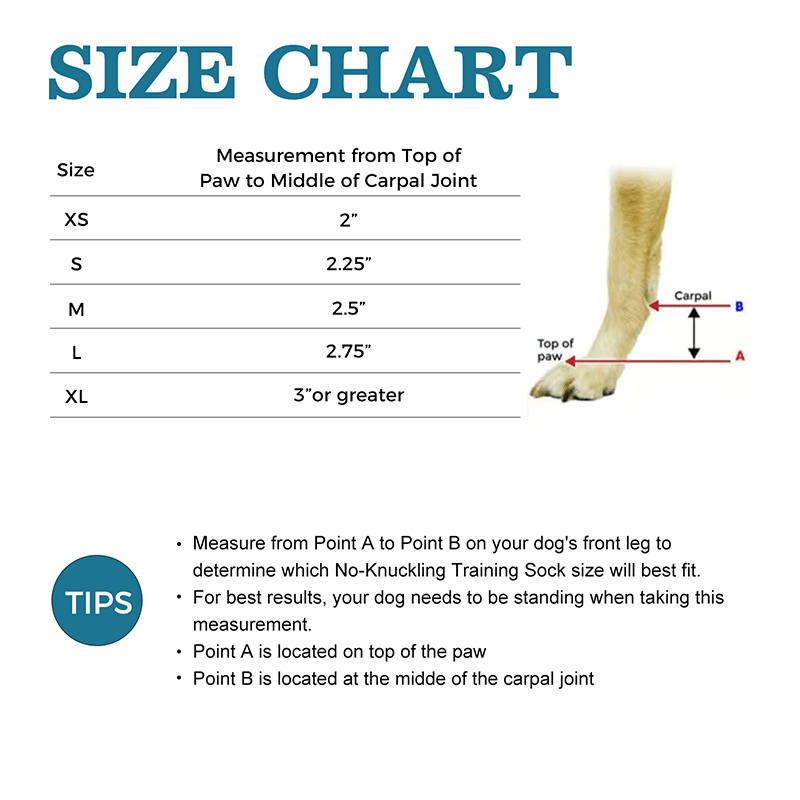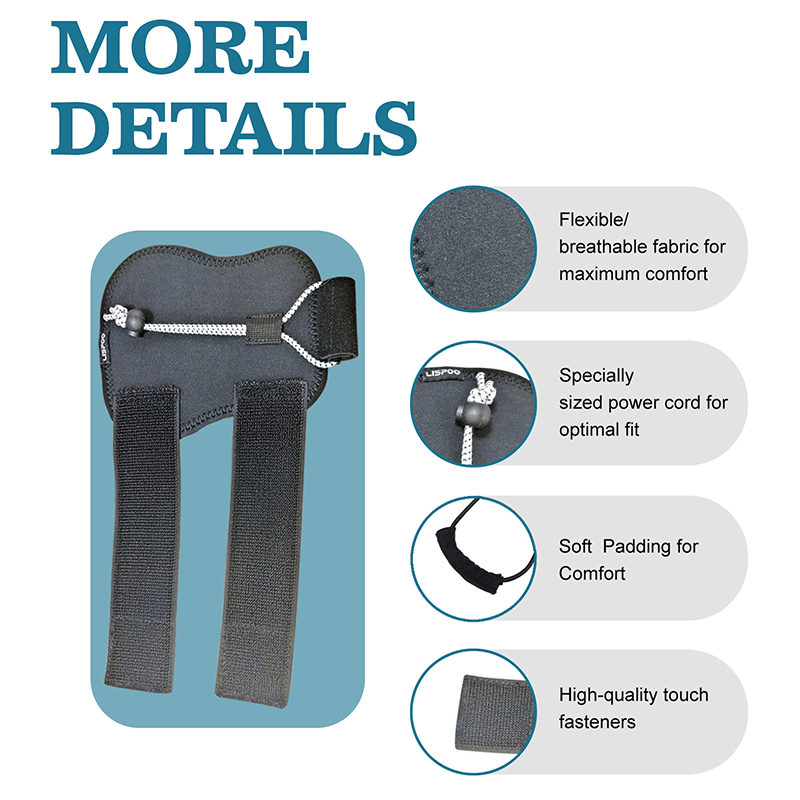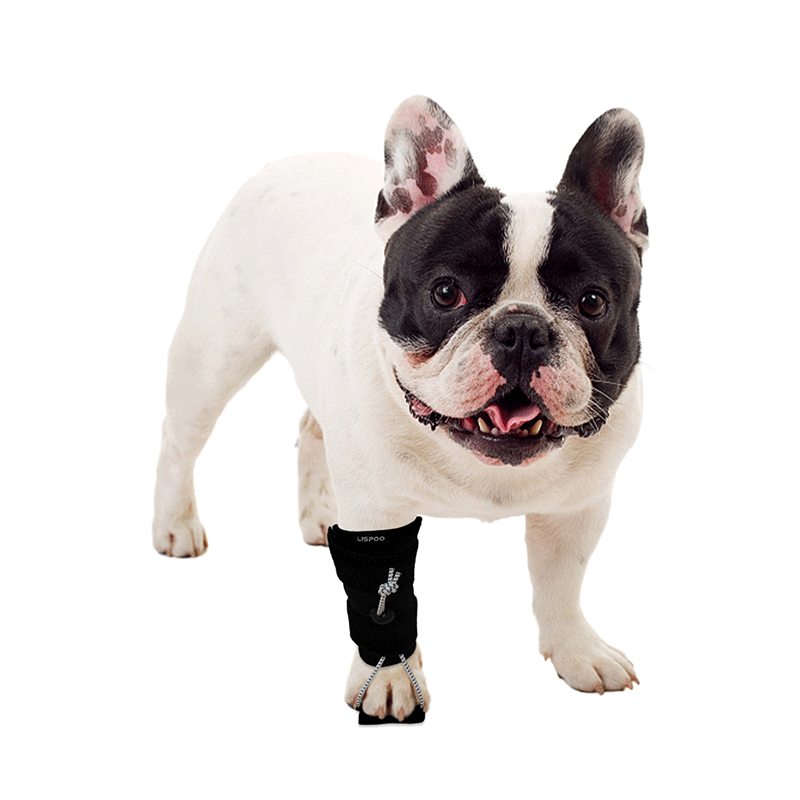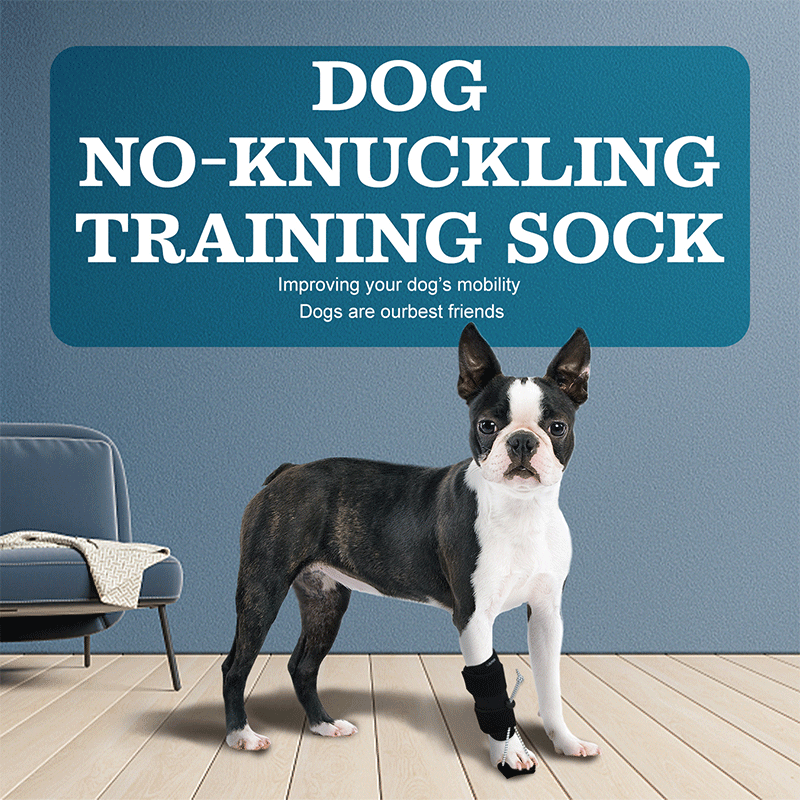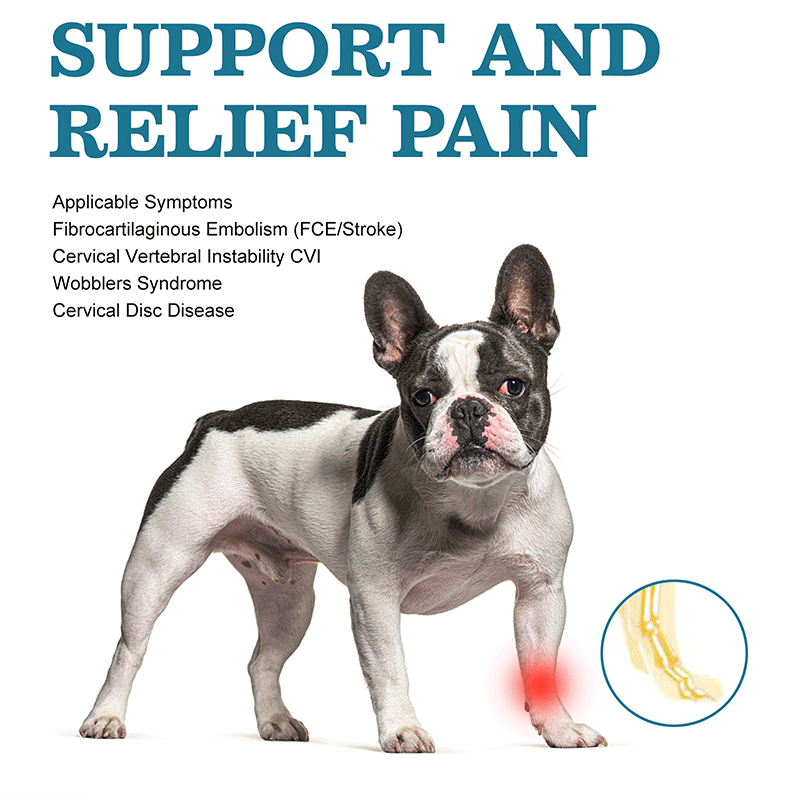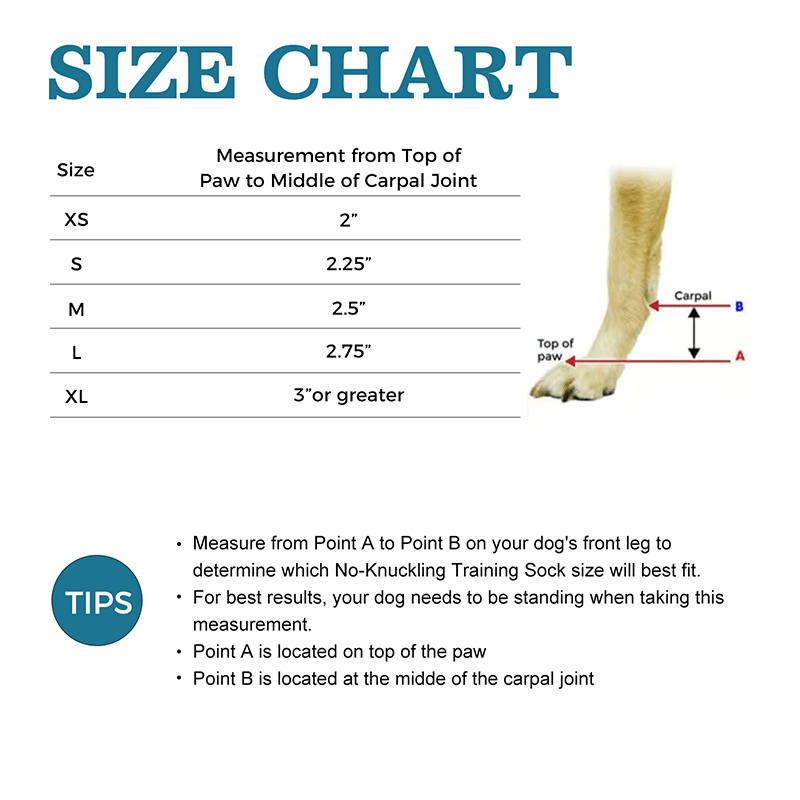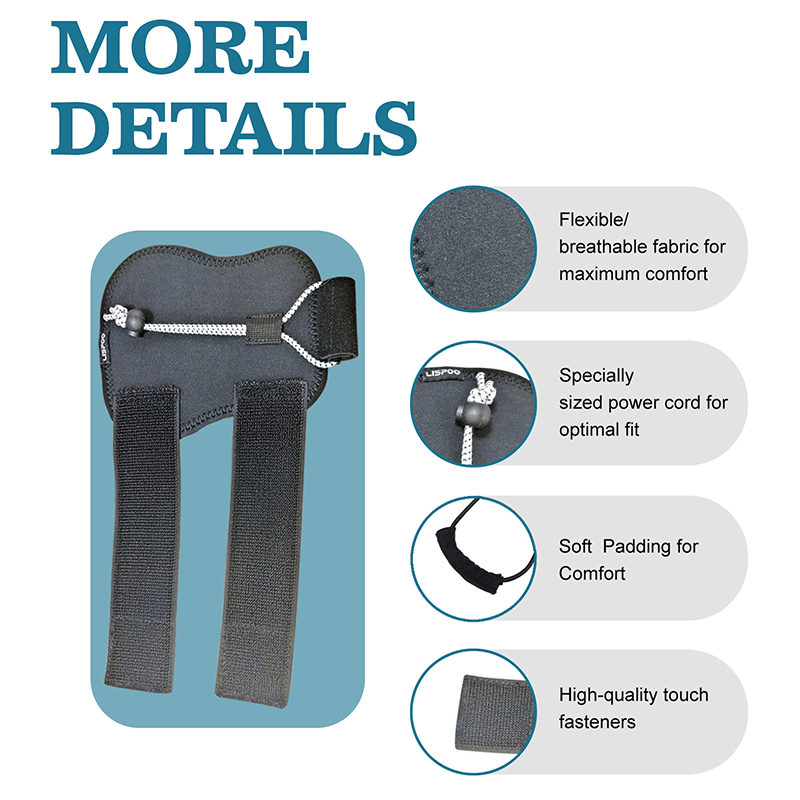 Dog Front Leg No-Knuckling Training Sock
Cervical Vertebral Instability CVI , Wobblers Syndrome, Cervical Disc Disease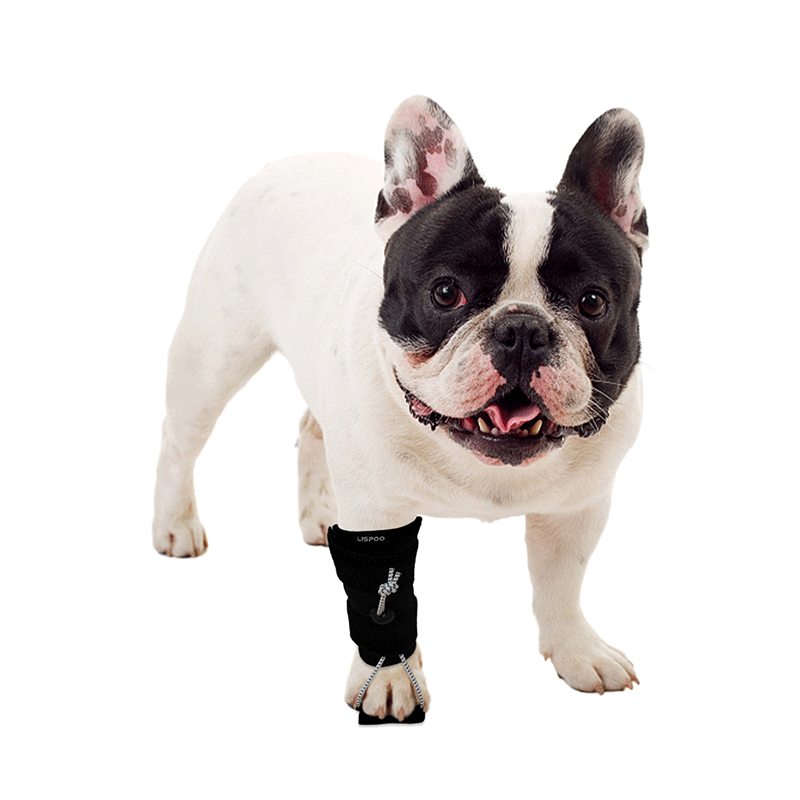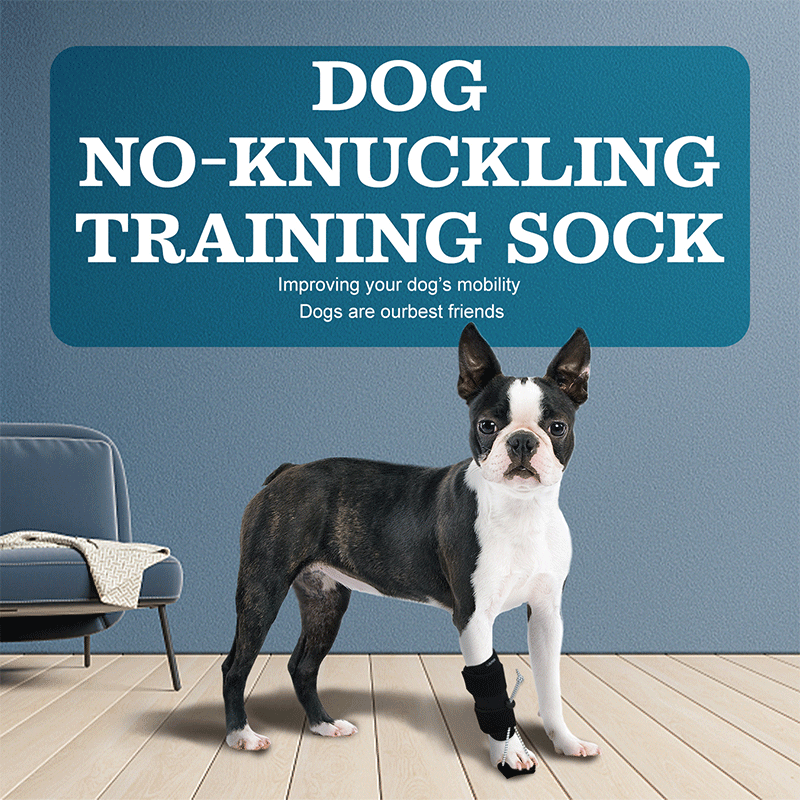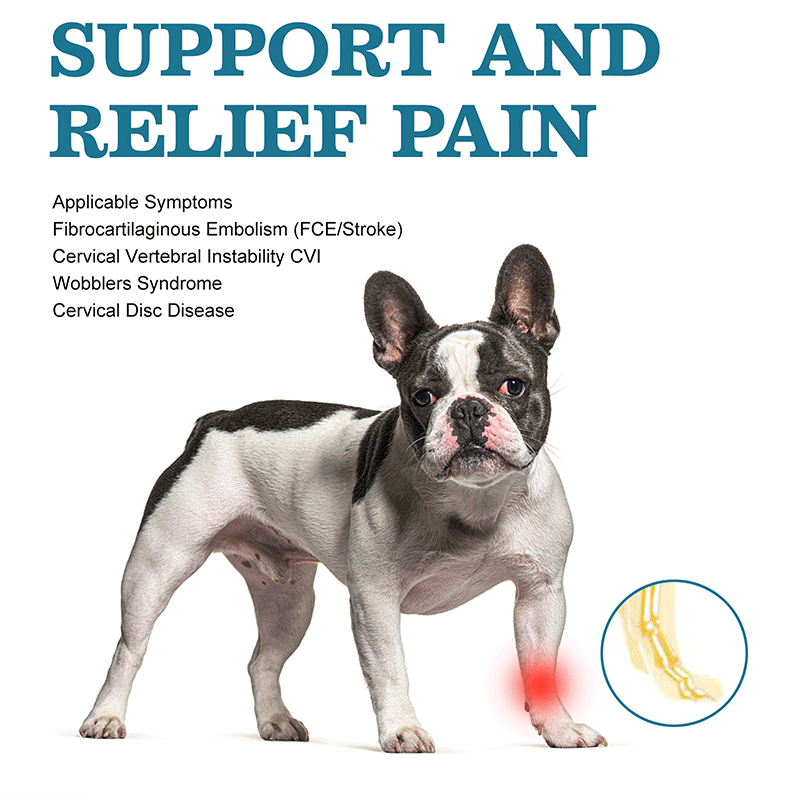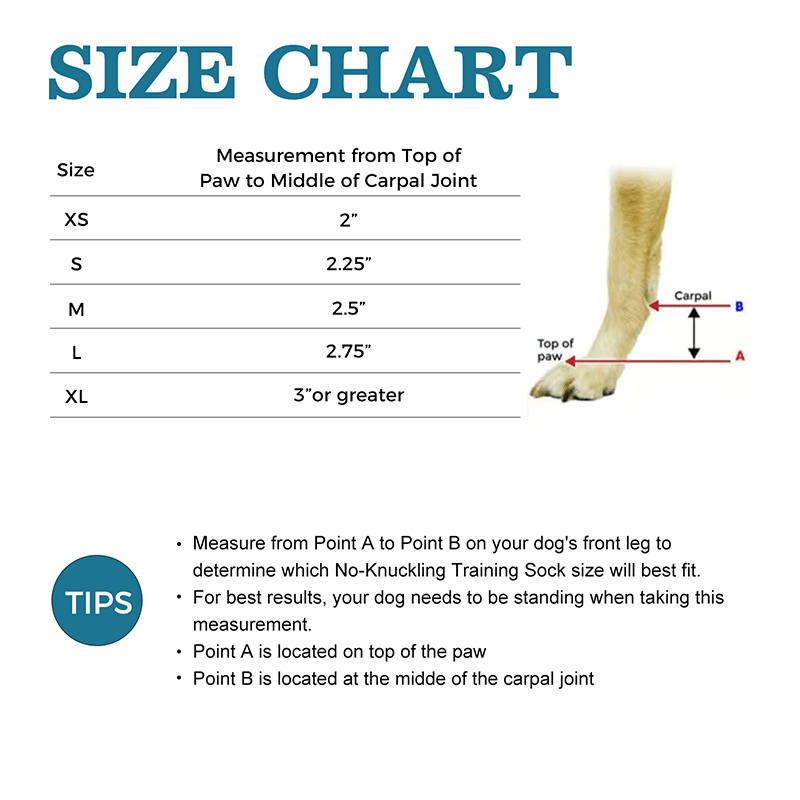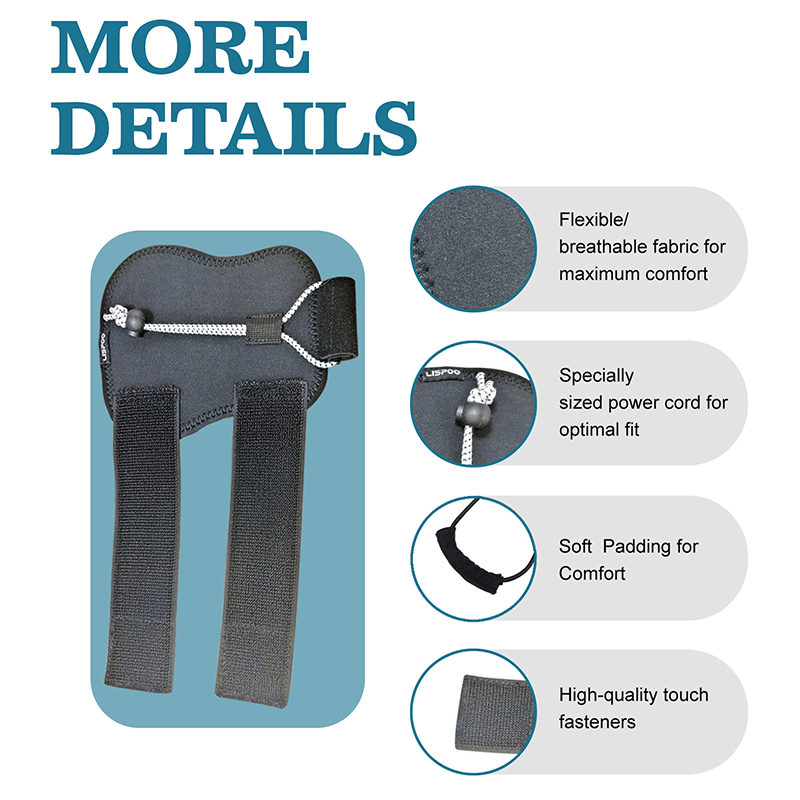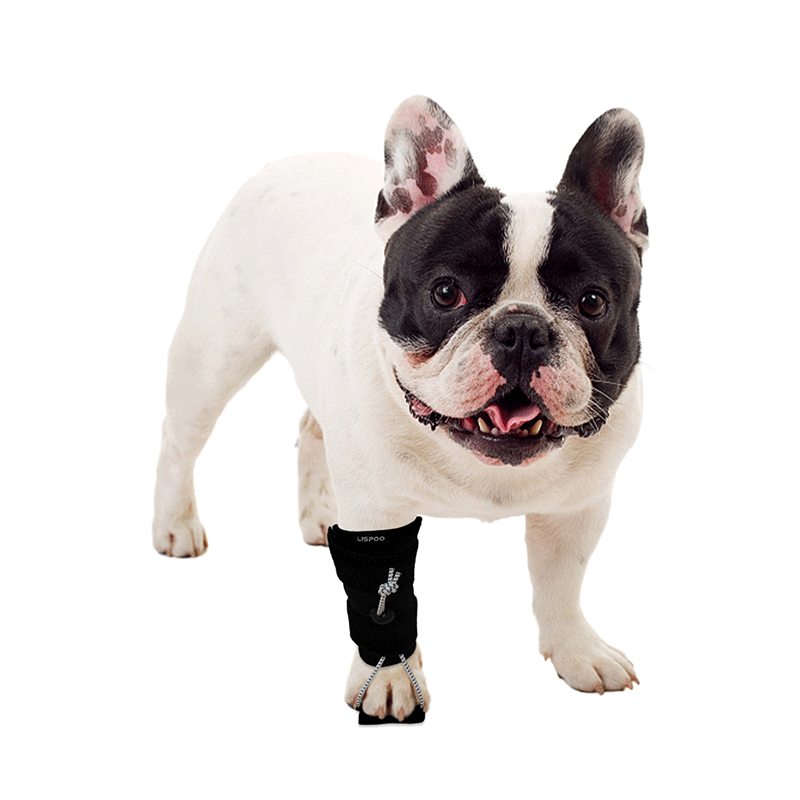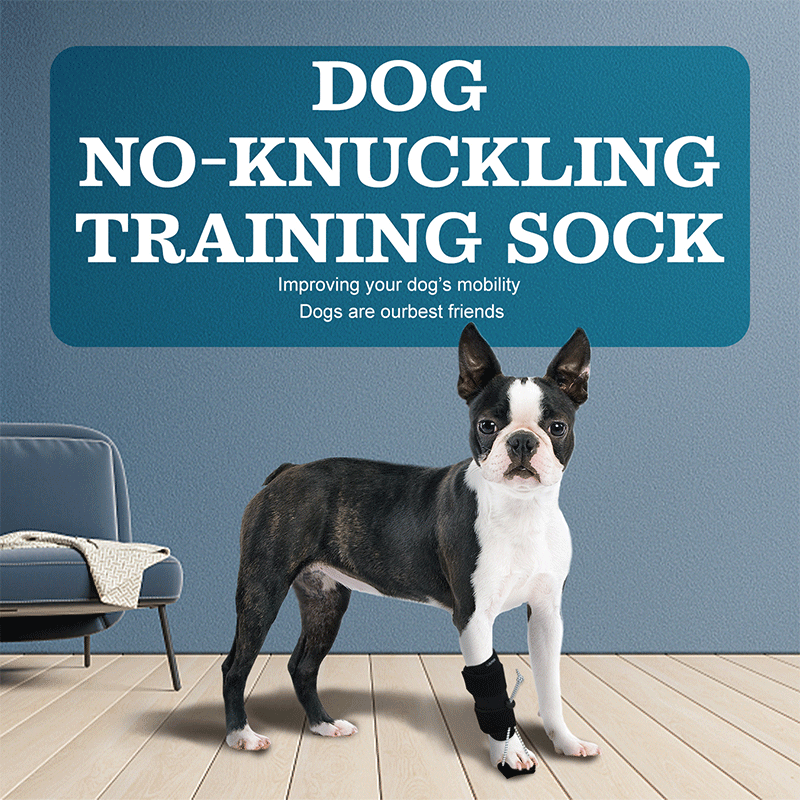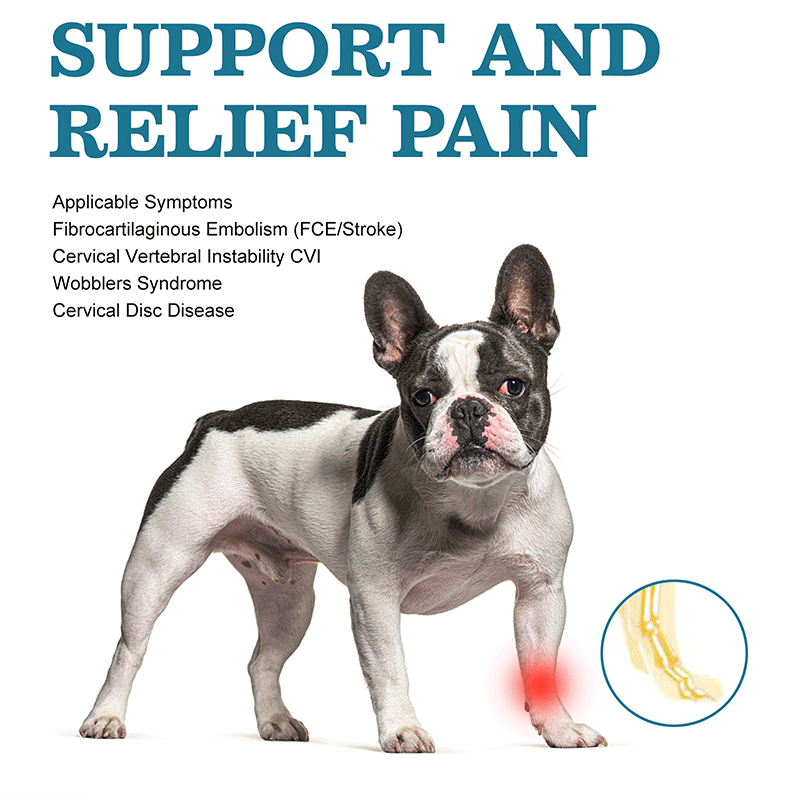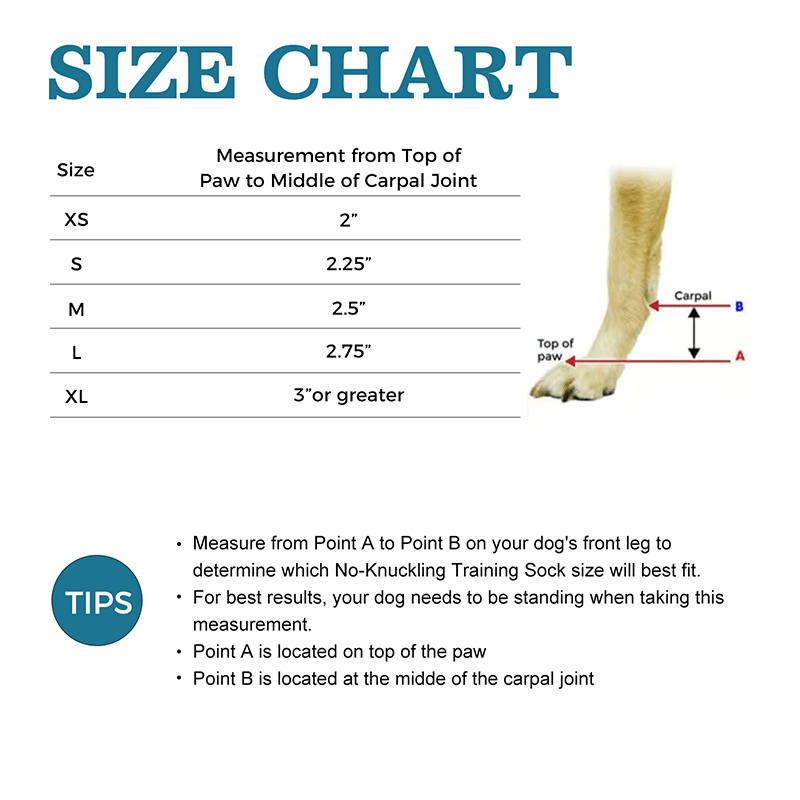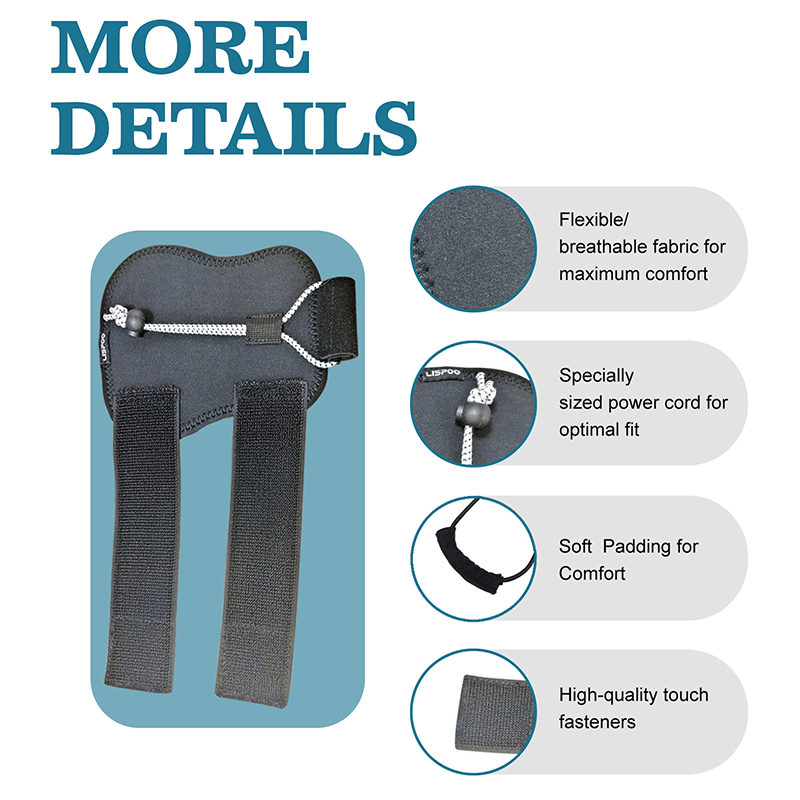 $69.00
$77.00
Save $8
(get_percentage: selectedVariant.compare_at_price)
Free Shipping

10% OFF on Orders $ 75+ | CODE:LP10

A Random Gift for Your Order
Free Exchange of Unfit Size after Donation.
Procedure
Please follow the three steps to submit your unfit size free exchanging .
1. Explain your exchanging reason and the fit size number.
2. Please donate the unfit size product to dog shelter , shoot the donating pictures.
3. Send your donating pictures to us. Email:service@lovepluspet.com
WhatsApp :+1(347)728-5581
Provides training support for dogs that drag their front paws.
Stimulating between the dog's toes induces the flinch reflex and causes him/her to lift the foot higher.
Ideal for recovery from spinal surgery or for pets with disc disease.
Very breathable, comfortable and adjustable with easy touch fasteners.
Training socks are best for walking your pet for two to five minutes throughout the day, then taking them off in between.