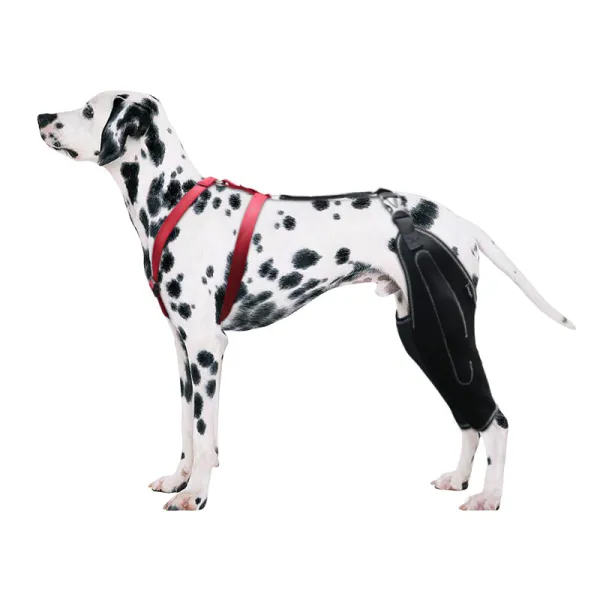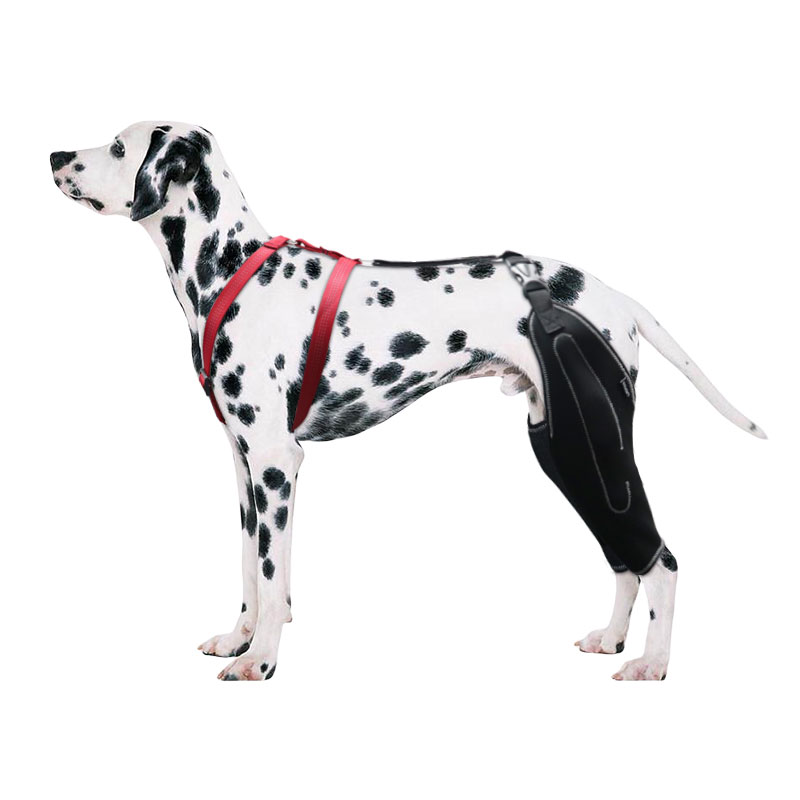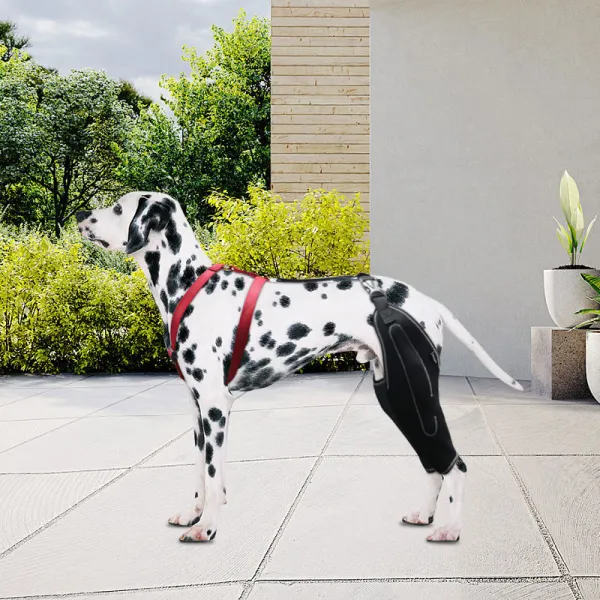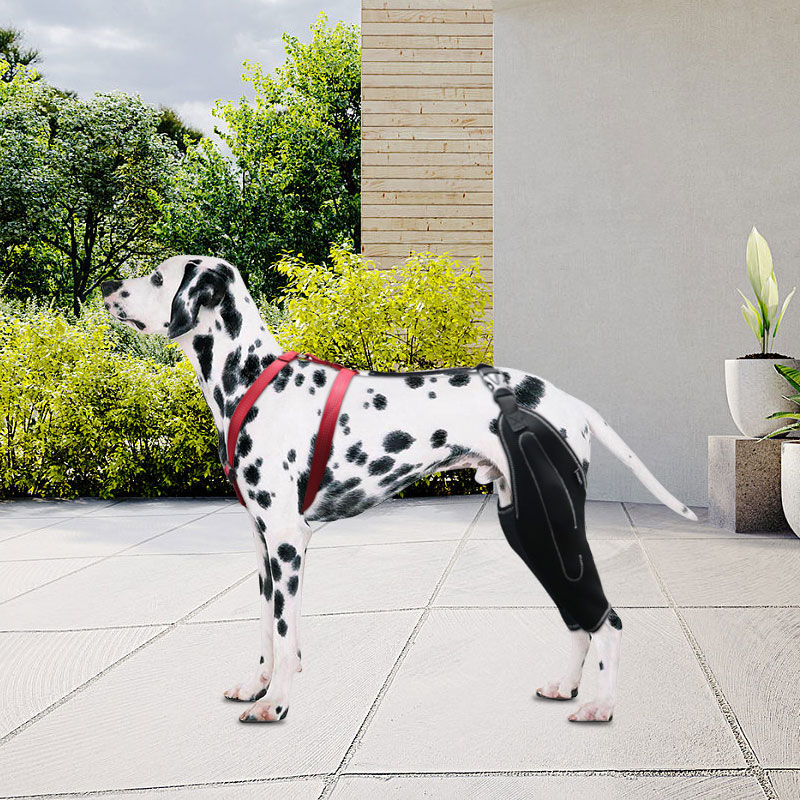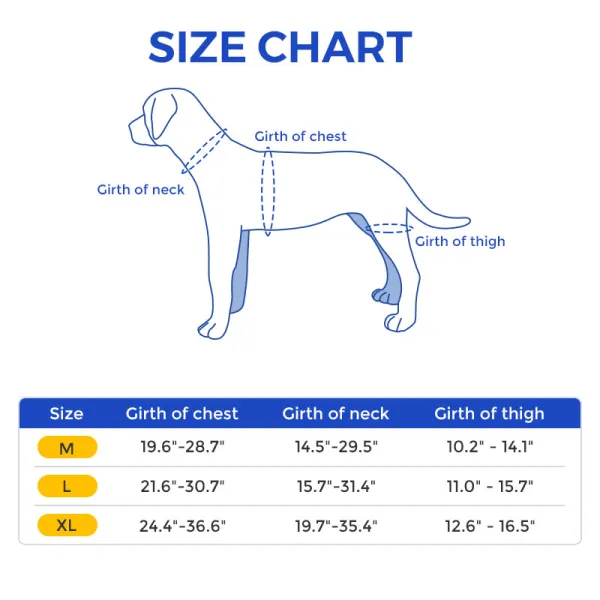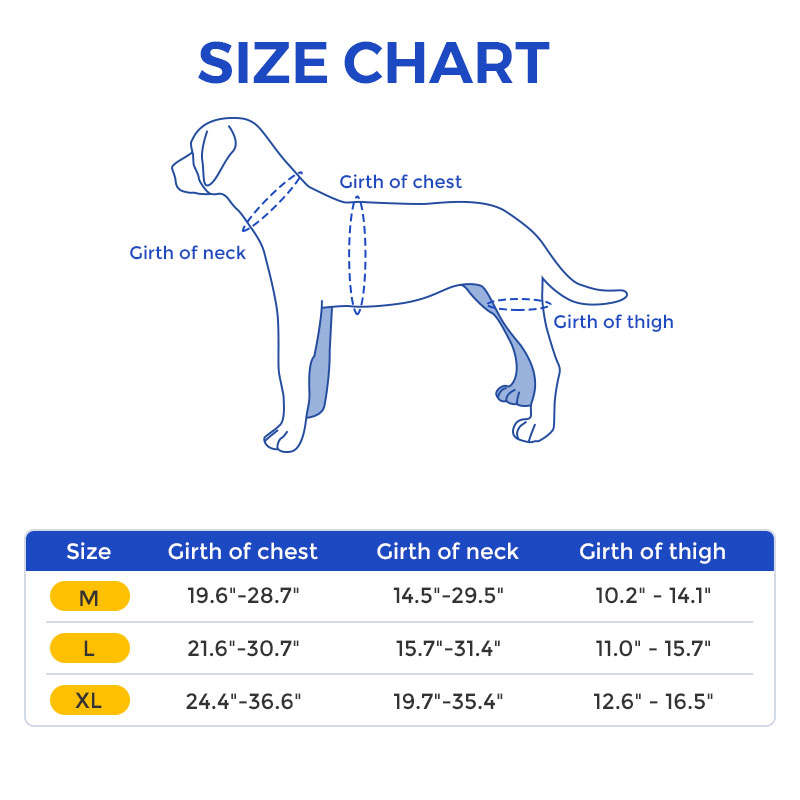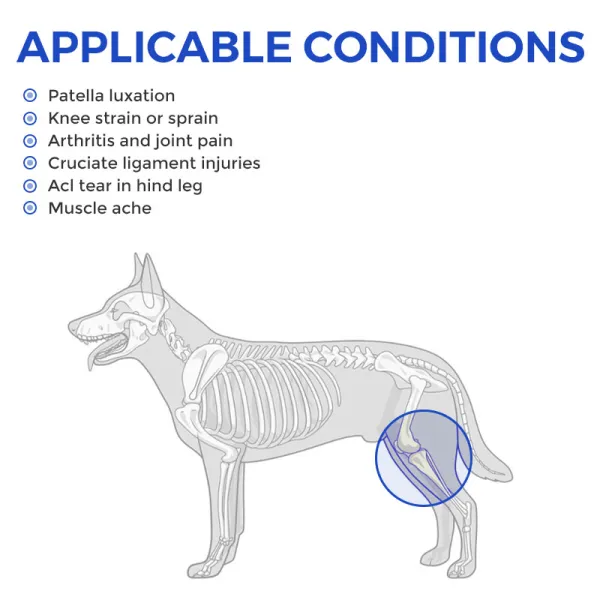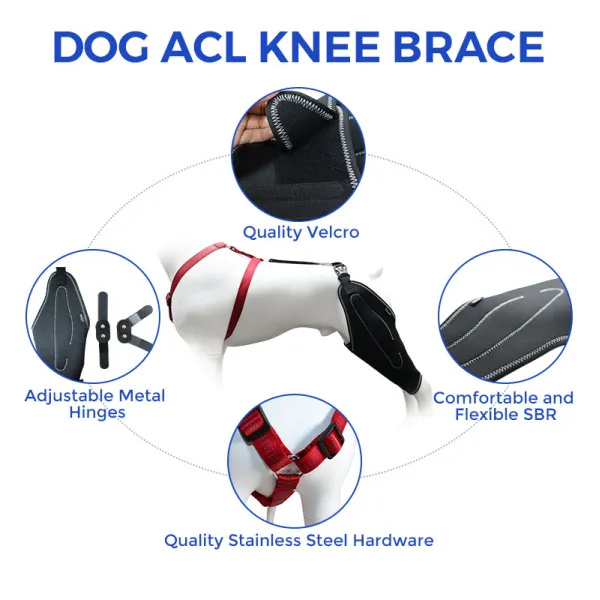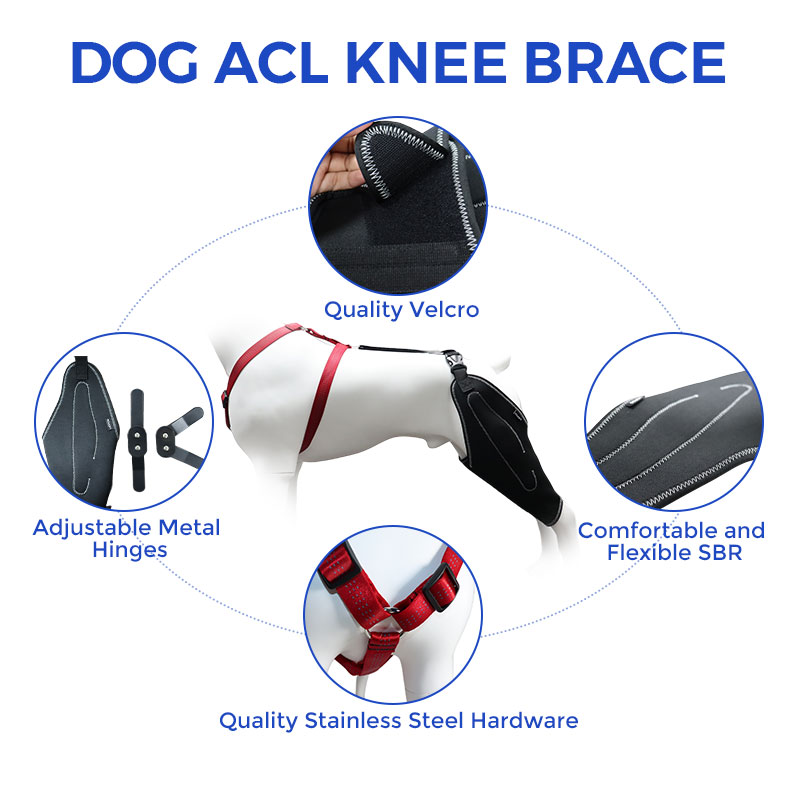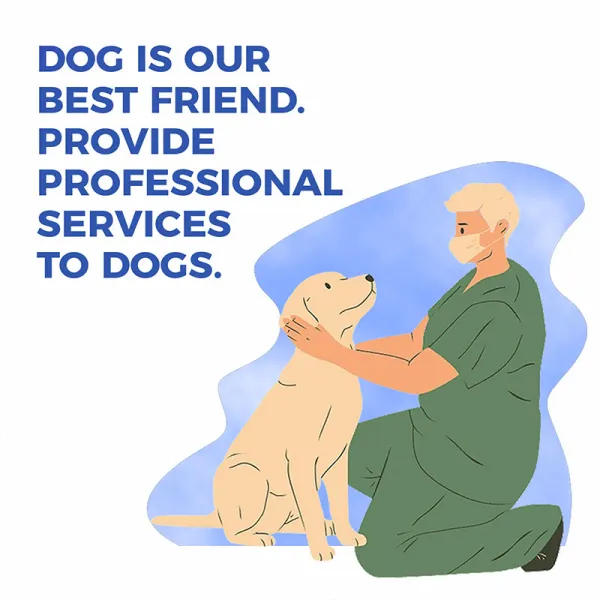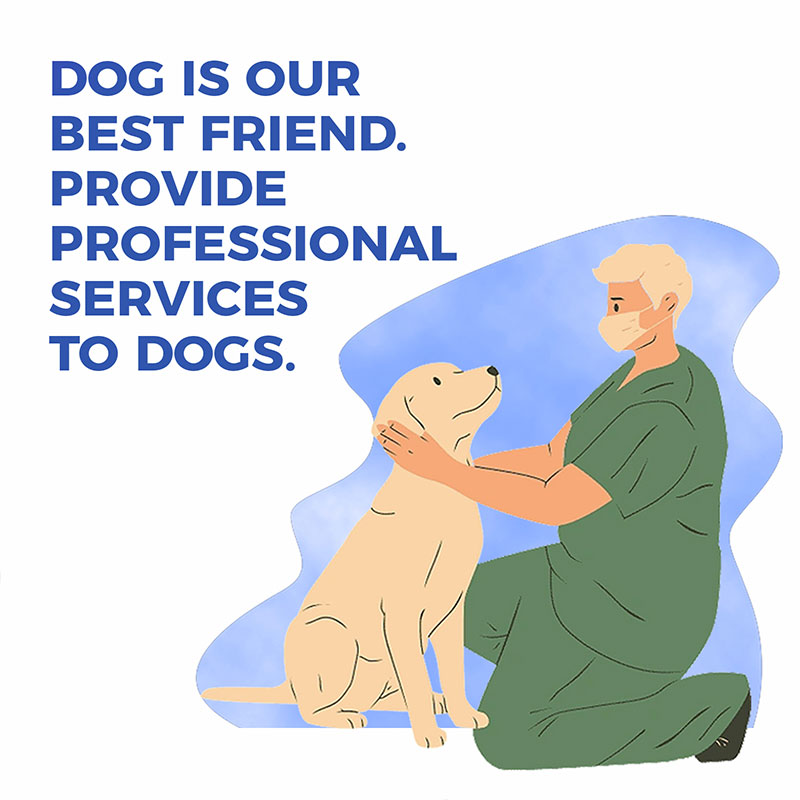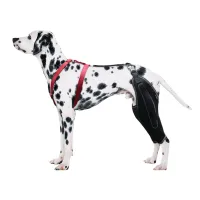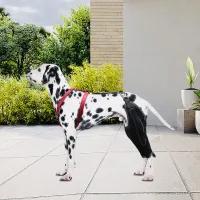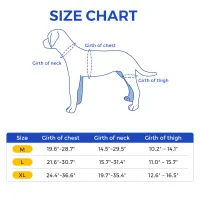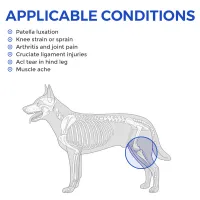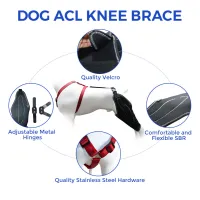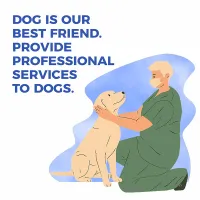 Dog Knee Brace for Torn Acl Leg
Arthritis and joint pain, Cruciate ligament injuries, Acl tear in hind leg, Patella luxation, Knee strain or sprain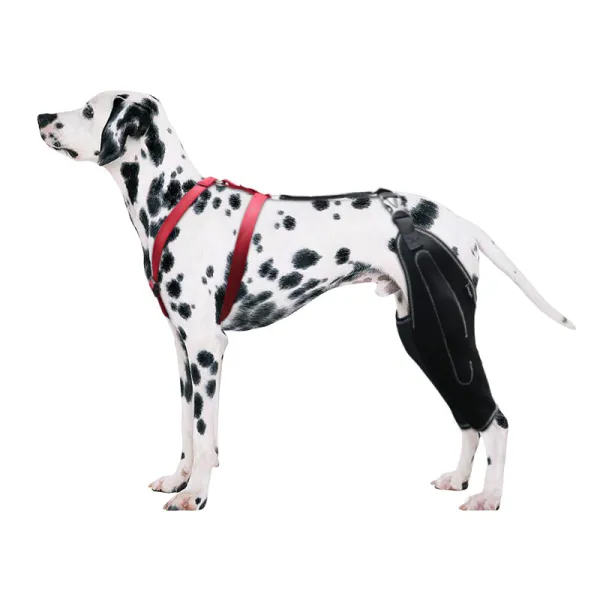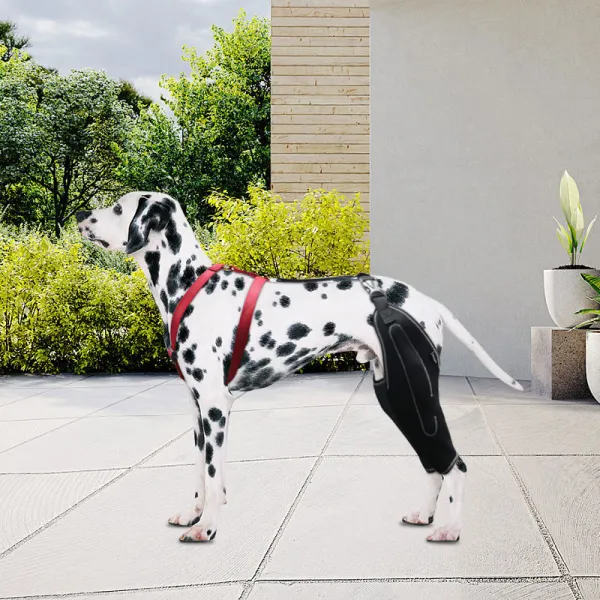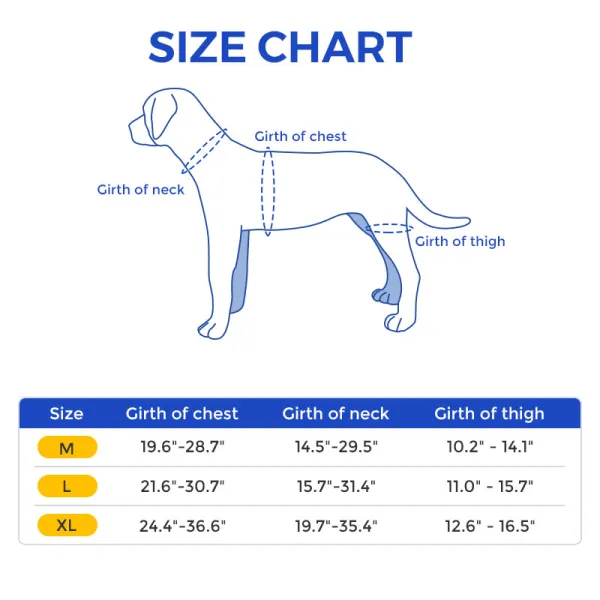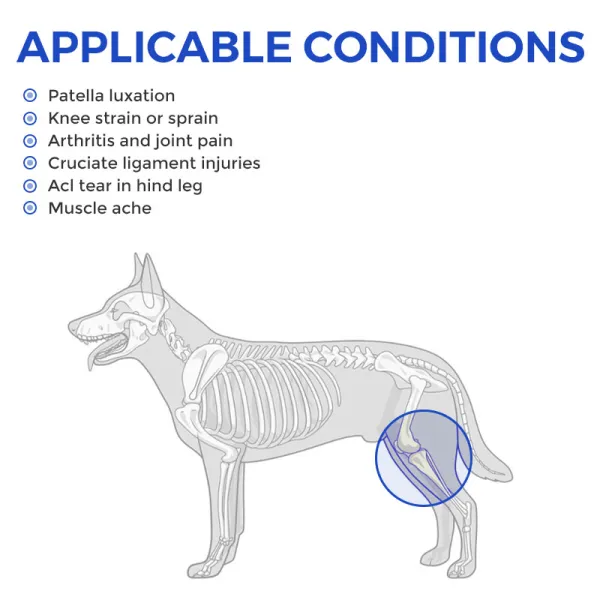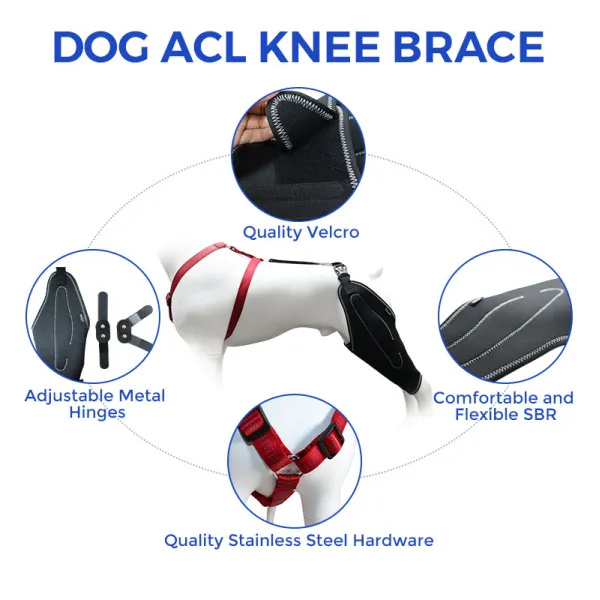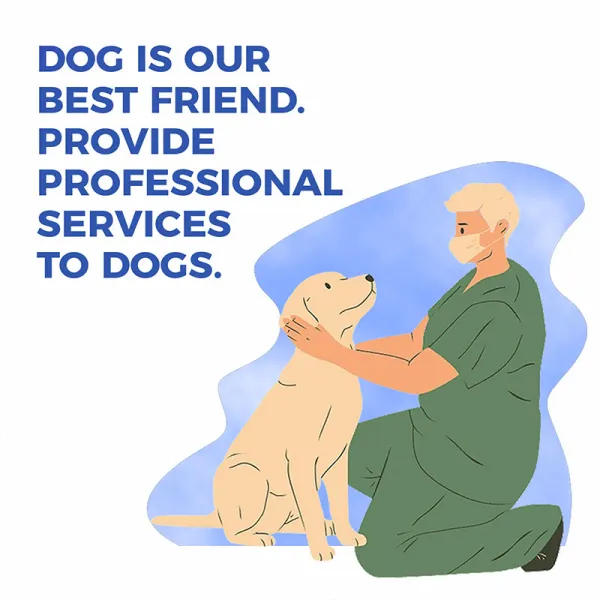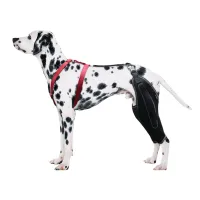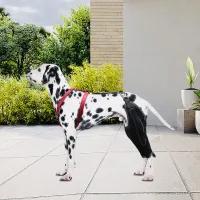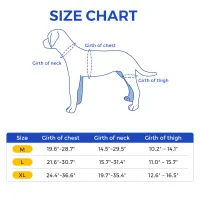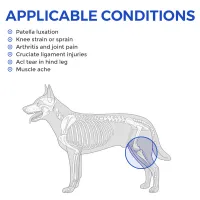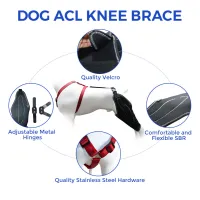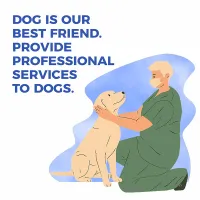 $136.00
$188.00
Save $52.00
(get_percentage: selectedVariant.compare_at_price)
Free Shipping
10% OFF on Orders$75+ | CODE : LP10

A Random Gift for Your Order
Free Exchange of Unfit Size after Donation.
Procedure
Please follow the three steps to submit your unfit size free exchanging .
1. Explain your exchanging reason and the fit size number.
2. Please donate the unfit size product to dog shelter , shoot the donating pictures.
3. Send your donating pictures to us. Email:service@lovepluspet.com
WhatsApp :+1(347)728-5581
The dog knee brace for torn acl hind leg is expertly made to fit the legs of dogs suffering from ACL, torn cruciate ligament. Natural healing is best achieved with dog hind leg ACL braces.
For a better dog fit, use an Acl double knee brace with movable rear legs.
Metal hinges on the dog hind leg support brace outside give strong support, stability, and flexibility without inhibiting mobility. Dog knee pads serve to improve your dog's quality of life.
Our dog knee pads are brand new and upgraded. The length of the back webbing can be adjusted at will, with a high degree of fit, which can better support the dog's knees, prevent slipping, and allow the dog to move more freely.