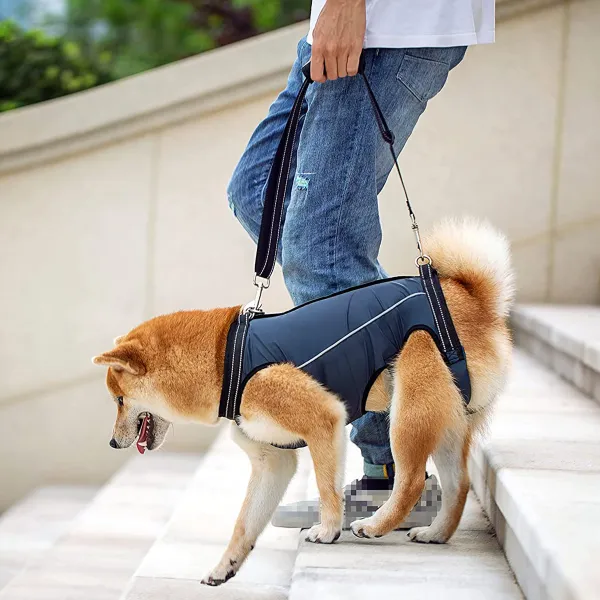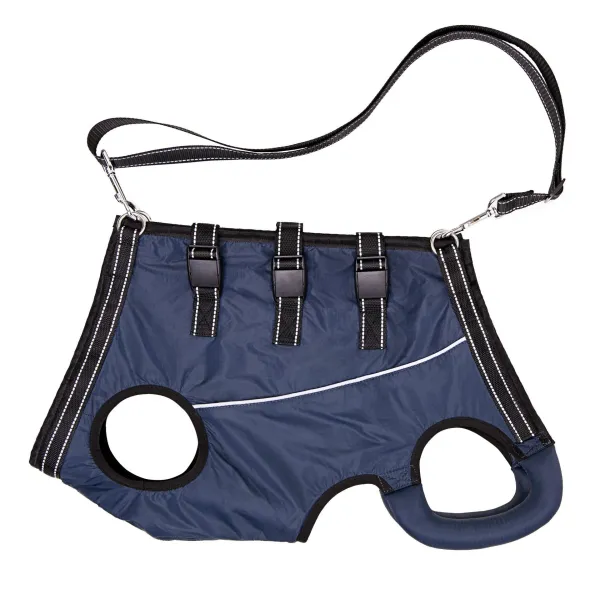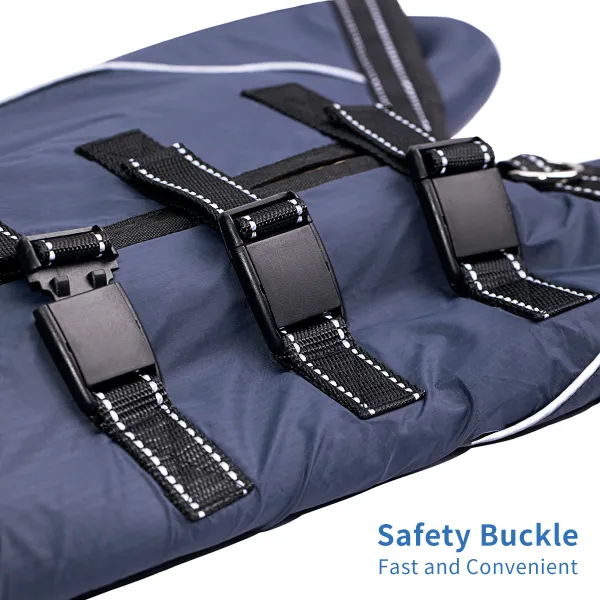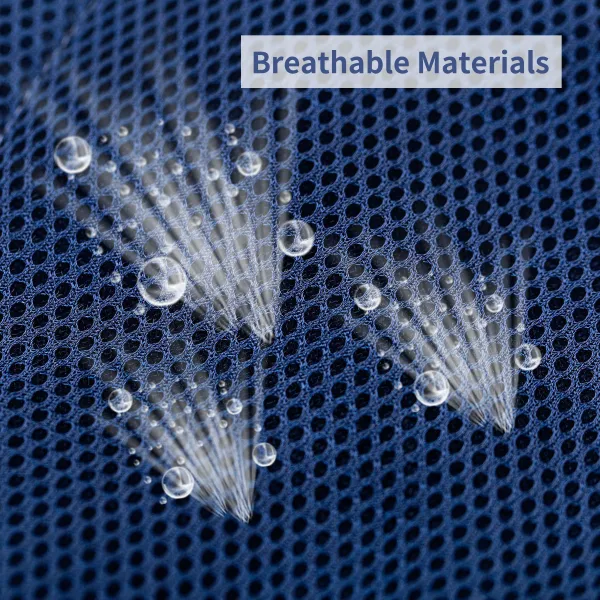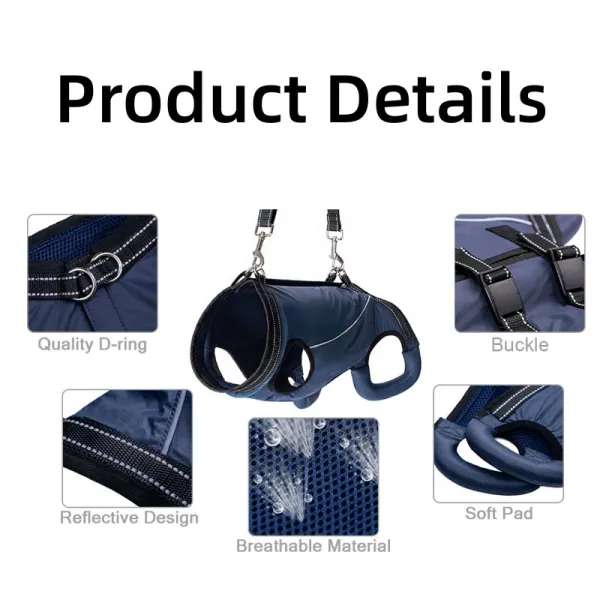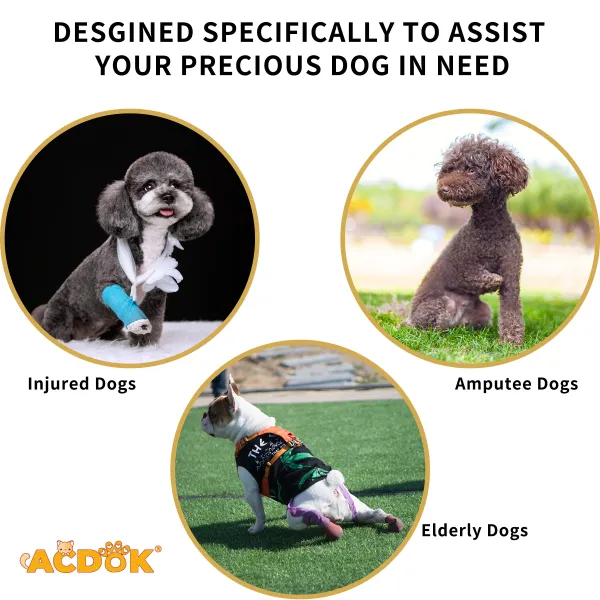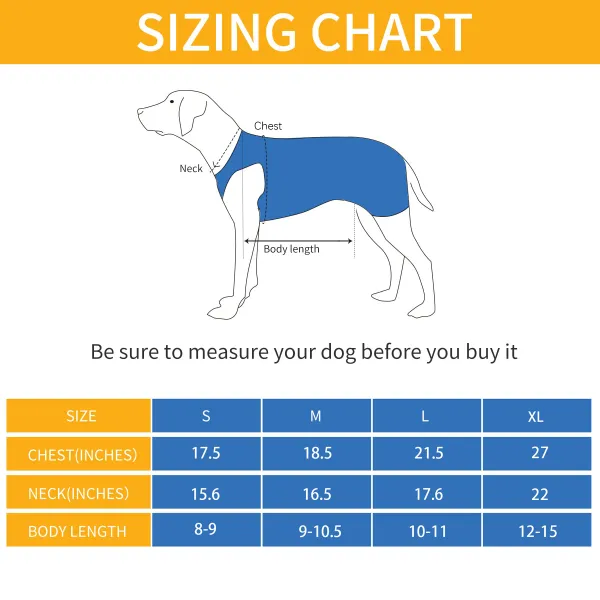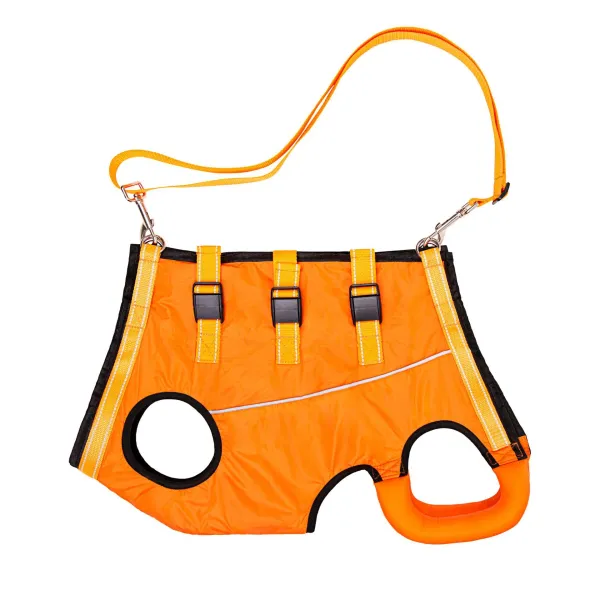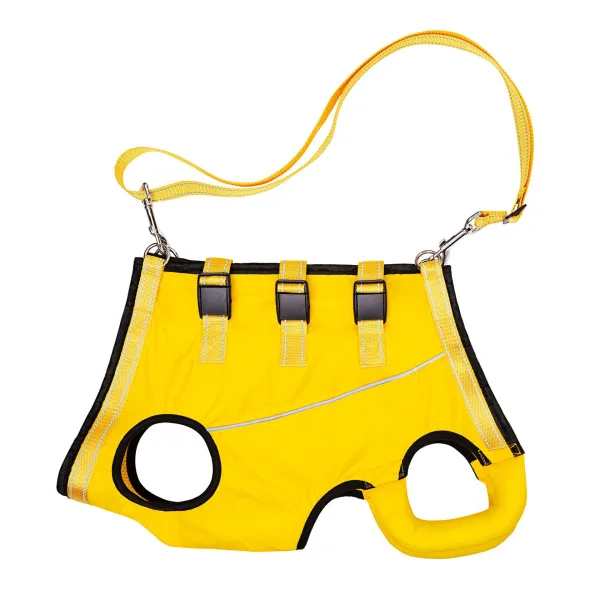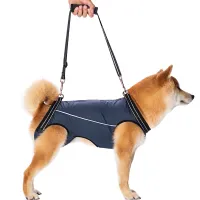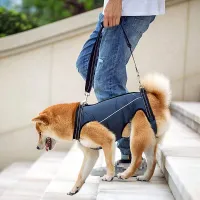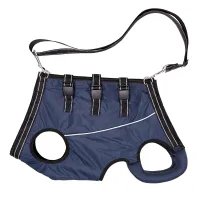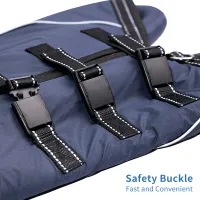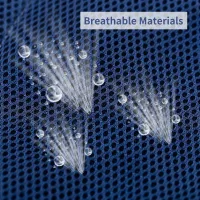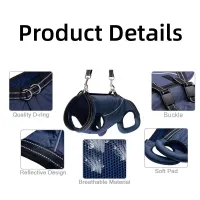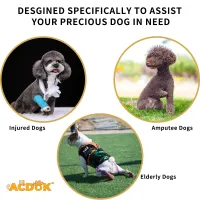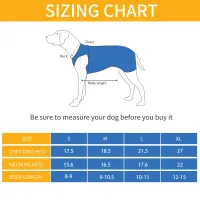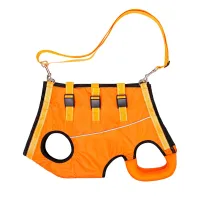 Dog Lift Harness Full Body Support
Arthritis,Rehabilitation,Injured,Surgery,Disabled Dog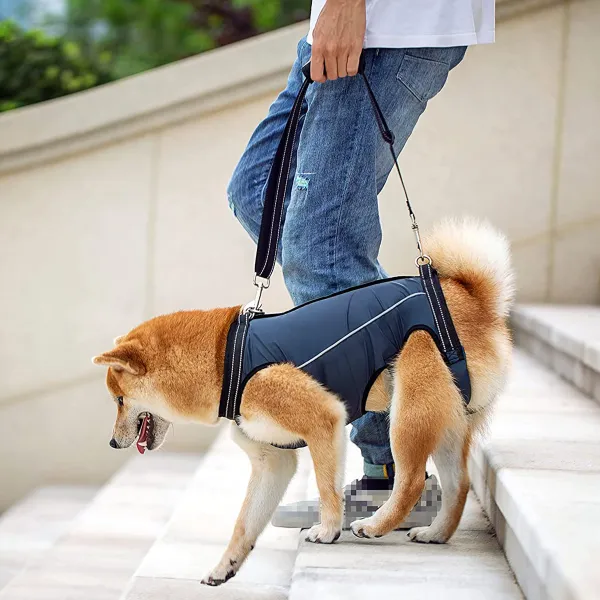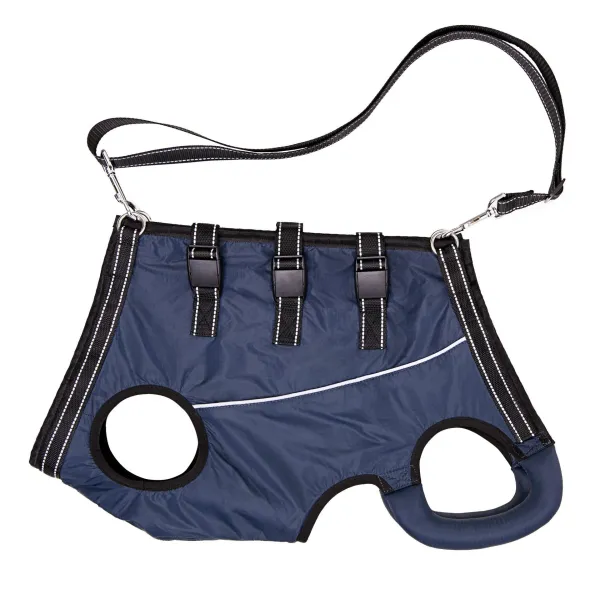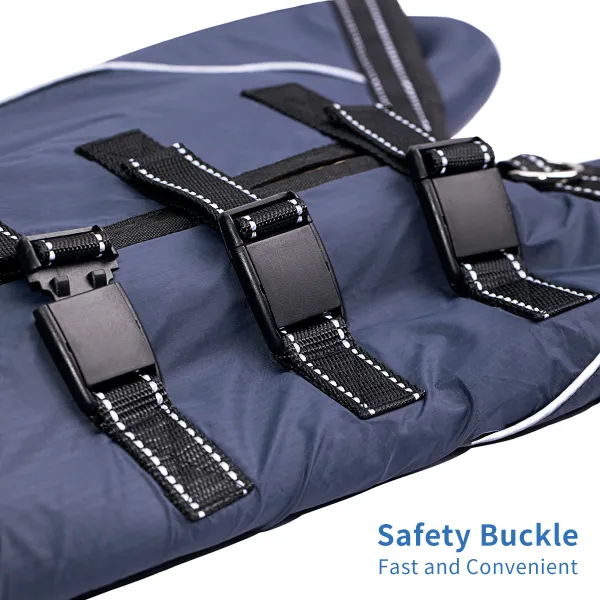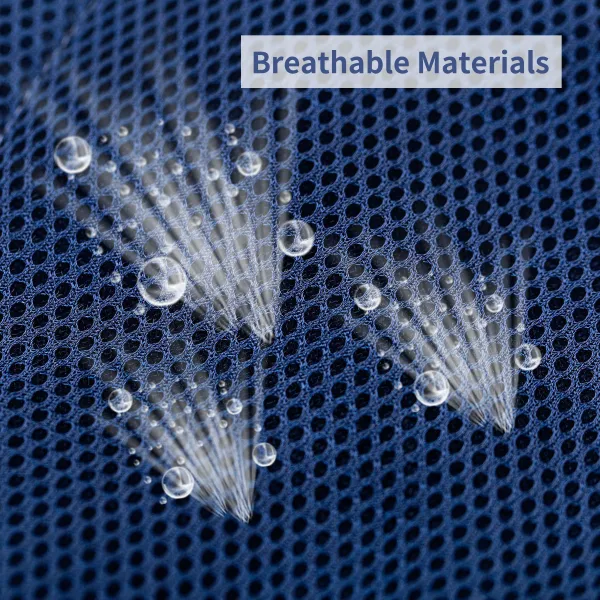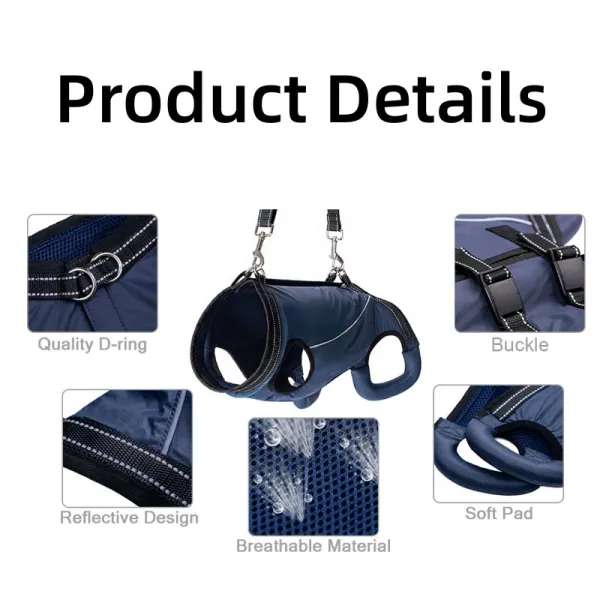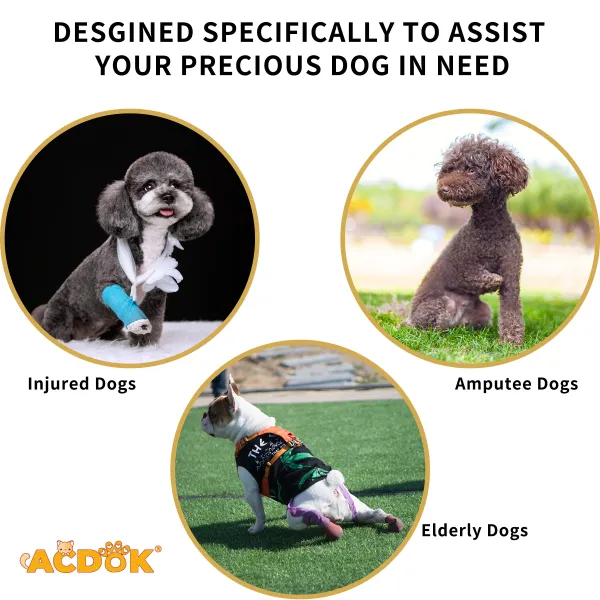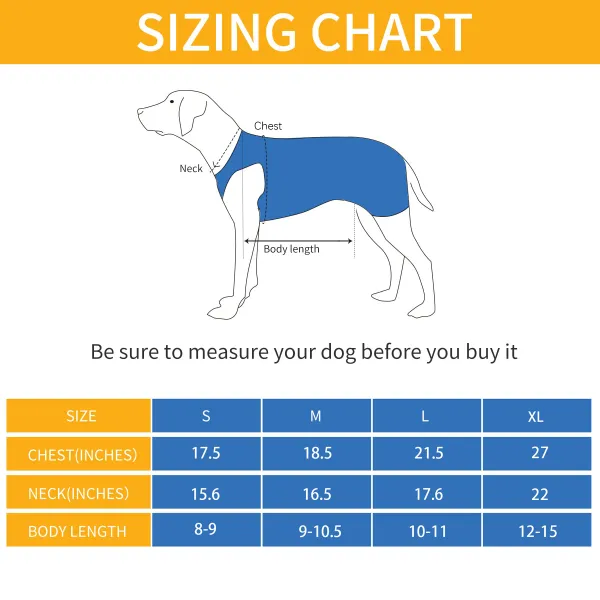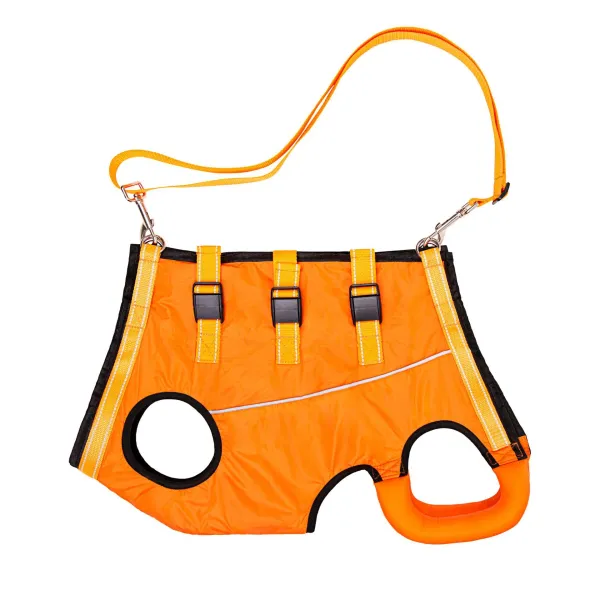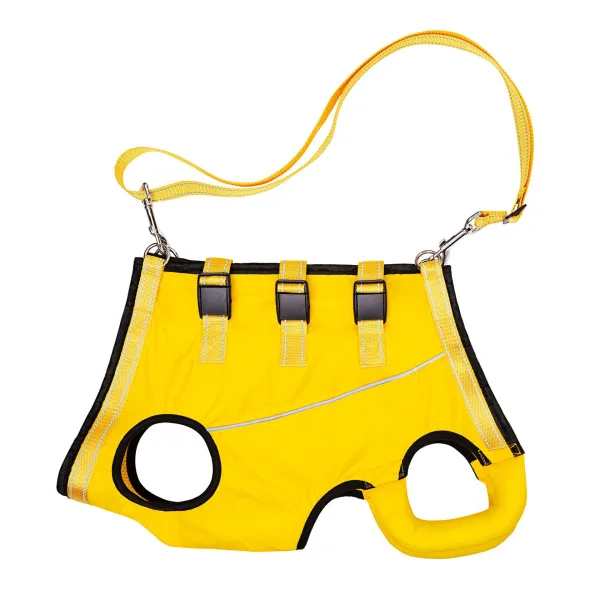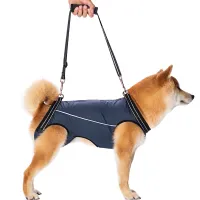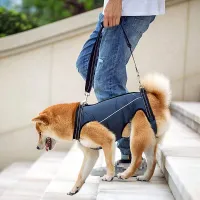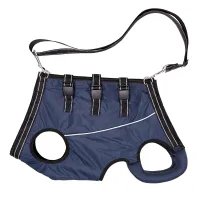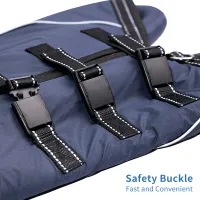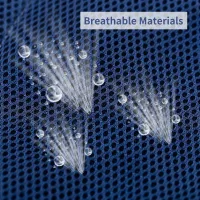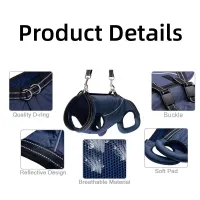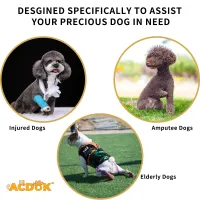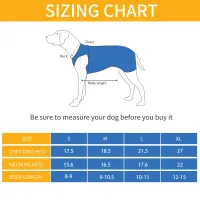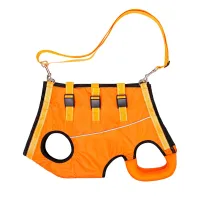 $53.00
$64.00
Save $11
(get_percentage: selectedVariant.compare_at_price)
Free Shipping

10% OFF on Orders $ 75+ | CODE:LP10

A Random Gift for Your Order
Free Exchange of Unfit Size after Donation.
Procedure
Please follow the three steps to submit your unfit size free exchanging .
1. Explain your exchanging reason and the fit size number.
2. Please donate the unfit size product to dog shelter , shoot the donating pictures.
3. Send your donating pictures to us. Email:service@lovepluspet.com
WhatsApp :+1(347)728-5581
The LOVEPLUSPET Full Body Lifting Sling can help provide mobility assistance for dogs recovering from joint injuries, arthritis, rheumatism, ACL/CCL surgery, or other debilitating conditions.

Full body support and evenly distributed pressure points won't tug, slide, pull or suffocate your dog.

Easy to use and easy to wear.

This harness is adjustable for different heights and different breeds of dogs, such as Shiba Inu, Border Collie, Labrador, Bulldog, Boxer.

Does not interfere with your pet's urination.