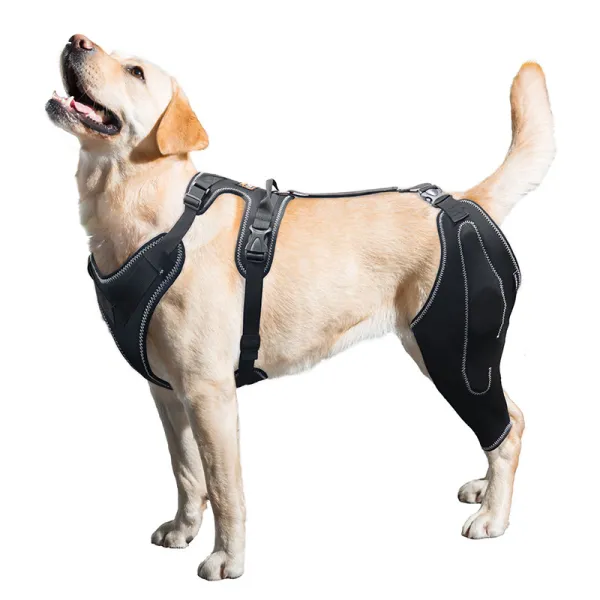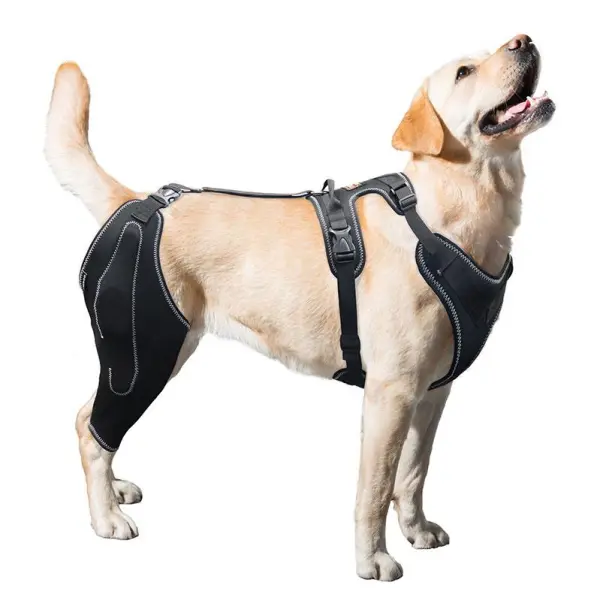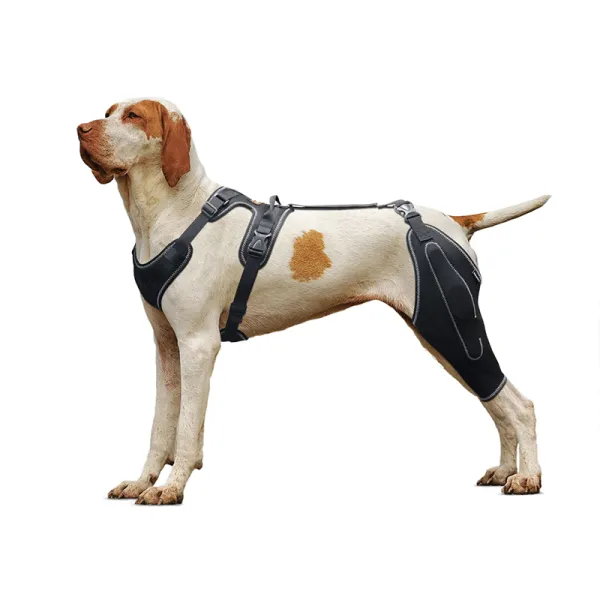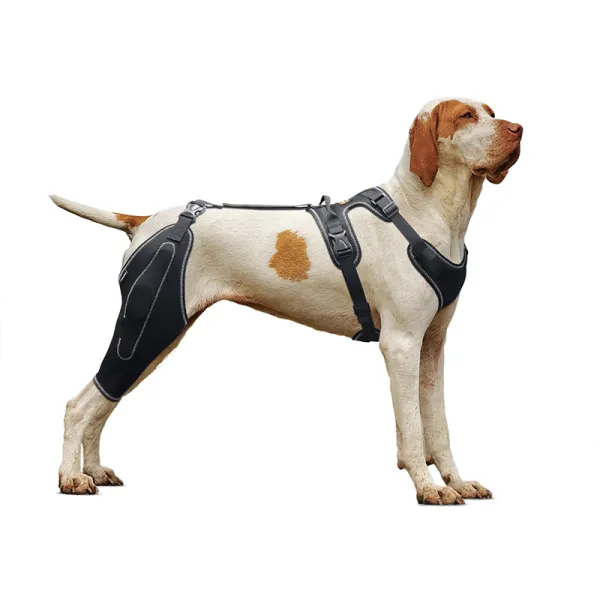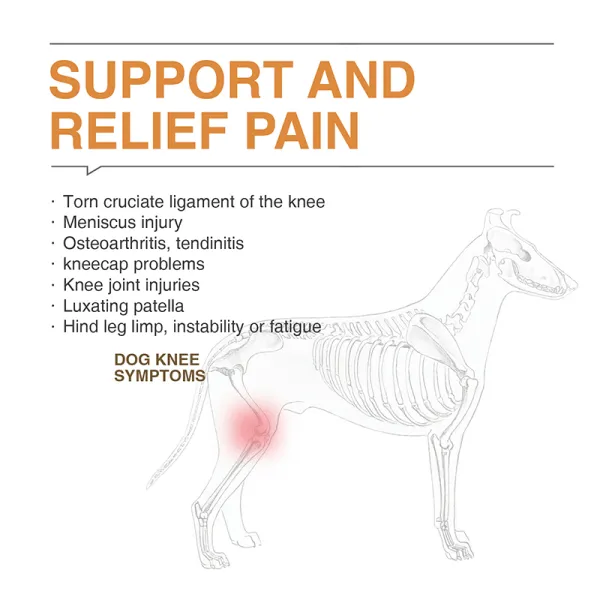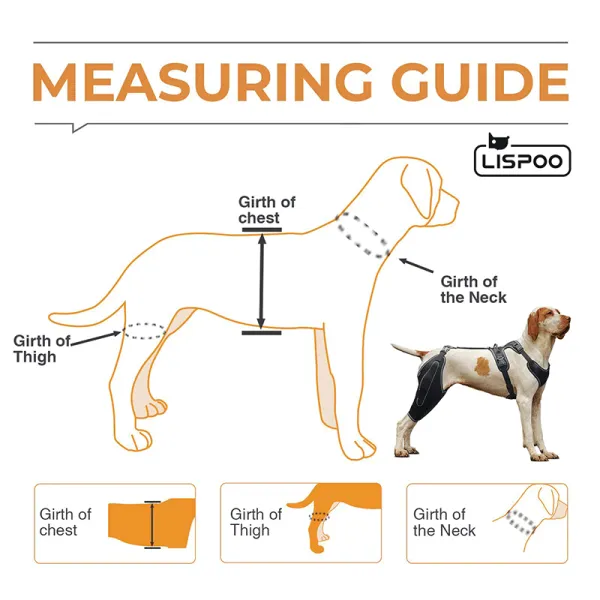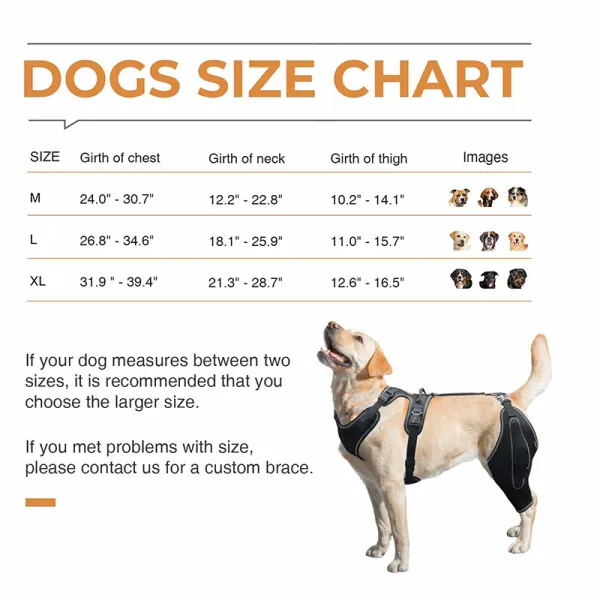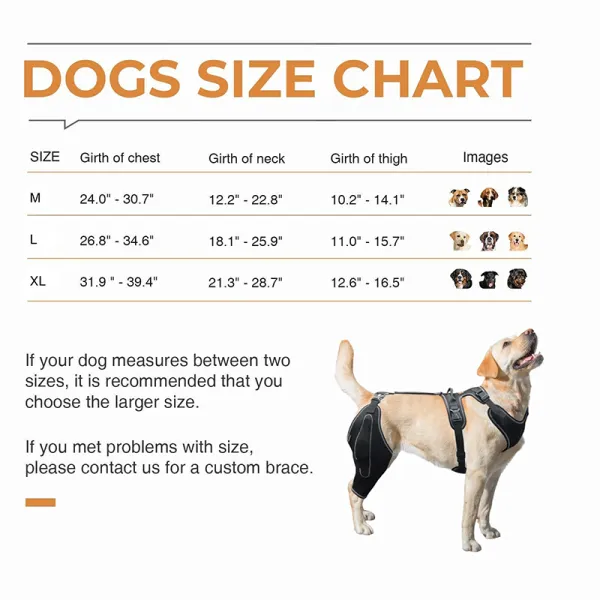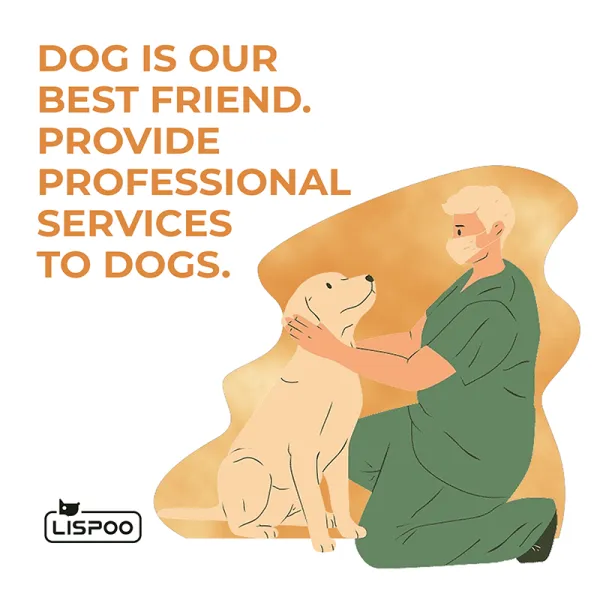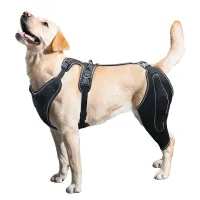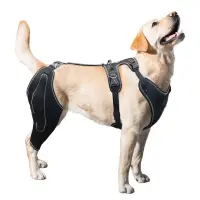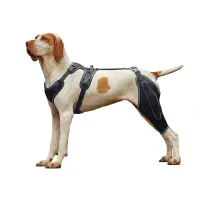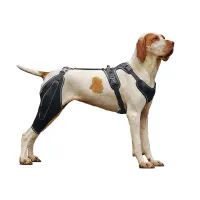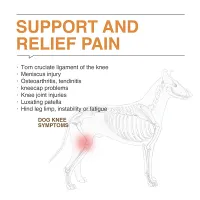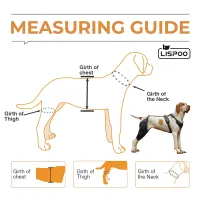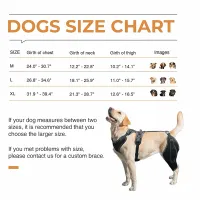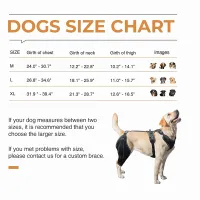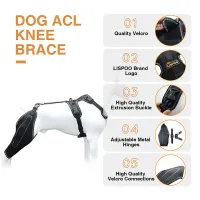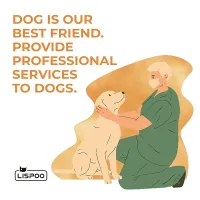 Dog Knee Brace for Torn Acl Hind Leg
Arthritis, Joint Pain, Muscle Sore, Patella luxation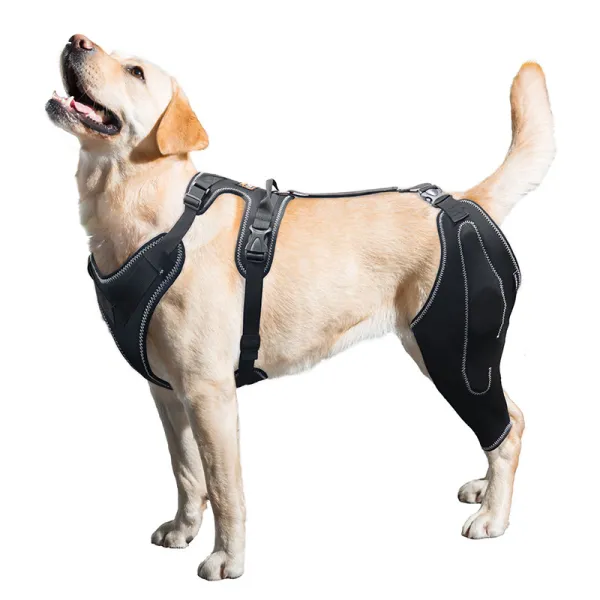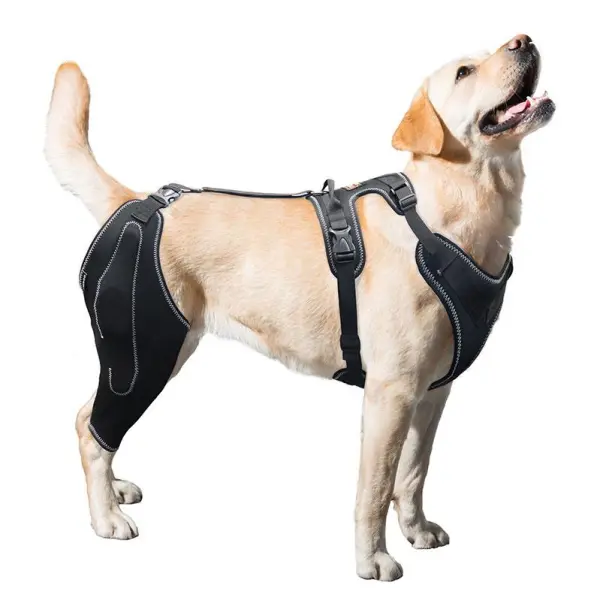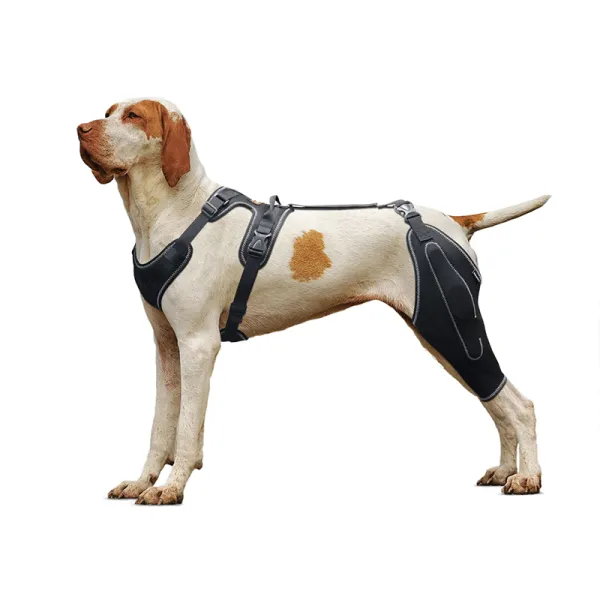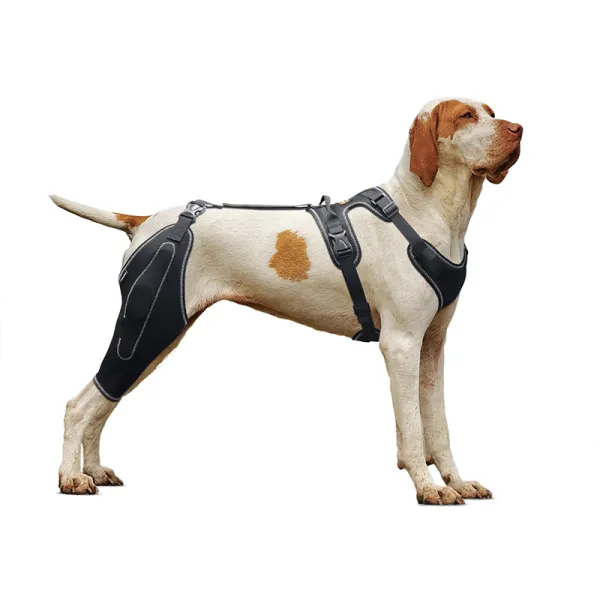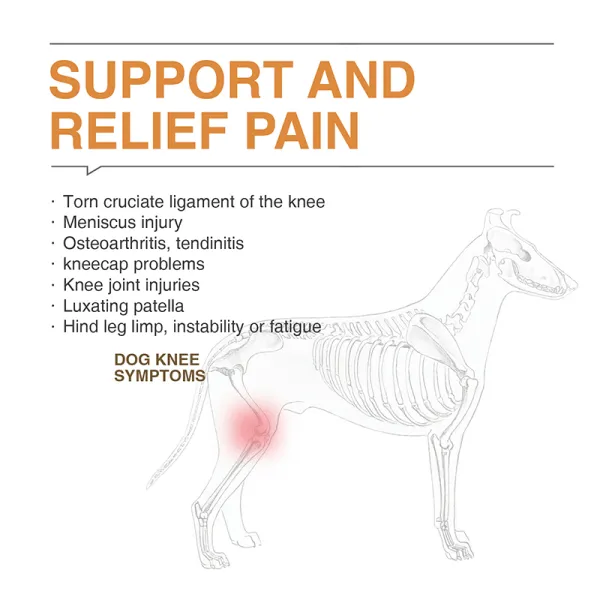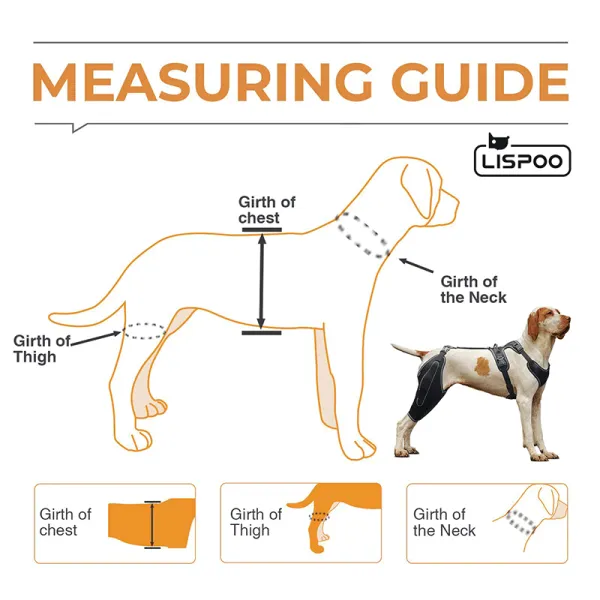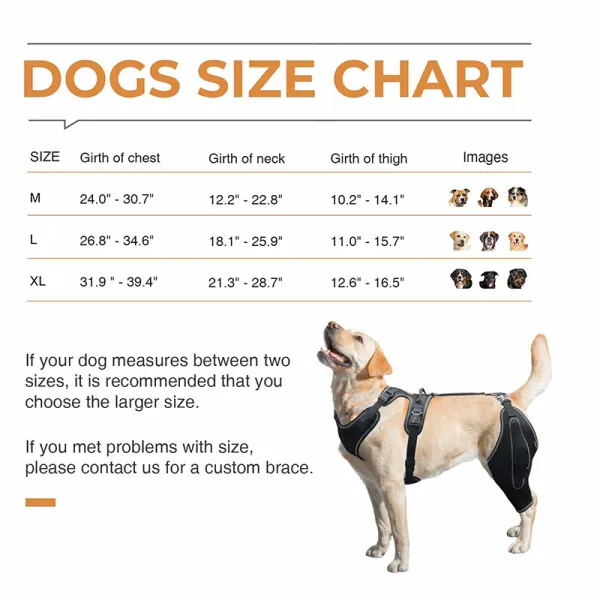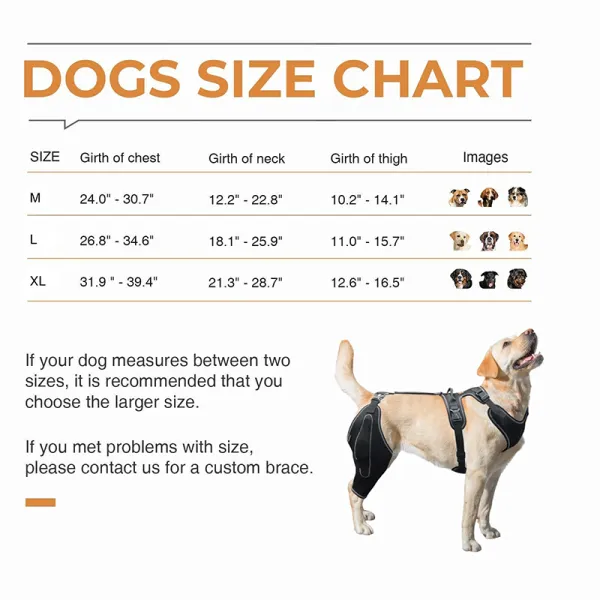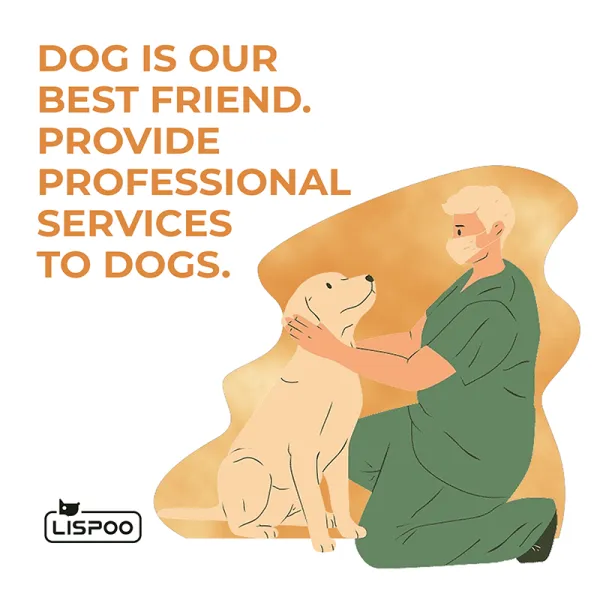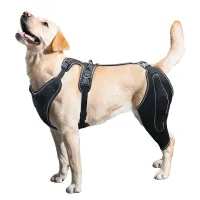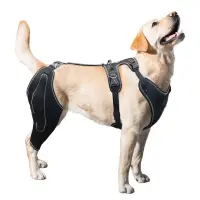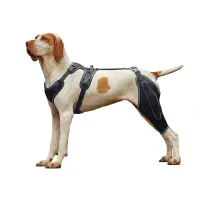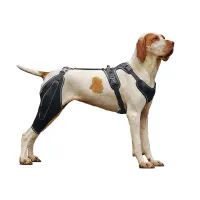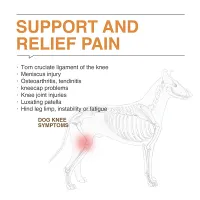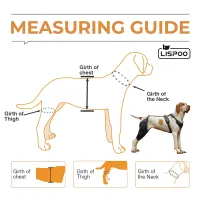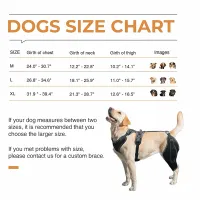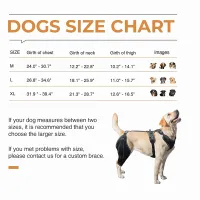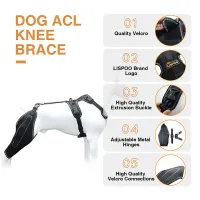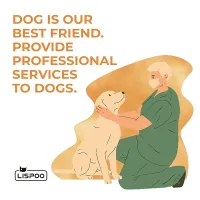 $121.00
$172.00
Save $51.00
(get_percentage: selectedVariant.compare_at_price)
Free Shipping
10% OFF on Orders$75+ | CODE : LP10

A Random Gift for Your Order
Free Exchange of Unfit Size after Donation.
Procedure
Please follow the three steps to submit your unfit size free exchanging .
1. Explain your exchanging reason and the fit size number.
2. Please donate the unfit size product to dog shelter , shoot the donating pictures.
3. Send your donating pictures to us. Email:service@lovepluspet.com
WhatsApp :+1(347)728-5581
The dog knee pads feature an upgraded design. The non-slip safety belt provides support for the dog knee pads, prevents ACL rear leg tears, and prevents slips, falls and other risks.
Arthritis can greatly affect the speed of recovery from an ACL injury. Hip braces for dogs can help reduce inflammation by increasing joint temperature, which can reduce pain from osteoarthritis, cruciate ligament injuries, and kneecap problems.
This newest version of the dog's rear knee pad promotes its natural balance and position so your dog doesn't feel disoriented even while undergoing physical rehabilitation.