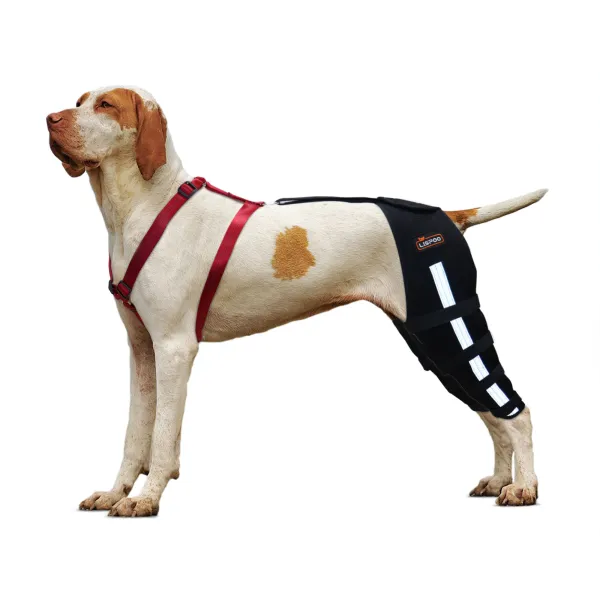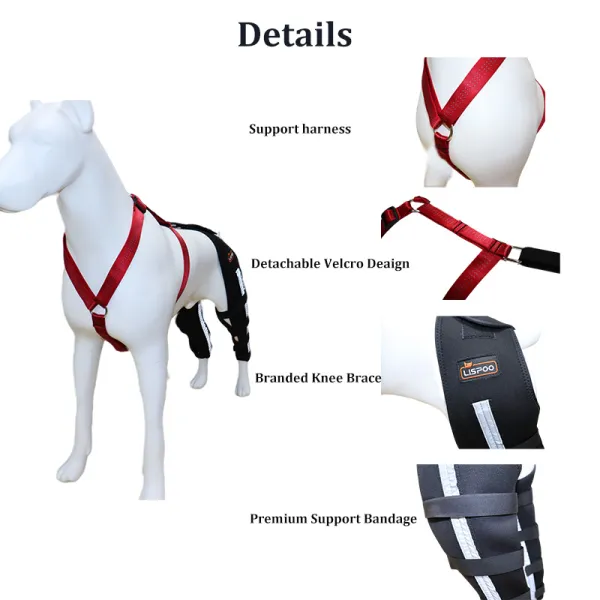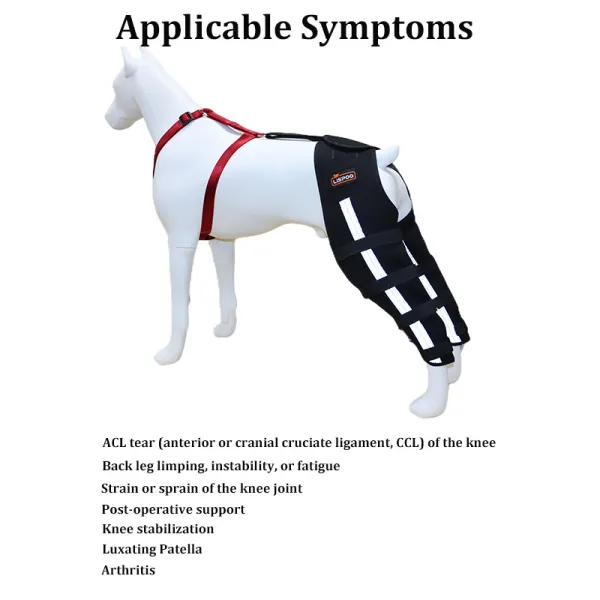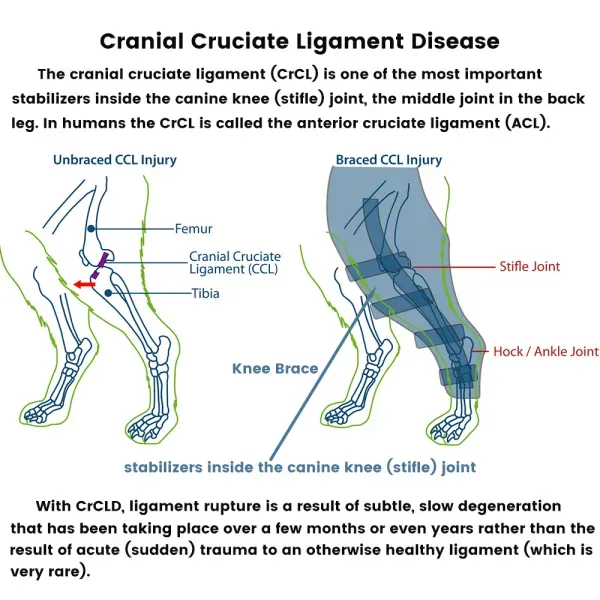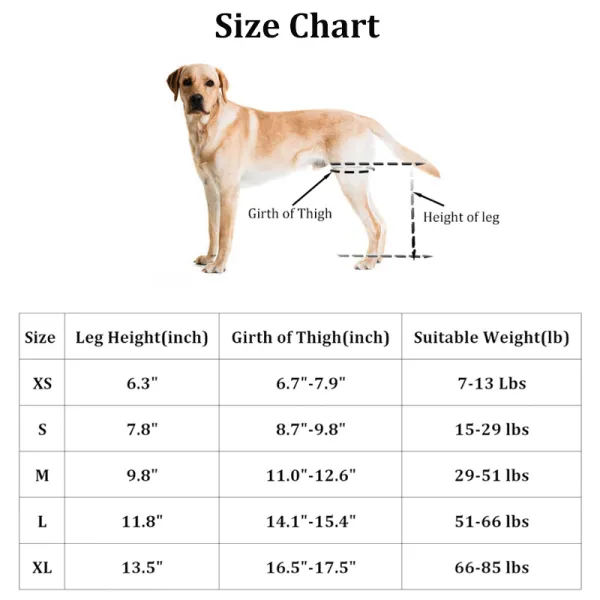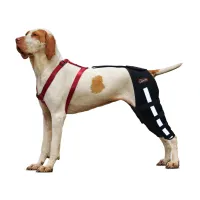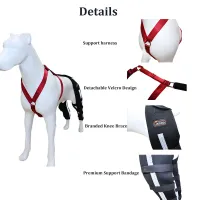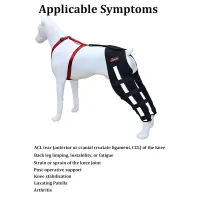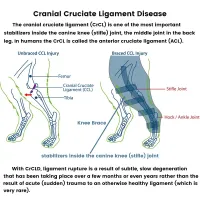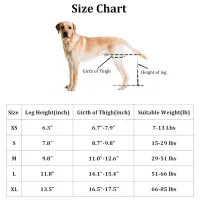 Luxating Patella Dog Knee Brace
Torn ACL,Arthritis,Cruciate ligament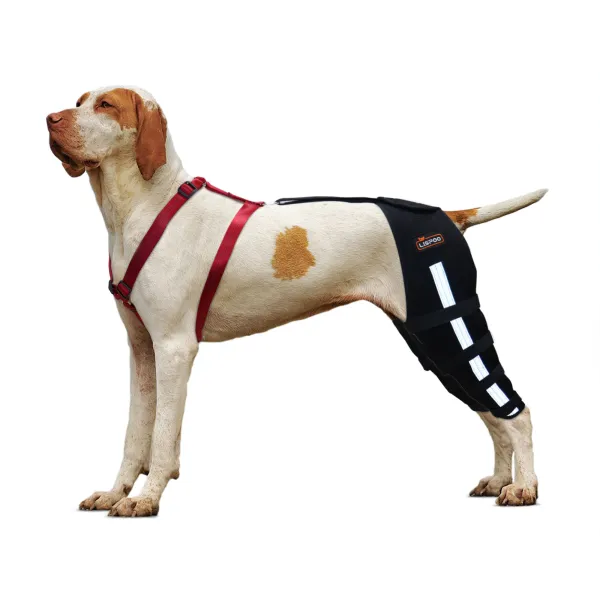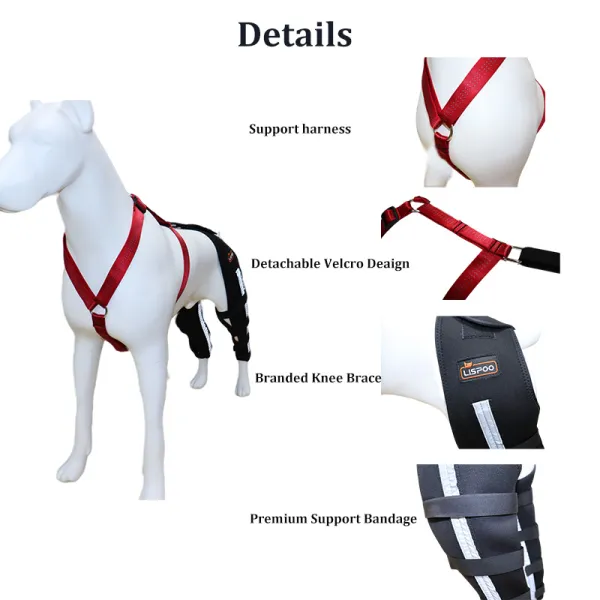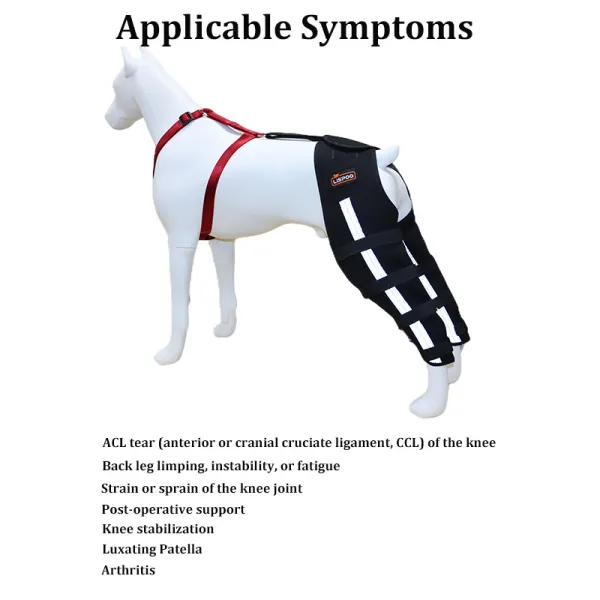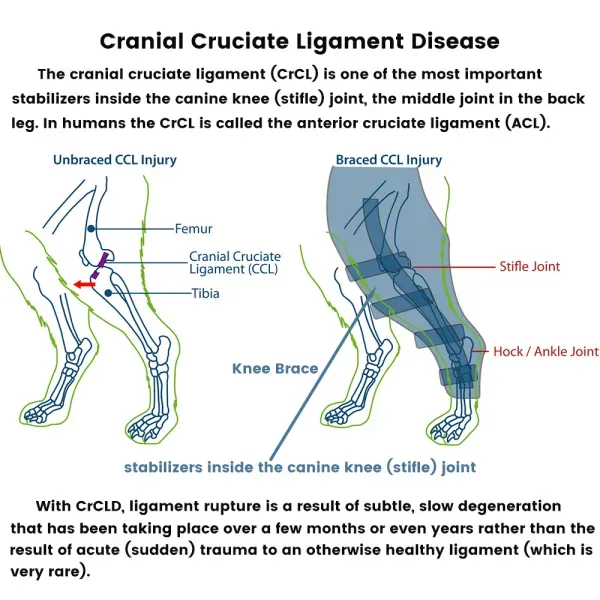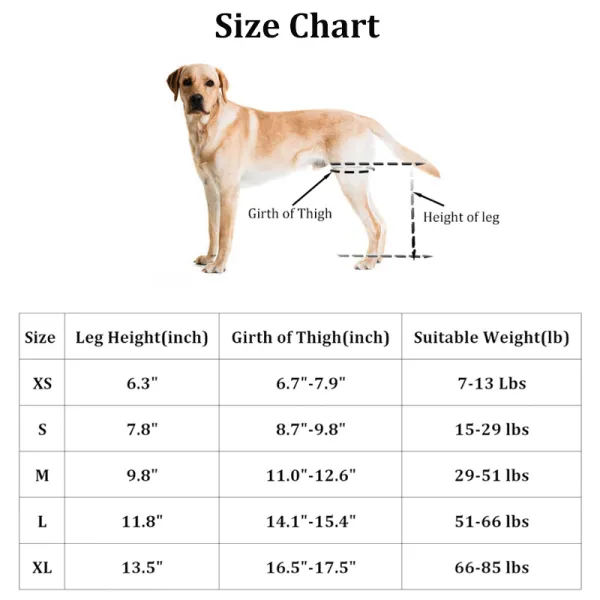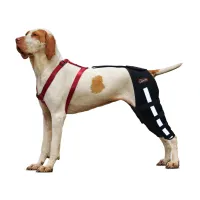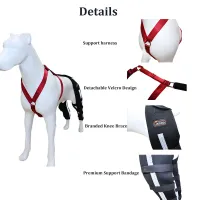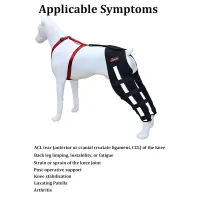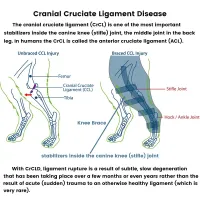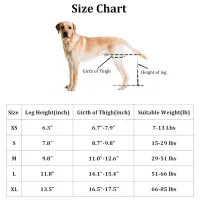 $83.00
$107.00
Save $24
(get_percentage: selectedVariant.compare_at_price)
Free Shipping

10% OFF on Orders $ 75+ | CODE:LP10

A Random Gift for Your Order
Free Exchange of Unfit Size after Donation.
Procedure
Please follow the three steps to submit your unfit size free exchanging .
1. Explain your exchanging reason and the fit size number.
2. Please donate the unfit size product to dog shelter , shoot the donating pictures.
3. Send your donating pictures to us. Email:service@lovepluspet.com
WhatsApp :+1(347)728-5581
New designing dog knee brace with detachable dog chest harness for dogs with arthirists,torn acl,wounded legs recovering,luxating patella,walking support.
Reflective stripes makes walking safer for dogs at night & outdoors.Inside supportive metal could giving more stabilities.
Dog support harness plus dog double leg knee brace could make you have no worrys about dog leg braces slipping off.