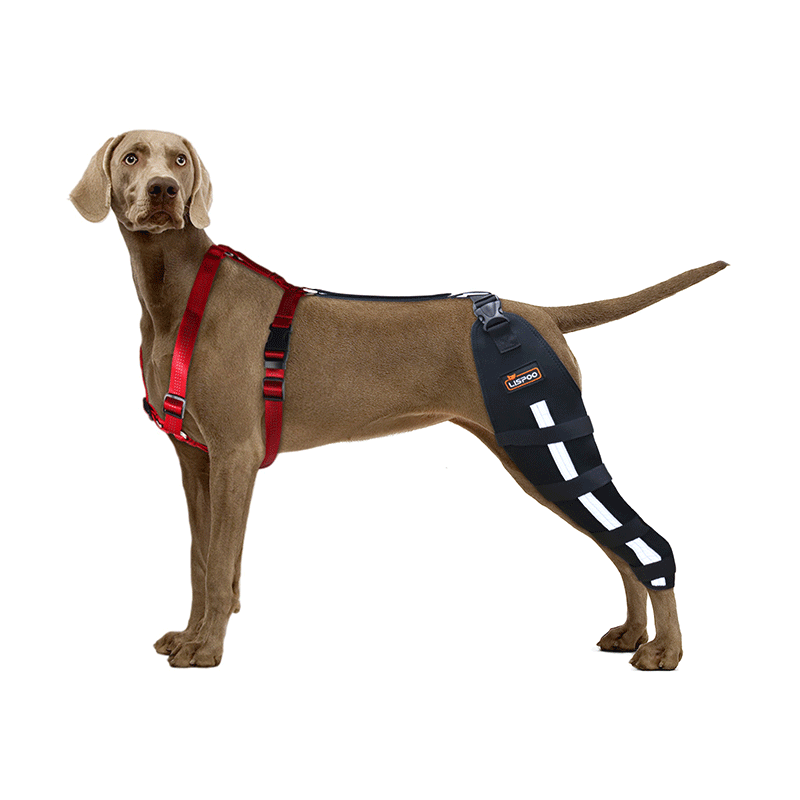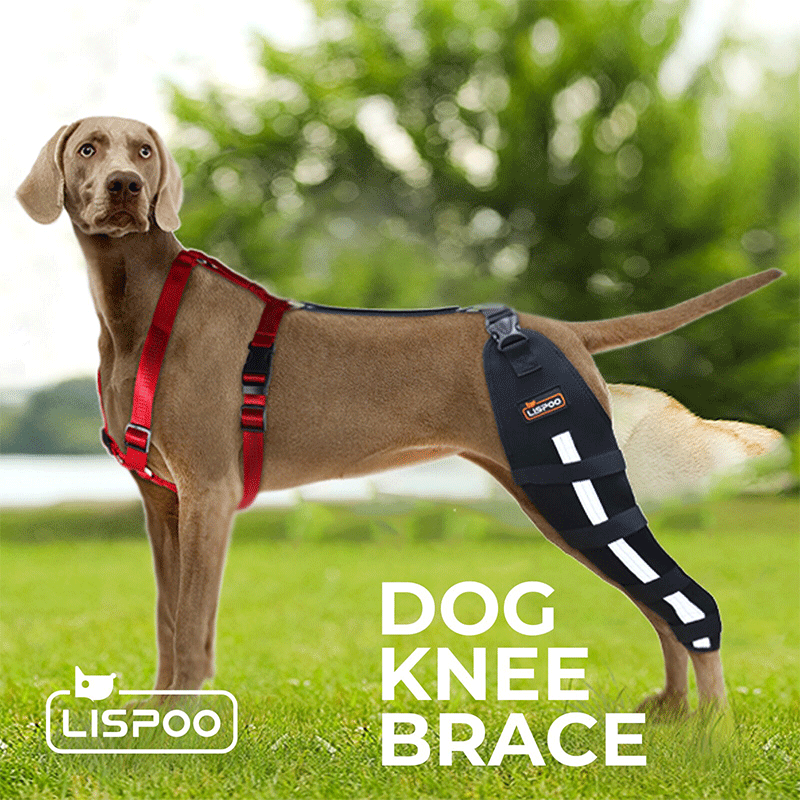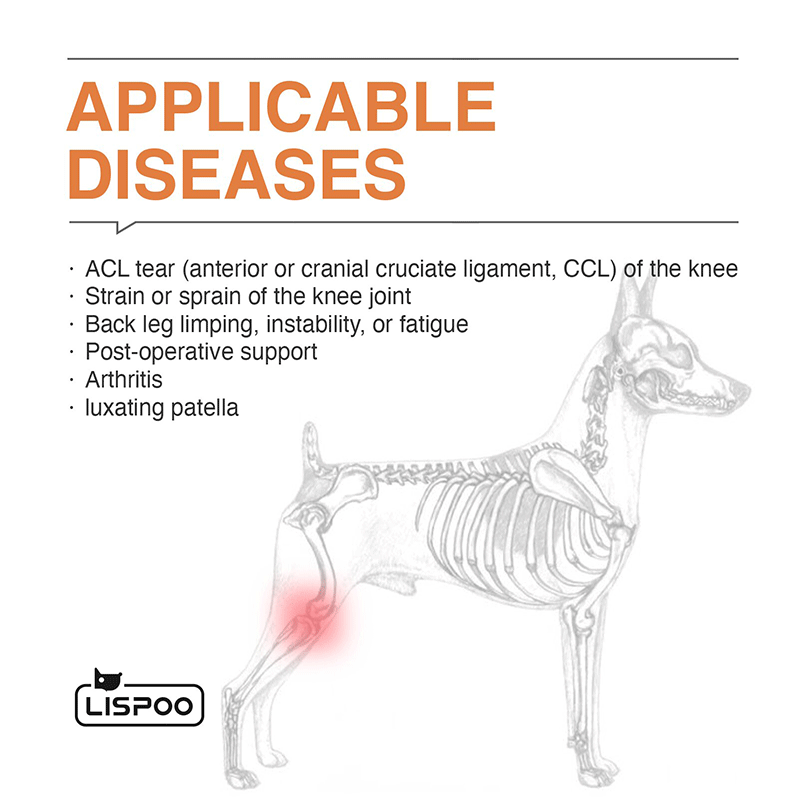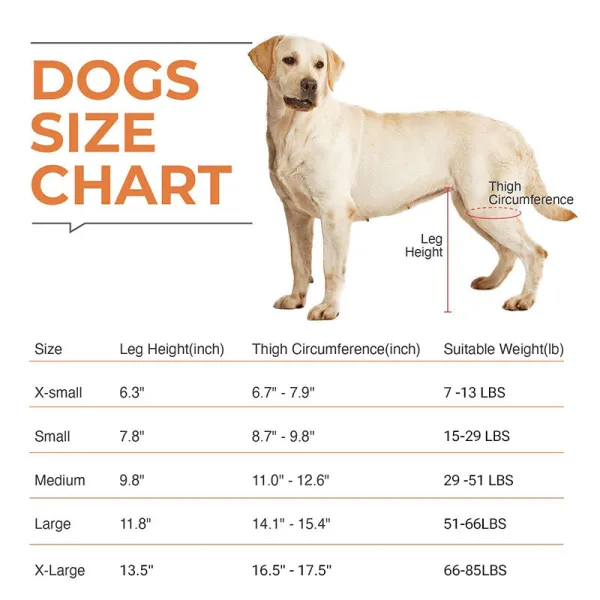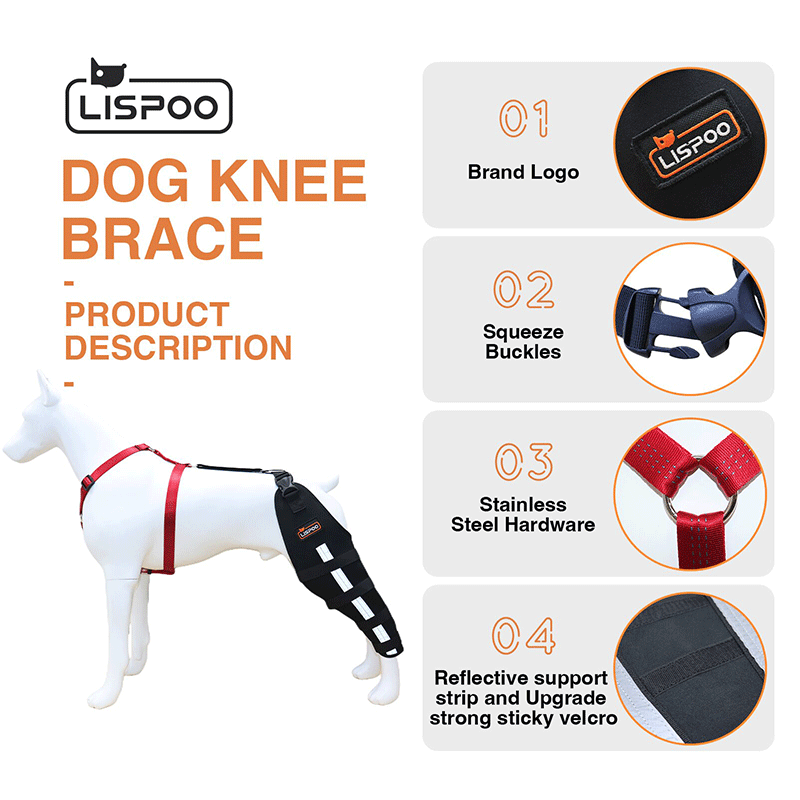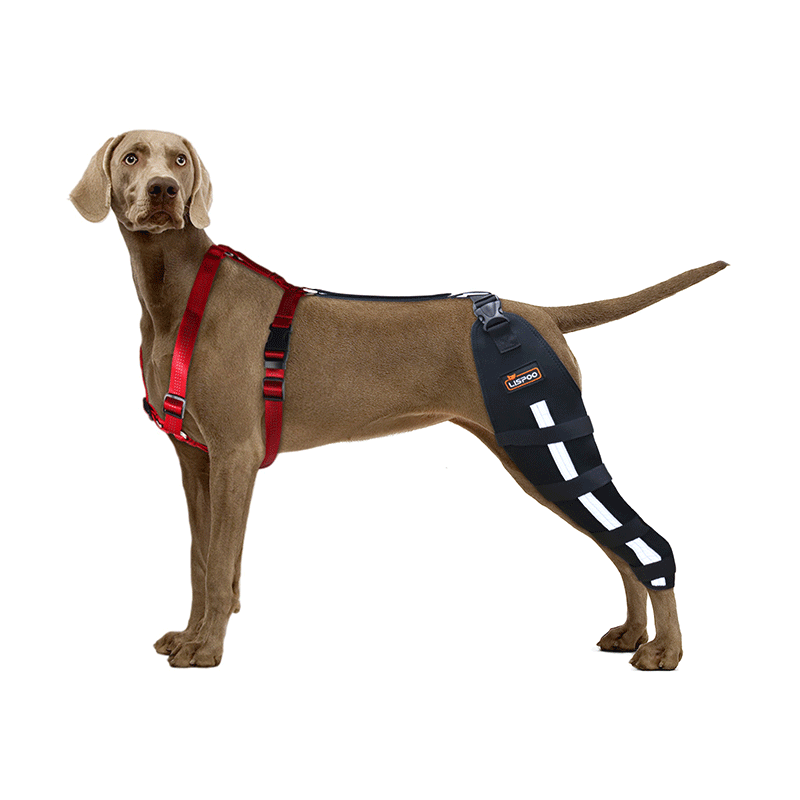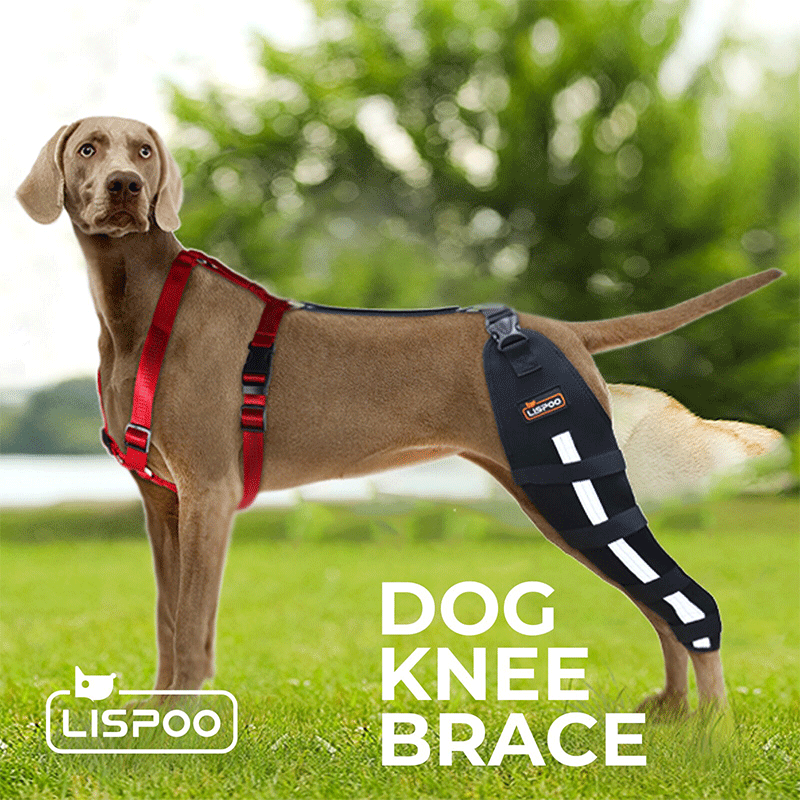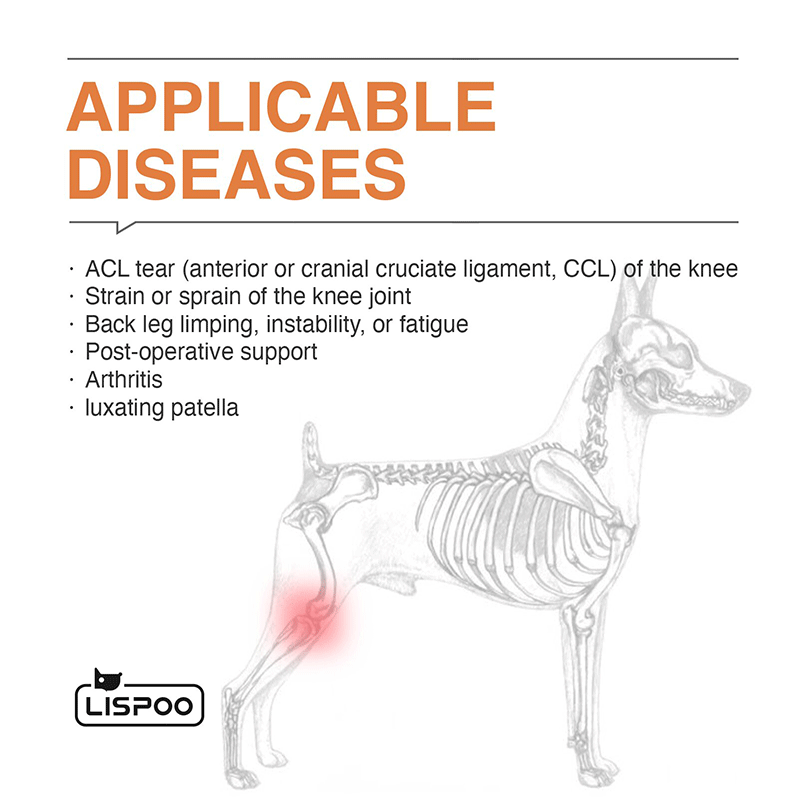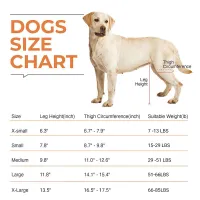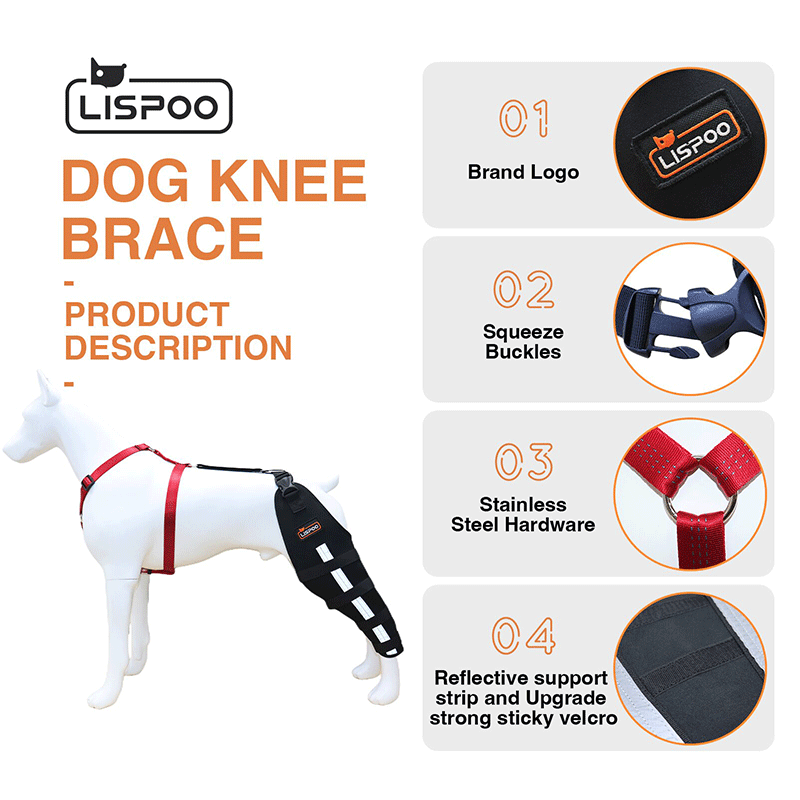 Dog Knee Brace
Knee ACL tear, Knee strain or sprain ,Arthritis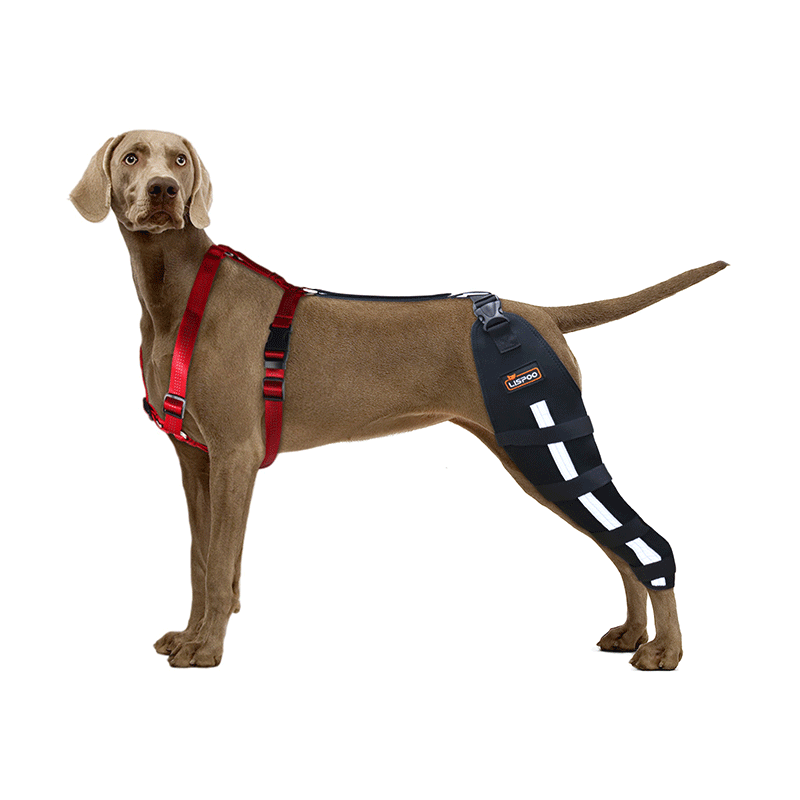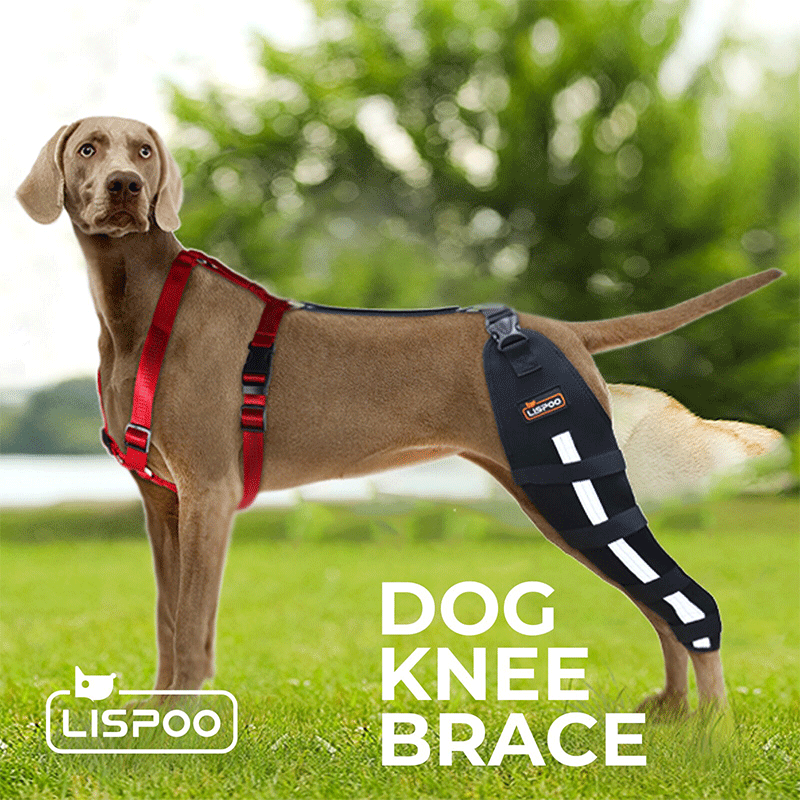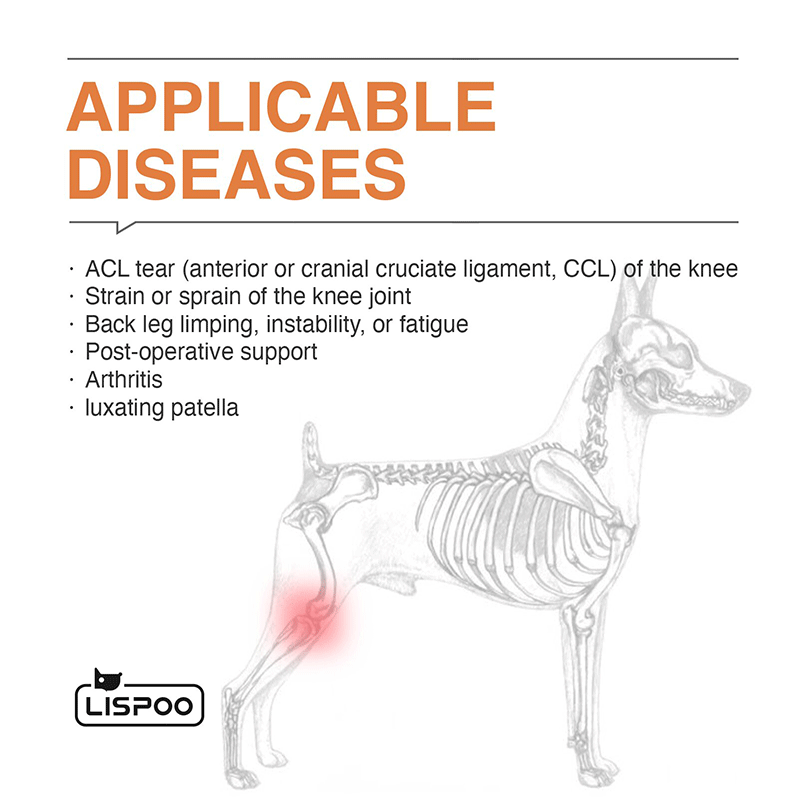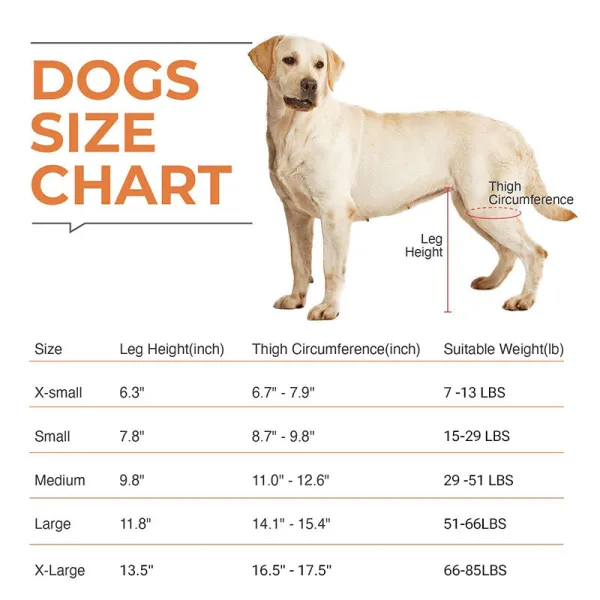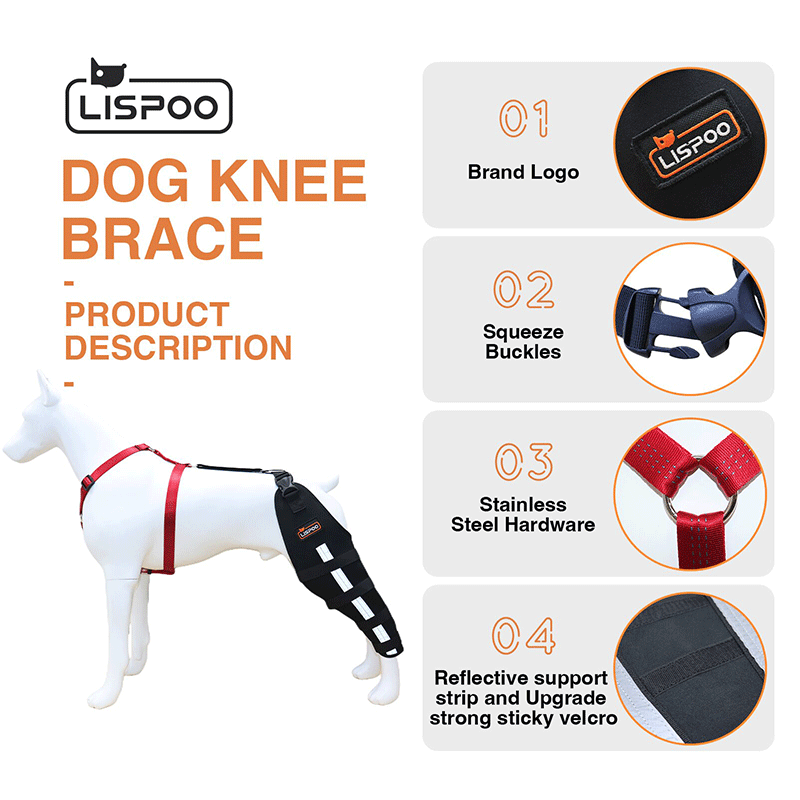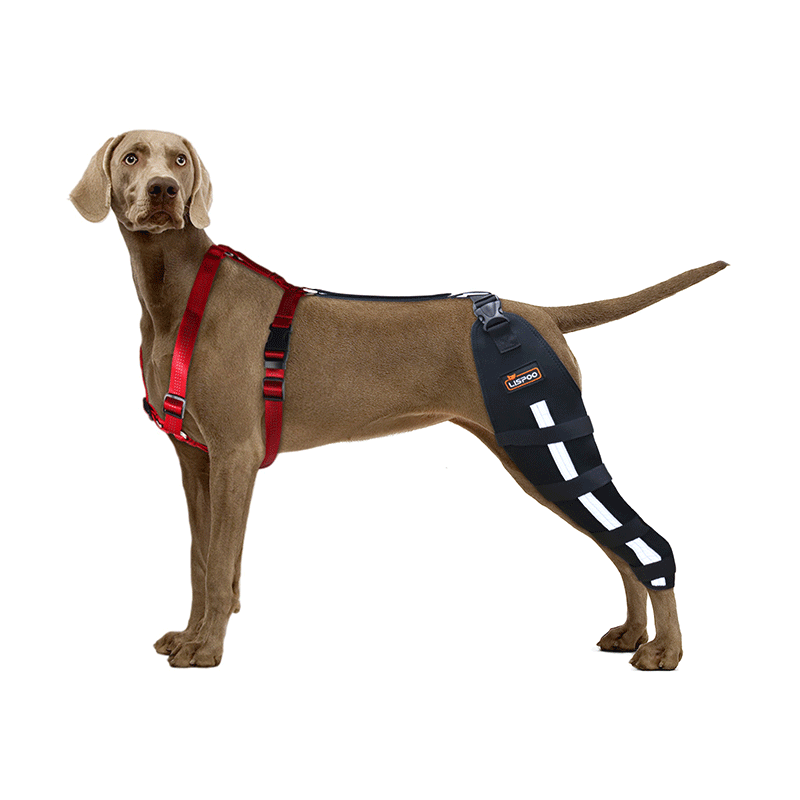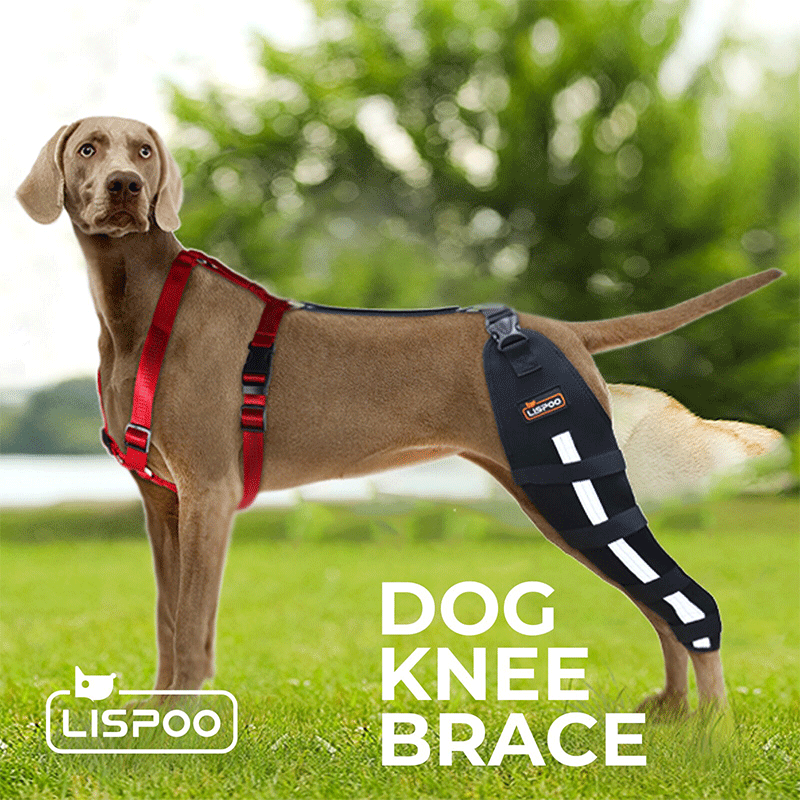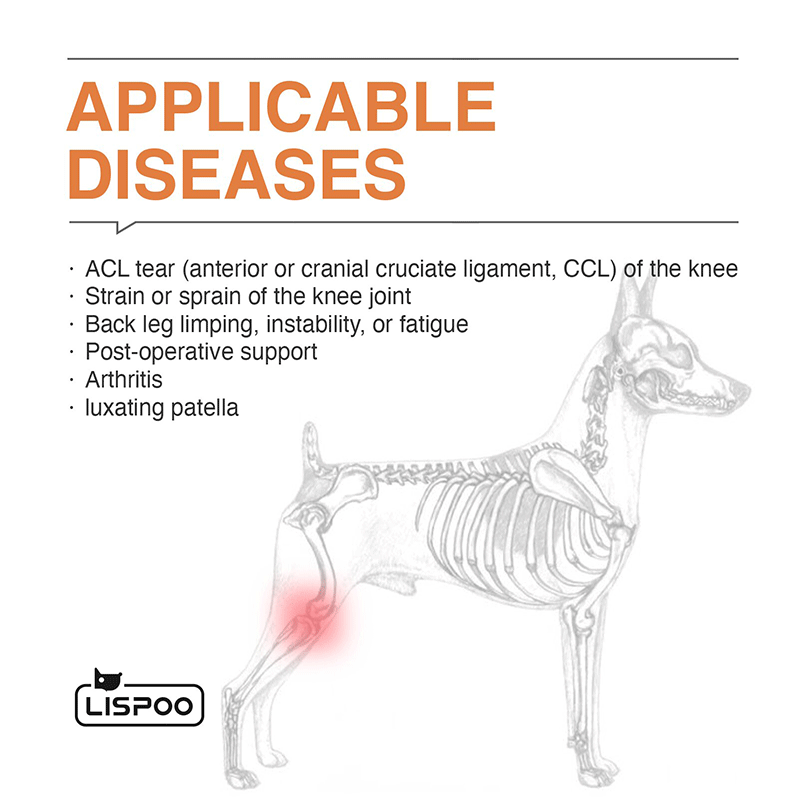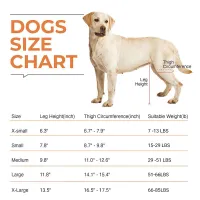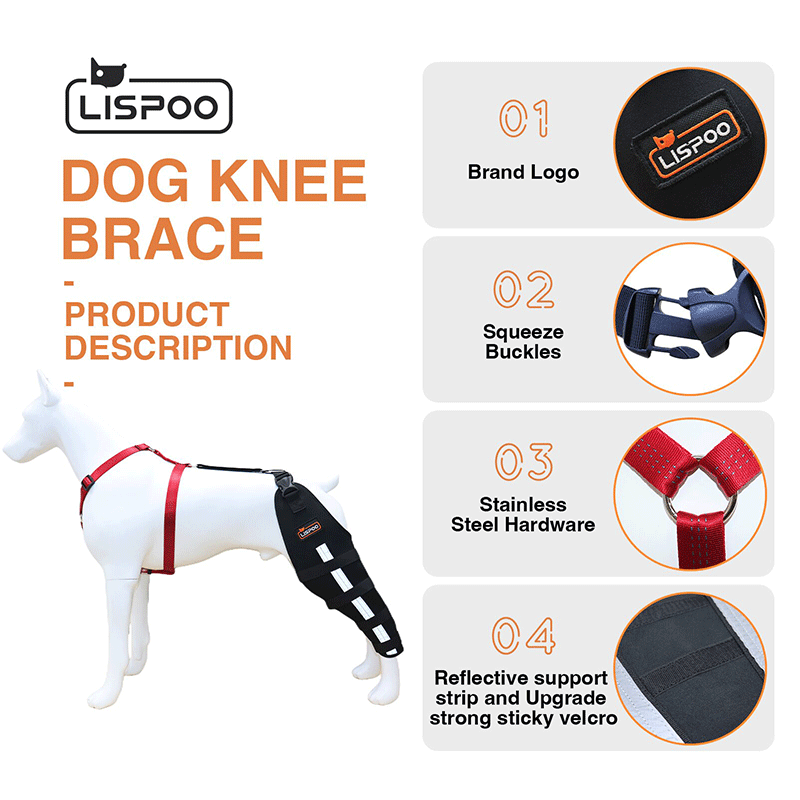 $64.00
$92.00
Save $28
(get_percentage: selectedVariant.compare_at_price)
Free Shipping

10% OFF on Orders $ 75+ | CODE:LP10

A Random Gift for Your Order
Free Exchange of Unfit Size after Donation.
Procedure
Please follow the three steps to submit your unfit size free exchanging .
1. Explain your exchanging reason and the fit size number.
2. Please donate the unfit size product to dog shelter , shoot the donating pictures.
3. Send your donating pictures to us. Email:service@lovepluspet.com
WhatsApp :+1(347)728-5581
The Dog Knee Brace is designed to help dogs recover after a knee injury.
Dog Knee Brace Can be used as a CCL brace or ACL brace for dogs and provides therapeutic support and stability before and after surgery.
It works by keeping your pet's joints under pressure to reduce inflammation and relieve stress.
Immobilization of the knee and leg reduces pain and inflammation and provides support during the healing process.