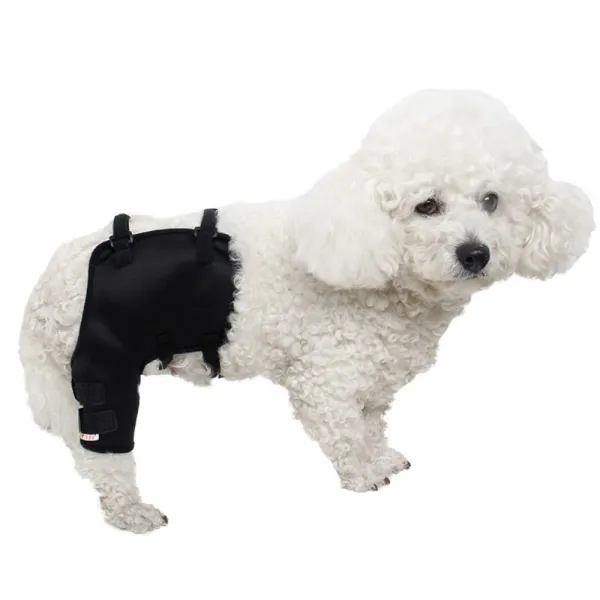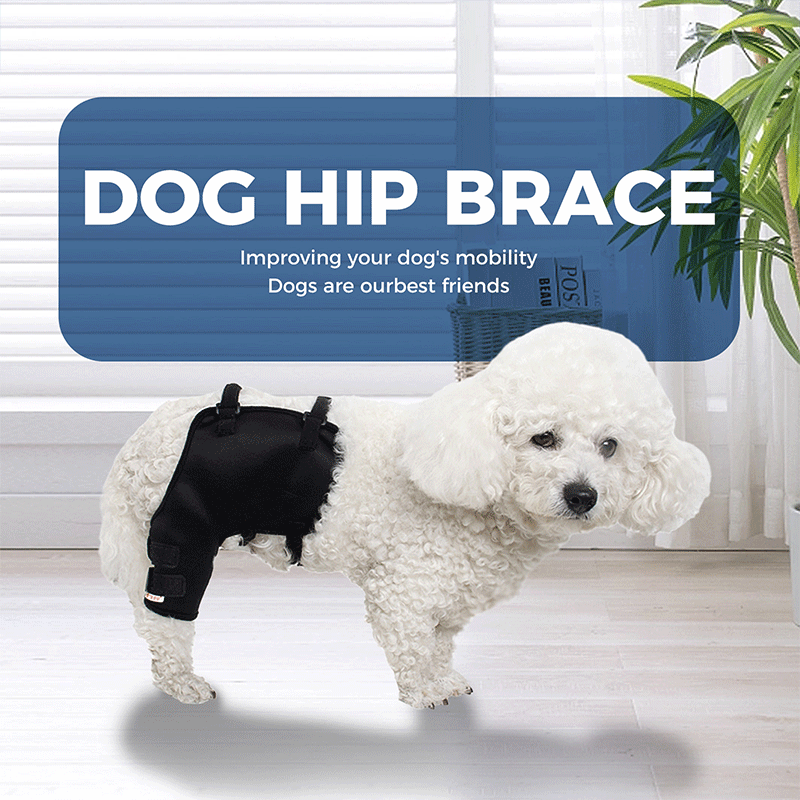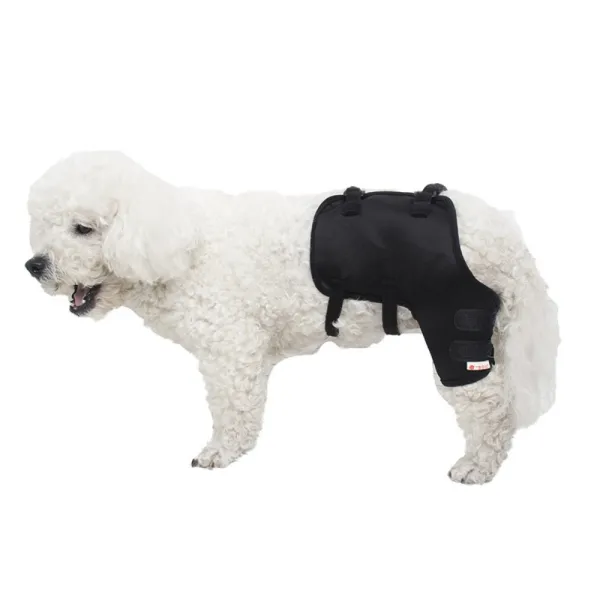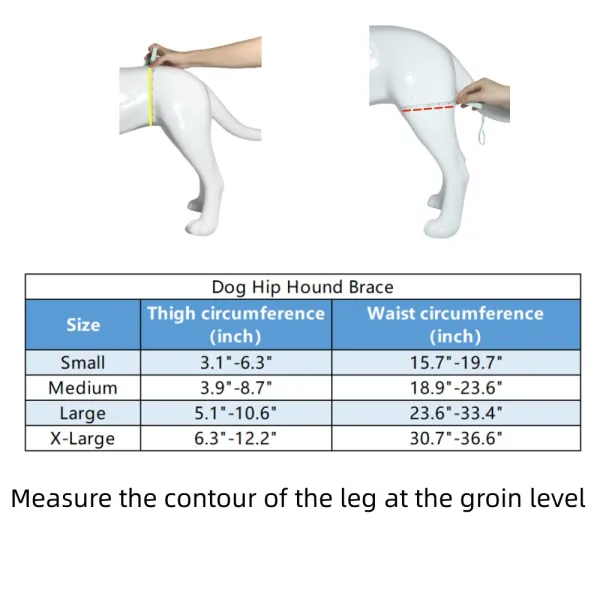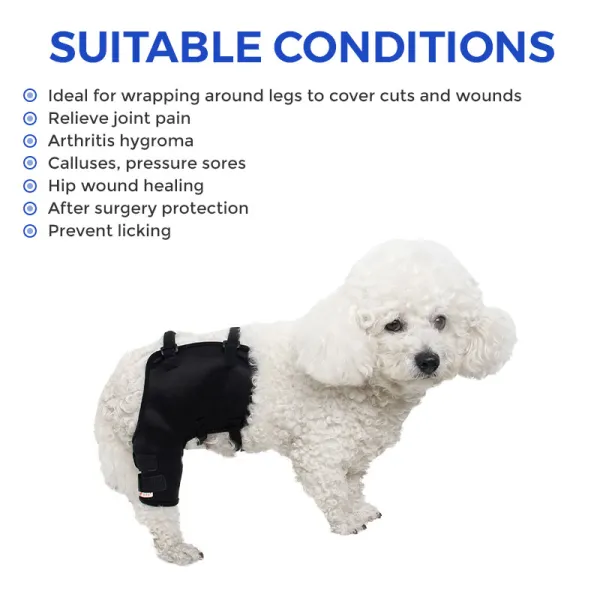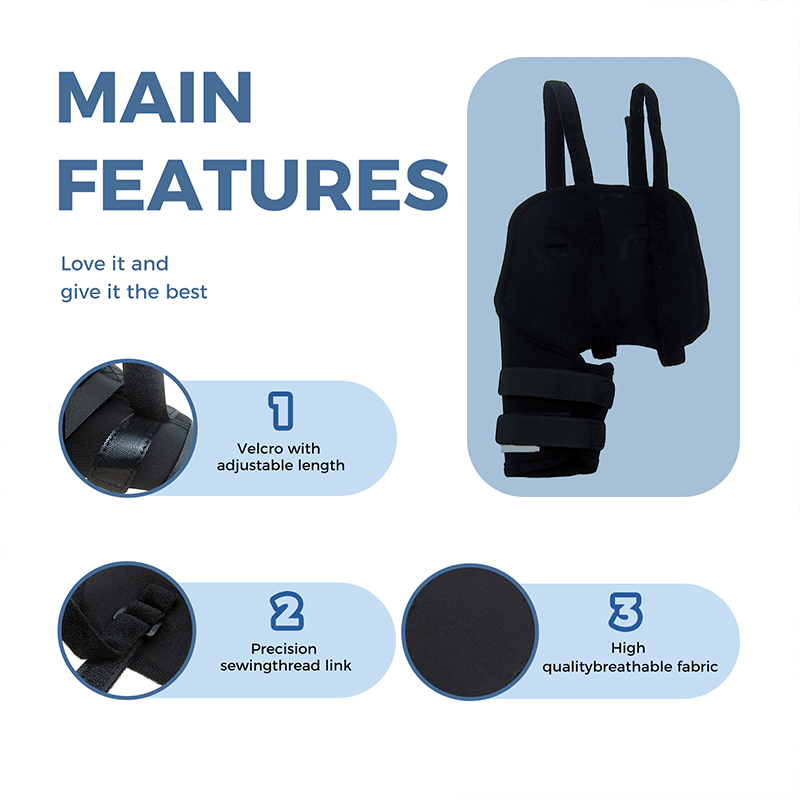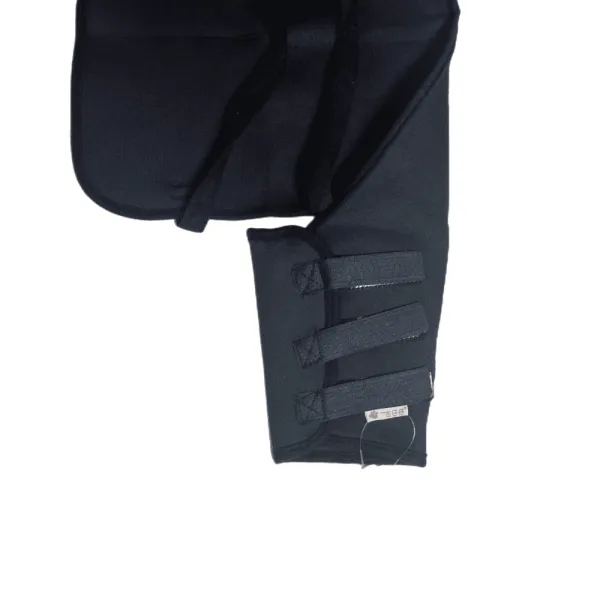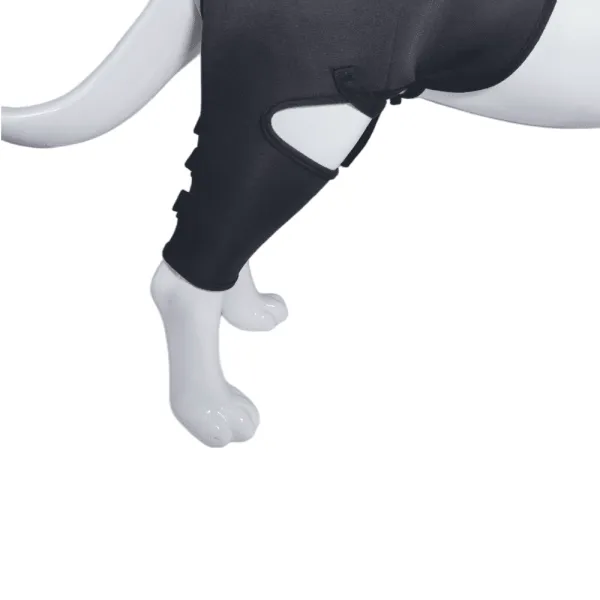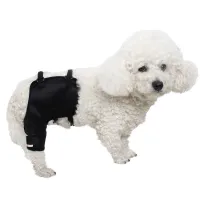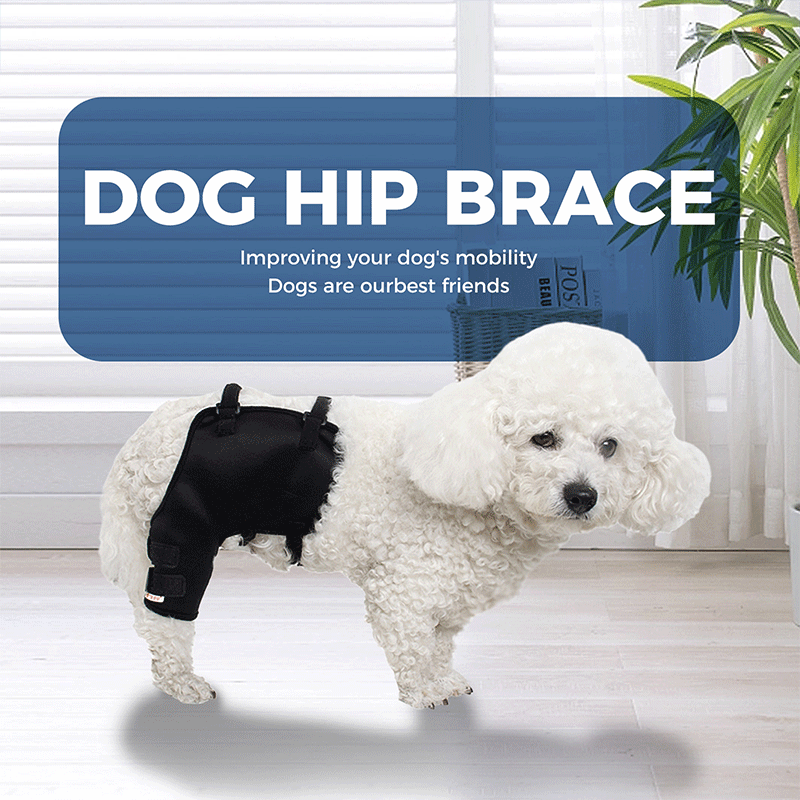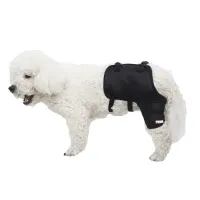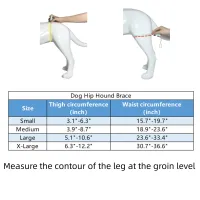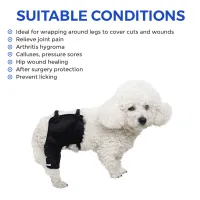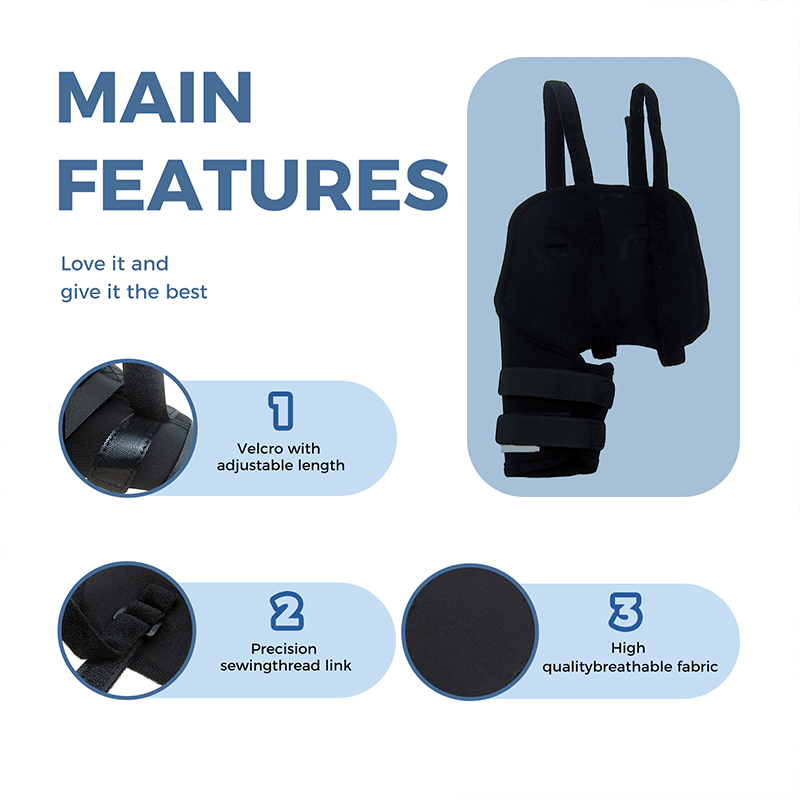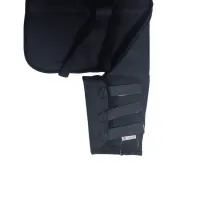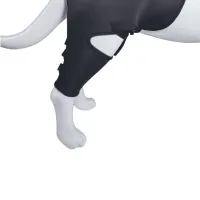 Dog Hip Hound Brace
Post Surgery,Anti Lick,Joint support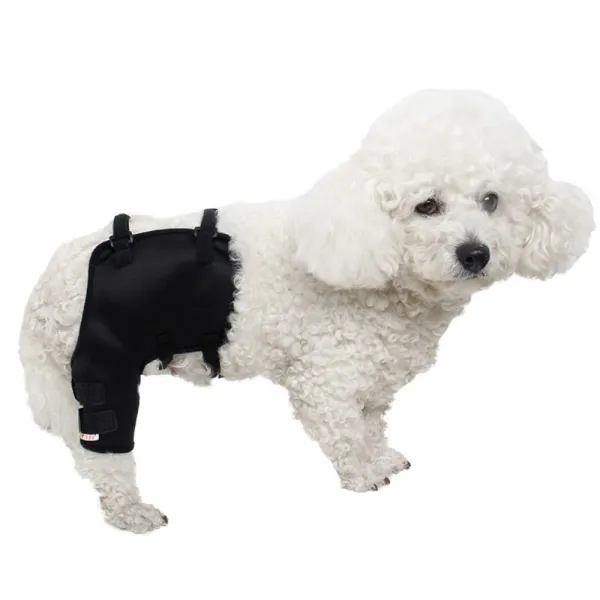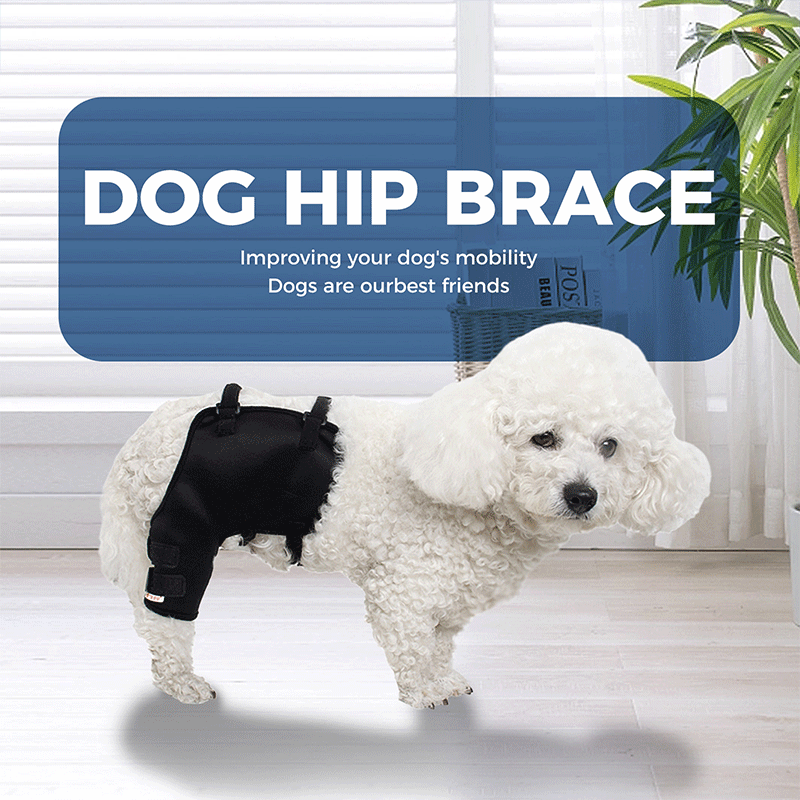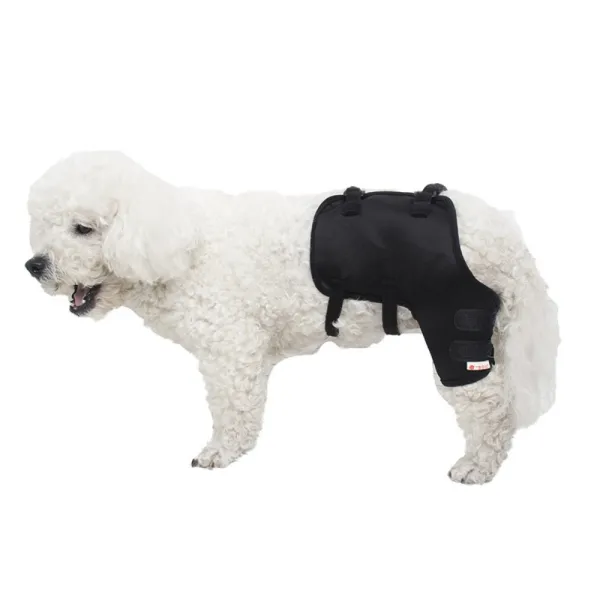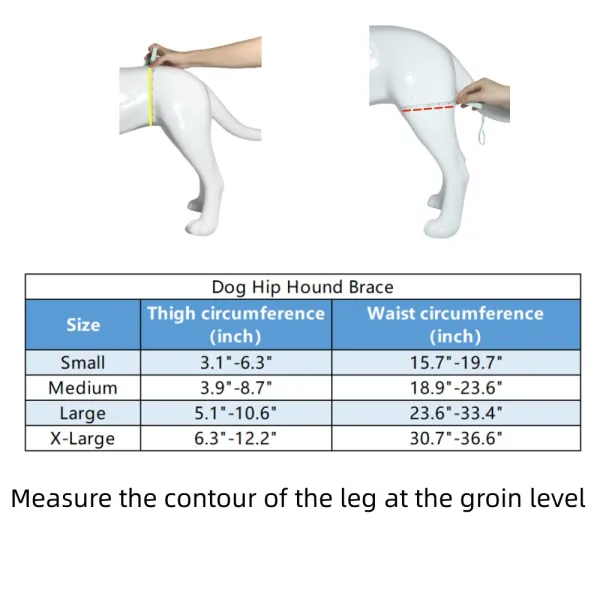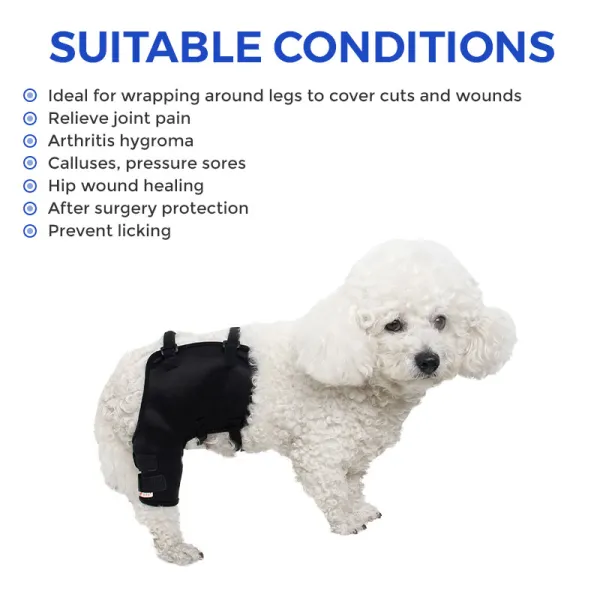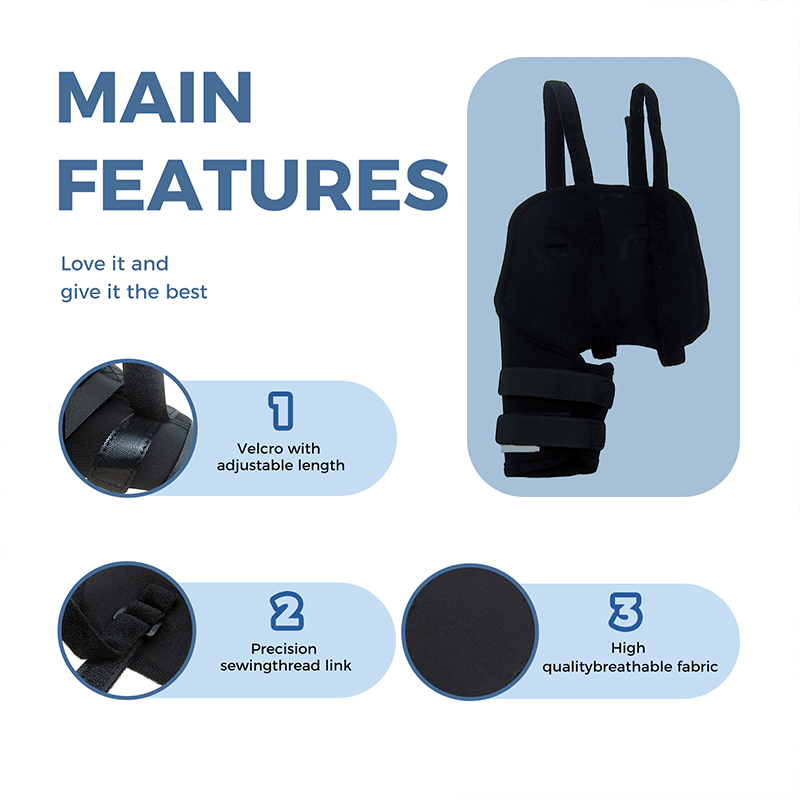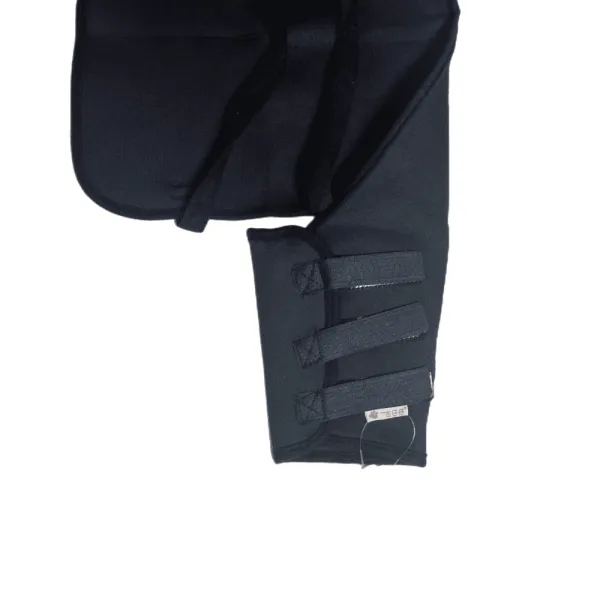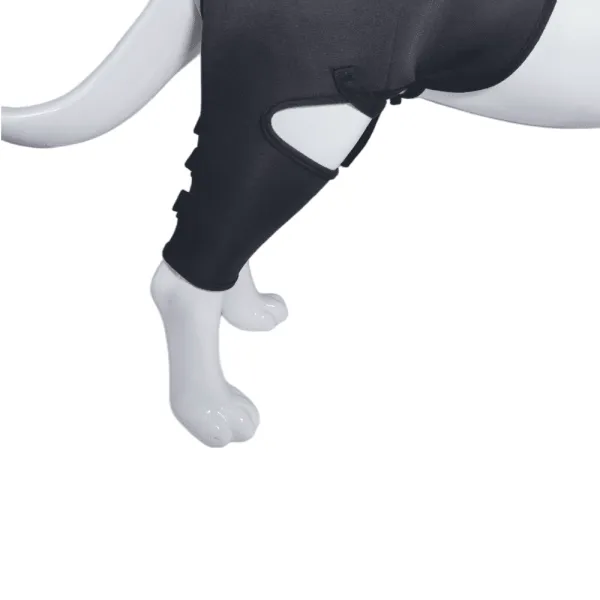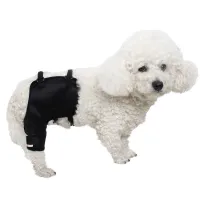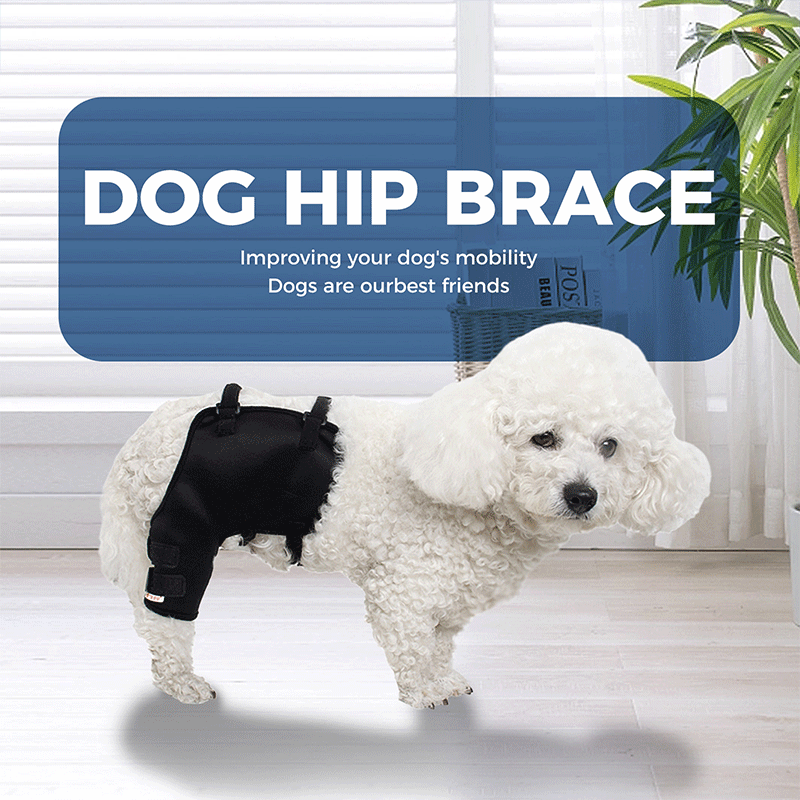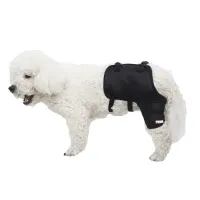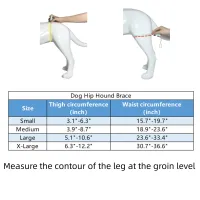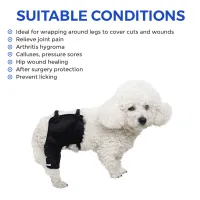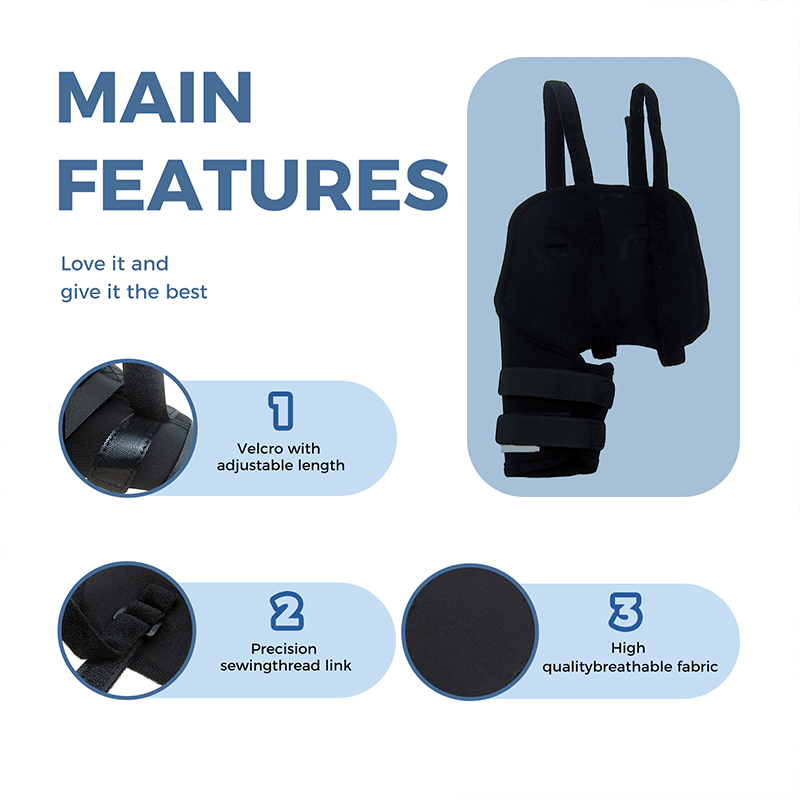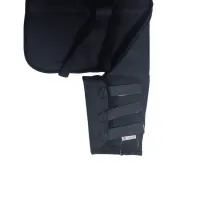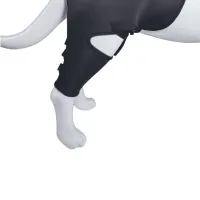 $33.00
$49.00
Save $16
(get_percentage: selectedVariant.compare_at_price)
Free Shipping

10% OFF on Orders $ 75+ | CODE:LP10

A Random Gift for Your Order
Free Exchange of Unfit Size after Donation.
Procedure
Please follow the three steps to submit your unfit size free exchanging .
1. Explain your exchanging reason and the fit size number.
2. Please donate the unfit size product to dog shelter , shoot the donating pictures.
3. Send your donating pictures to us. Email:service@lovepluspet.com
WhatsApp :+1(347)728-5581
Suitable for arthritis, eczema and other skin diseased.
Another choice to replace cone
Preventing dog to bite and lick the wound.
Soft and elastic Polyester fabric is comfortable for dogs to wear
A large hip fabric design to prevent this brace from falling off.