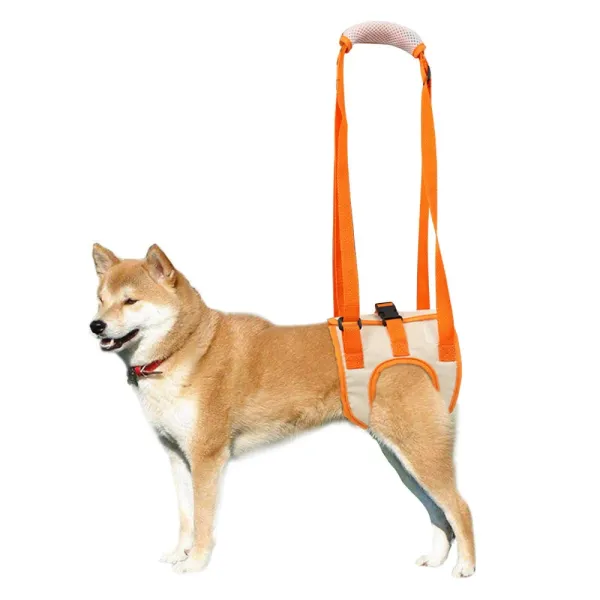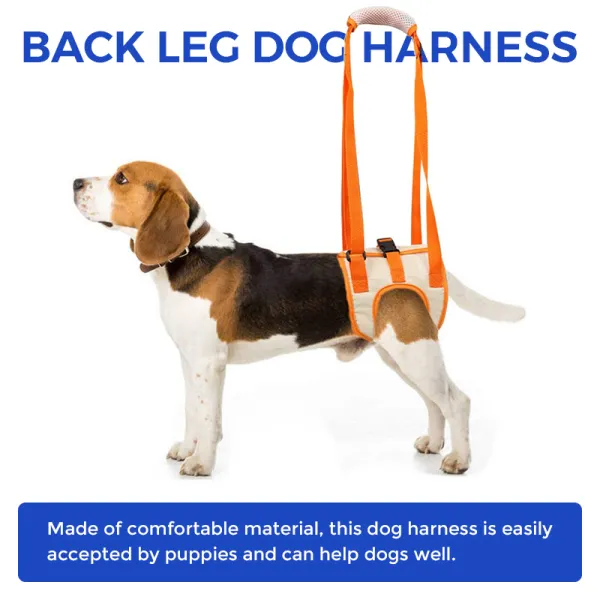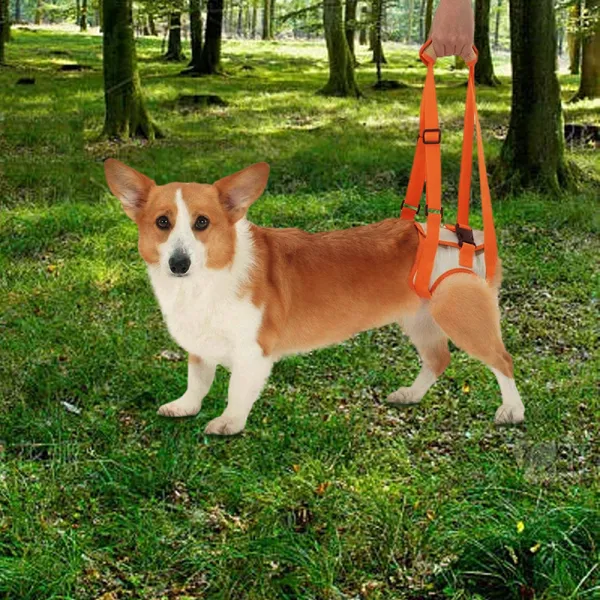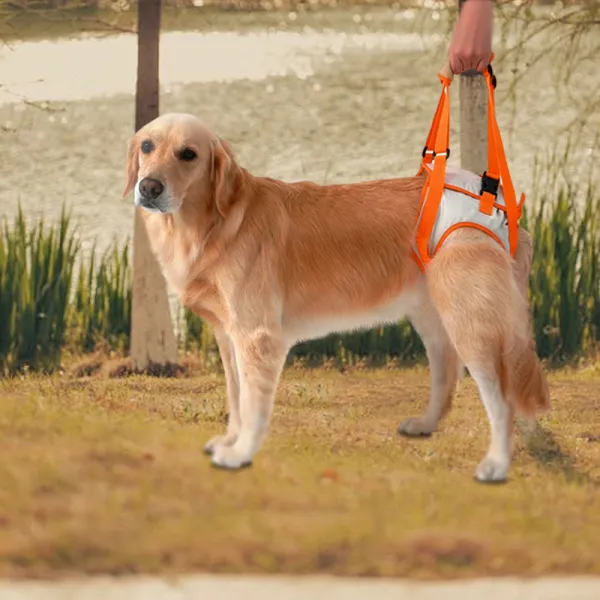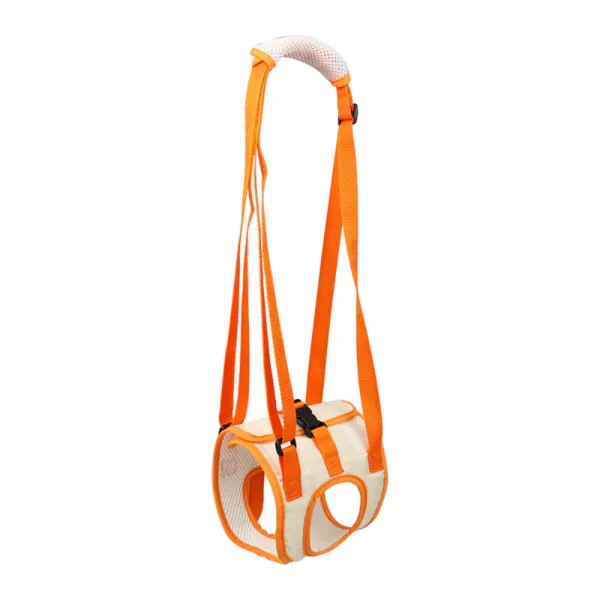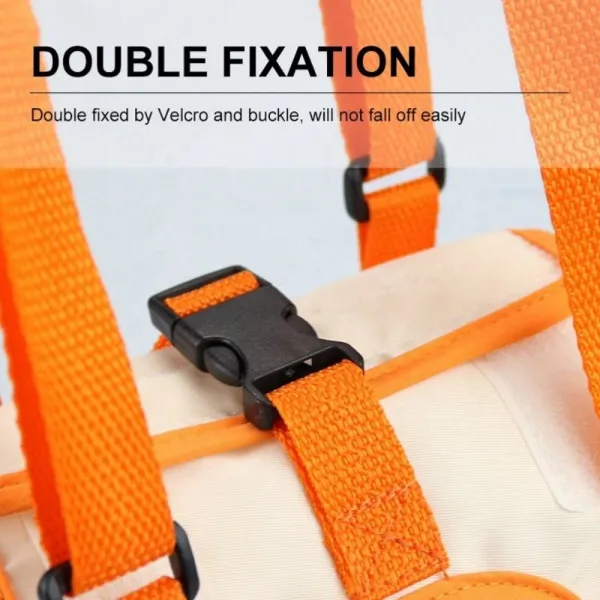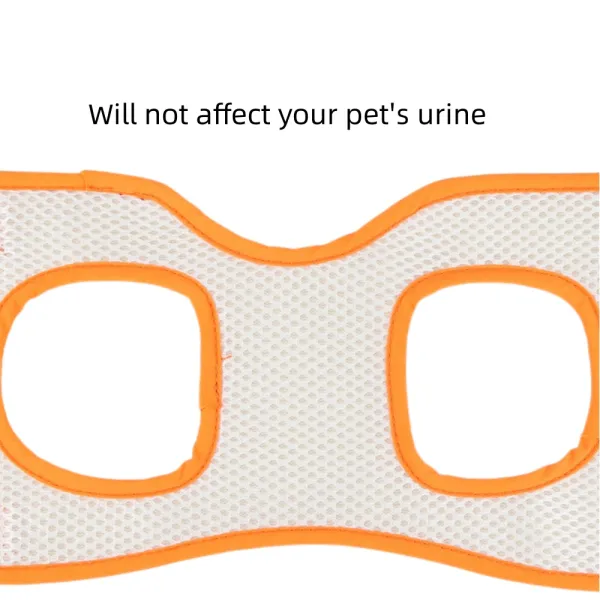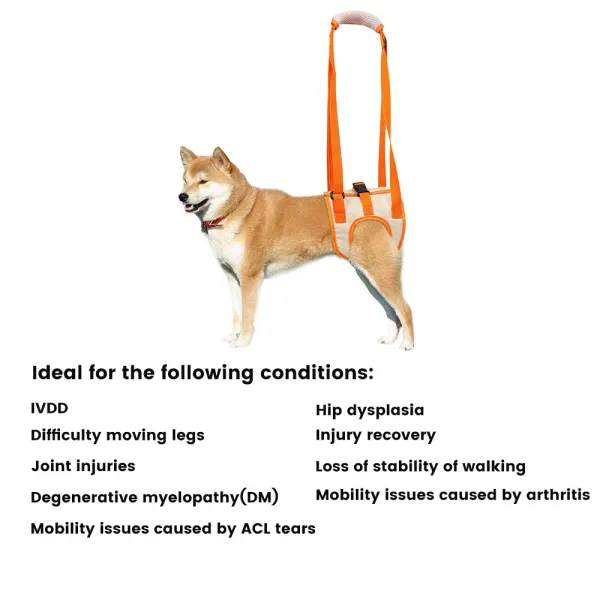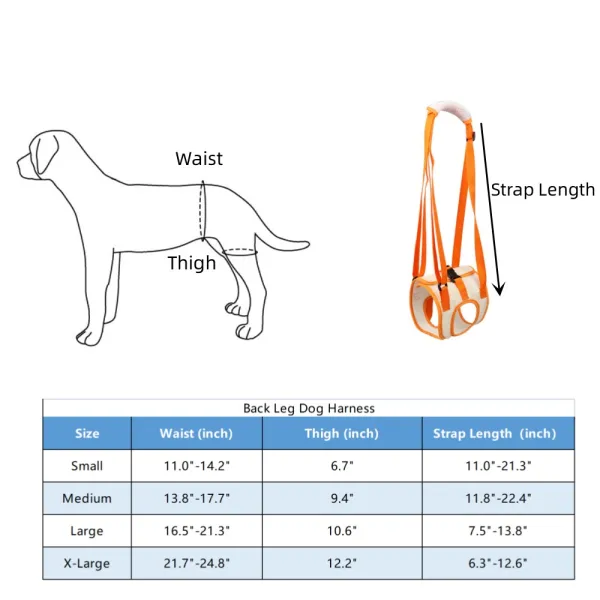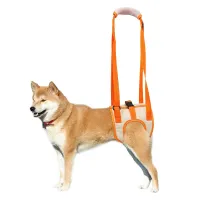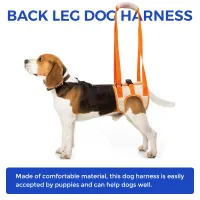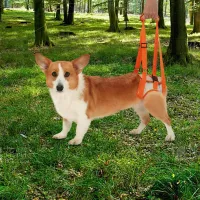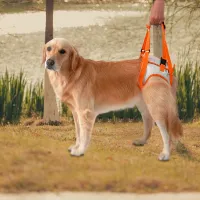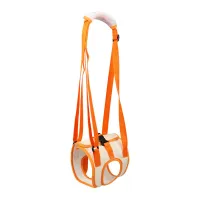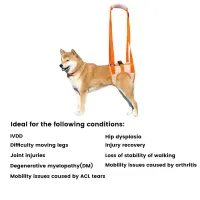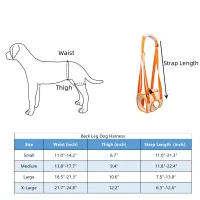 Back Leg Dog Harness
Arthritis,Rehabilitation,Injured,Surgery,Disabled Dog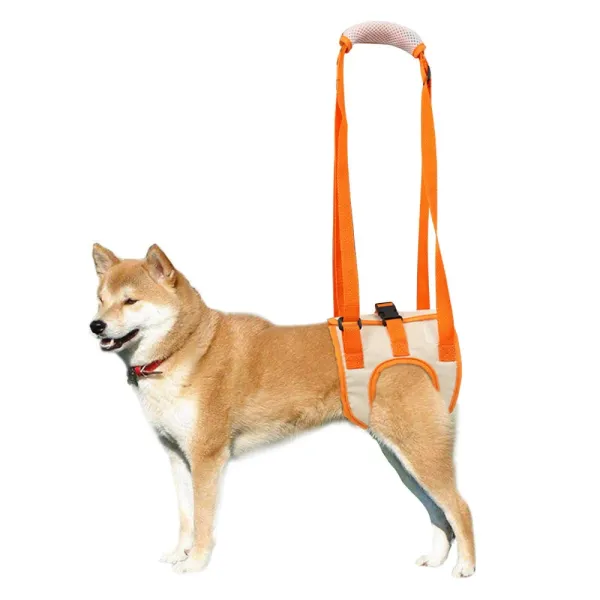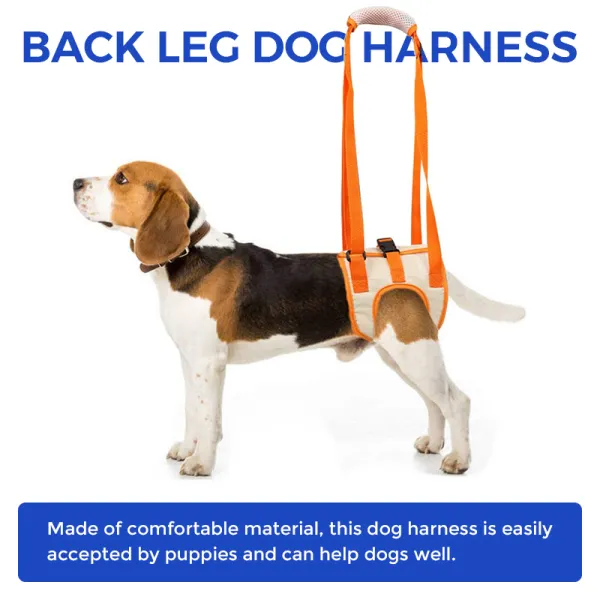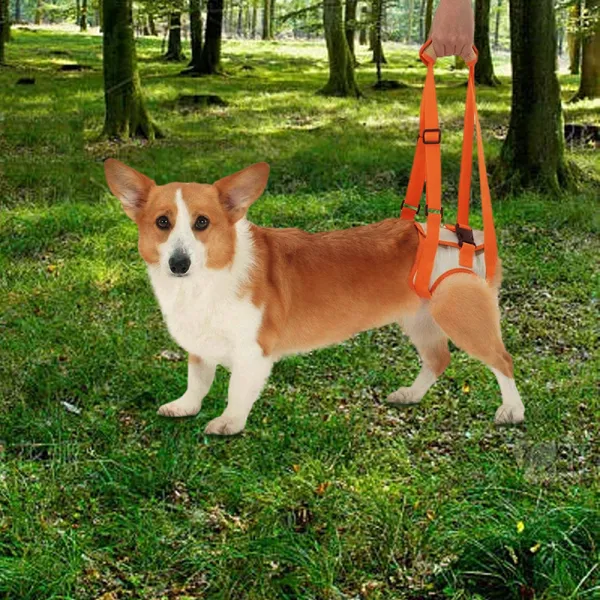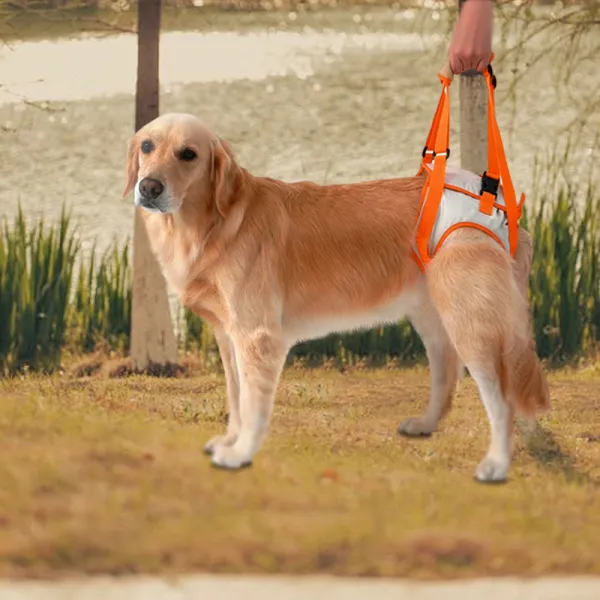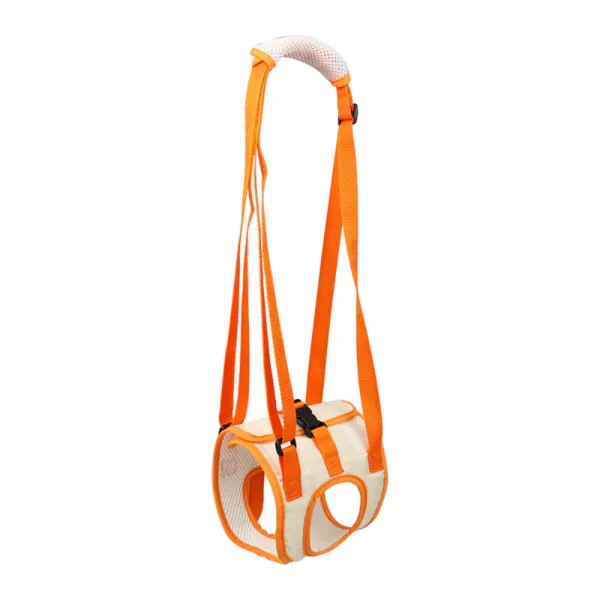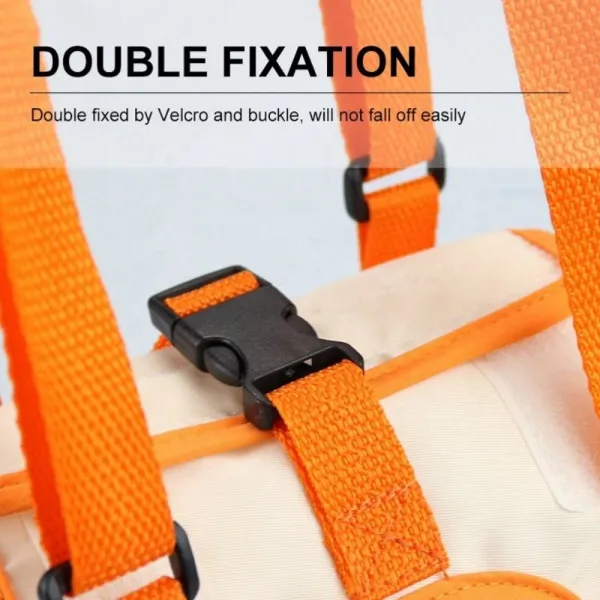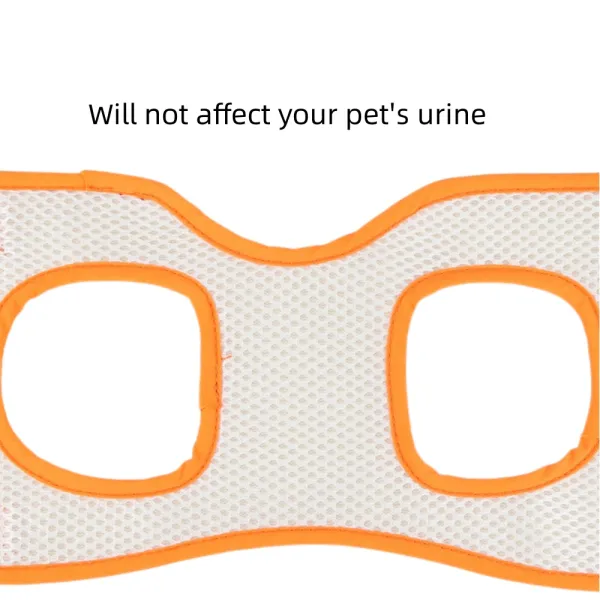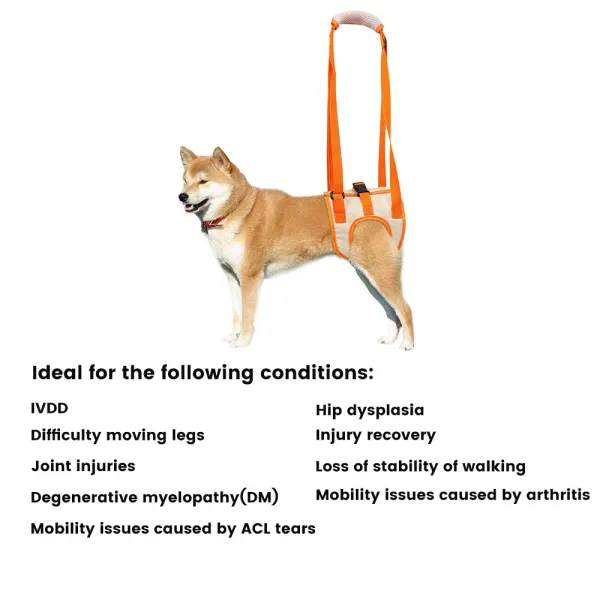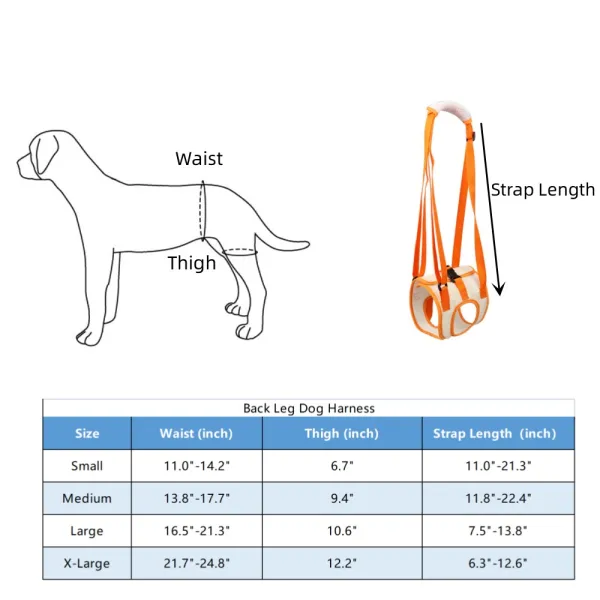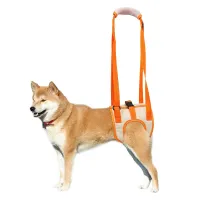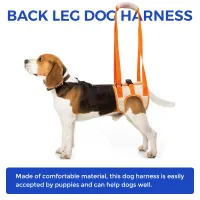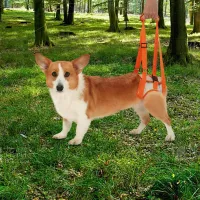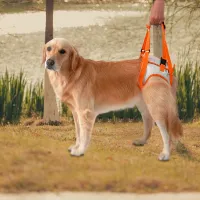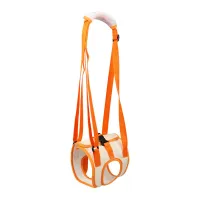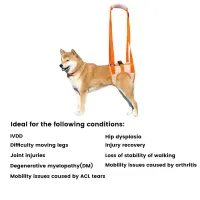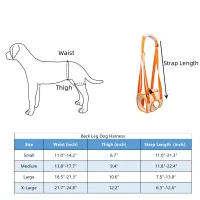 $30.00
$0.00
Save $30
(get_percentage: selectedVariant.compare_at_price)
Free Shipping

10% OFF on Orders $ 75+ | CODE:LP10

A Random Gift for Your Order
Free Exchange of Unfit Size after Donation.
Procedure
Please follow the three steps to submit your unfit size free exchanging .
1. Explain your exchanging reason and the fit size number.
2. Please donate the unfit size product to dog shelter , shoot the donating pictures.
3. Send your donating pictures to us. Email:service@lovepluspet.com
WhatsApp :+1(347)728-5581
The Dog Lifter Harness is an adjustable harness that supports your dog's hind legs, allowing them to live the happy and healthy lives they deserve. It is the ideal option if your dog is elderly, has weak hind legs, is unwell, or is recovering.
The dog back harness can also assist canines with decreased movement due to arthritis, hind leg weakness, degenerative myelopathy, or ACL tears while recovering from accident or surgery.
Allows your dog to stand up, go outside for a quick pee break, go up and down stairs, and assist pets in entering and exiting automobiles.
Help your pets safely and without generating stress by providing them with the back support they require.
This rear support harness's interior is lined with mesh material, which is soft and breathable. It can be worn for a long time. Dogs will feel very comfortable.