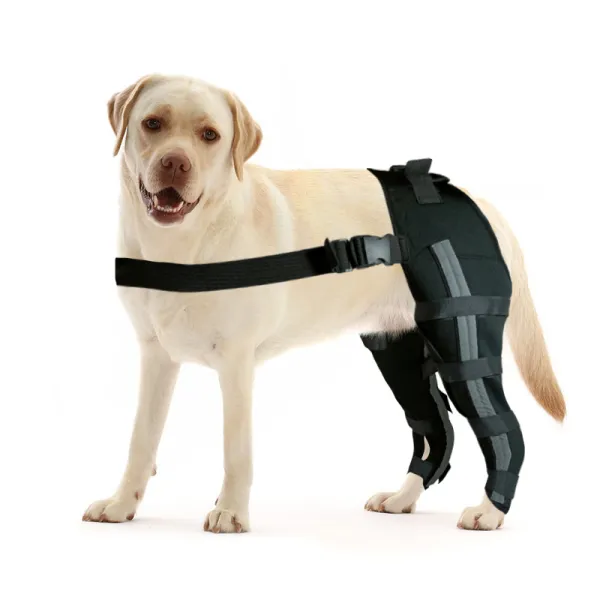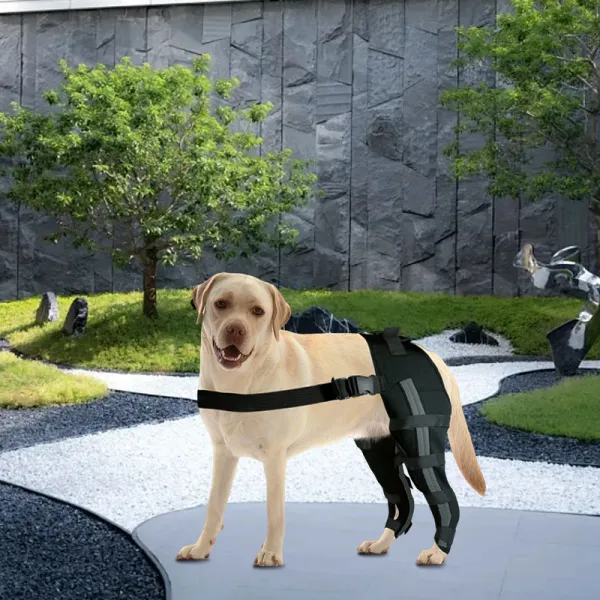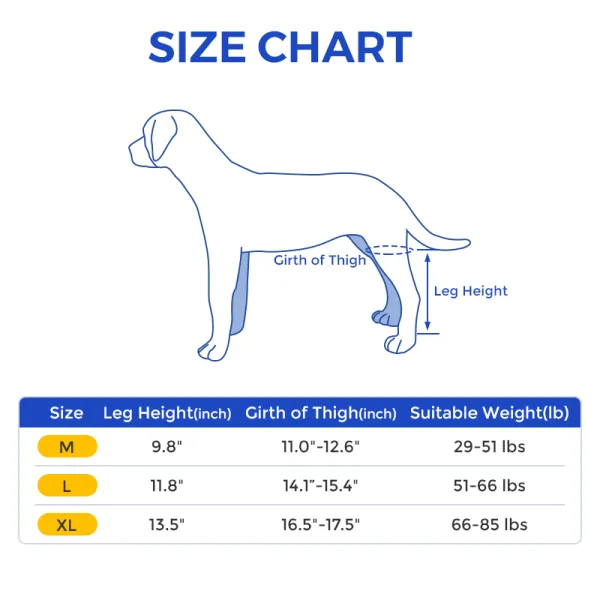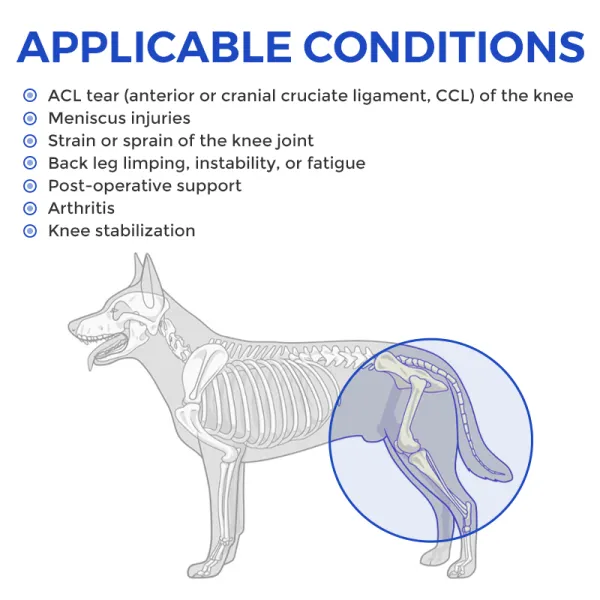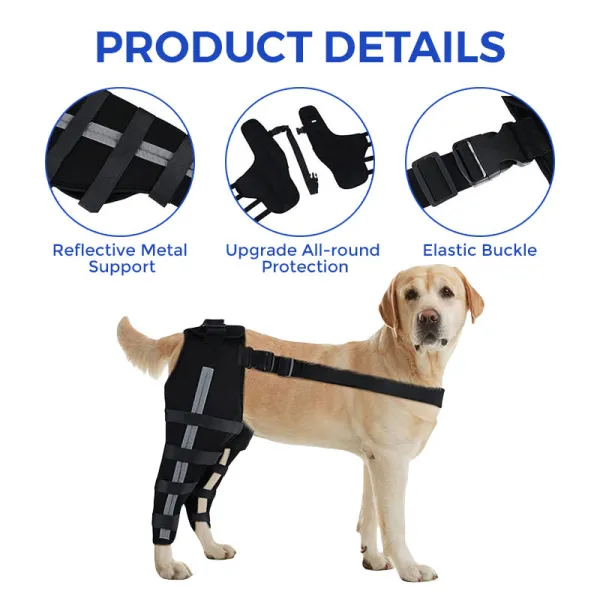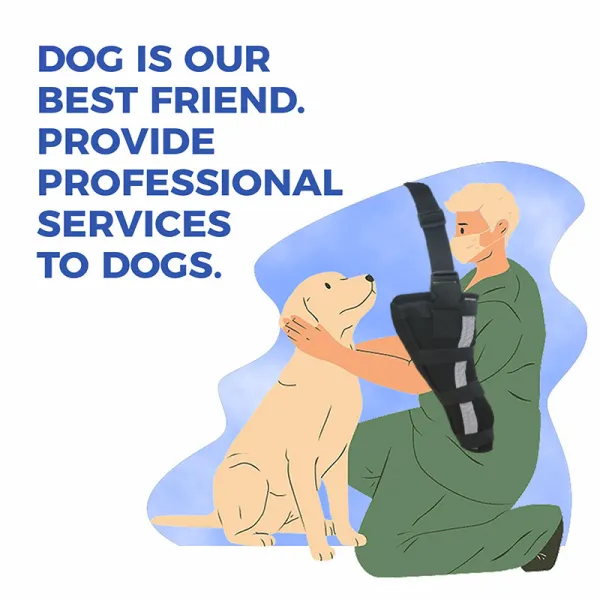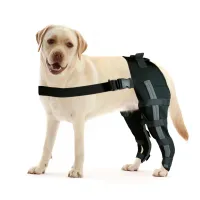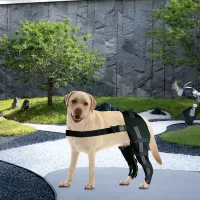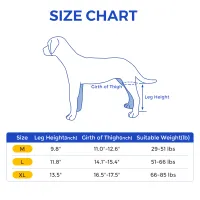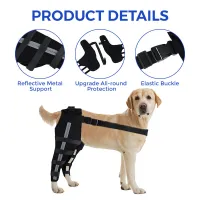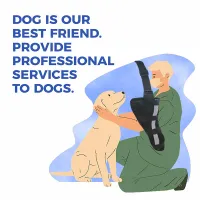 Labrador Dog Double Hind Legs Support Brace
Meniscus injuries,Strain or sprain of the knee joint,Arthritis,Knee stabilization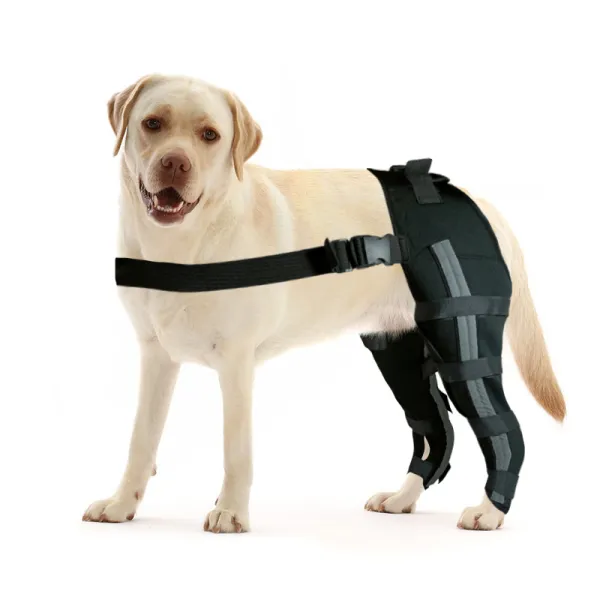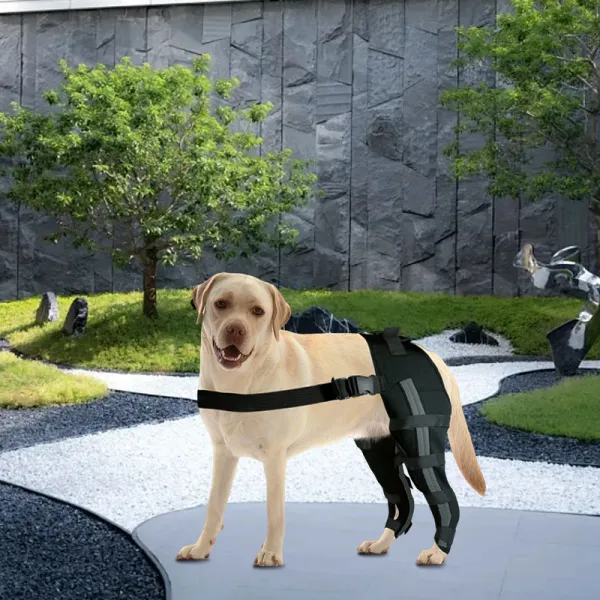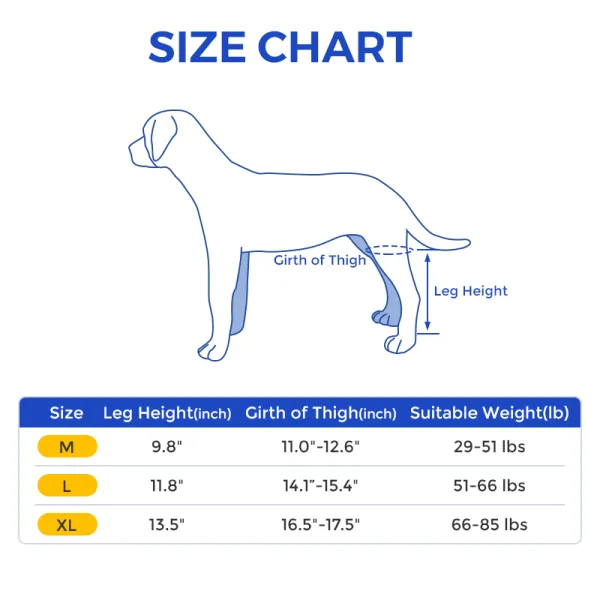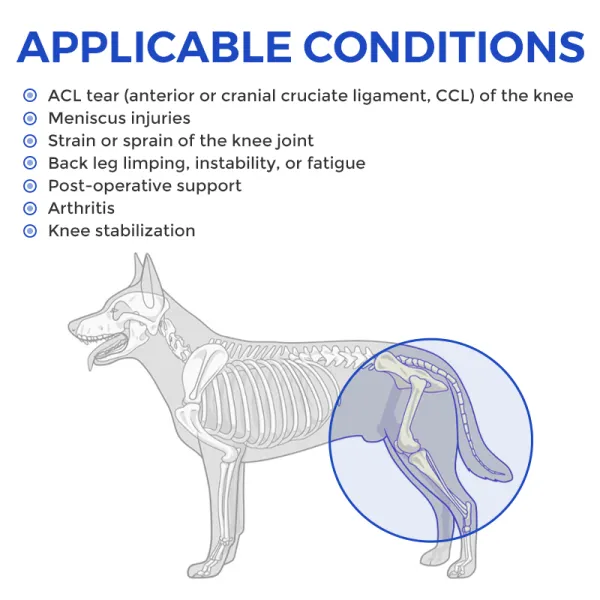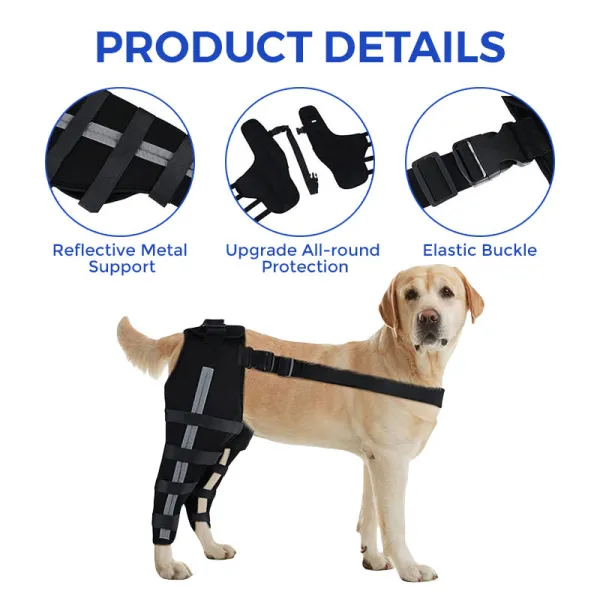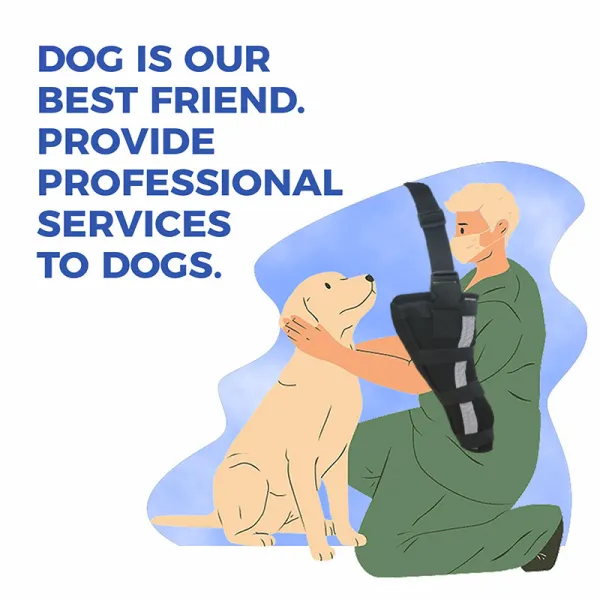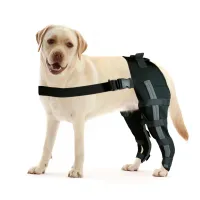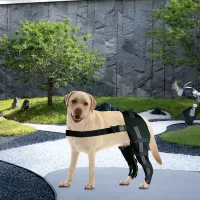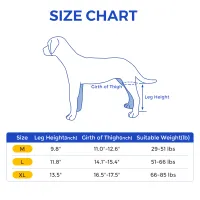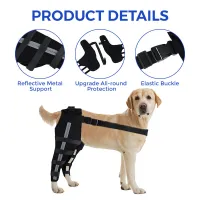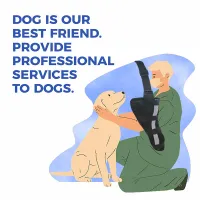 $62.00
$88.00
Save $26.00
(get_percentage: selectedVariant.compare_at_price)
Free Shipping
10% OFF on Orders$75+ | CODE : LP10

A Random Gift for Your Order
Free Exchange of Unfit Size after Donation.
Procedure
Please follow the three steps to submit your unfit size free exchanging .
1. Explain your exchanging reason and the fit size number.
2. Please donate the unfit size product to dog shelter , shoot the donating pictures.
3. Send your donating pictures to us. Email:service@lovepluspet.com
WhatsApp :+1(347)728-5581
Labrador dog double leg brace with movable metal splint for dogs unable to stand due to injury to their rear legs.
Reflective strips make Labrador dogs safer to stroll at night and in the open.
The elastic fastening strap links the collar to the back leg rest and makes it difficult to fall off.
Anterior cruciate ligament (ACL) injury, meniscus injury, and dog hind leg arthritis are all candidates.
The Labrador dog double leg brace protects the undamaged leg.