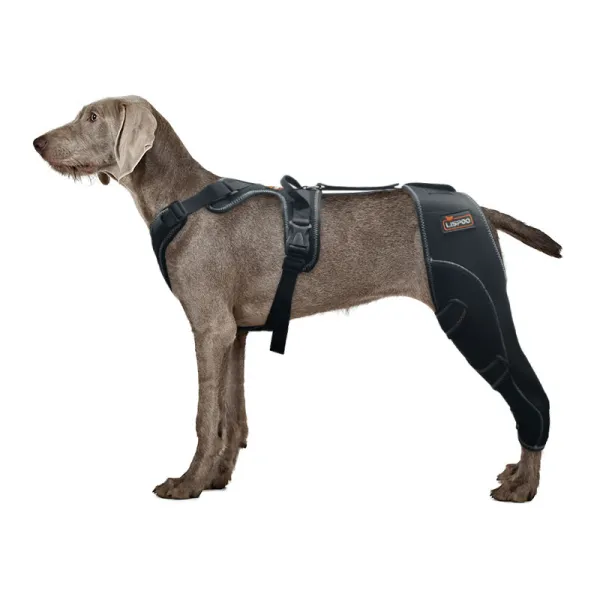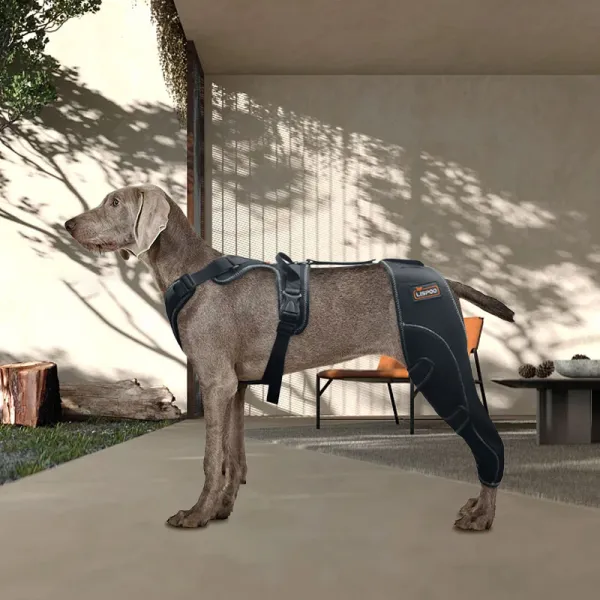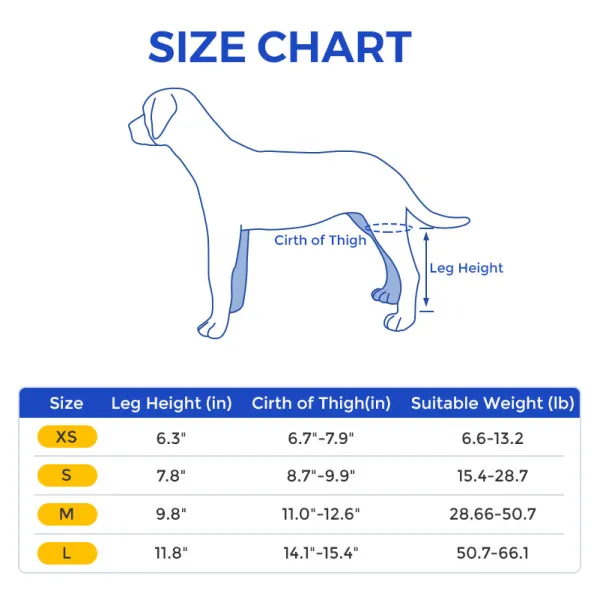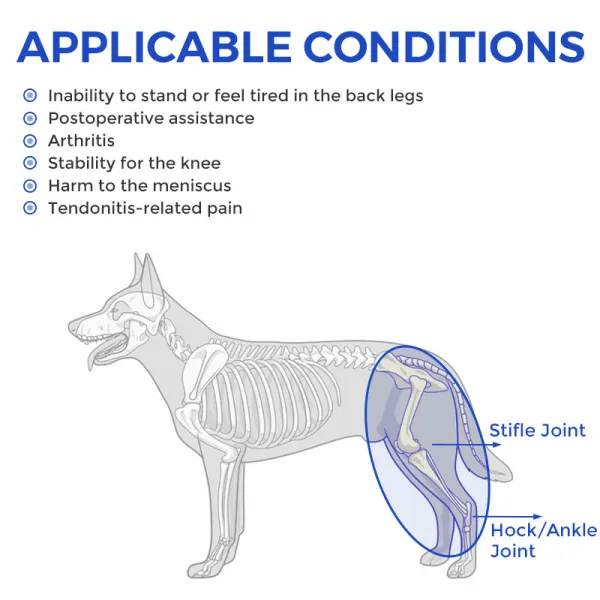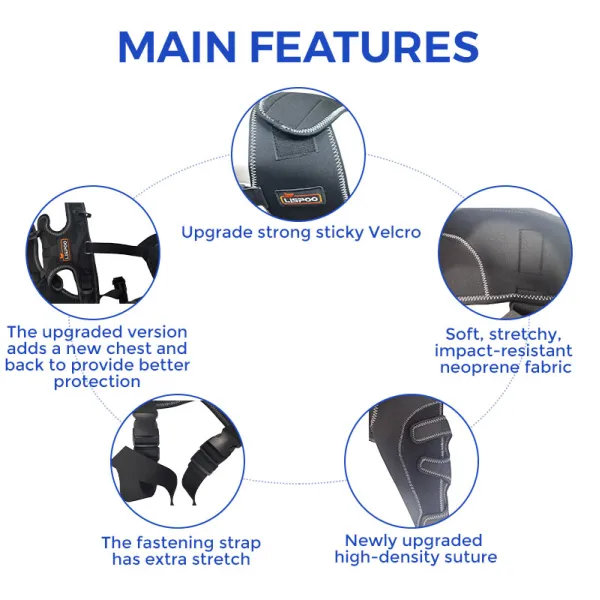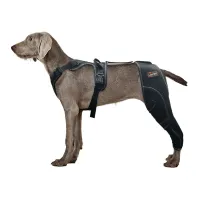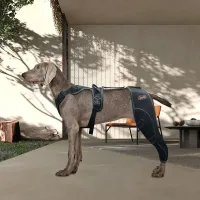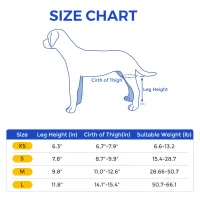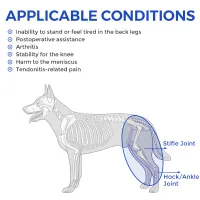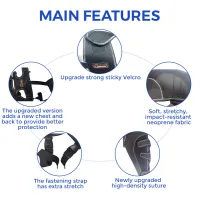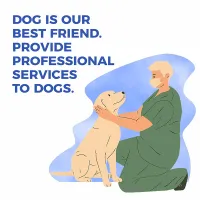 Dog Knee Brace for Back Leg Torn CCL
Inability to stand or feel tired in the back legs,Postoperative assistance,Arthritis,Stability for the knee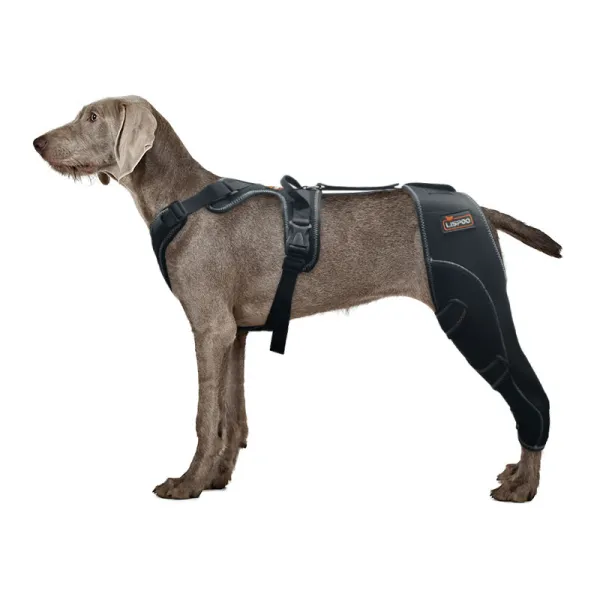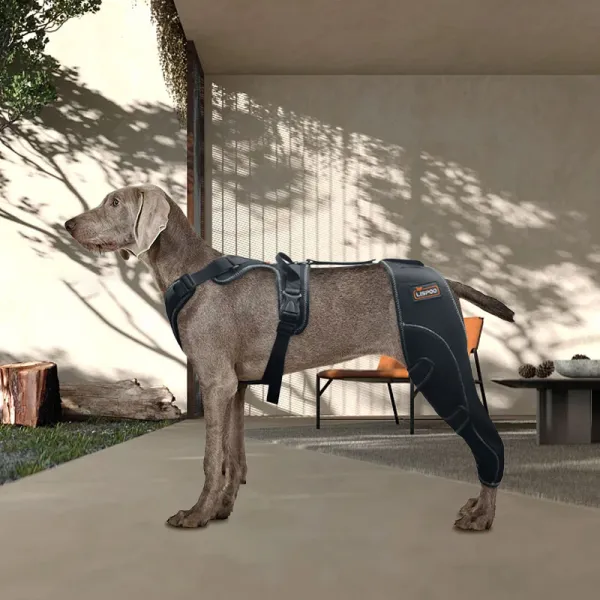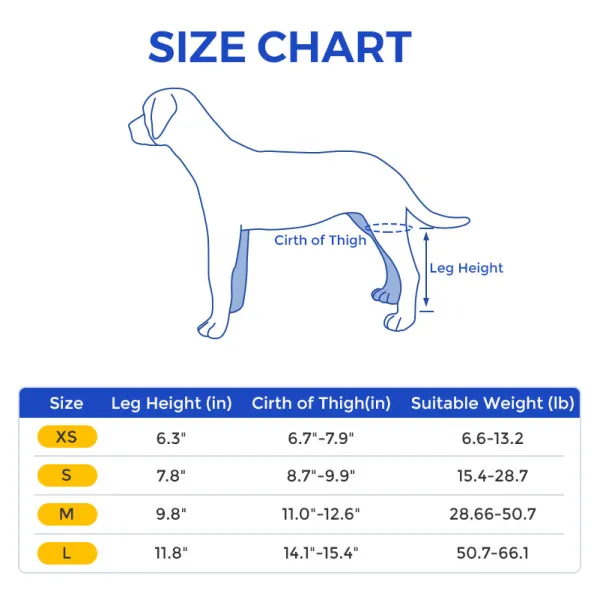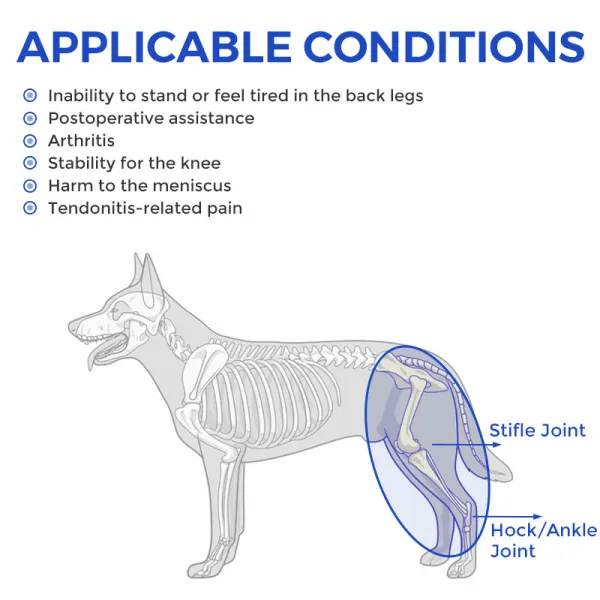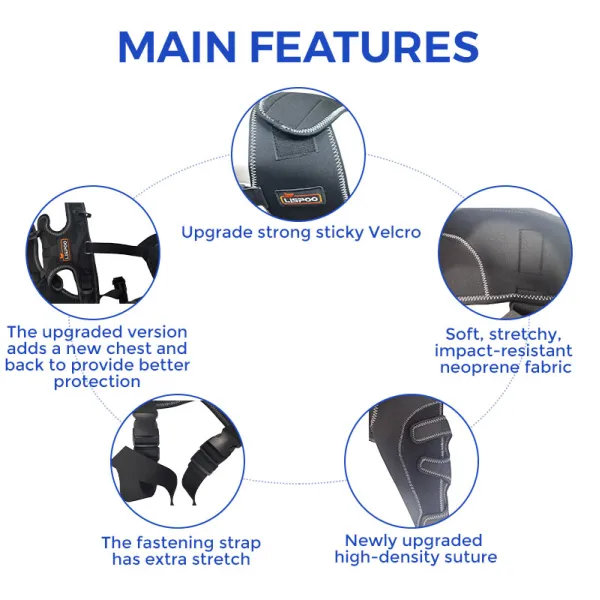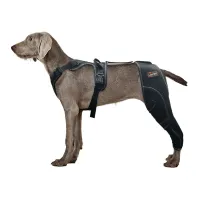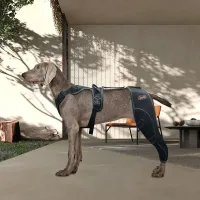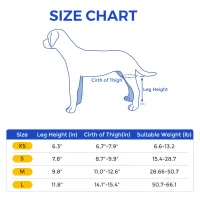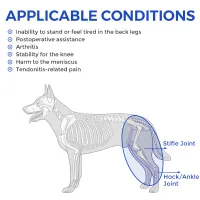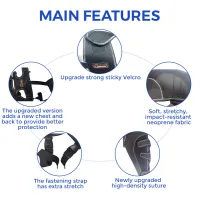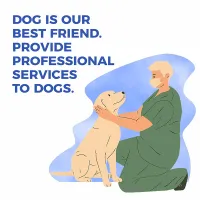 $95.00
$105.00
Save $10.00
(get_percentage: selectedVariant.compare_at_price)
Free Shipping
10% OFF on Orders$75+ | CODE : LP10

A Random Gift for Your Order
Free Exchange of Unfit Size after Donation.
Procedure
Please follow the three steps to submit your unfit size free exchanging .
1. Explain your exchanging reason and the fit size number.
2. Please donate the unfit size product to dog shelter , shoot the donating pictures.
3. Send your donating pictures to us. Email:service@lovepluspet.com
WhatsApp :+1(347)728-5581
The dog hind leg brace is specifically created to offer pets stable and flexible support, which is beneficial for protecting against injuries and sprains, healing wounds, and relieving arthritic discomfort.
Dog acl knee brace can aid in the rehabilitation of dogs from arthritis-related wounds, stop your dog from licking the wounds, offer good protection for your pet's legs, and maintain the health of the legs and back.
This hind leg brace has been redesigned with better leg velcro to better fit your dog's physique.
To better protect the dog's legs and back, a black harness is added to the front chest. This harness can also be worn on its own.