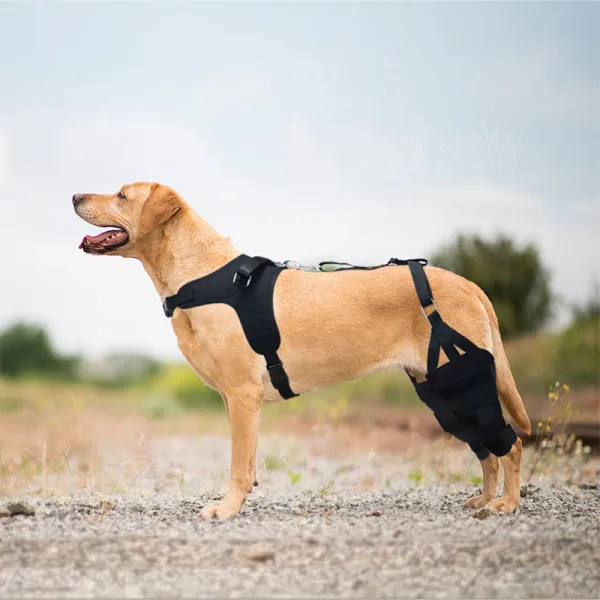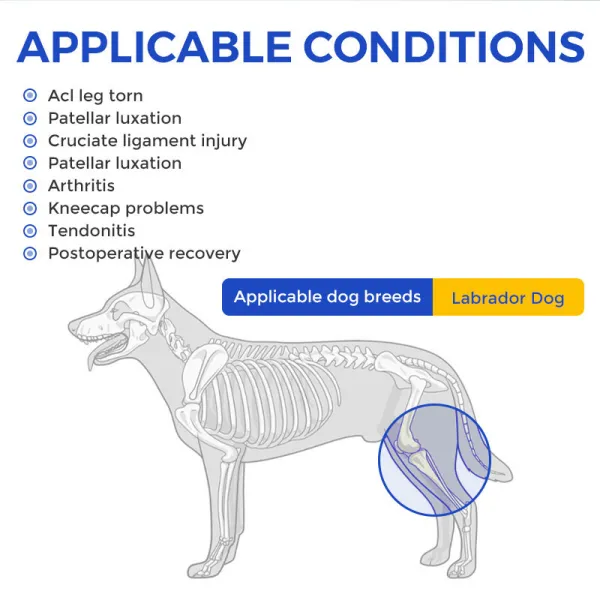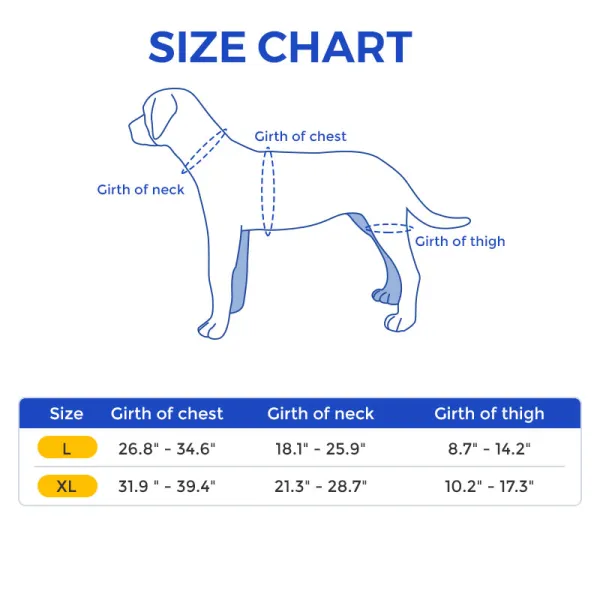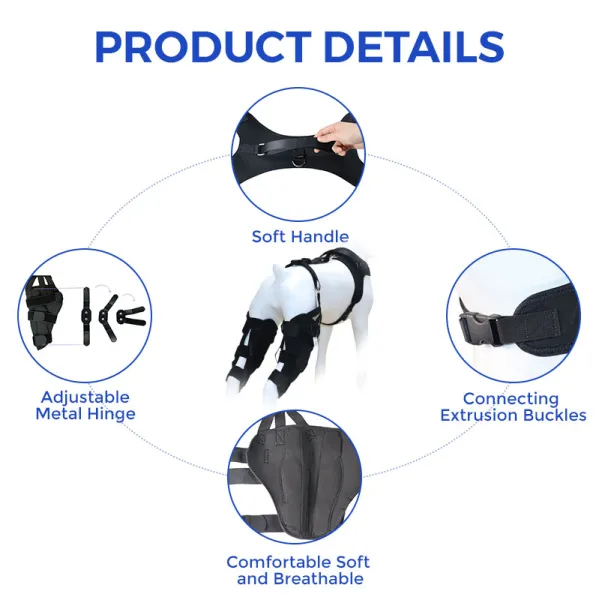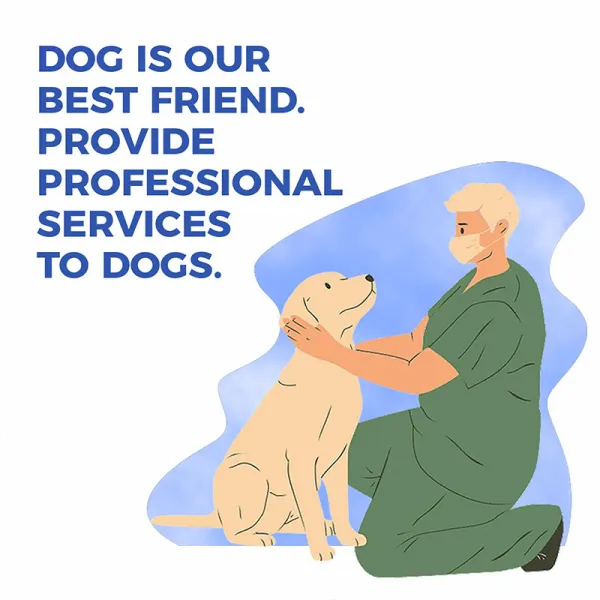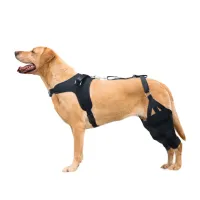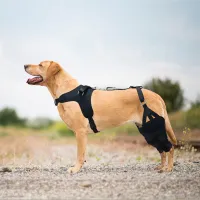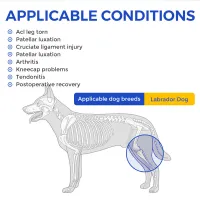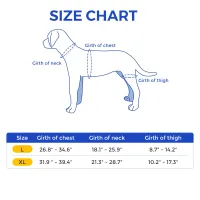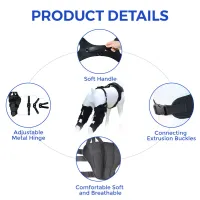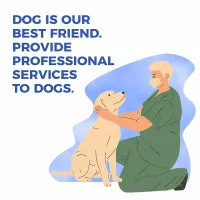 Labrador Dog Knee Brace for Acl Leg Tear
Acl leg torn,Patellar luxation,Cruciate ligament injury,Patellar luxation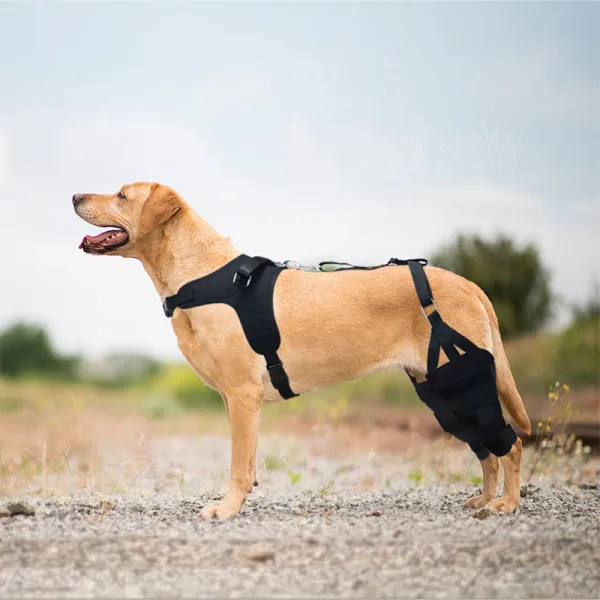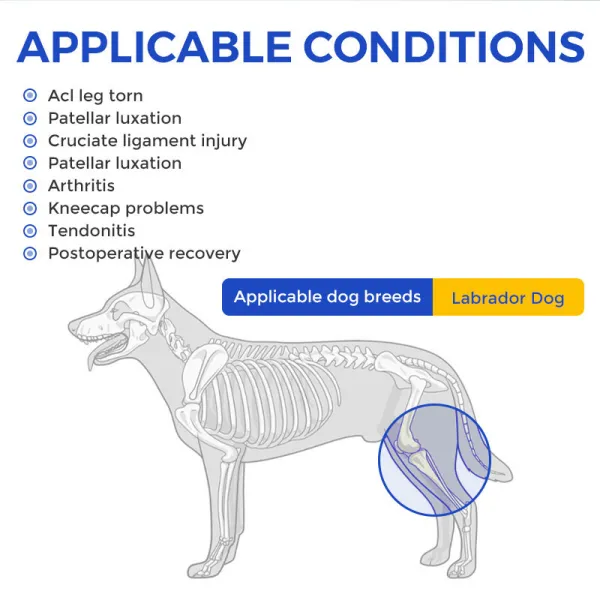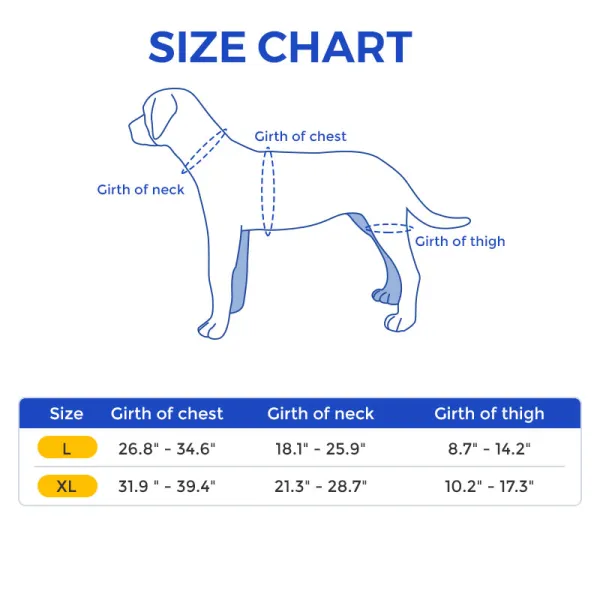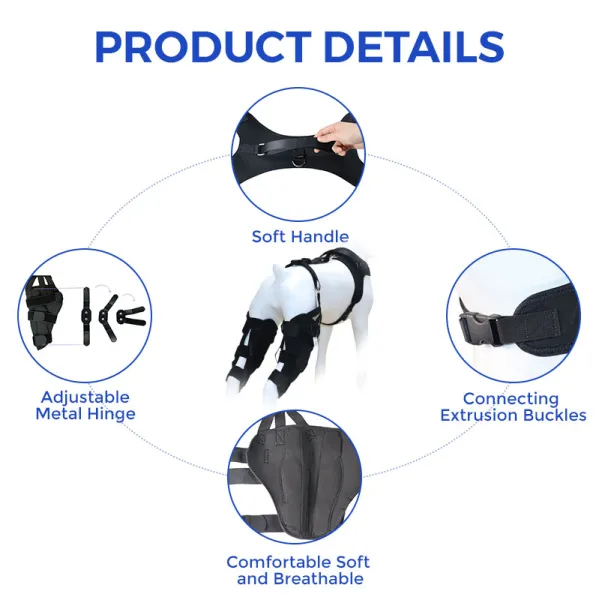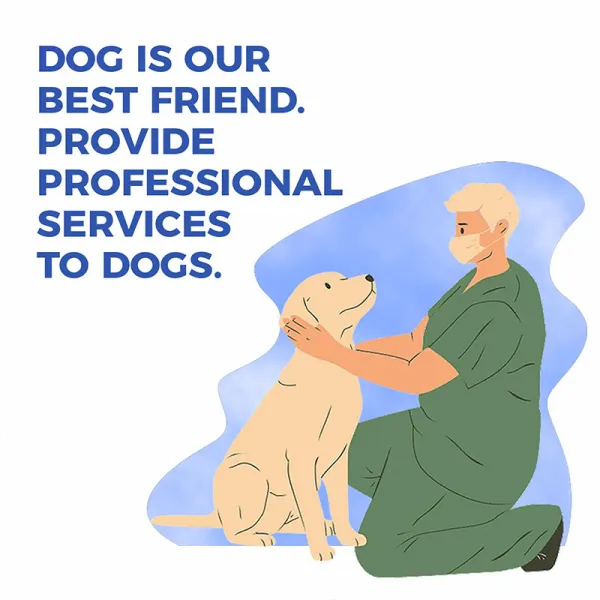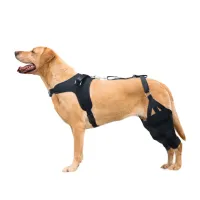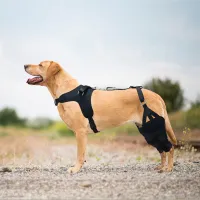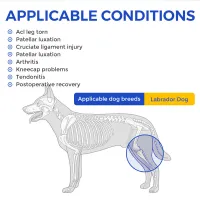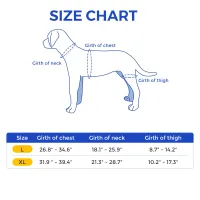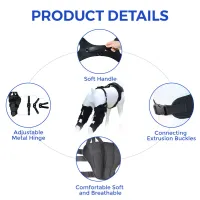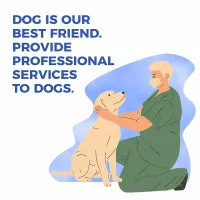 $127.00
$181.00
Save $54.00
(get_percentage: selectedVariant.compare_at_price)
Free Shipping
10% OFF on Orders$75+ | CODE : LP10

A Random Gift for Your Order
Free Exchange of Unfit Size after Donation.
Procedure
Please follow the three steps to submit your unfit size free exchanging .
1. Explain your exchanging reason and the fit size number.
2. Please donate the unfit size product to dog shelter , shoot the donating pictures.
3. Send your donating pictures to us. Email:service@lovepluspet.com
WhatsApp :+1(347)728-5581
The average adult Labrador weighs about 70 pounds, and they are a breed that is prone to knee issues.
The Labrador dog acl knee brace is recommended for patellar luxation, arthritis, and kneecap issues as well as cruciate ligament injuries.
The brace minimizes pain and offers excellent support. Dogs with ruptured ligaments in their hind legs benefit from knee pads because they keep Labradors from licking and chewing the injury and promote healing.
The Labrador dog acl brace enhances muscle group balance to give appropriate support to prevent re-injury and lessens loss of stability caused by damage.
The Labrador dog knee brace, which is used to repair ACL rear leg tears, contains a metal hinge on the outside of the knee that moves with the motion of the dog to offer maximum support and flexibility for a speedier recovery.