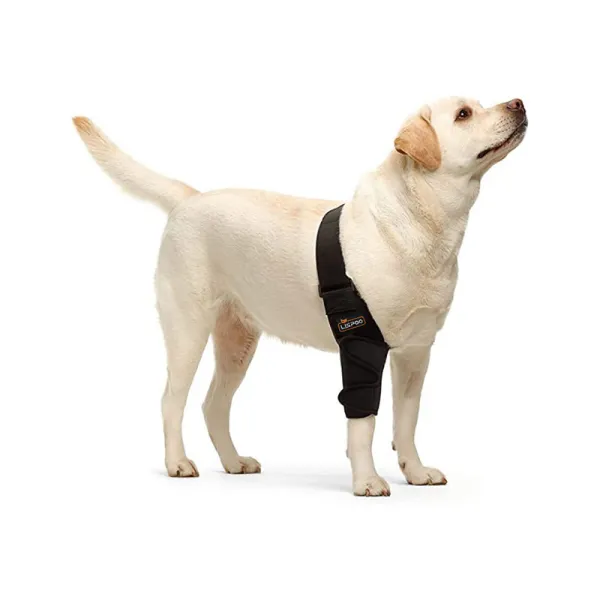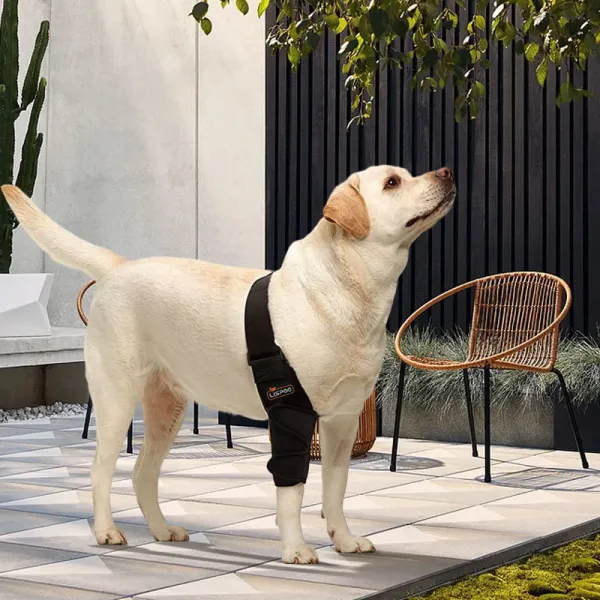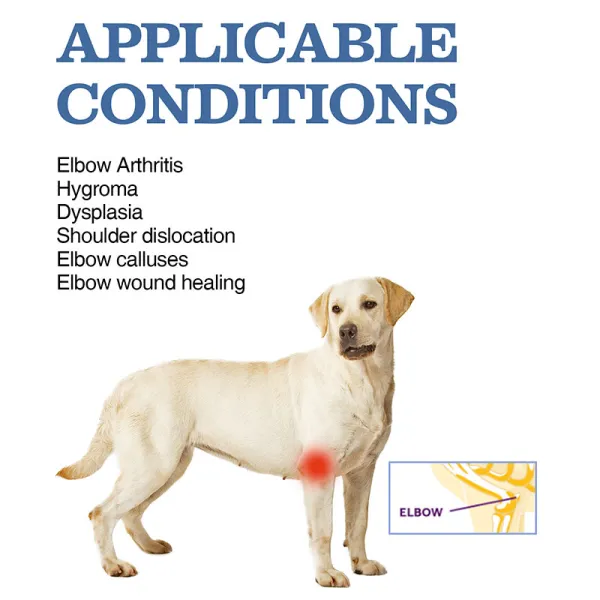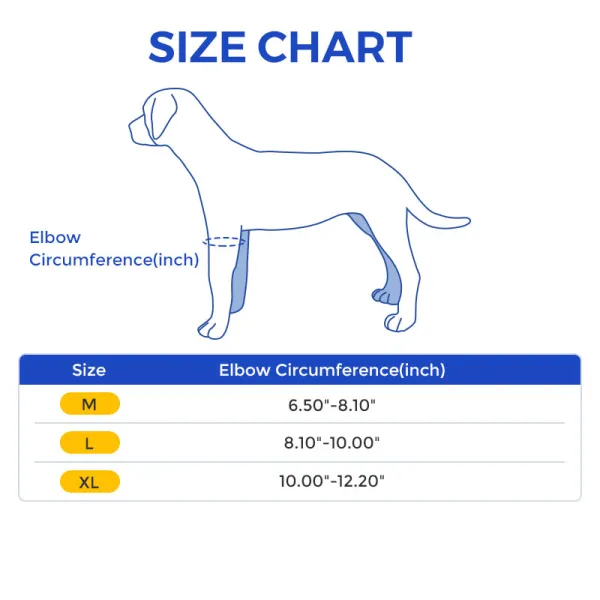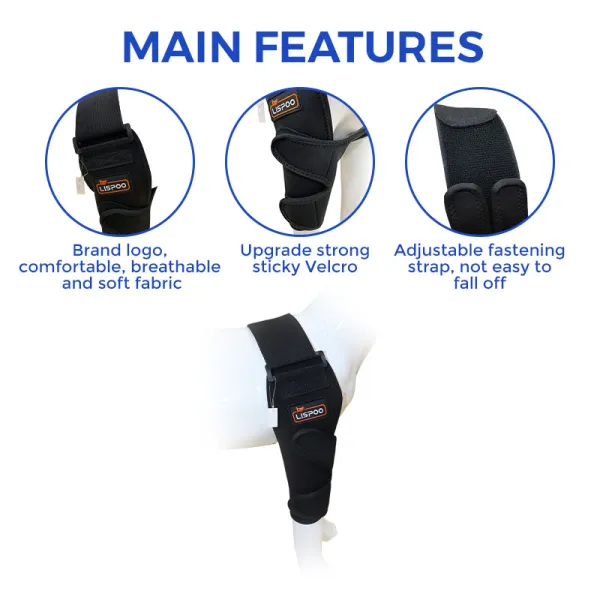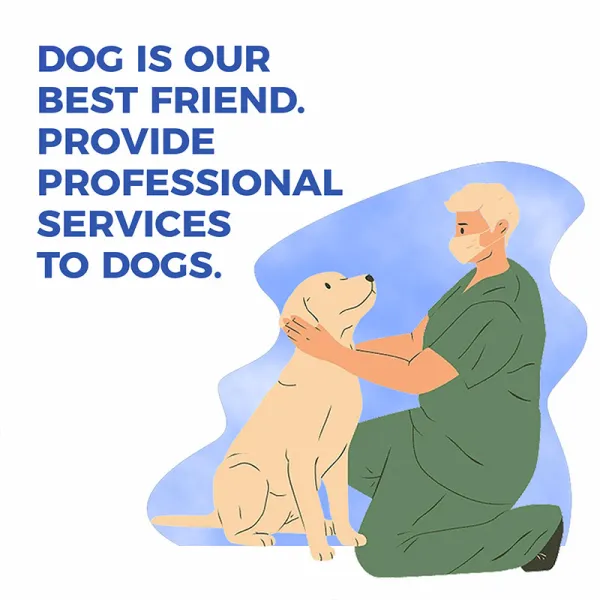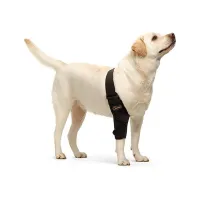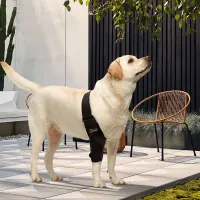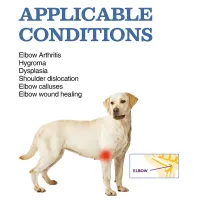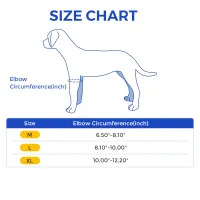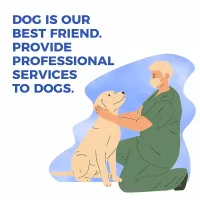 Elbow Support Brace for Labrador Dogs
Elbow Arthritis,Hygroma,Dysplasia,Shoulder dislocation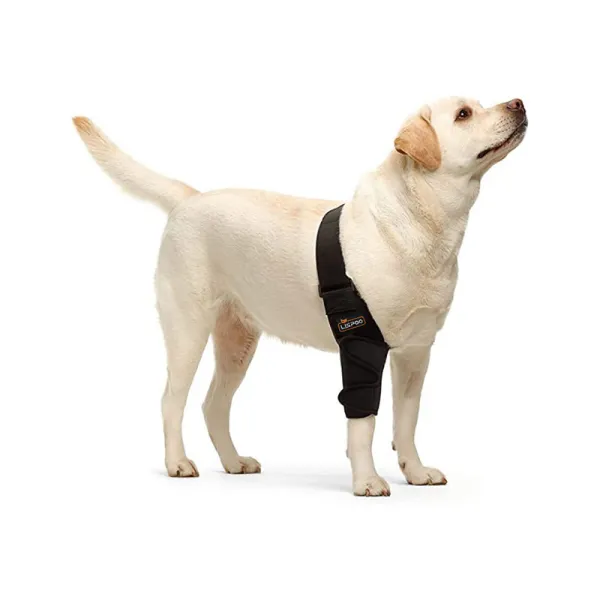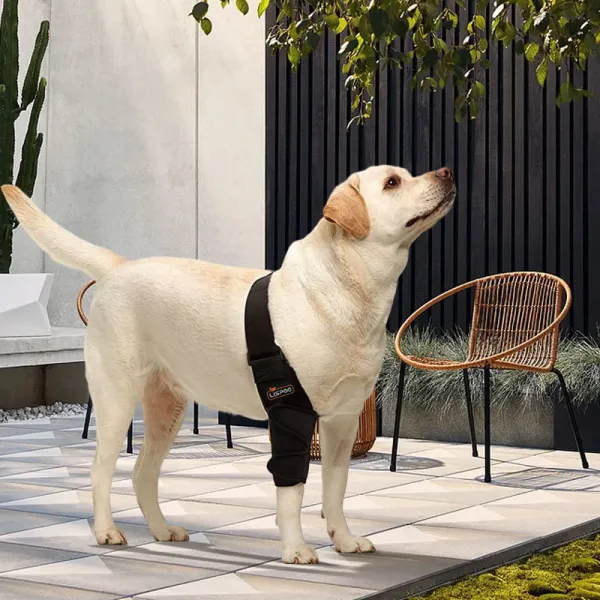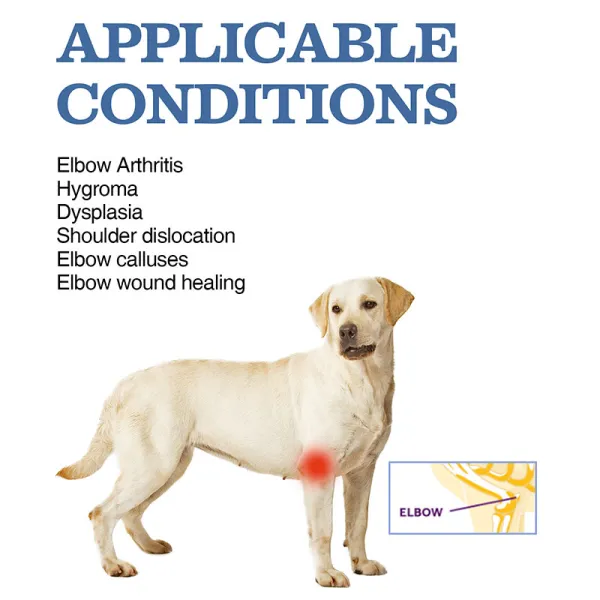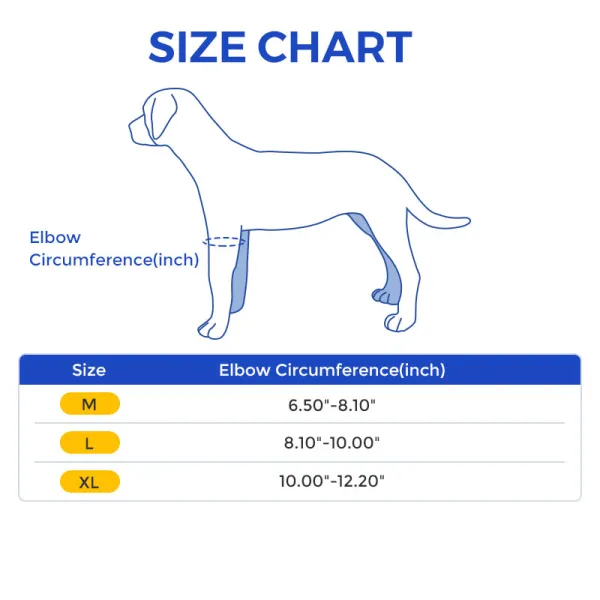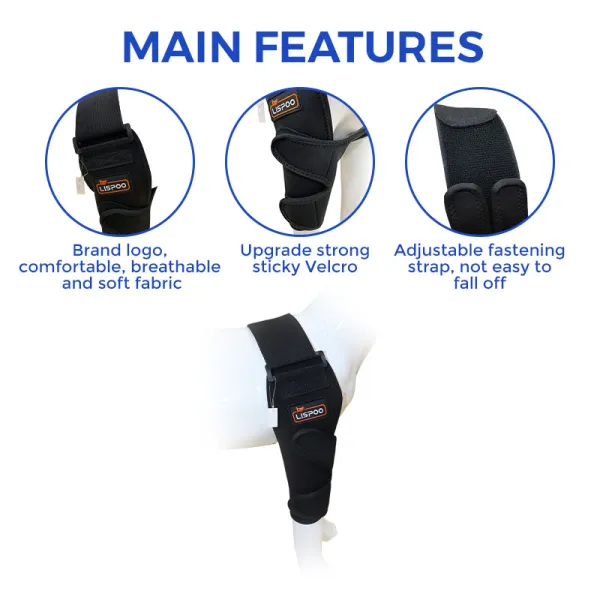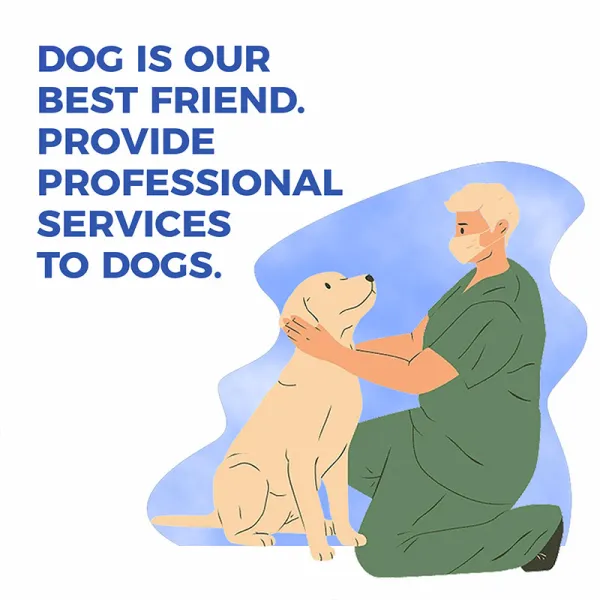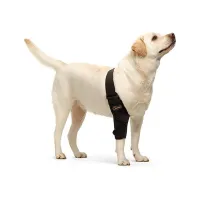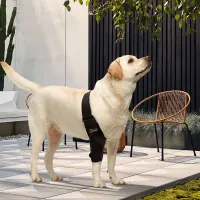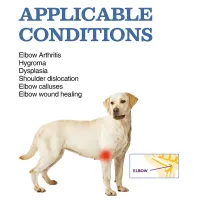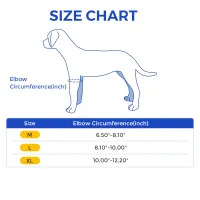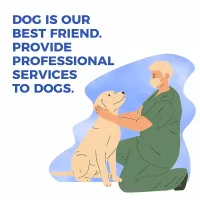 $51.00
$56.00
Save $5.00
(get_percentage: selectedVariant.compare_at_price)
Free Shipping
10% OFF on Orders$75+ | CODE : LP10

A Random Gift for Your Order
Free Exchange of Unfit Size after Donation.
Procedure
Please follow the three steps to submit your unfit size free exchanging .
1. Explain your exchanging reason and the fit size number.
2. Please donate the unfit size product to dog shelter , shoot the donating pictures.
3. Send your donating pictures to us. Email:service@lovepluspet.com
WhatsApp :+1(347)728-5581
Labrador dog elbow support braces typically have a set of movable straps and fasteners that fit around the front leg and are designed to target the elbow joint. These straps are made to gently apply pressure and compression to the area, which can help reduce swelling and inflammation while supporting the joint and can also help reduce elbow dysplasia issues in the majority of Labradors.
It is intended specifically to relieve discomfort, lessen tension, and accelerate healing in your Labrador Retriever's elbow region.
The Labrador dog's elbow joint and the muscles, tendons, and ligaments surrounding it are the focus of this brace's unique design.
It offers the affected Labrador region external support and stabilization, enabling appropriate alignment and lessening strain on weakening or injured elbows.
To enhance the dog's comfort while wearing the brace, braces are often composed of strong, breathable materials.