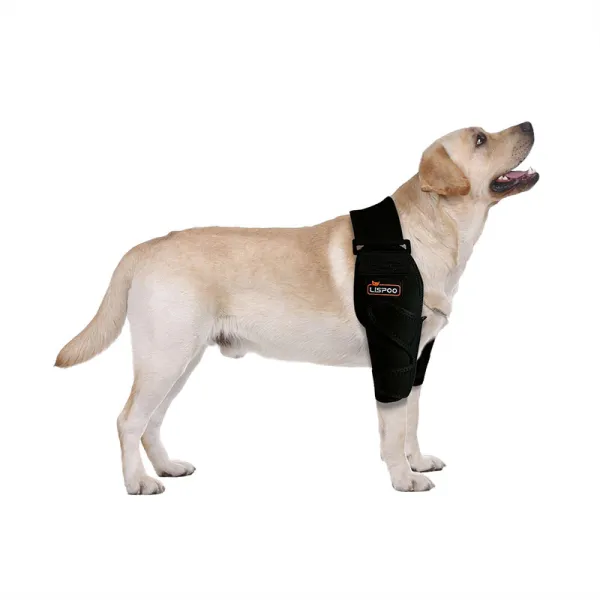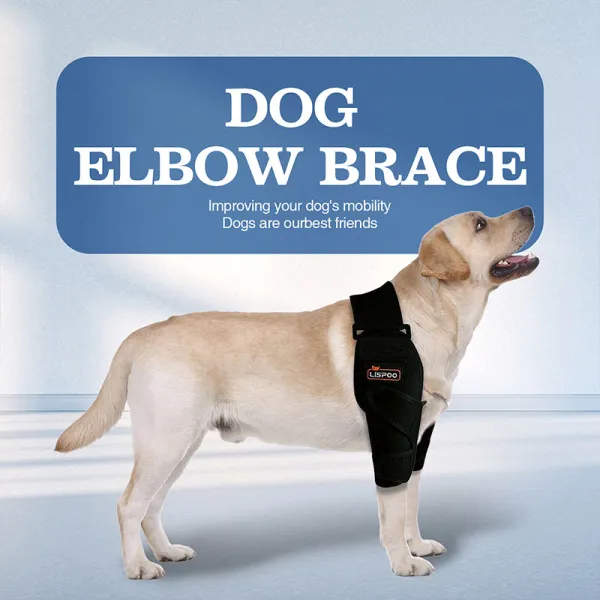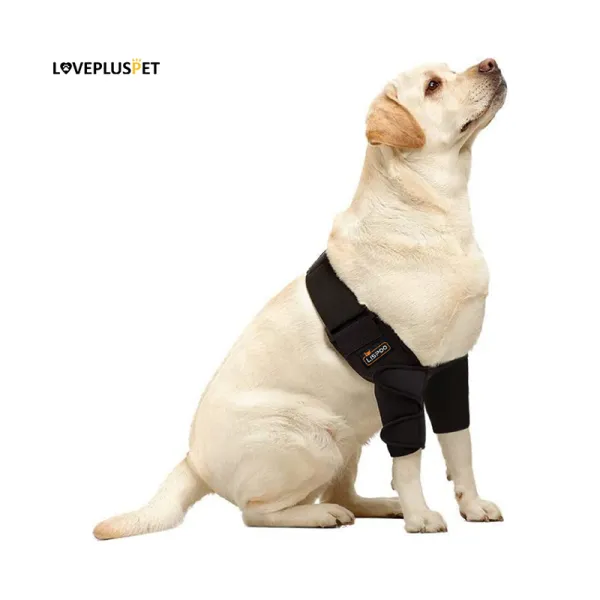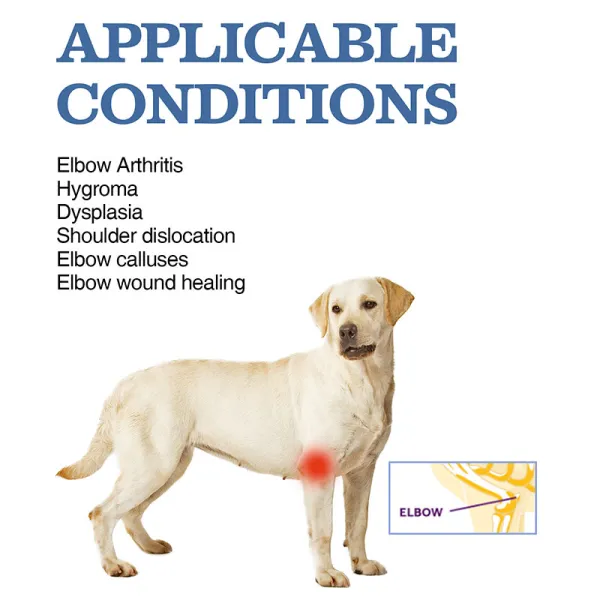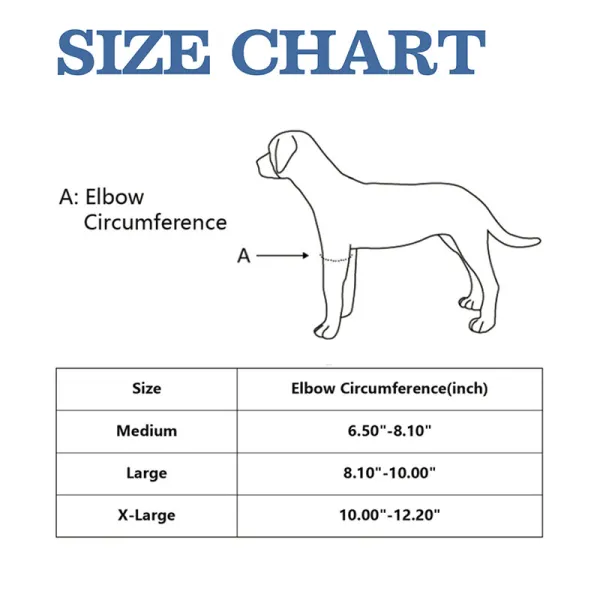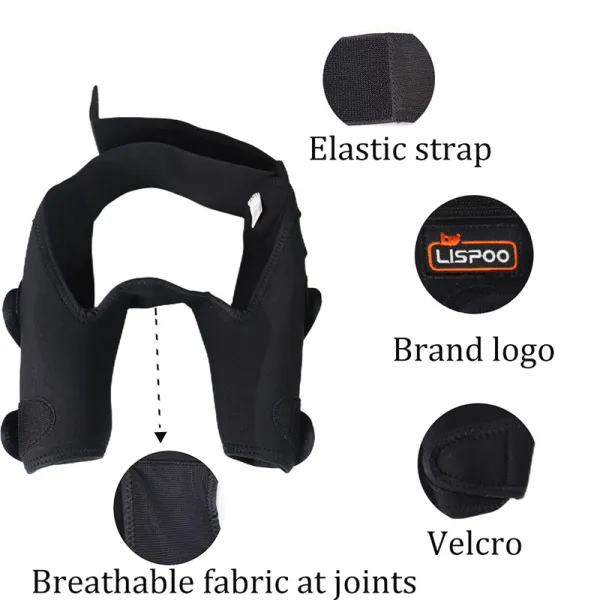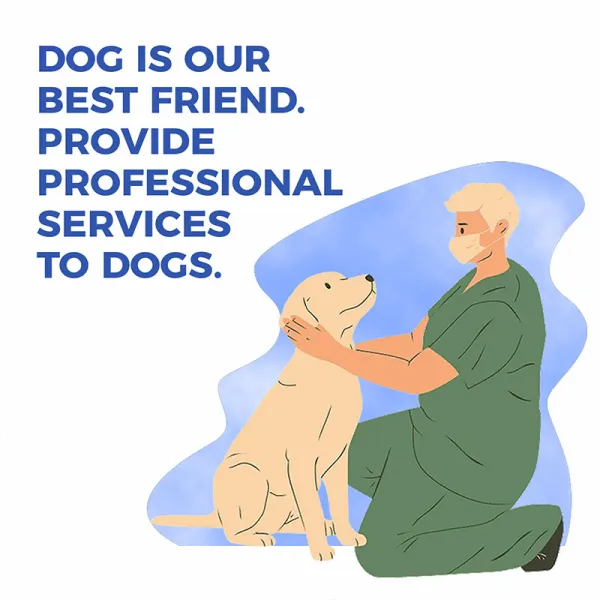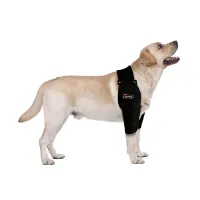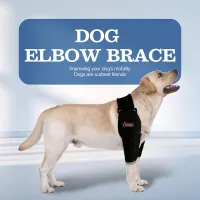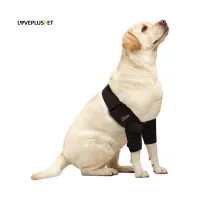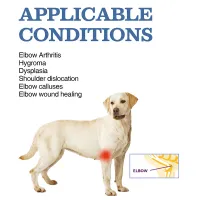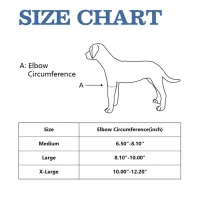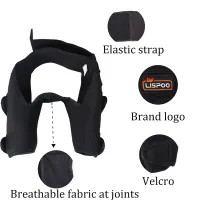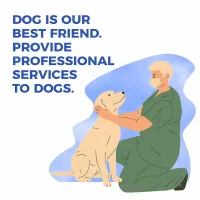 Labrador Dog Elbow Protector Support Brace
Elbow Arthritis,Hygroma,Dysplasia,Shoulder dislocation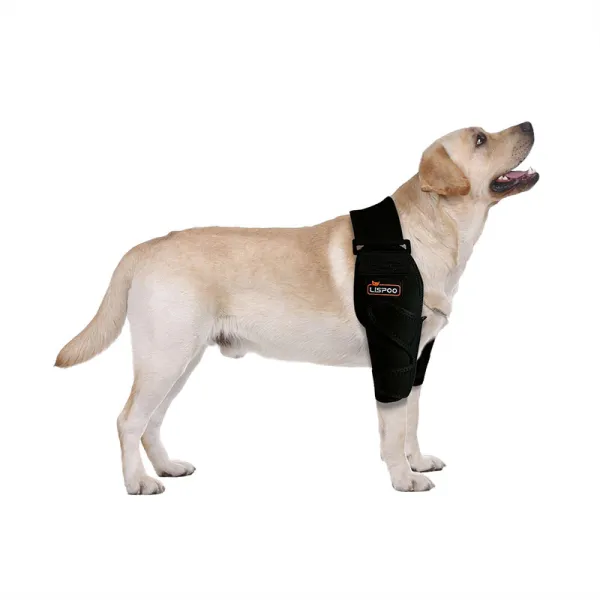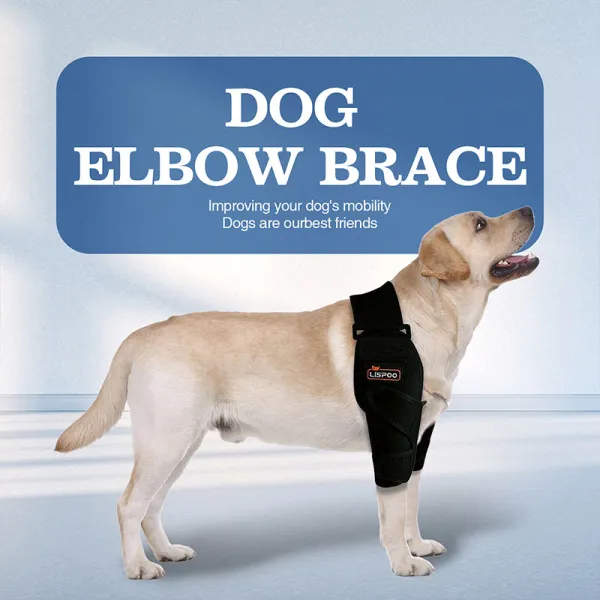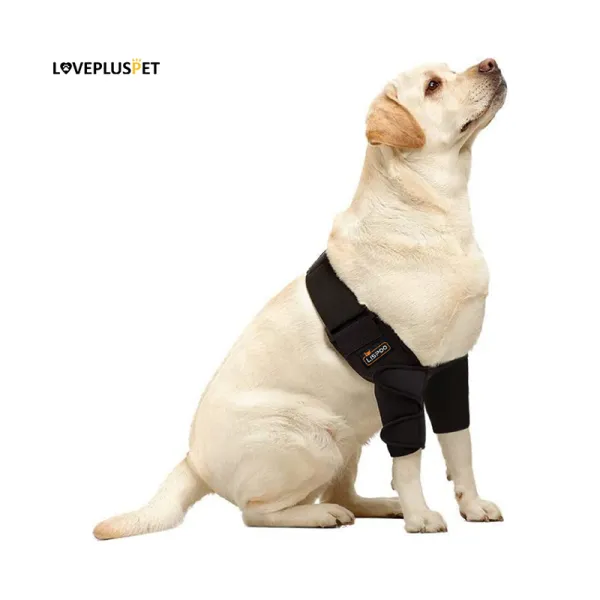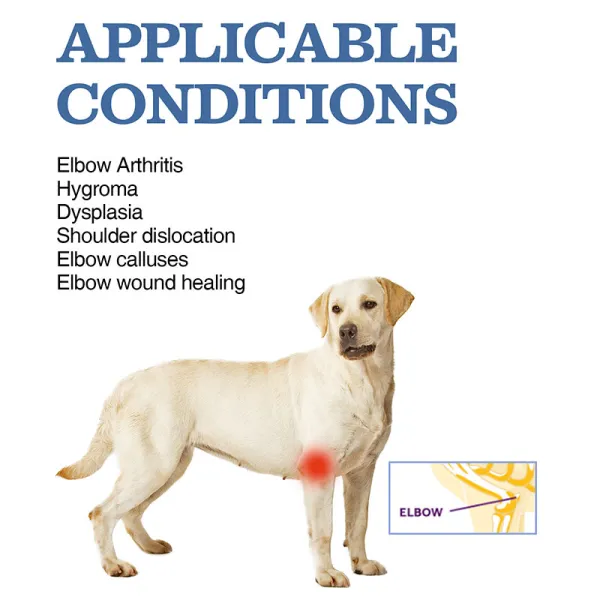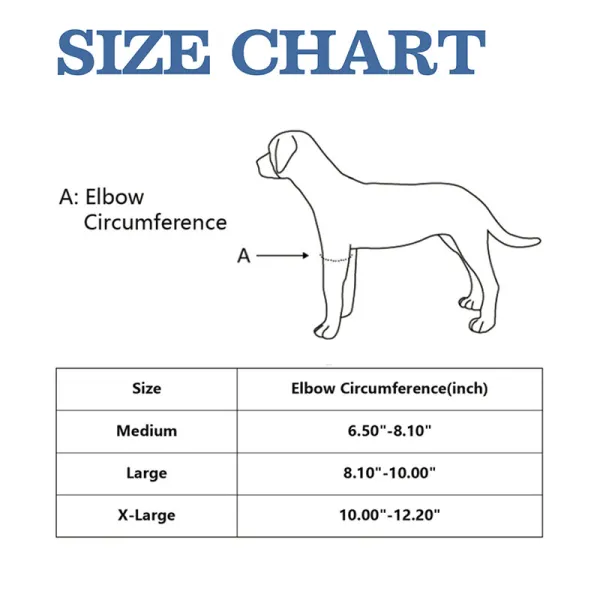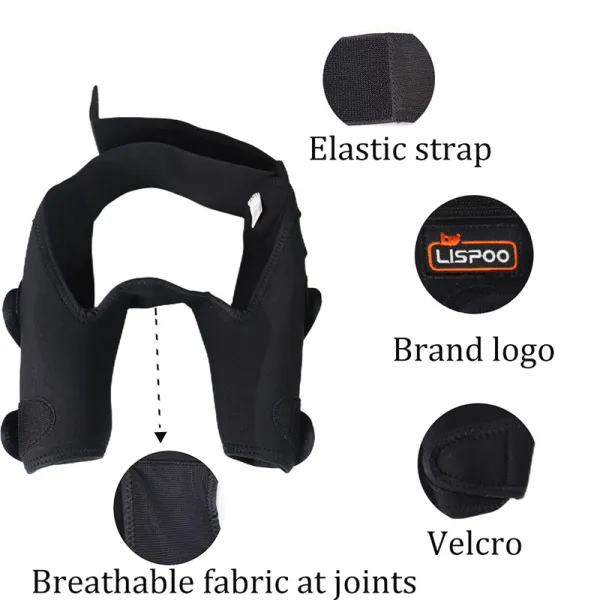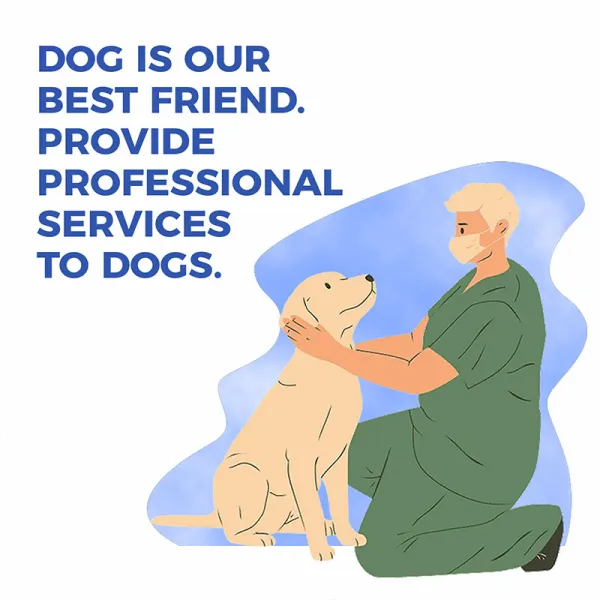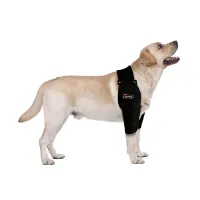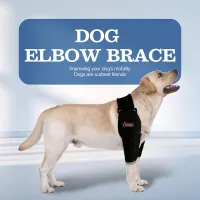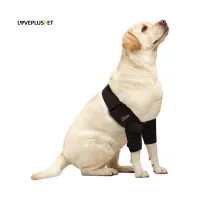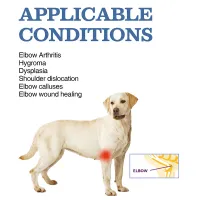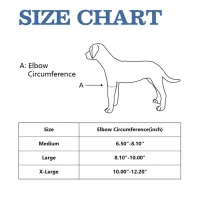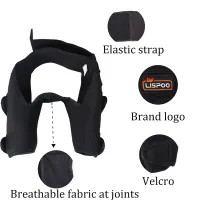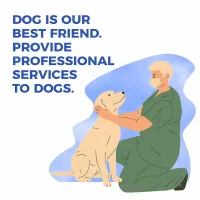 $77.00
$110.00
Save $33.00
(get_percentage: selectedVariant.compare_at_price)
Free Shipping
10% OFF on Orders$75+ | CODE : LP10

A Random Gift for Your Order
Free Exchange of Unfit Size after Donation.
Procedure
Please follow the three steps to submit your unfit size free exchanging .
1. Explain your exchanging reason and the fit size number.
2. Please donate the unfit size product to dog shelter , shoot the donating pictures.
3. Send your donating pictures to us. Email:service@lovepluspet.com
WhatsApp :+1(347)728-5581
The canine elbow dysplasia brace provides elbow and shoulder support for Labrador Retrievers and helps improve mobility in Labradors with elbow wetness, dysplasia, arthritis, and shoulder dislocations.
The dog elbow support brace helps Labrador reduce elbow inflammation by increasing joint temperature, reducing pain from osteoarthritis or other injuries.
Optimal joint temperature improves blood circulation, improves oxygen delivery and speeds up recovery. At the same time, it can also reduce the problem of Labrador's elbow dysplasia.
Dog elbow brace pads provide slight compression for Labrador dogs, ensuring stability and improving balance between muscle groups for total support. Labrador dog braces can prevent dogs from licking wounds and preventing injuries from becoming more serious.