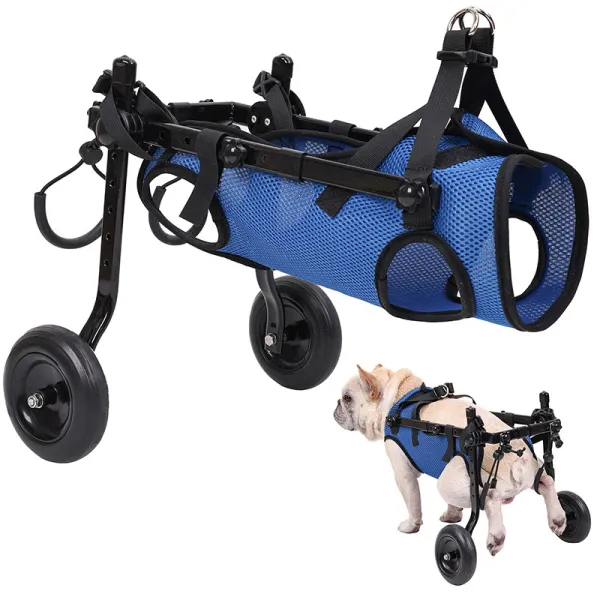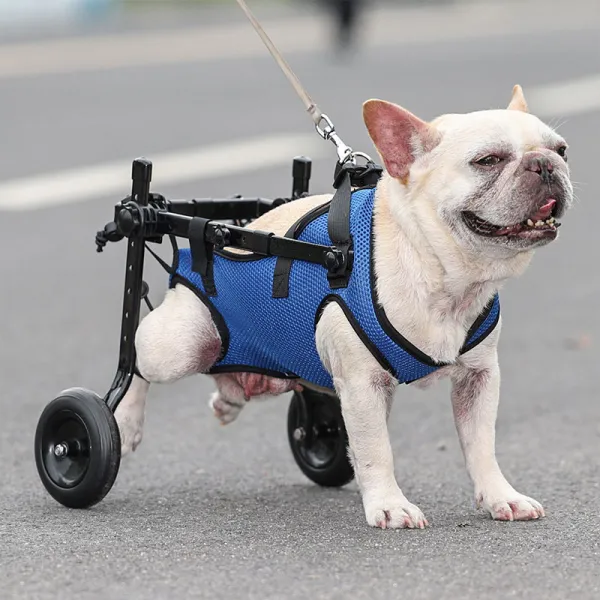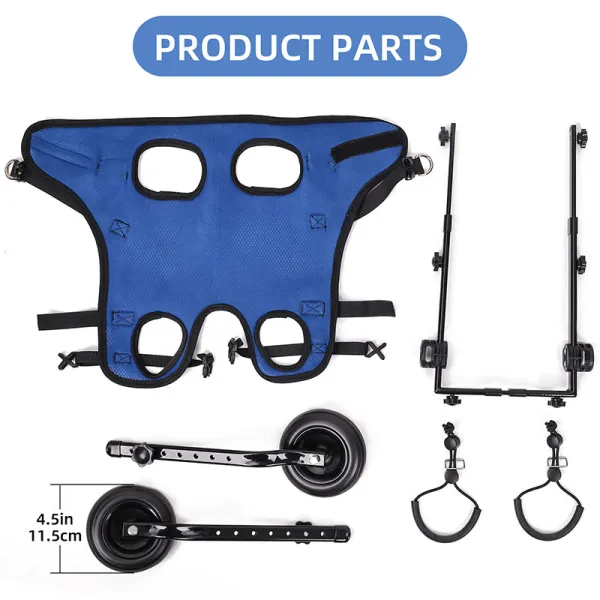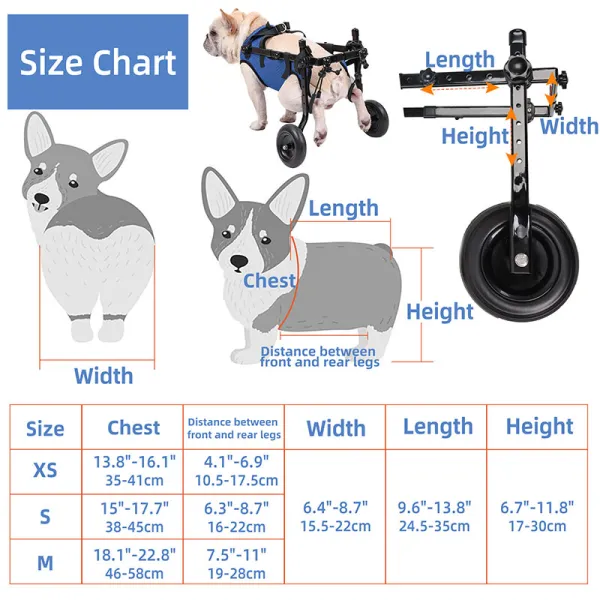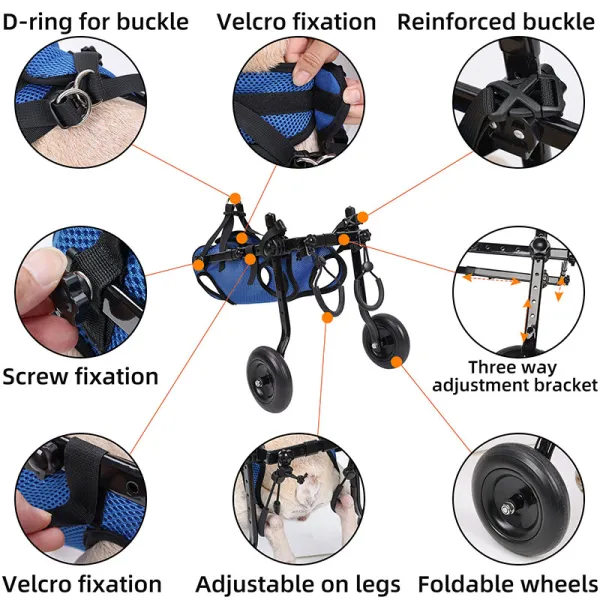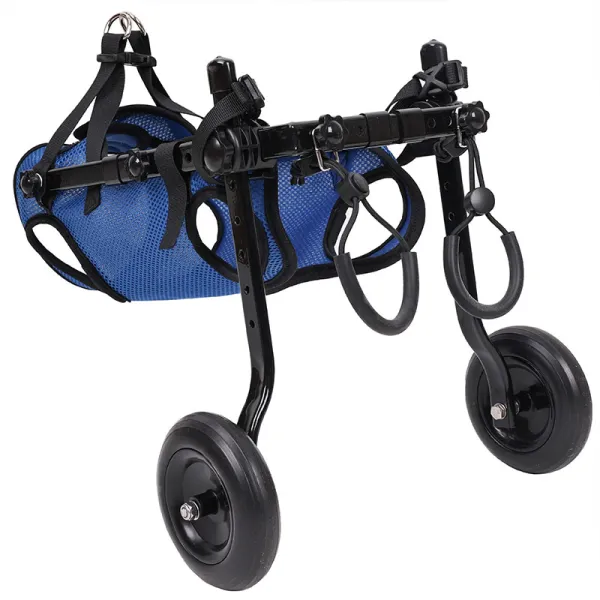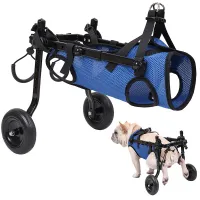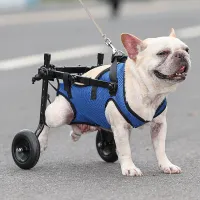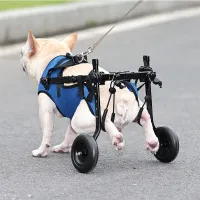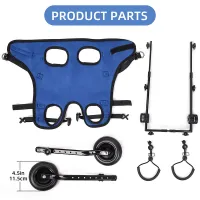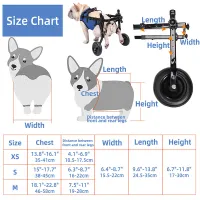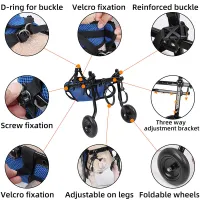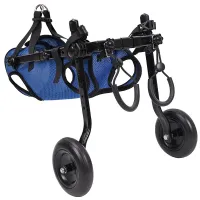 Dog Rear Leg Disability Rehabilitation Wheelchair
General difficulty walking,Surgery recovery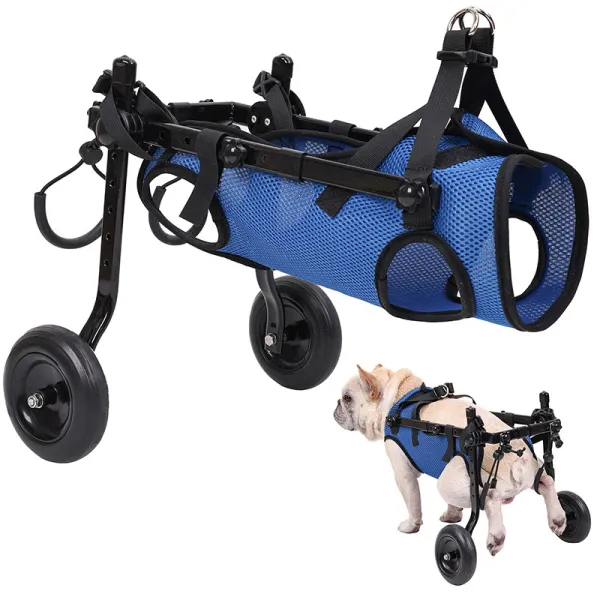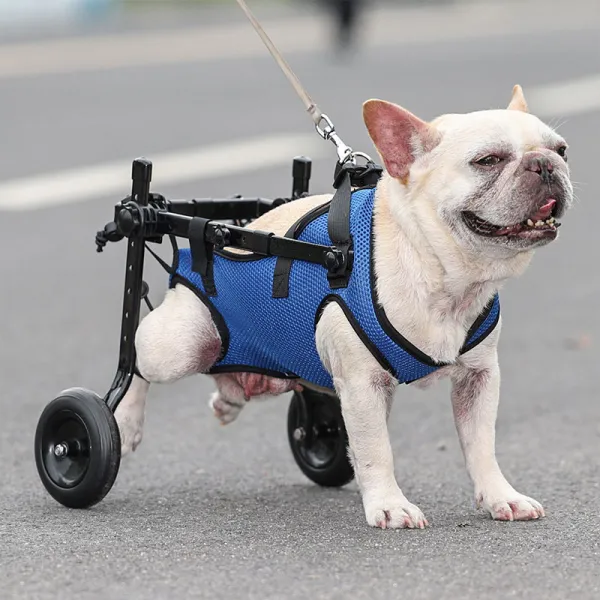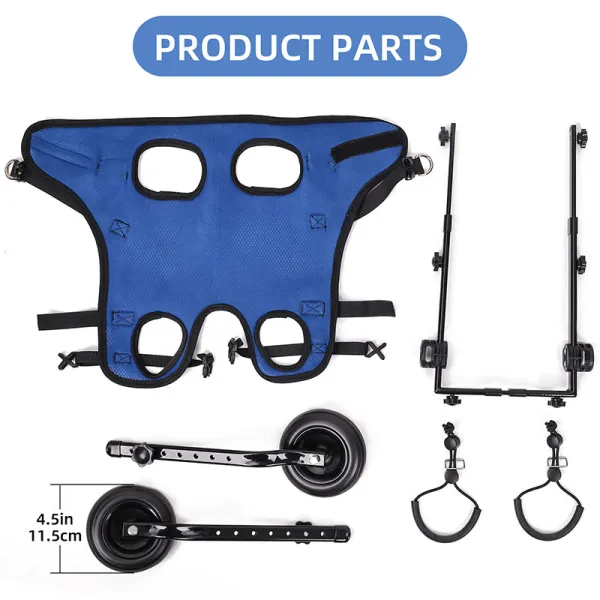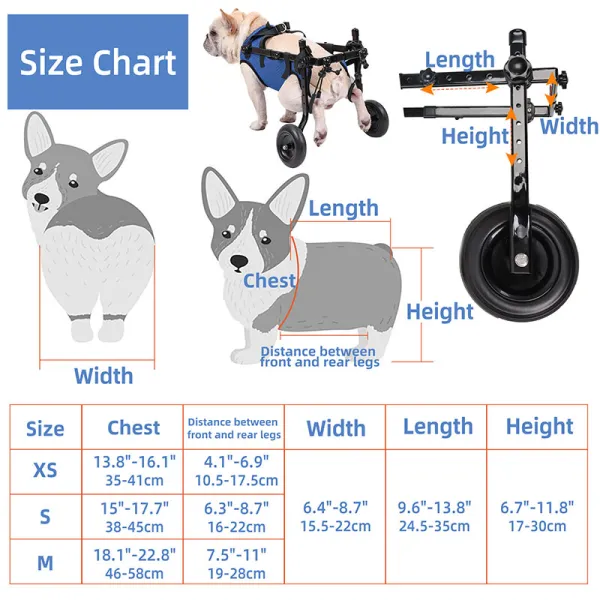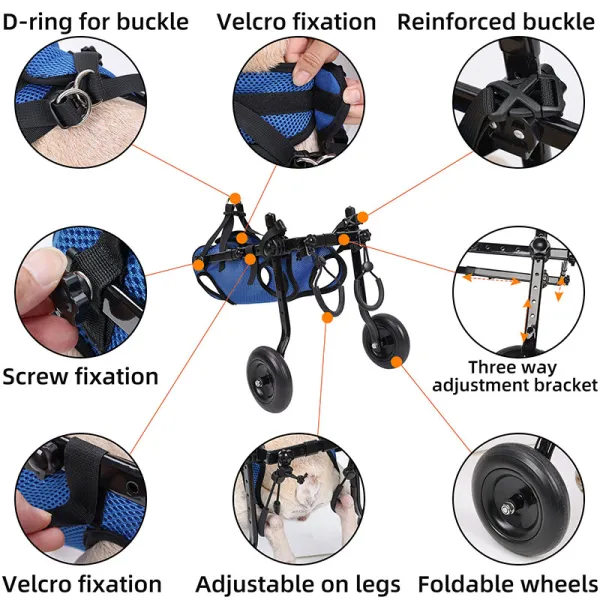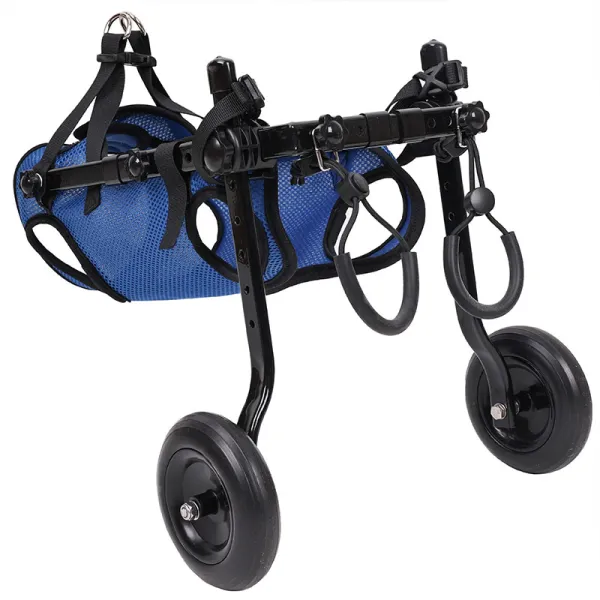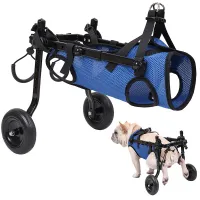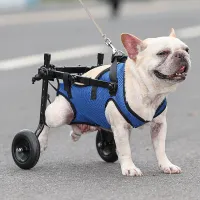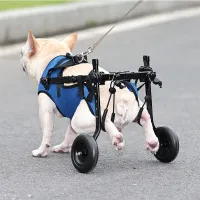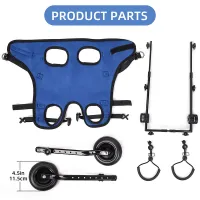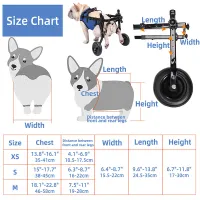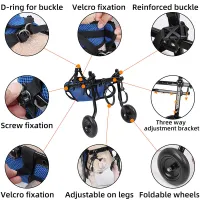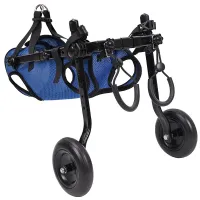 $140.00
$154.00
Save $14
(get_percentage: selectedVariant.compare_at_price)
Free Shipping

10% OFF on Orders $ 75+ | CODE:LP10

A Random Gift for Your Order
Free Exchange of Unfit Size after Donation.
Procedure
Please follow the three steps to submit your unfit size free exchanging .
1. Explain your exchanging reason and the fit size number.
2. Please donate the unfit size product to dog shelter , shoot the donating pictures.
3. Send your donating pictures to us. Email:service@lovepluspet.com
WhatsApp :+1(347)728-5581
This dog wheelchair carrier's material is soft and friendly on your dog's skin, allowing him to utilize the wheelchair for extended periods of time without discomfort.
To ensure optimal comfort and safety, our wheelchair is built with adjustable height, length, and width. The relationship between the dog and owner is strengthened by using a wheelchair in addition to offering necessary support.
By using this wheelchair, you may assist your dog in regaining their freedom and ensuring that they can once more take part in life's activities.
High-quality components that have undergone thorough testing and inspection to ensure maximum stability and safety are used to construct the wheelchair.