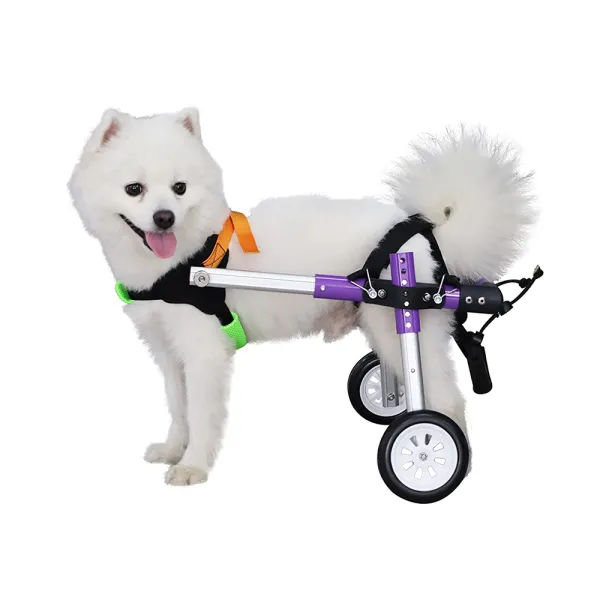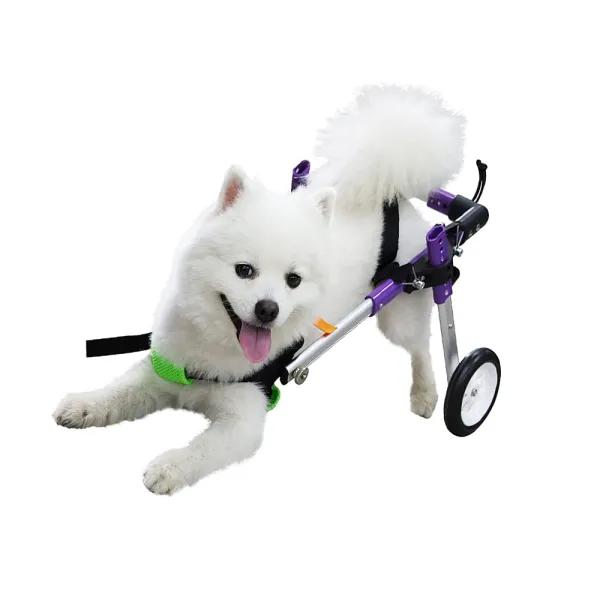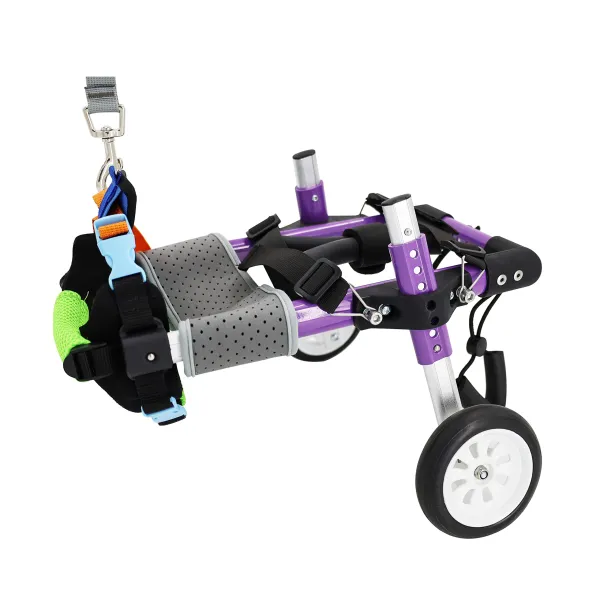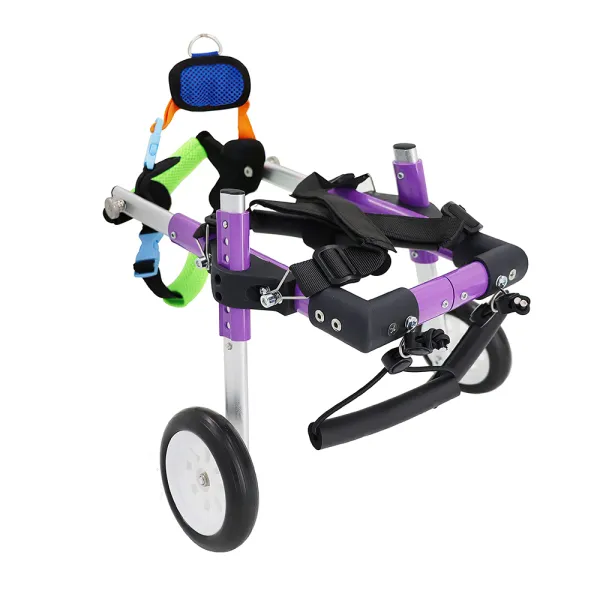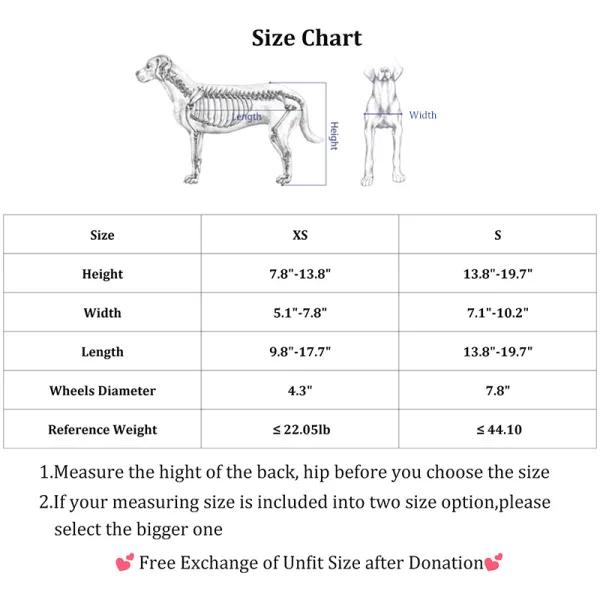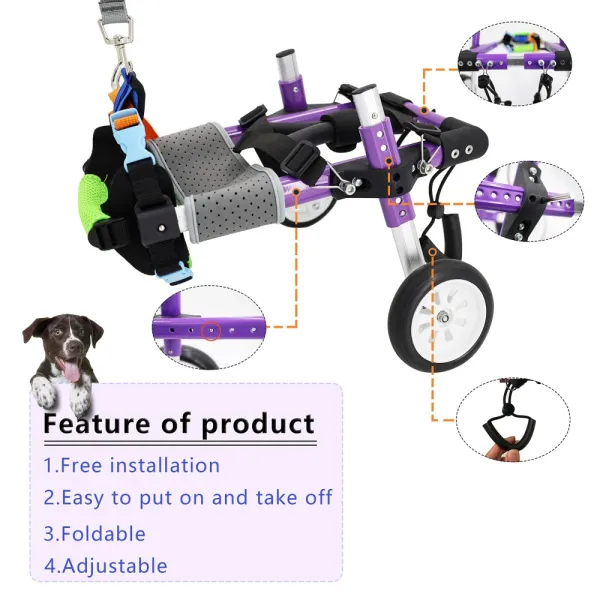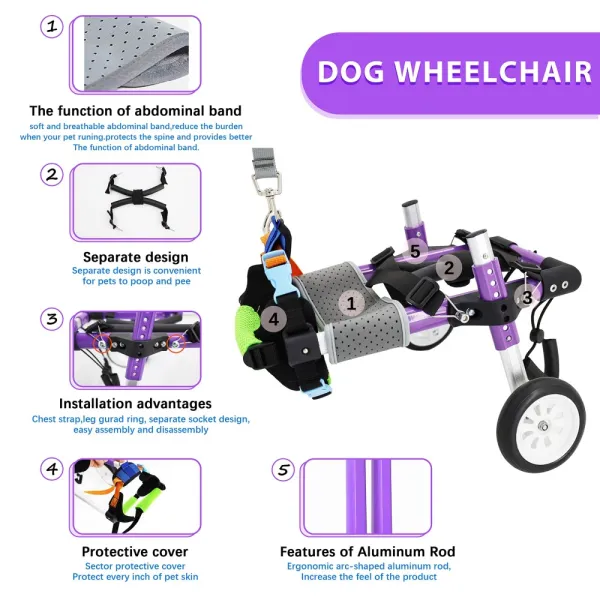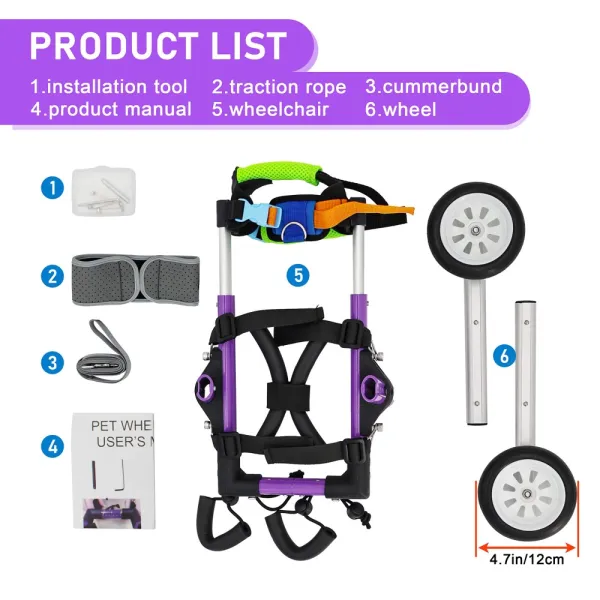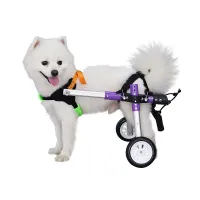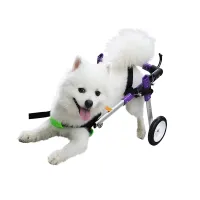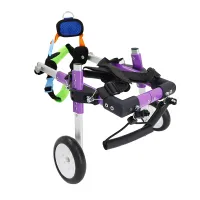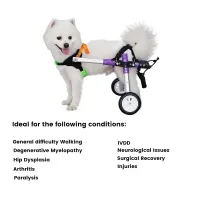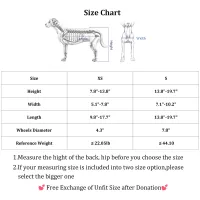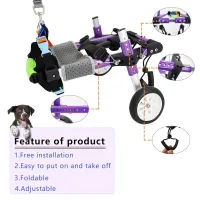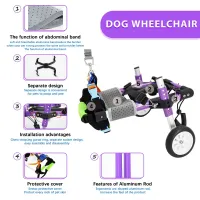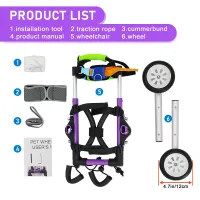 Little Dog Rear Wheelchair
for small dogs 22.05-44.09 pounds, back height 7.8-19.7 inches,handicapped pets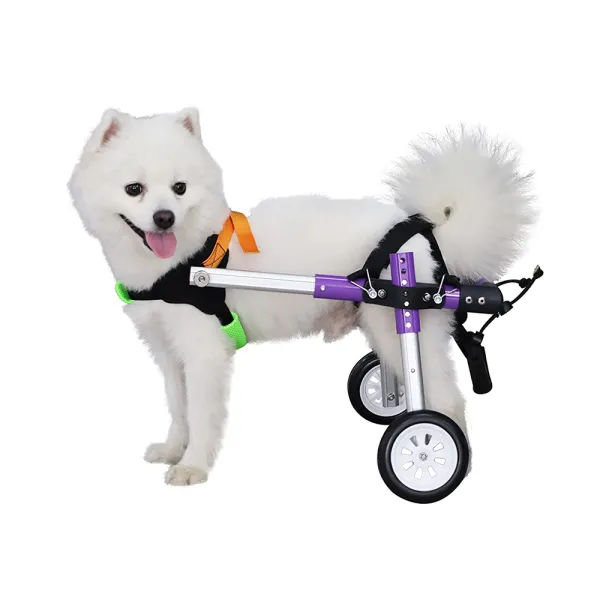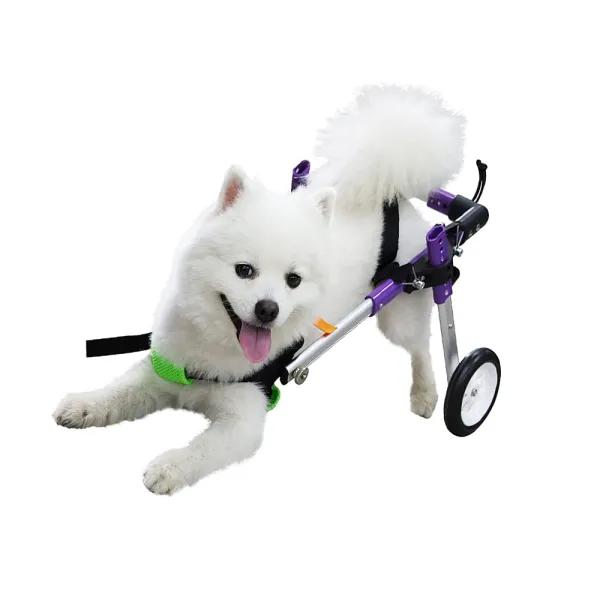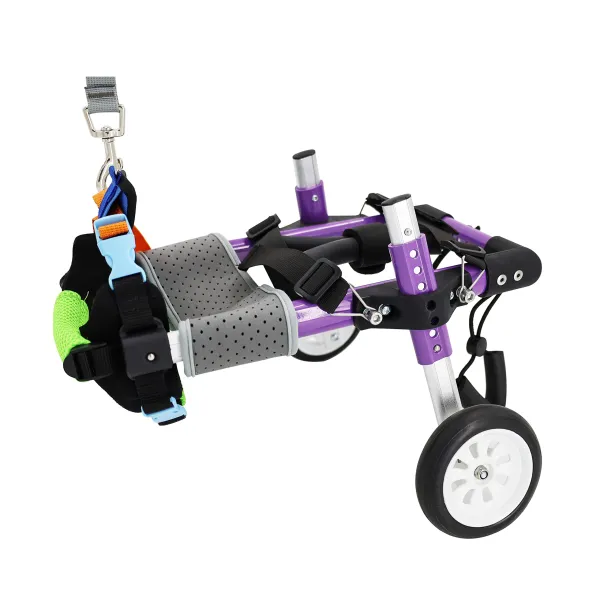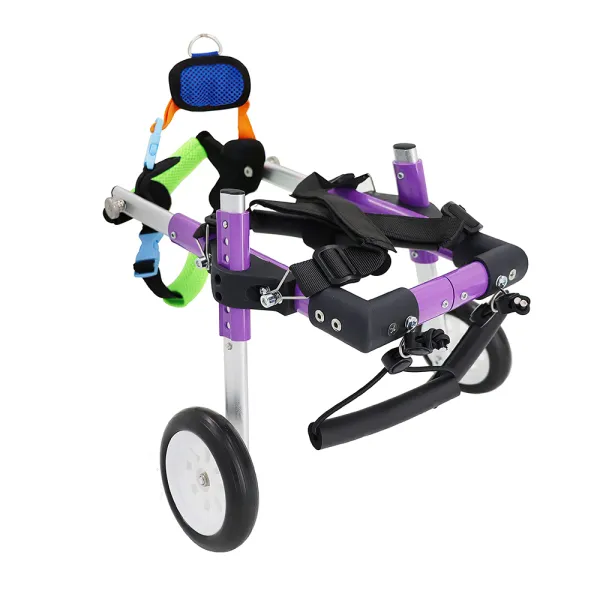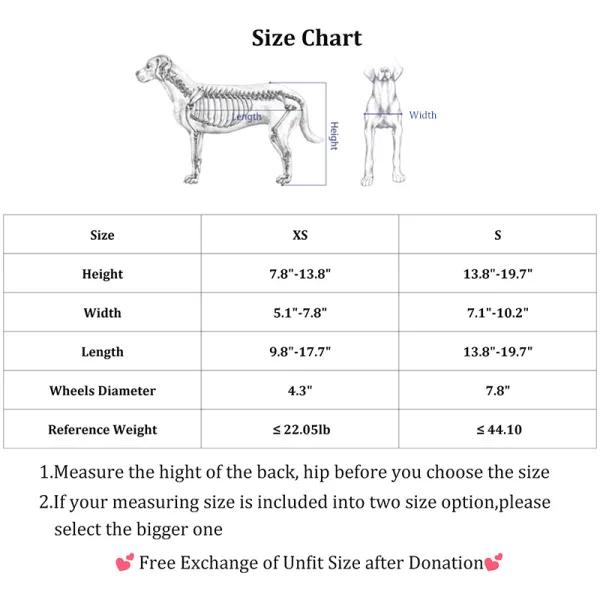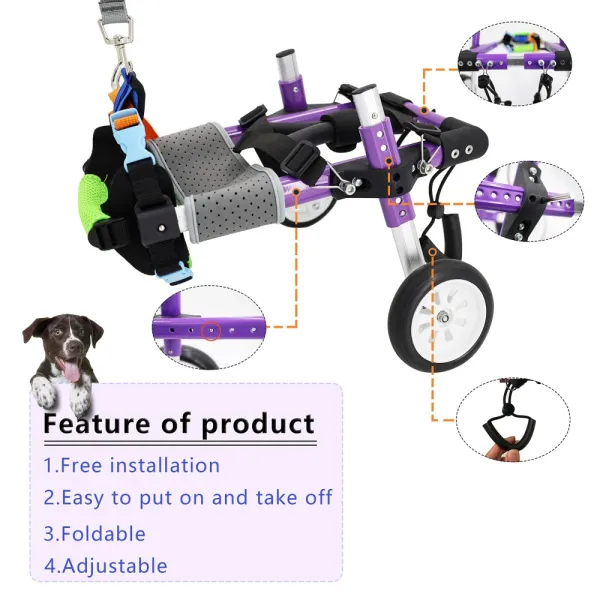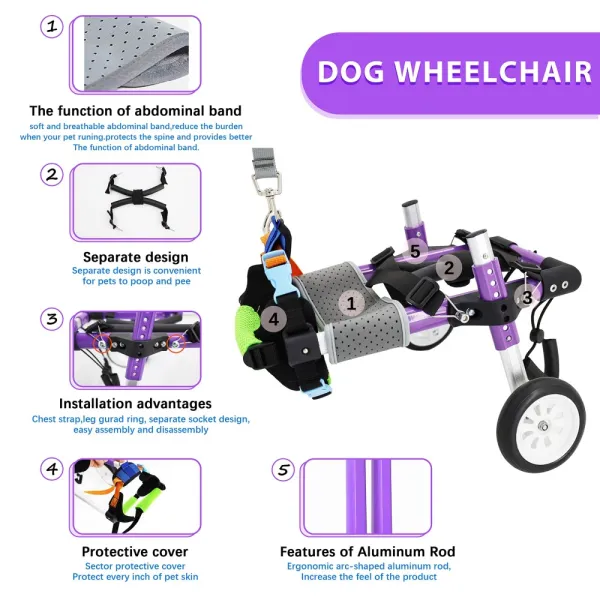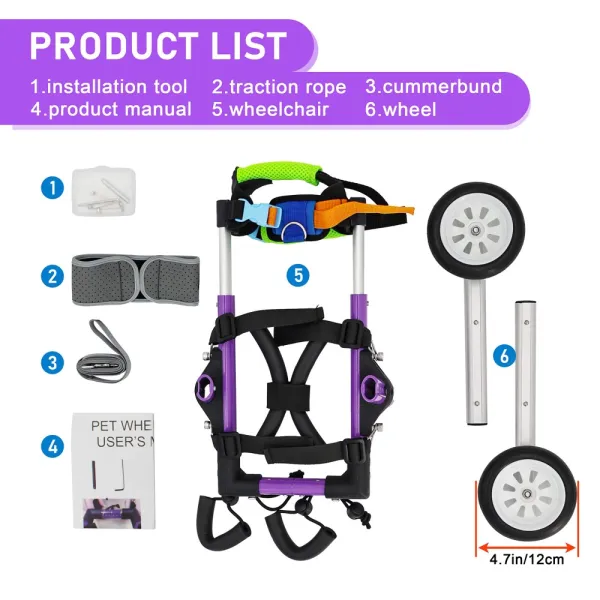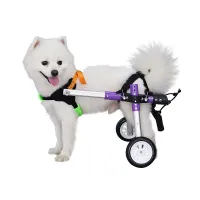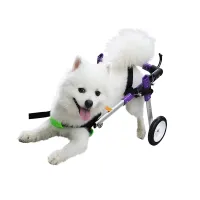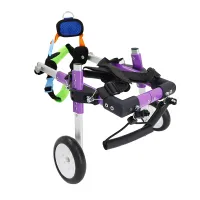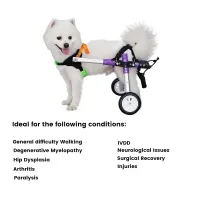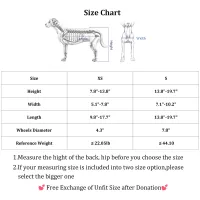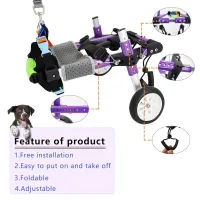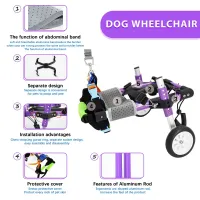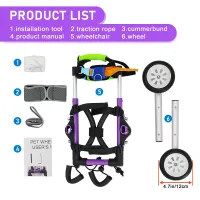 $190.00
$271.43
Save $81.43
(get_percentage: selectedVariant.compare_at_price)
Free Shipping
10% OFF on Orders$75+ | CODE : LP10

A Random Gift for Your Order
Free Exchange of Unfit Size after Donation.
Procedure
Please follow the three steps to submit your unfit size free exchanging .
1. Explain your exchanging reason and the fit size number.
2. Please donate the unfit size product to dog shelter , shoot the donating pictures.
3. Send your donating pictures to us. Email:service@lovepluspet.com
WhatsApp :+1(347)728-5581
This is a wheelchair designed for small dogs with degenerativemyelopathy, neurological problems and general walkingdifficulties.
The overall weight of the wheelchair is 1.75 kg, which is light and
portable.
The wheelchair has few parts and is easy to install.
Thickened foam leg sleeves provide better protection for theegs.
The belly support allows your dog to run free and helps your dogregain energy and confidence.