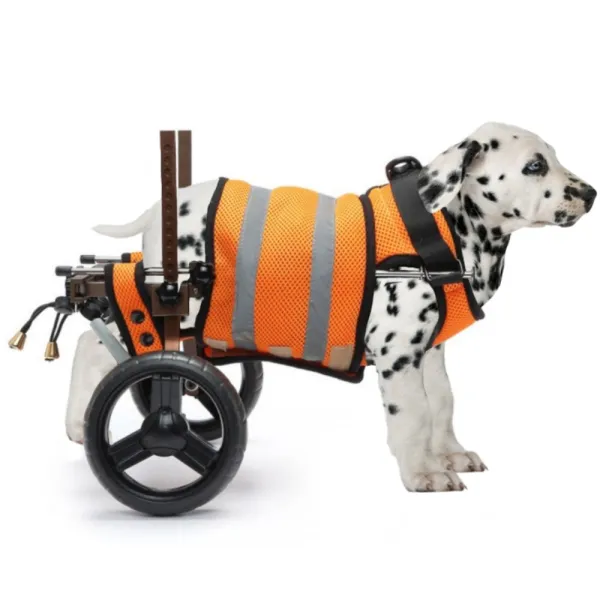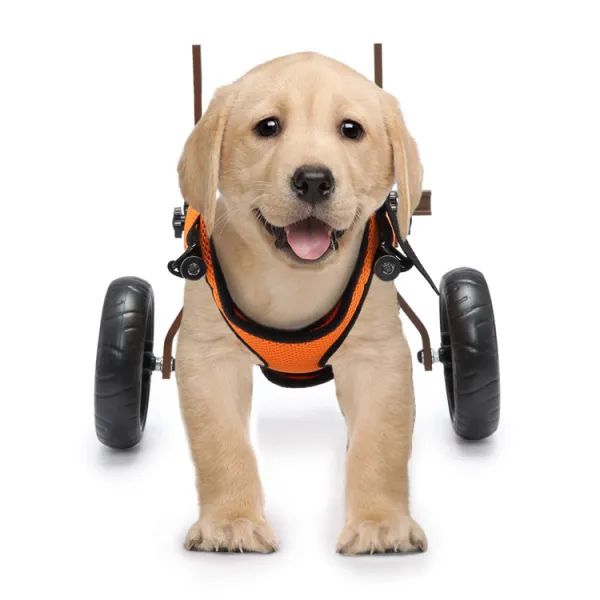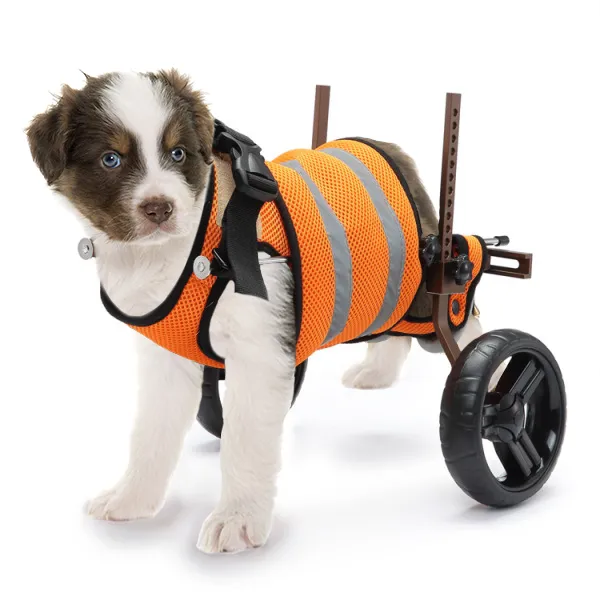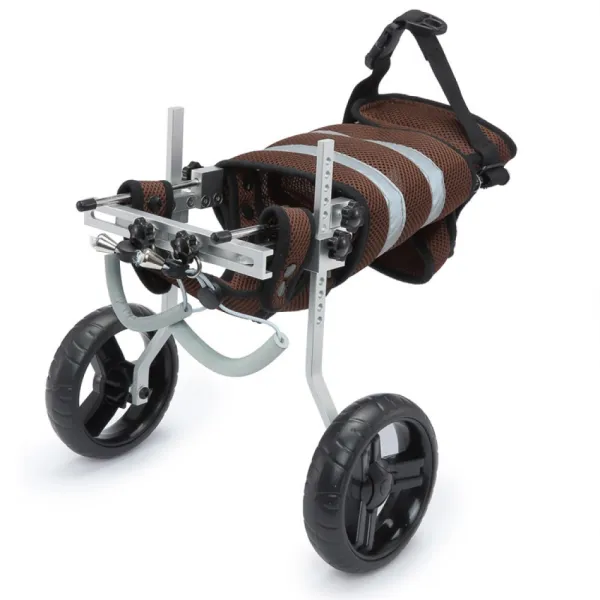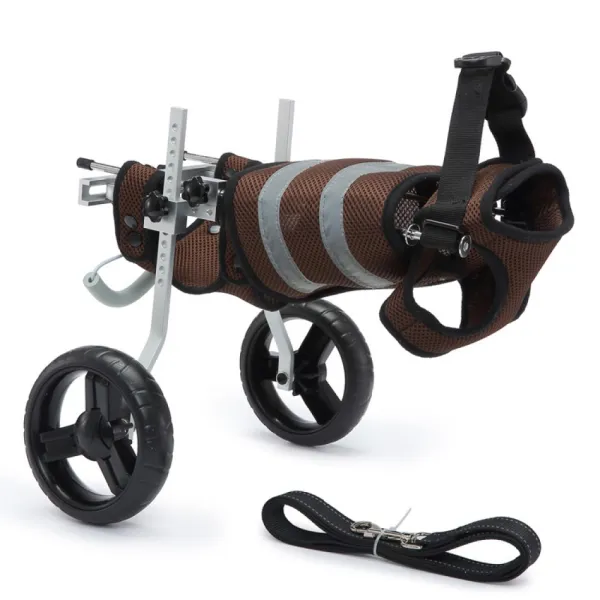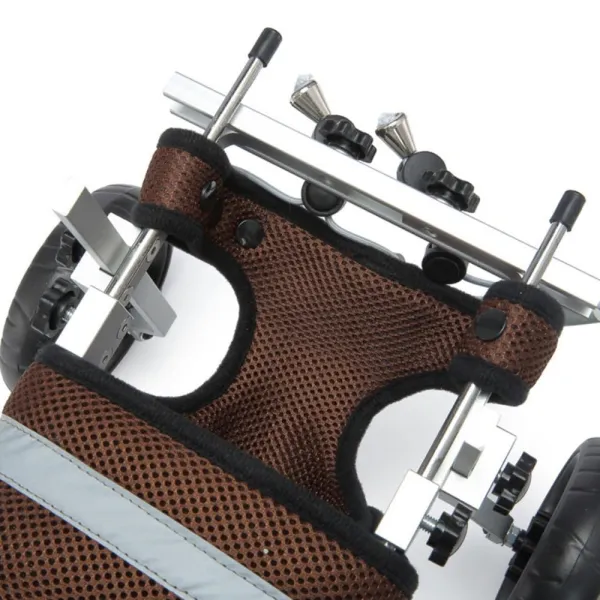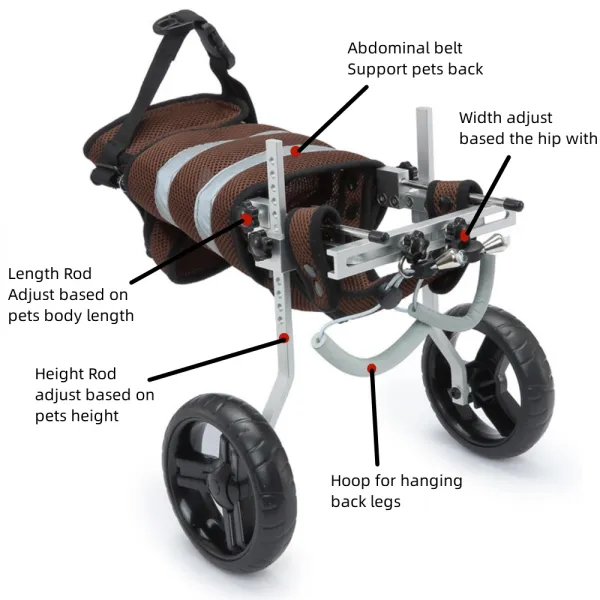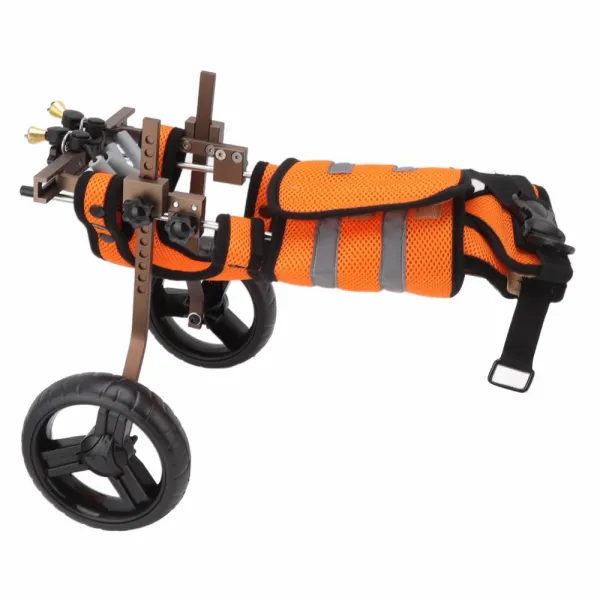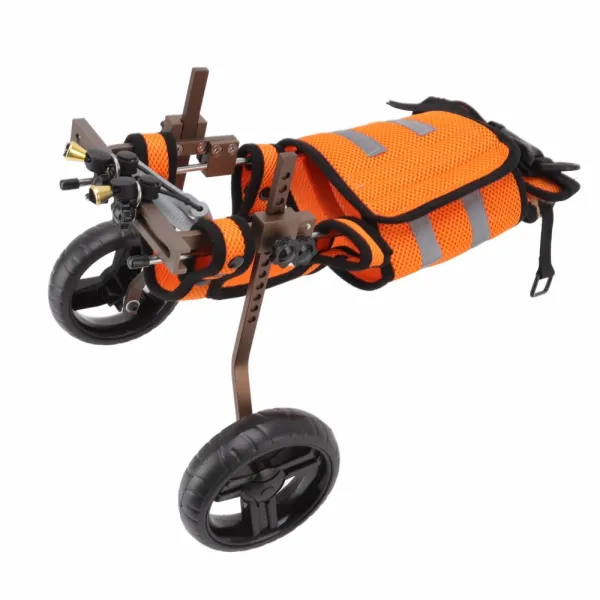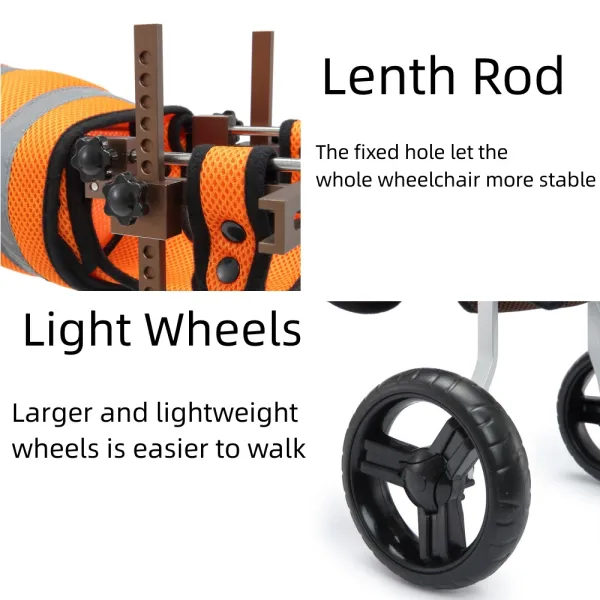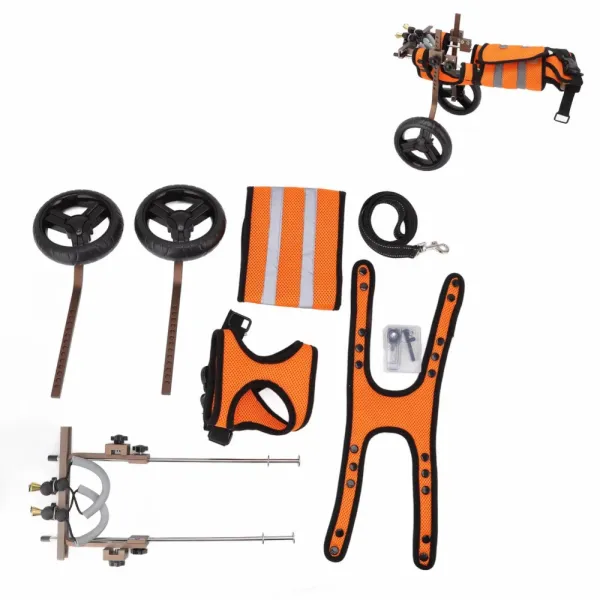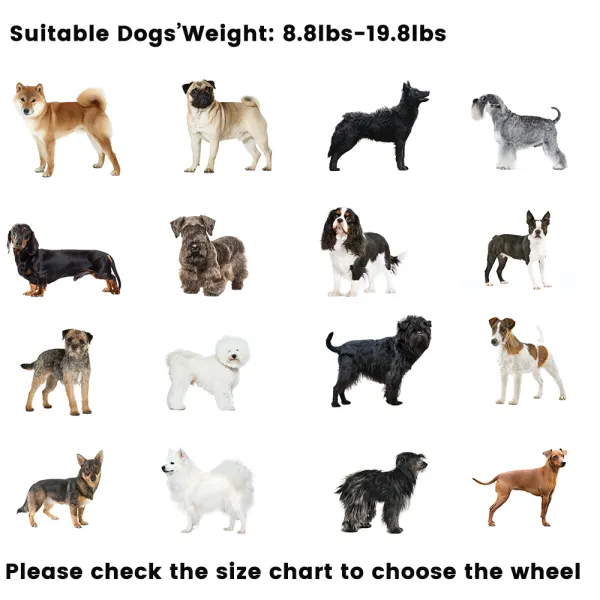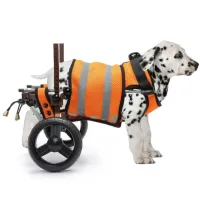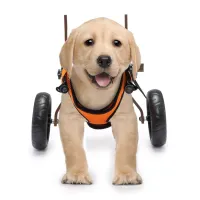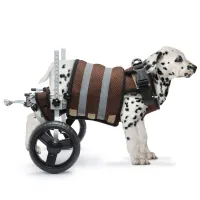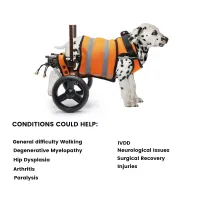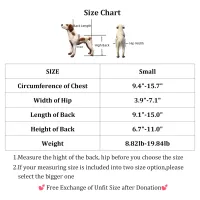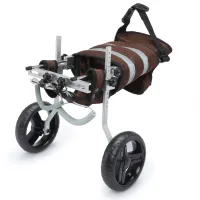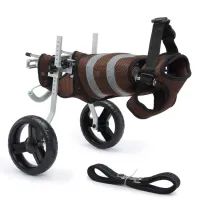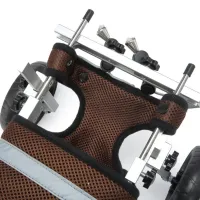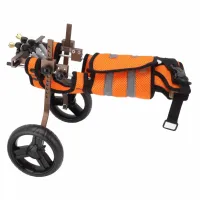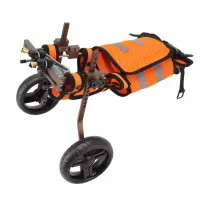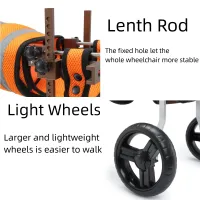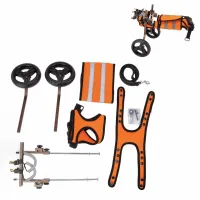 Small Rear Support Dog Wheelchair
for small dogs 8.84-19.84 pounds, back height 6.8-11.7 inches, handicapped pets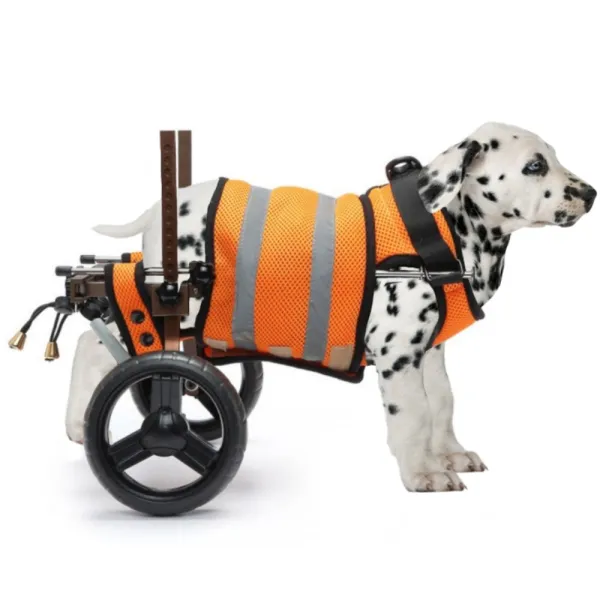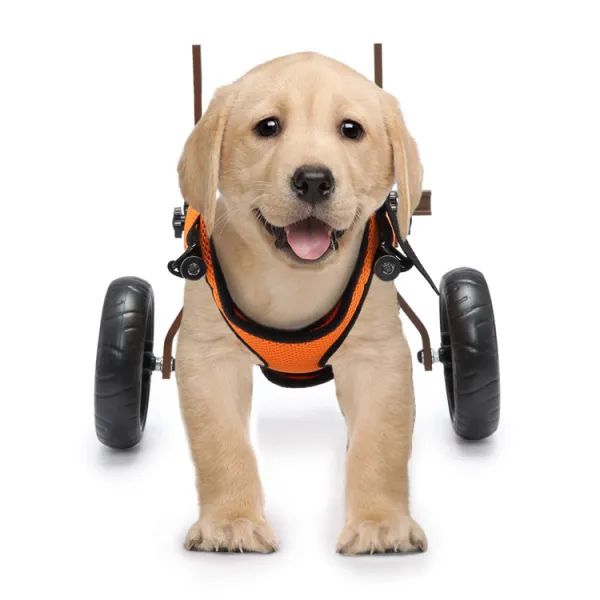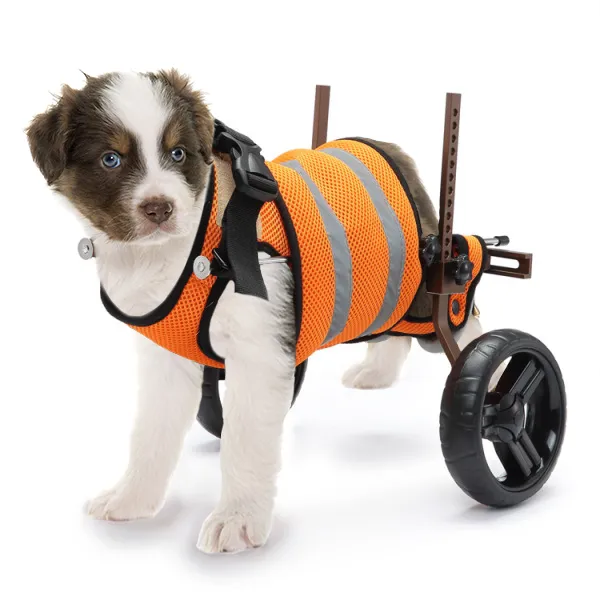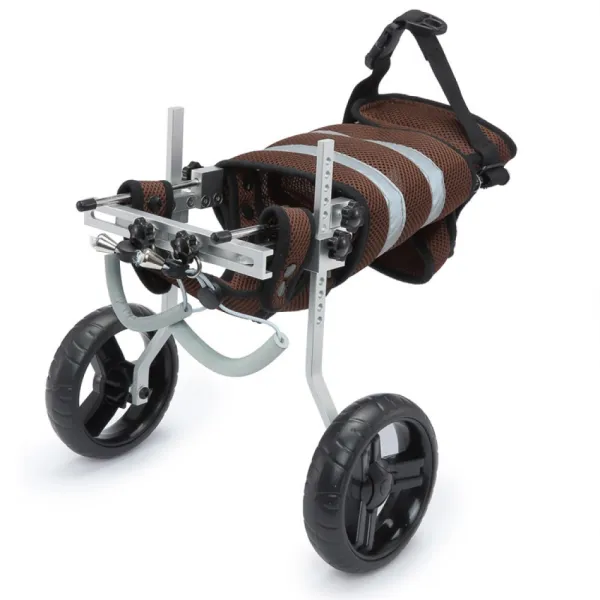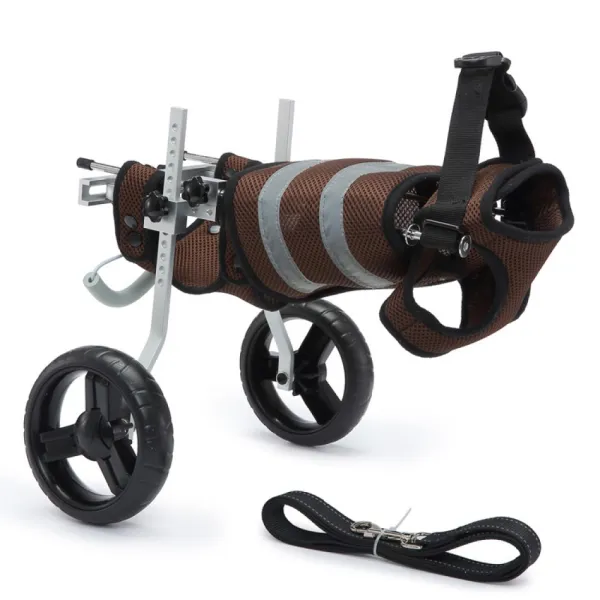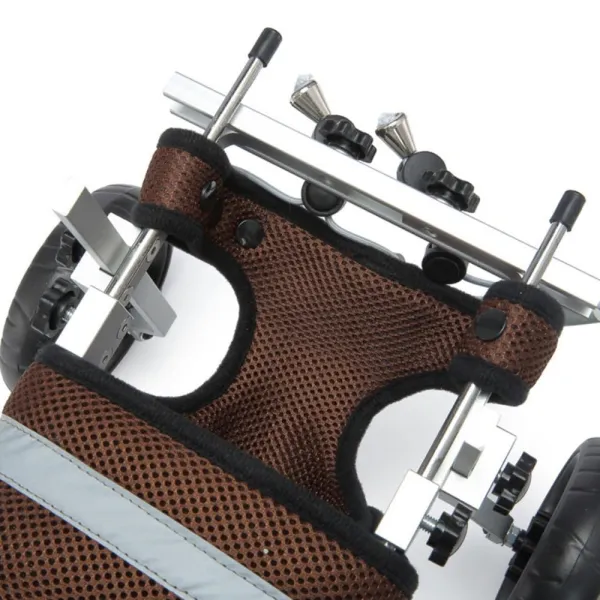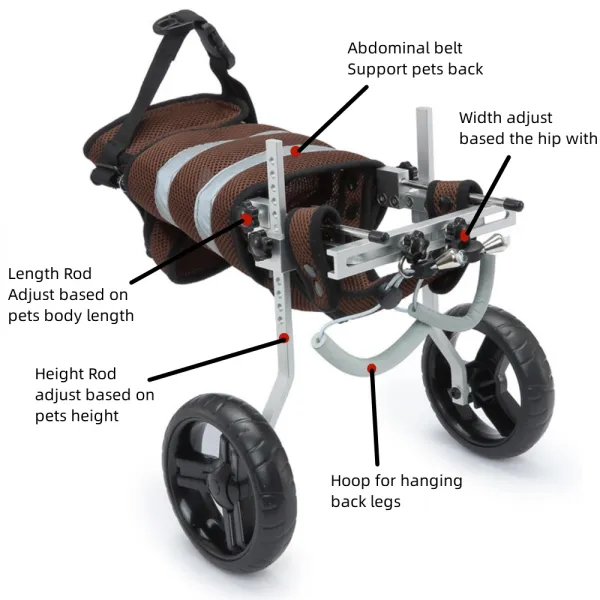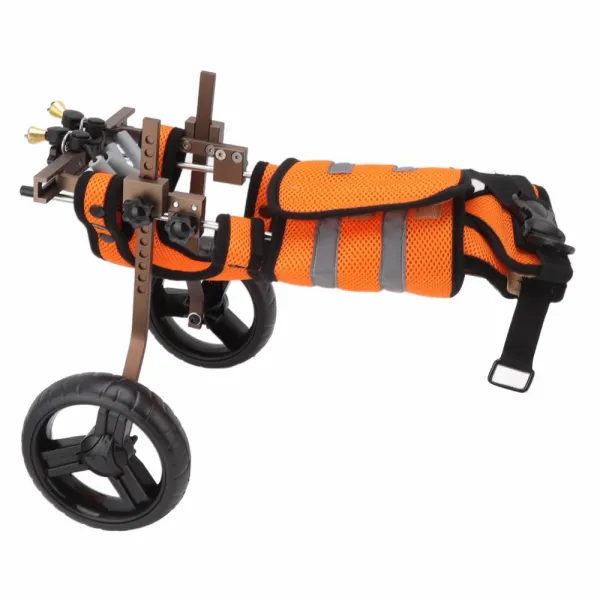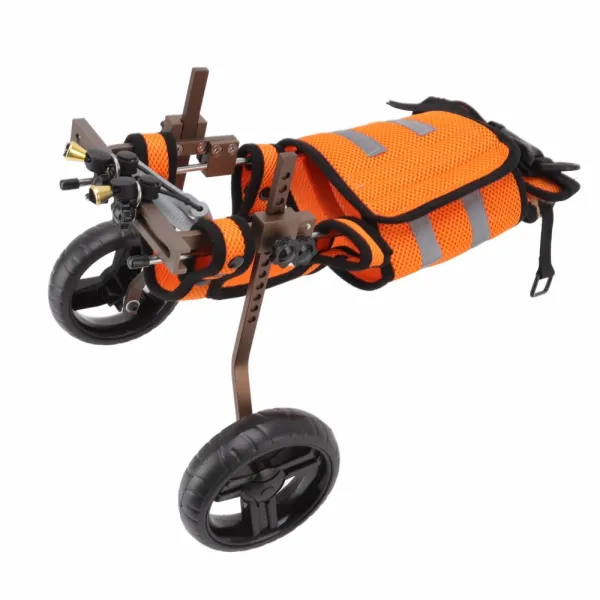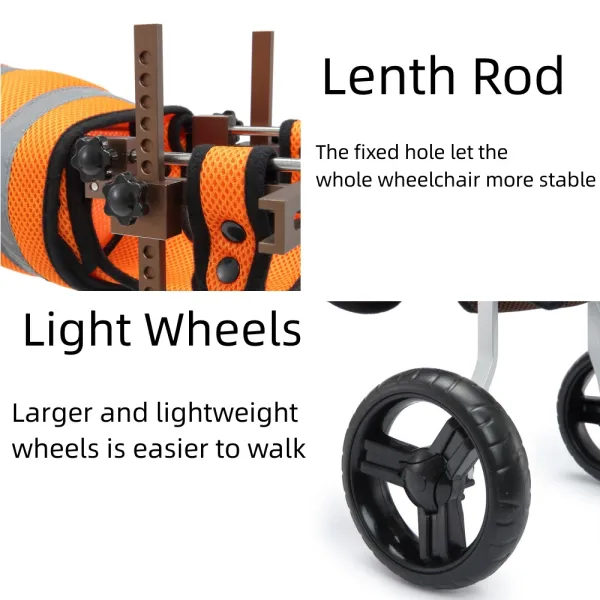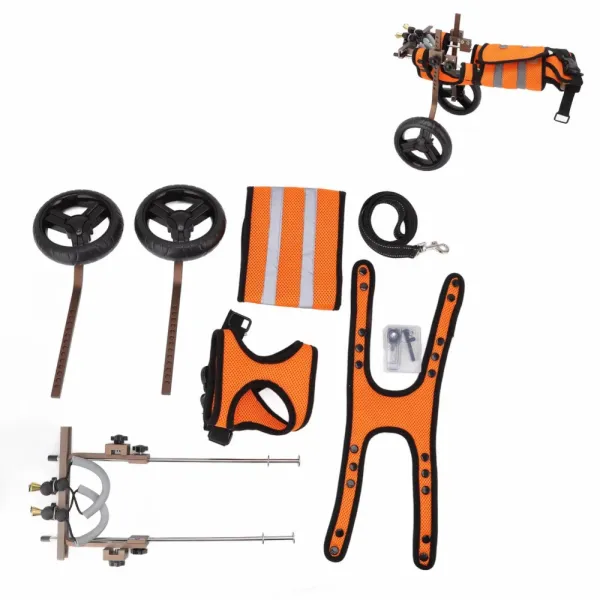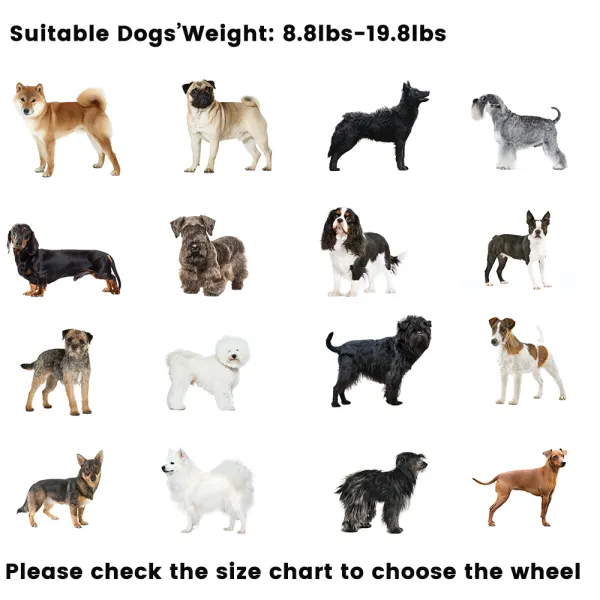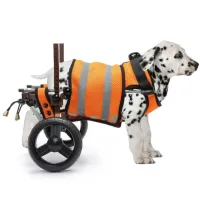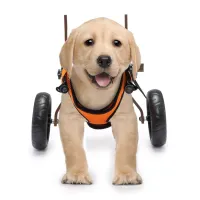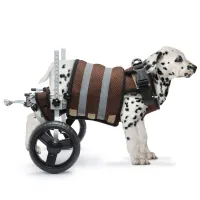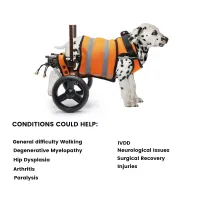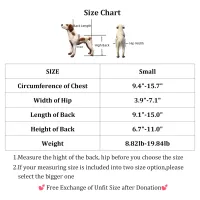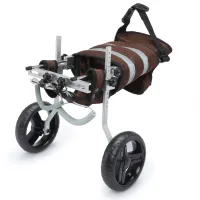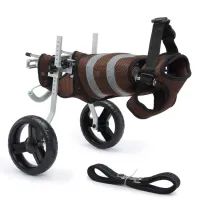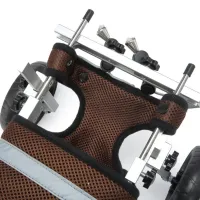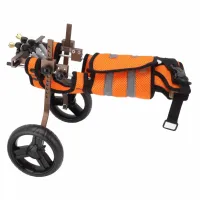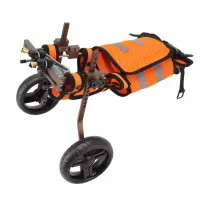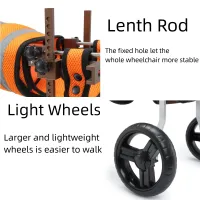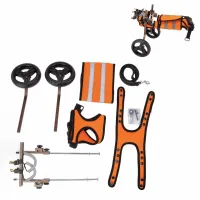 $145.00
$208.00
Save $63
(get_percentage: selectedVariant.compare_at_price)
Free Shipping

10% OFF on Orders $ 75+ | CODE:LP10

A Random Gift for Your Order
Free Exchange of Unfit Size after Donation.
Procedure
Please follow the three steps to submit your unfit size free exchanging .
1. Explain your exchanging reason and the fit size number.
2. Please donate the unfit size product to dog shelter , shoot the donating pictures.
3. Send your donating pictures to us. Email:service@lovepluspet.com
WhatsApp :+1(347)728-5581
For

General difficulty Walking, Degenerative Myelopathy, Hip Dysplasia

Mesh fabric undertake some weight while walking.
Larger wheels is easier for walking.
Using screws to fix the whole wheelchair.