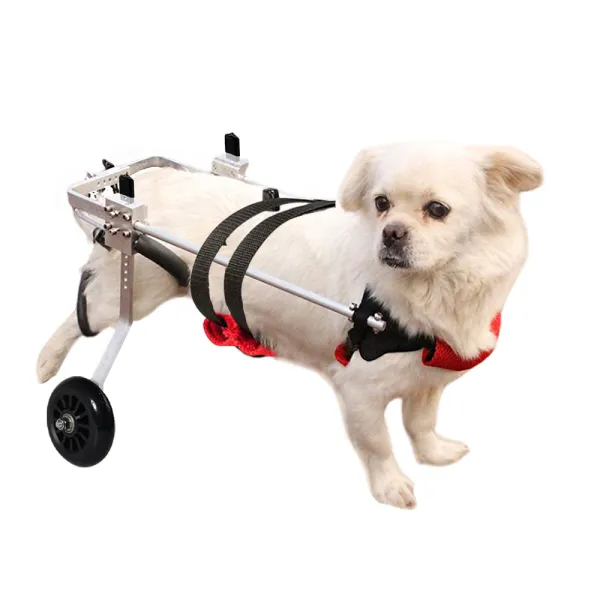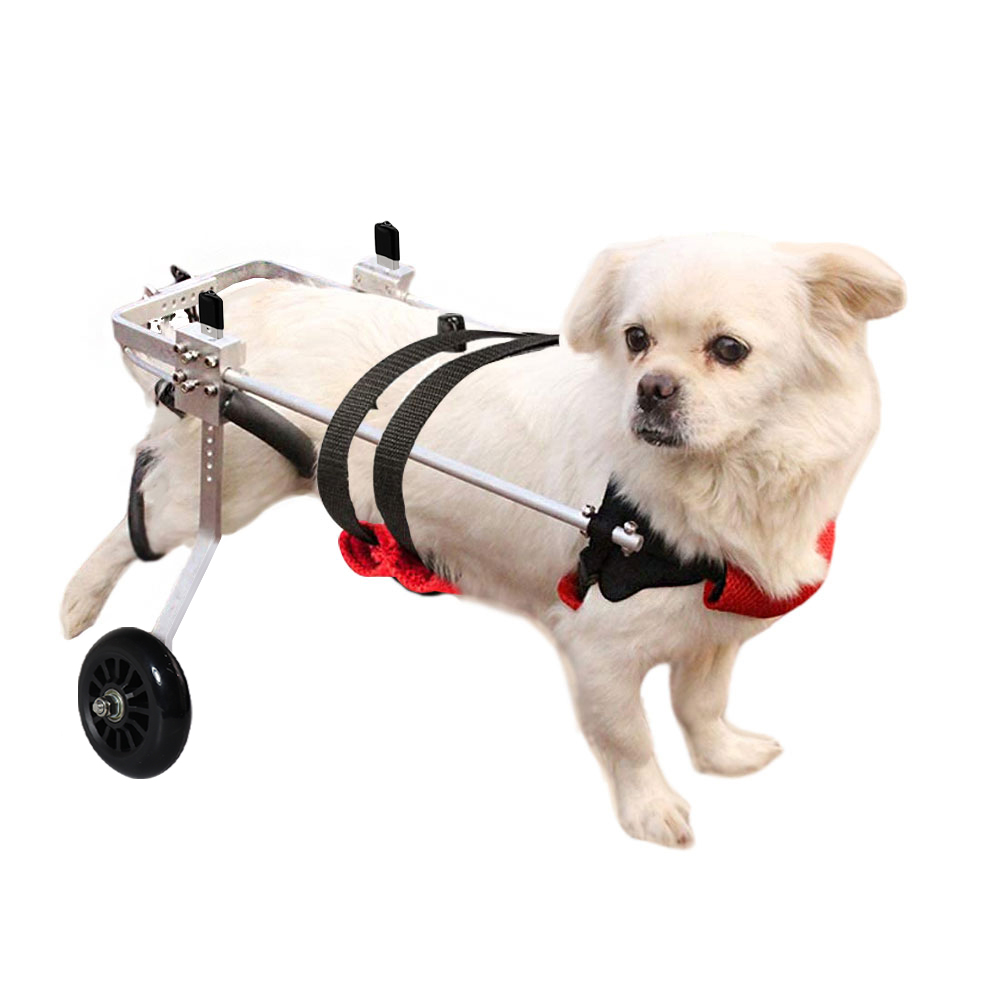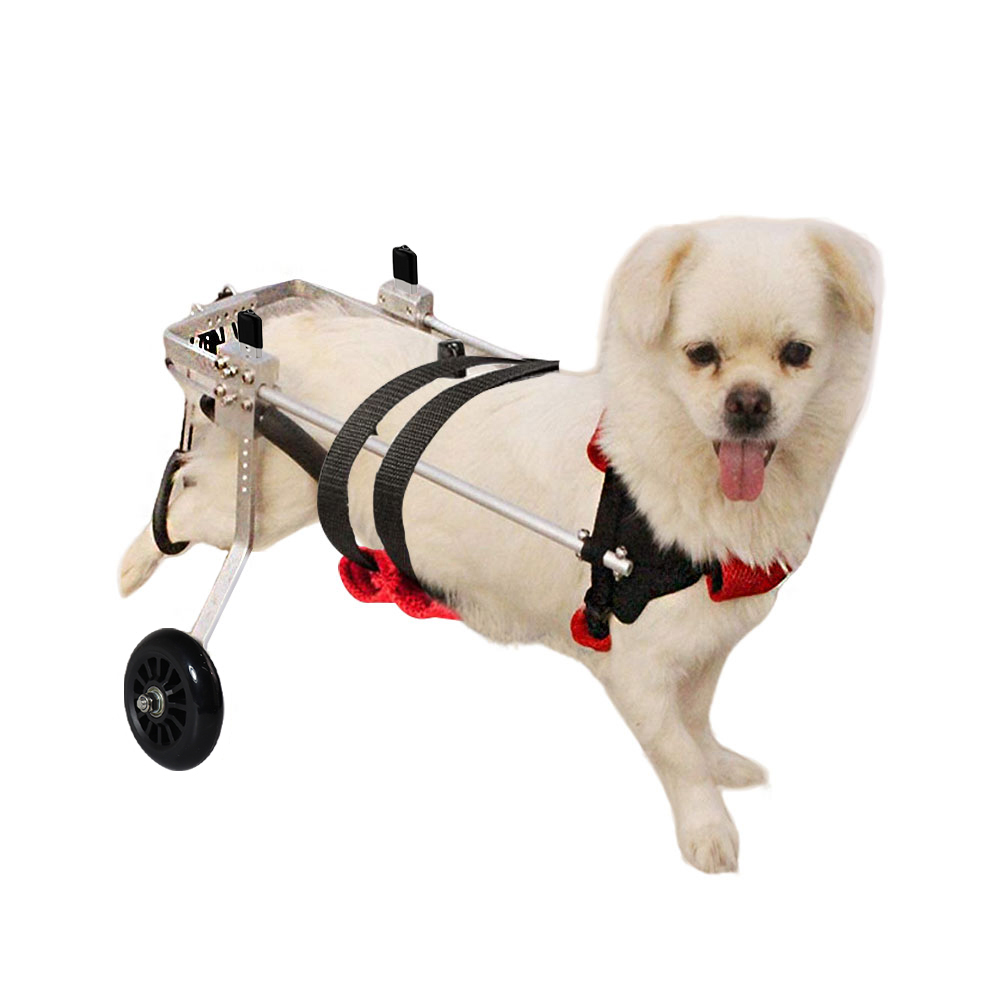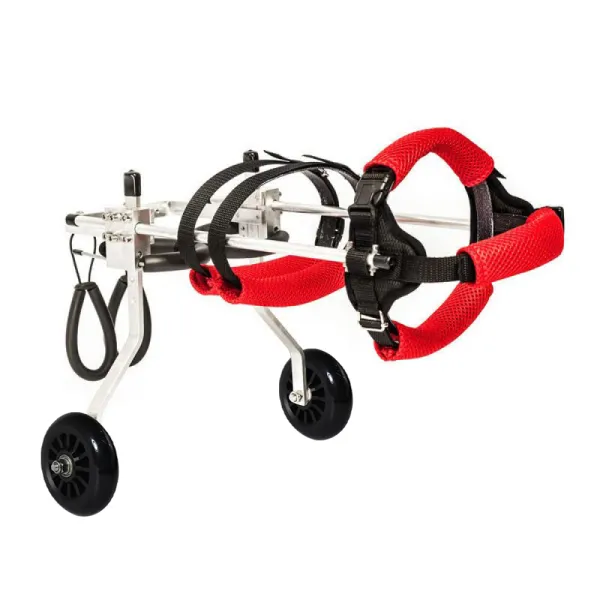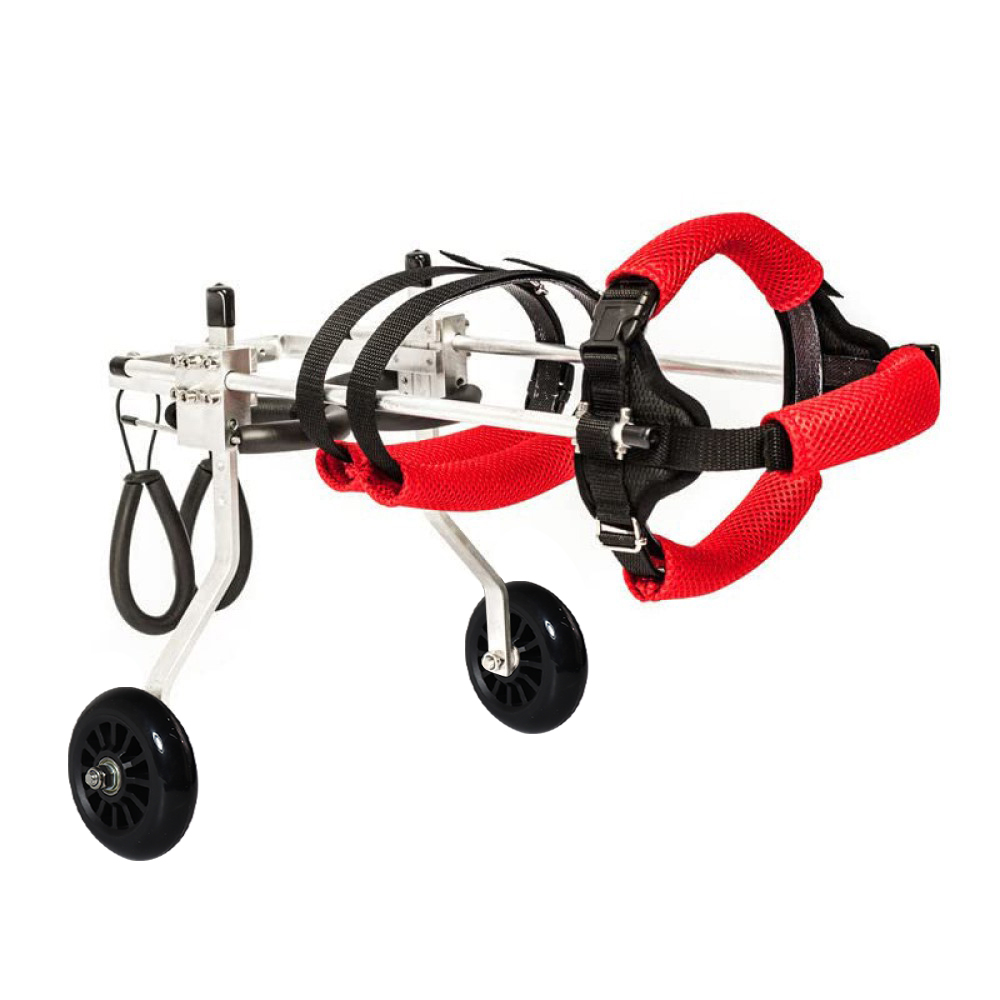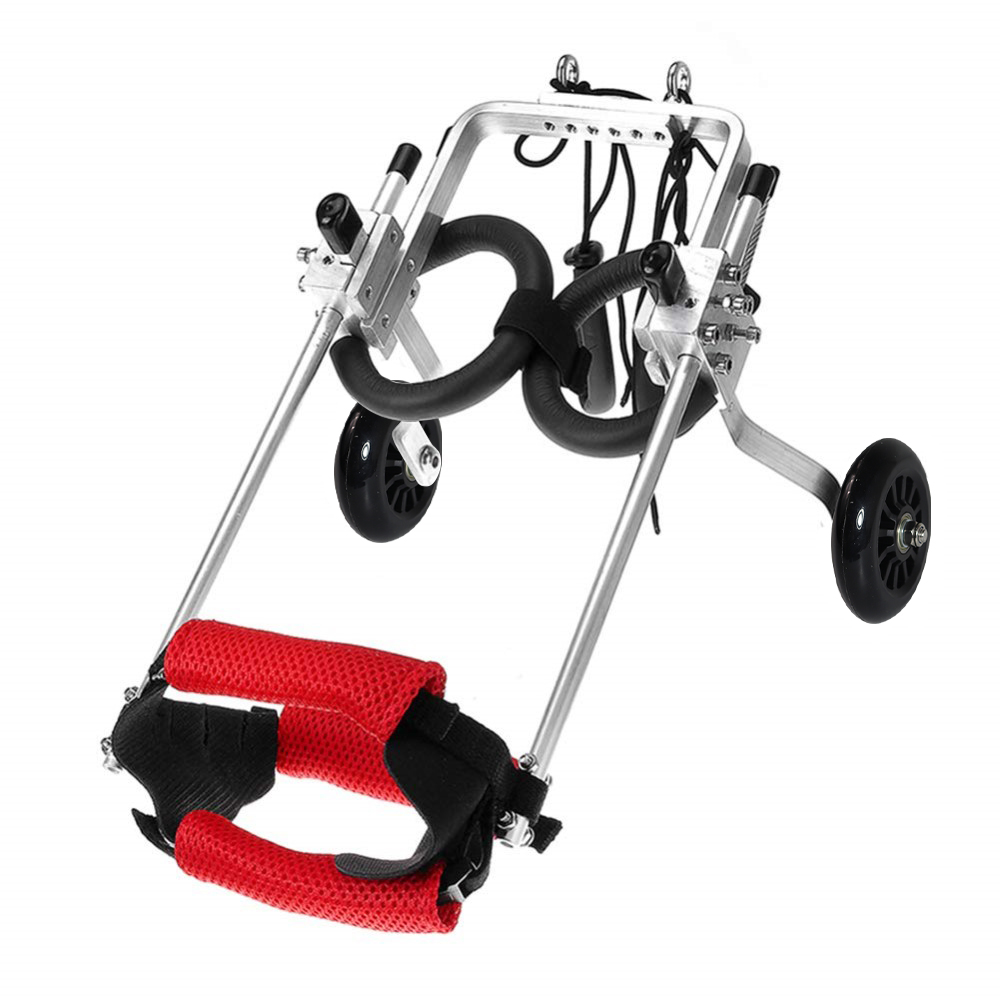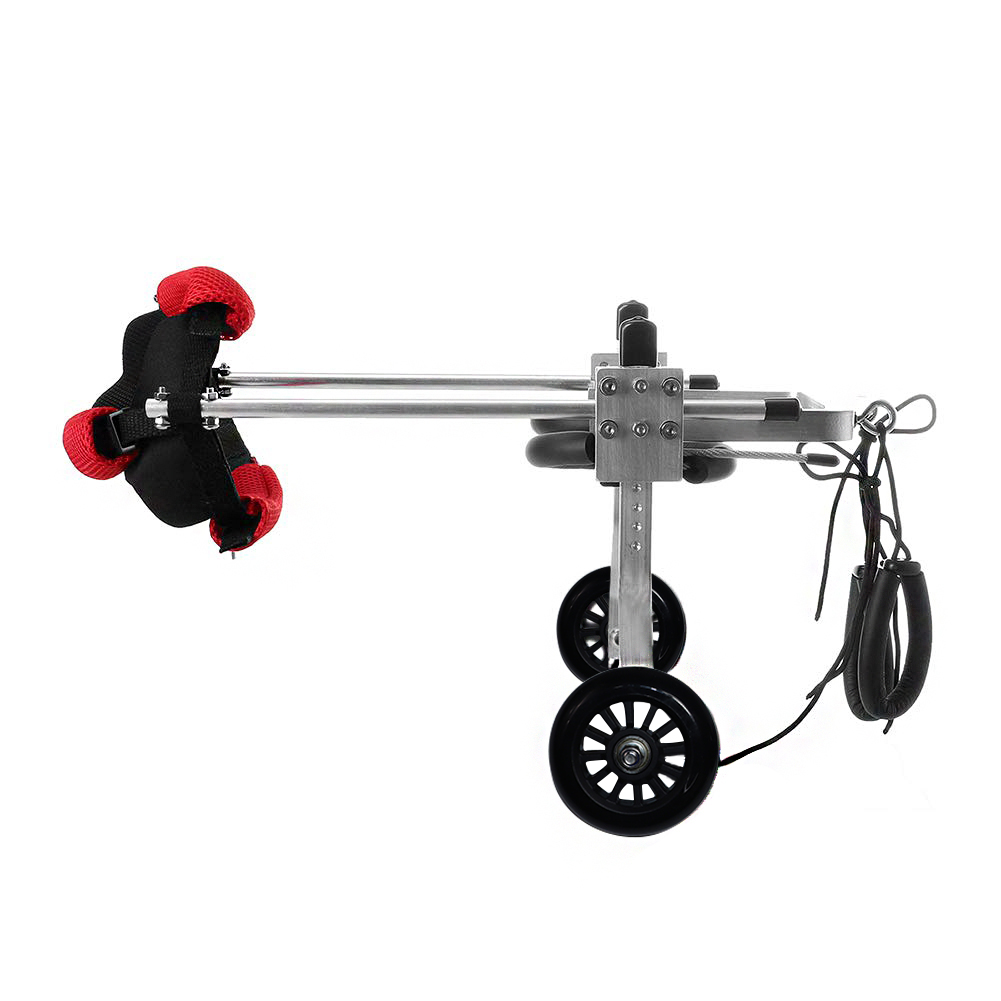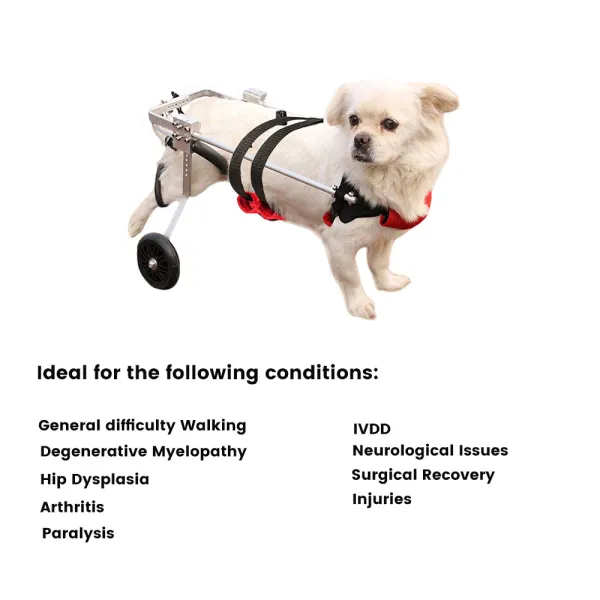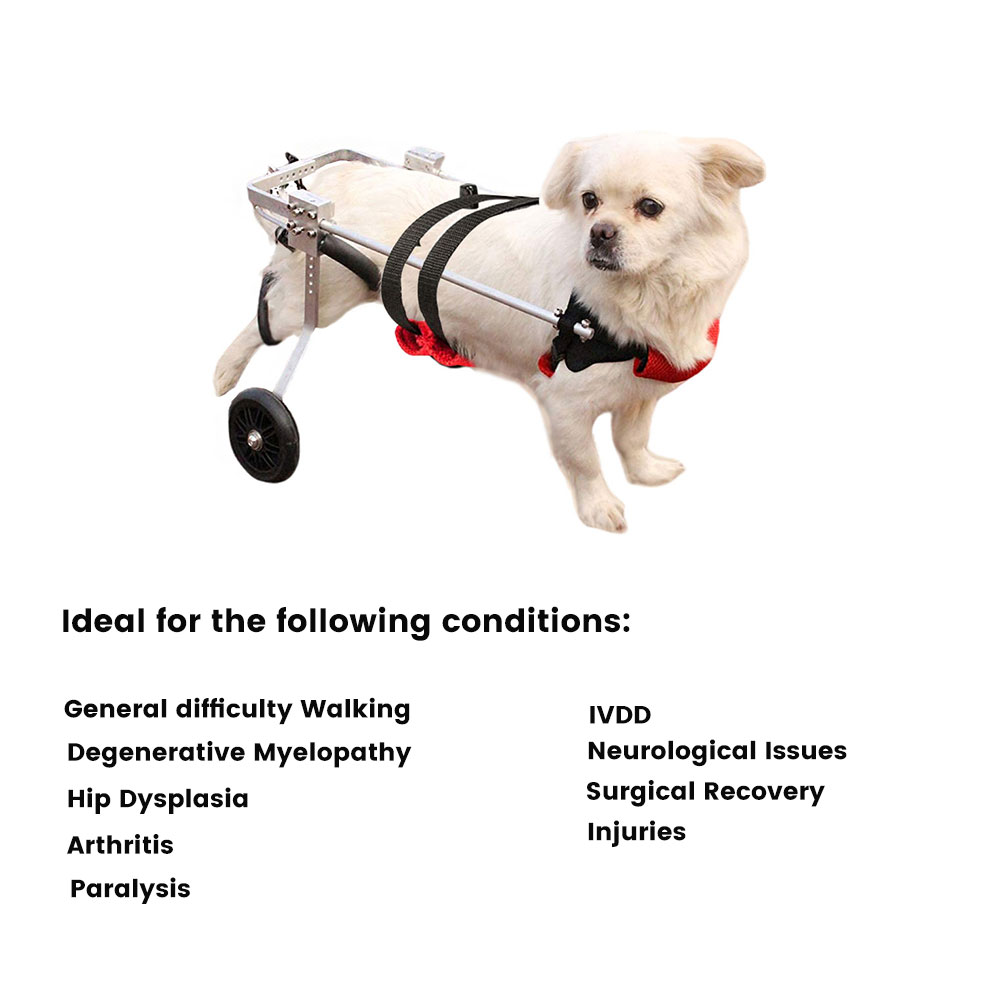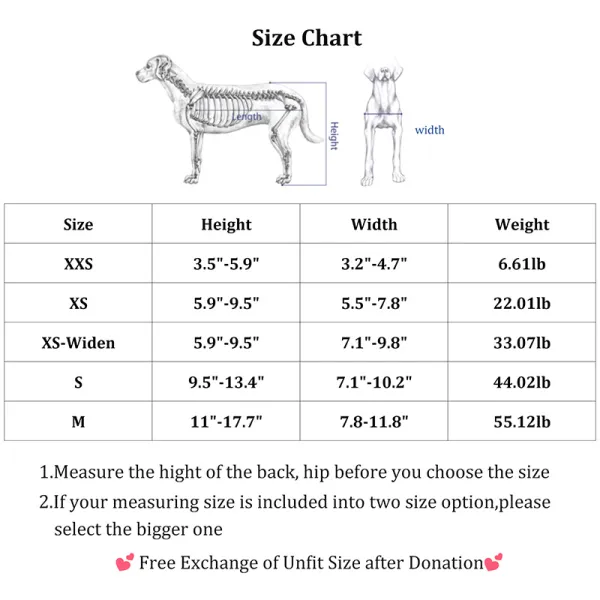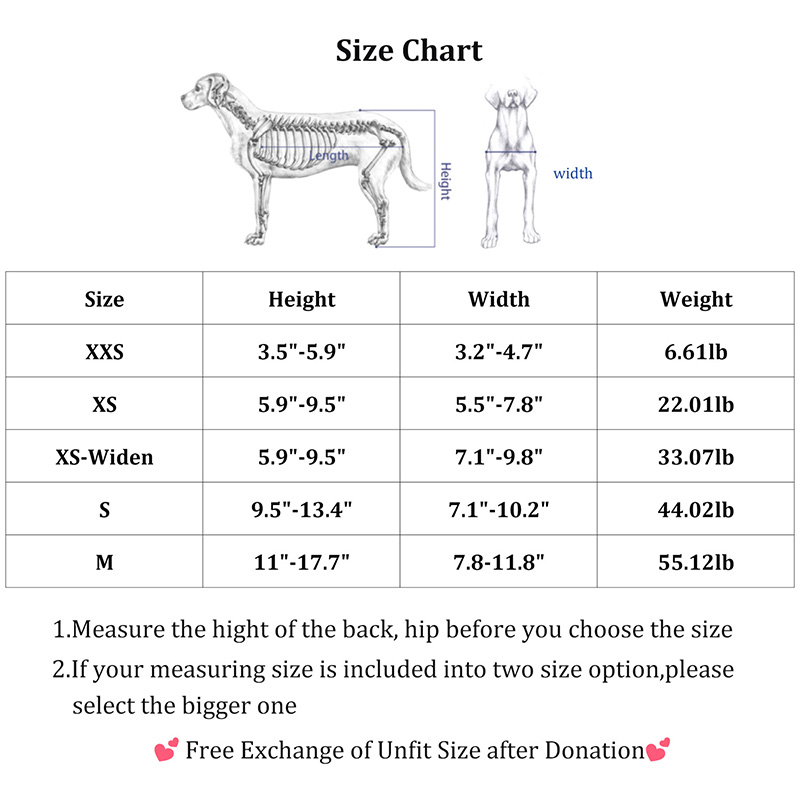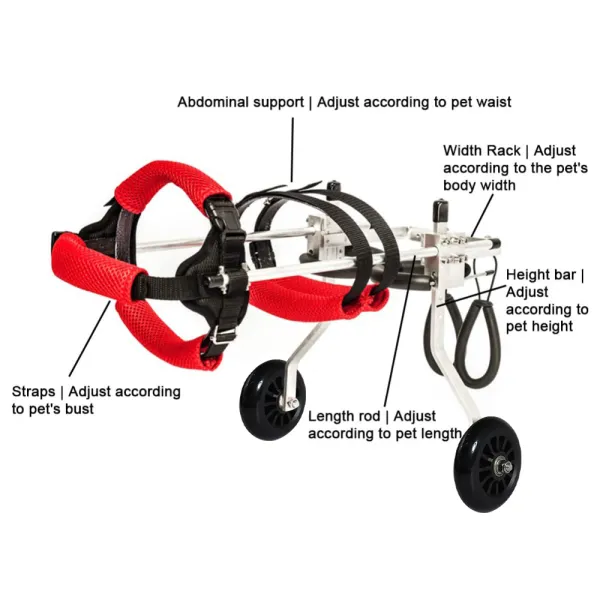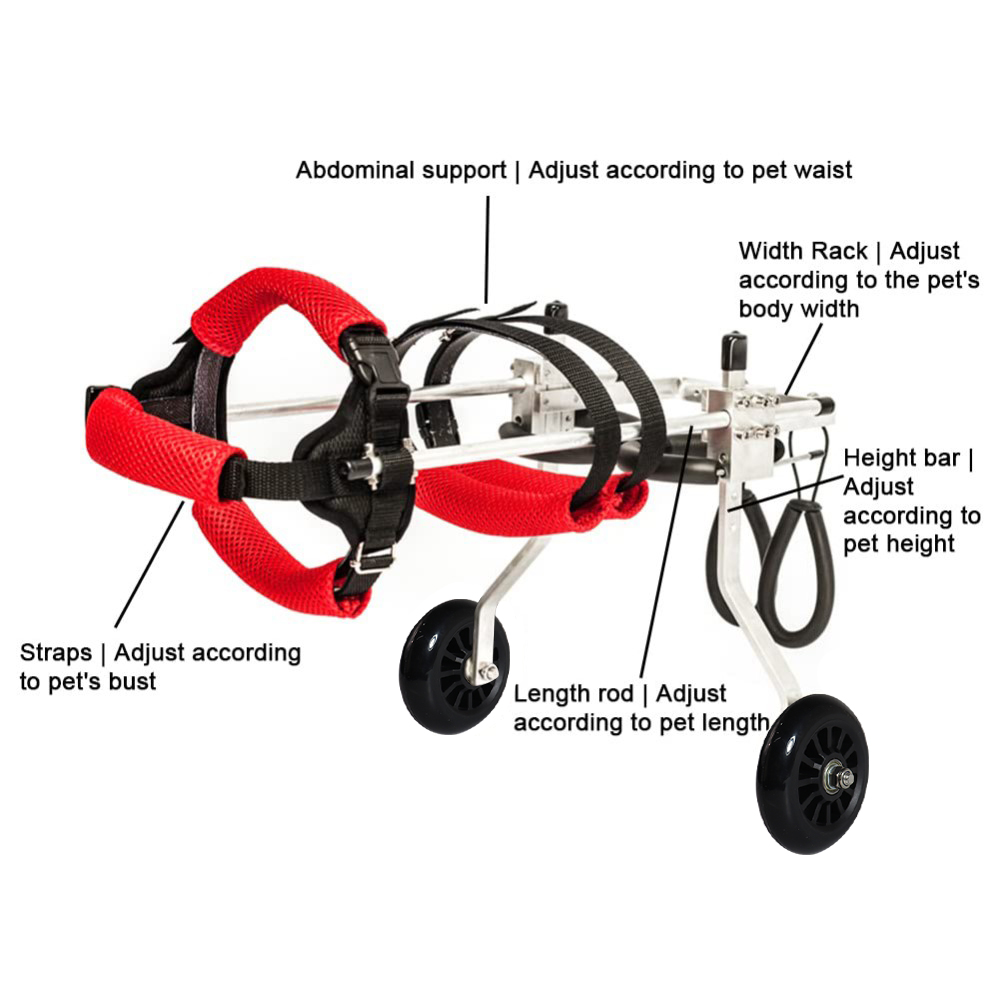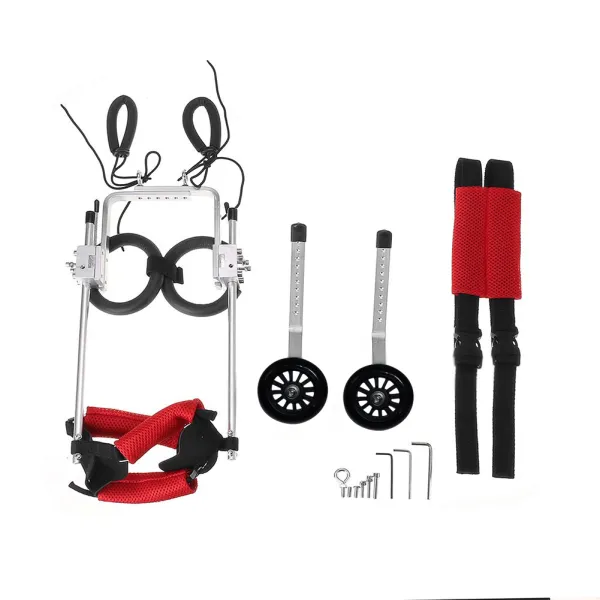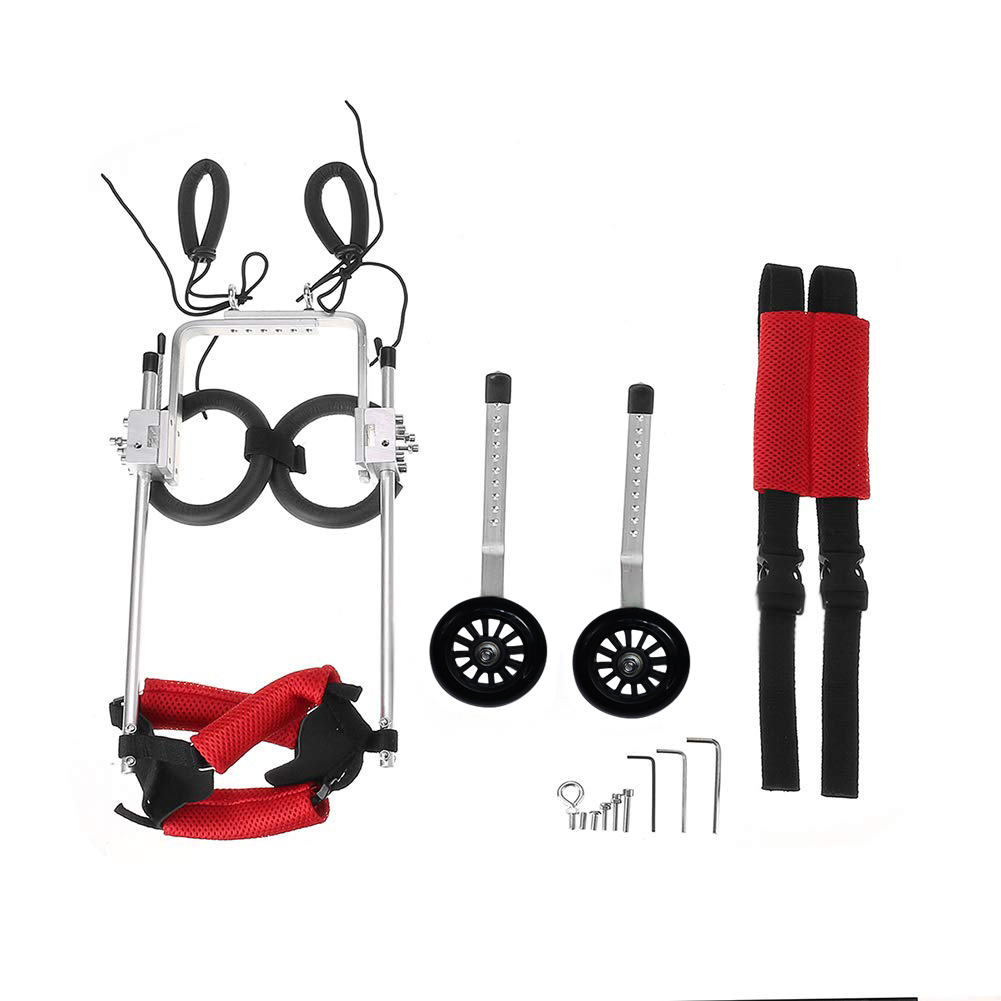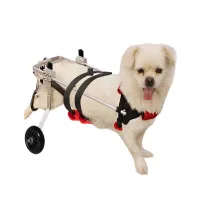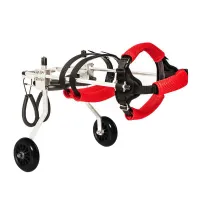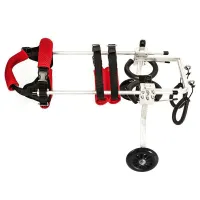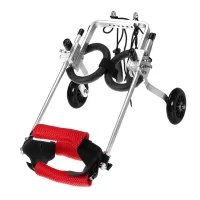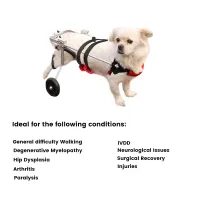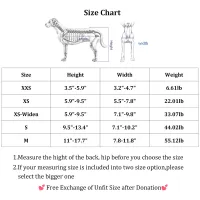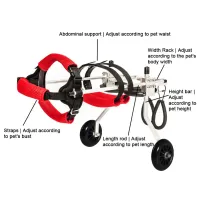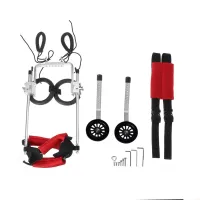 Small / Medium Dog Hind Leg Wheelchair
for small dogs 6.61-22.12 pounds, back height 3.5-17.7 inches, handicapped pets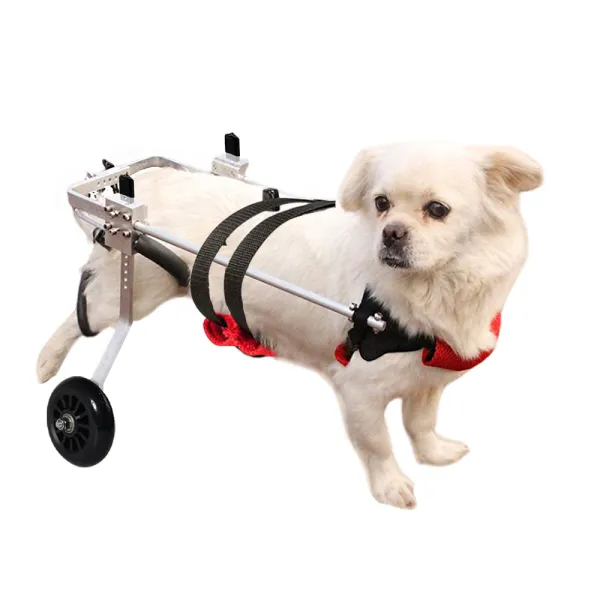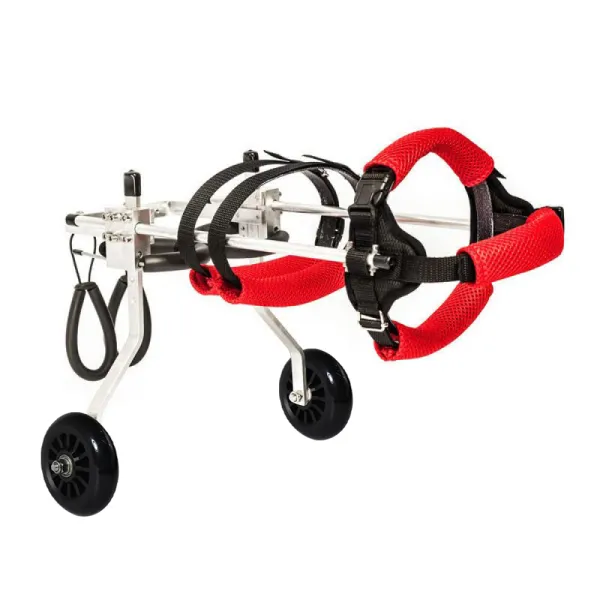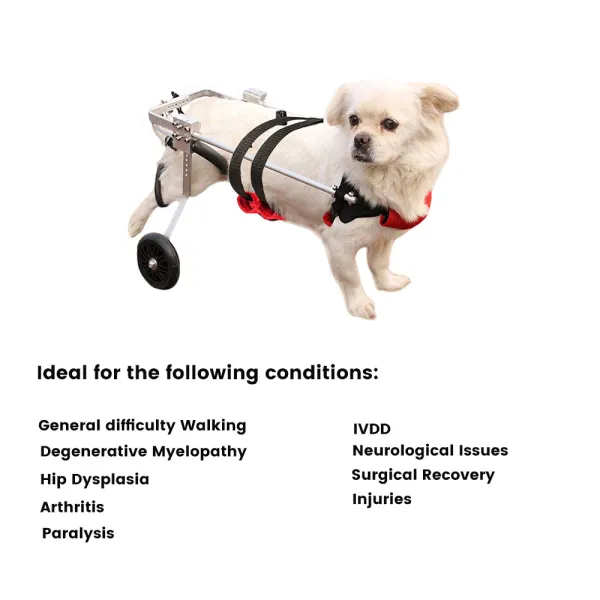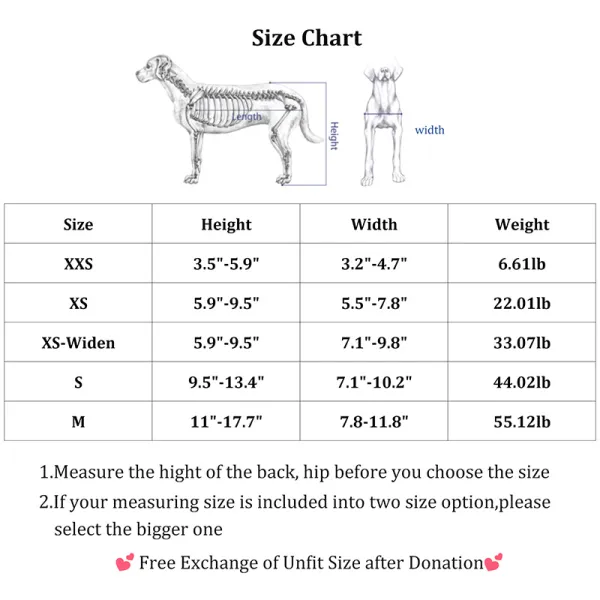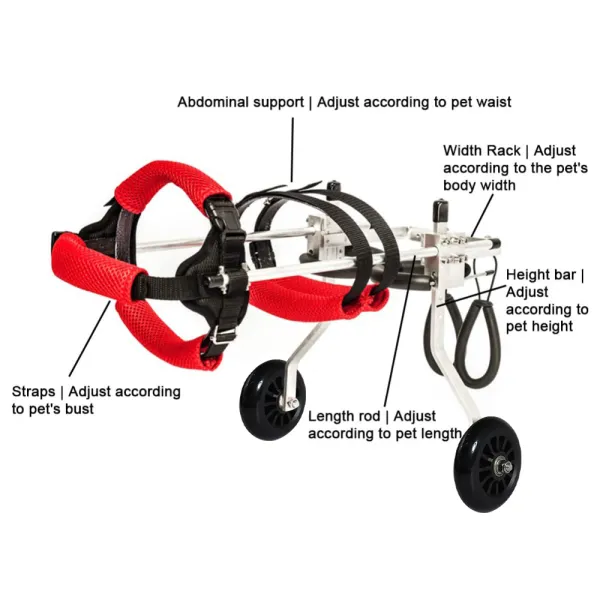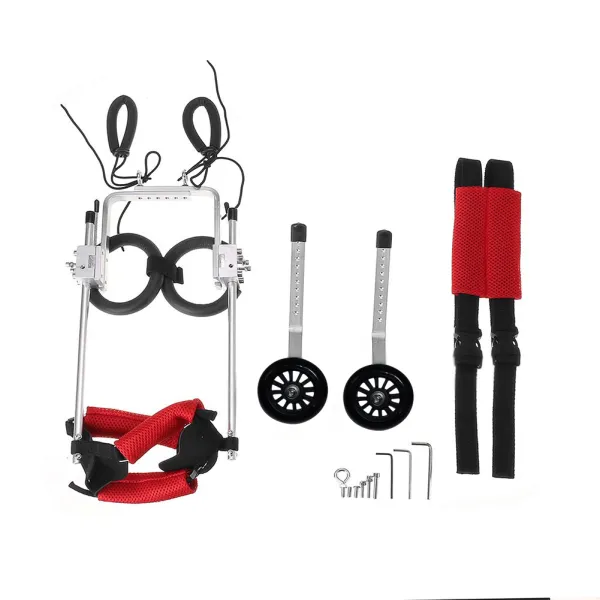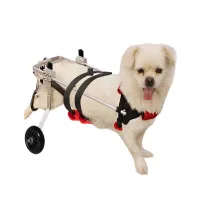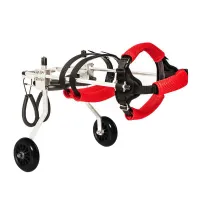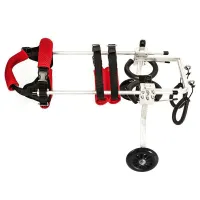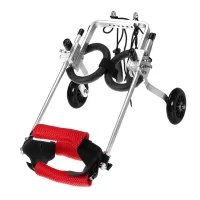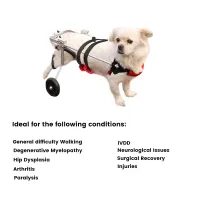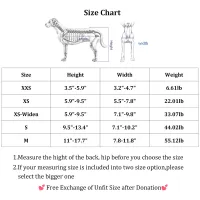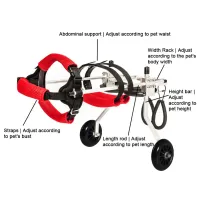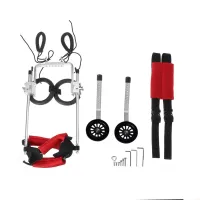 $160.00
$228.57
Save $68.57
(get_percentage: selectedVariant.compare_at_price)
Free Shipping
10% OFF on Orders$75+ | CODE : LP10

A Random Gift for Your Order
Free Exchange of Unfit Size after Donation.
Procedure
Please follow the three steps to submit your unfit size free exchanging .
1. Explain your exchanging reason and the fit size number.
2. Please donate the unfit size product to dog shelter , shoot the donating pictures.
3. Send your donating pictures to us. Email:service@lovepluspet.com
WhatsApp :+1(347)728-5581
This dog wheelchair is mainly used for rehabilitation training after hindlimb paralysis, spinal cord damage, arthritis or surgery.
Our dogs, need a lot of exercise, but when they're disabled they can't go outside and play, which makes them feel lonely, which isn't good for their therapy. Our dog wheelchairs feature a durable, lightweight aluminum frame and adjustable harness for optimal comfort and mobility.
The design of the wheelchair is scientific and reasonable, and the size of each position such as length, width and height can be adjusted, and the adjustment is simple and convenient. And it is easy to disassemble and can be easily put into the trunk of a car for dogs to use when traveling.
The wheelchair does not affect the dog's defecation, and the dog can defecate while wearing the wheelchair.
The wheelchair adopts an aluminum alloy frame, which is light and durable, does not rust, and has high strength. The parts in contact with the dog's skin are protected with soft and comfortable foam tubes or cloth.