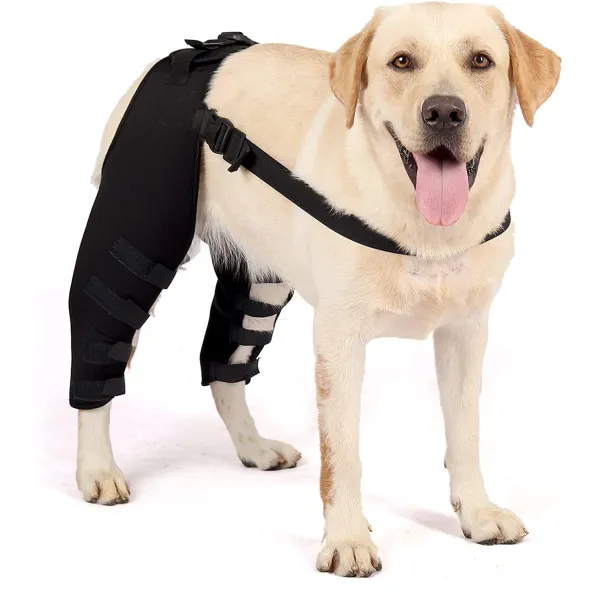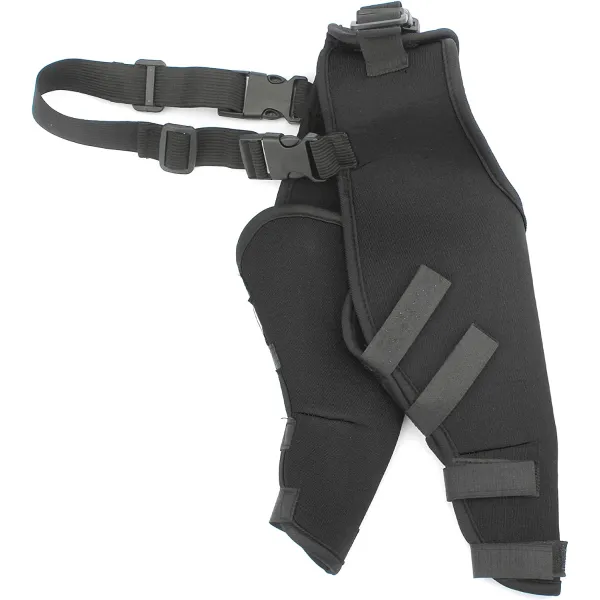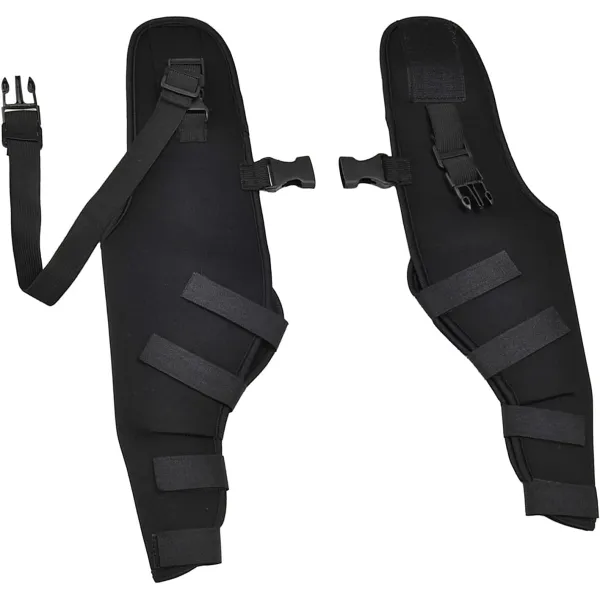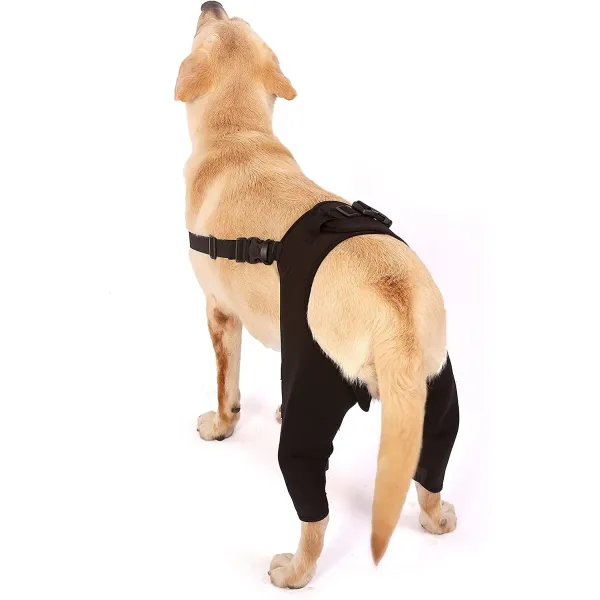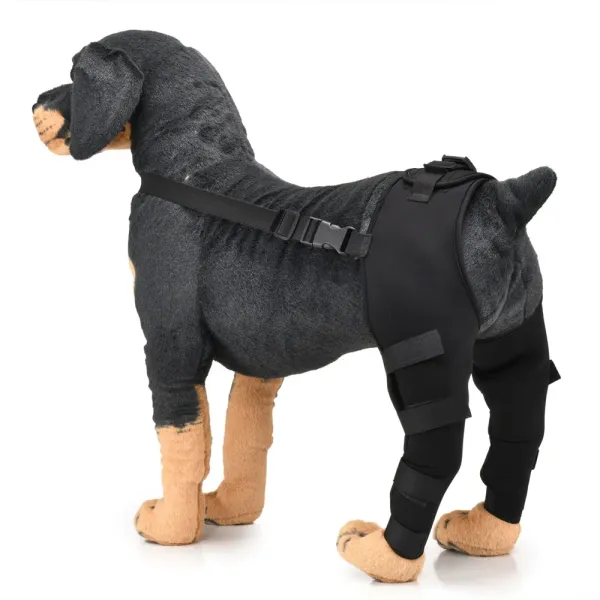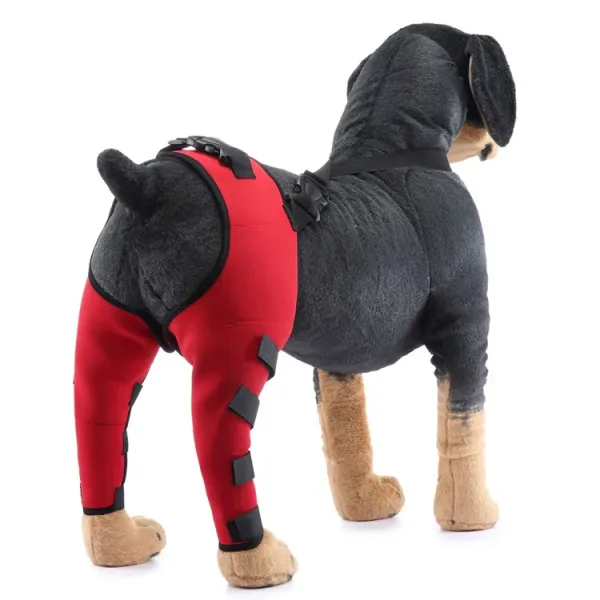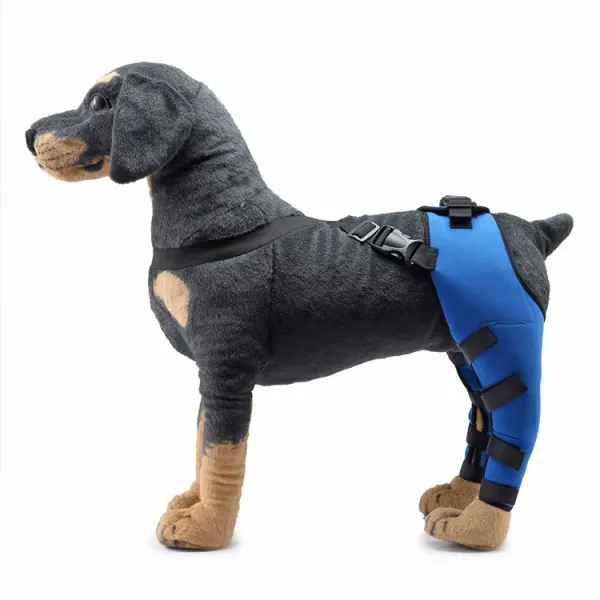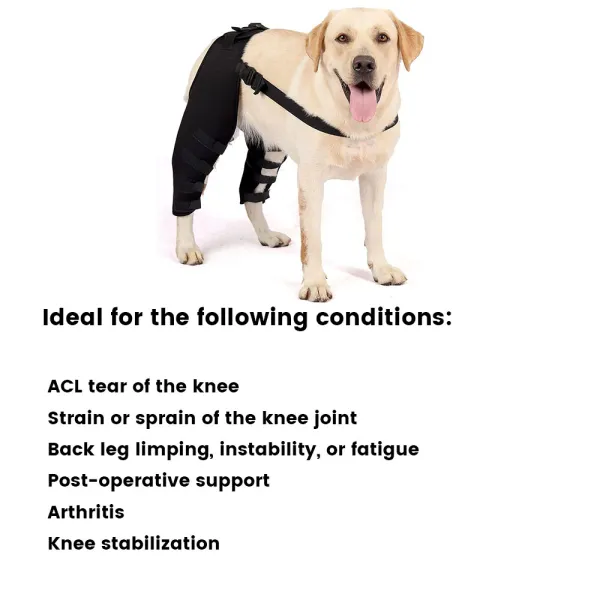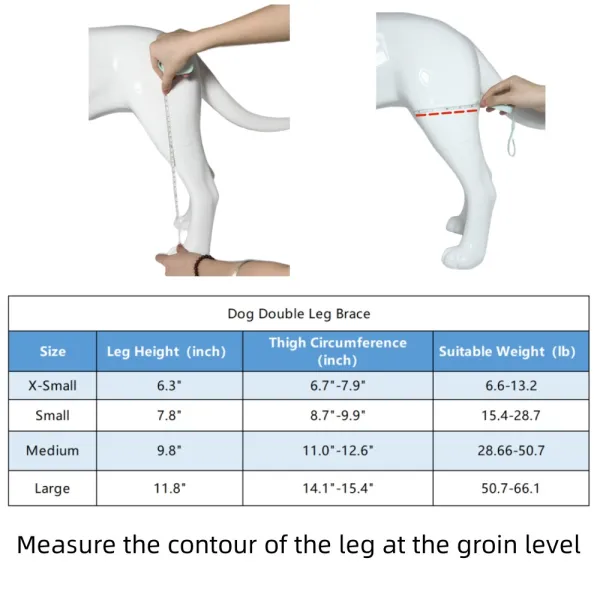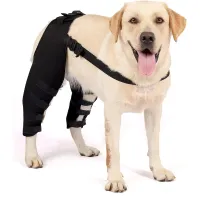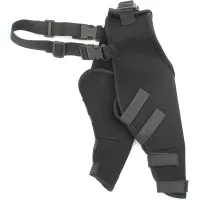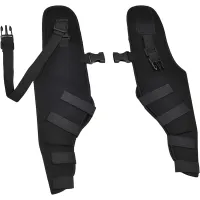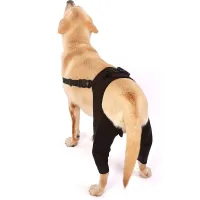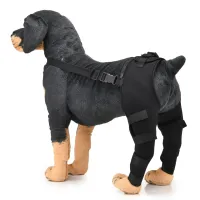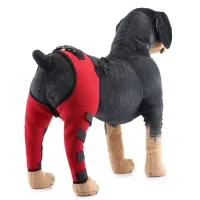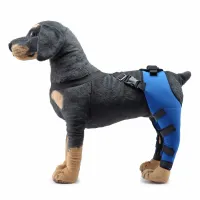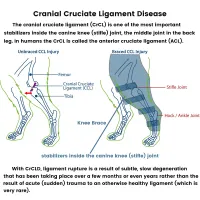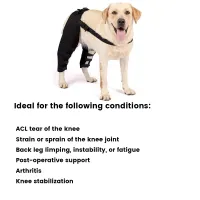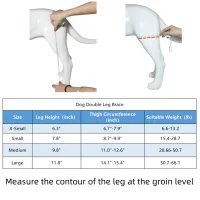 Dog Double Leg Brace
Arthritis,ACL tear,Post Surgery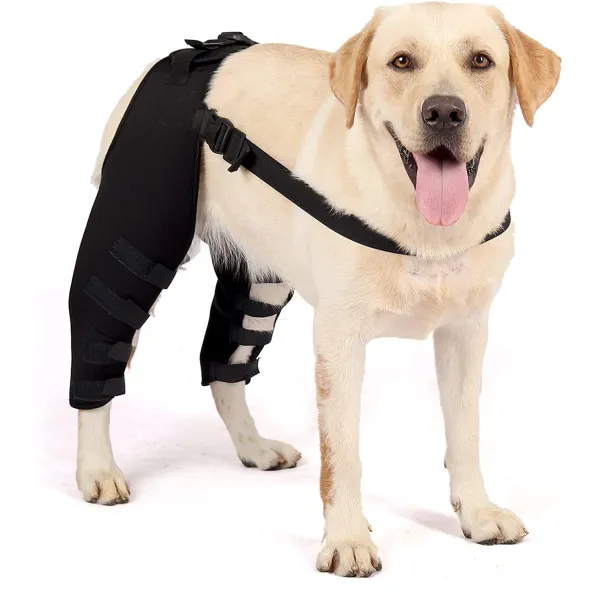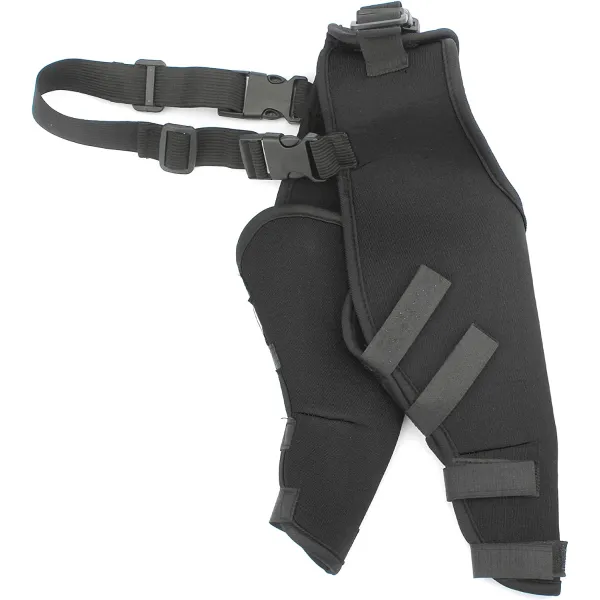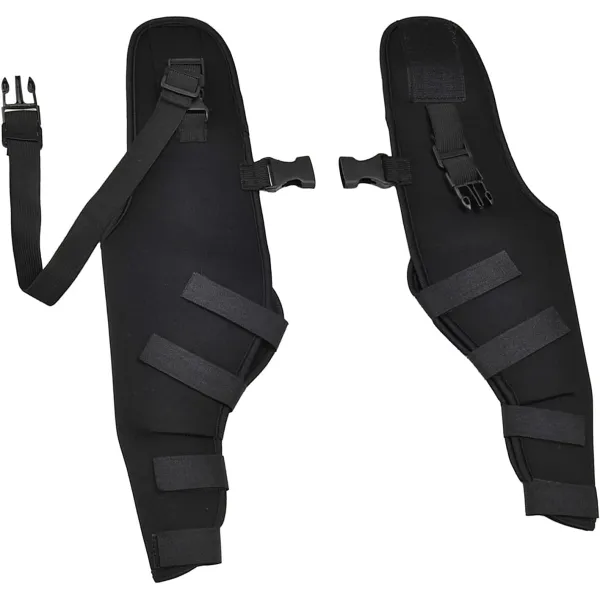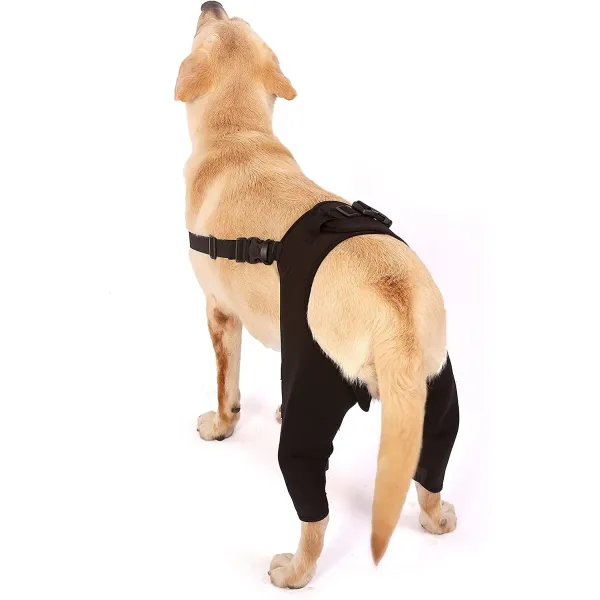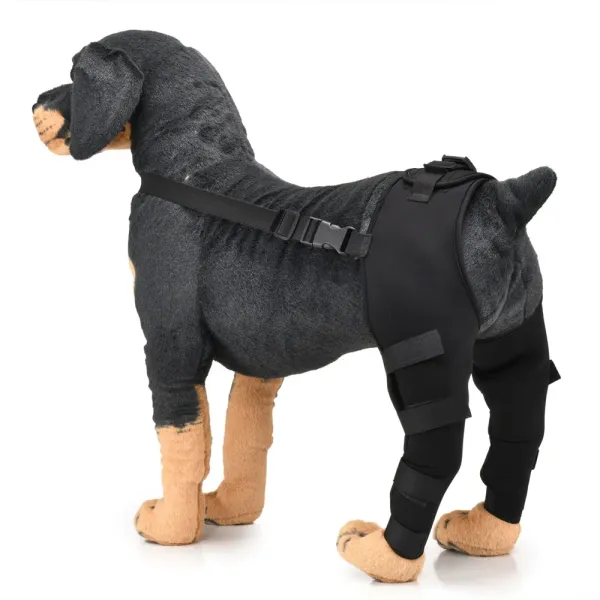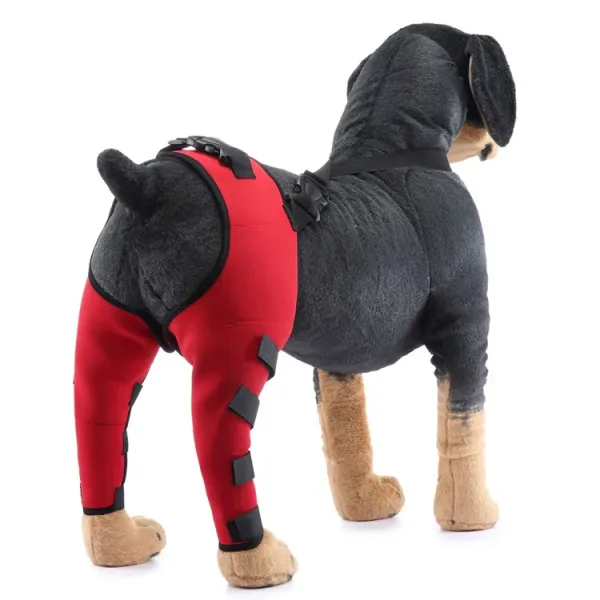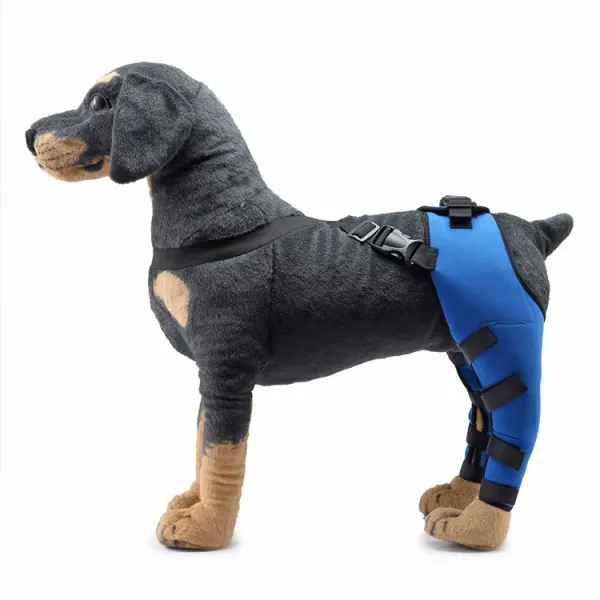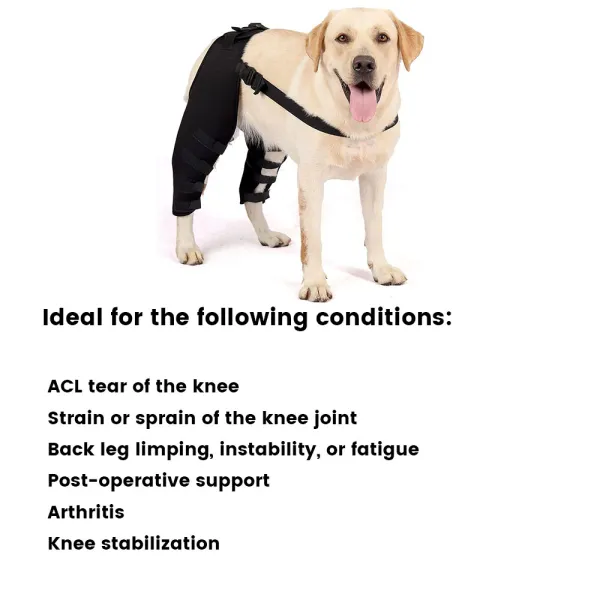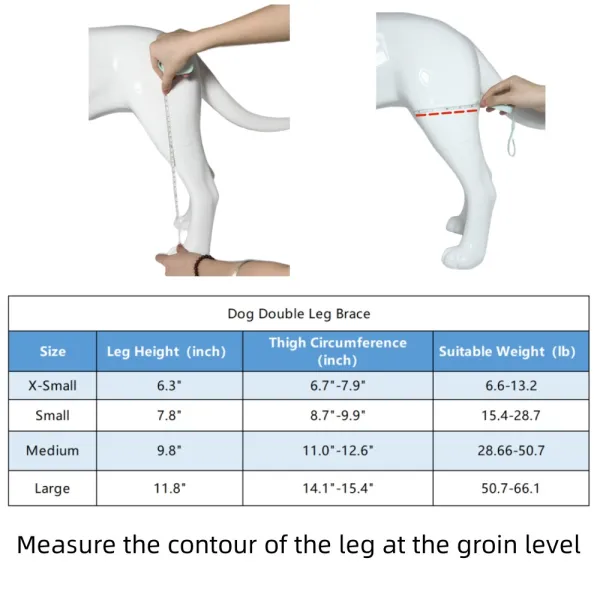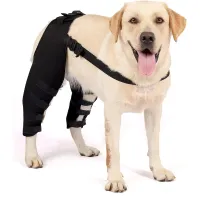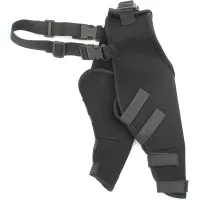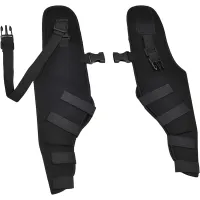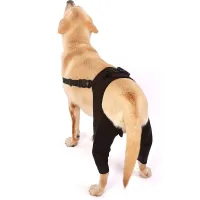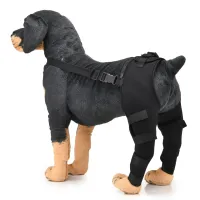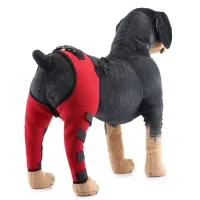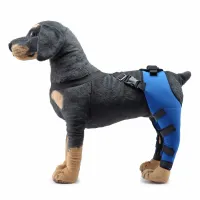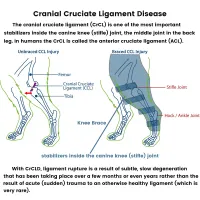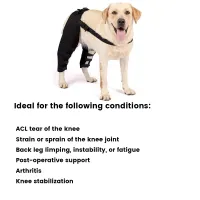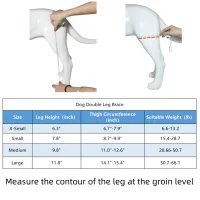 $30.00
$38.72
Save $8.72
(get_percentage: selectedVariant.compare_at_price)
Free Shipping
10% OFF on Orders$75+ | CODE : LP10

A Random Gift for Your Order
Free Exchange of Unfit Size after Donation.
Procedure
Please follow the three steps to submit your unfit size free exchanging .
1. Explain your exchanging reason and the fit size number.
2. Please donate the unfit size product to dog shelter , shoot the donating pictures.
3. Send your donating pictures to us. Email:service@lovepluspet.com
WhatsApp :+1(347)728-5581
The dog leg brace is suitable for CCL (ACL) tears, hind leg arthritis, relieves pain from patellar luxation, cruciate ligament injury, osteoarthritis, fractures, and kneecap problems, increases joint and knee temperature to reduce inflammation. Aids in walking and prevents injury.
The hind legs brace provides a full range of 360° support, fully enveloping the entire hip and knee.
The dog leg brace compression and flexibility guarantees stability and improves the balance between muscle groups to provide adequate support and prevent injuries from evolving into more serious situations.
High-quality neoprene and adjustable straps ensure a comfortable fit throughout the leg. Provides enhanced elasticity for a better fit over the dog's legs.
The brace is ideal for surgical recovery and improves performance for faster recovery.