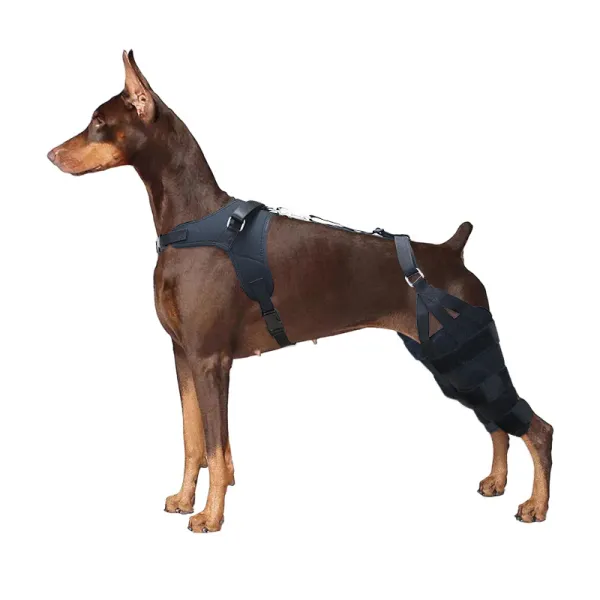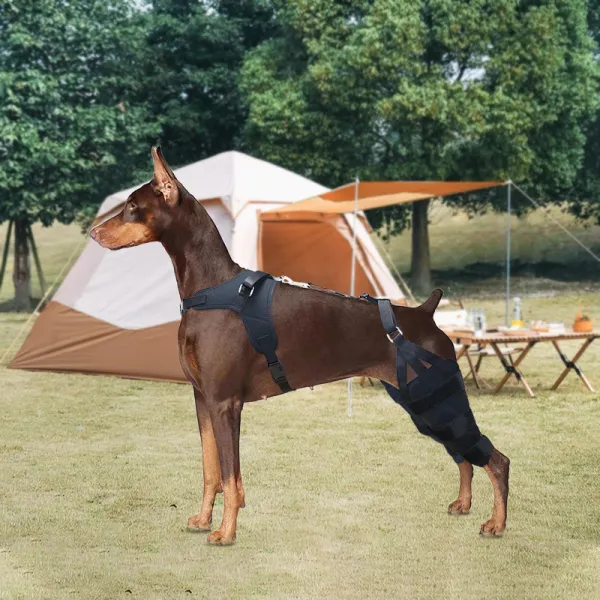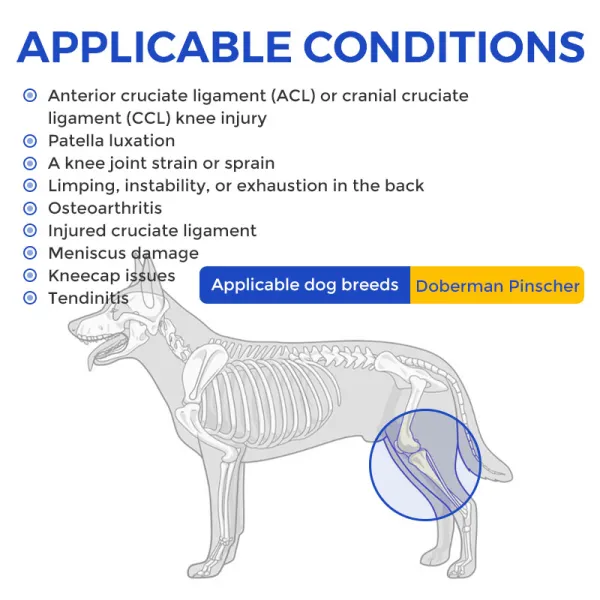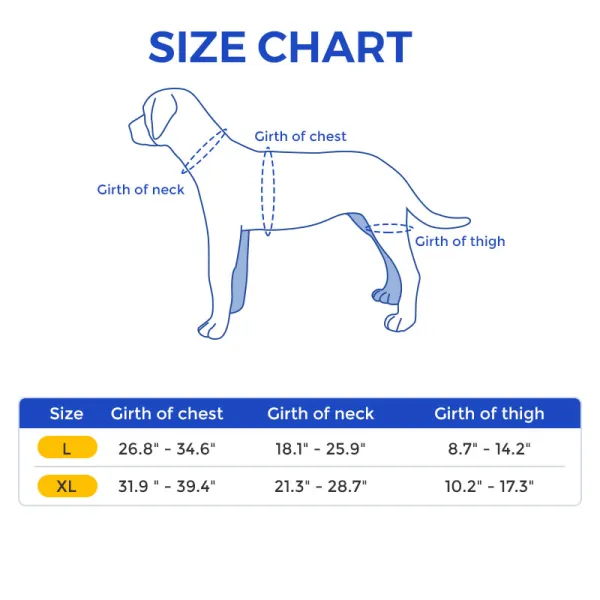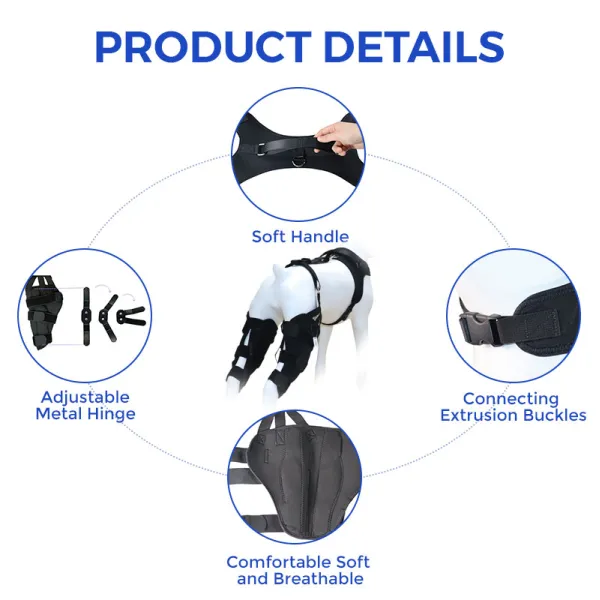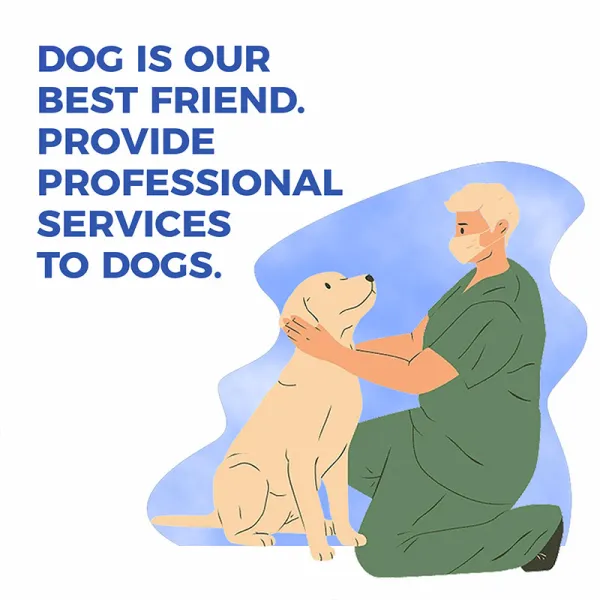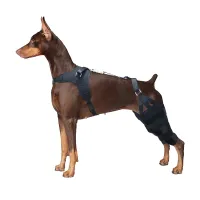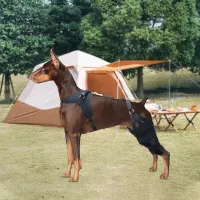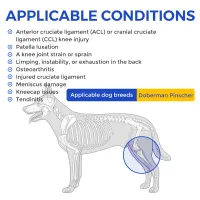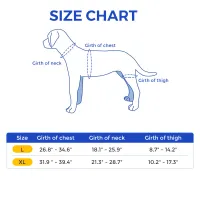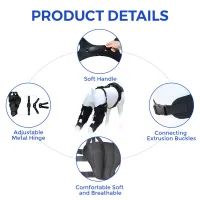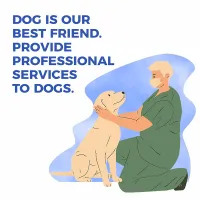 Doberman Pinscher Patella Luxation Knee Brace
Osteoarthritis,Patella luxation,Limping, instability, or exhaustion in the back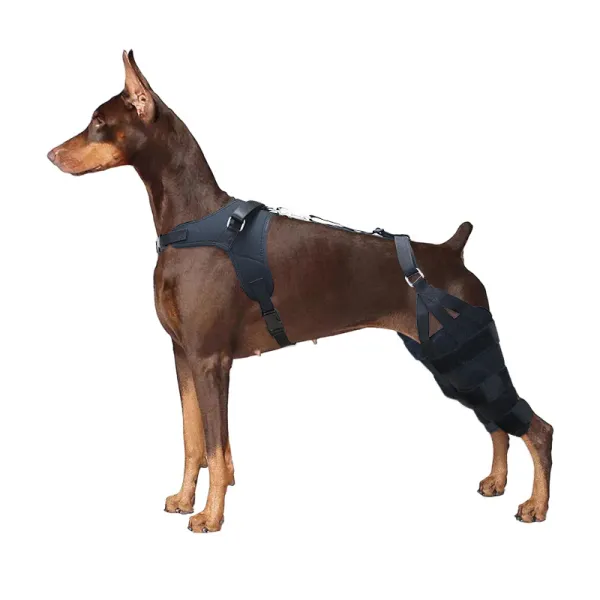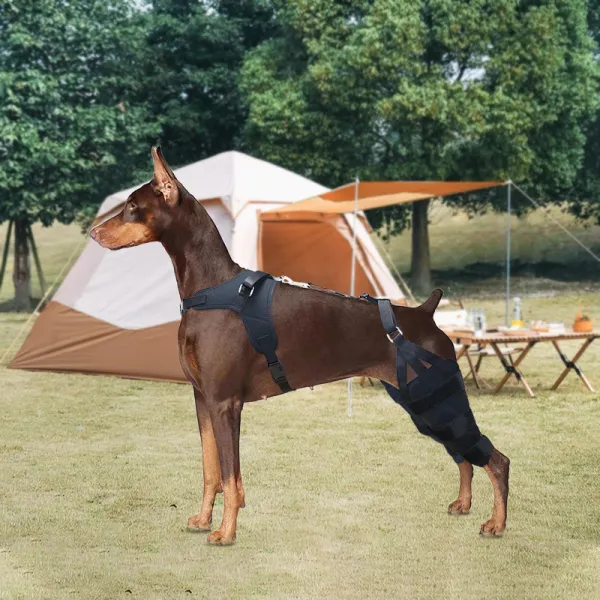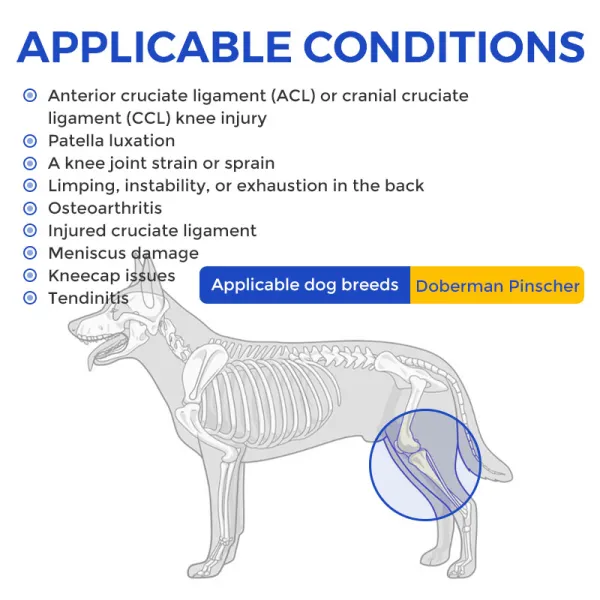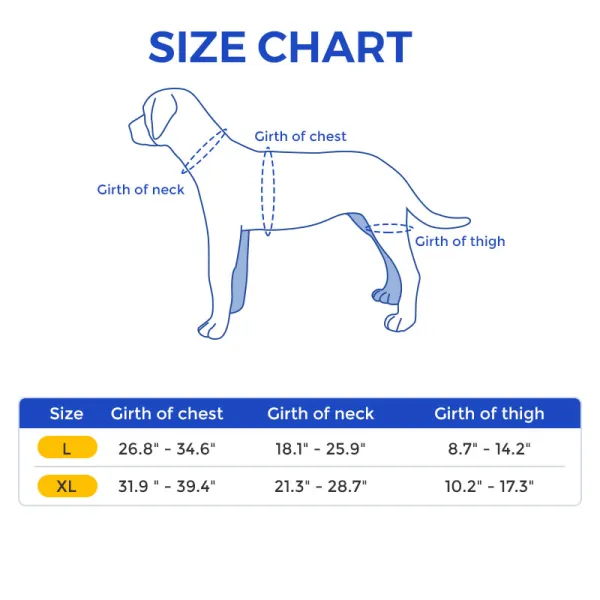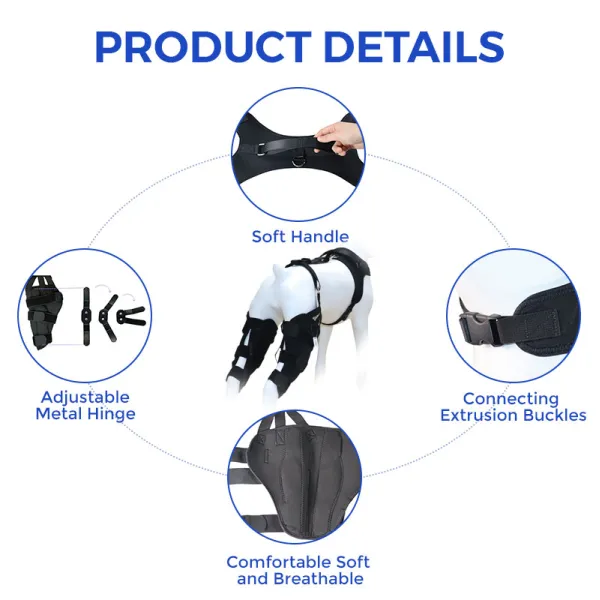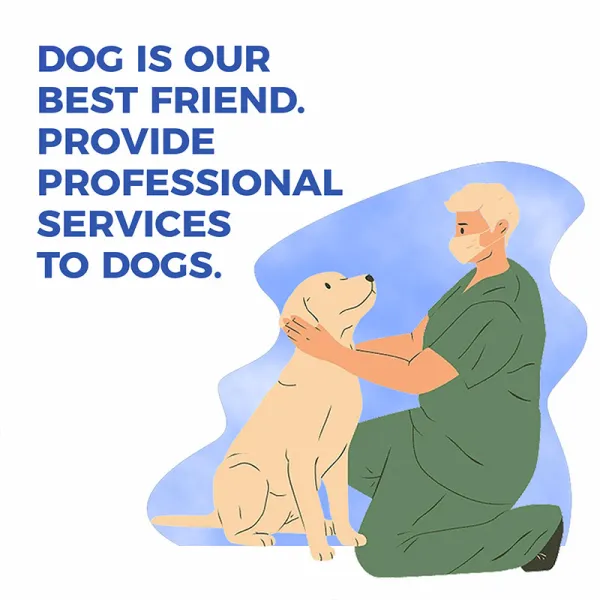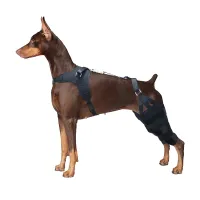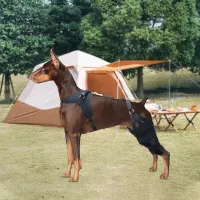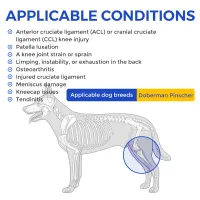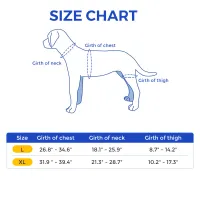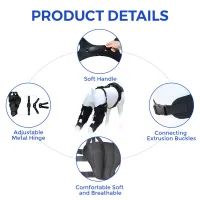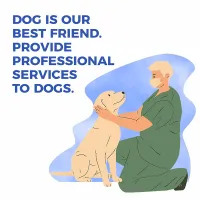 $127.00
$181.00
Save $54
(get_percentage: selectedVariant.compare_at_price)
Free Shipping

10% OFF on Orders $ 75+ | CODE:LP10

A Random Gift for Your Order
Free Exchange of Unfit Size after Donation.
Procedure
Please follow the three steps to submit your unfit size free exchanging .
1. Explain your exchanging reason and the fit size number.
2. Please donate the unfit size product to dog shelter , shoot the donating pictures.
3. Send your donating pictures to us. Email:service@lovepluspet.com
WhatsApp :+1(347)728-5581
The Doberman Pinscher's knee joint receives external support via the knee brace, which helps to stabilize the area and lessen excessive motion. This lessens discomfort, stops more damage, and speeds up healing.
This knee brace applies compression to the Doberman pinscher's knee, which warms the dog's muscles and joints and aids the dog's blood circulation. Compression can help the healing process by reducing swelling, inflammation, and pain.
The adjustable straps and hinges on the Doberman Rear Hinged Knee Brace allow for a custom fit for your Doberman dog as well as range of motion management. This feature supports the Doberman Pinscher while engaging in activities, enables gradual recuperation, and guards against knee hyperextension injuries.