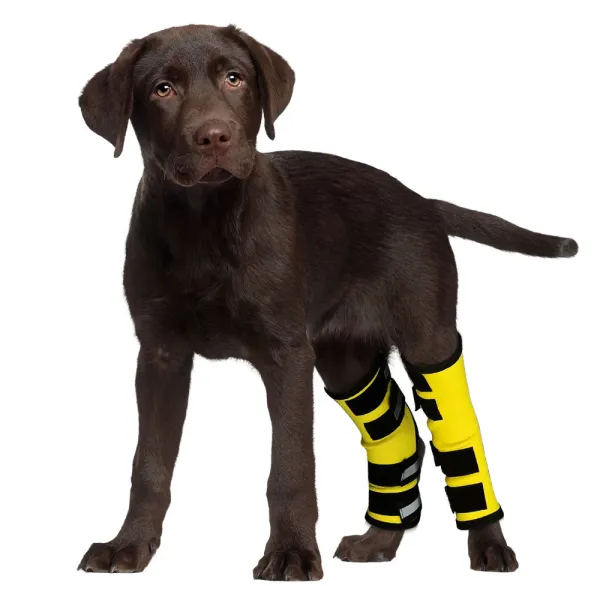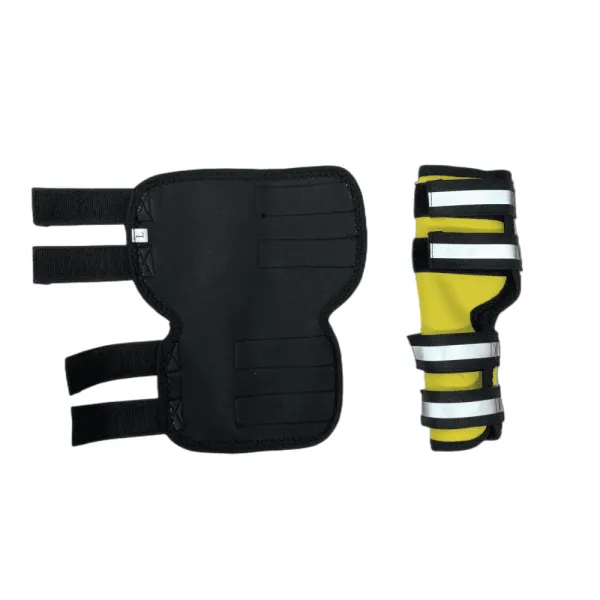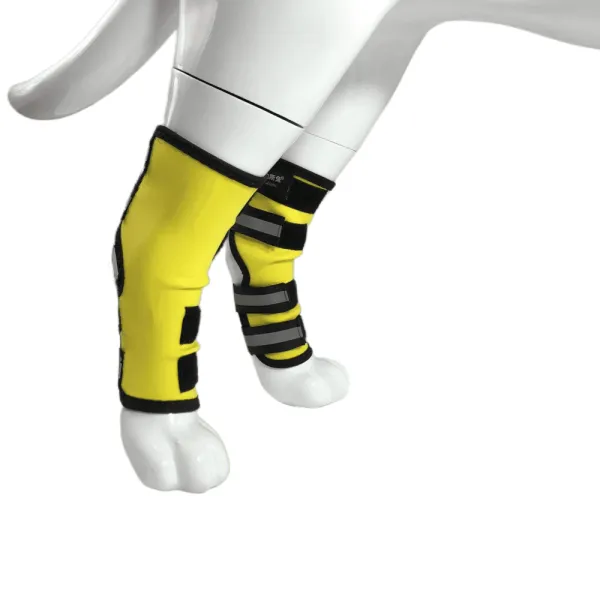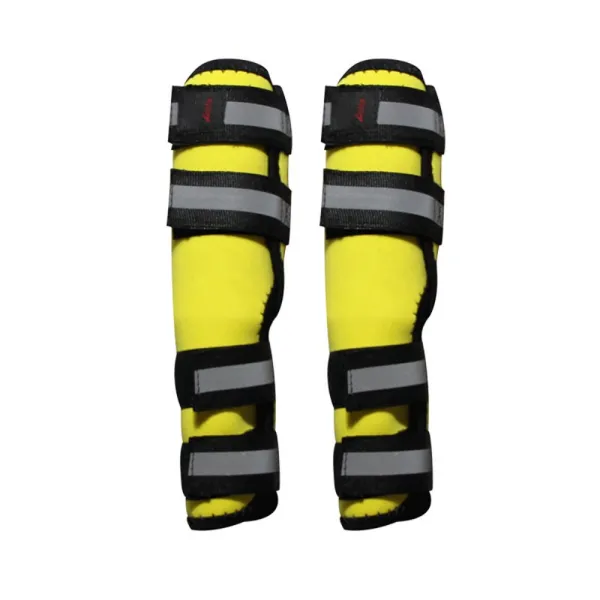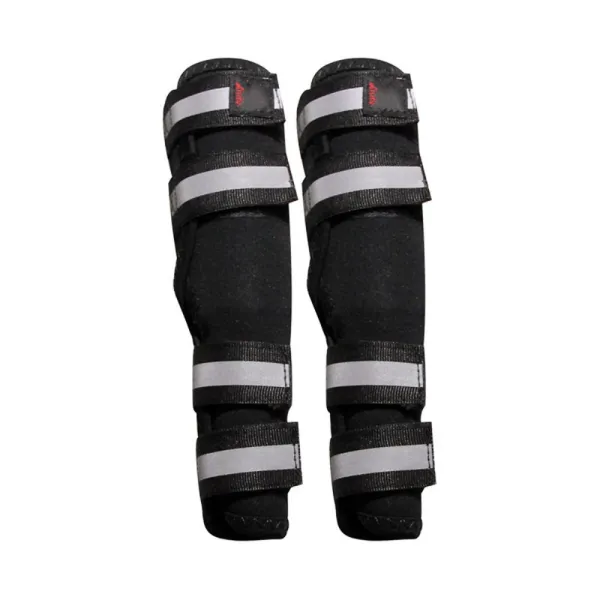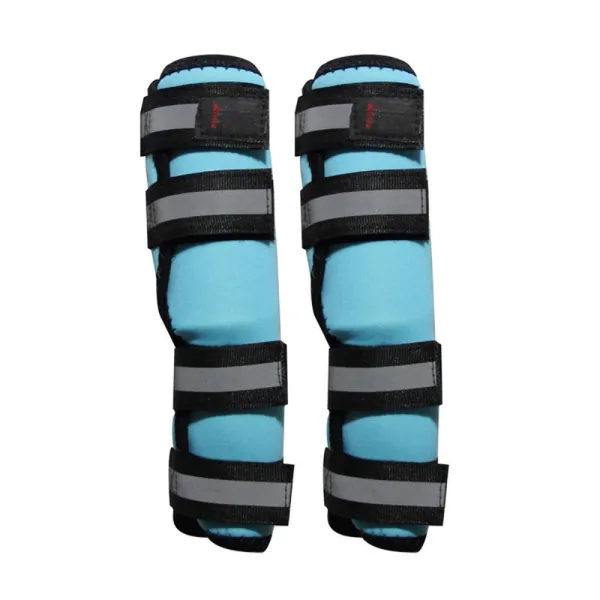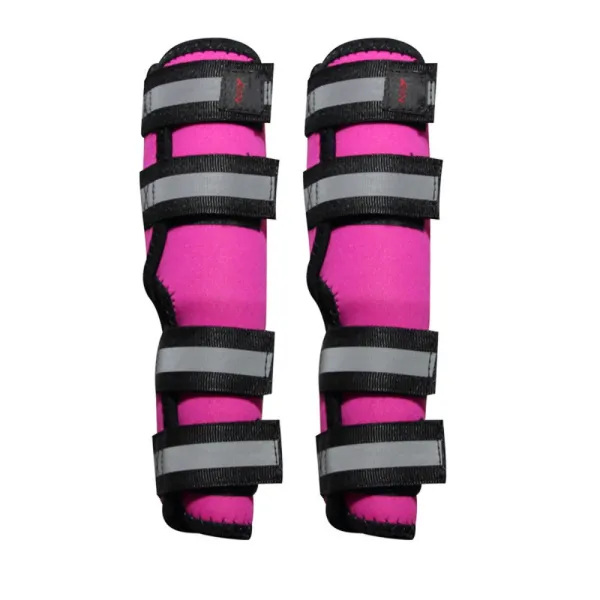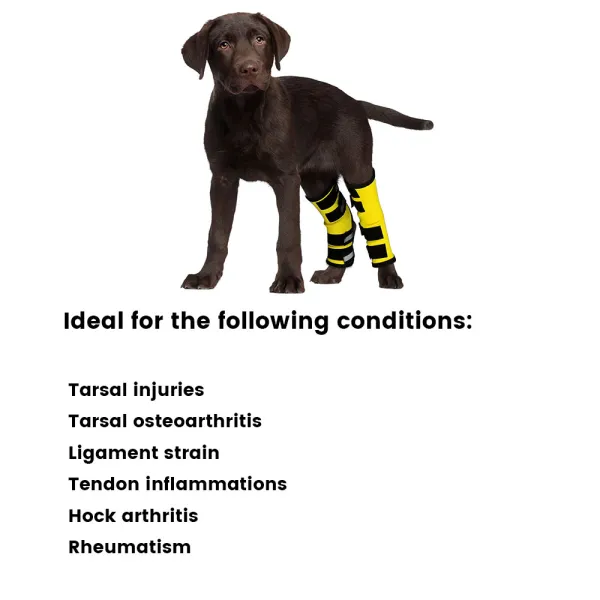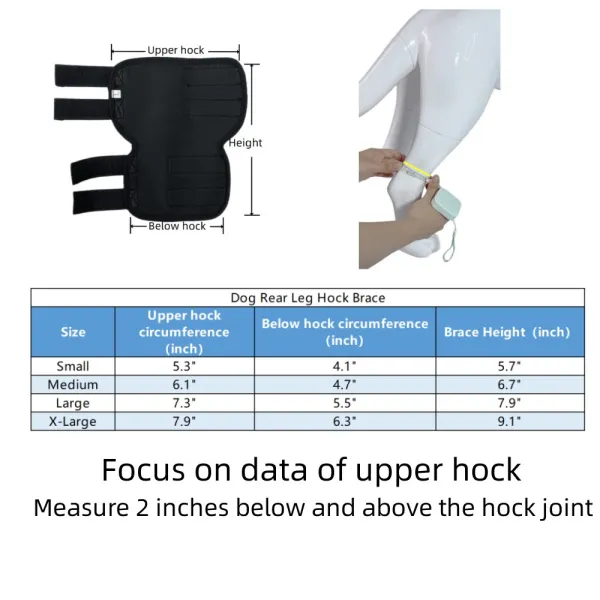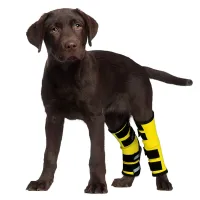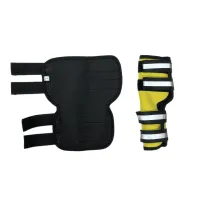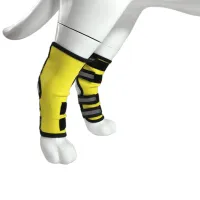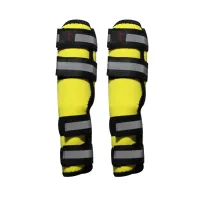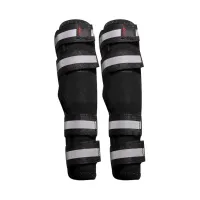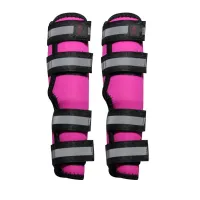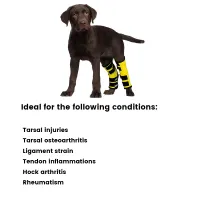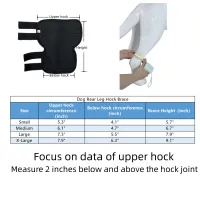 Dog Rear Leg Hock Brace
Prevents Arthritis, Injuries,Sprains,Protects Wounds Heals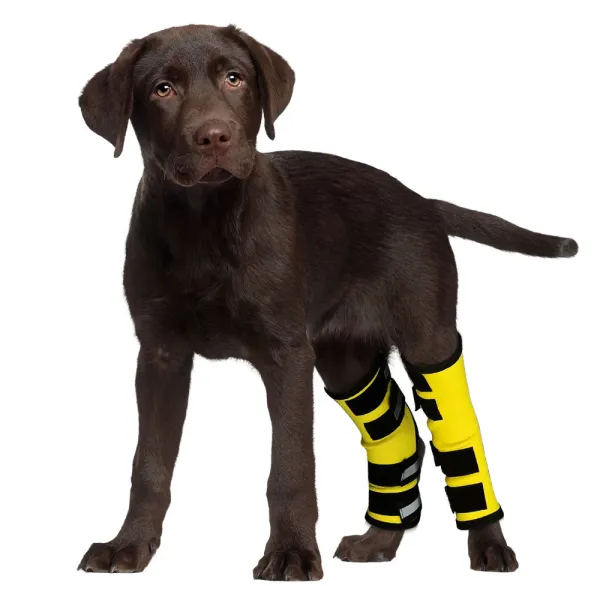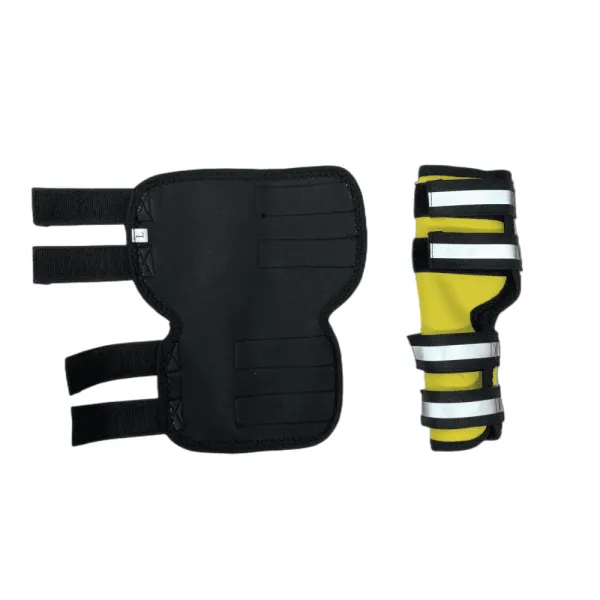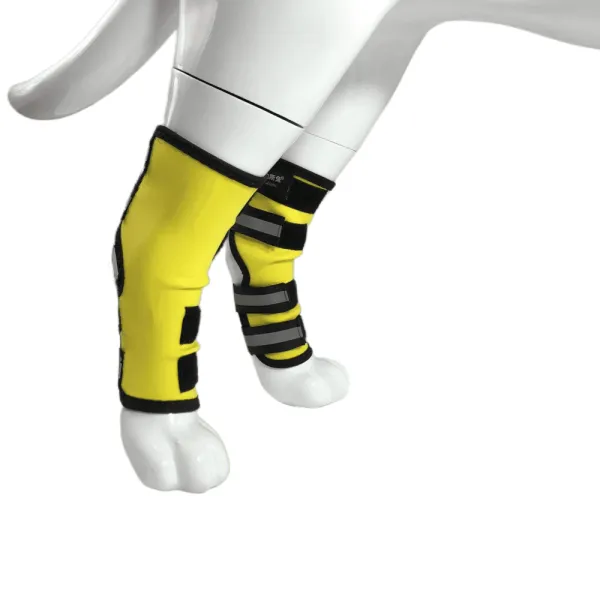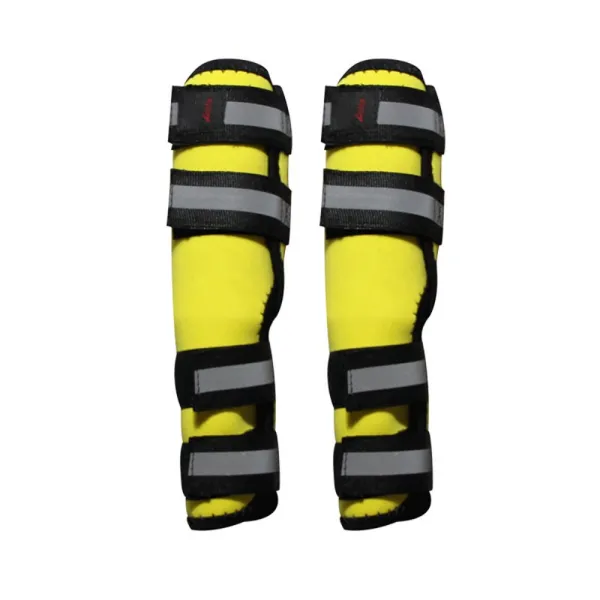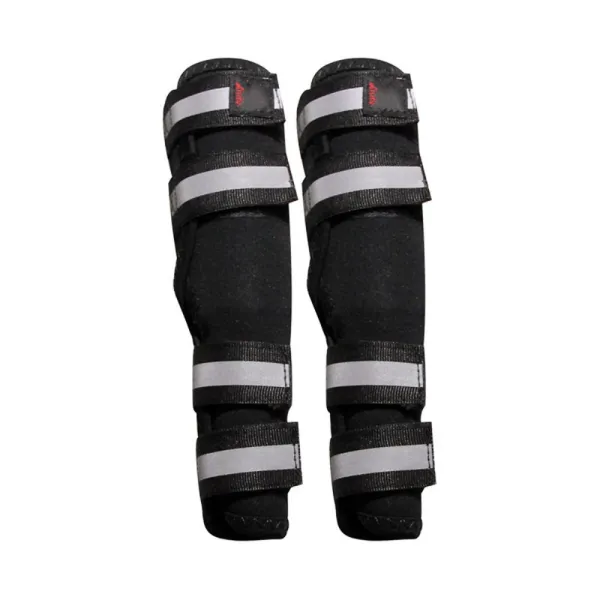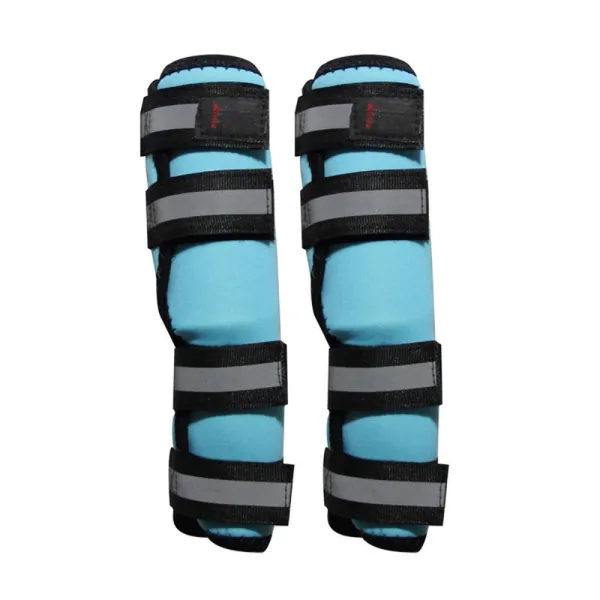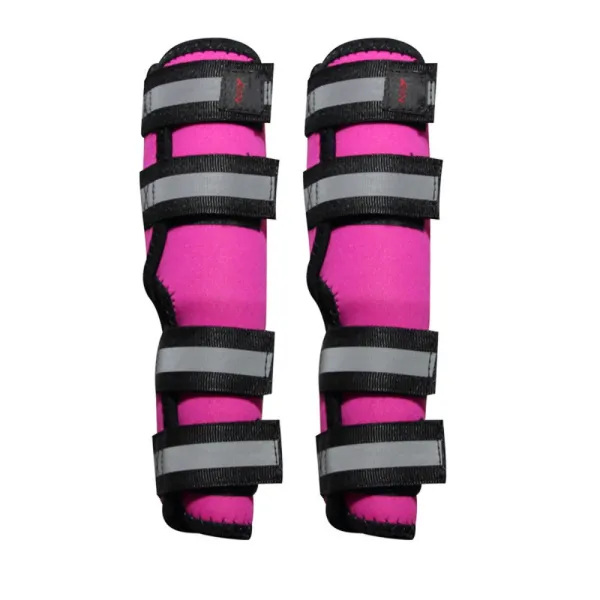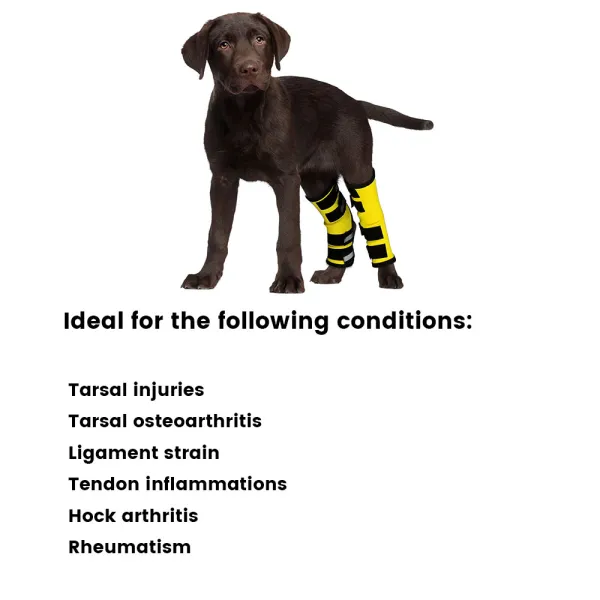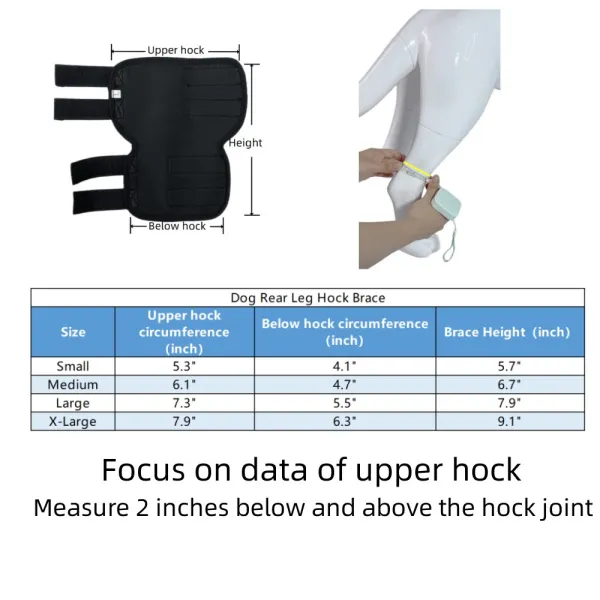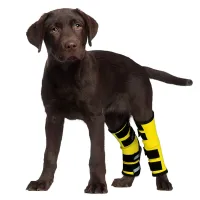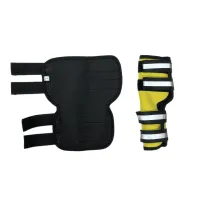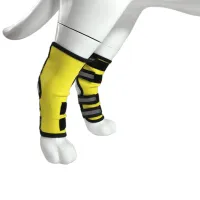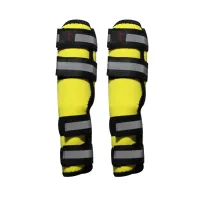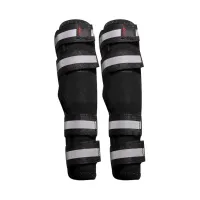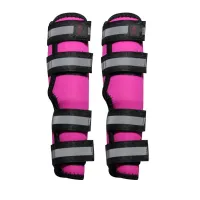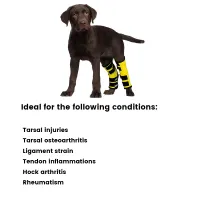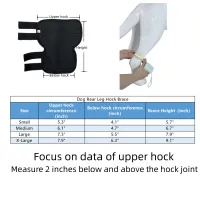 $30.00
$0.00
Save $30
(get_percentage: selectedVariant.compare_at_price)
Free Shipping

10% OFF on Orders $ 75+ | CODE:LP10

A Random Gift for Your Order
Free Exchange of Unfit Size after Donation.
Procedure
Please follow the three steps to submit your unfit size free exchanging .
1. Explain your exchanging reason and the fit size number.
2. Please donate the unfit size product to dog shelter , shoot the donating pictures.
3. Send your donating pictures to us. Email:service@lovepluspet.com
WhatsApp :+1(347)728-5581
Suitable for Hock joint injuries, hock Arthritis and surgery recovery
Compresing the injury to reduce the pain level.
A good choice for protection, it can contain plasters or bandages after surgery.
4 lightable color to pick up.