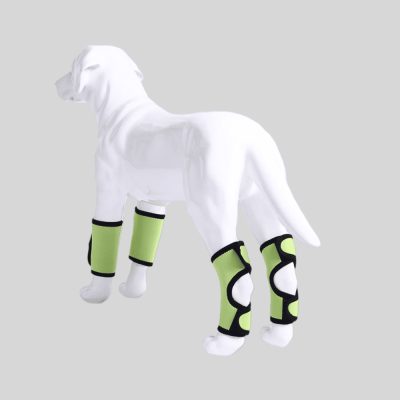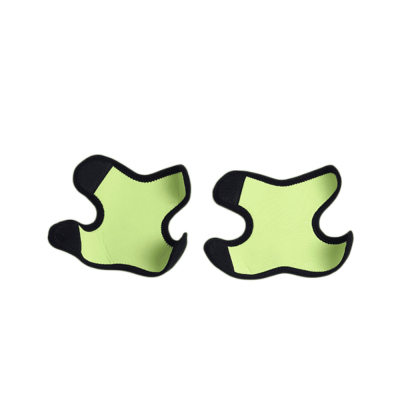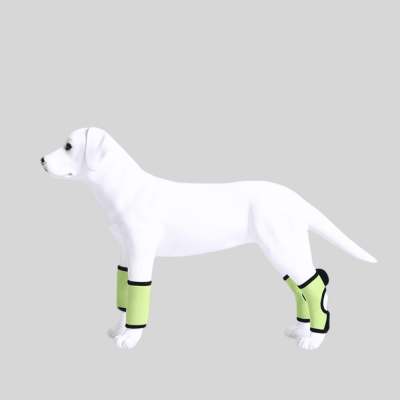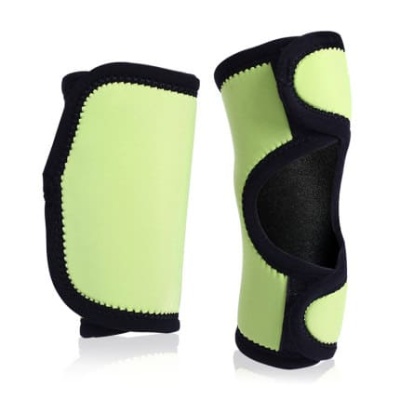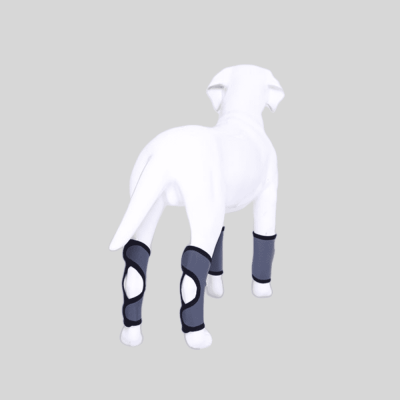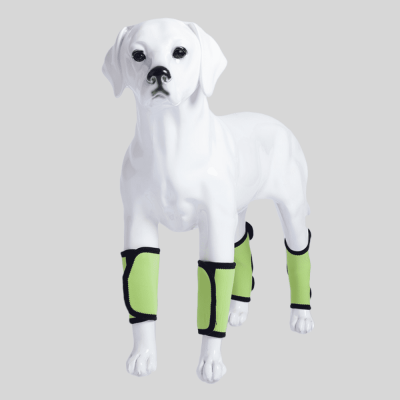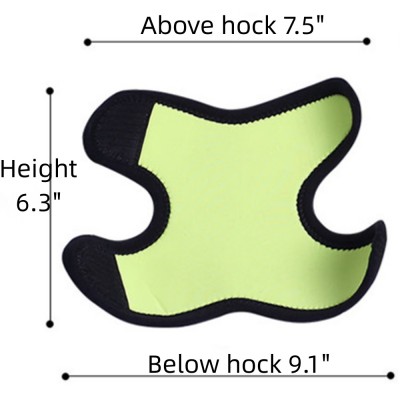 Dog Rear Hock Brace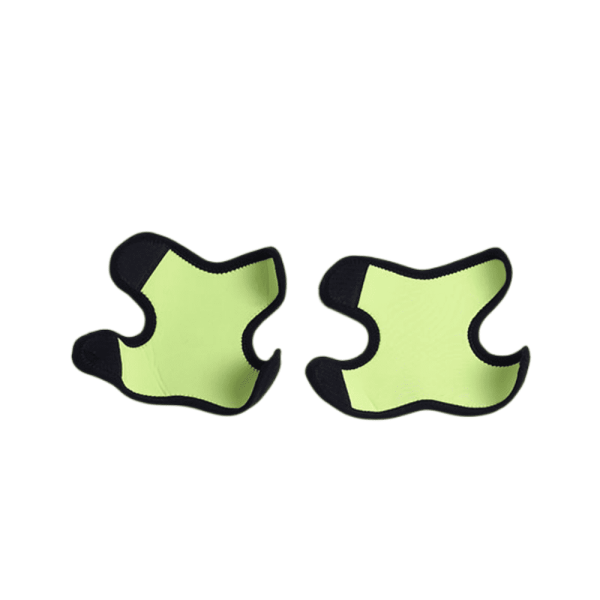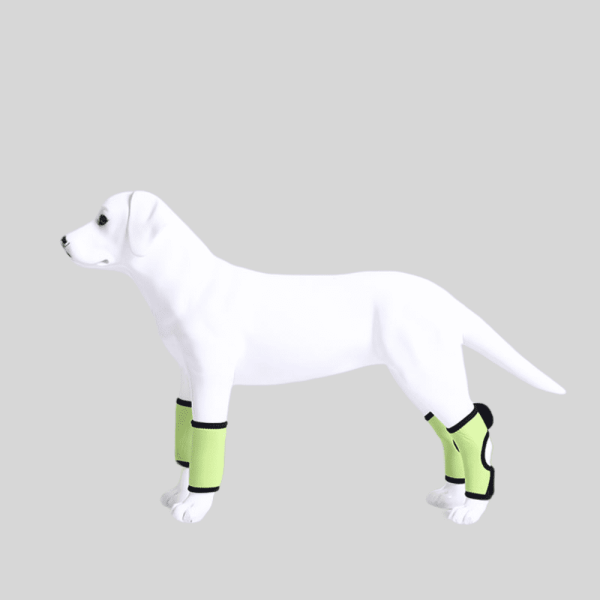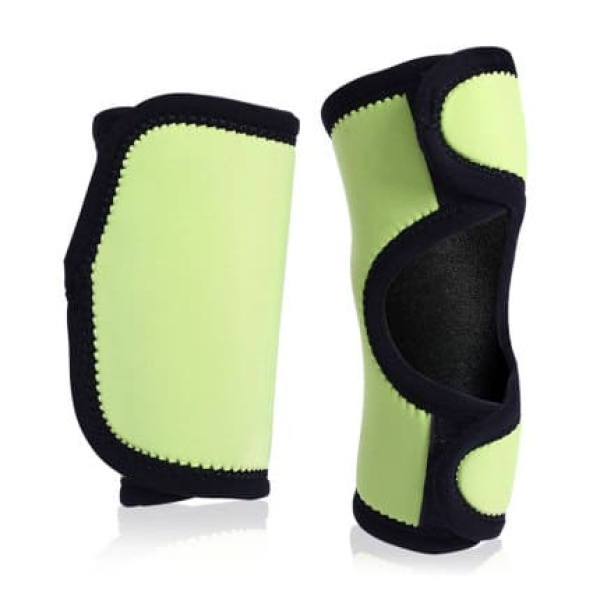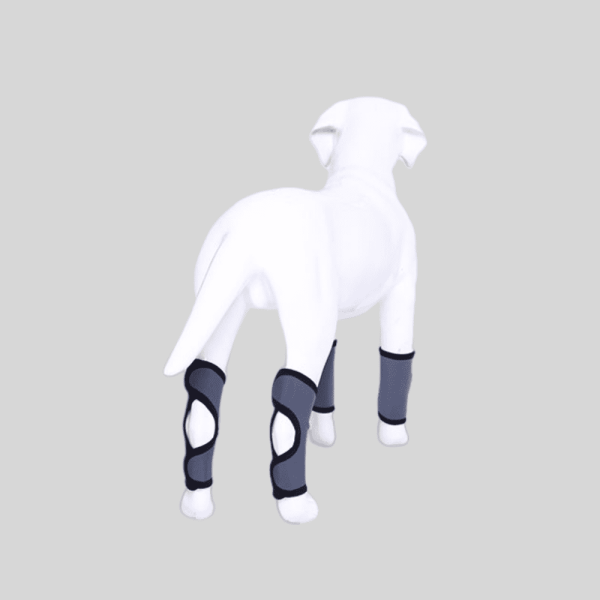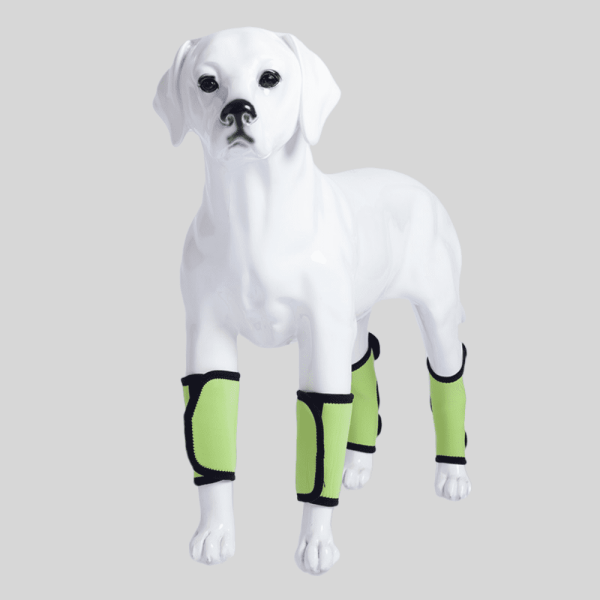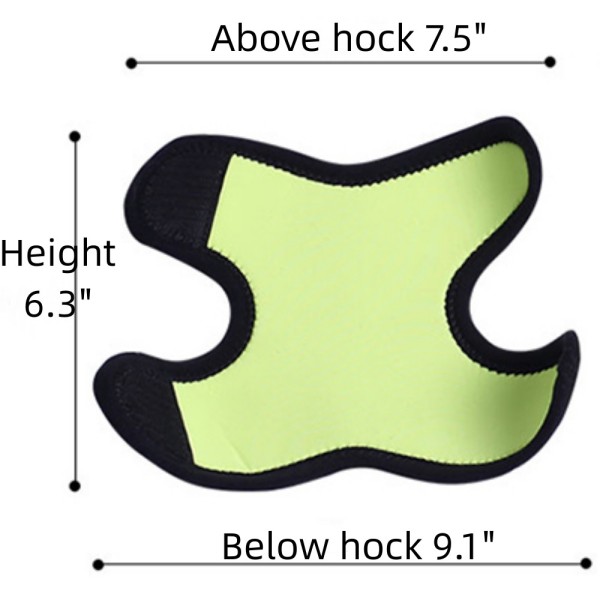 ---
Size measurement method
Please do all measuring while the dog is standing.
We recommended using a soft measuring tape.If you don't have one you may use a string and measure it with a ruler later.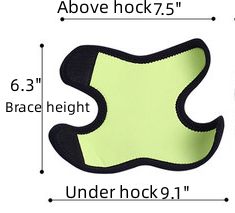 Above hock circumference is the most important.
Measure the circumference of the leg 2 inches above the top of the hock joint and 2 inches below the bottom of the hock joint.
Wrapping the injured ankle, prevent the secondary injury.
5mm Neoprene supports the hock from medially and laterally.
Easy to put on and take off
Keep your puppy move freely
Reduce pain and relieve the joints