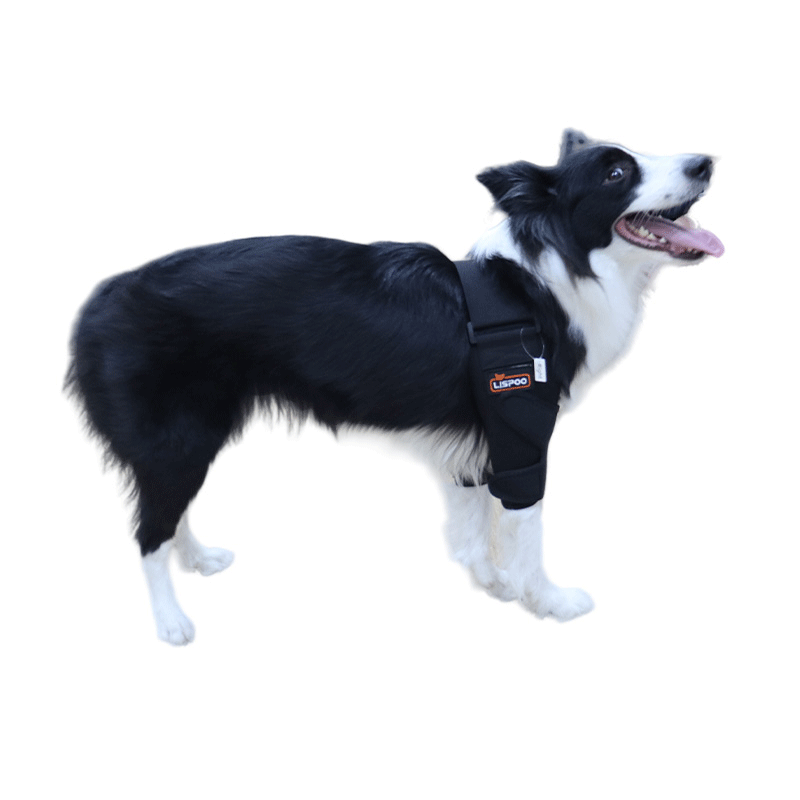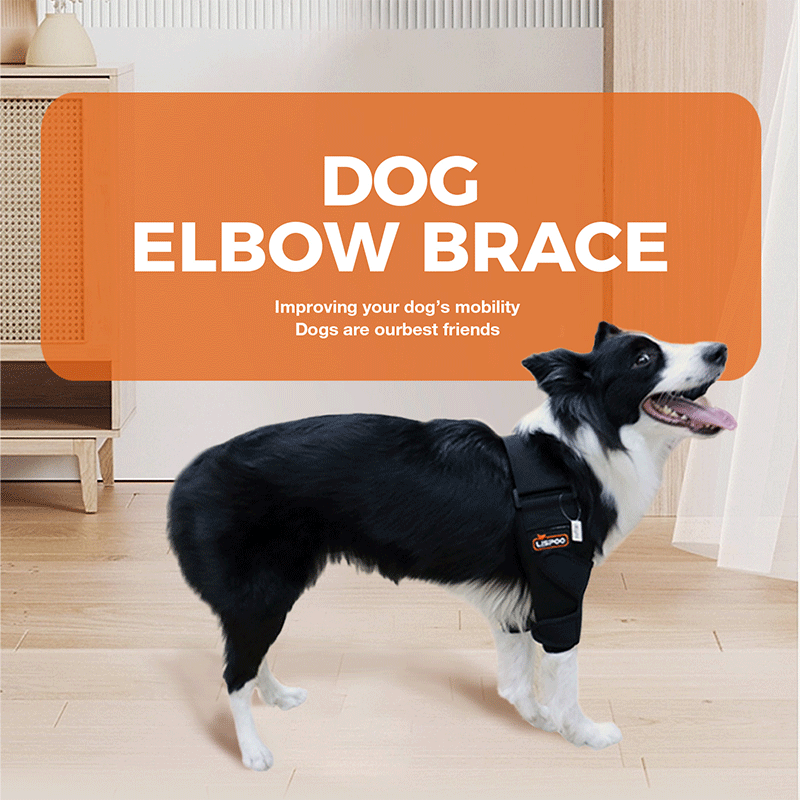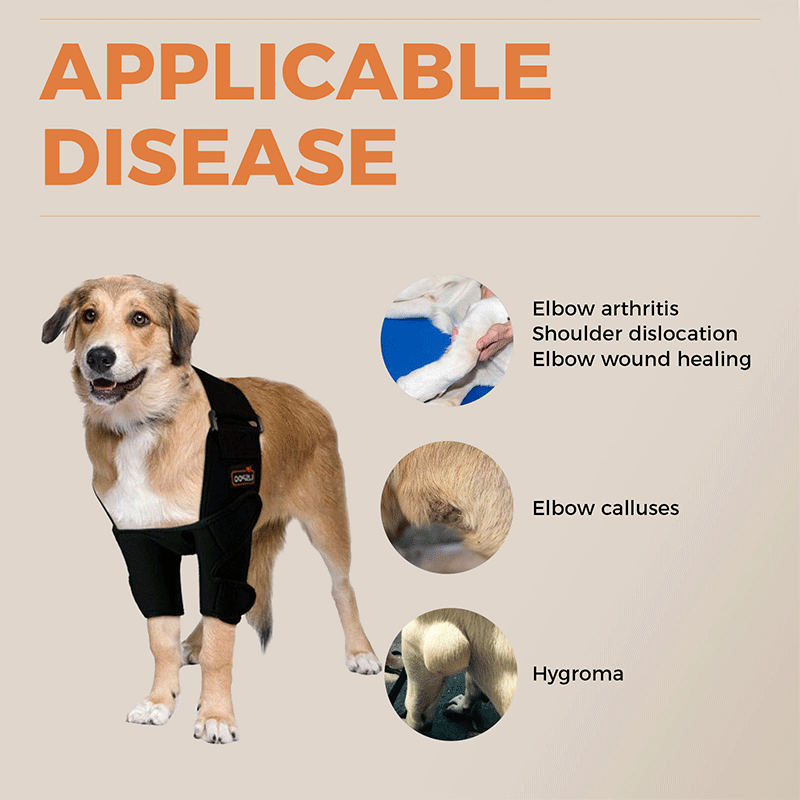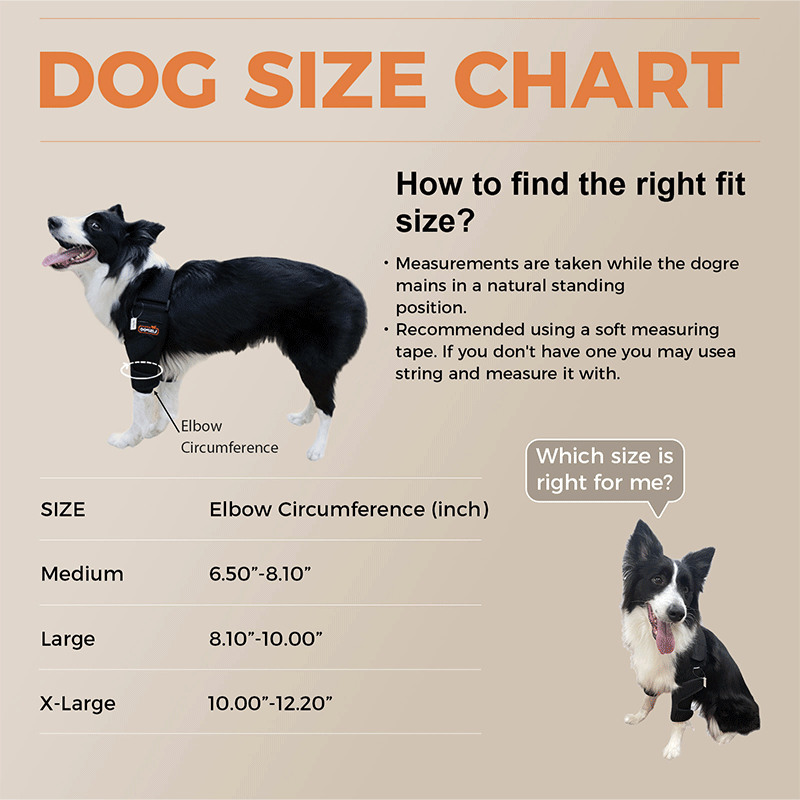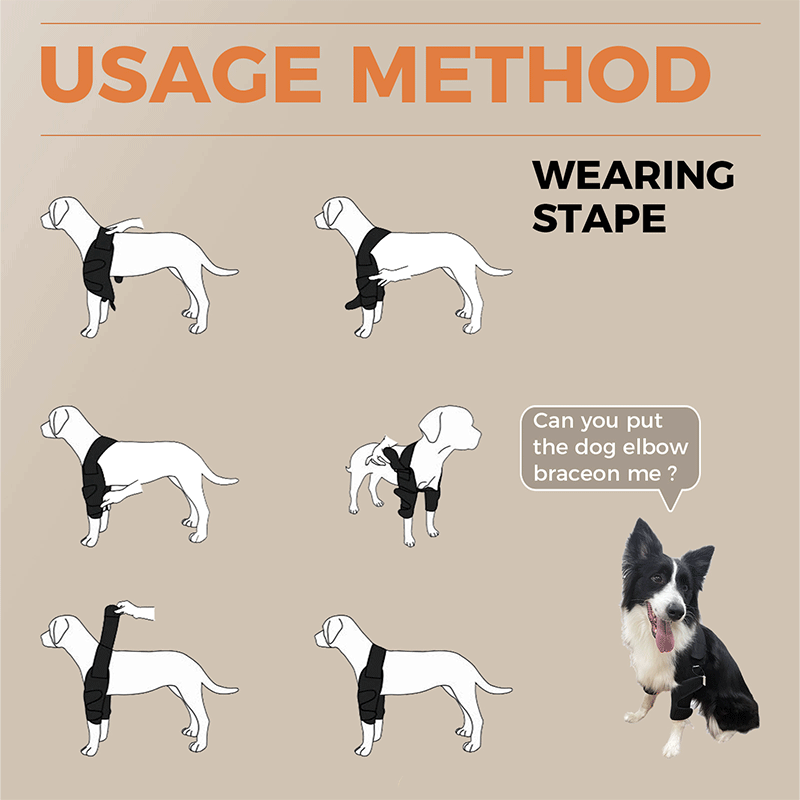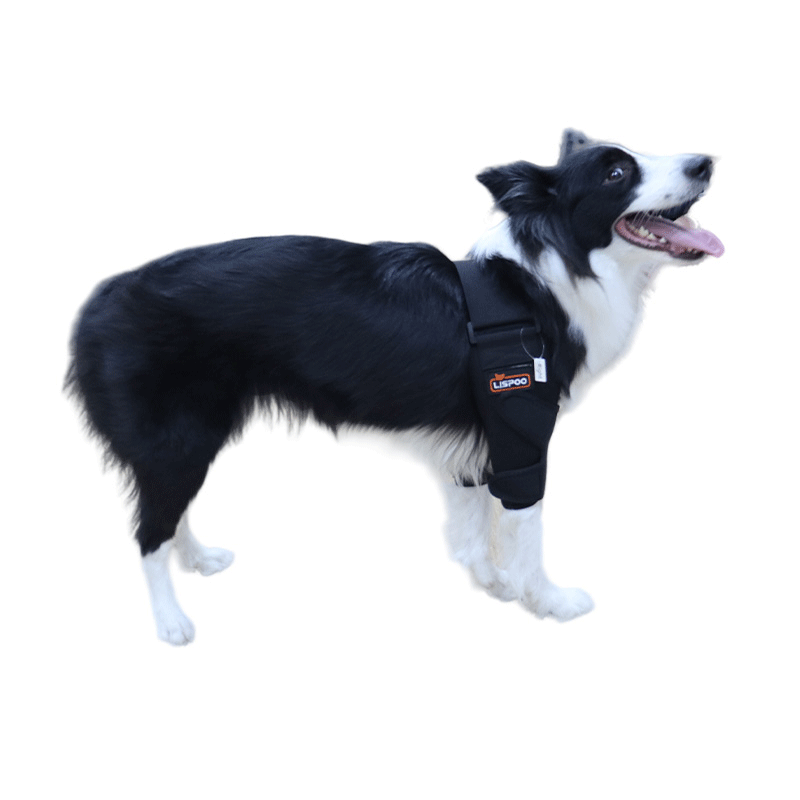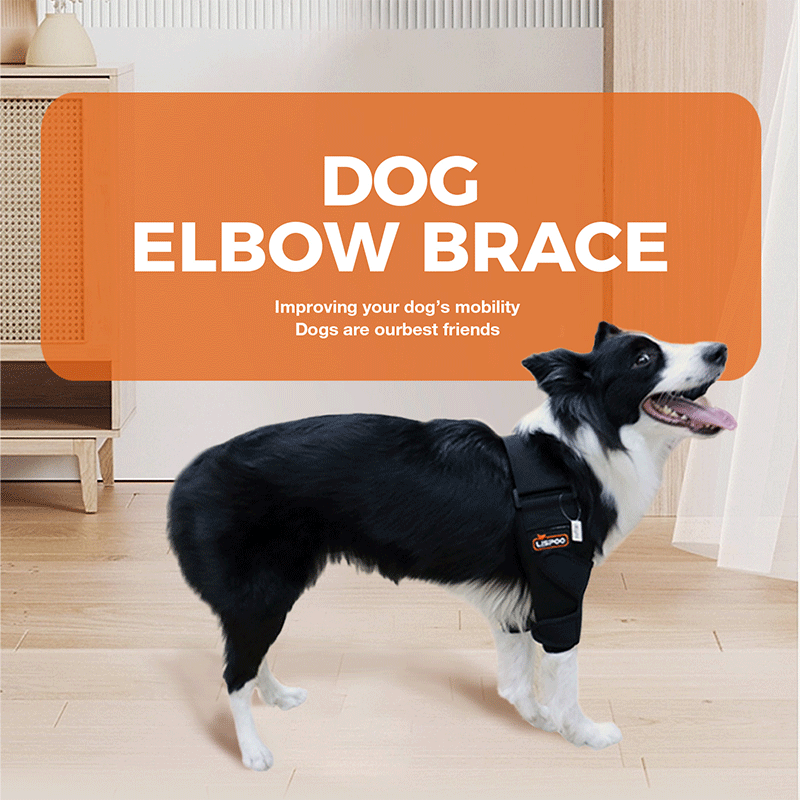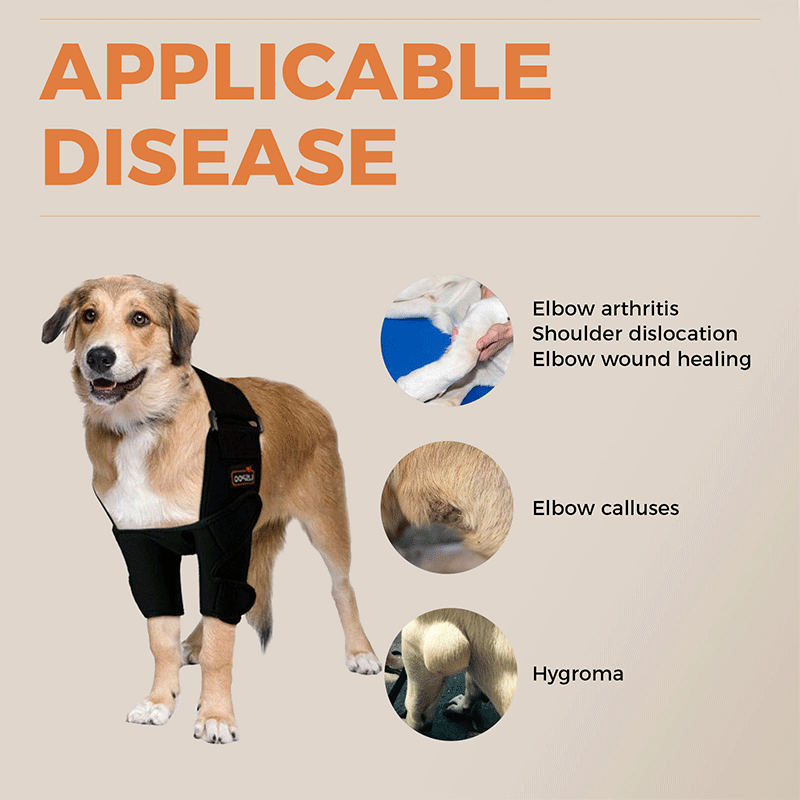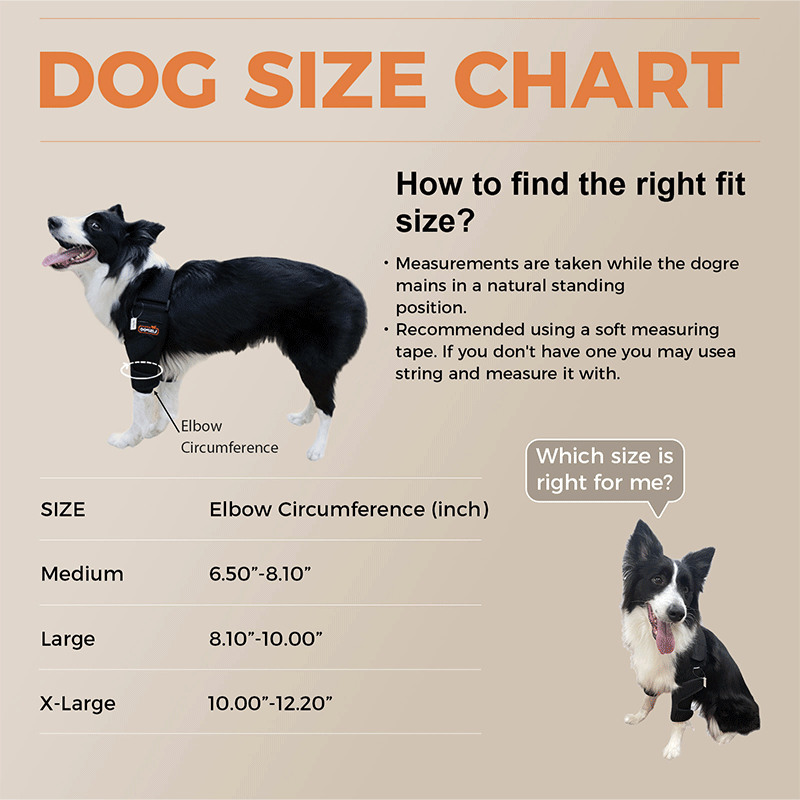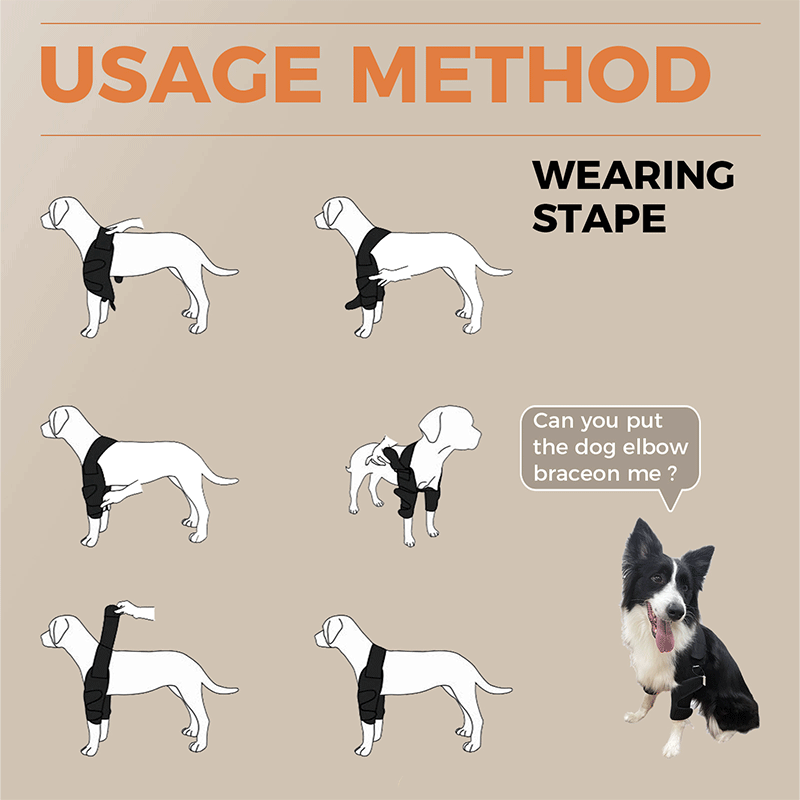 Border Collie Dog Elbow Brace
Provide support, Arthritis, Osteoarthritis ,Elbow dysplasia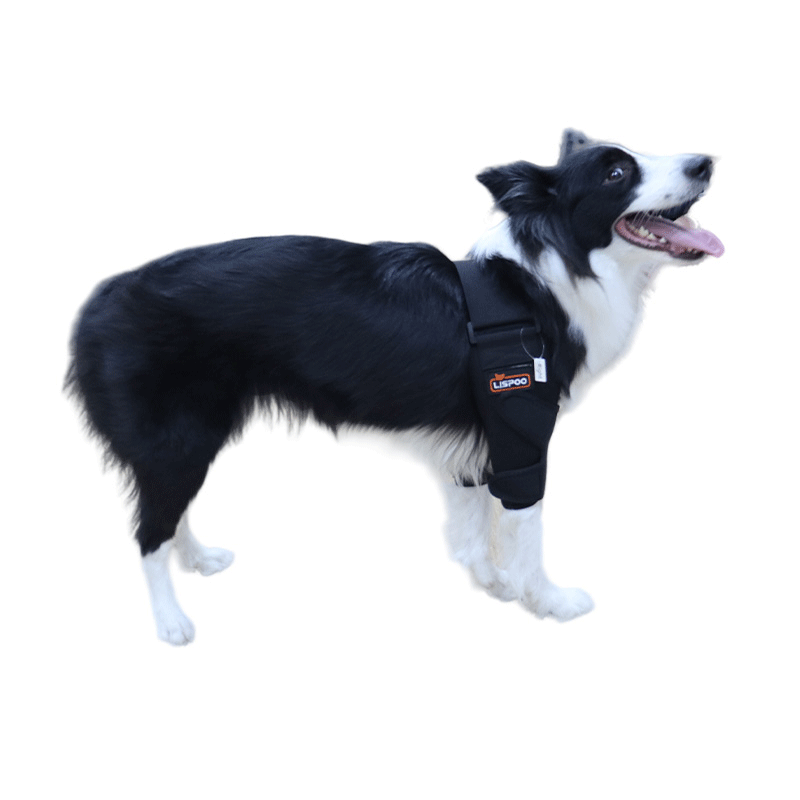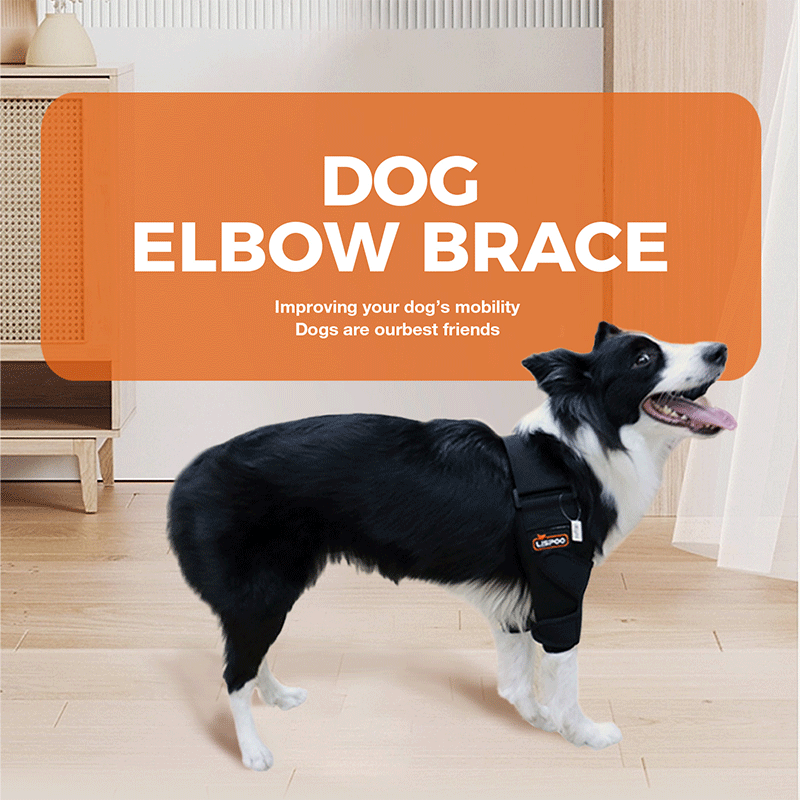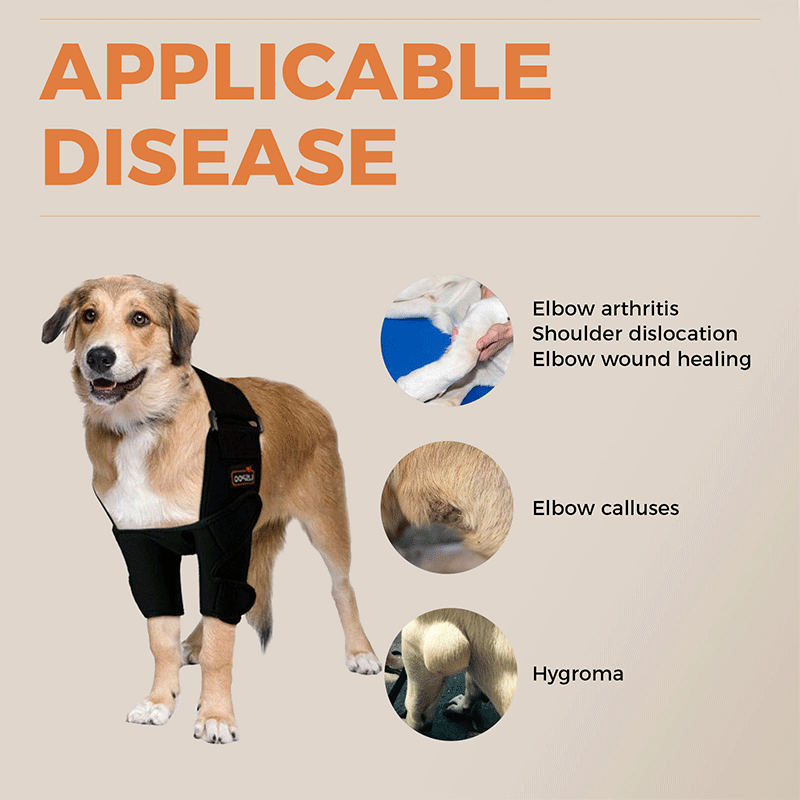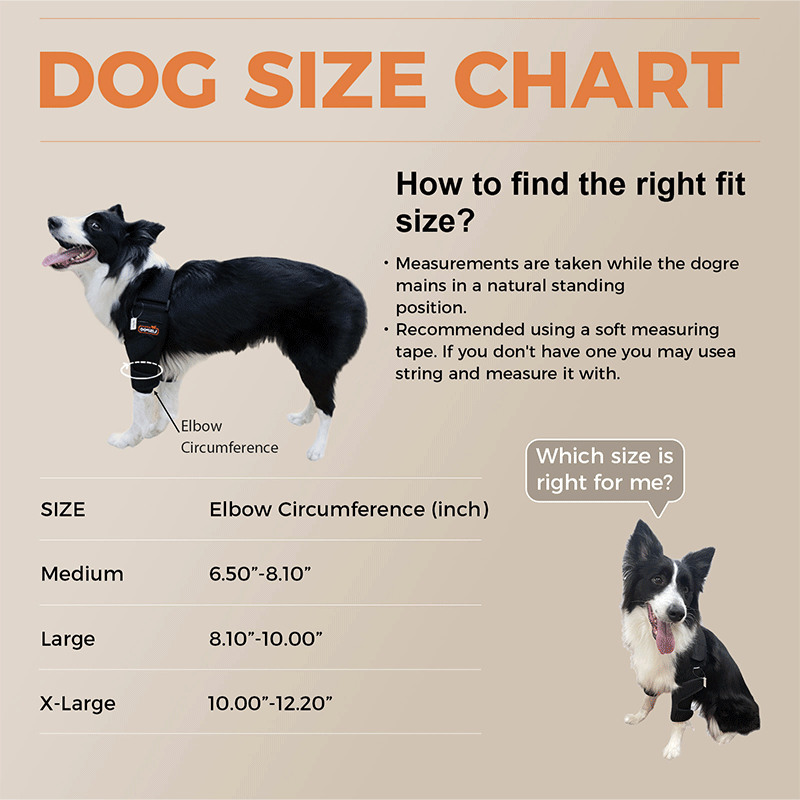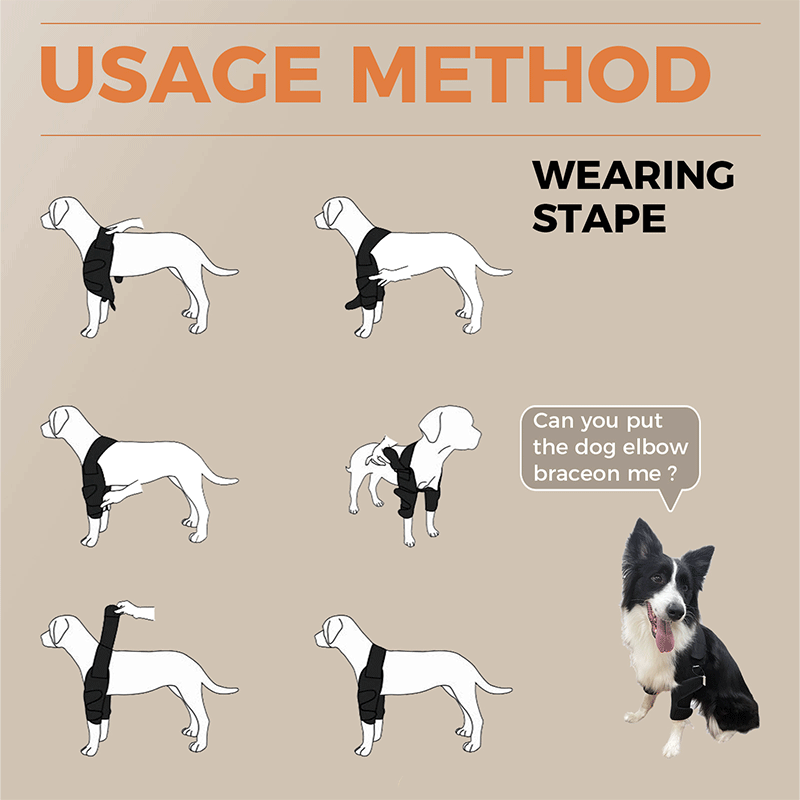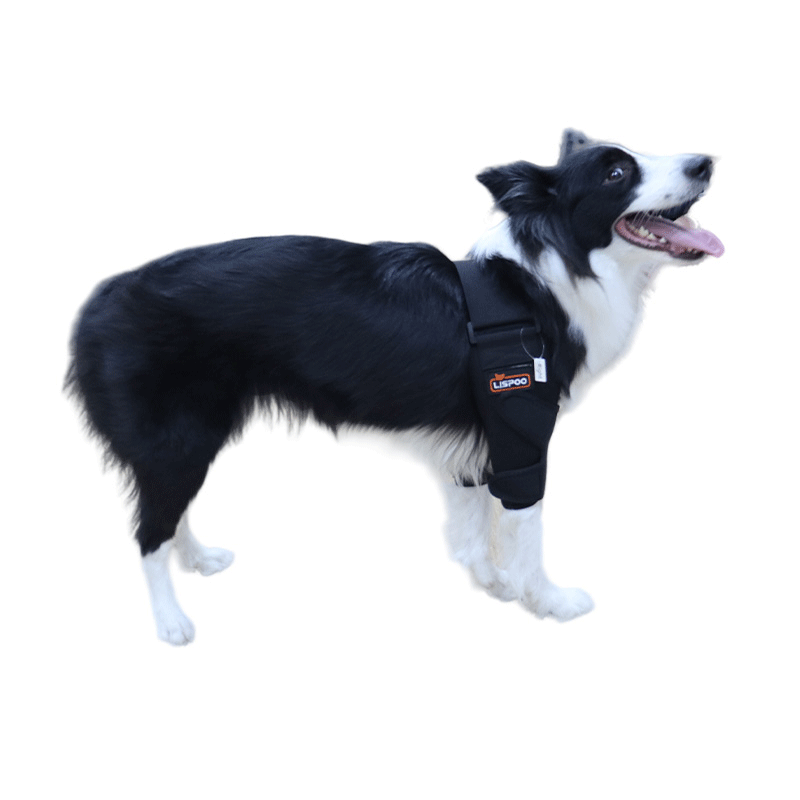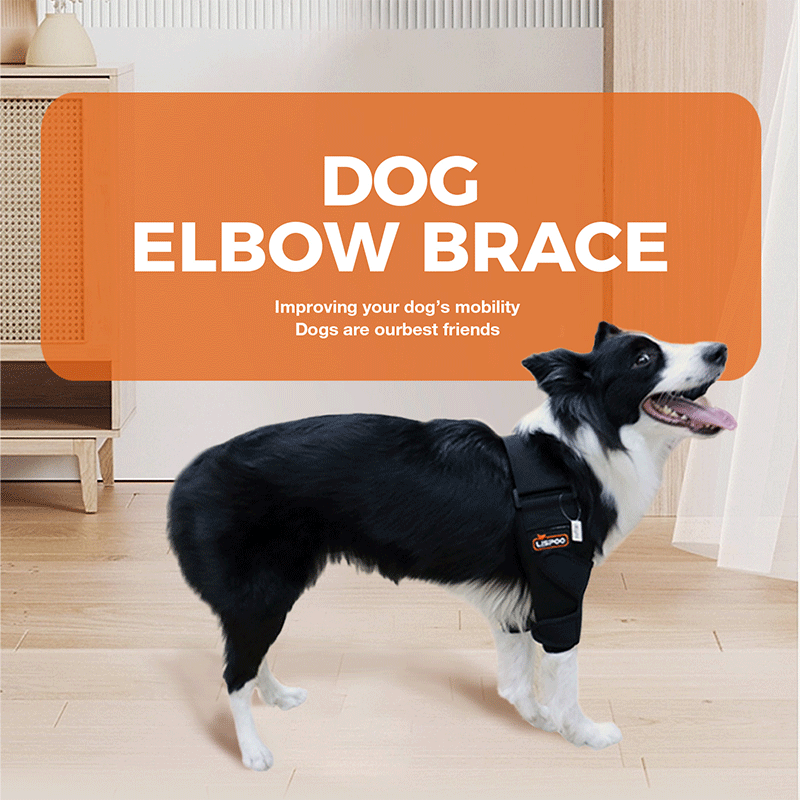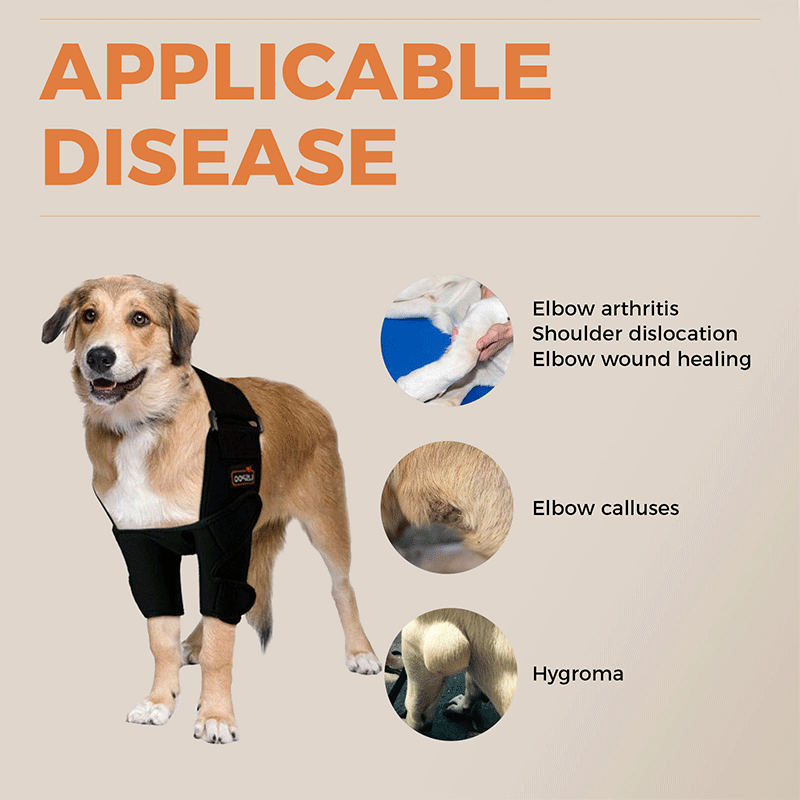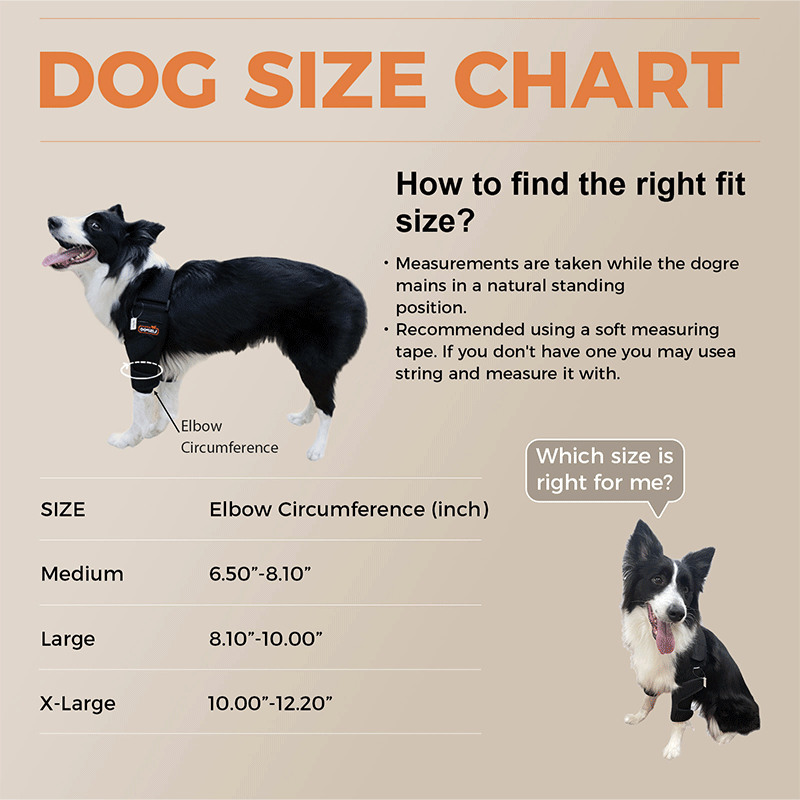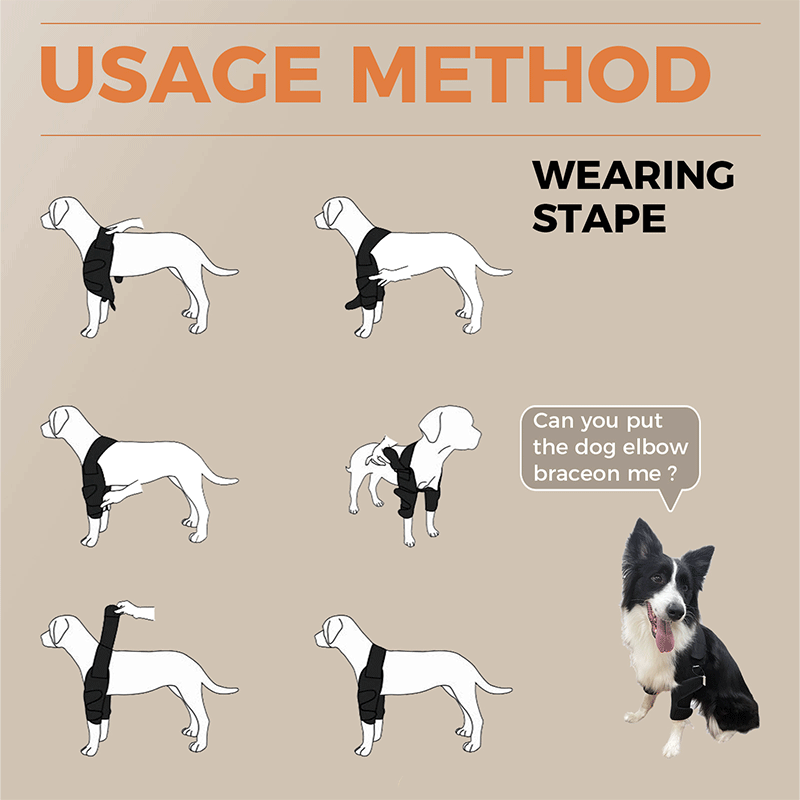 $77.00
$110.00
Save $33
(get_percentage: selectedVariant.compare_at_price)
Free Shipping

10% OFF on Orders $ 75+ | CODE:LP10

A Random Gift for Your Order
Free Exchange of Unfit Size after Donation.
Procedure
Please follow the three steps to submit your unfit size free exchanging .
1. Explain your exchanging reason and the fit size number.
2. Please donate the unfit size product to dog shelter , shoot the donating pictures.
3. Send your donating pictures to us. Email:service@lovepluspet.com
WhatsApp :+1(347)728-5581
The Dog Elbow Brace reduces pain caused by osteoarthritis, instability, elbow dysplasia, and elbow-related conditions by increasing joint temperature and helping reduce inflammation.
This covers your dog's back, chest, and flanks, providing light compression and ensuring balance to provide full support and prevent injuries from becoming serious.