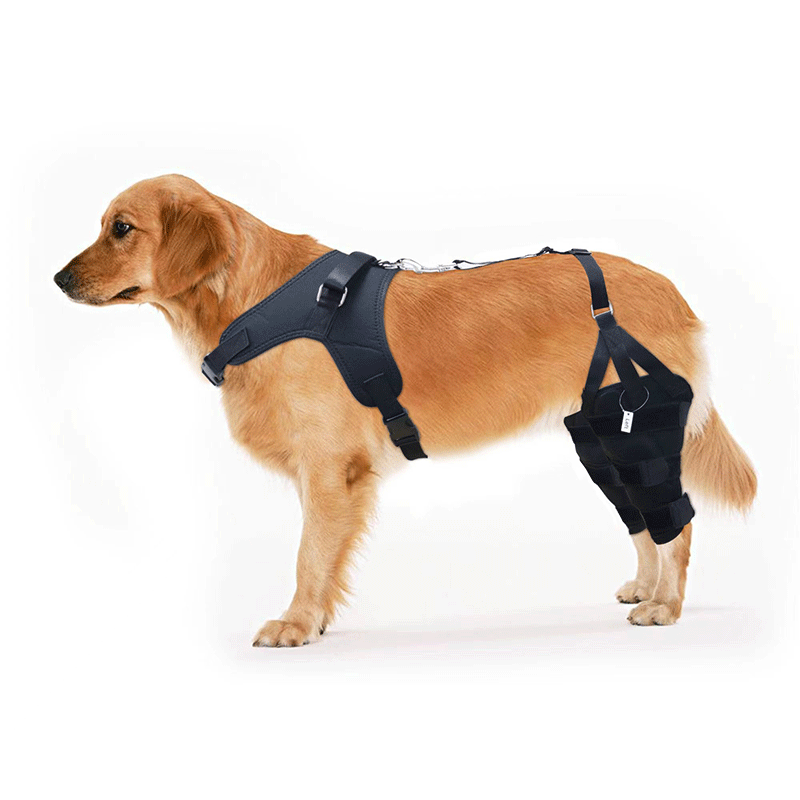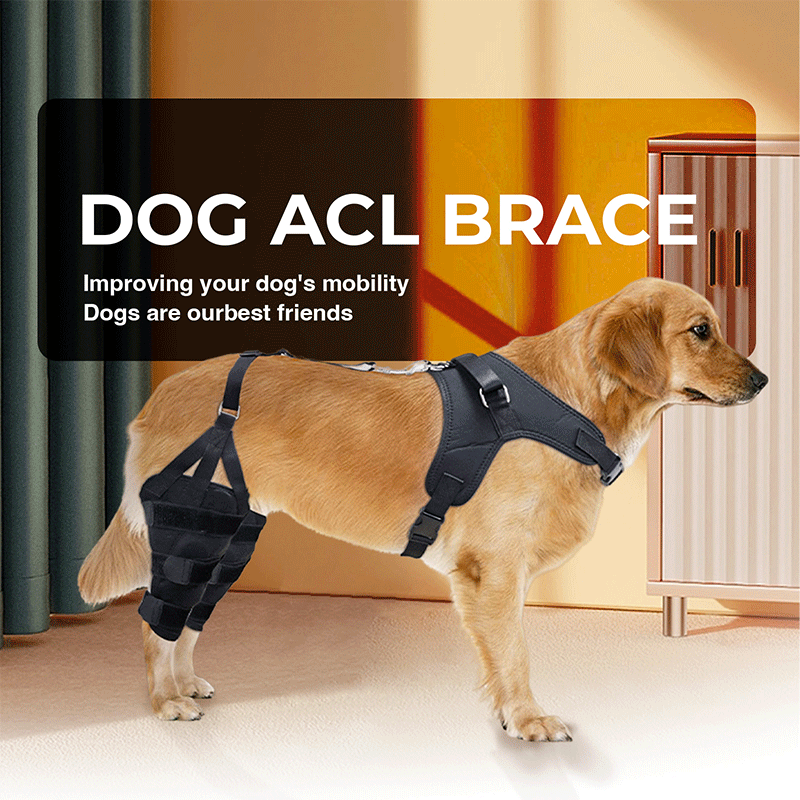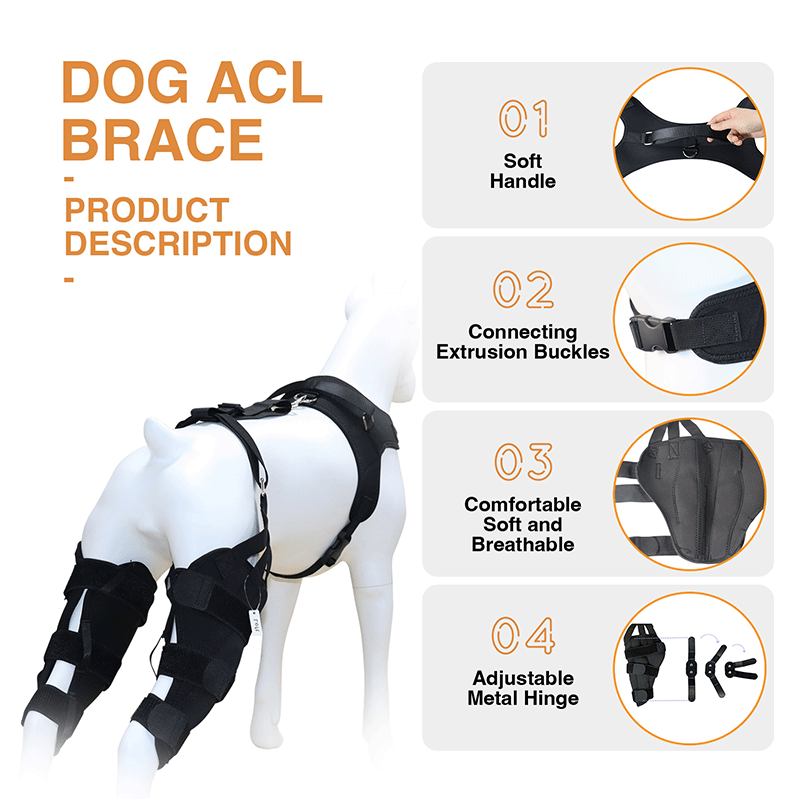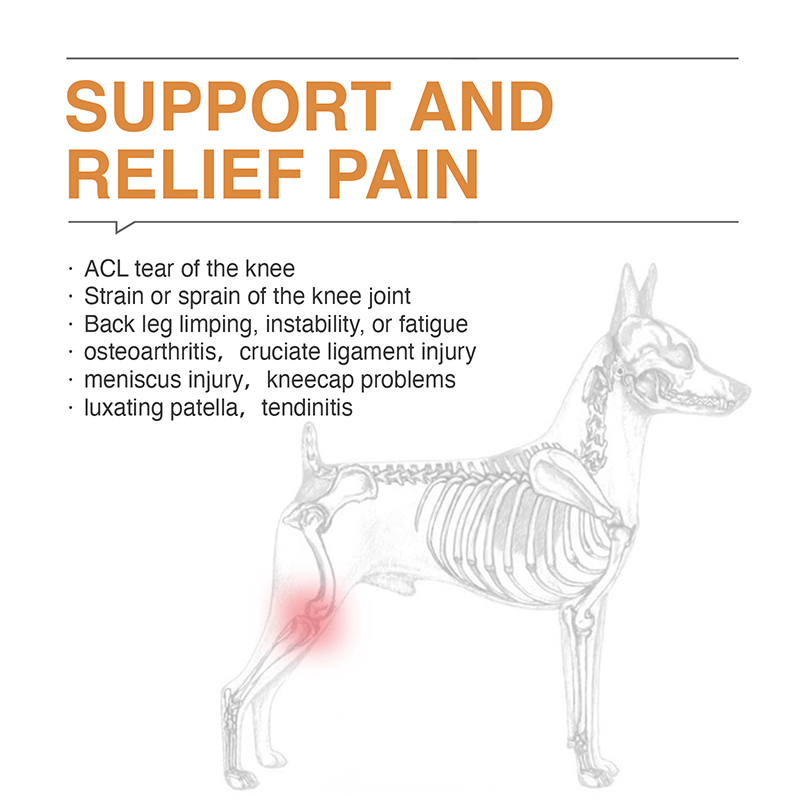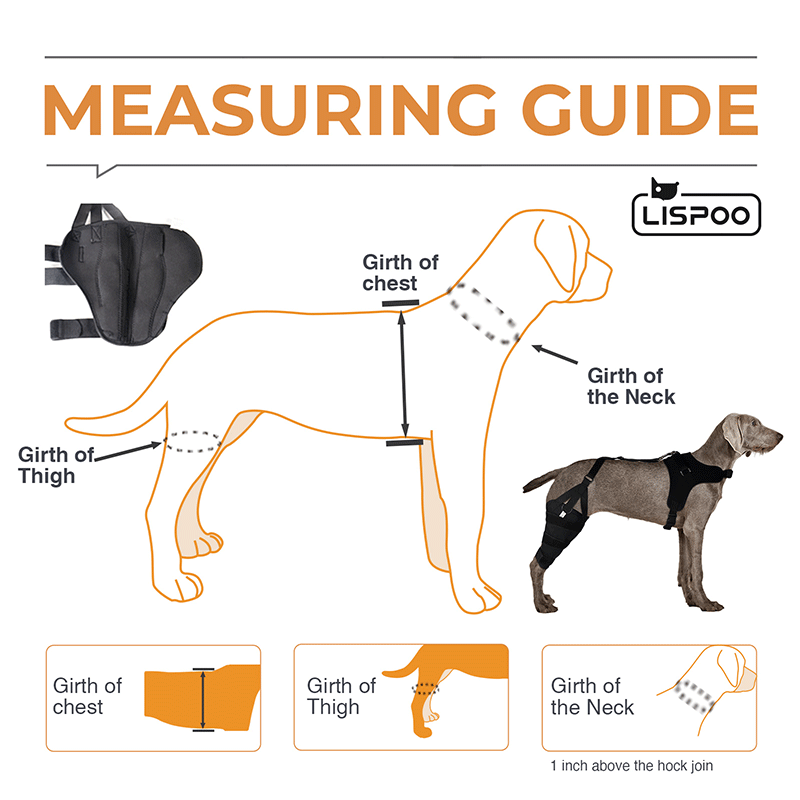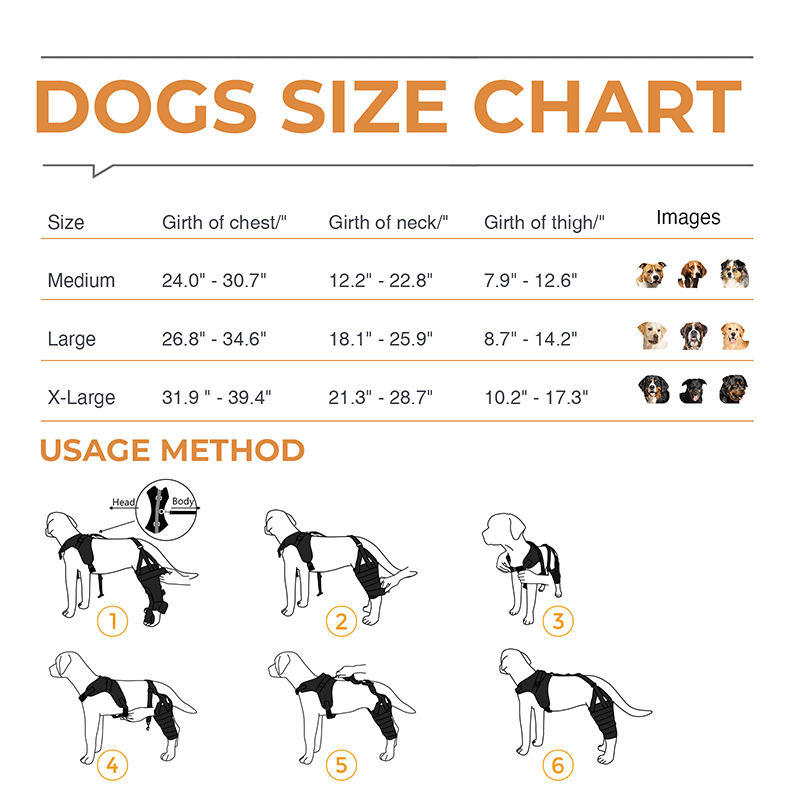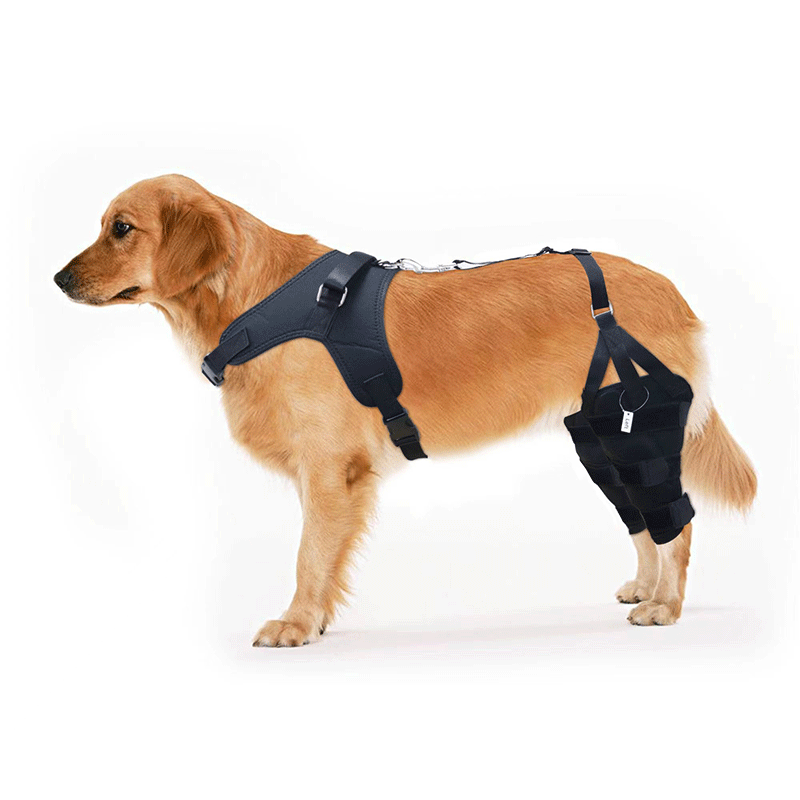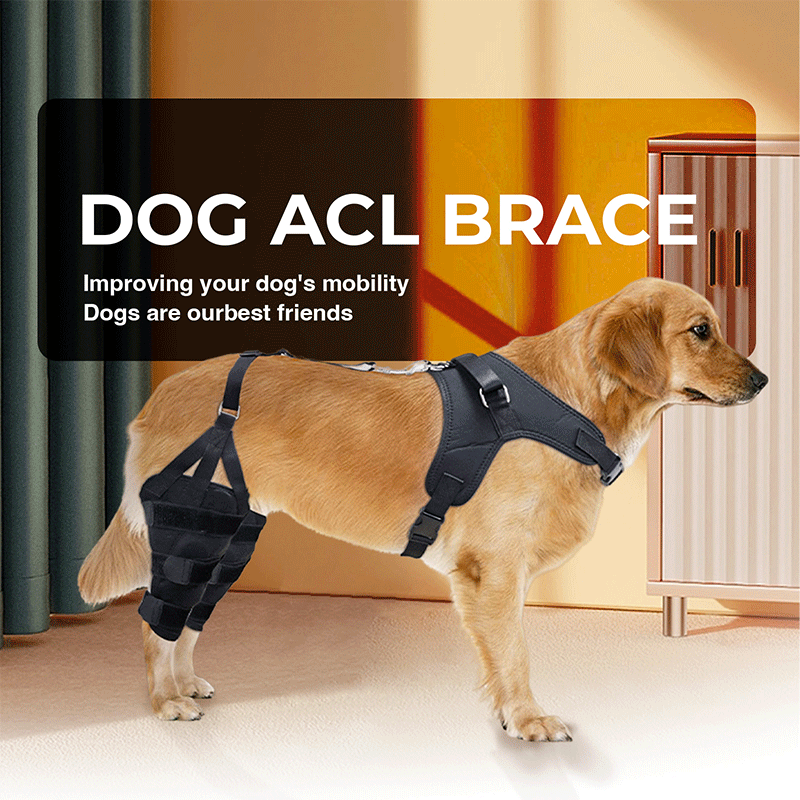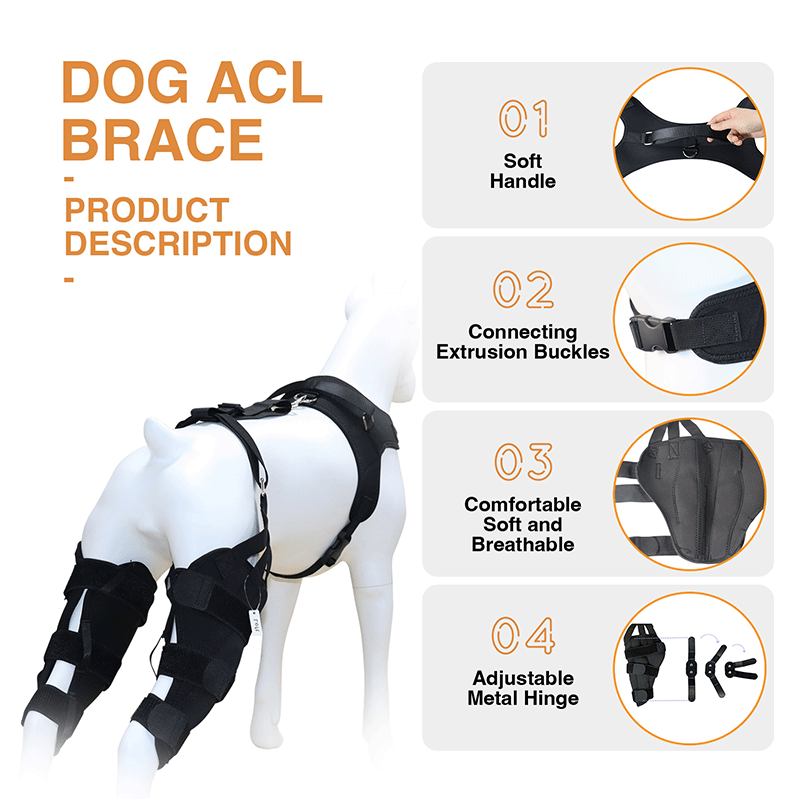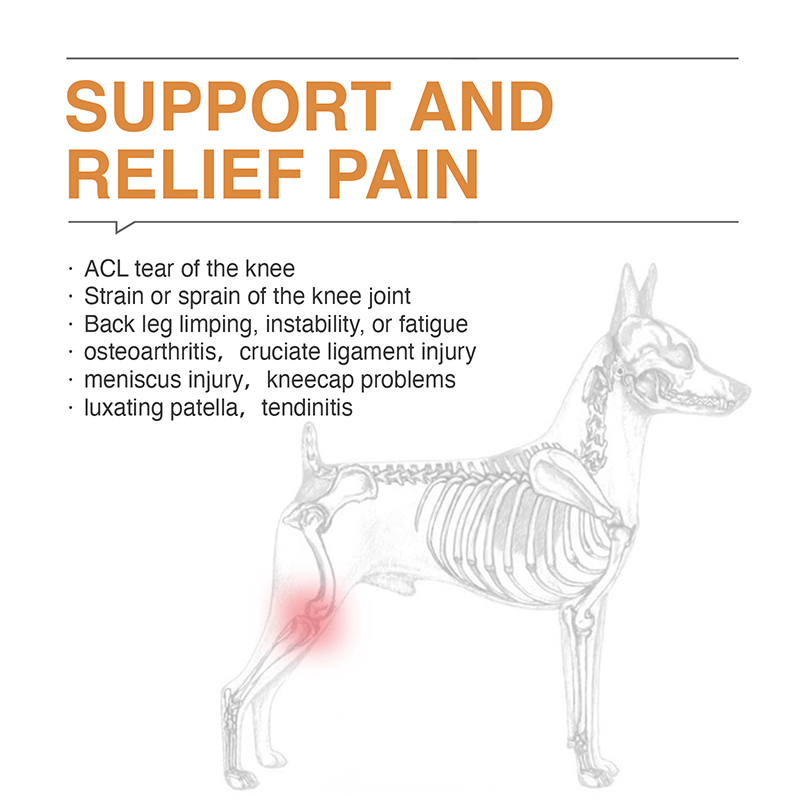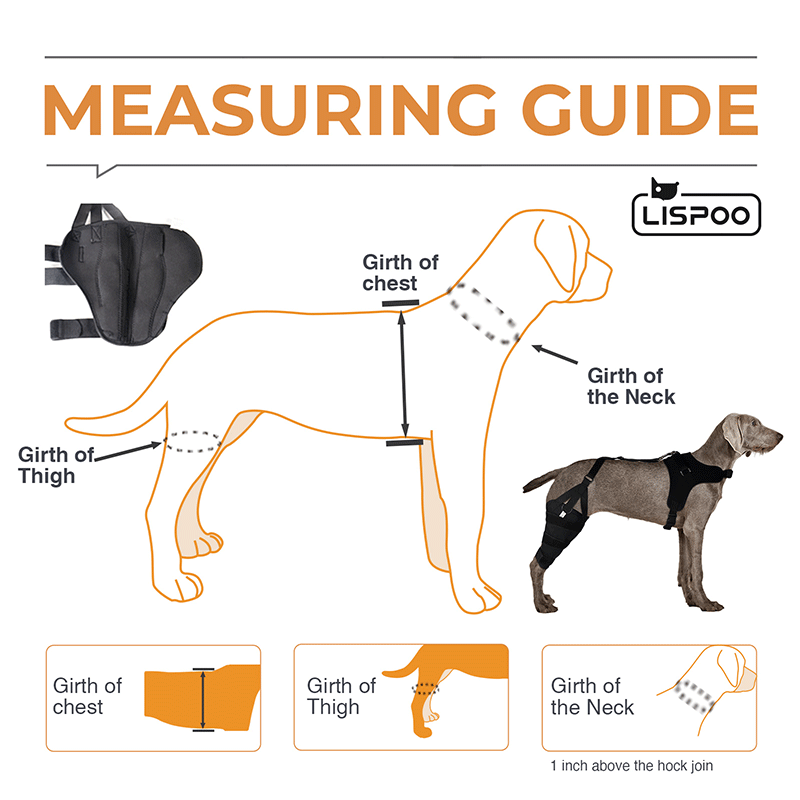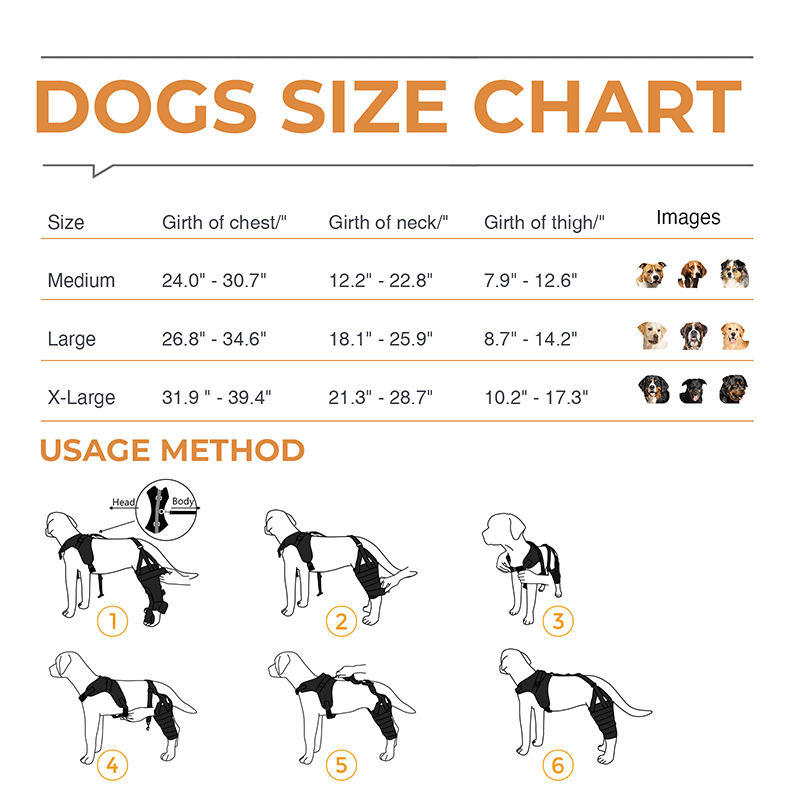 Golden Retriever Double Hind Leg Hinged Knee Brace
Luxating patella , Osteoarthritis , Arthritis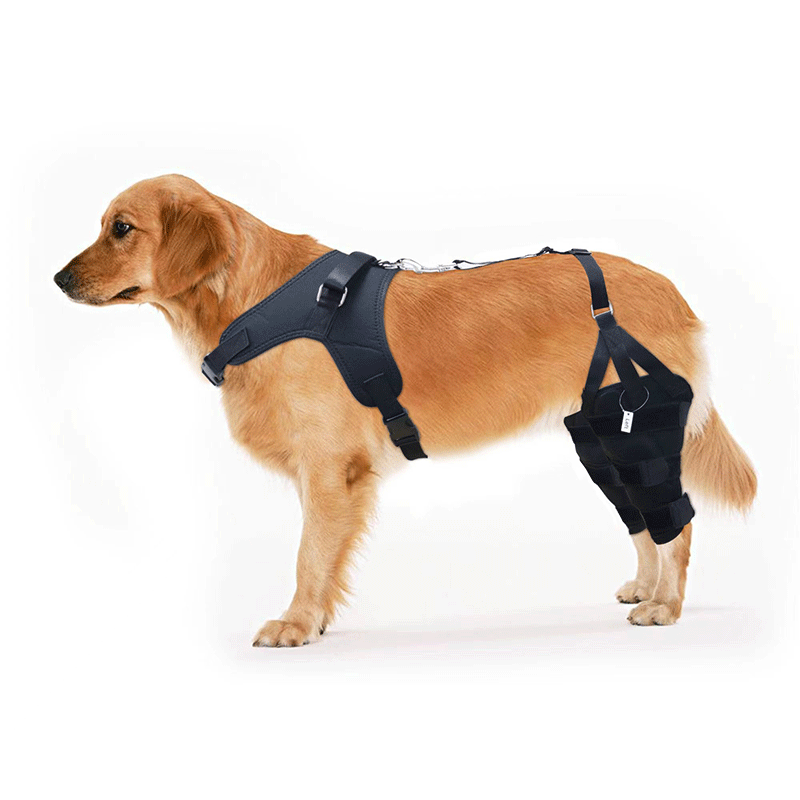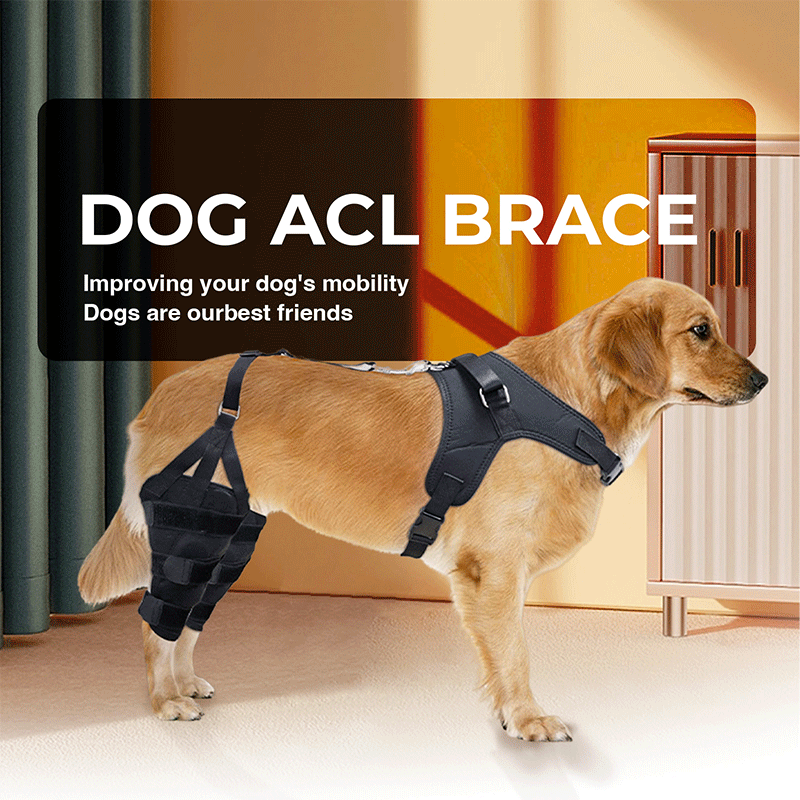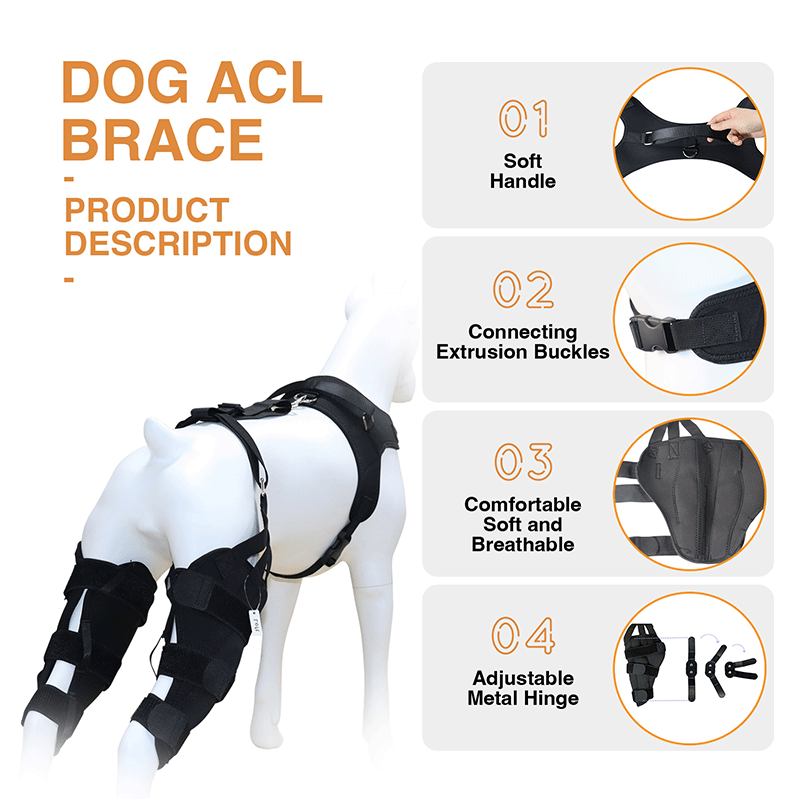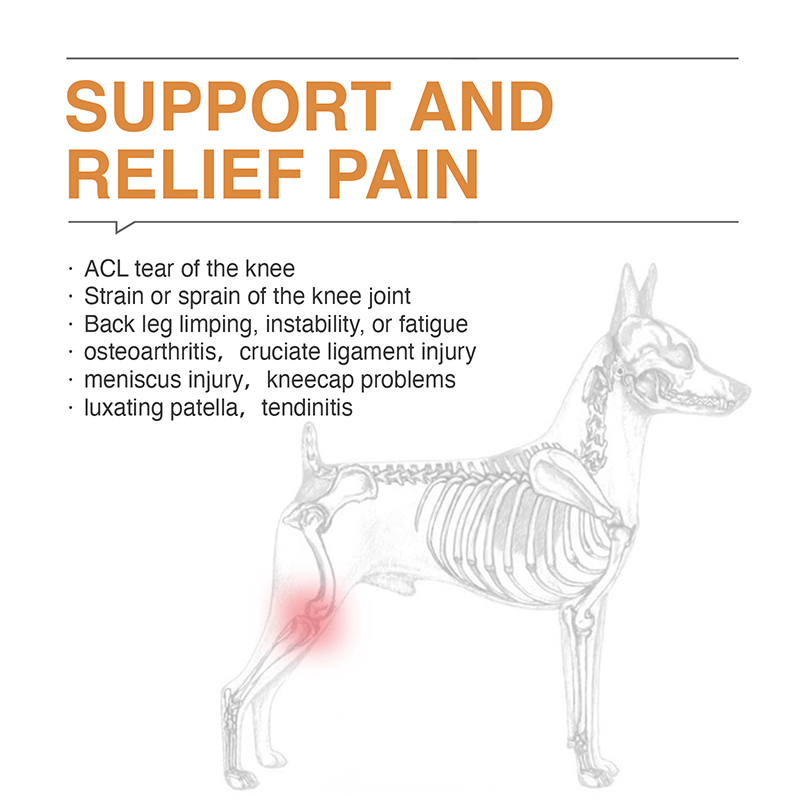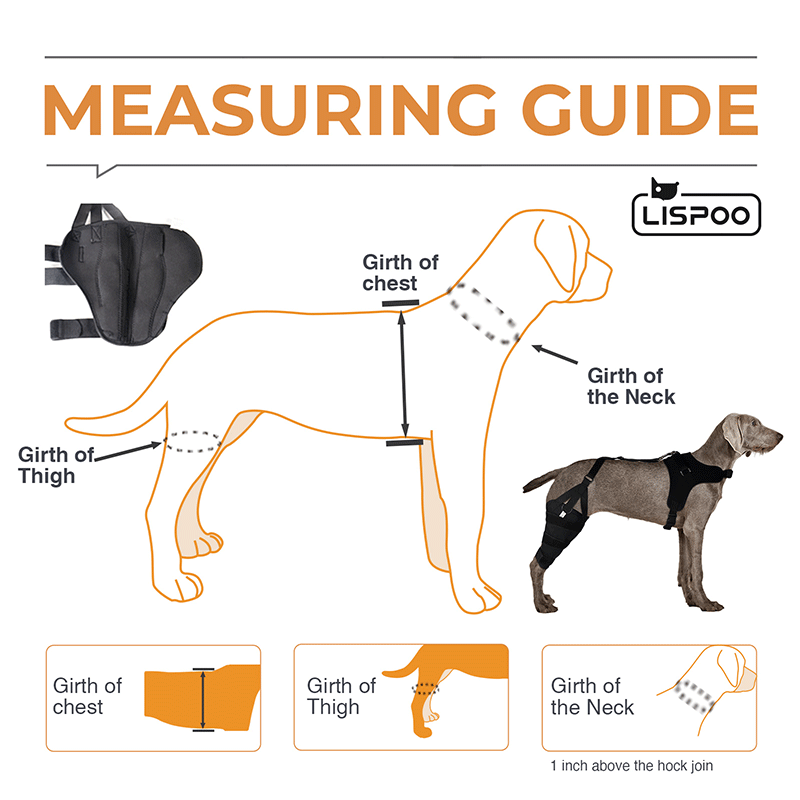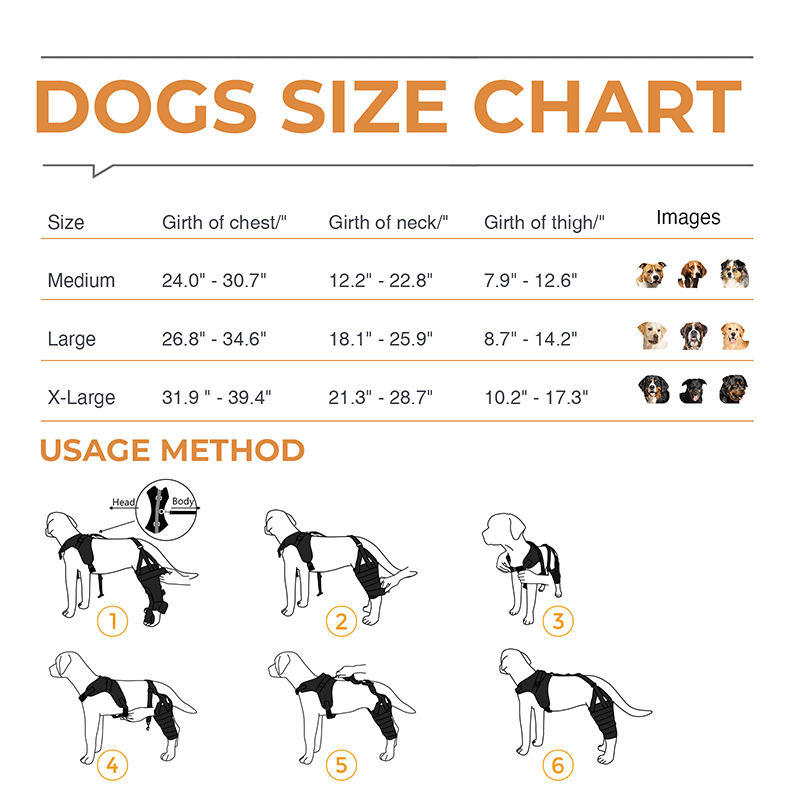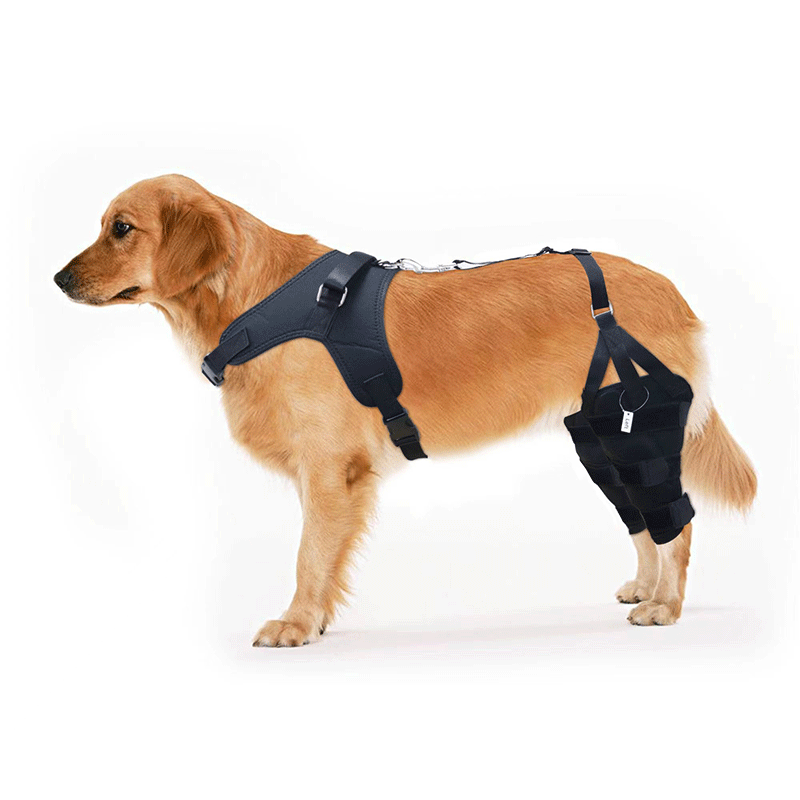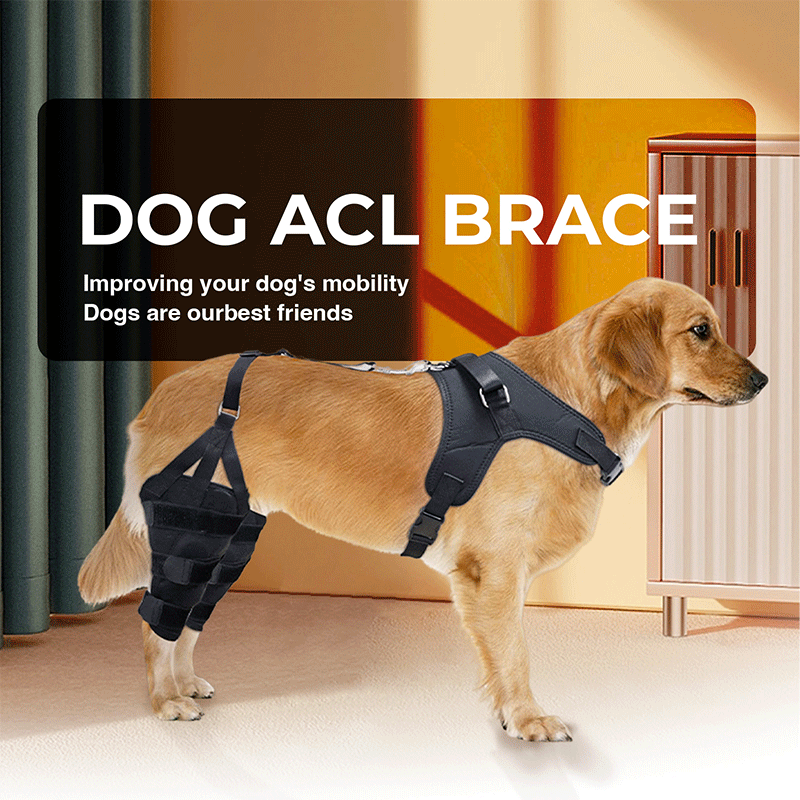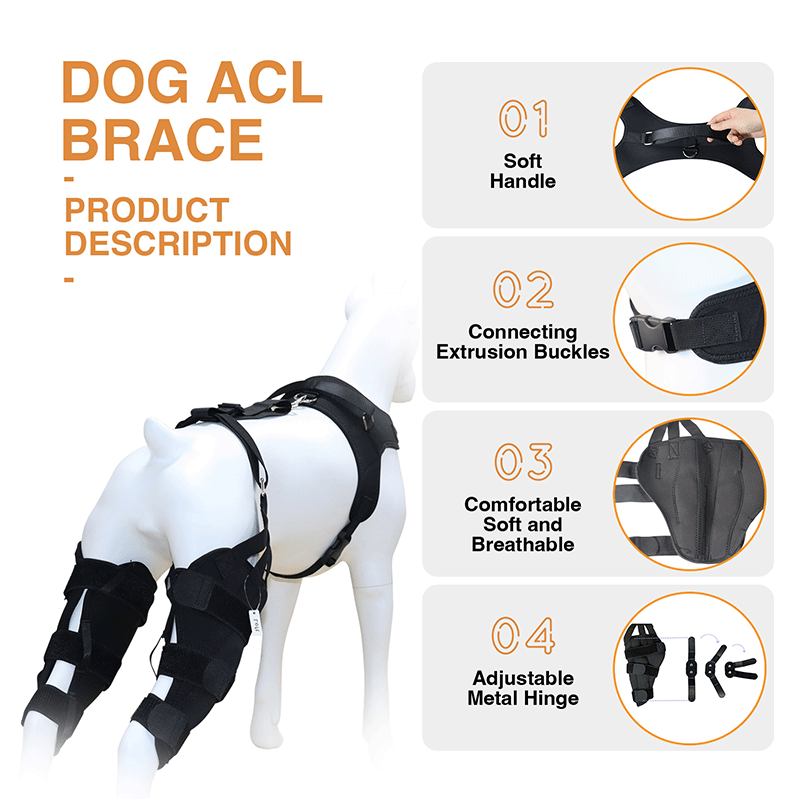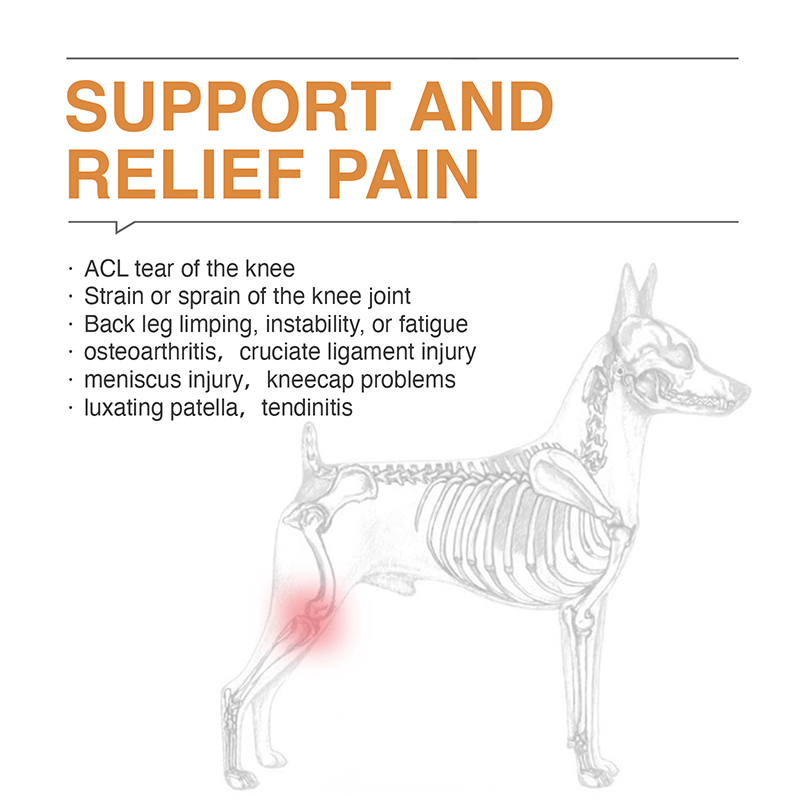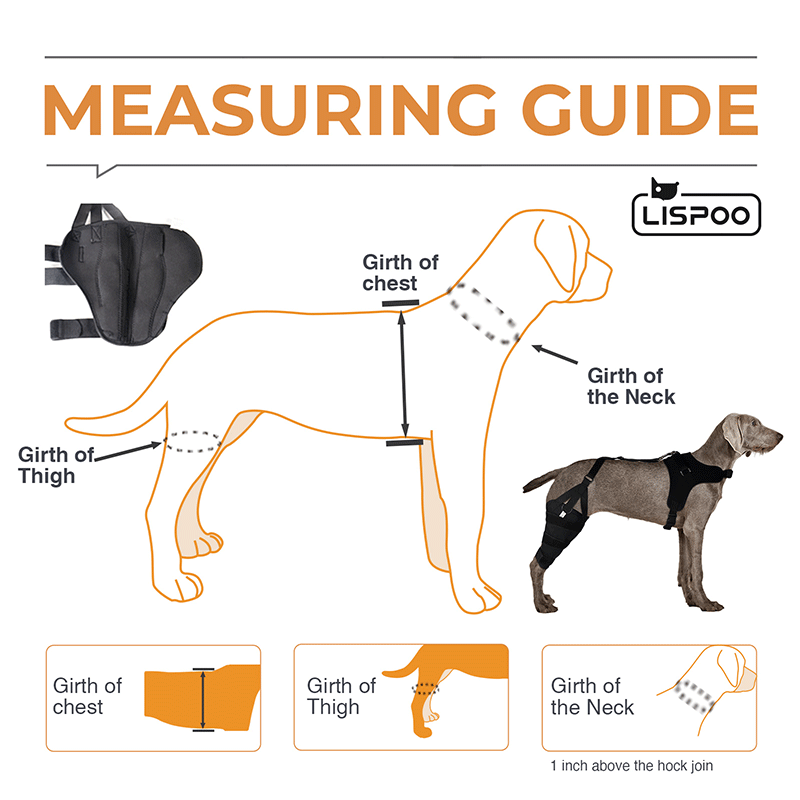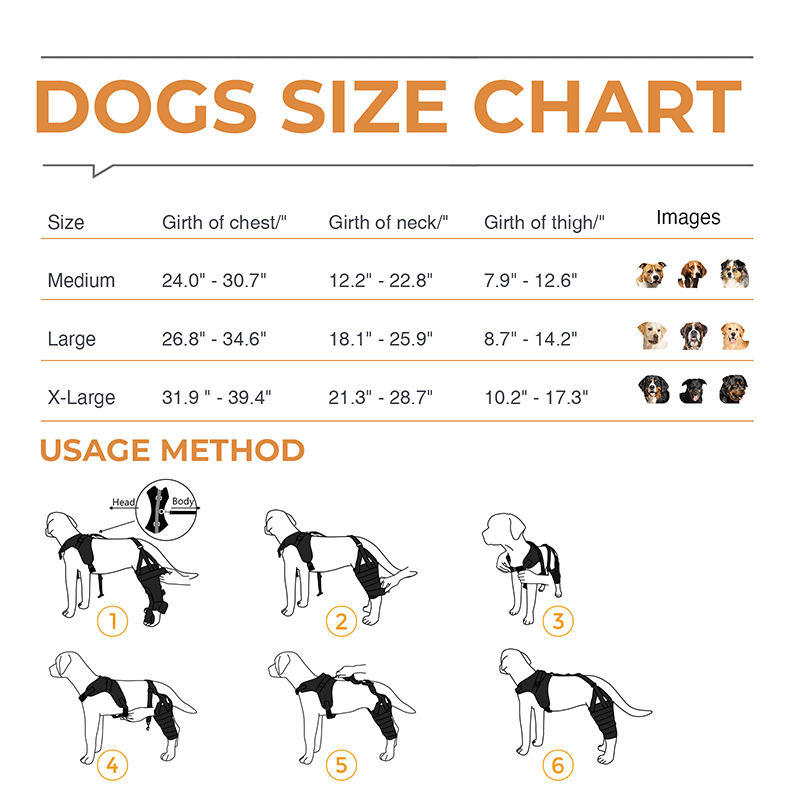 $126.00
$208.00
Save $82
(get_percentage: selectedVariant.compare_at_price)
Free Shipping

10% OFF on Orders $ 75+ | CODE:LP10

A Random Gift for Your Order
Free Exchange of Unfit Size after Donation.
Procedure
Please follow the three steps to submit your unfit size free exchanging .
1. Explain your exchanging reason and the fit size number.
2. Please donate the unfit size product to dog shelter , shoot the donating pictures.
3. Send your donating pictures to us. Email:service@lovepluspet.com
WhatsApp :+1(347)728-5581
This hinged knee brace is designed to help stabilize the knee after injury, any strain on the canine joint, post-operative support.
Dog Dual Rear Leg Hinged Knee Braces Adjustable Straps provide slight compression to your dog's legs, reducing stress and aiding in quick recovery.
The knee pads are made to fit snugly to your dog and then get the perfect compression around your dog's knees, joints and muscles for continuous 360-degree support.
Also improves oxygen delivery for enhanced athletic performance and faster recovery.
Senior dogs need dog knee pads to help maintain their weight, as well as the support they need to keep the dog from overexerting.