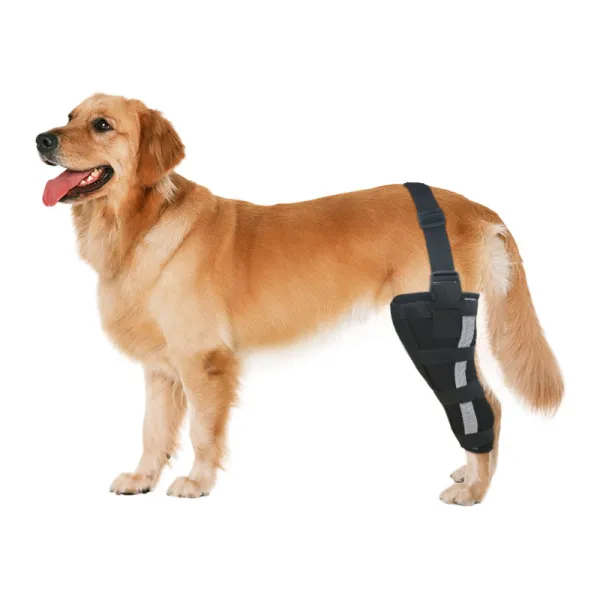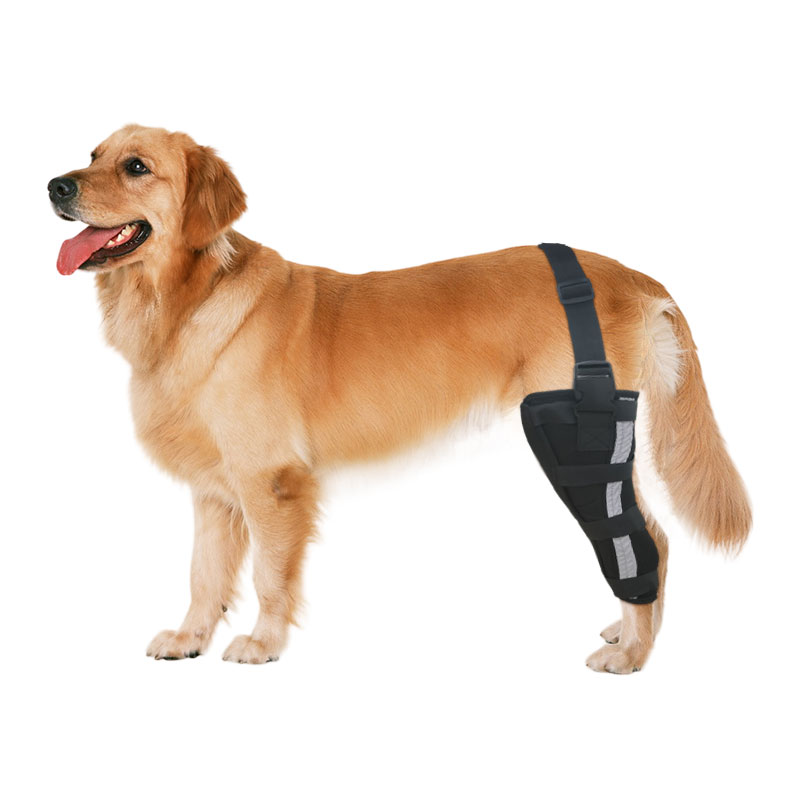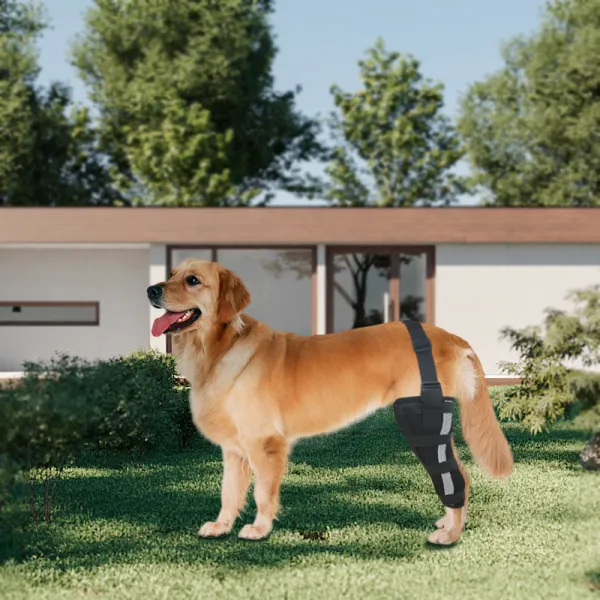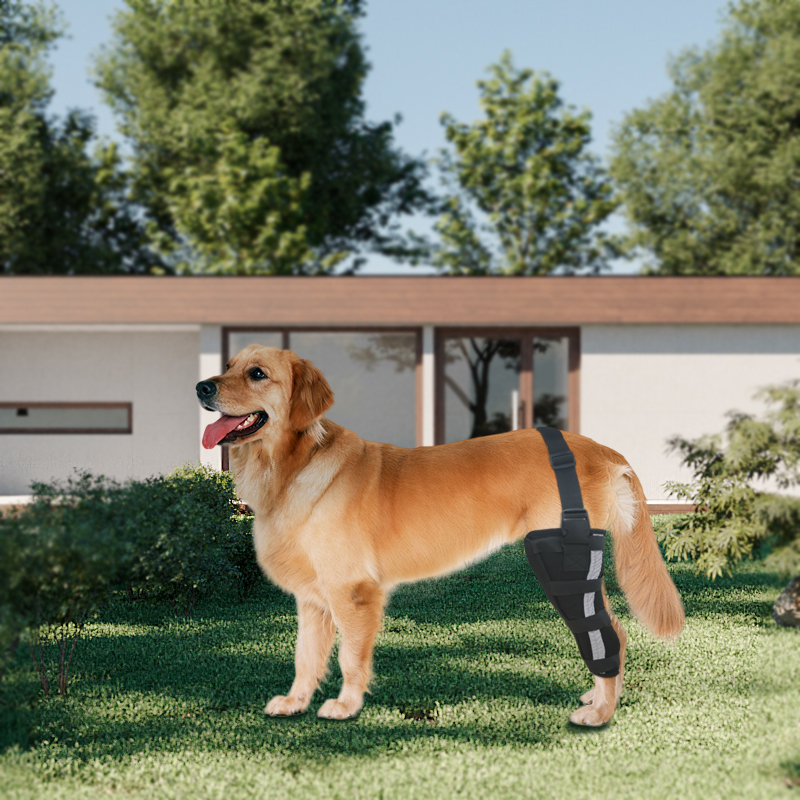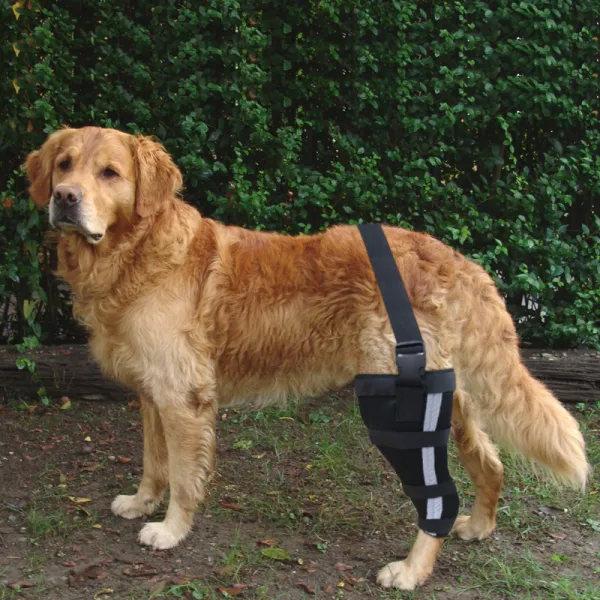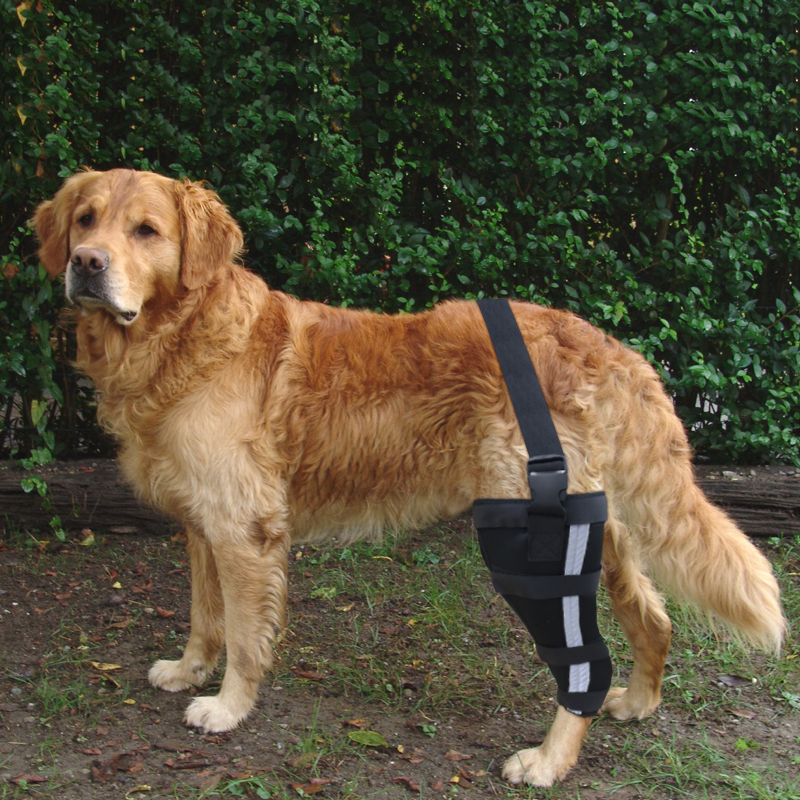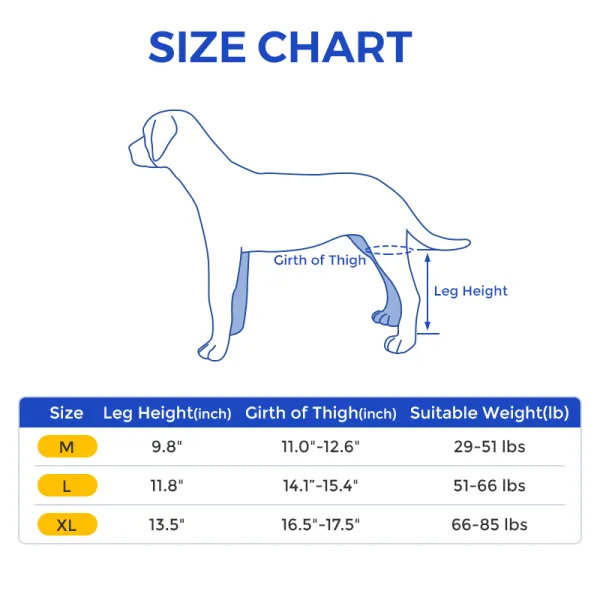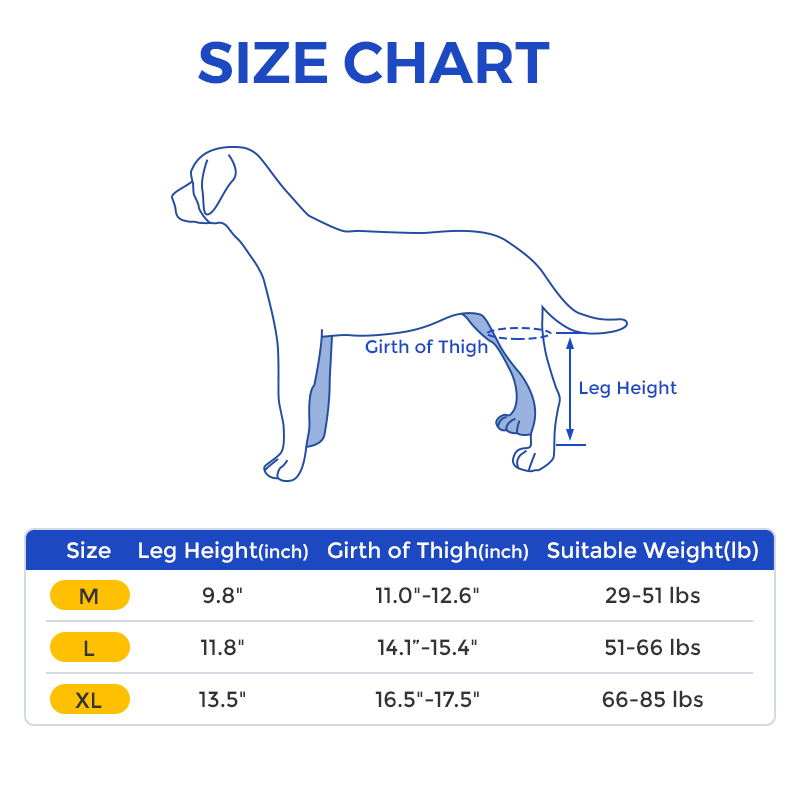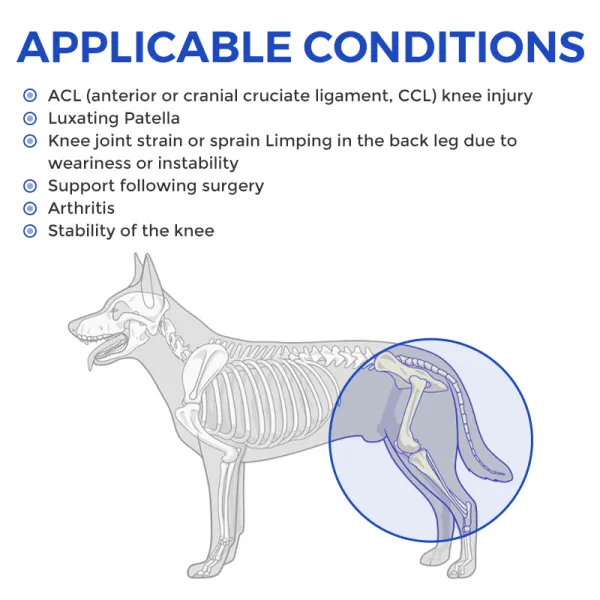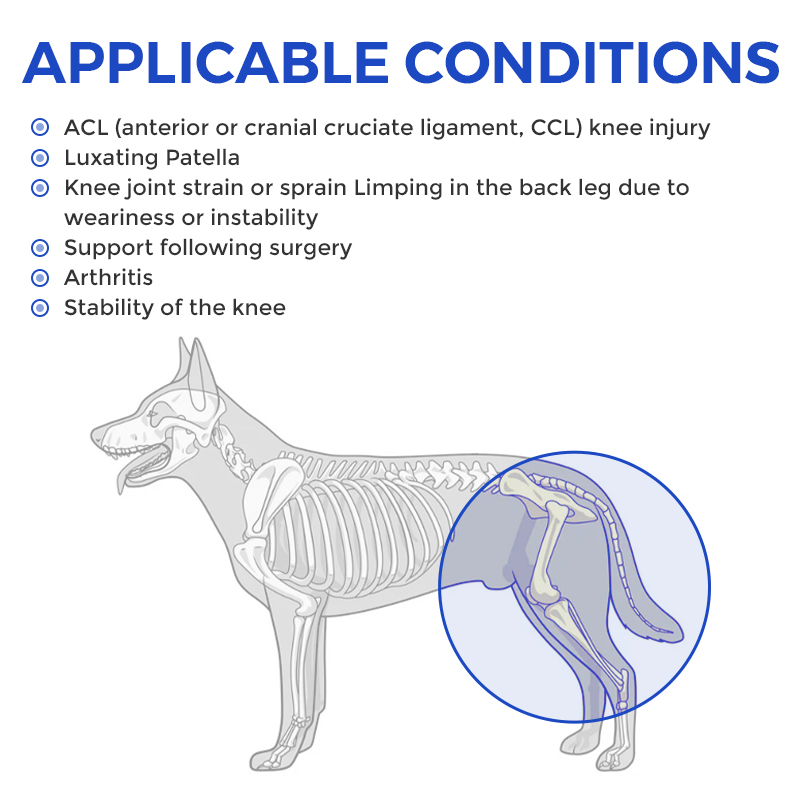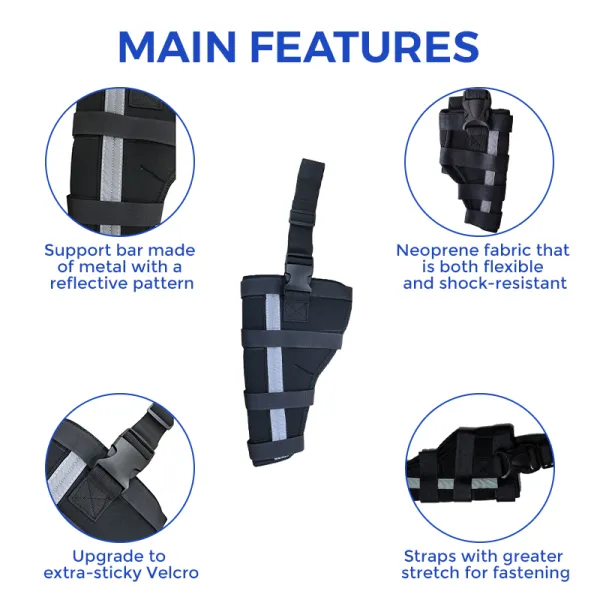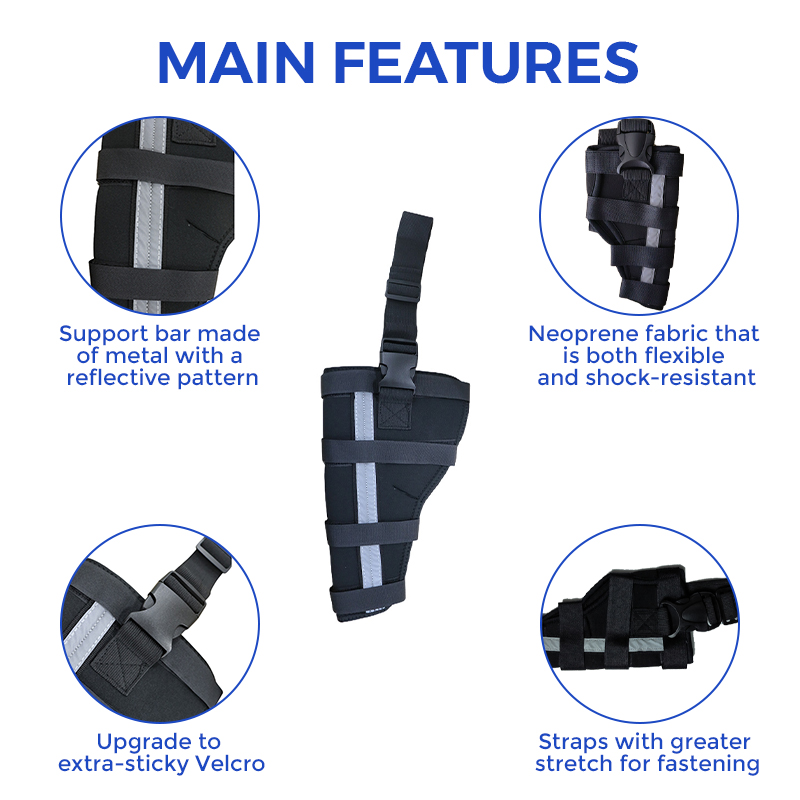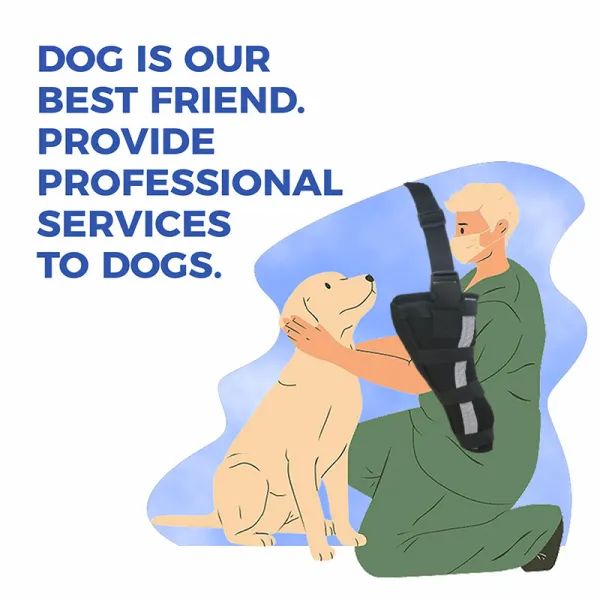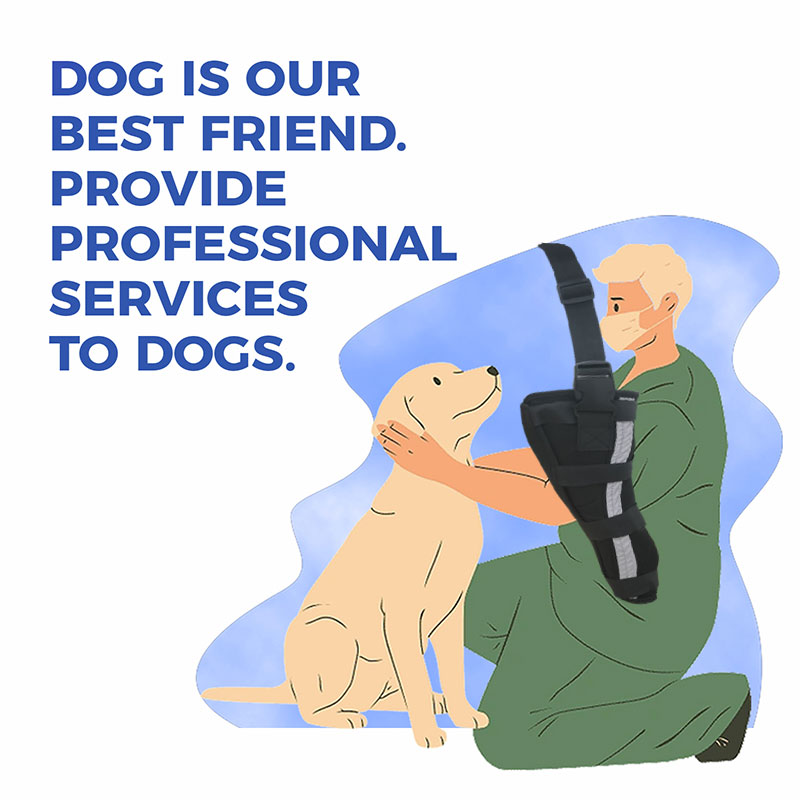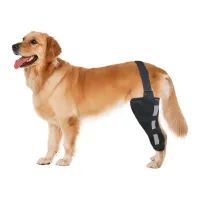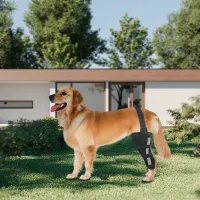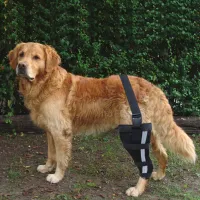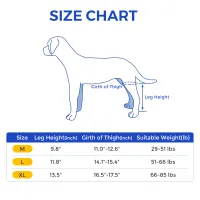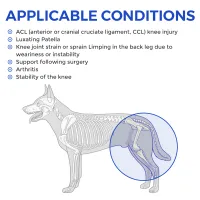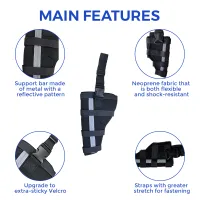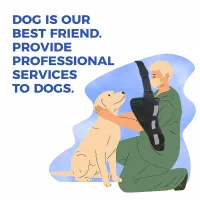 Golden Retriever Dog Single Leg Support Brace
Support following surgery,Arthritis,Stability of the knee,Luxating Patella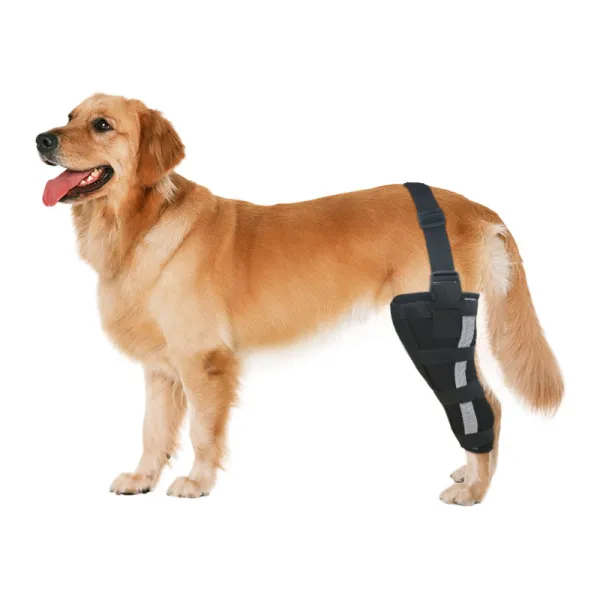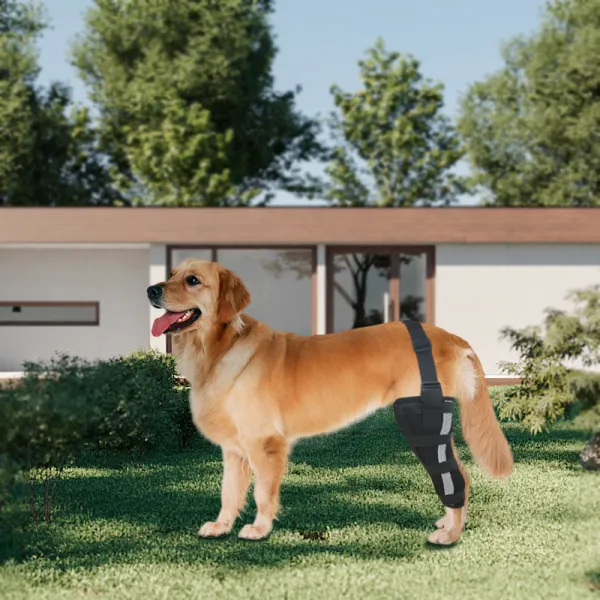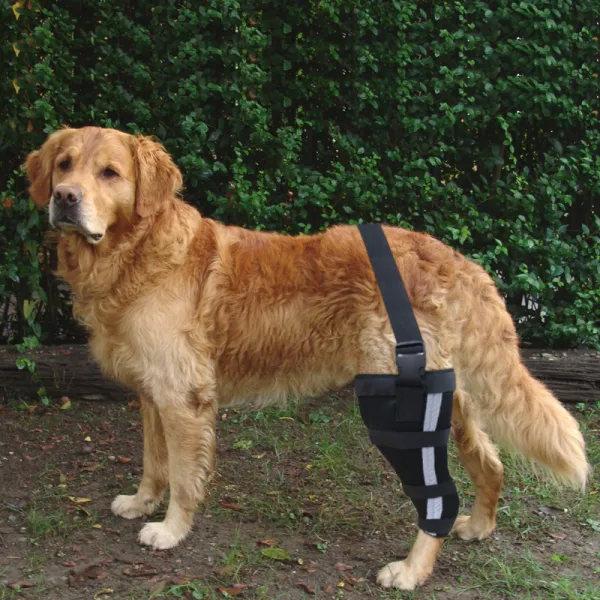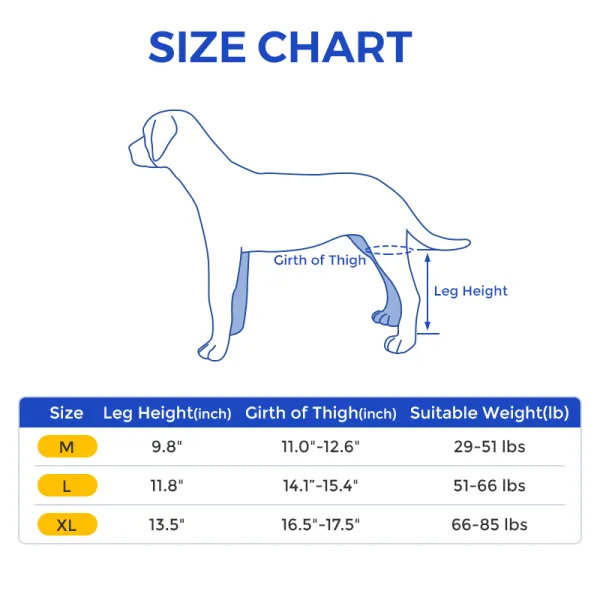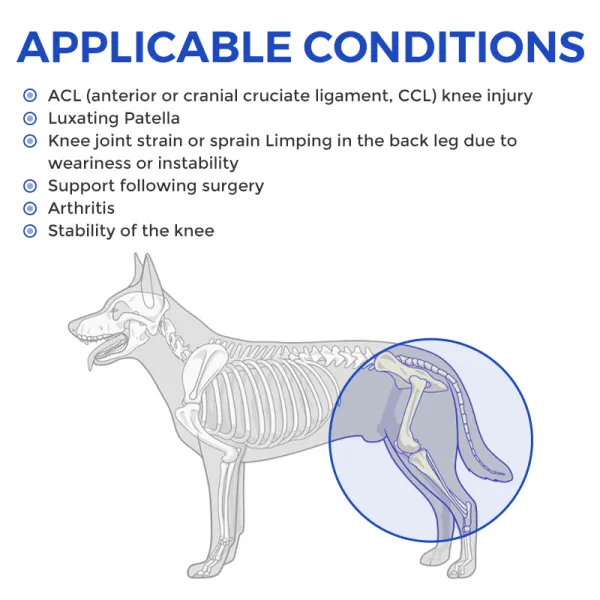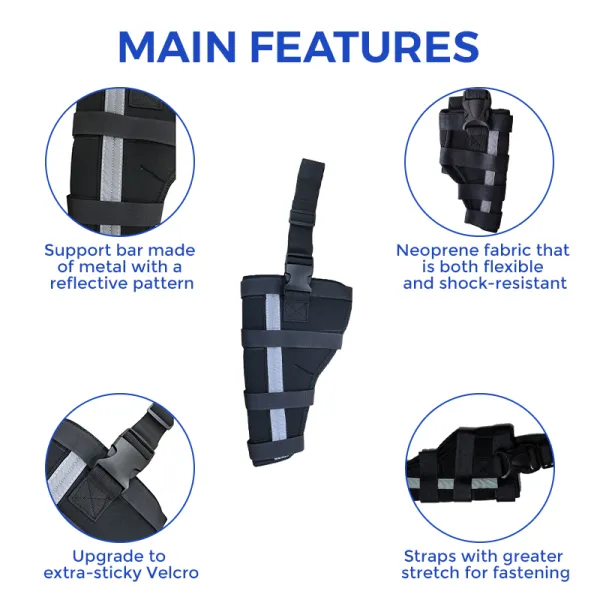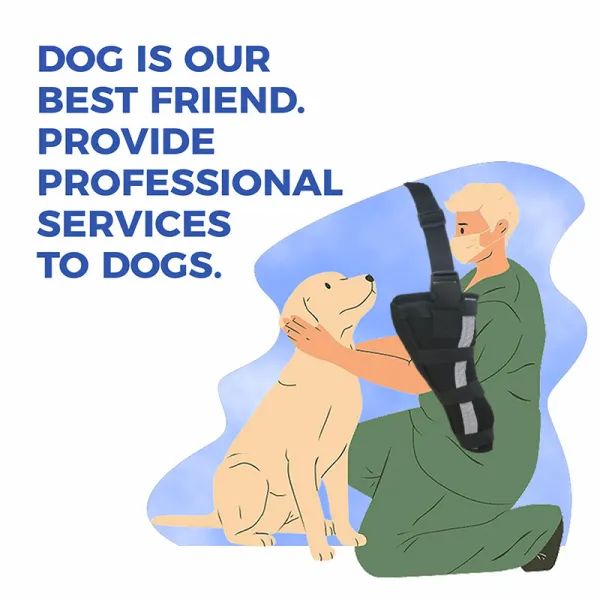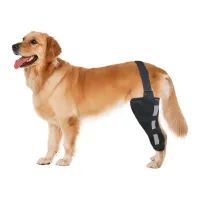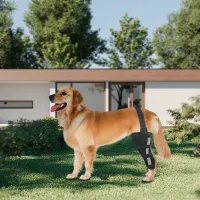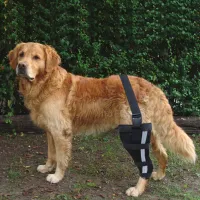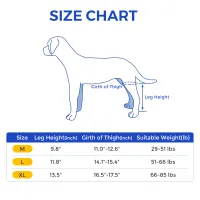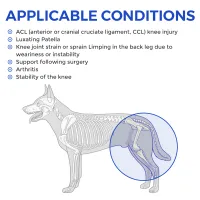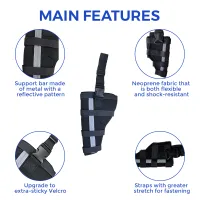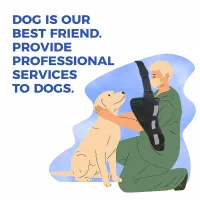 $42.00
$60.00
Save $18.00
(get_percentage: selectedVariant.compare_at_price)
Free Shipping
10% OFF on Orders$75+ | CODE : LP10

A Random Gift for Your Order
Free Exchange of Unfit Size after Donation.
Procedure
Please follow the three steps to submit your unfit size free exchanging .
1. Explain your exchanging reason and the fit size number.
2. Please donate the unfit size product to dog shelter , shoot the donating pictures.
3. Send your donating pictures to us. Email:service@lovepluspet.com
WhatsApp :+1(347)728-5581
The Golden Retriever dog single leg support brace was created specifically to treat the pain brought on by ailments including arthritis, cruciate ligament injuries, meniscus injuries, kneecap issues, patella luxations, and tendinitis.
It is especially helpful for senior golden retrievers who are not candidates for surgery as well as those with diseases like arthritis, dislocated knees, CCL/ACL injuries, and post-leg surgery.
The brace is made of SBR, a delicate, supple, and elastic material. It is ideally suited as a golden retriever dog leg support because of its superior shock resistance and heat insulation characteristics.
Extra stretch is added to the fastening straps for a tight fit and improved flexibility.