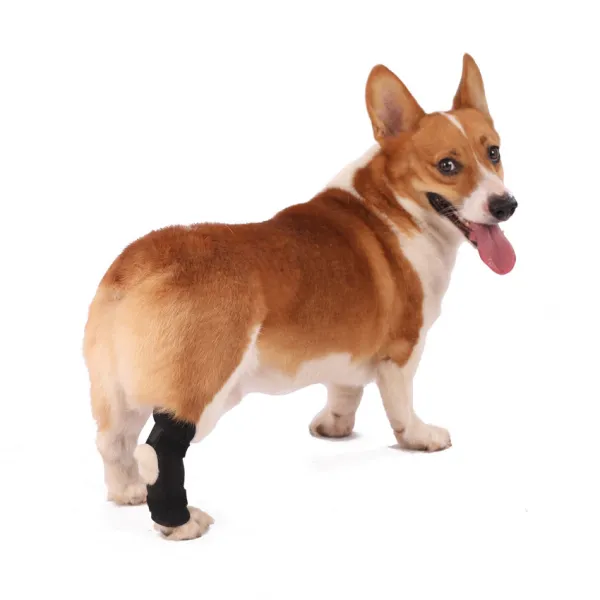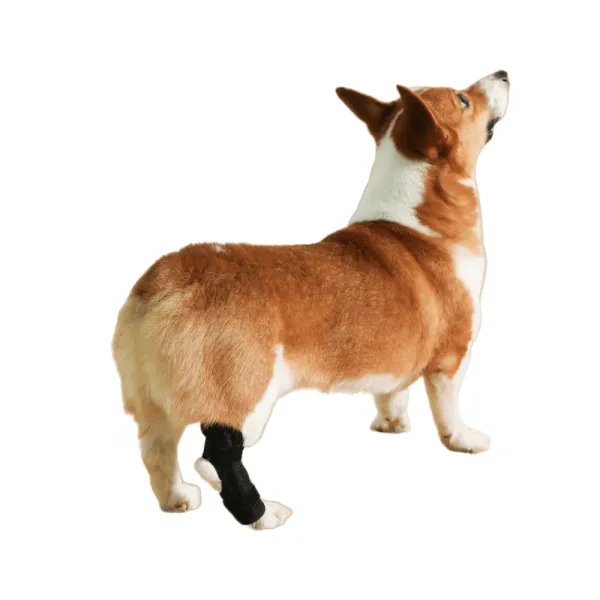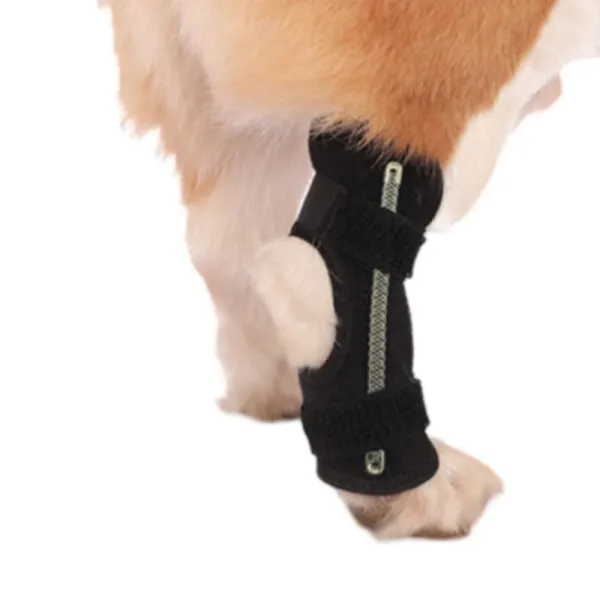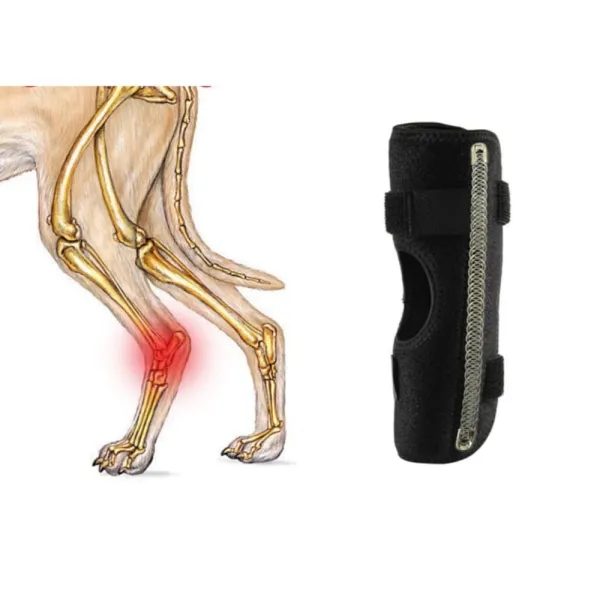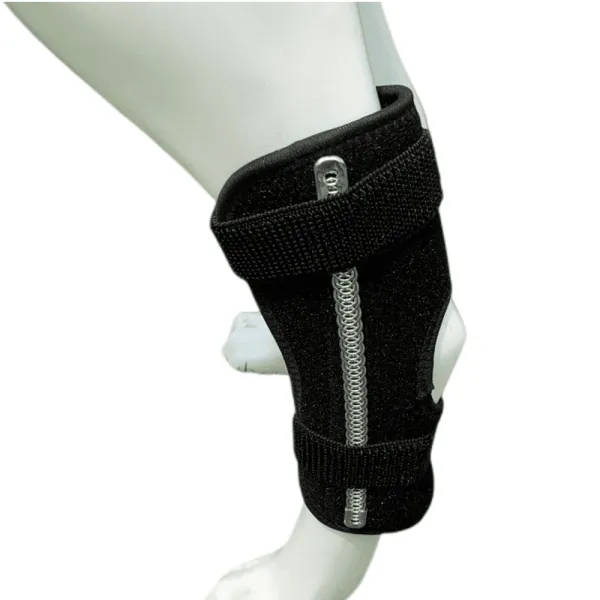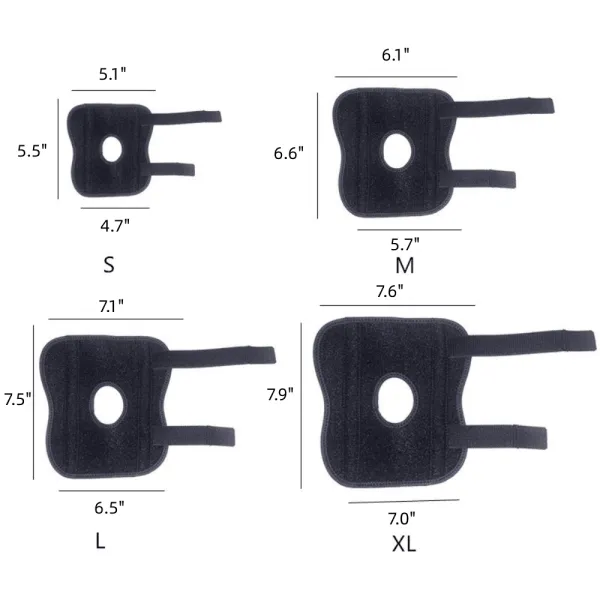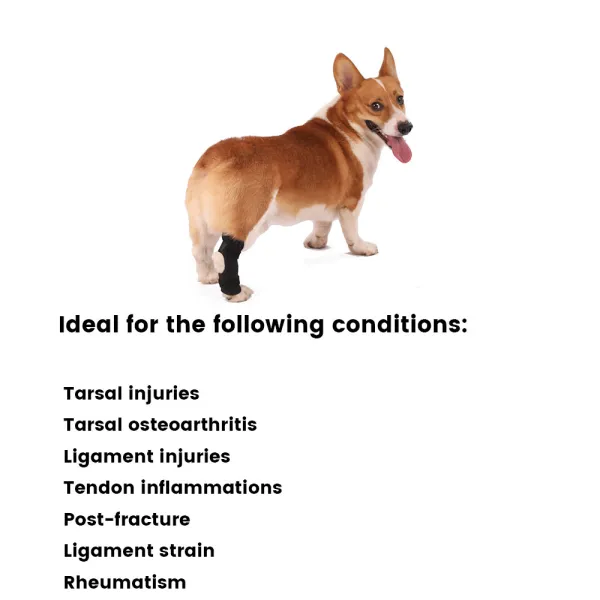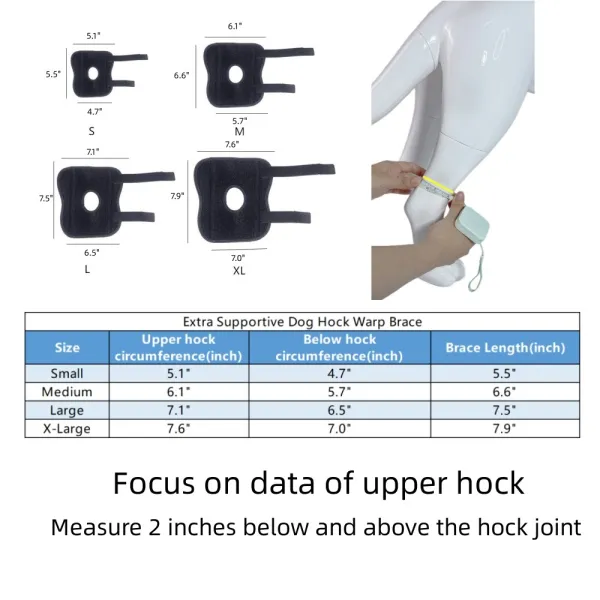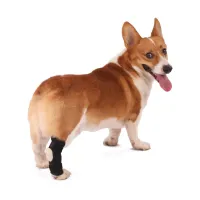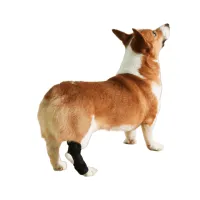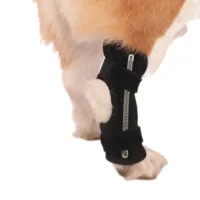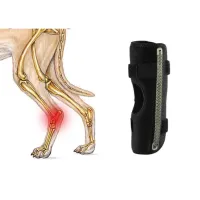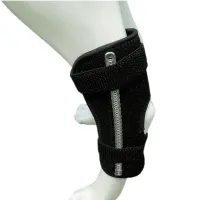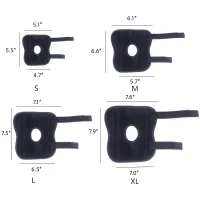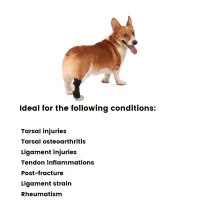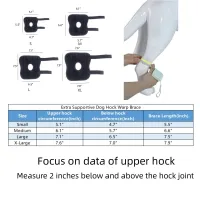 Extra Supportive Dog Hock Warp Brace
Prevents Arthritis, Injuries,Sprains,Protects Wounds Heals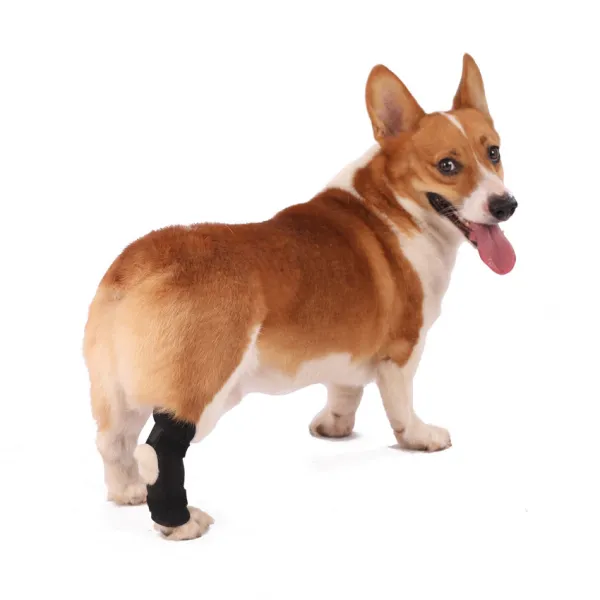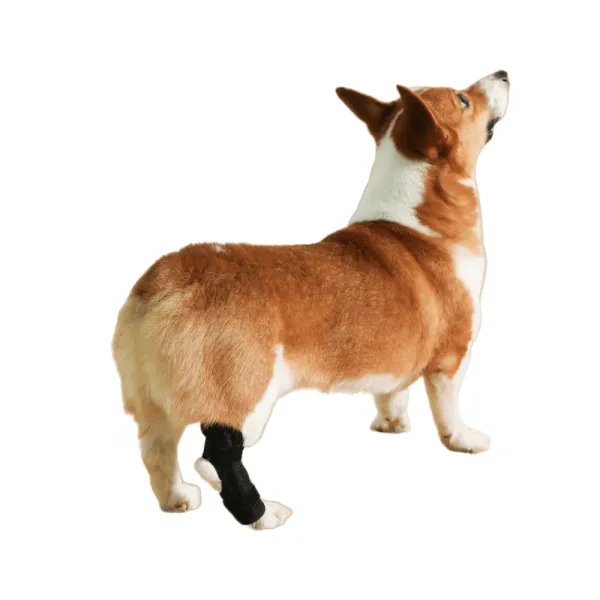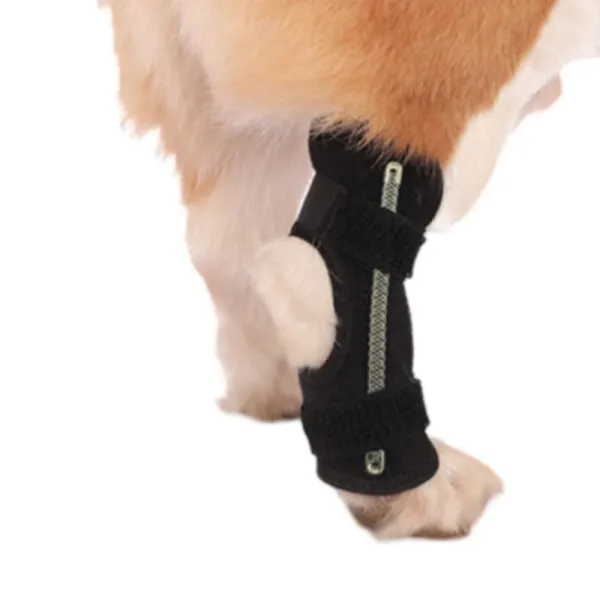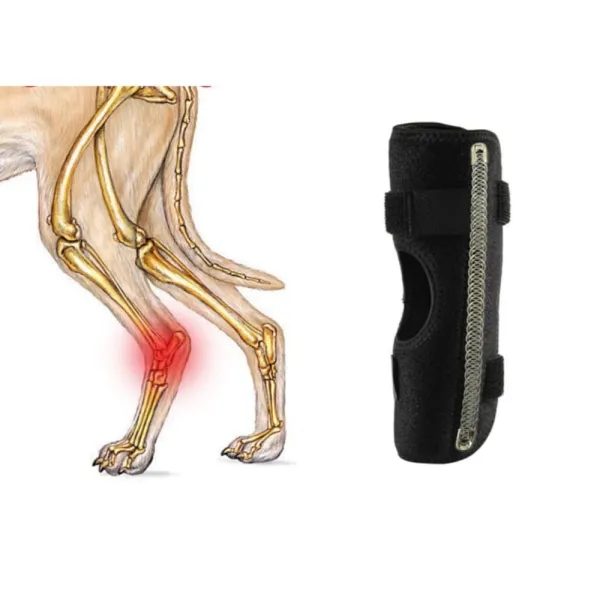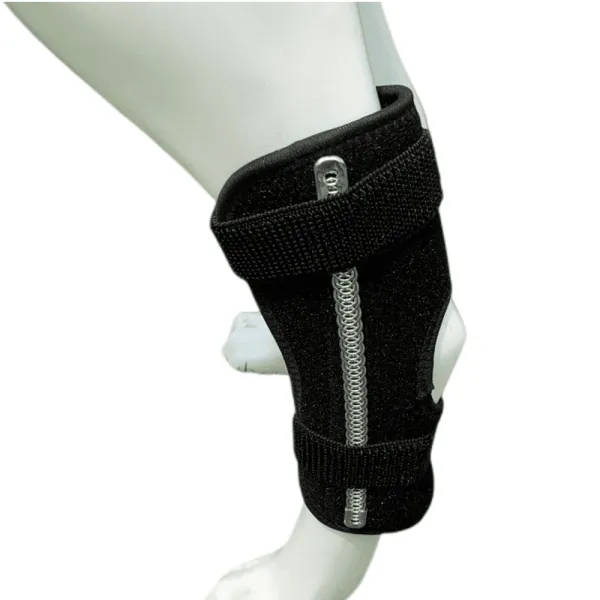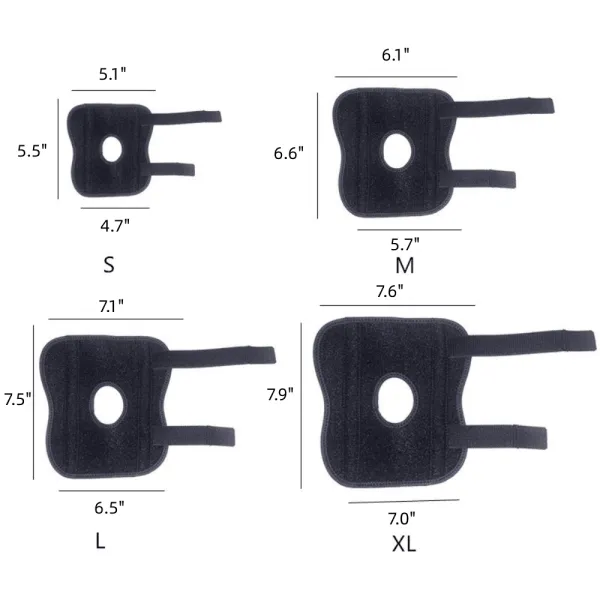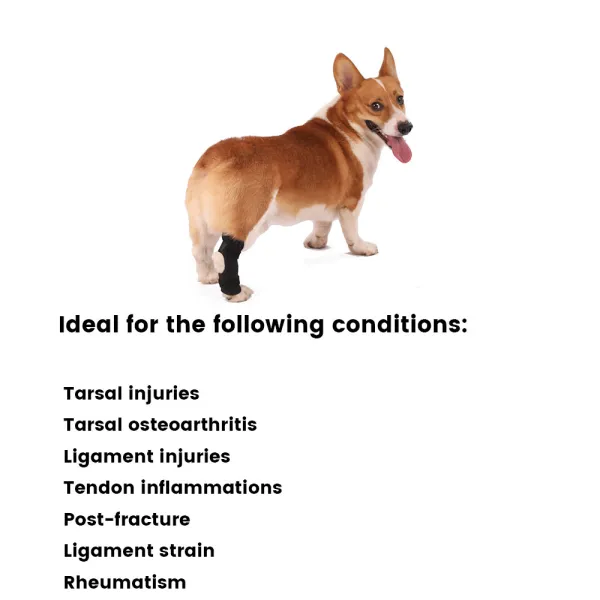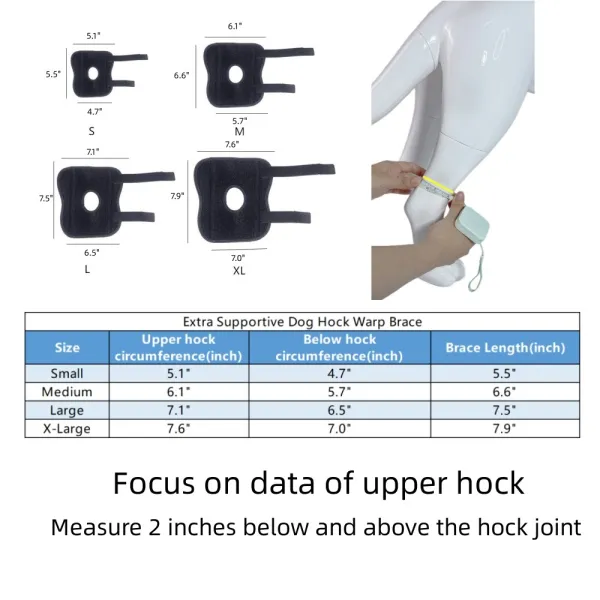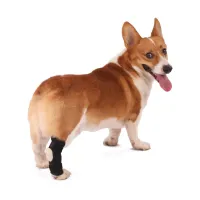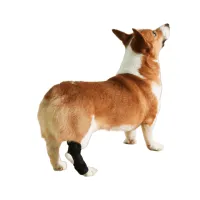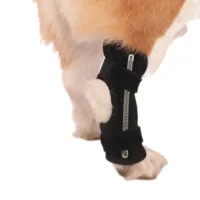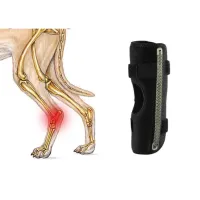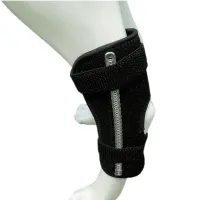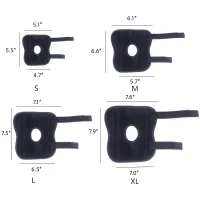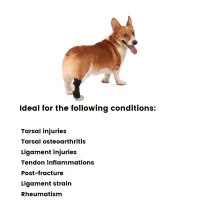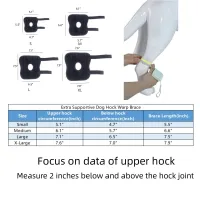 $25.00
$0.00
Save $25
(get_percentage: selectedVariant.compare_at_price)
Free Shipping

10% OFF on Orders $ 75+ | CODE:LP10

A Random Gift for Your Order
Free Exchange of Unfit Size after Donation.
Procedure
Please follow the three steps to submit your unfit size free exchanging .
1. Explain your exchanging reason and the fit size number.
2. Please donate the unfit size product to dog shelter , shoot the donating pictures.
3. Send your donating pictures to us. Email:service@lovepluspet.com
WhatsApp :+1(347)728-5581
LOVEPLUSPET Extra Supportive Dog Hock Warp Brace can be used to Post-fracture stabilization, Ligament strain or sprain.
Inner hinged metal splints has more powerful supportive than other hock brace.
Metal splints are spring, make your puppy move actively.
Soft Neoprene is elastic, fasten the recovey.