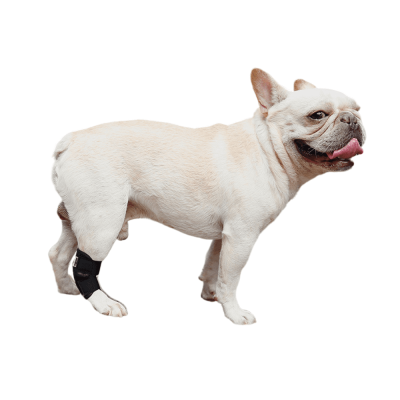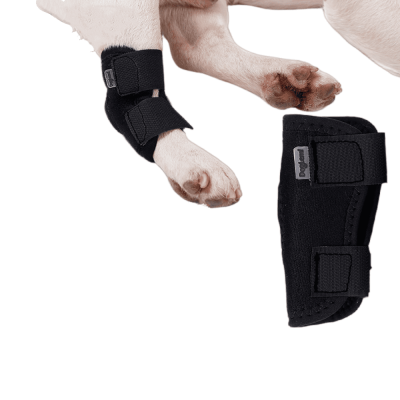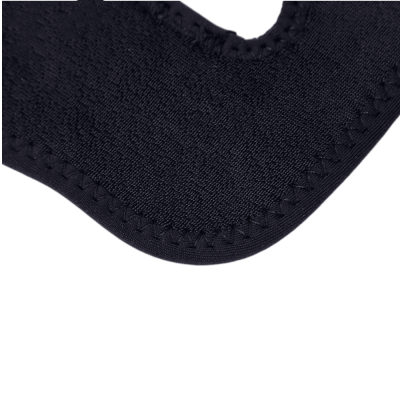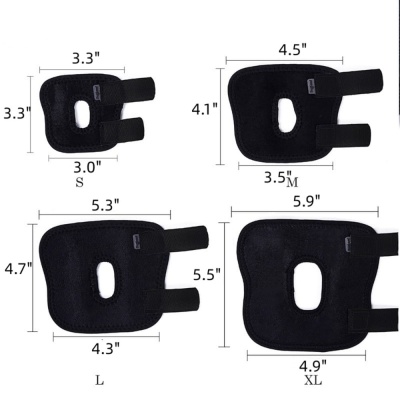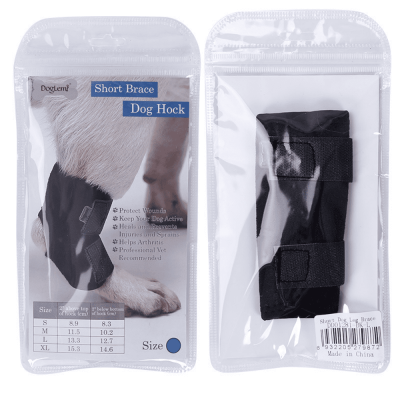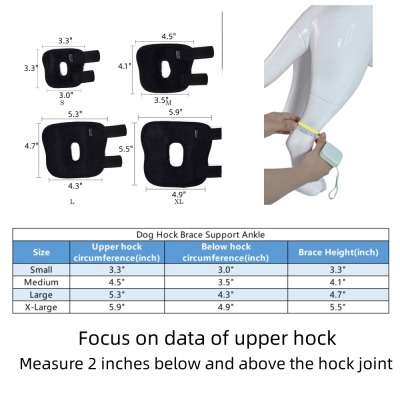 Dog Hock Brace Support Ankle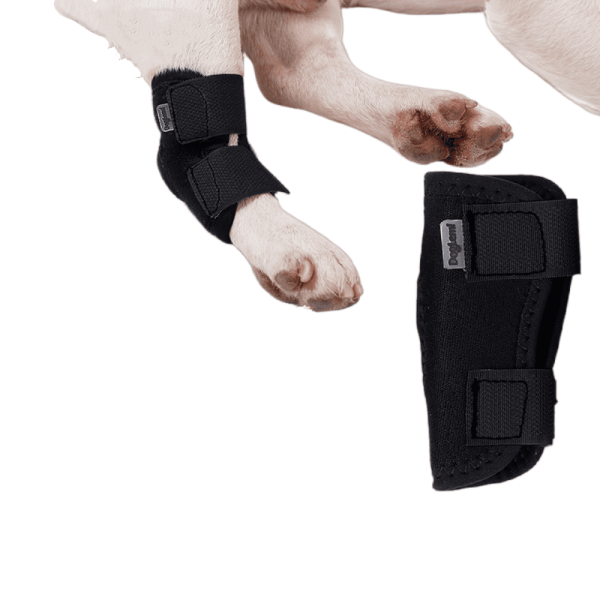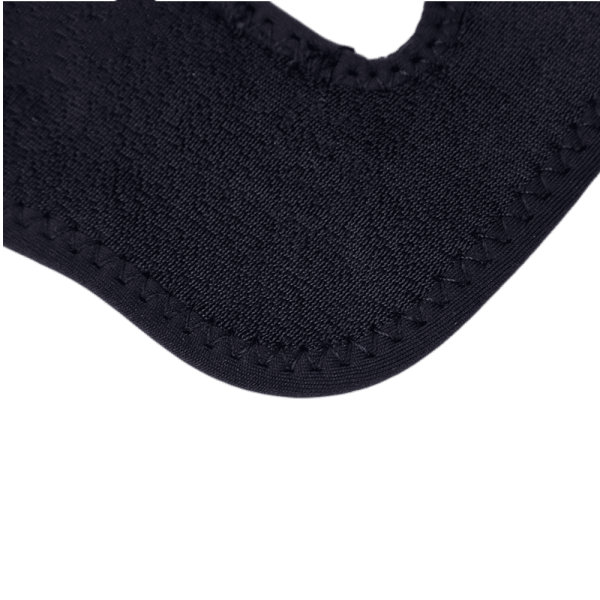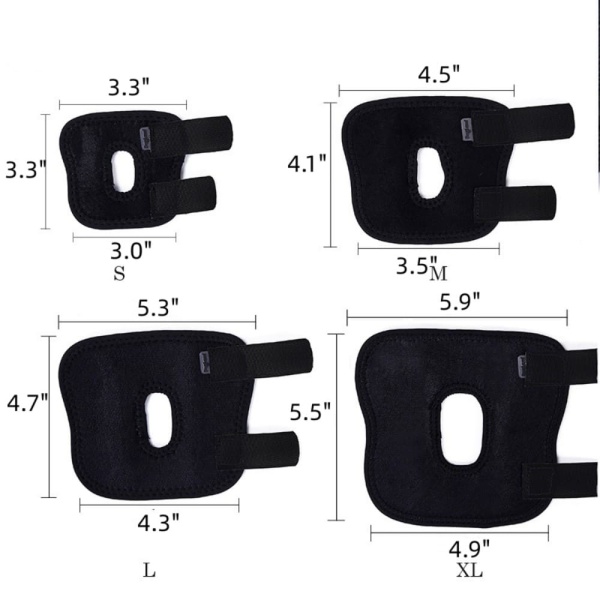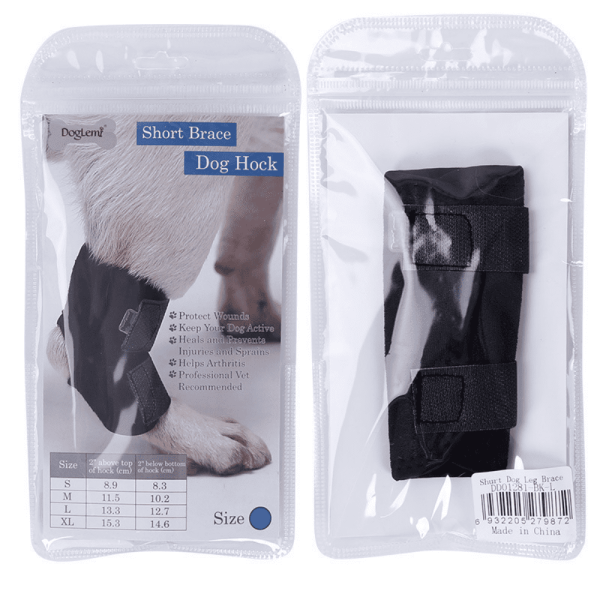 ---
Size measurement method
Please do all measuring while the dog is standing.
We recommended using a soft measuring tape.If you don't have one you may use a string and measure it with a ruler later.
Check the size chart to see the size corresponding to the size measured.
If in doubt between two sizes, choose the larger one.
To determine if it's right or left, stand behind the dog and look in the same direction.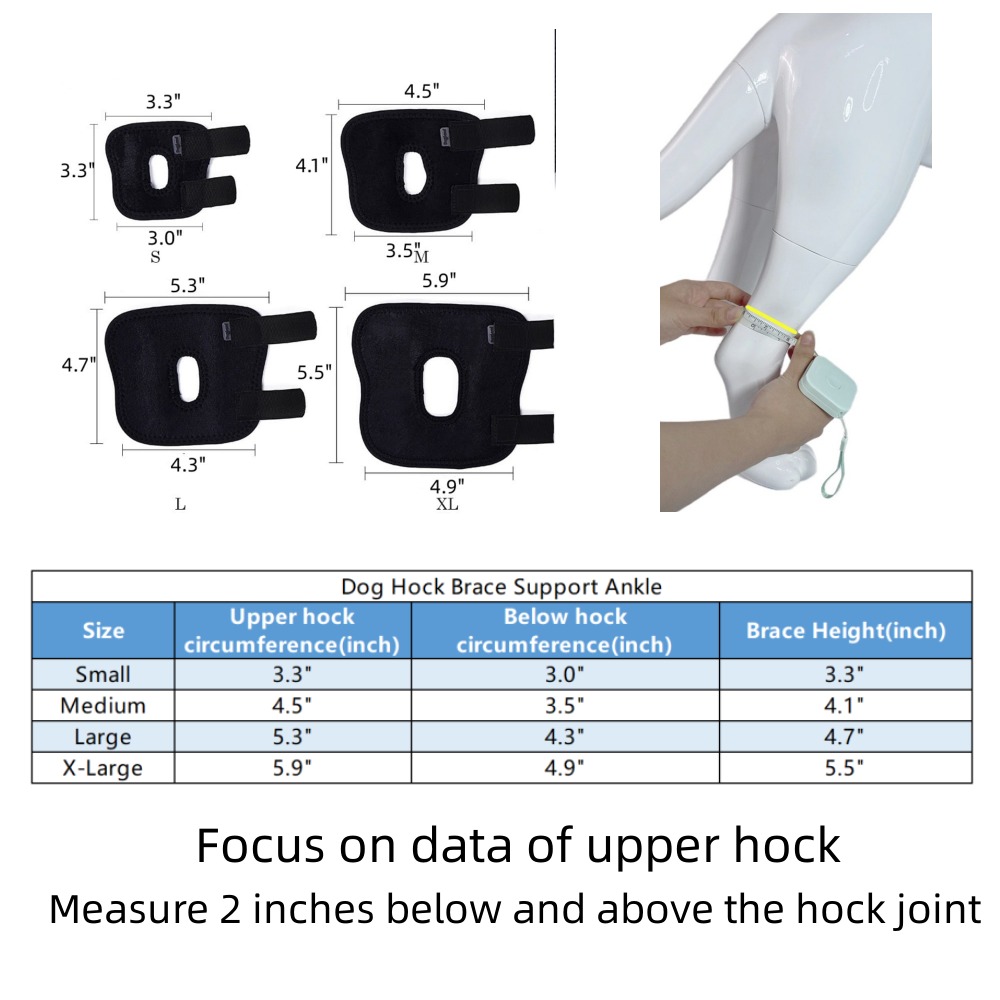 Designed for Hock joint injuries, Hock arthritis.
High-quaility Neoprene promote the recovery.
Prevent licking and biting the wound.