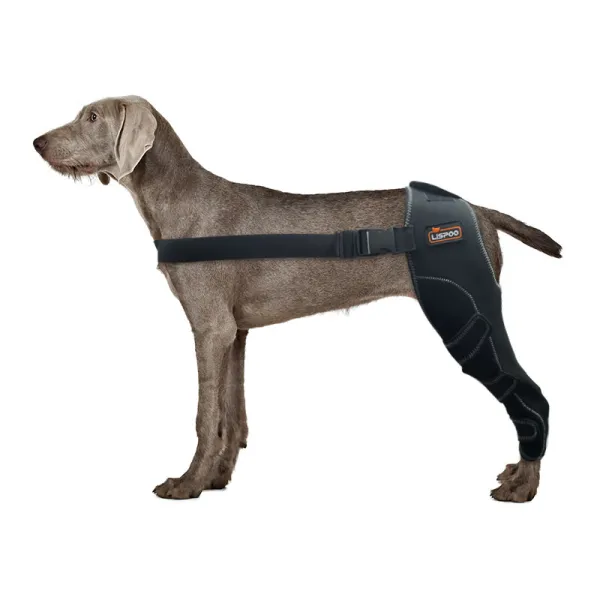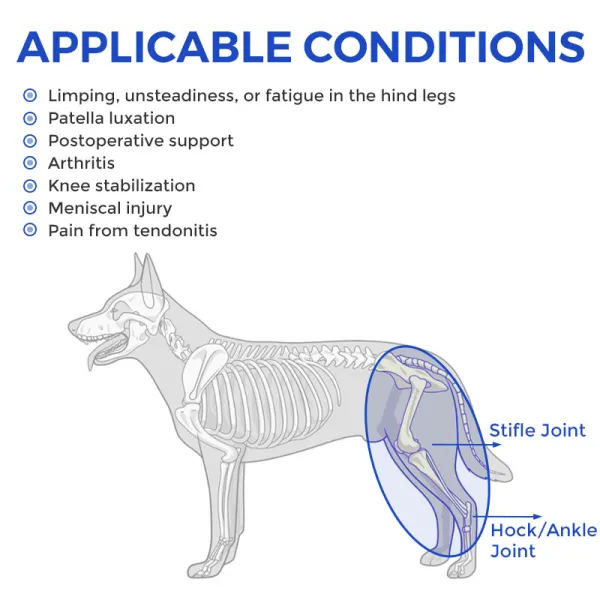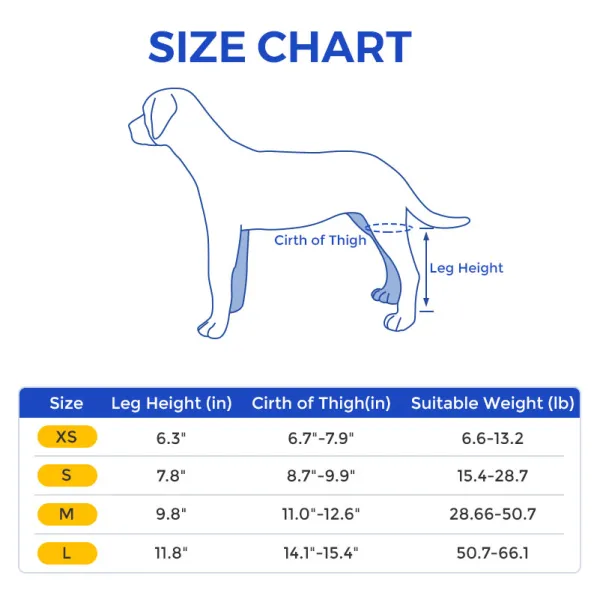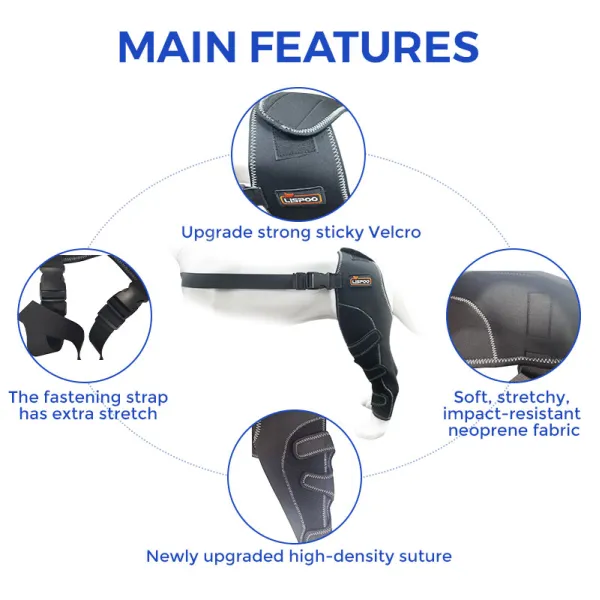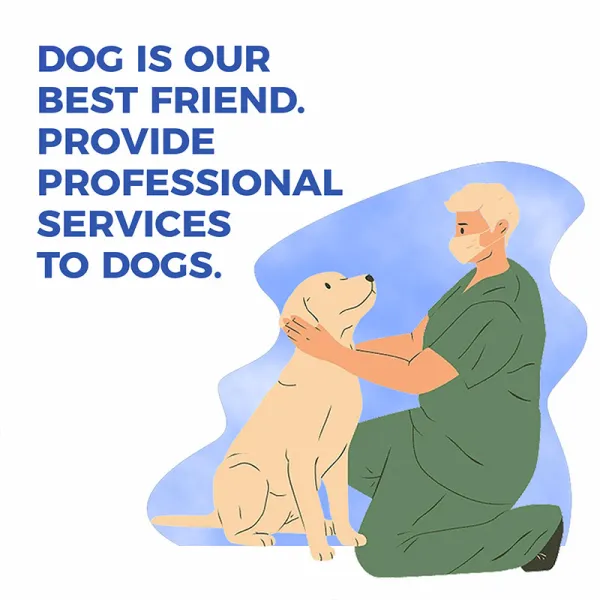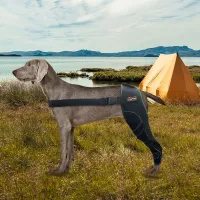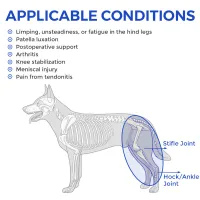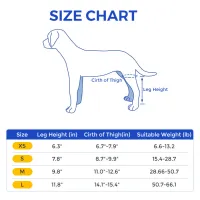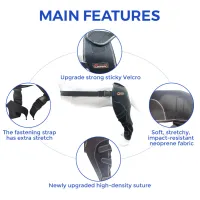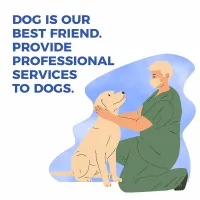 Dog Leg Brace for Acl Injury
Patella luxation,Postoperative support,Knee stabilization,Meniscal injury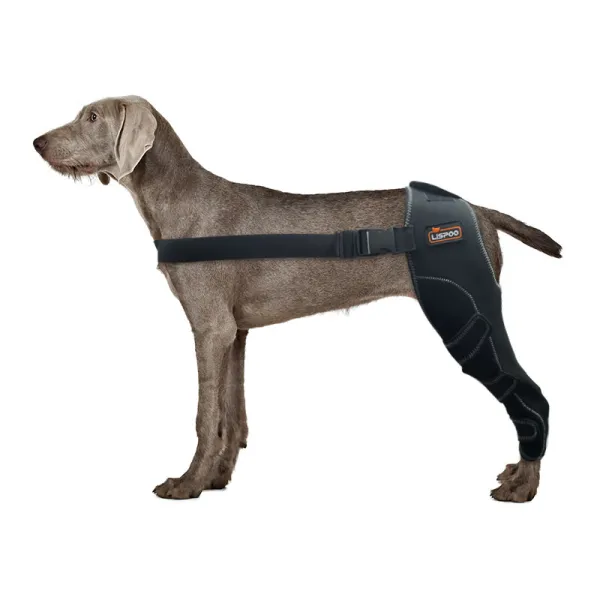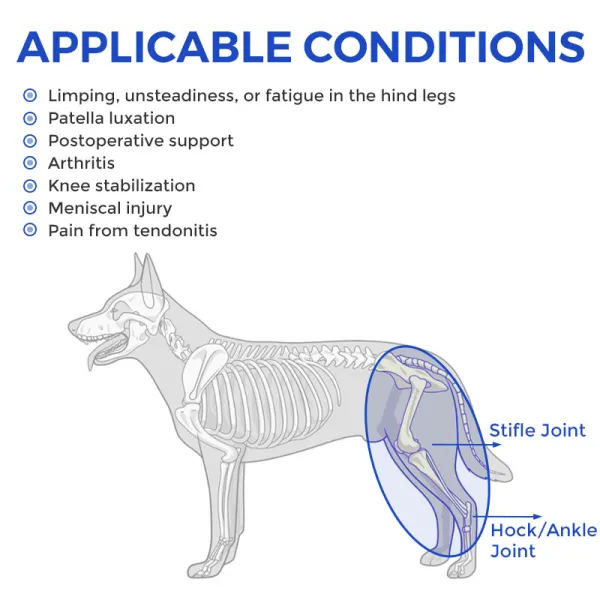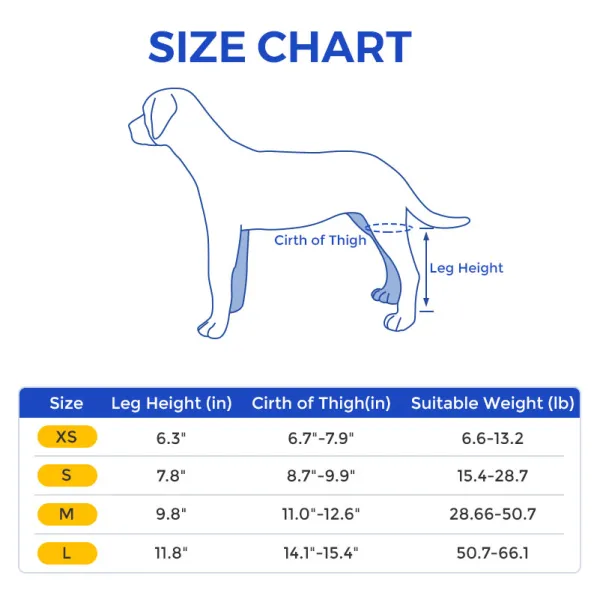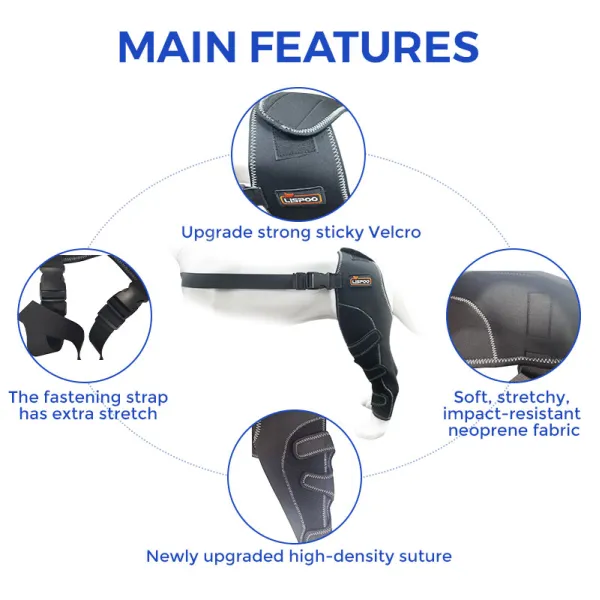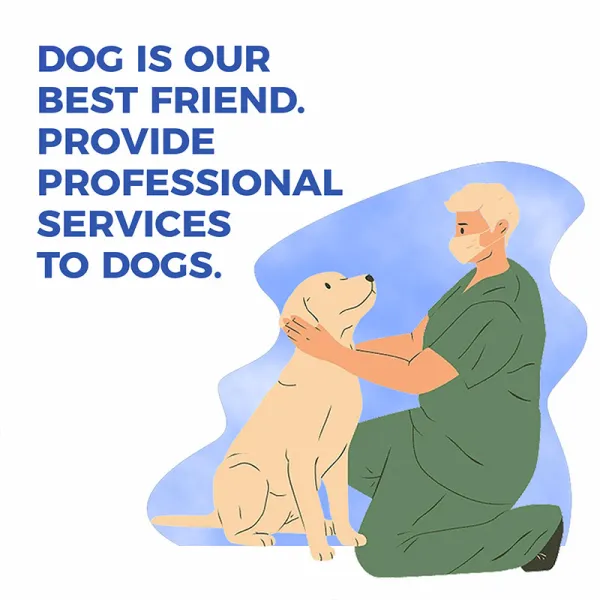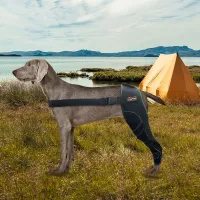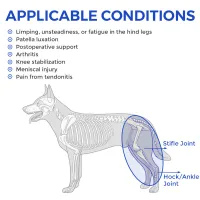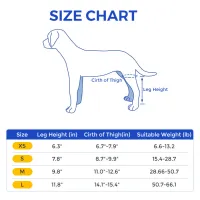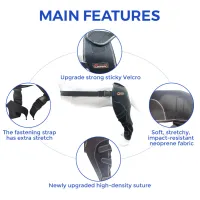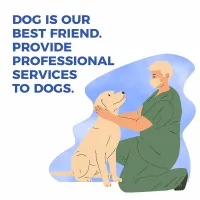 $68.00
$75.00
Save $7.00
(get_percentage: selectedVariant.compare_at_price)
Free Shipping
10% OFF on Orders$75+ | CODE : LP10

A Random Gift for Your Order
Free Exchange of Unfit Size after Donation.
Procedure
Please follow the three steps to submit your unfit size free exchanging .
1. Explain your exchanging reason and the fit size number.
2. Please donate the unfit size product to dog shelter , shoot the donating pictures.
3. Send your donating pictures to us. Email:service@lovepluspet.com
WhatsApp :+1(347)728-5581
Dog Hind Leg Brace for ACL, CCL Injury, Arthritis, Joint Pain, Patellar Luxation Fatigue and Stress
A brace provides support and stability during an injury.
Designed with adjustable long straps to fit around the hip, allowing the brace to stay in place around the hip without moving or sliding.
New upgraded version, improved Velcro stitching method, equipped with quick release buckle, easy to put on and take off.
Can make your dog stop licking and chewing.