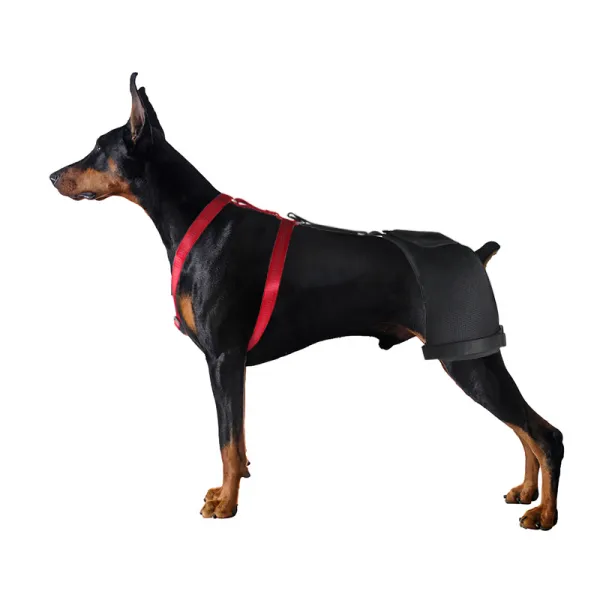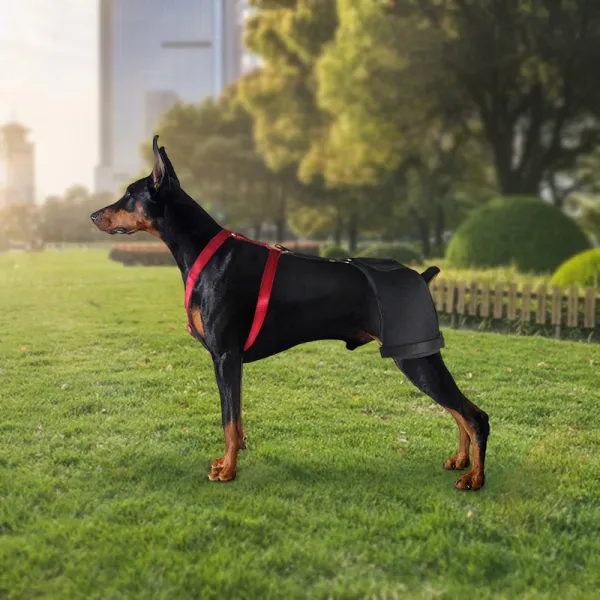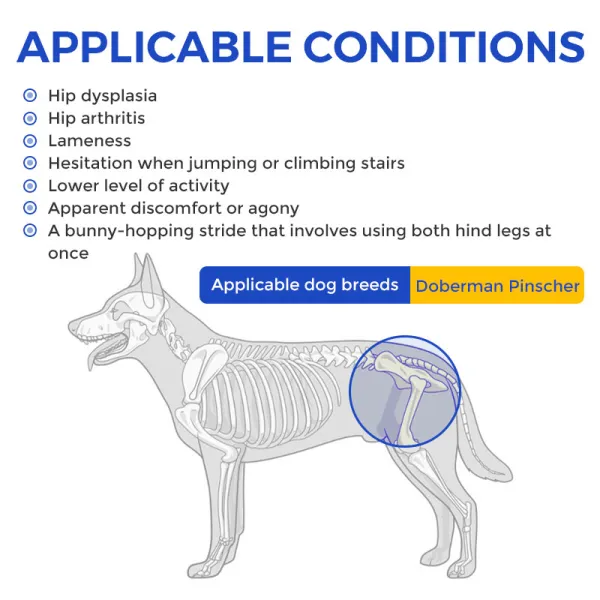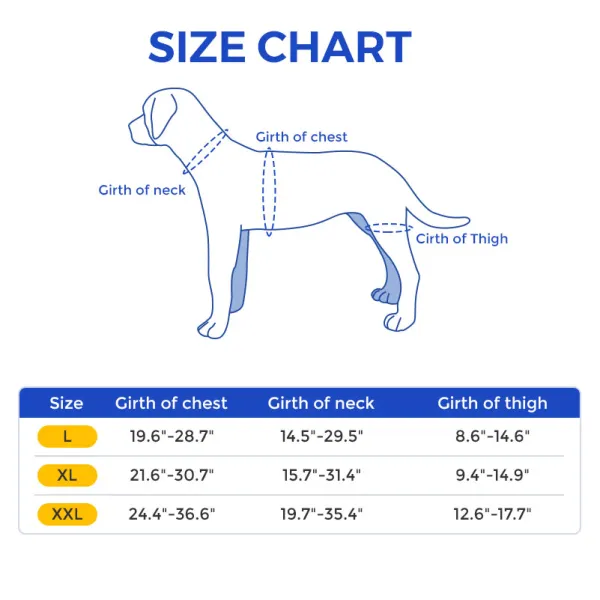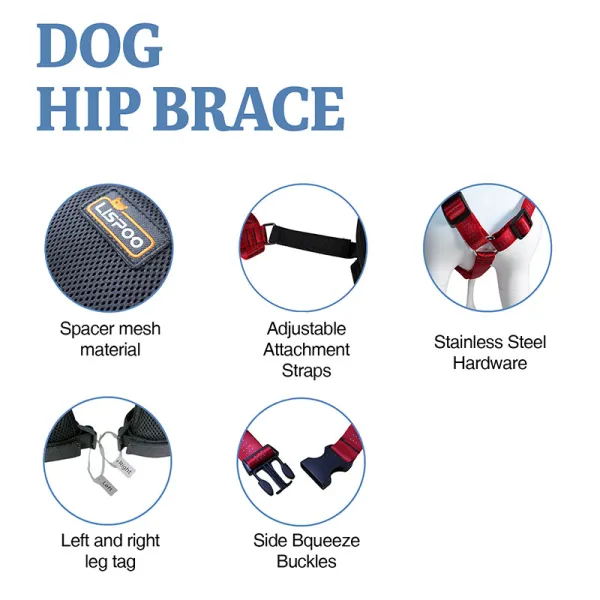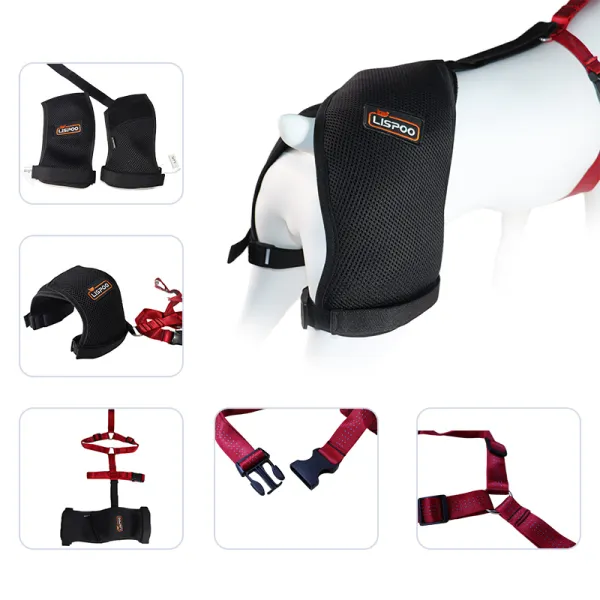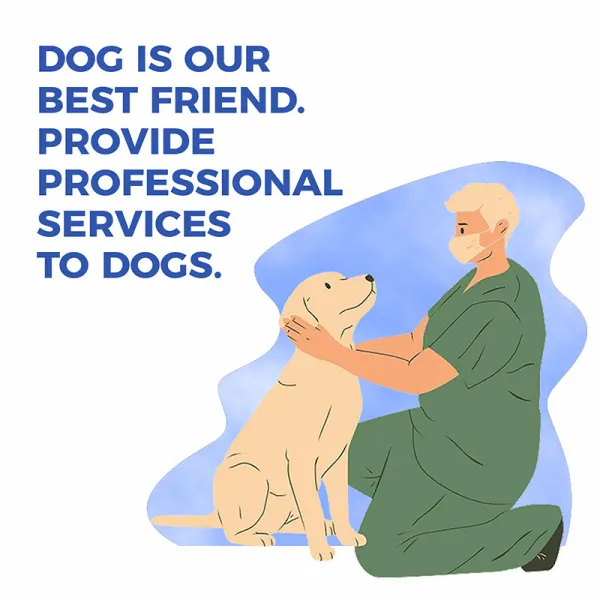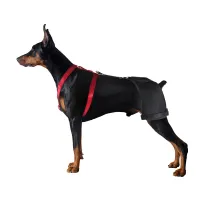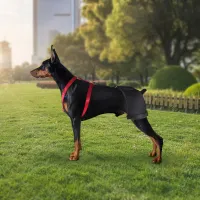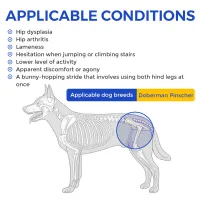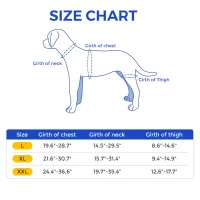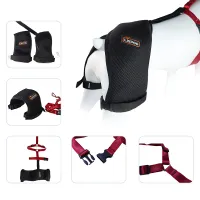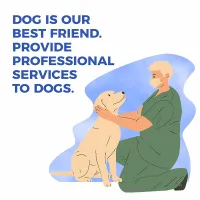 Doberman Pinscher Hip Support Brace for Hip Dysplasia
Lameness,Lower level of activity,Hip dysplasia, hip arthritis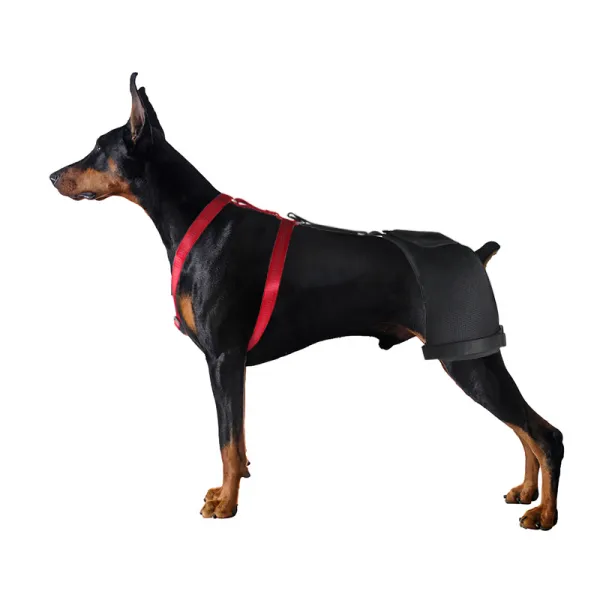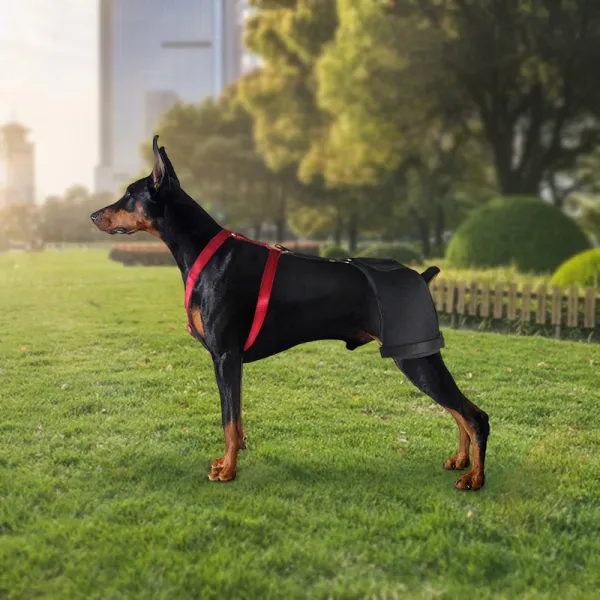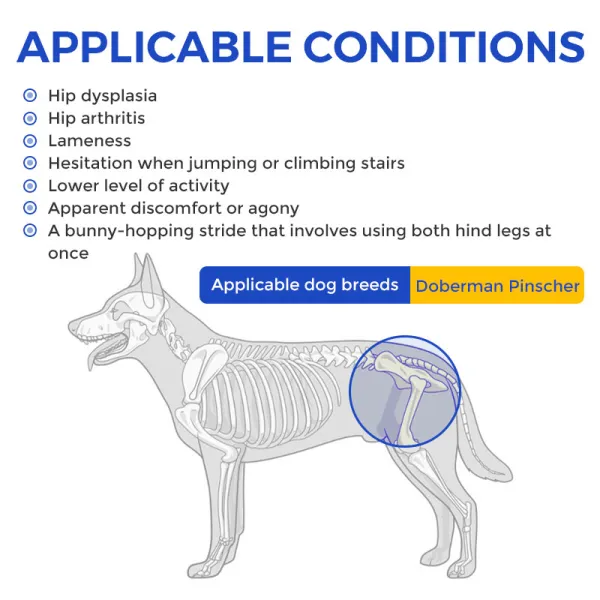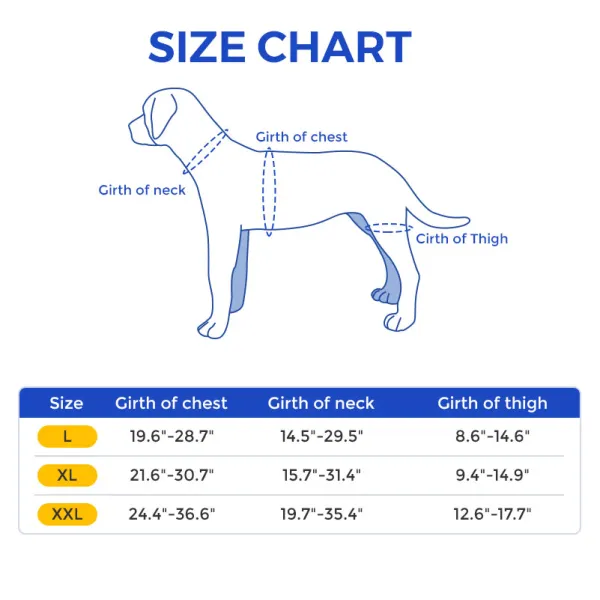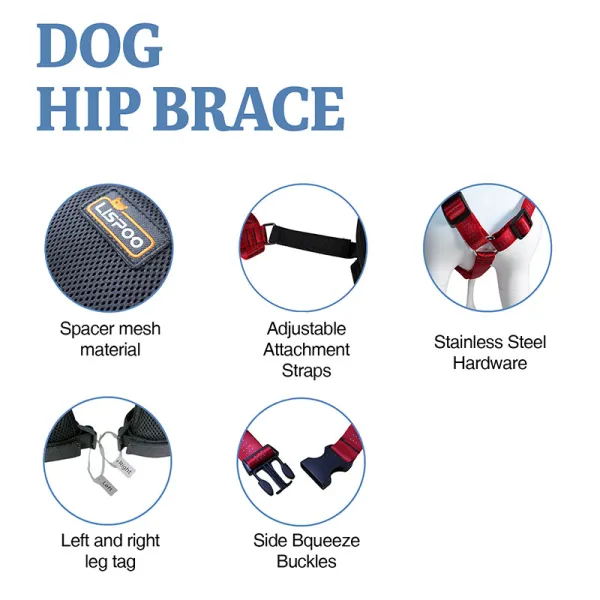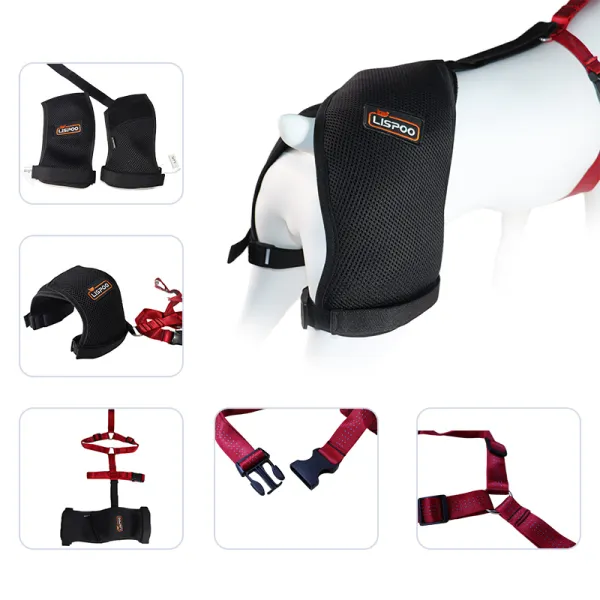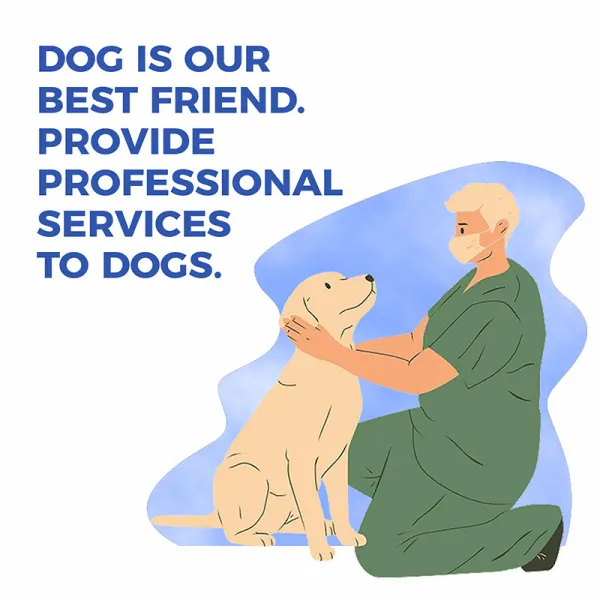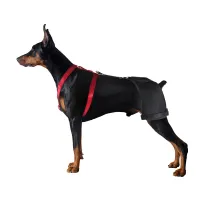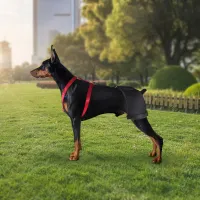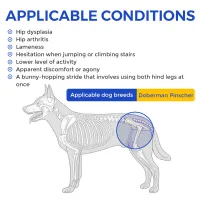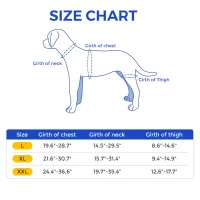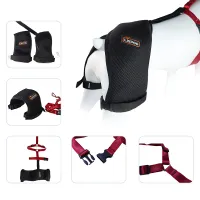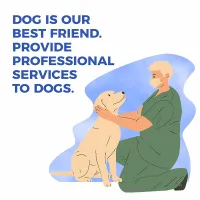 $121.00
$172.00
Save $51
(get_percentage: selectedVariant.compare_at_price)
Free Shipping

10% OFF on Orders $ 75+ | CODE:LP10

A Random Gift for Your Order
Free Exchange of Unfit Size after Donation.
Procedure
Please follow the three steps to submit your unfit size free exchanging .
1. Explain your exchanging reason and the fit size number.
2. Please donate the unfit size product to dog shelter , shoot the donating pictures.
3. Send your donating pictures to us. Email:service@lovepluspet.com
WhatsApp :+1(347)728-5581
The Doberman hip brace is specially designed for Dobermans with arthritis, hip dysplasia and similar conditions.
Keeps Dobermans with joint or hip problems active and mobile while helping to prevent strains.
Braces typically provide compression to the hip area, which helps improve circulation and provide warmth. Compression can help reduce swelling and inflammation and promote the healing process.
The hip brace features adjustable straps that control the movement of your Doberman pinscher's hip joints. This feature allows for gradual recovery and prevents excessive or harmful movement during recovery.
A well-designed brace will have a contoured shape and be made of breathable and comfortable materials. It is adjustable to ensure a suitable fit for the unique anatomy of a Doberman Pinscher.