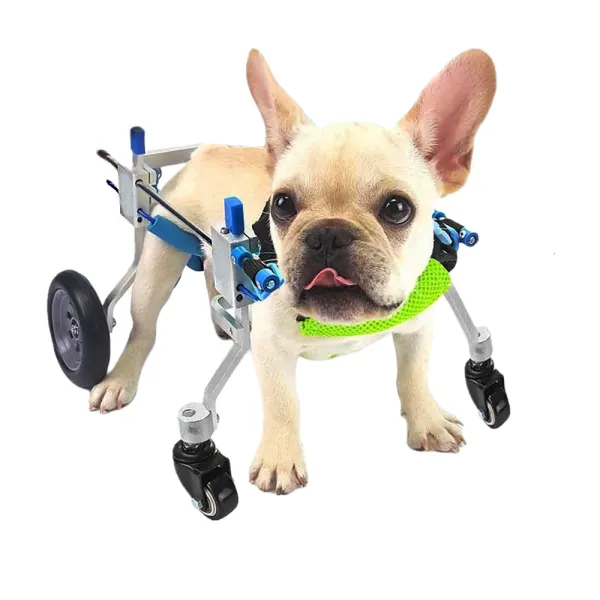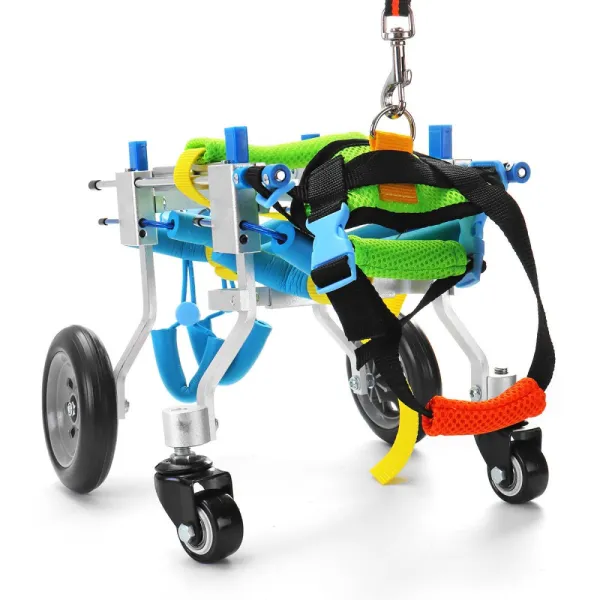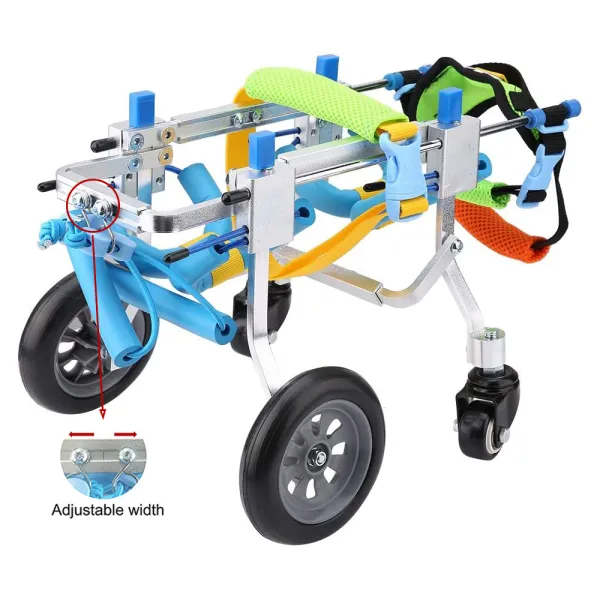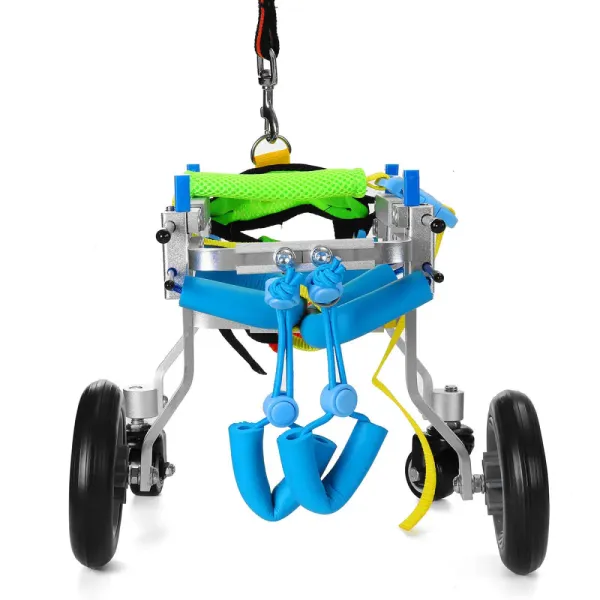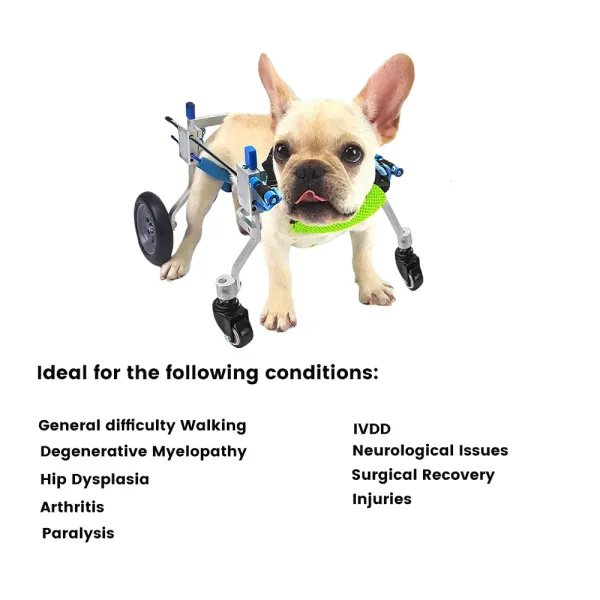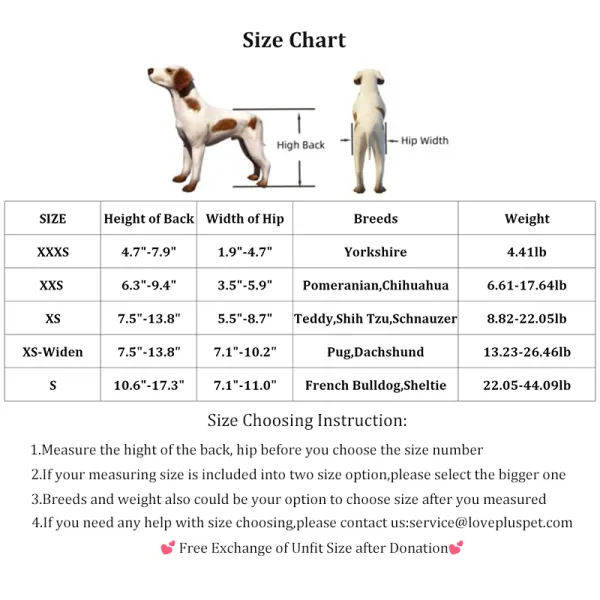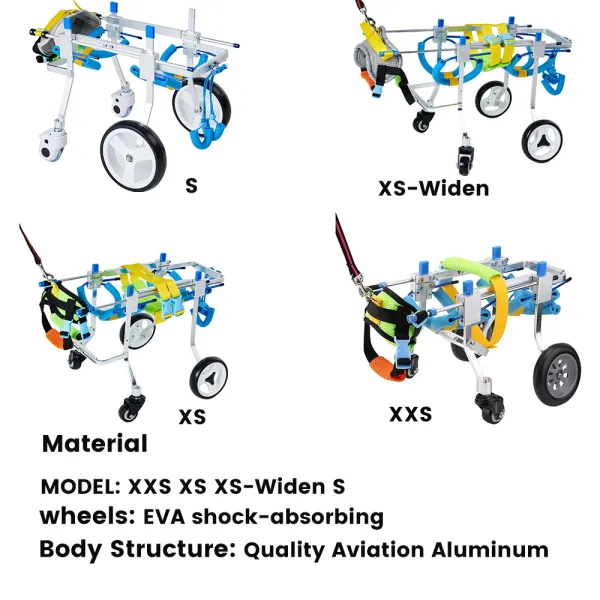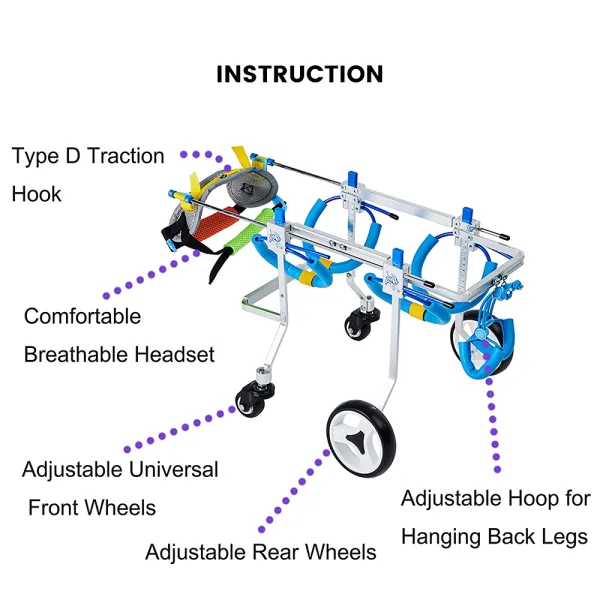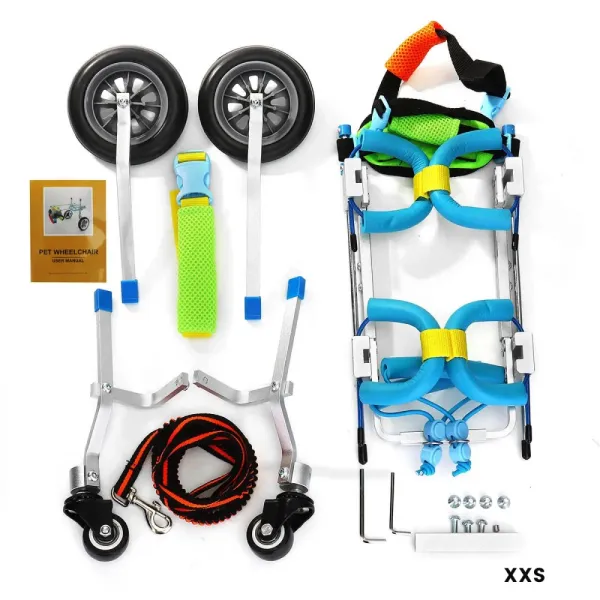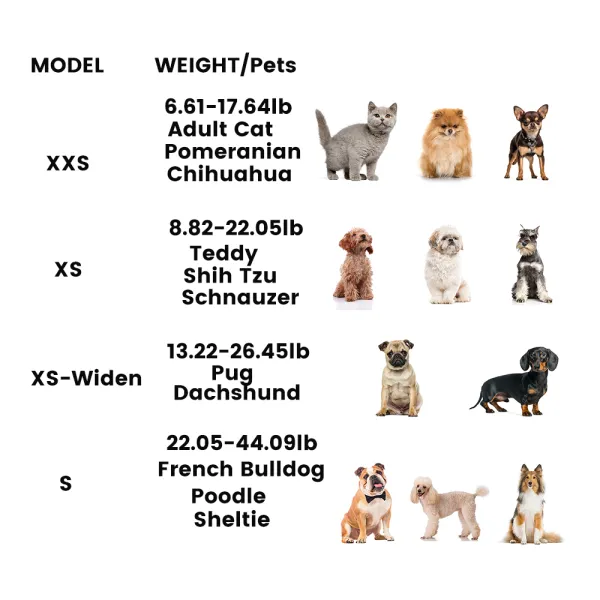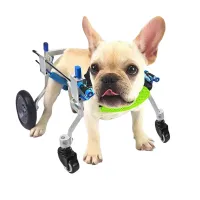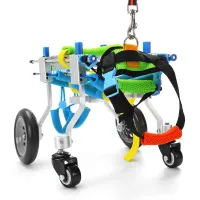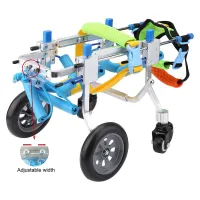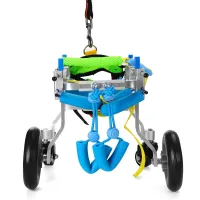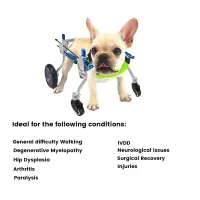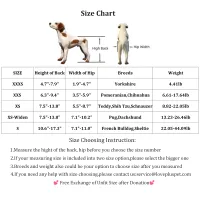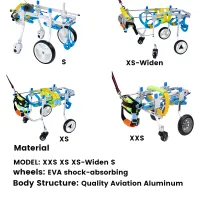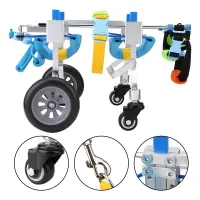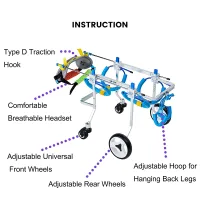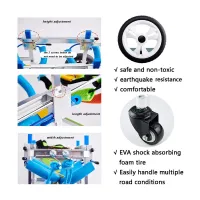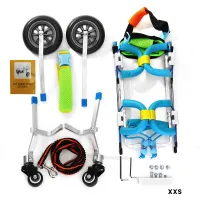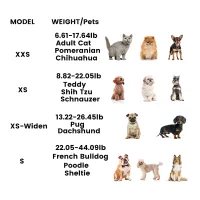 Lightweight Quad Wheelchair for Small Dogs
for small dogs 4.41-44.09 pounds, back height 4.7-17.3 inches, handicapped pets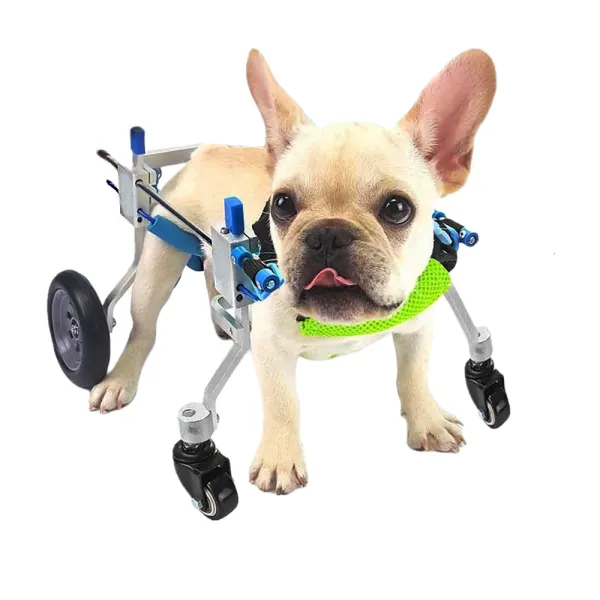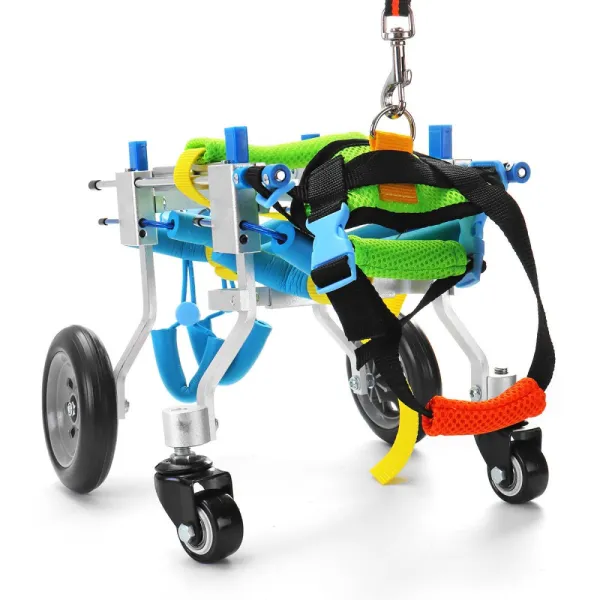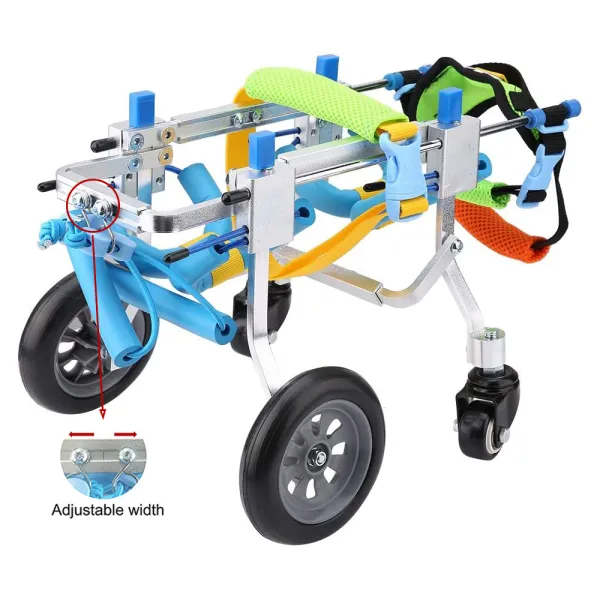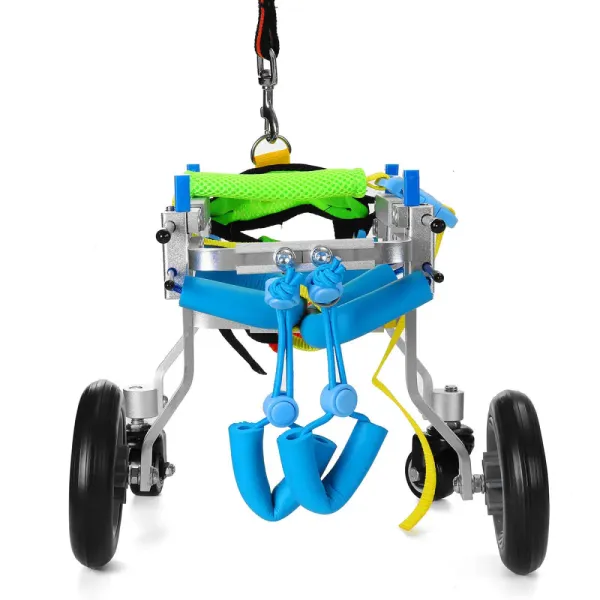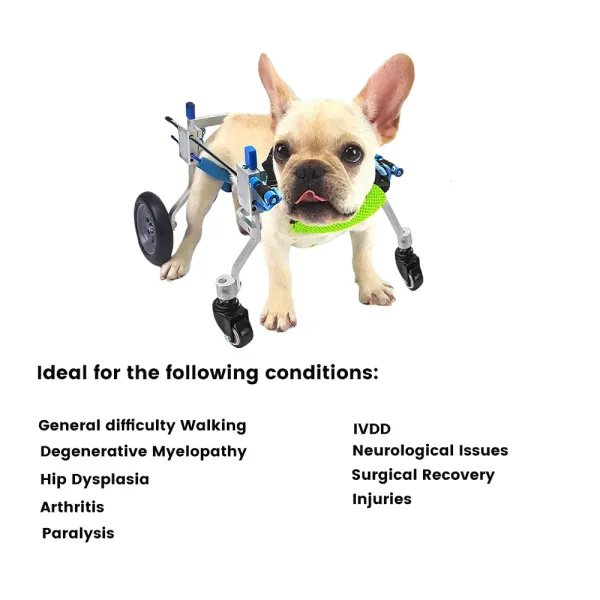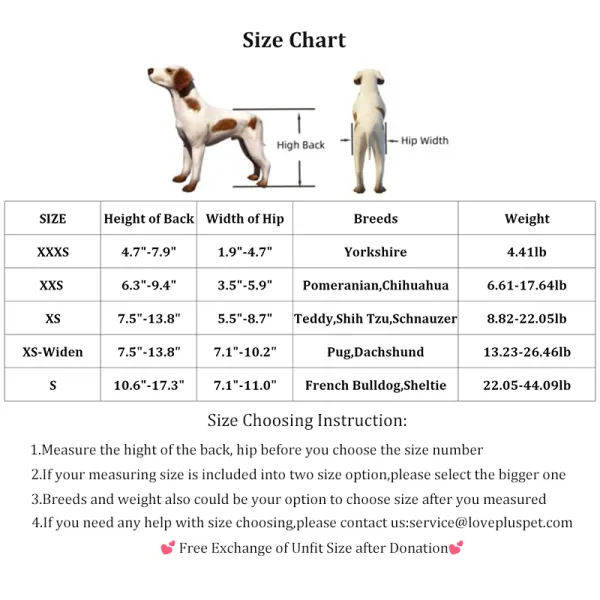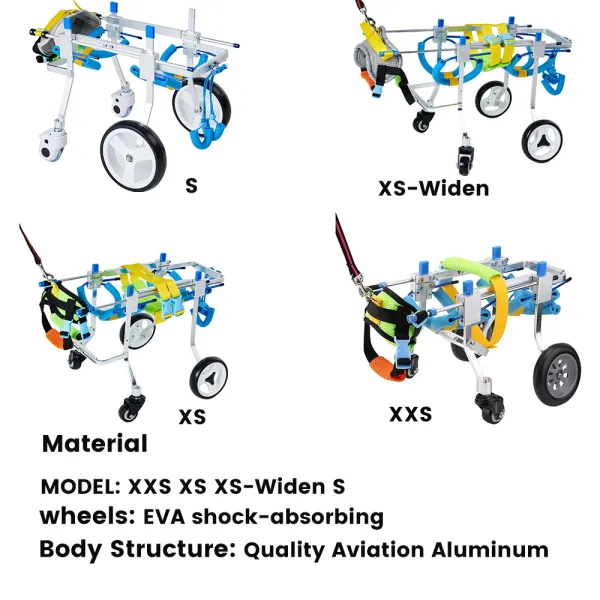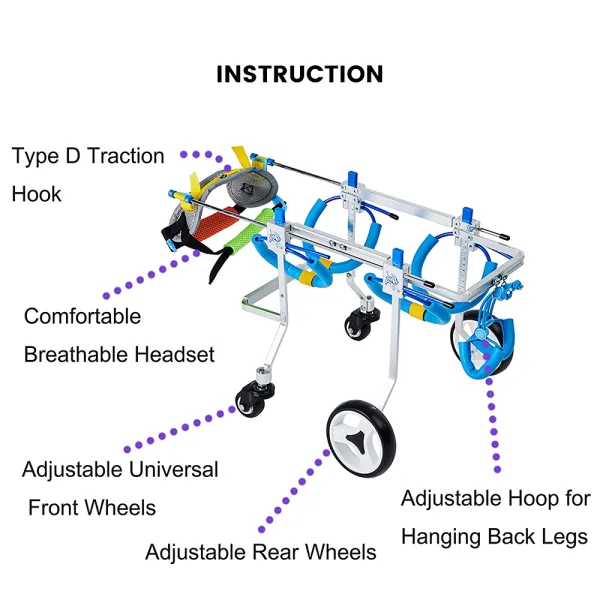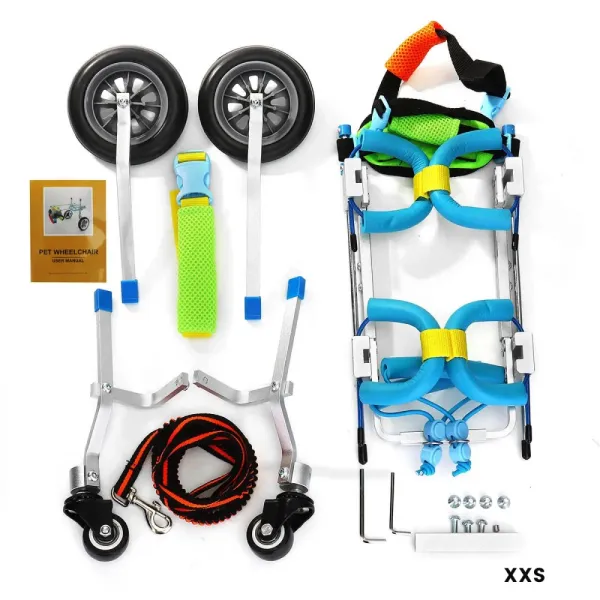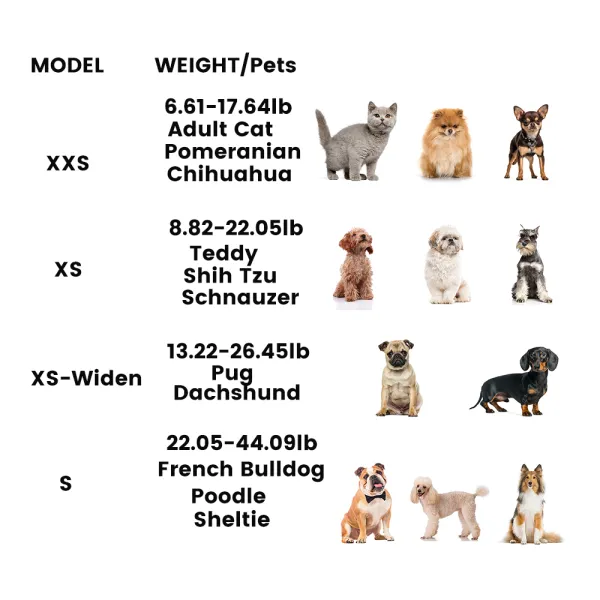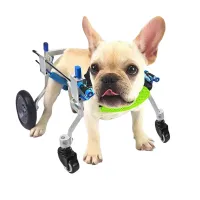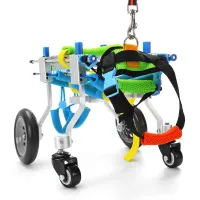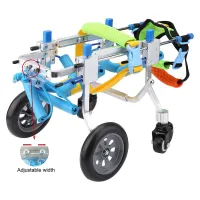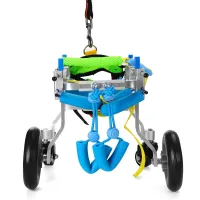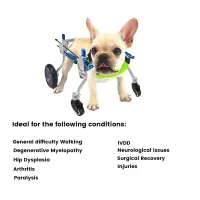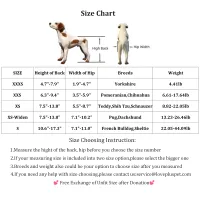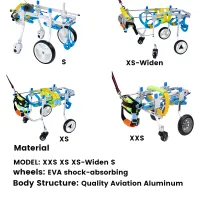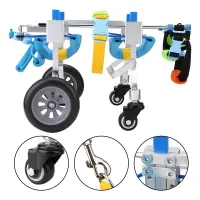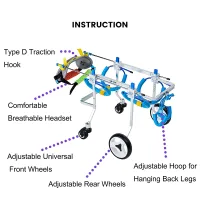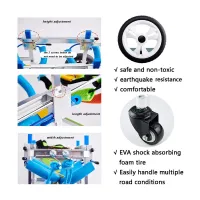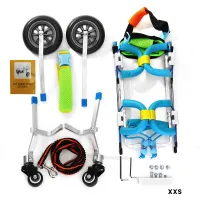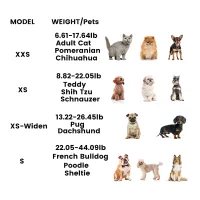 $230.00
$328.57
Save $98.57
(get_percentage: selectedVariant.compare_at_price)
Free Shipping
10% OFF on Orders$75+ | CODE : LP10

A Random Gift for Your Order
Free Exchange of Unfit Size after Donation.
Procedure
Please follow the three steps to submit your unfit size free exchanging .
1. Explain your exchanging reason and the fit size number.
2. Please donate the unfit size product to dog shelter , shoot the donating pictures.
3. Send your donating pictures to us. Email:service@lovepluspet.com
WhatsApp :+1(347)728-5581
Our dog wheelchairs are suitable for dogs suffering from degenerative myelopathy, cervical spondylotic myelopathy, unstable or deformed forelimbs or four legs and other neurological diseases.

Our dog wheelchairs are designed to help dogs with leg problems walk, run and play freely, helping them get back to normal life. Help your dog regain freedom and enjoy an active lifestyle with our comfortable and supportive wheelchair. rebuild their confidence.

Designed with a strong, lightweight frame and all-terrain wheels for smooth and stable movement on a variety of surfaces. Durable, lightweight aluminum is better for dog walking.

Ideal for older arthritic dogs and any pet with weak hind and forelimbs, also great for post-op recovery, or as an alternative to surgery.
Won't interfere with your dog's peeing and pooing.

Does not affect your pet pee and poop.