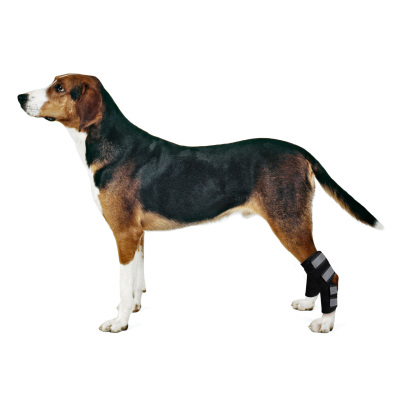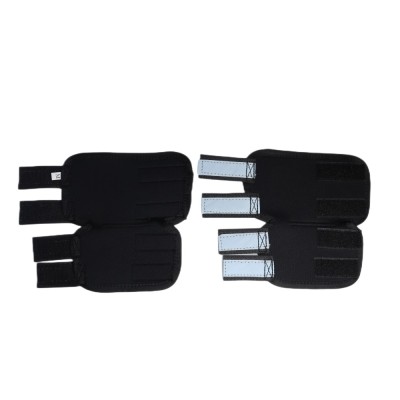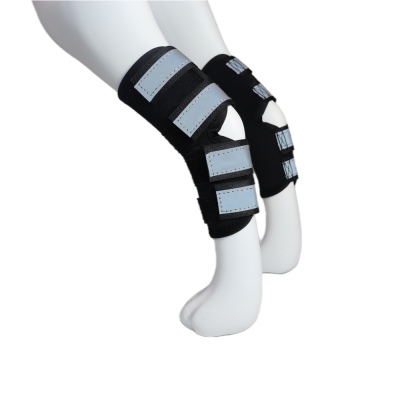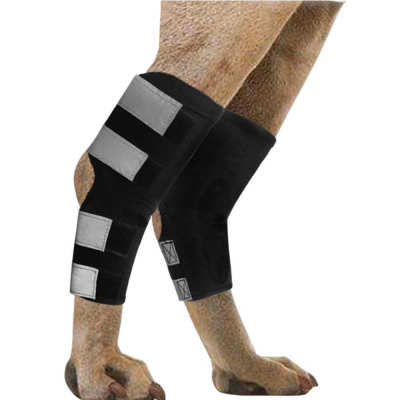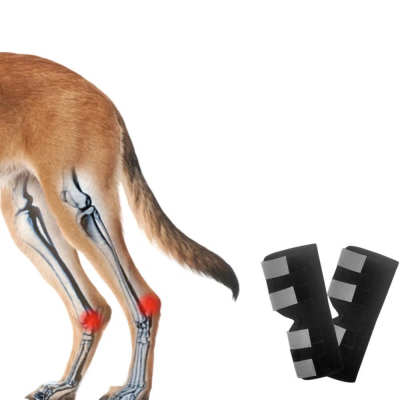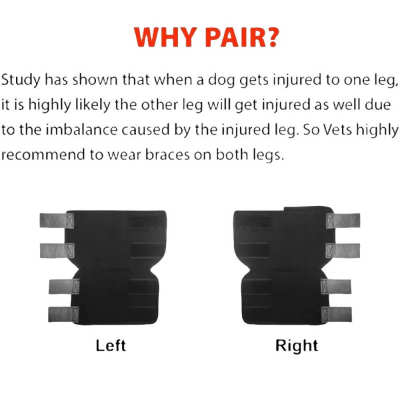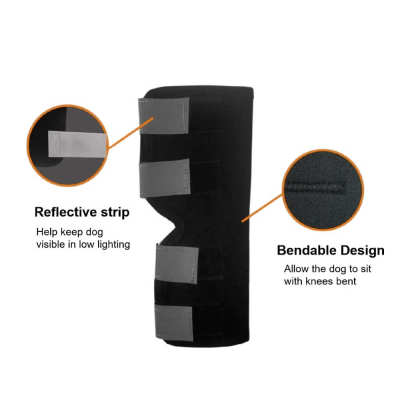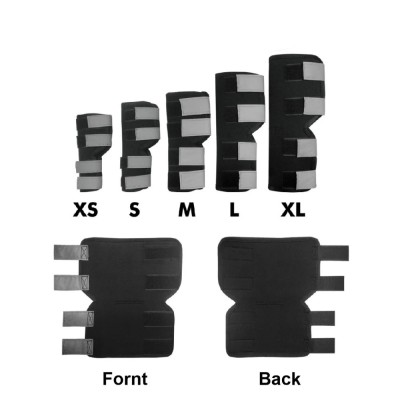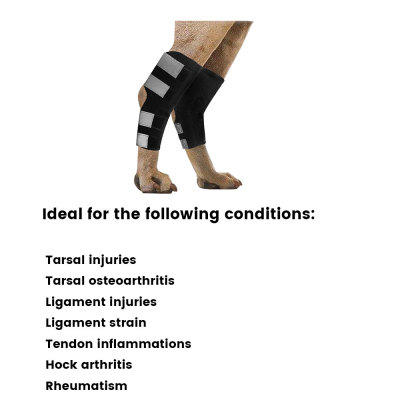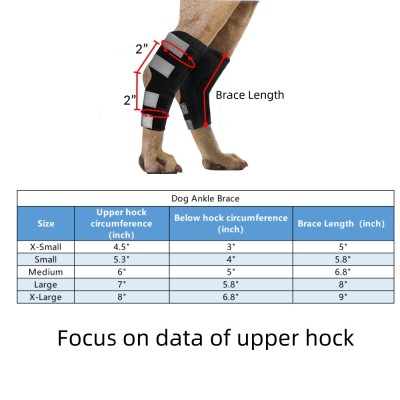 Dog Ankle Brace
With Safety Reflective Luminous Straps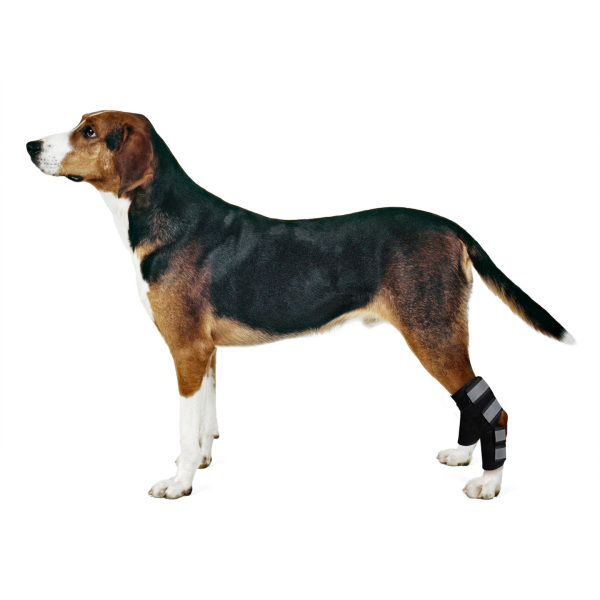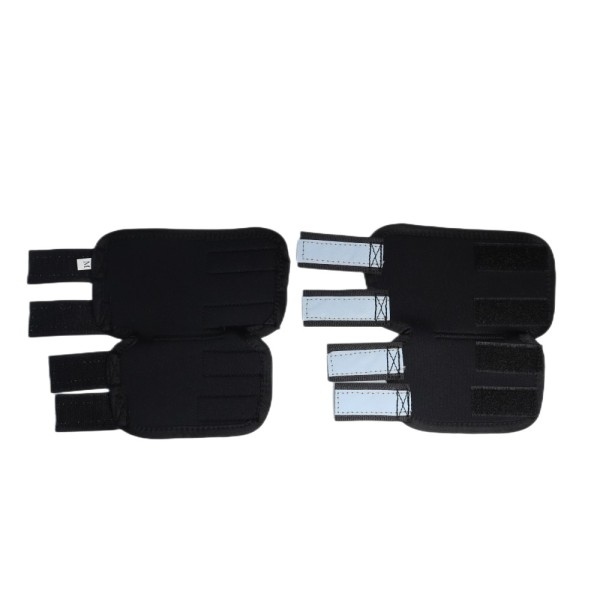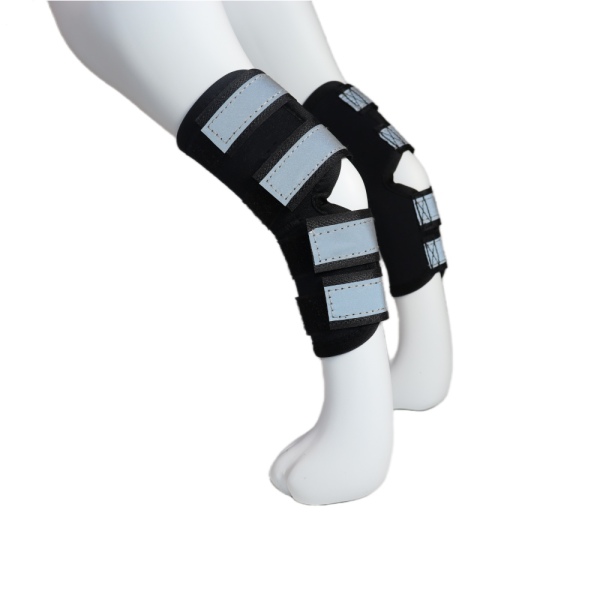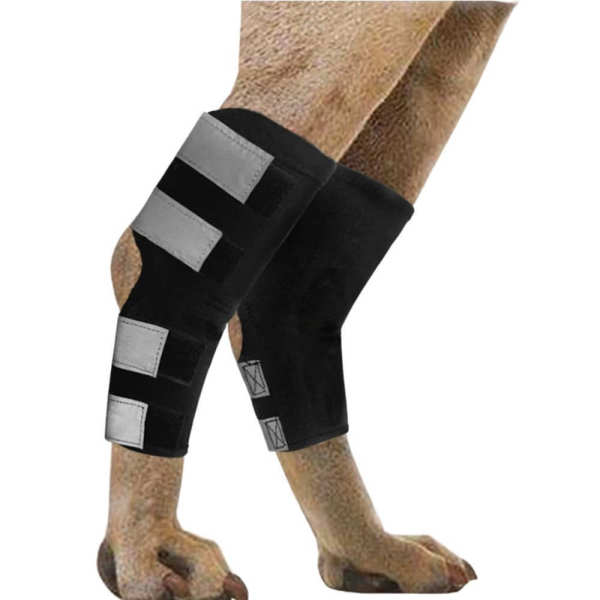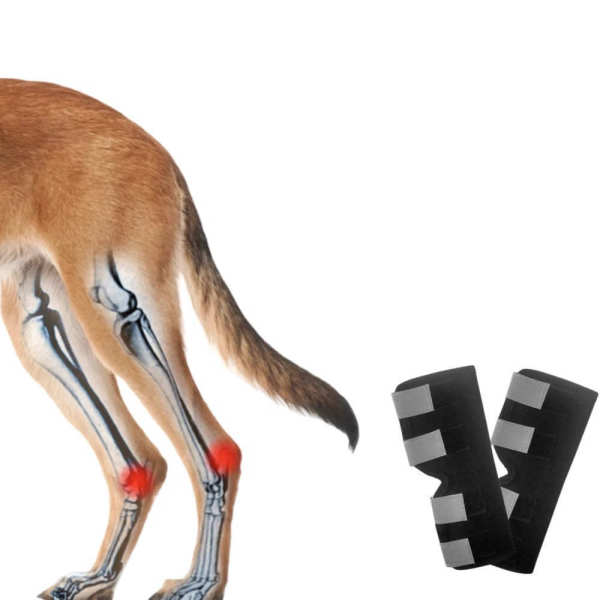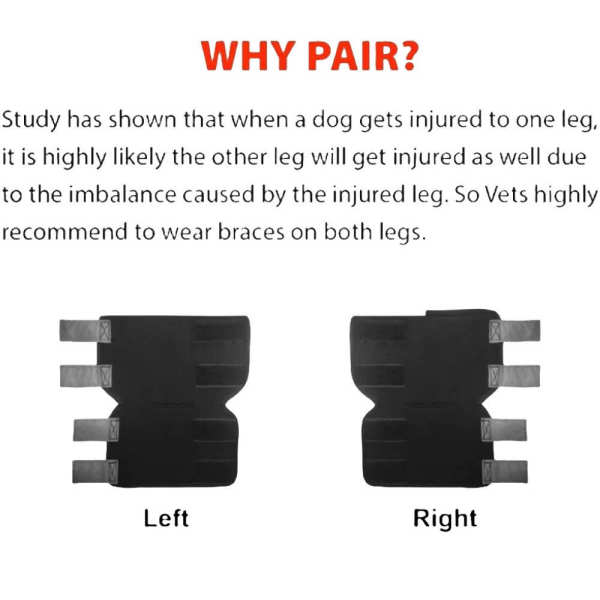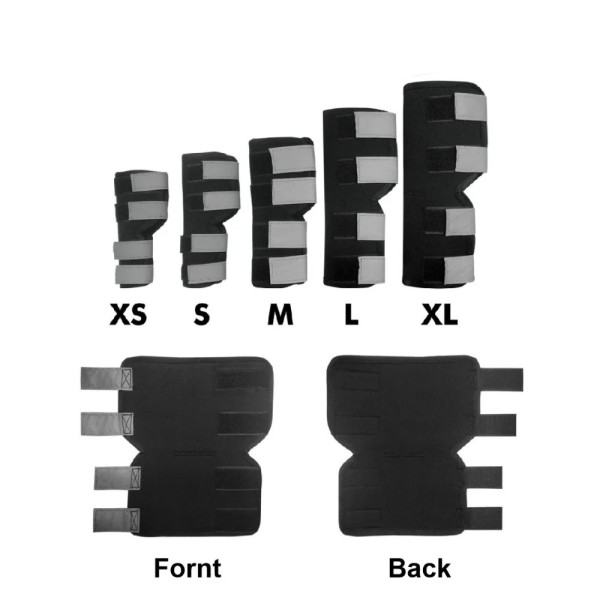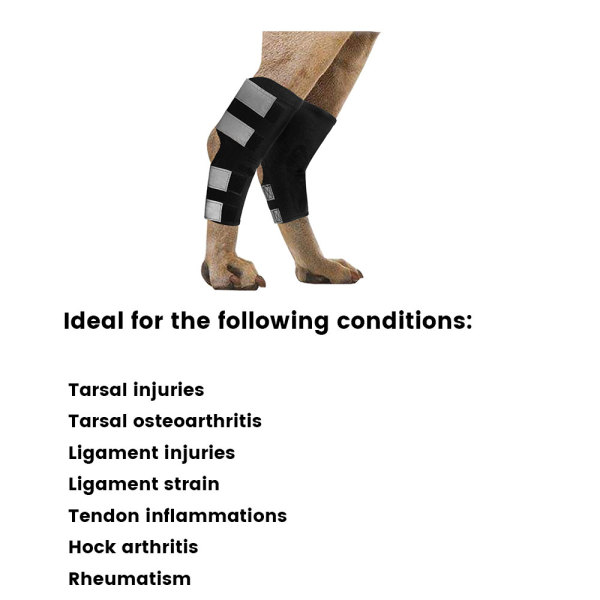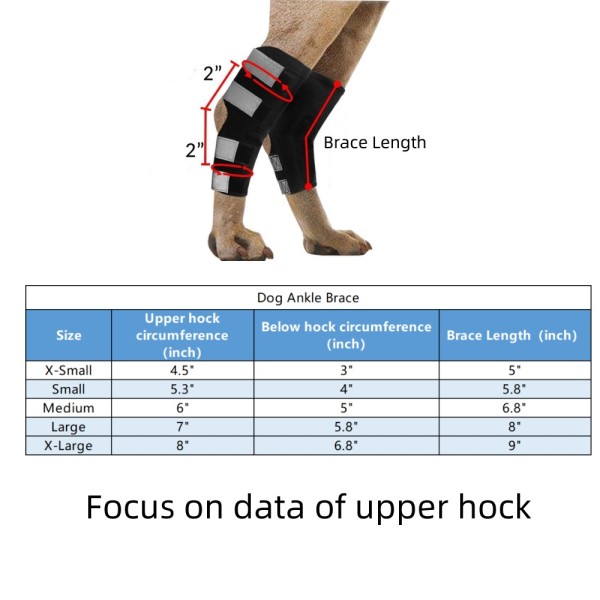 ---
High quality nylon won't rub or pinch your dog's skin.
A reflective strip helps keep your furry friend clearly visible in dim light.
Bendable design allows the dog to sit with knees bent comfortably and conveniently.
Breathable and flexible dog leg brace fabric that can be used to rip acl.
Veterinarian recommended, designed for arthritis and injuries of hock joints and ankles.