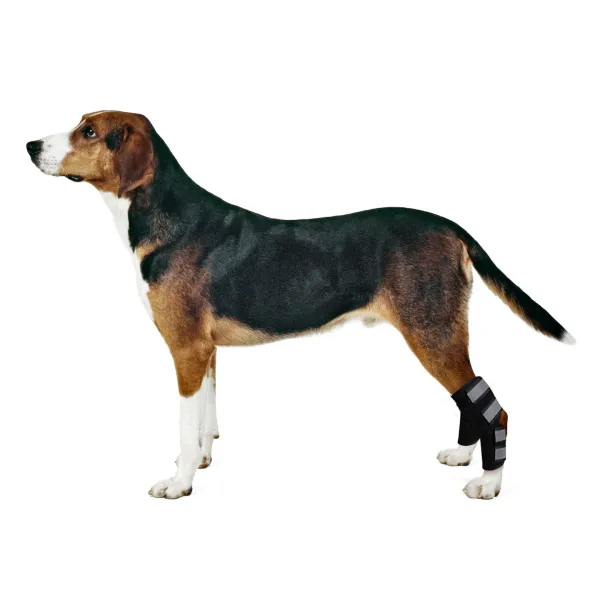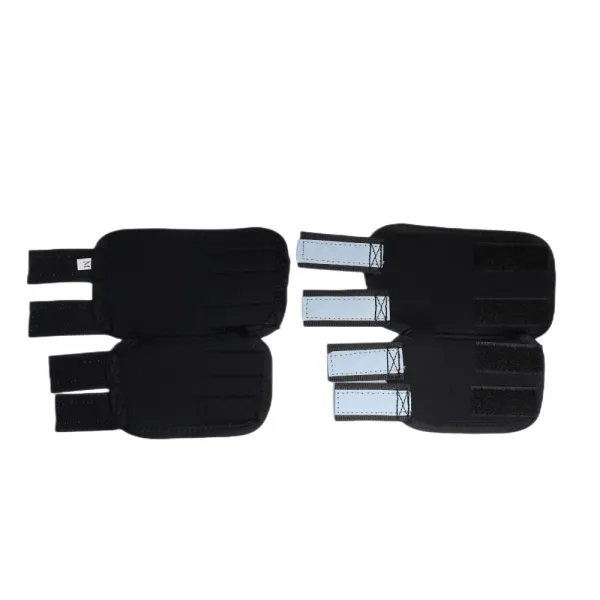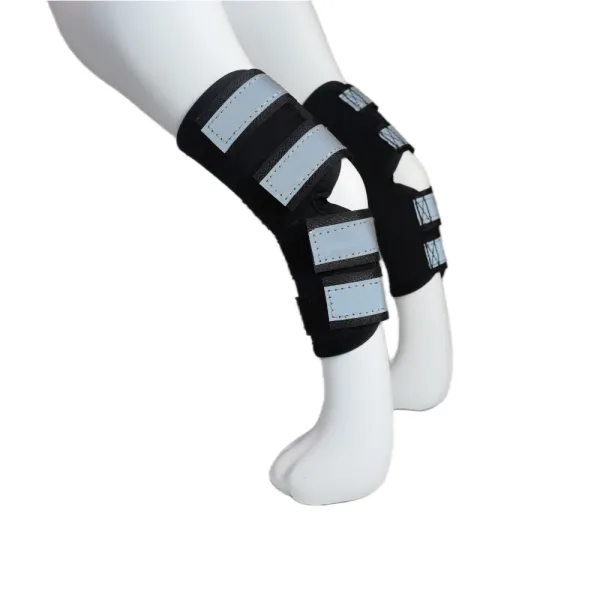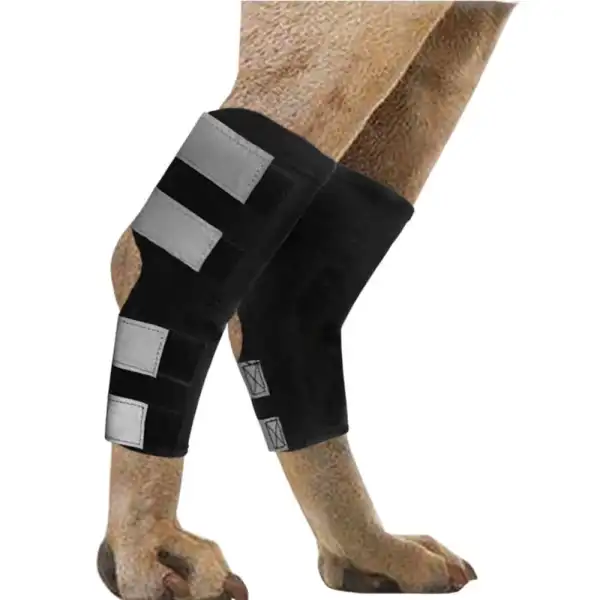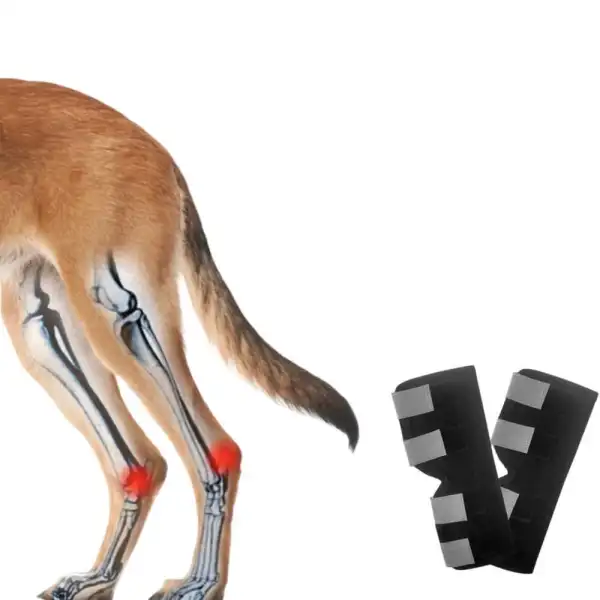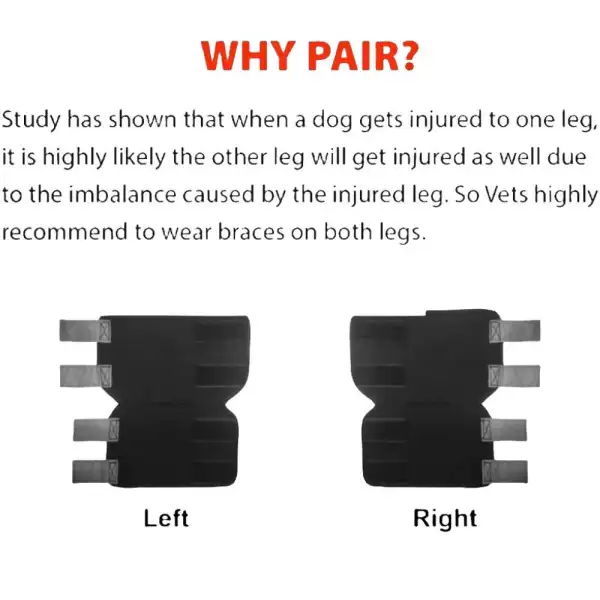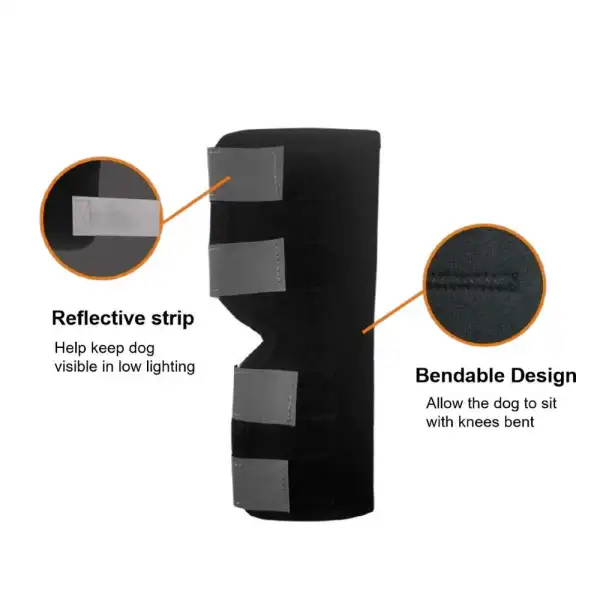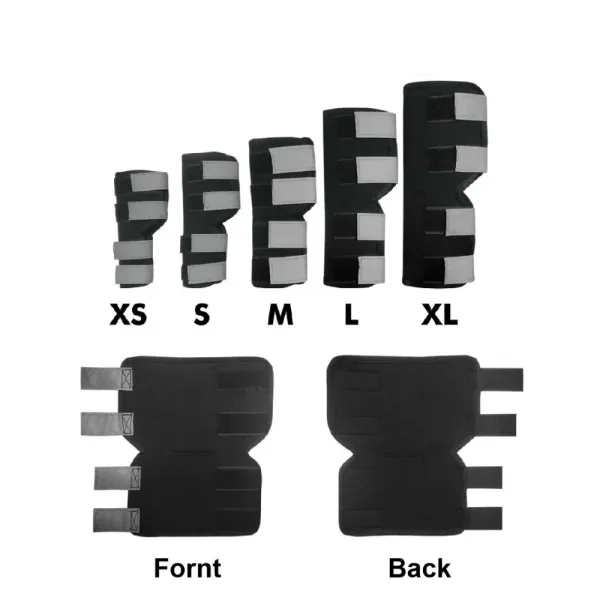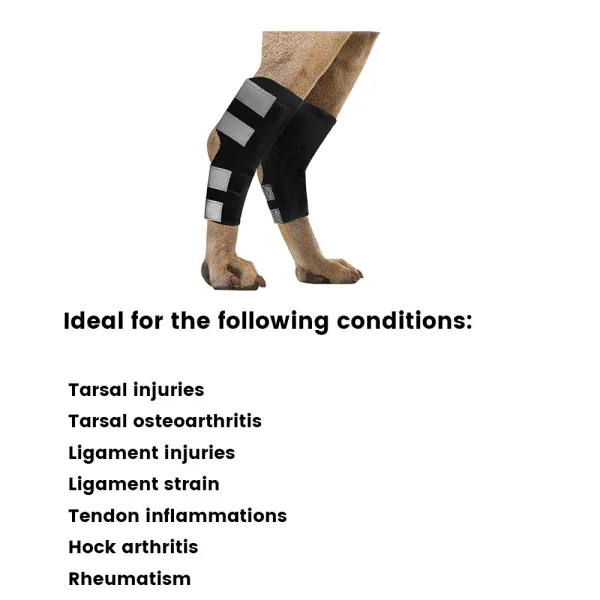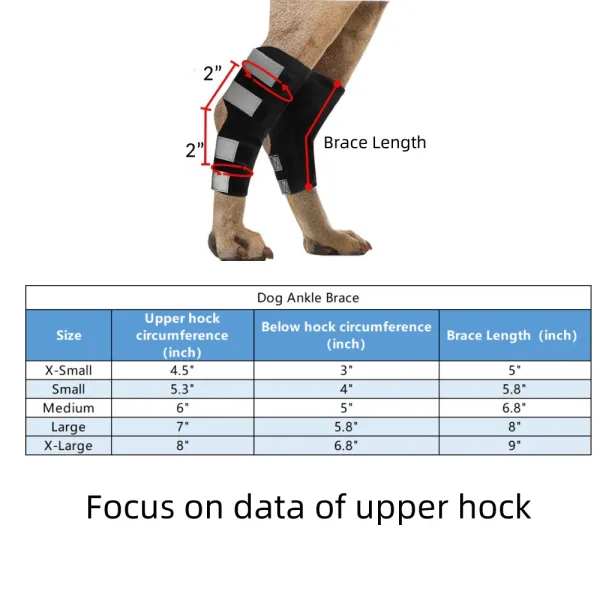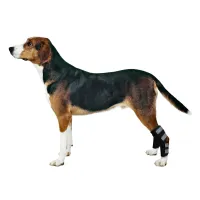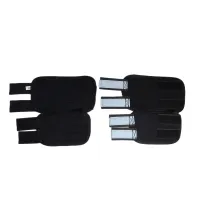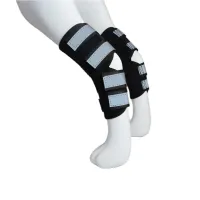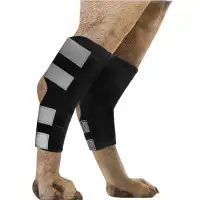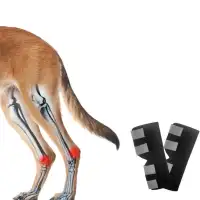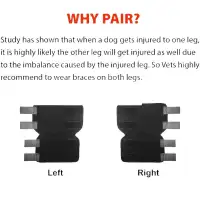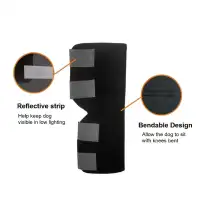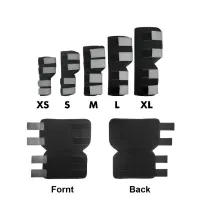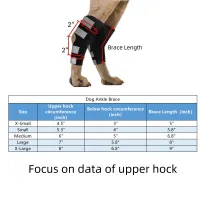 Dog Ankle Brace
Prevents Arthritis, Injuries,Sprains,Protects Wounds Heals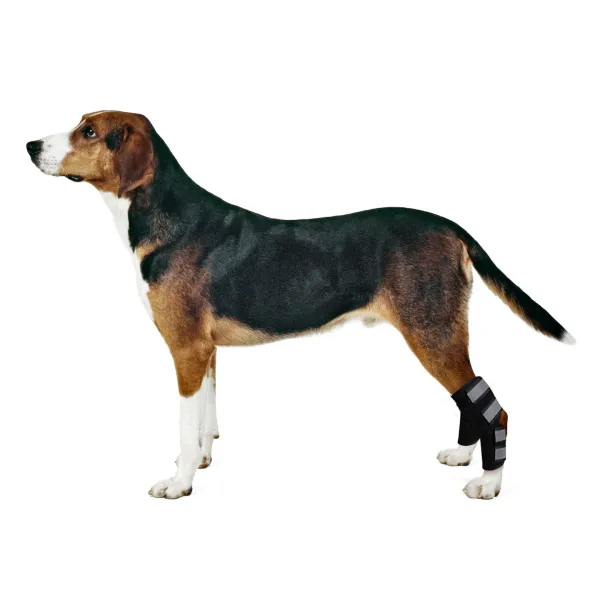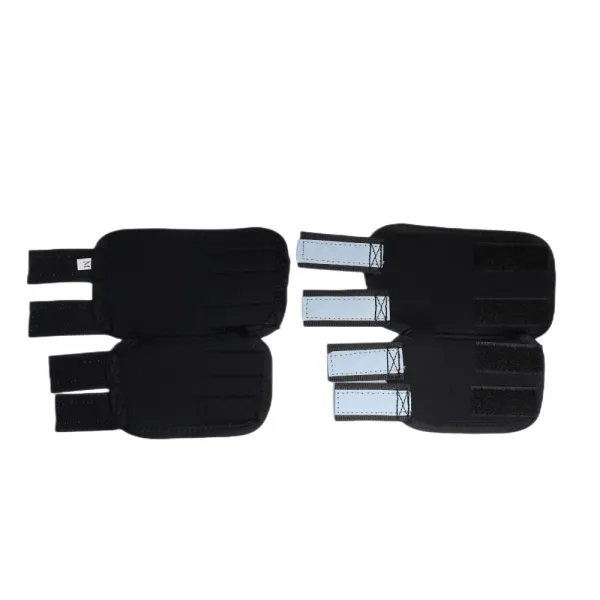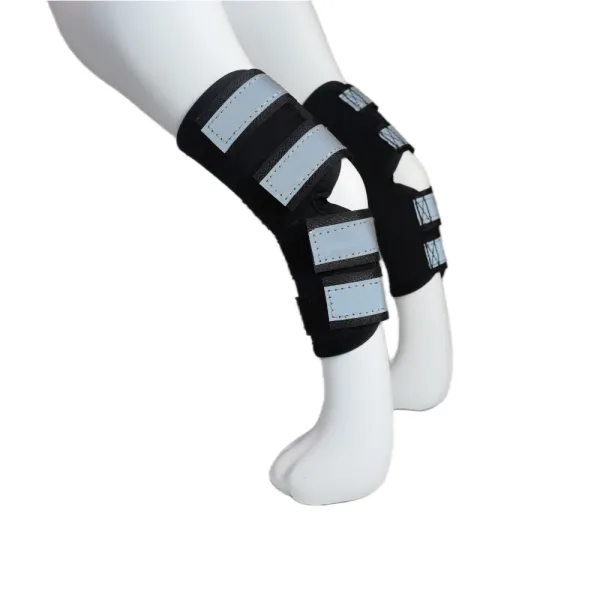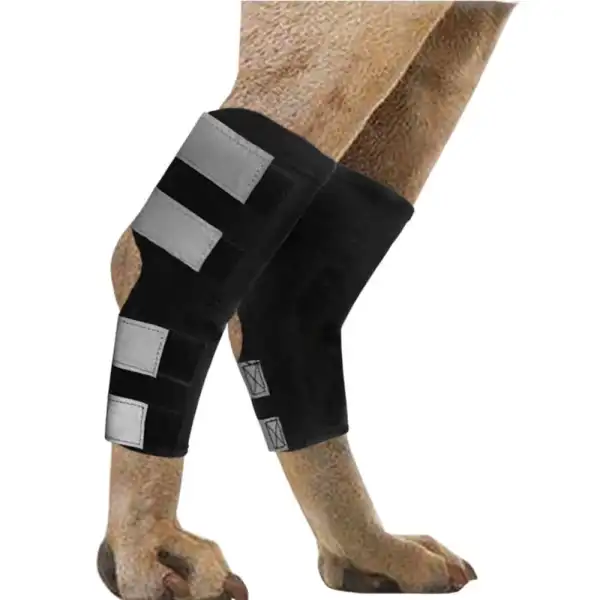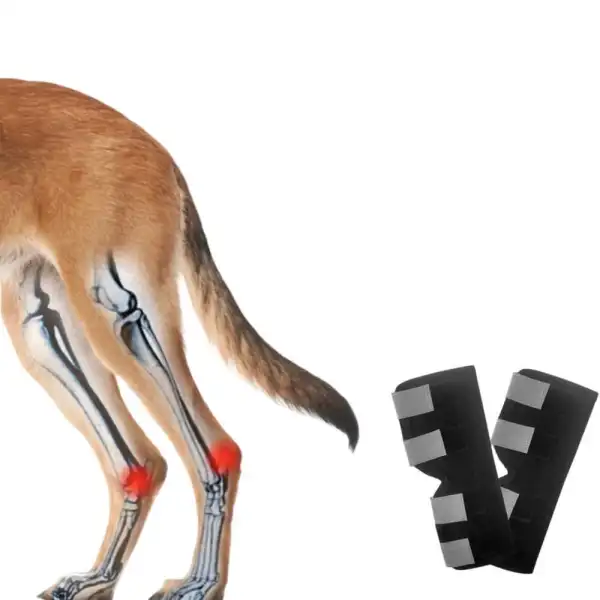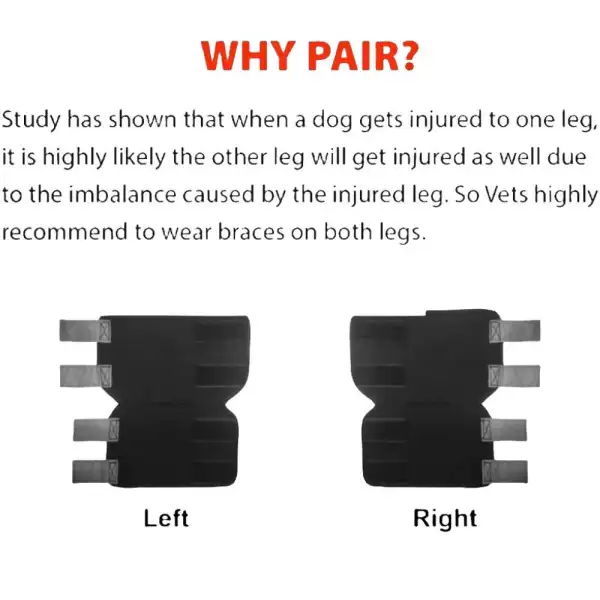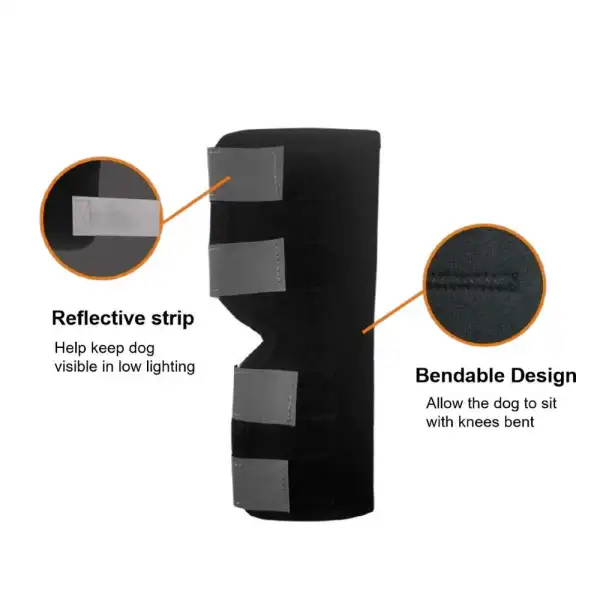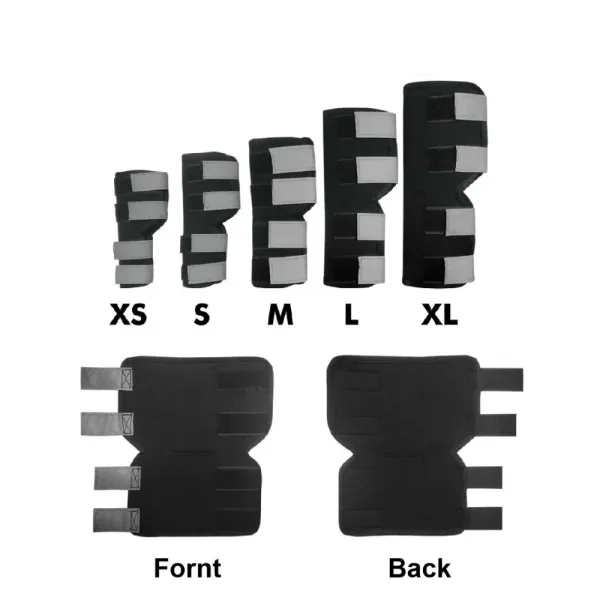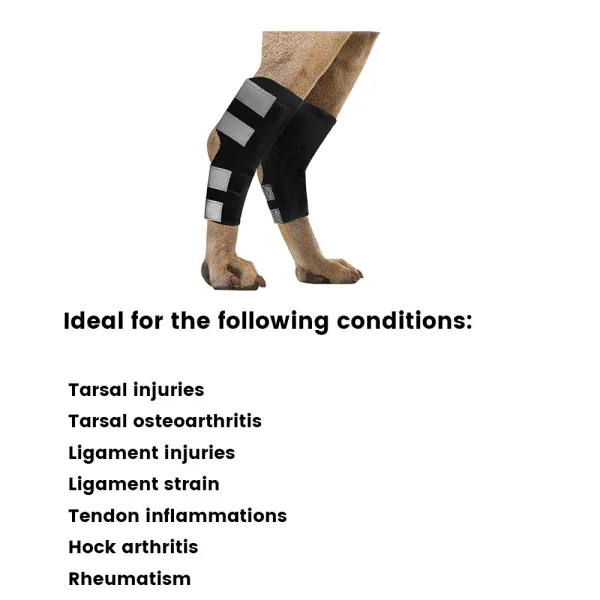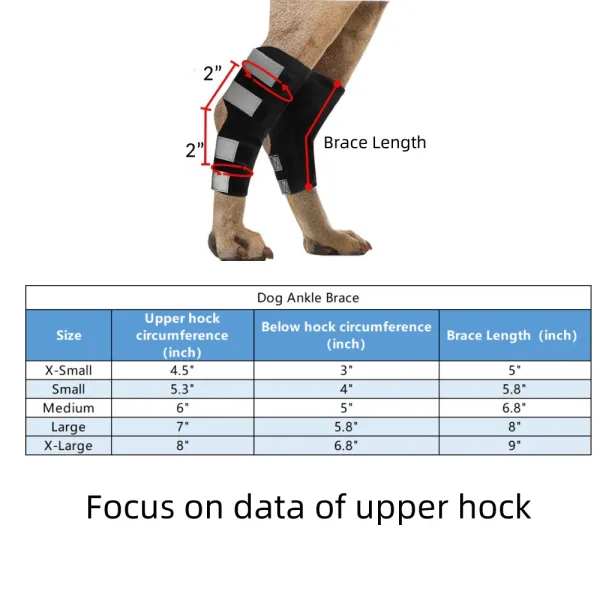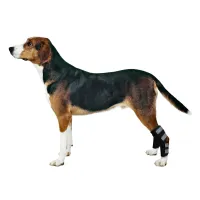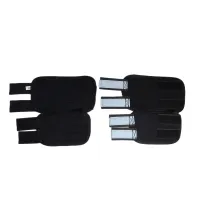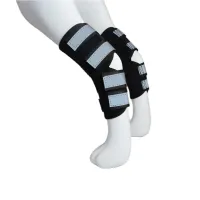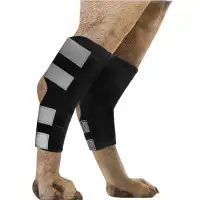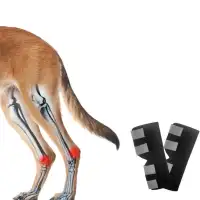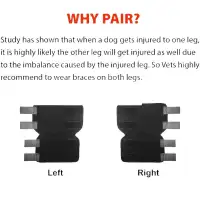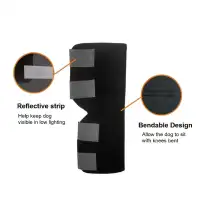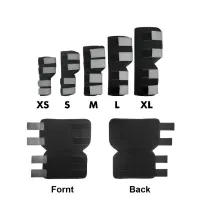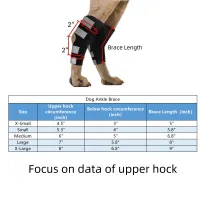 $25.00
$22.88
Save $2.12
(get_percentage: selectedVariant.compare_at_price)
Free Shipping

10% OFF on Orders $ 75+ | CODE:LP10

A Random Gift for Your Order
Free Exchange of Unfit Size after Donation.
Procedure
Please follow the three steps to submit your unfit size free exchanging .
1. Explain your exchanging reason and the fit size number.
2. Please donate the unfit size product to dog shelter , shoot the donating pictures.
3. Send your donating pictures to us. Email:service@lovepluspet.com
WhatsApp :+1(347)728-5581
High quality nylon won't rub or pinch your dog's skin.
A reflective strip helps keep your furry friend clearly visible in dim light.
Bendable design allows the dog to sit with knees bent comfortably and conveniently.
Breathable and flexible dog leg brace fabric.
Veterinarian recommended, designed for arthritis and injuries of hock joints and ankles.