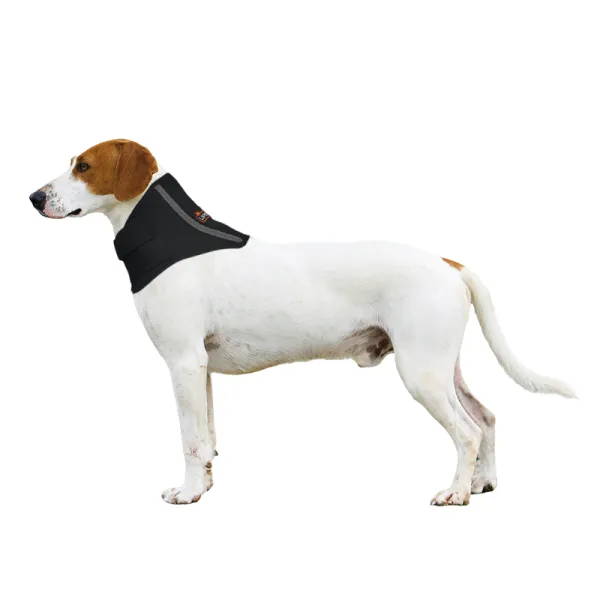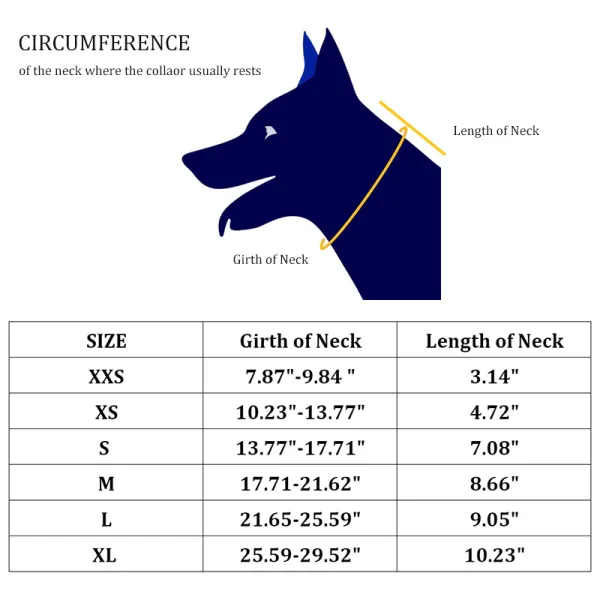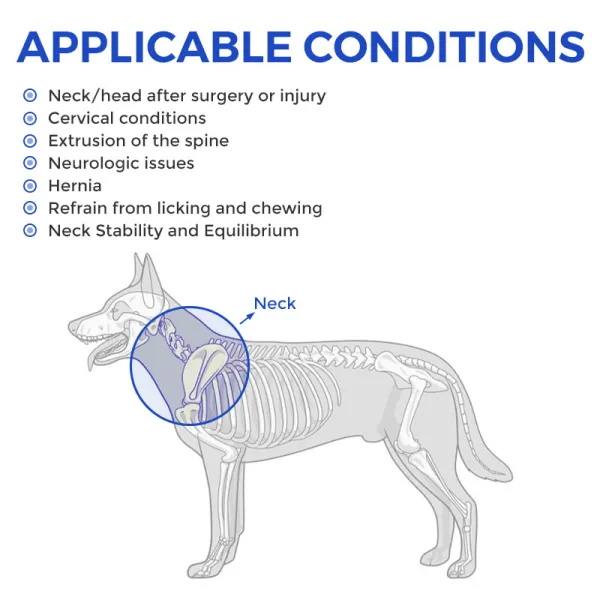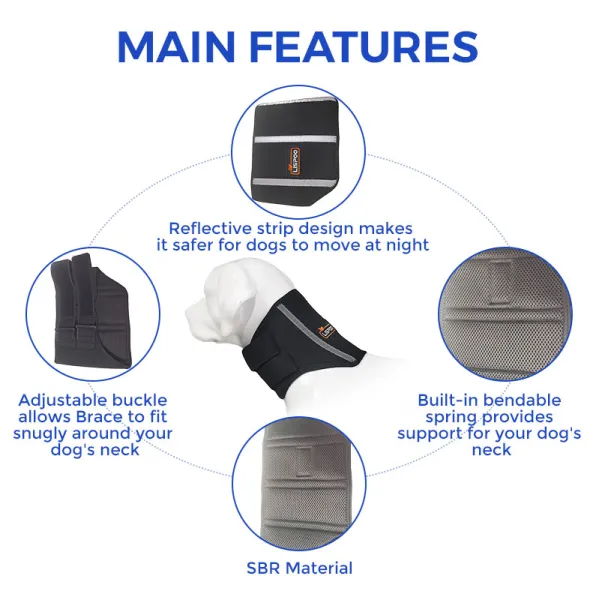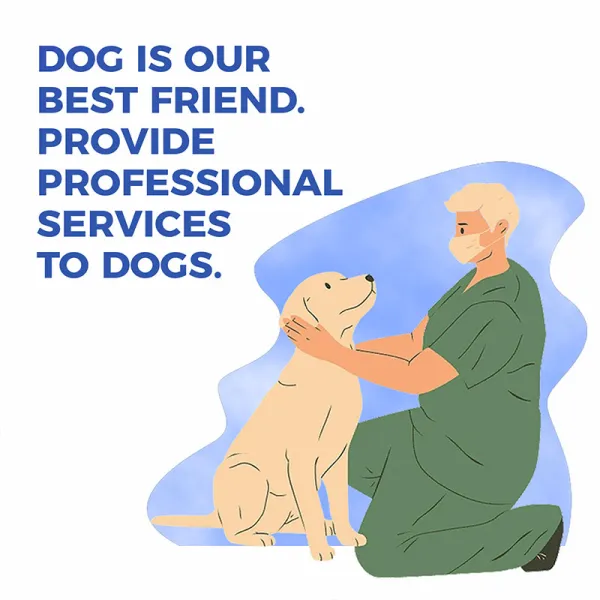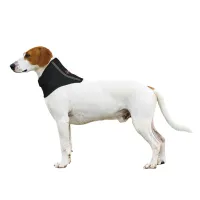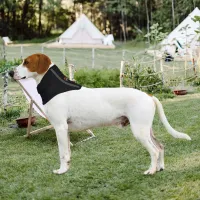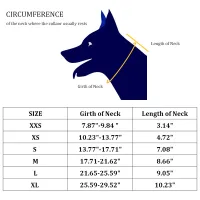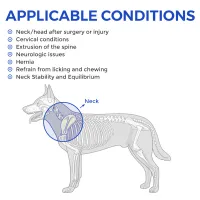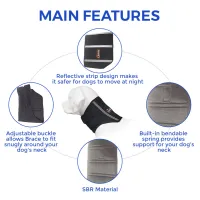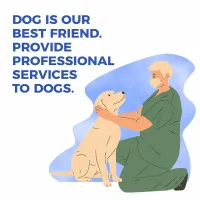 Dog Neck Support Brace
Cervical conditions,Extrusion of the spine,Neurologic issues,Hernia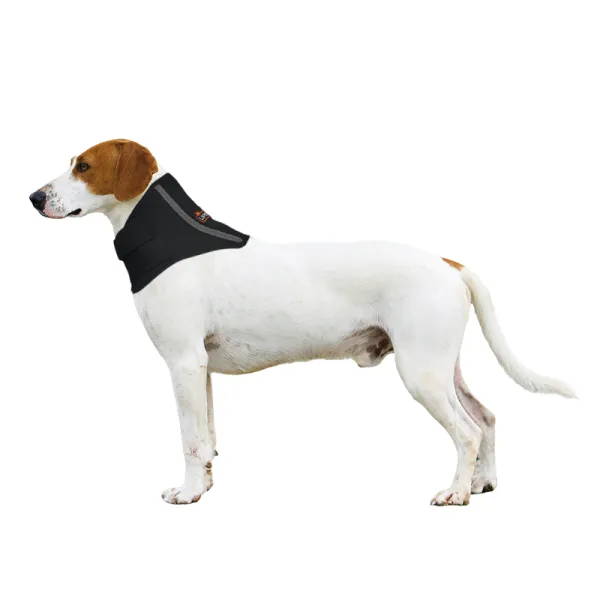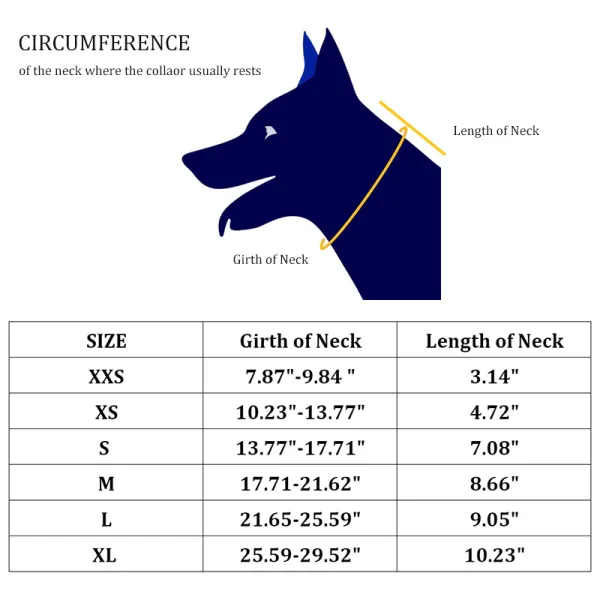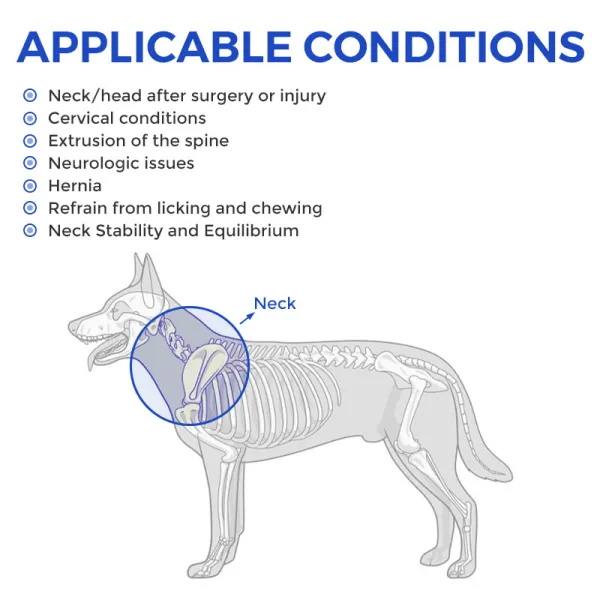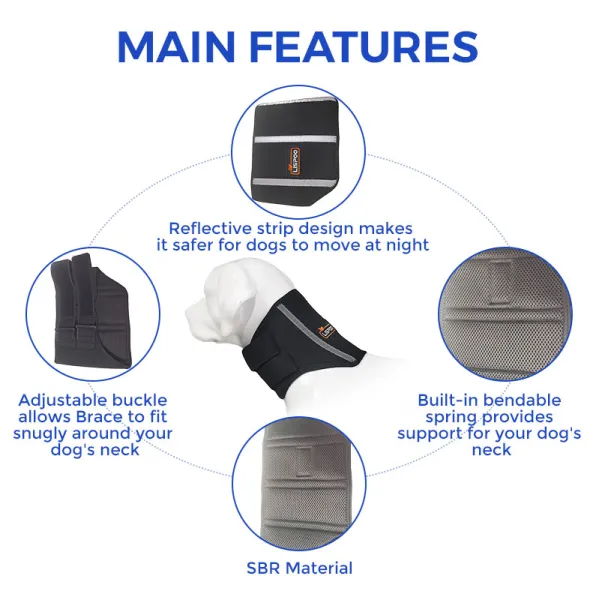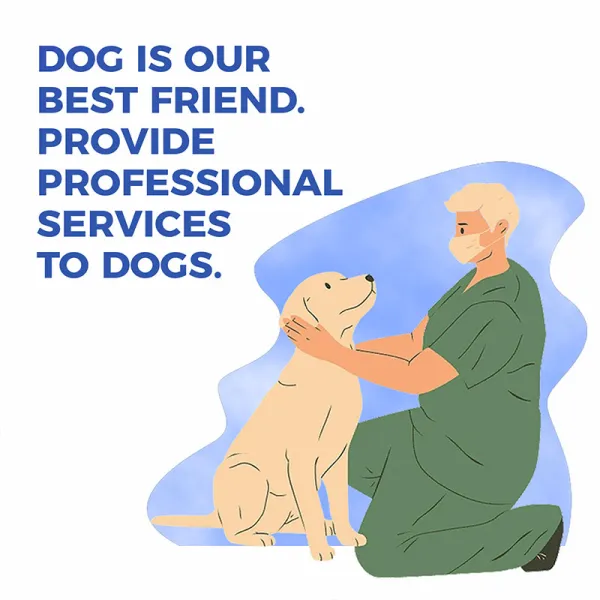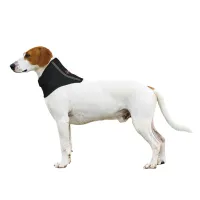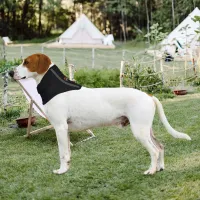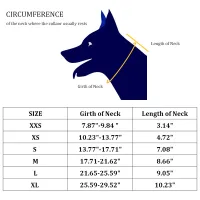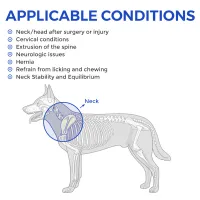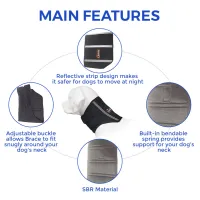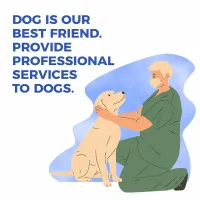 $49.00
$54.00
Save $5
(get_percentage: selectedVariant.compare_at_price)
Free Shipping

10% OFF on Orders $ 75+ | CODE:LP10

A Random Gift for Your Order
Free Exchange of Unfit Size after Donation.
Procedure
Please follow the three steps to submit your unfit size free exchanging .
1. Explain your exchanging reason and the fit size number.
2. Please donate the unfit size product to dog shelter , shoot the donating pictures.
3. Send your donating pictures to us. Email:service@lovepluspet.com
WhatsApp :+1(347)728-5581
Dog pain relieving neck collar arthritis, injuries, and sprains are supported as wounds heal under a wrap.
Specifically made to support the spine and head of puppies after surgery or an injury, preventing secondary injuries and the licking of sores on the neck as well as irritation of the skin and surgical sutures.
Built-in bendable spring to help dogs that experience neck-related head instability, to support the neck and head following surgery or an injury, and to stop licking and chewing.
Two movable straps that are fastened around the hips allow the neck brace to be fixed around the neck without slipping or shifting.