Wrong Size, Right Love for You
Dec 15, 2022
|
Donation & Rescue
|
2
|
14
|
1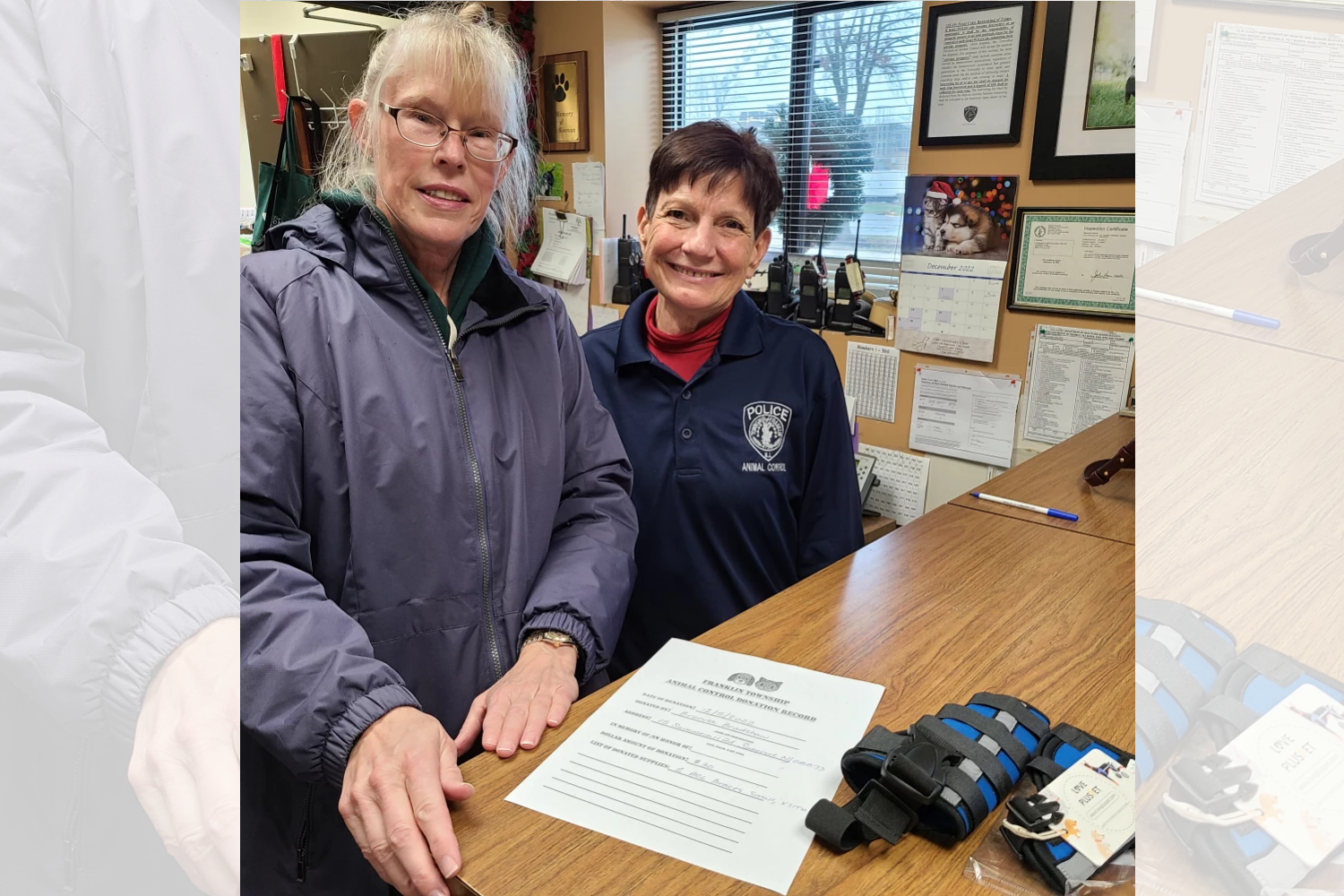 If your dog is not a good fit for this product, but we believe there are other dogs that are in desperate need. And just like the idea of our brand, we want to spread the love we can provide. So here it is this activity: Wrong Size, Right Love.
Since the launch of the donation, we have received a lot of feedback. Here is some picture we have collected.
Only 3 steps could make the world different, why not take action now!
Citizens For Animal Protection
In 1972, a group of concerned Houstonians founded Citizens for Animal Protection (CAP), 501(c)(3) non-profit organization, in response to the pervasive problem of thousands of neglected and abused animals in Harris County.
One of the most unique characteristics of CAP is its highly active volunteer force. These volunteers work tirelessly to provide support at the shelter and special events, foster care for medically needy animals and financial contributions. Individual donors provide most of CAP's nearly $4 million annual budget with additional support from foundations and businesses. Our Pet Supply Shop provides additionally needed funds. No funds are received from United Way or the government.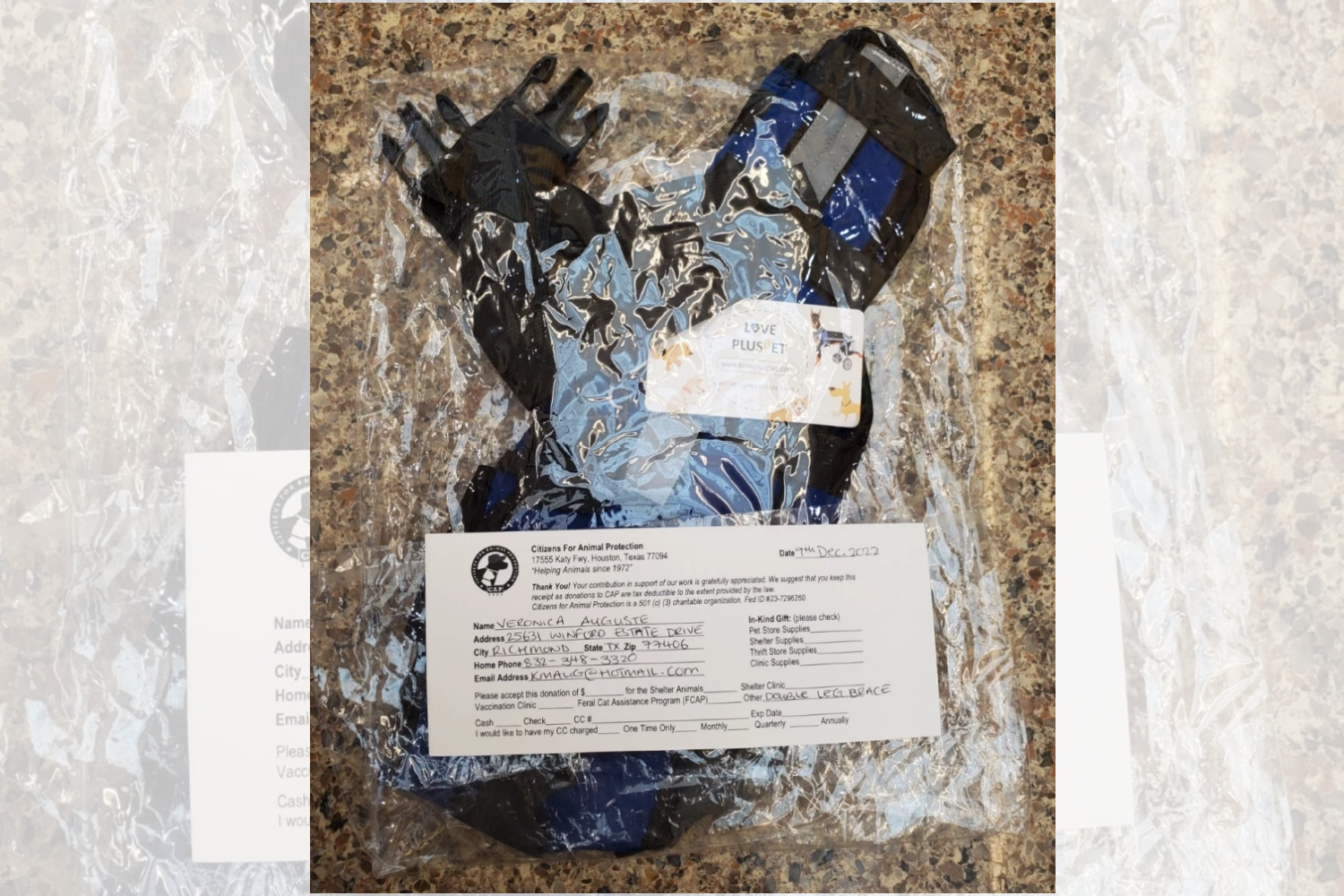 ANIMAL DEFENSE LEAGUE
The Animal Defense League of Texas takes in rescued cats and dogs, provides medical treatment, nutrition, and shelter in a safe, live release facility until they are matched with their forever families. Through community education and empowerment, we advocate for truly responsible pet ownership.
Supported by contributions and directed by a volunteer board, the League provides programs and services which strengthen the bond between animals and people. Through grassroots advocacy, education and rescue, the organization is the leading voice for dogs and cats in crisis.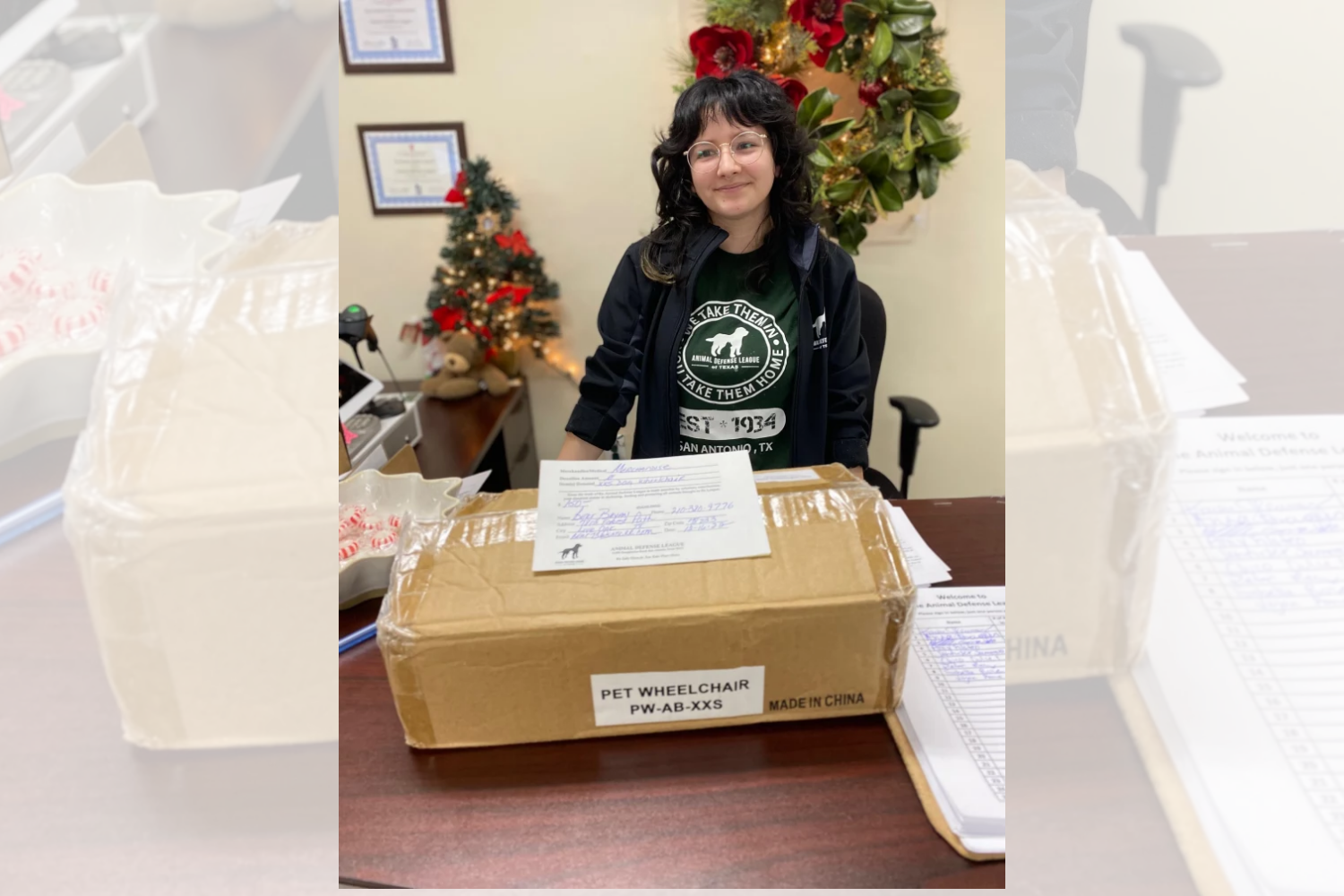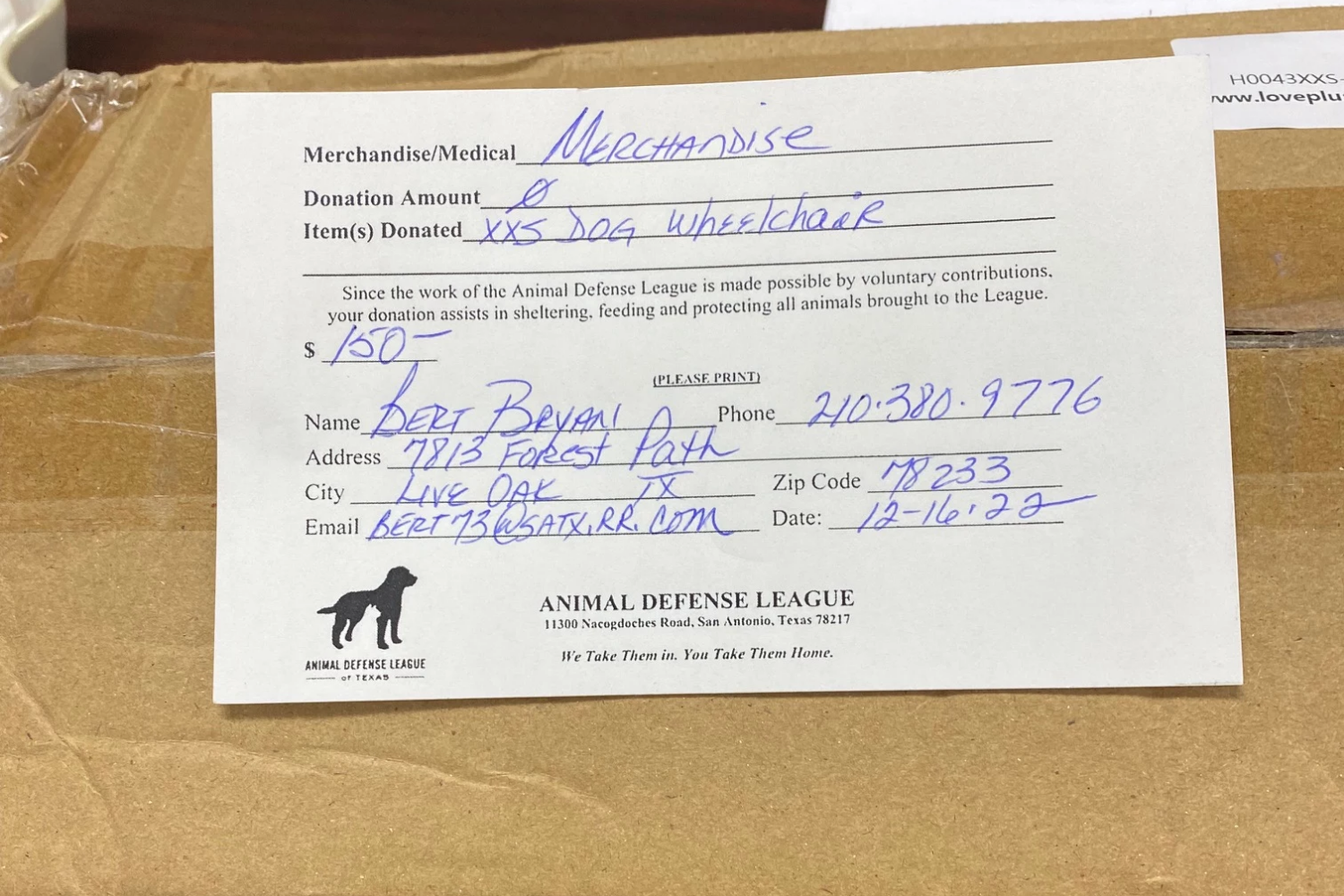 Humane Society of Washington County
The Humane Society of Washington County exists to promote the welfare of companion and domestic animals through educational programs and initiatives that reduce pet overpopulation, endorse fostering, enrich adoptions, and encourage responsible pet guardianship.
The Humane Society of Washington County's vision is to be the area's leading resource for animal related issues. Through strong community partnerships, we enhance and protect the lives of all animals by advocating responsible, compassionate relationships between people and animals while providing shelter, humane education, spay/neuter programs and adoptions (2006).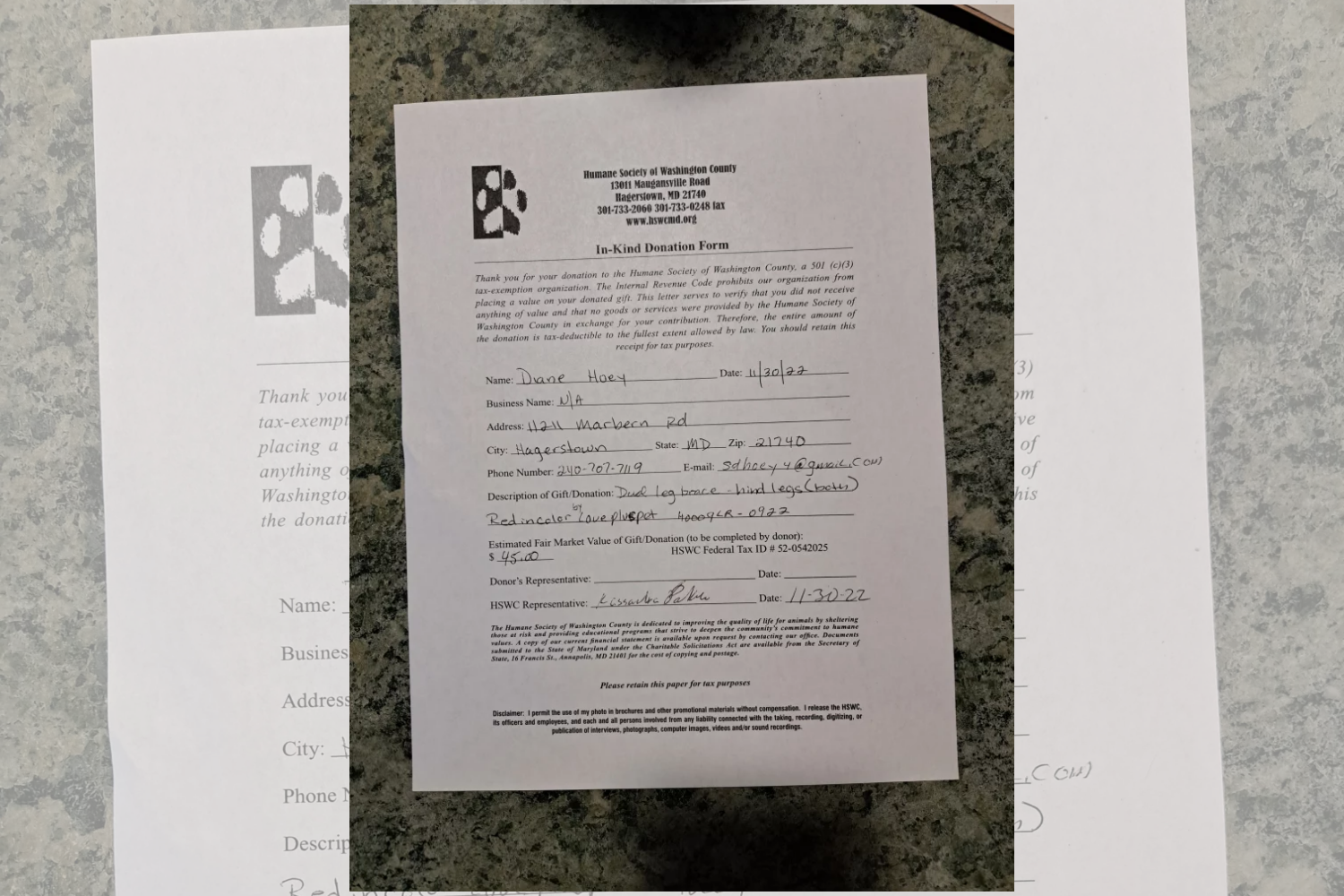 2 users like this.
Please enter your nickname.