Shoulder and Joint Ligament and Tendon Conditions in Dogs
Dec 20, 2022
|
Conditions & Solutions
|
0
|
18
|
0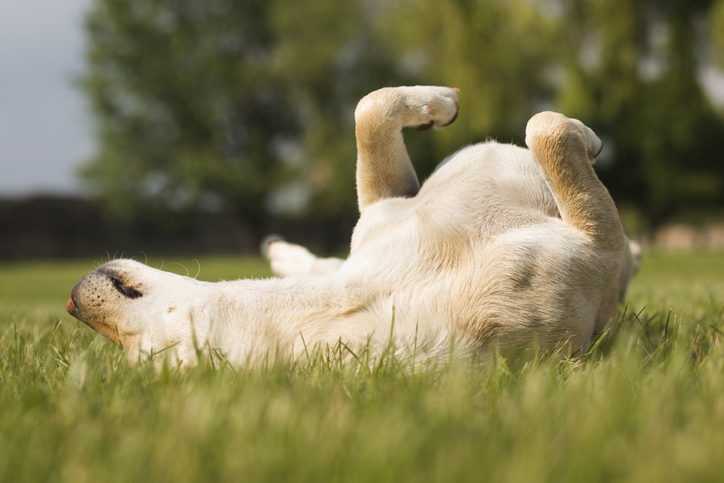 What are Shoulder and Joint Ligament and Tendon Conditions?
The shoulder joint is a "ball-and-socket" joint. In four legged animals it is made up of the scapula/shoulder blade bones, and the humerus/upper bone of the front leg. These bones are supported by ligaments and tendons. A ligament is a band of connective or fibrous tissue that connects two bones or cartilage at a joint, and a tendon is a band of connective or fibrous tissue that connects a muscle to a bone.These bones, and the muscles and tendons that attach, are vital to a dog's well-being and his ability to walk and run with ease.
Shoulder joint ligament and tendon conditions in dogs are common painful conditions that can be treated, usually with success. If you feel your dog is in pain in the shoulder area, it is best to consult your veterinarian promptly to get an accurate diagnosis and mode of treatment.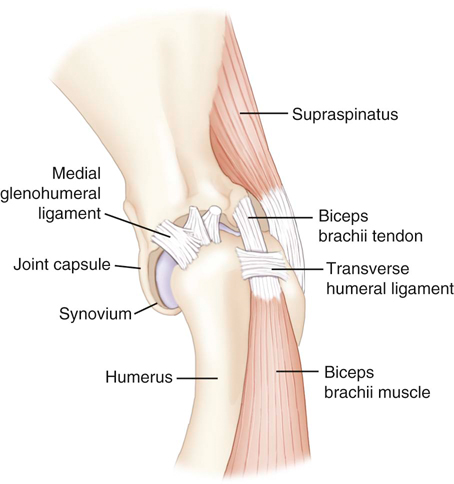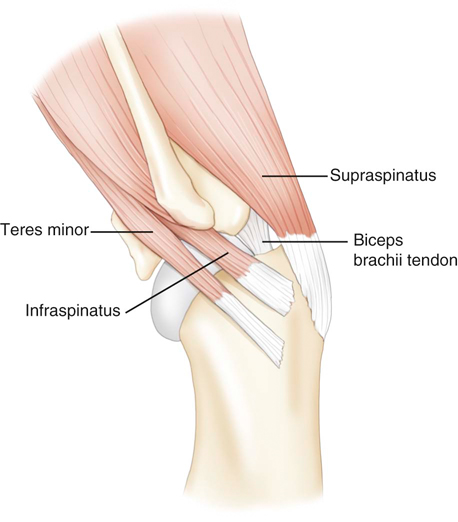 Symptoms of Shoulder and Joint Ligament and Tendon Conditions in Dogs
He may seem fine one minute and the next minute shows lameness – as if a shoulder just goes out of place.

He may suddenly fall when walking, or avoid walking altogether.

He might likely have swelling around the shoulder area.

His head and body weight may appear to be kept on one side more than the other side.
Causes
Indirect or direct trauma is a likely culprit
Repetitive strain injury (indirect trauma) is the most common cause
Overexertion and/or fatigue
Poor conditioning before performing athletic activities (i.e., lack of previous exercise, overweight, or inappropriate preparation)
Types
Bicipital tenosynovitis (an inflammation of the tendon and surrounding sheath of the biceps tendon – at the front of the shoulder blade)

Rupture of the tendon of the biceps brachii muscle (upper limb)

Forcible separation (known as an avulsion) or fracture of the tendon of the supraspinatus muscle (tendon that connects the scapula/bone of the shoulder blade with the humerus/bone of the upper limb)
How to treat?
Treating Shoulder and Joint Ligament and Tendon Conditions with a shoulder brace that may help to stabilize the shoulder joint, and give the ligament time to scar over and repair itself.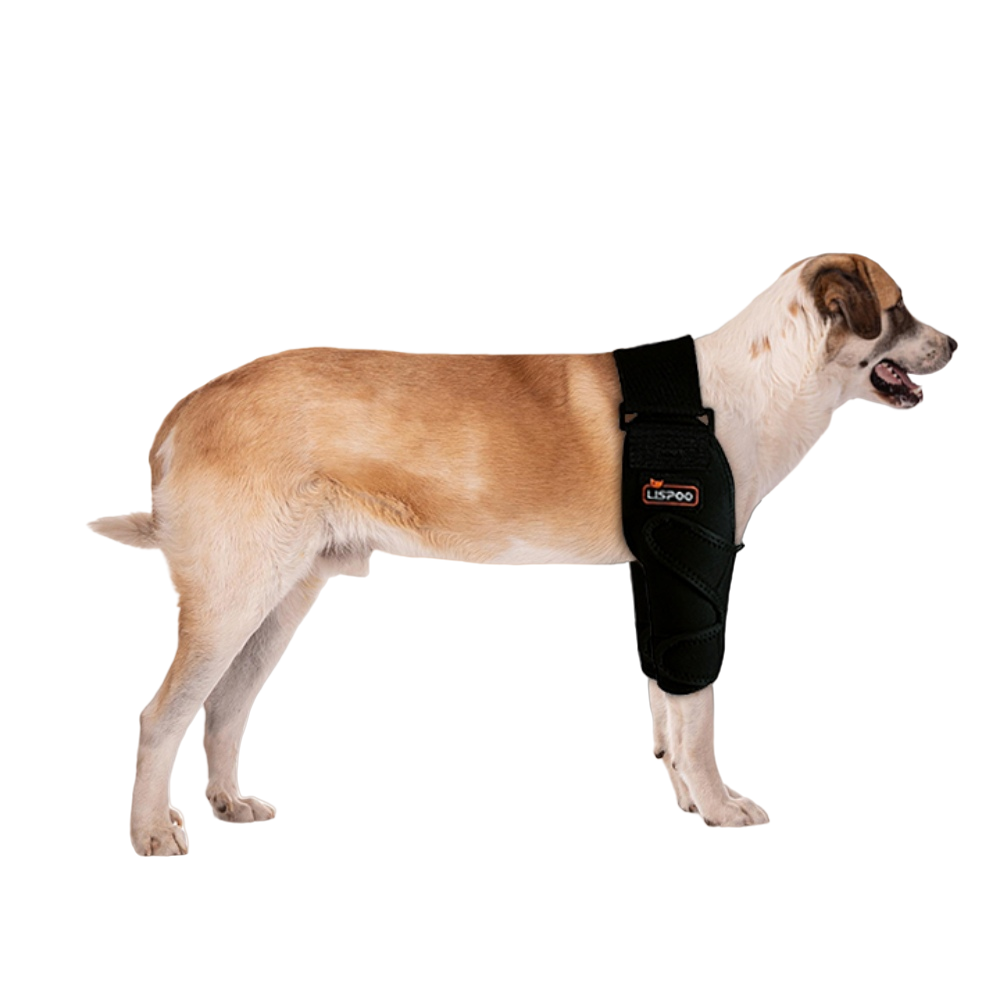 Dog Double Elbow & Shoulder Brace
designed for elbow arthritis, dysplasia and Joint Ligament Conditions

Soft and durable material bring the comfortable wearing.

Design to Dog's elbow for a snug fit.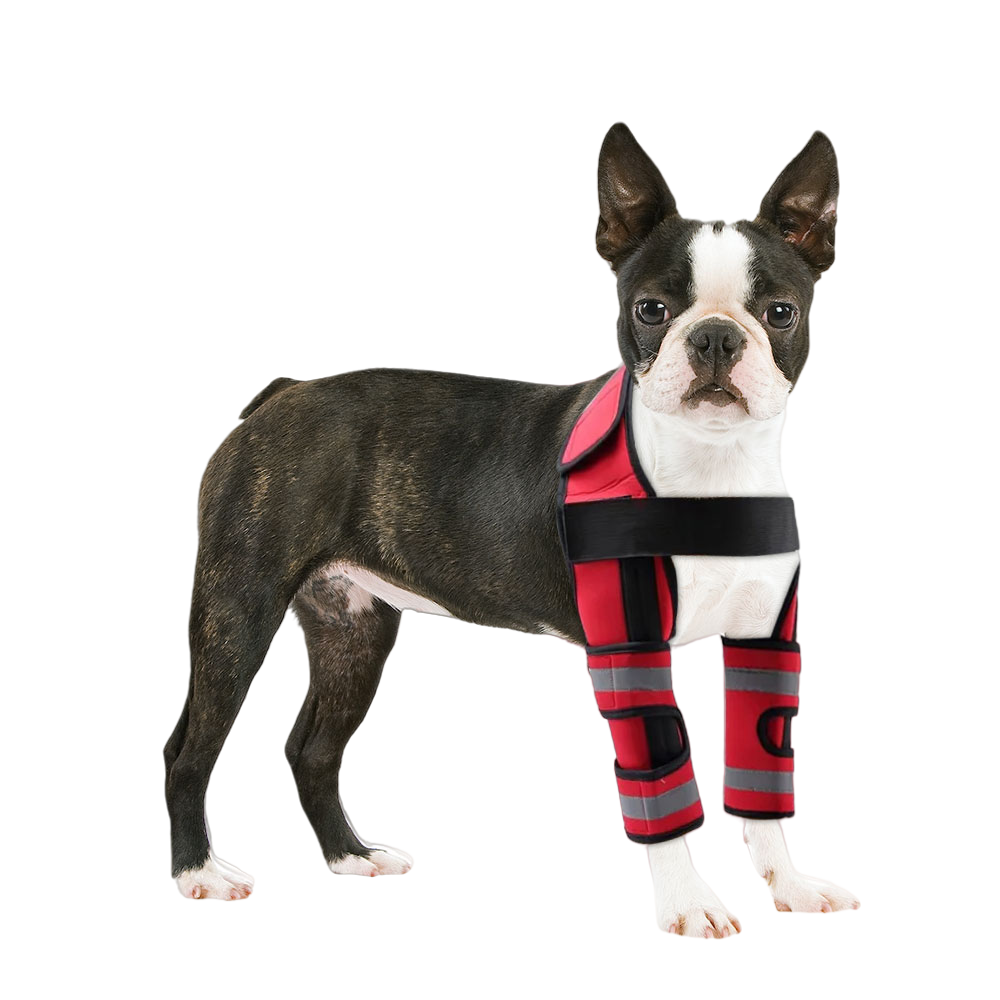 Hinged Dog Shoulder Support Brace
for greater support, supports the injured leg and promote recovery.
Velcro in several places, suitable for many dogs.
Luminous reflective tape makes walking safer for dogs at night & outdoors.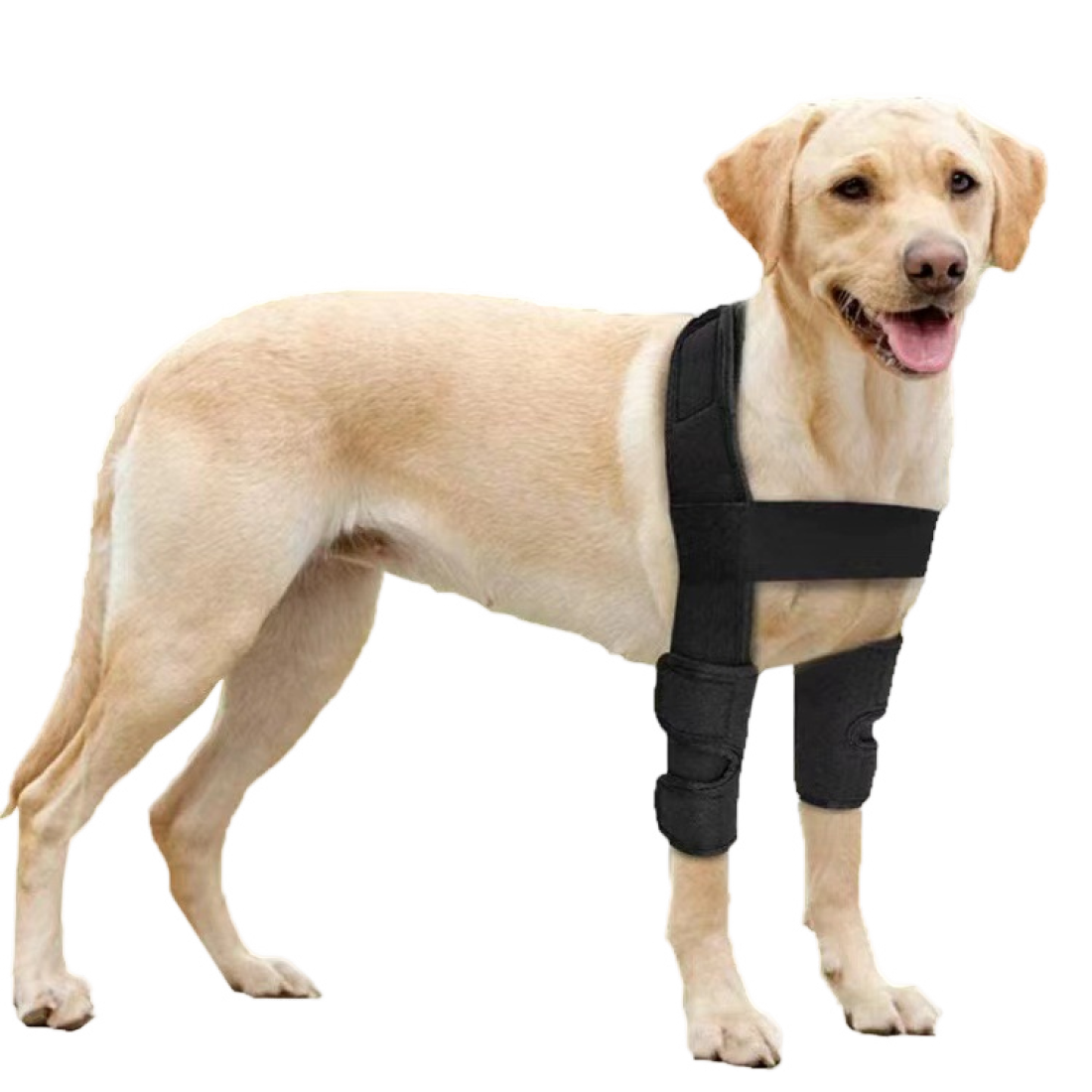 Dog Elbow Dysplasia Brace
Helps to protect the wound after the operation.
Support the front leg for joint stability.
Easy to wear in and out.
0 users like this.
Please enter your nickname.