LOVEPLUSPET | Donation Activity for Dogs | Dog Lift Harness Full Body Support
Sep 22, 2023
Donation & Rescue
0
81
0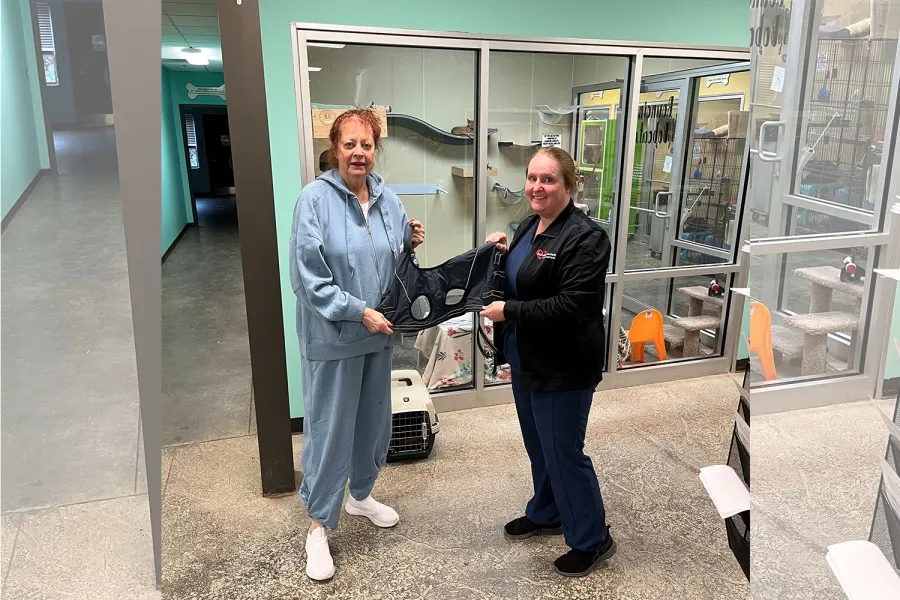 Every dog deserves care and love, and Lovepluspet is committed to providing love and care to all dogs in need. Let our donation drive provide dogs with the opportunity to walk, play and interact with them, building deep bonds. Provide adequate exercise and activity. Dogs need to release energy and stay healthy, and meet their exercise needs through walking, running, games, etc. The connection between us and our dogs is a precious friendship, and let us repay their loyalty and companionship to us with love and care.
Lovepluspet Dog Lift Harness Full Body Support
The lovepluspet full body lifting sling can help provide mobility assistance for dogs recovering from joint injuries, arthritis, rheumatism, ACL/CCL surgery, or other debilitating conditions.Full body support and evenly distributed pressure points won't tug, slide, pull or suffocate your dog.Easy to use and easy to wear.
0 users like this.
Please enter your nickname.