LOVEPLUSPET | Donation Activity for Dogs | Dog Double Elbow Brace
Jul 27, 2023
Donation & Rescue
0
130
0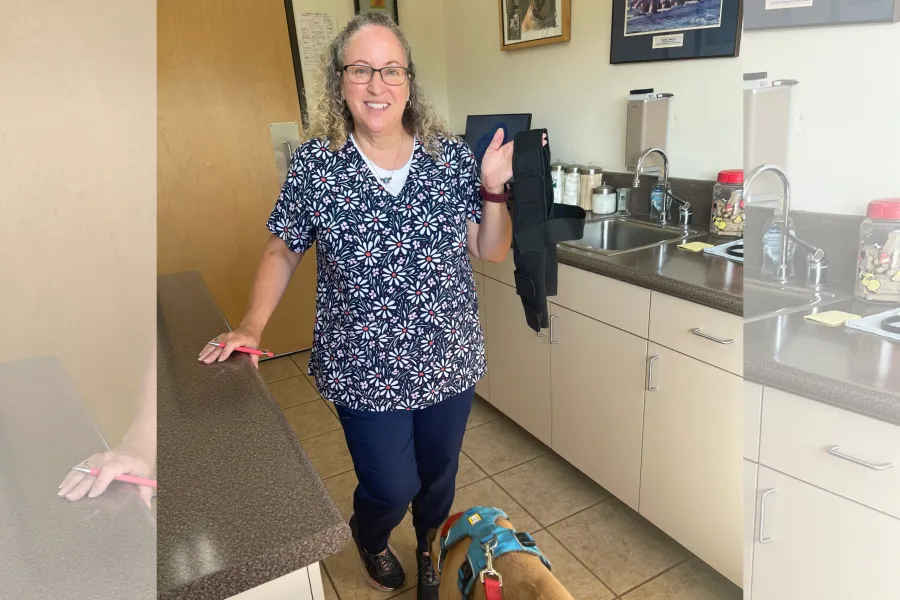 LOVEPLUSPET | Donation Activity
LOVEPLUSPET dedicated to design exclusive products for dogs, if you accidentally buy inappropriate products, don't worry we will be responsible! Bring your unsuitable size to more dogs and allocate resources reasonably. Helping dogs is what we want to do most!
LOVPLUSPET Dog Double Elbow Brace
LOVPLUSPET Dog Double Elbow Brace helps reduce inflammation by increasing joint temperature.Provide stability after surgery.Velcro in several places, suitable for many dogs.Elastic rope on the chest keep the knee brace in place.
0 users like this.
Please enter your nickname.