Donation from LOVEPLUSPET to Brandywine Valley SPCA
May 16, 2023
|
Donation & Rescue
|
0
|
28
|
0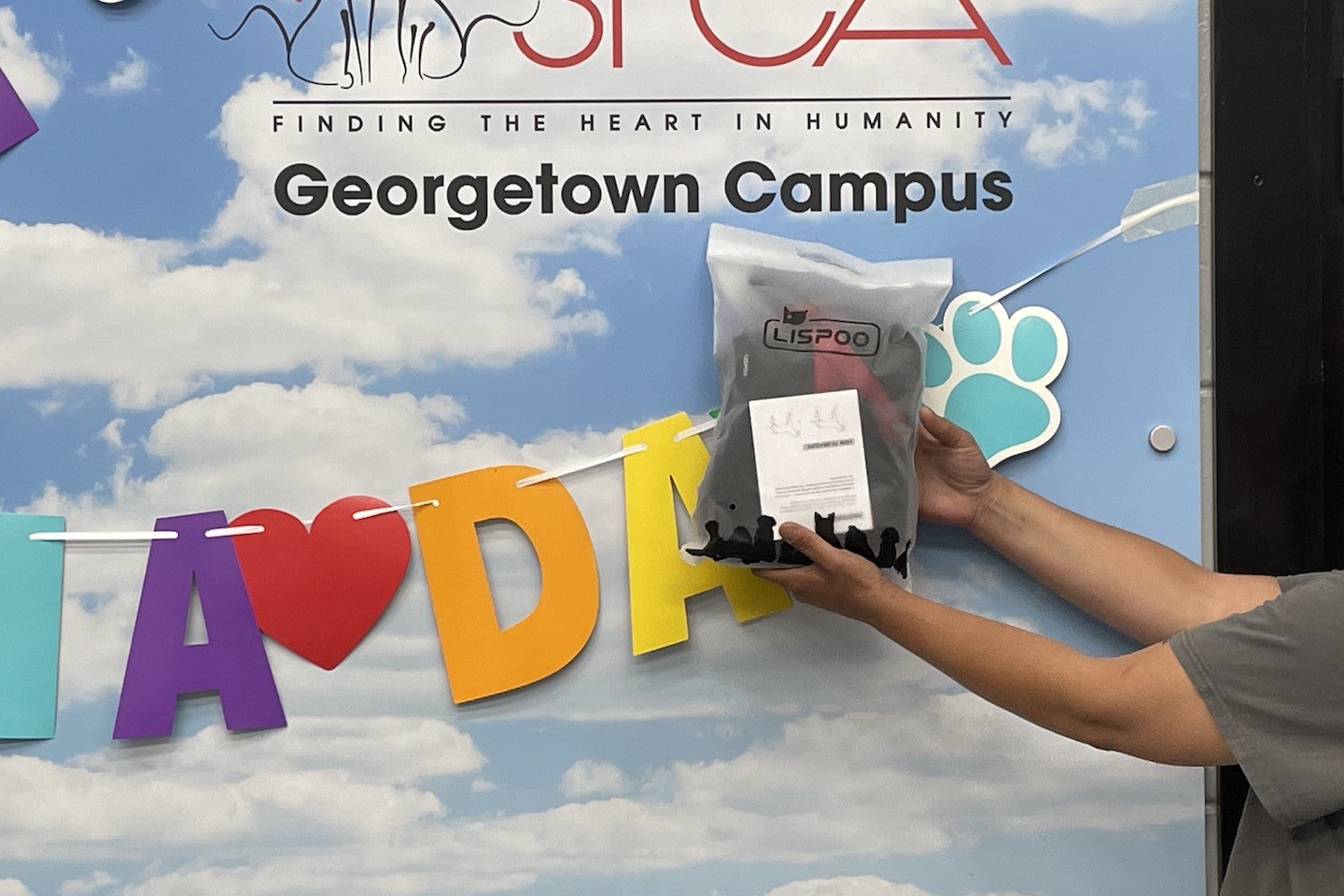 LOVEPLUSPET Dog Hip Dysplasia Brace designed for low back pain and early hip dysplasia symtoms. It supports the lower back and hip area for dogs, help decrease dog hip pain and inflammation. But only aid the mild to moderate hip dysplasia.
Because this hip brace is not fit to our customer dog, we donate the hip brace to Brandywine Valley SPCA.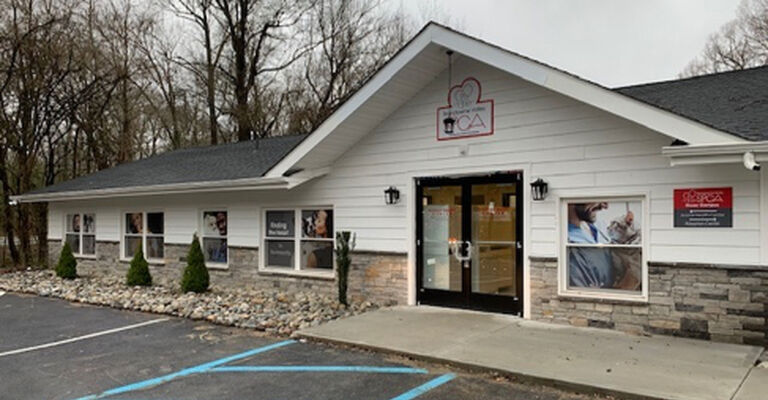 Founded in 1929, the Brandywine Valley SPCA exists to end animal suffering and to involve the entire community in the welfare and well-being of animals. Our mission is to put the "human" back in humane animal treatment and advocate on their behalf. Our vision is to be the recognized leader in animal welfare that empowers communities to treat life with respect and dignity.
We never stand still. There are always more ways to make an impact on the lives of the dogs and cats who need us, as well as the families who love them. We were the first open admission no-kill shelter in Pennsylvania and in Delaware, and we led Delaware to becoming the first no-kill state in the country. We take care of families with low-cost veterinary services and programs to help them keep the pets they love during hard times. And we help struggling communities become stronger to save more lives.
0 users like this.
Please enter your nickname.