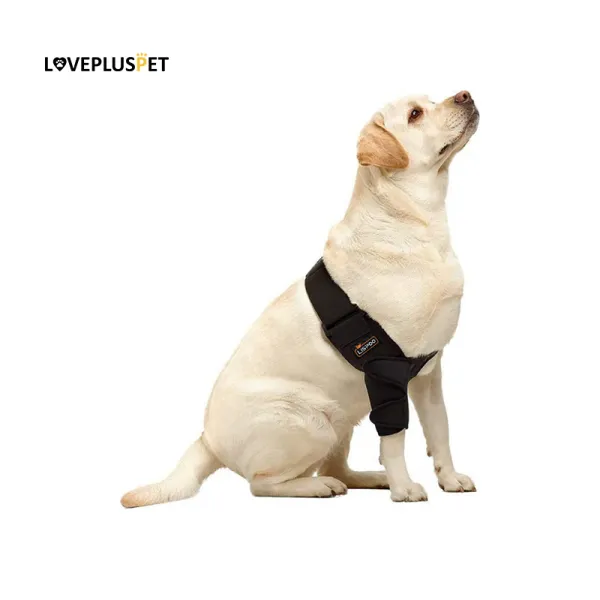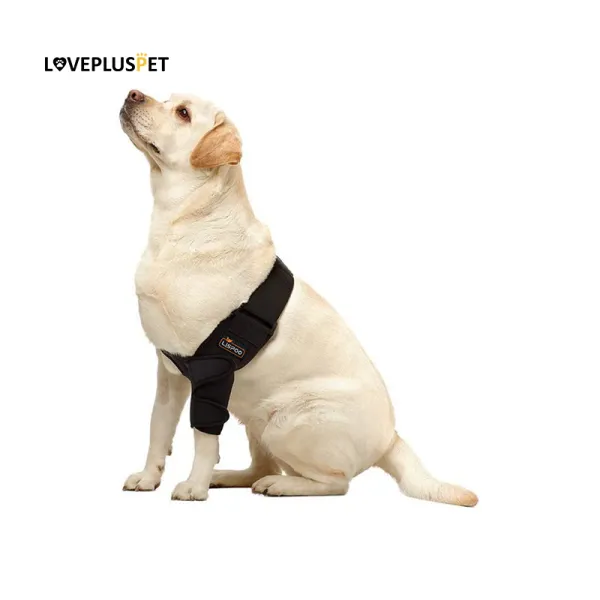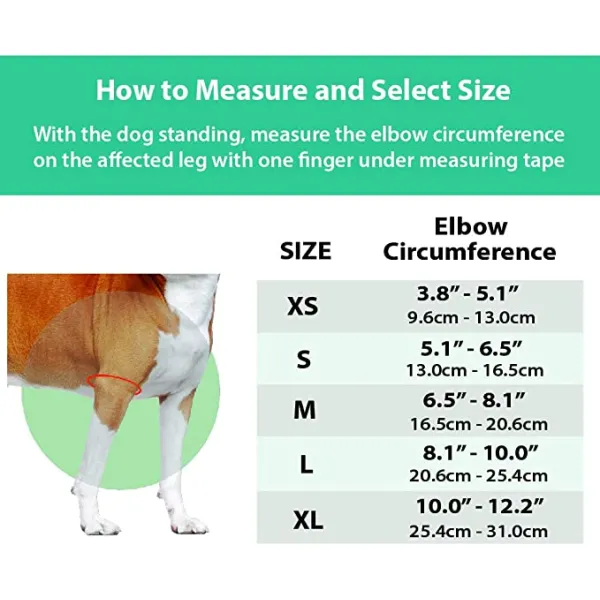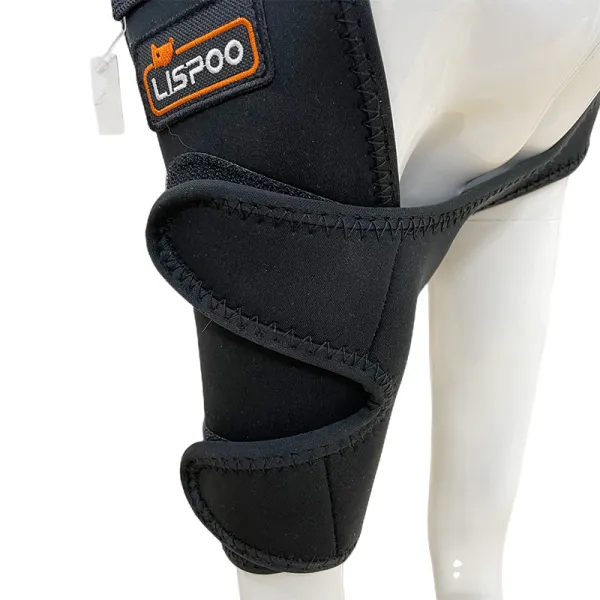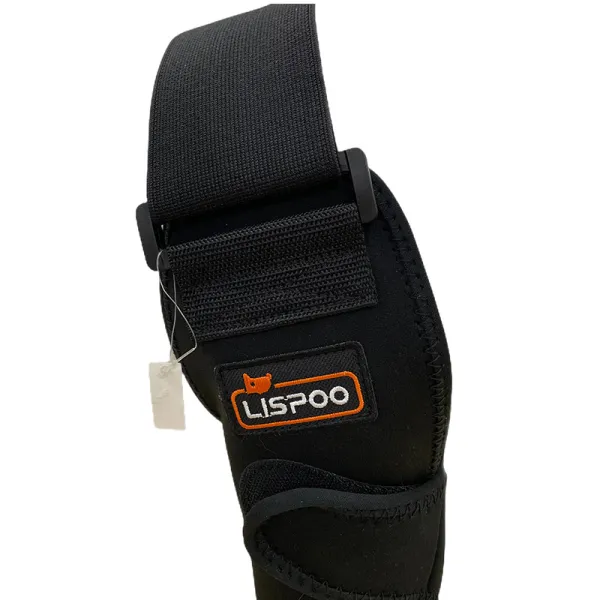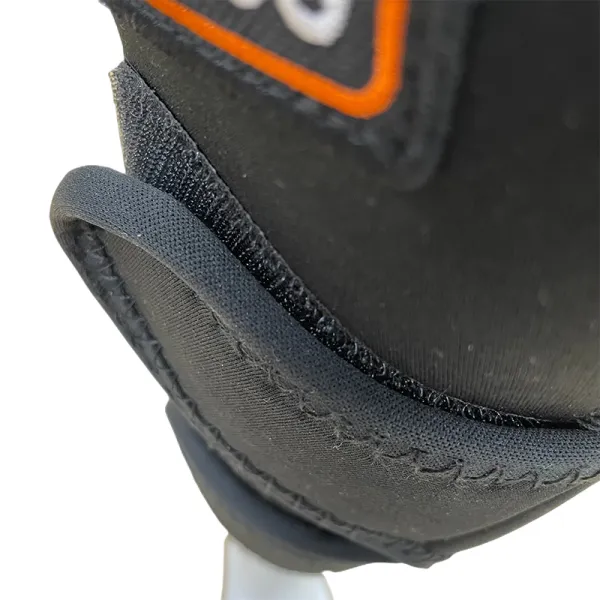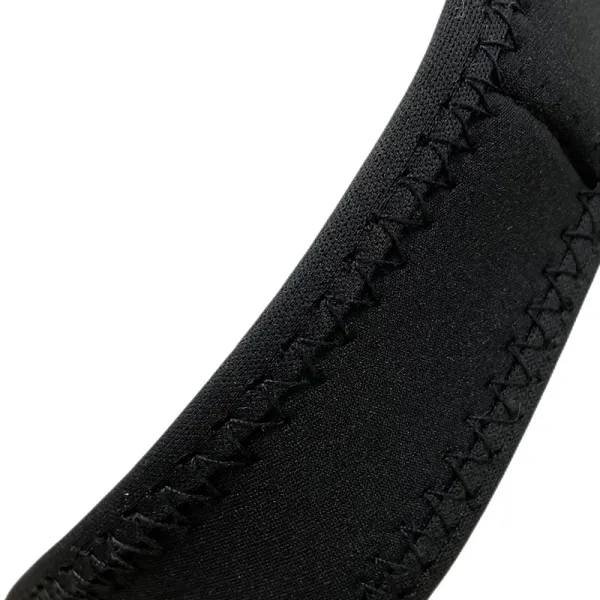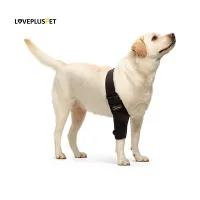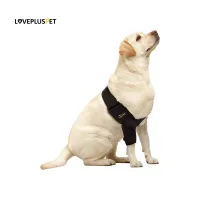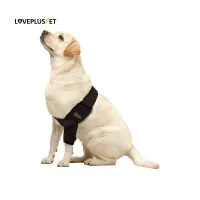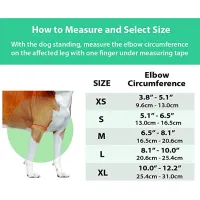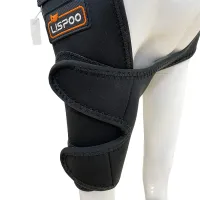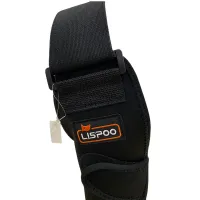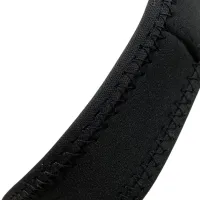 Dog Elbow Brace for Arthritis
Elbow Hygroma, Dysplasia, Arthritis, Shoulder Dislocation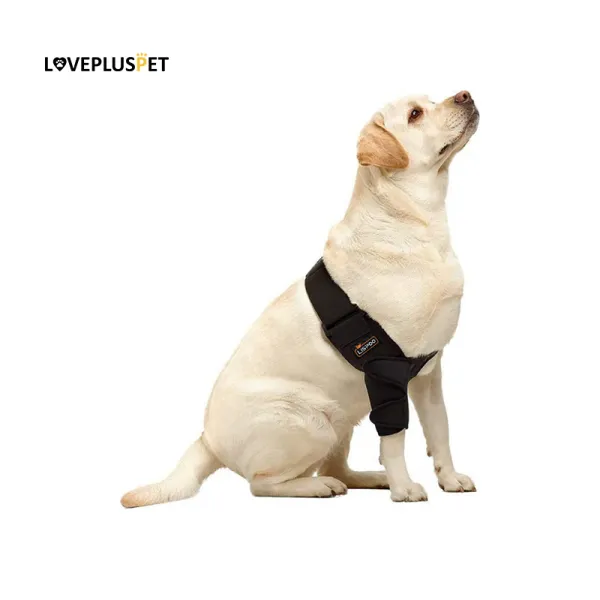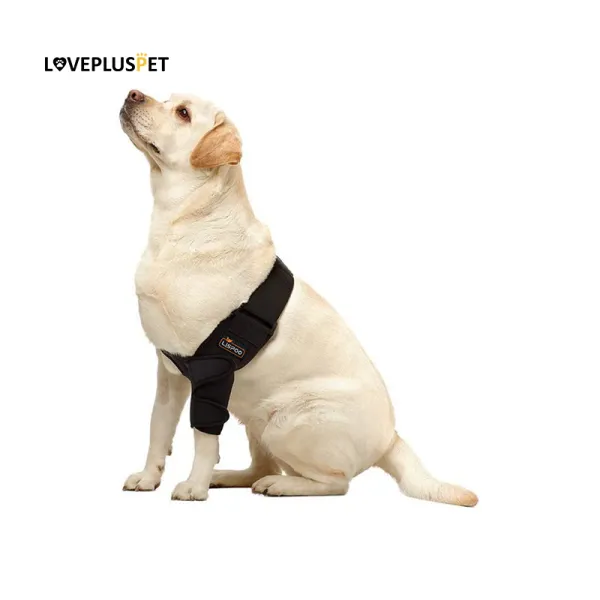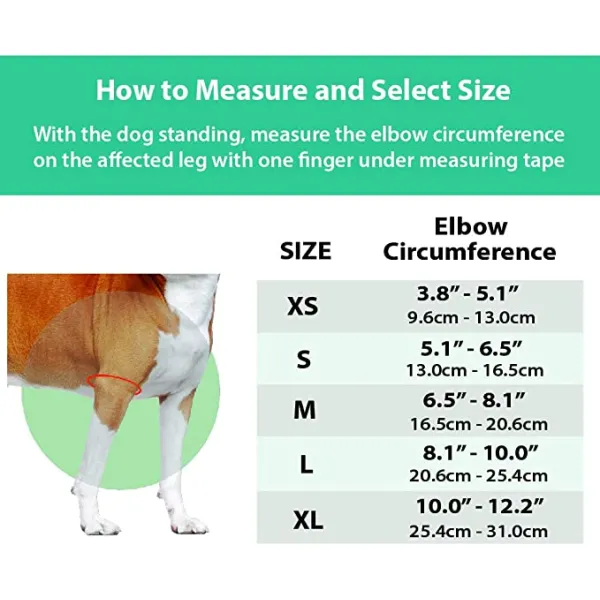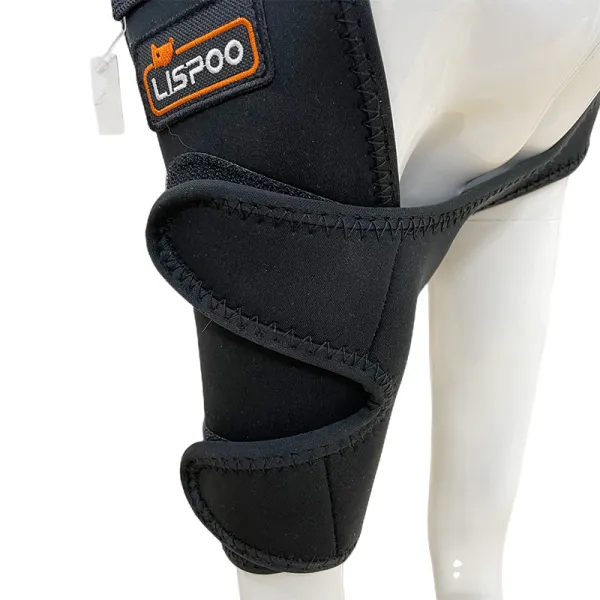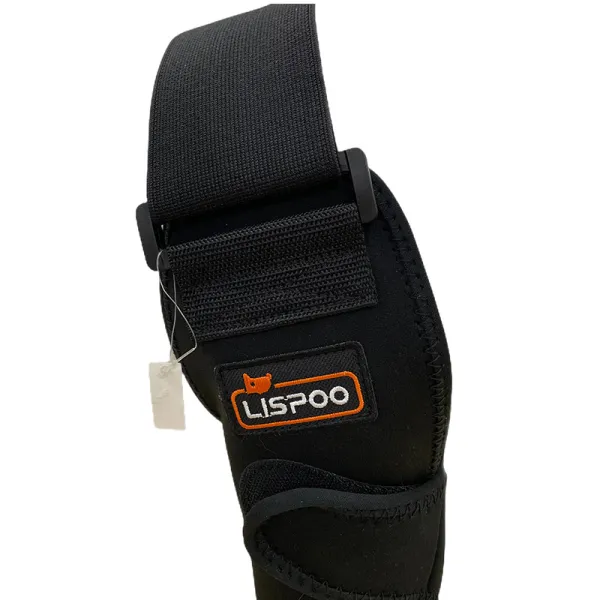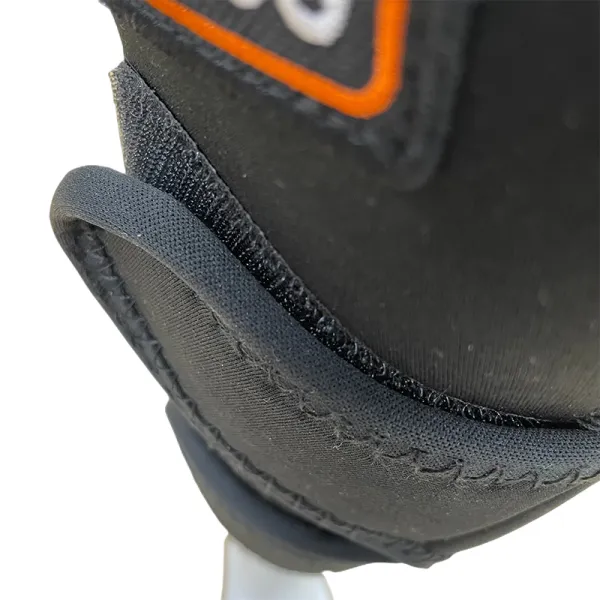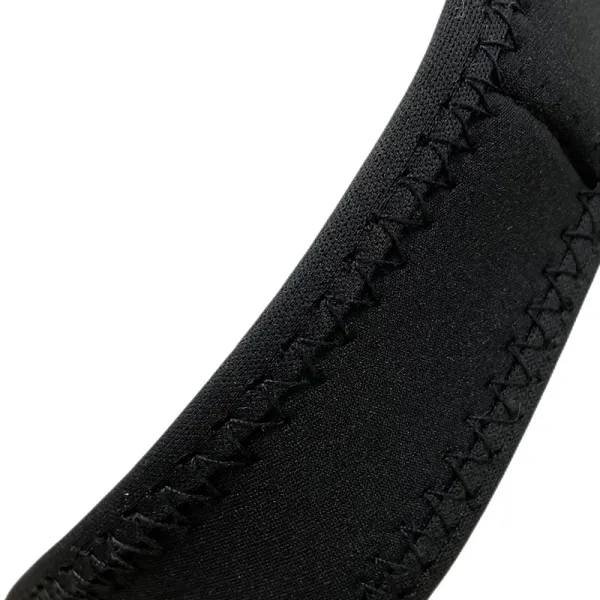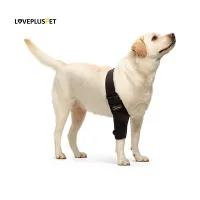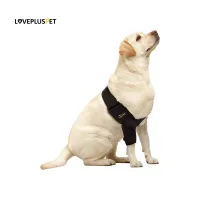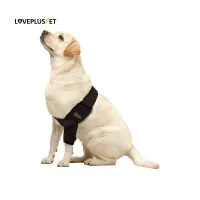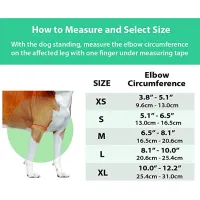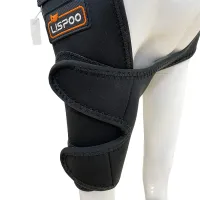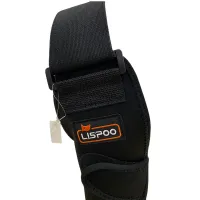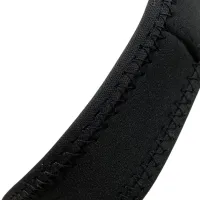 $40.00
$60.00
Save $20
(get_percentage: selectedVariant.compare_at_price)
Free Shipping

10% OFF on Orders $ 75+ | CODE:LP10

A Random Gift for Your Order
Free Exchange of Unfit Size after Donation.
Procedure
Please follow the three steps to submit your unfit size free exchanging .
1. Explain your exchanging reason and the fit size number.
2. Please donate the unfit size product to dog shelter , shoot the donating pictures.
3. Send your donating pictures to us. Email:service@lovepluspet.com
WhatsApp :+1(347)728-5581
THE LOVEPLUSPET dog elbow brace is designed for dogs with elbow arthritis, dysplasia and shoulder dislocation,provided elbow joint support and protection.
The auxiliary strap acts as a fixation to prevent the bracket from slipping off.
Provides insulation, improves blood circulation and promotes wound recovery.
Flexible and Comfortable, the elastic band and fit provide flexibility and plenty of freedom of movement.
Simple and easy to put on.