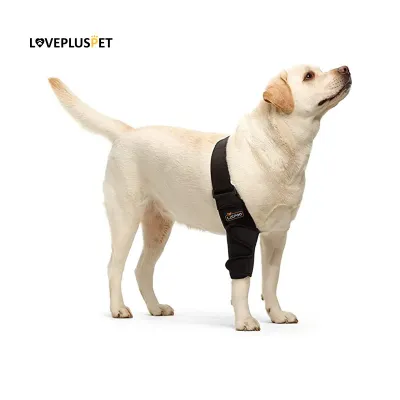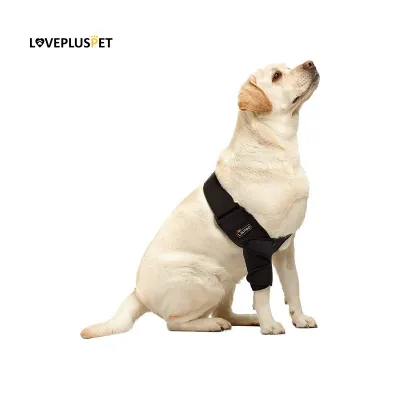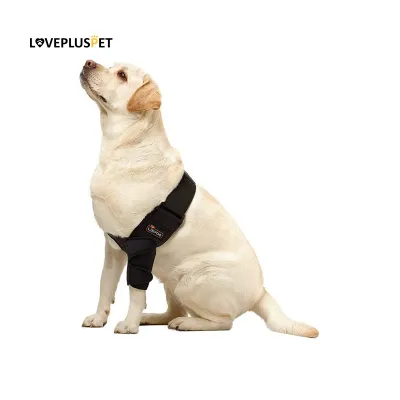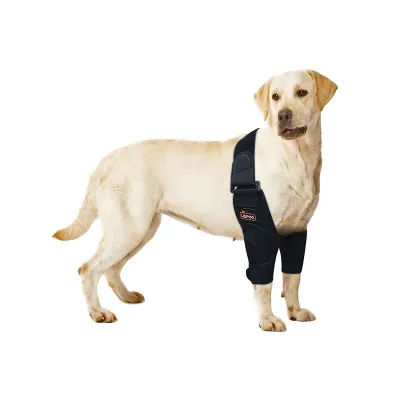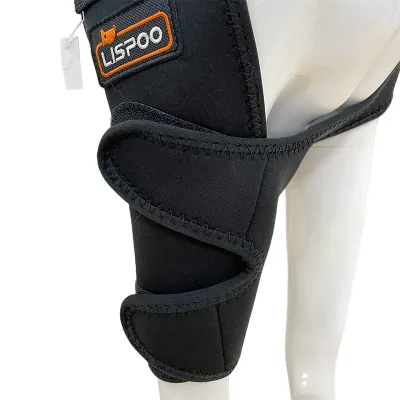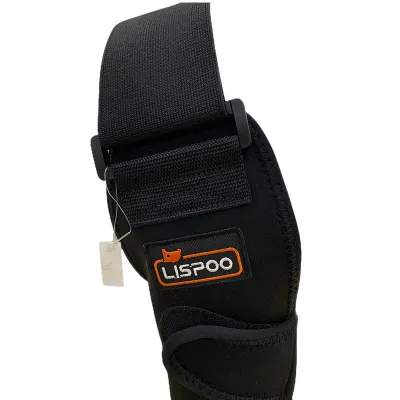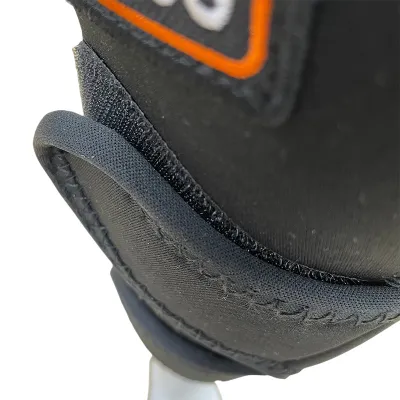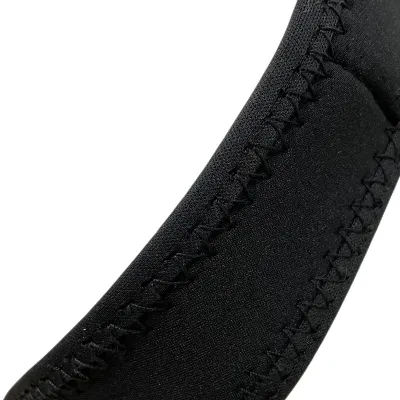 Dog Elbow Brace for Arthritis
Elbow Hygroma, Dysplasia, Arthritis, Shoulder Dislocation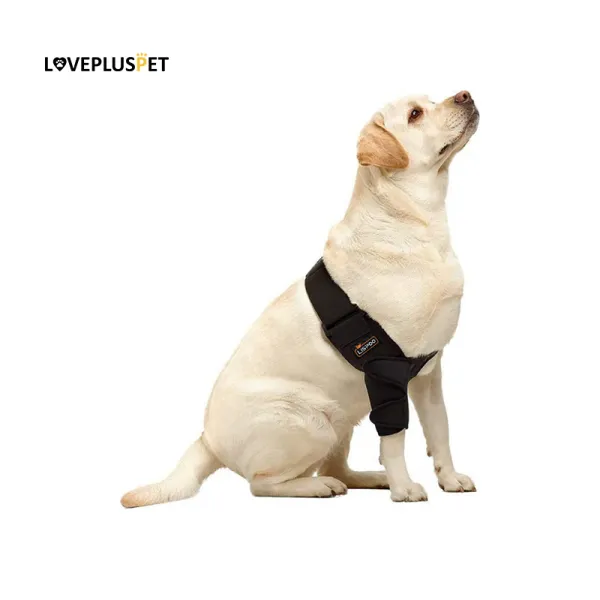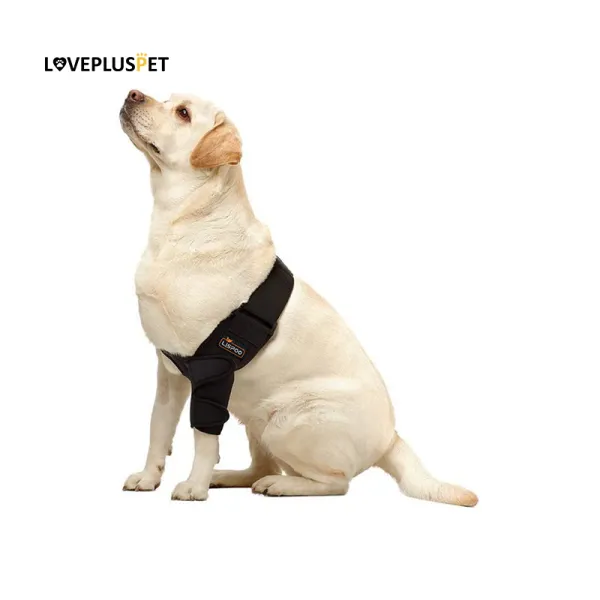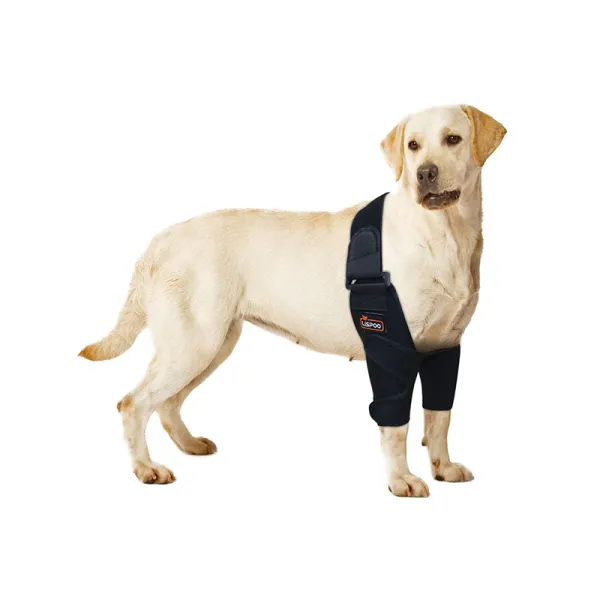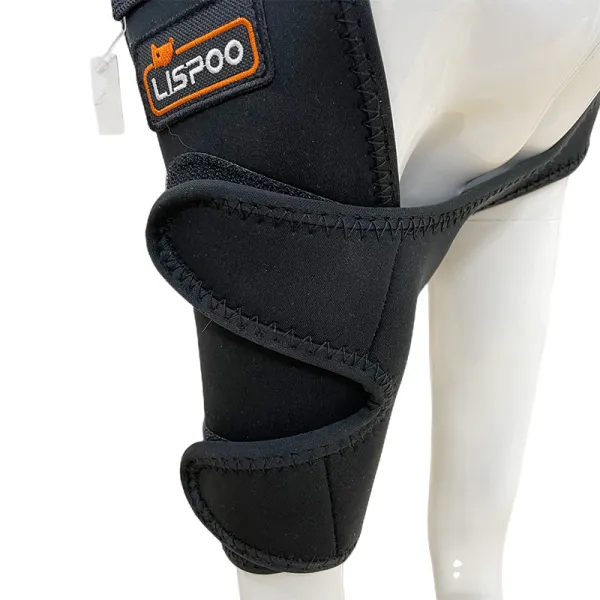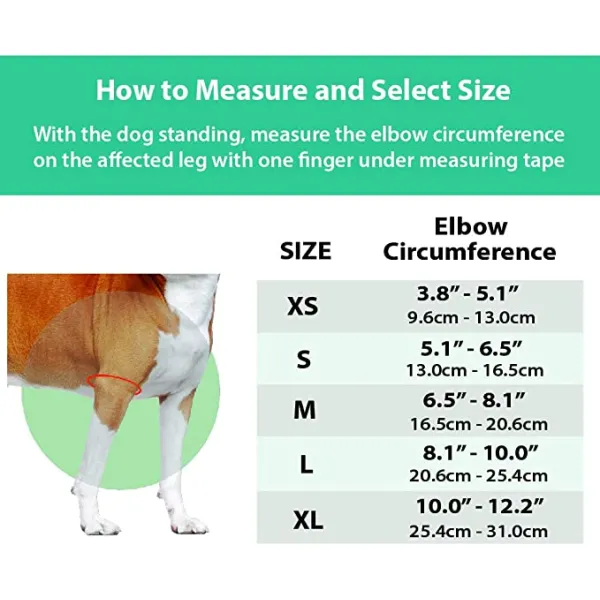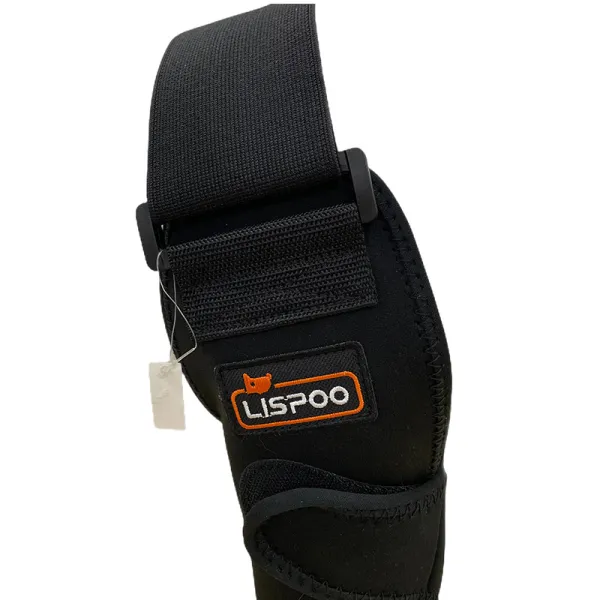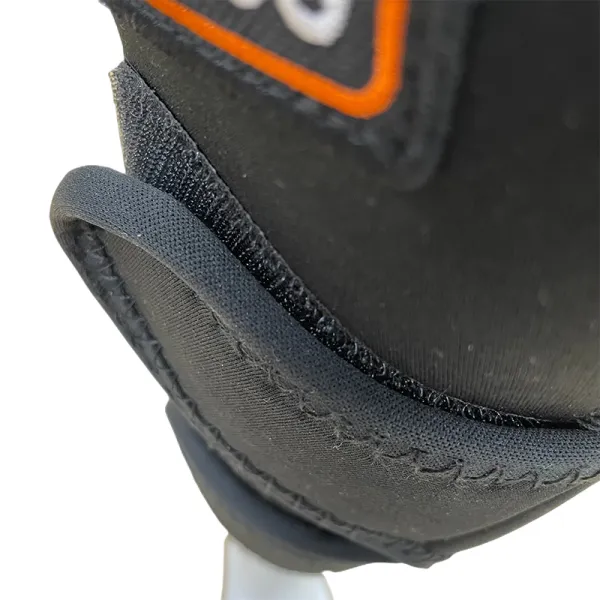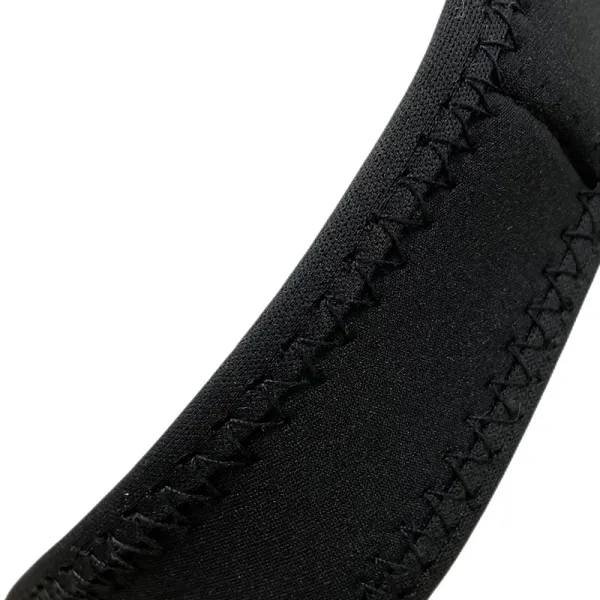 ---

$40.00
List:
$60.00
Save $39.00
(get_percentage: selectedVariant.compare_at_price)
THE LOVEPLUSPET dog elbow brace is designed for dogs with elbow arthritis, dysplasia and shoulder dislocation,provided elbow joint support and protection.
The auxiliary strap acts as a fixation to prevent the bracket from slipping off.
Provides insulation, improves blood circulation and promotes wound recovery.
Flexible and Comfortable, the elastic band and fit provide flexibility and plenty of freedom of movement.
Simple and easy to put on.