Is My Dog Ready for a Wheelchair?
Nov 16, 2022
Dog Wheelchair Blog
2
20
1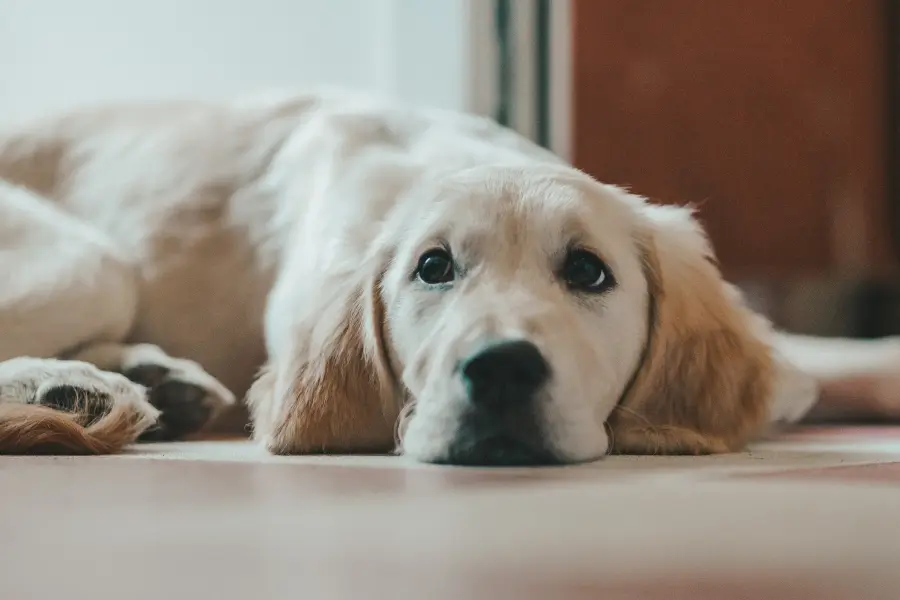 Dogs can't talk and tell us their feeling. Therefore dog parents need to pay attention to the subtle changes in their dog's daily behavior, so they could find the abnormalities in time. Determing whether your dog needs a wheelchair is a difficult choice for most of dog parents. In addition, there are much factors to consider because every dog is different. But with a better understanding of your dogs symtoms and actions, you would better decide if your dog needs a wheelchair?
Signs of Mobility Loss
Struggling to Stand Up

Swaying Hind End

Occasionally loses its balance

Refusing to Climb Up or Down the Stairs

Unwillingness to Jump on Furniture or into a Car

Scraping Nails or Dragging Paws

Dog tires quickly on their daily walk
Common Disease Causes of Mobility Problems in Dogs
Arthritis

Hip Dysplasia

Intervertebral Disc Disease or IVDD

Degenerative Myelopathy or DM

Neurological Disorders

Sudden Paralysis

Knee and ACL Injuries

Luxating Patella

Surgical Recovery

Injury due to accident or trauma
Choose the Right Solution for Your Dog
The Towel Test is best at-home method to evaluate your dog's mobility and leg strength. Place the center of an old towel under your dog's abdomen, holding both ends of the towel gently lift while supporting your dog's rear end. During the test, your dog should be in a "wheelbarrow" position with a flat back. While lifting, carefully encourage your dog to walk forward. Observe how your dog moves during this test to determine the level of support your dog needs.
2 users like this.
Please enter your nickname.