Donation from LOVEPLUSPET to South Wood County Humane Society
May 17, 2023
|
Donation & Rescue
|
1
|
41
|
0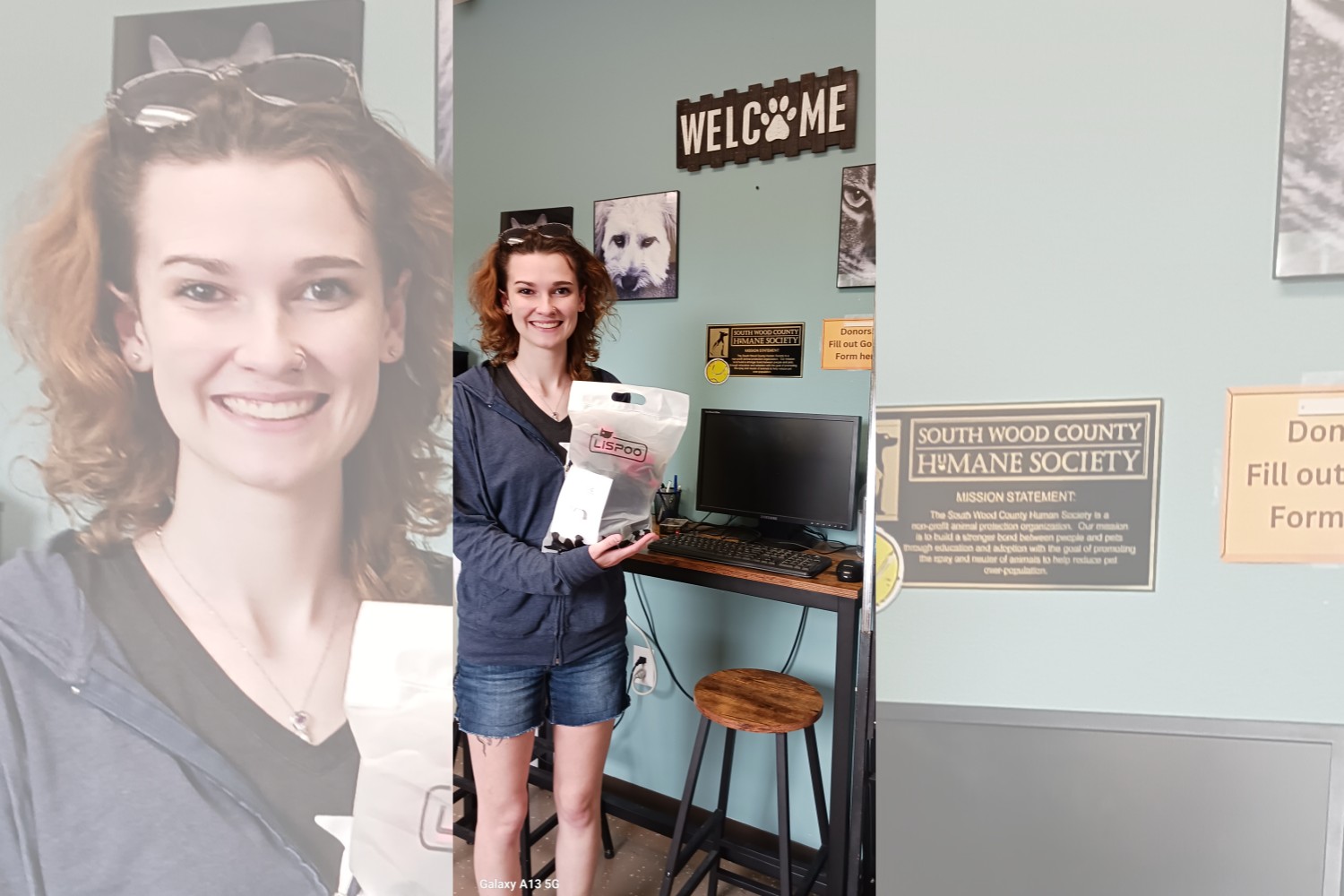 Hip dysplasia is a common skeletal condition that affects dogs, particularly large and giant breeds. It occurs when the hip joint does not develop properly, leading to pain, limping, and difficulty in movement.
Hip hound brace: A canine brace stabilizes a dog's hips while supporting the hip joint. The neoprene panels of the hip brace wrap snuggly around the upper hind leg to provide compression around the pet's joint. This compression helps reduce swelling and promote healing.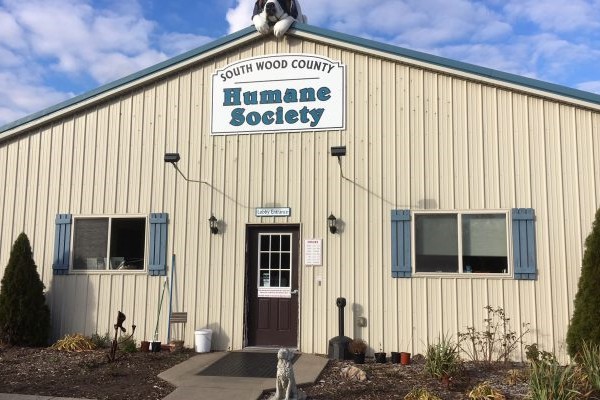 The South Wood County Humane Society is a non-profit animal protection organization. Our mission is to build a stronger bond between people and pets through education and adoption with the goal of promoting the spay and neuter of animals to help reduce pet over-population.
The Humane Society was originally located on Pepper Ave in Wisconsin Rapids. In 2011, we purchased a new facility thanks to the generosity of donors and grantmakers who supported our capital campaign. The new building has three times the square footage, separate housing for adoptable, stray, aggressive and quarantined pets, a nursery for new feline moms and babies and a medical room for spay and neuter surgery.
1 users like this.
Please enter your nickname.