Donation from LOVEPLUSPET to Harrisonville Animal Shelter
May 23, 2023
|
Donation & Rescue
|
0
|
26
|
0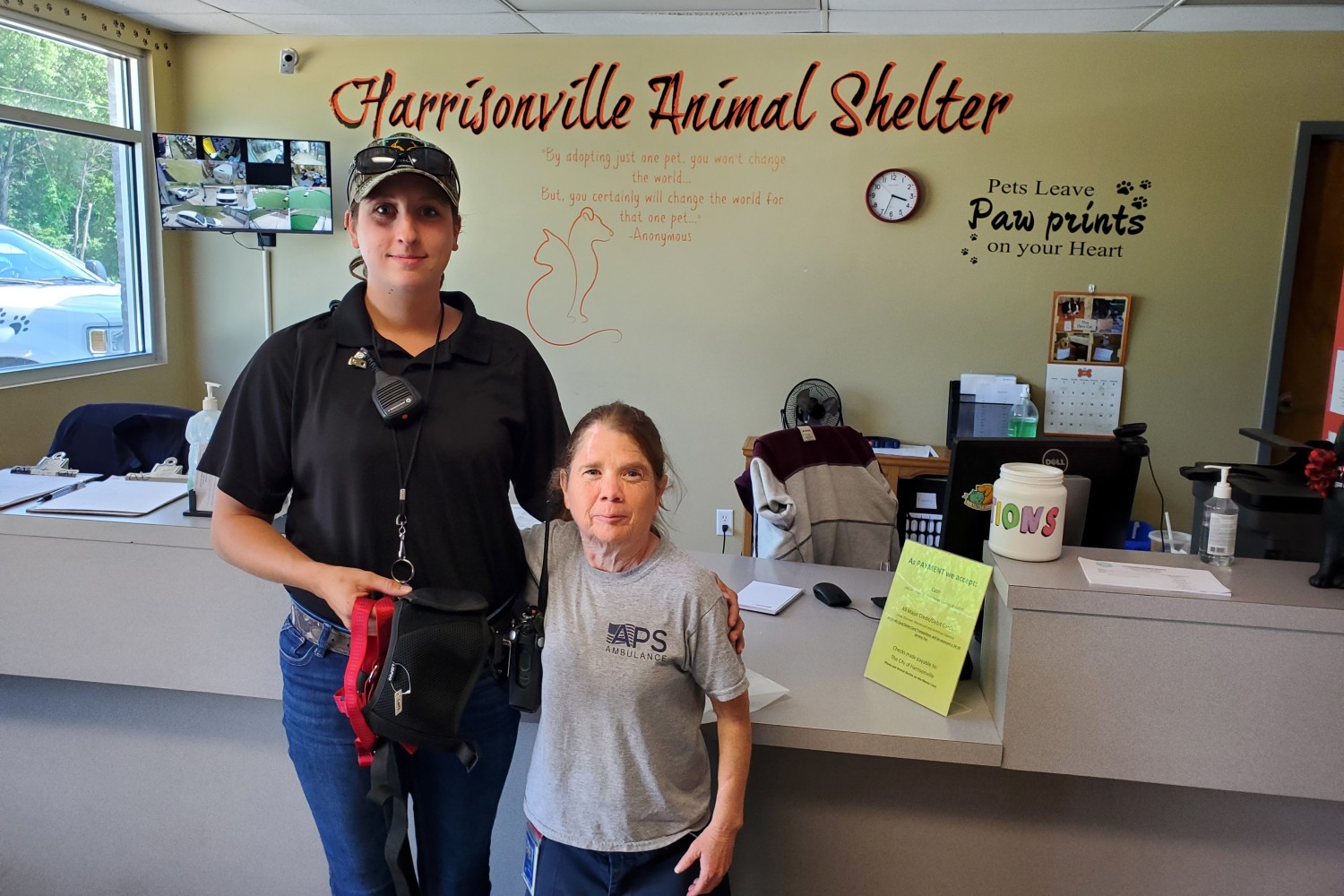 Because this Dog Hip Brace size is not fit for our customer dog, he require exchange the size to a larger size.
What can this dog hip brace help?
A canine hip brace stabilizes a dog's hips while supporting the hip joint. The neoprene panels of the hip brace wrap snuggly around the upper hind leg to provide compression around the pet's joint. This compression helps reduce swelling and promote healing.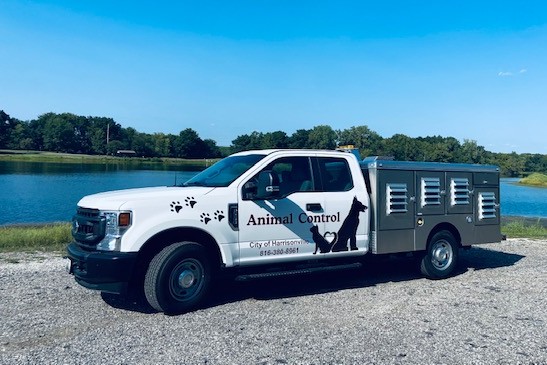 Harrisonville Animal Shelter perform a variety of services that help animals and people. Rescuing injured animals, controlling stray and potentially dangerous animals roaming at large, and bringing lost pets to an animal shelter where their owners can reclaim them are important components of Animal Control's duties and responsibilities.
The Harrisonville Animal Shelter provides adoption and relocation services for the humane placement of animals with responsible pet owners.
0 users like this.
Please enter your nickname.