Customer Margret Sarco | Donation From LOVEPLUSPE
Jul 18, 2023
Donation & Rescue
0
39
0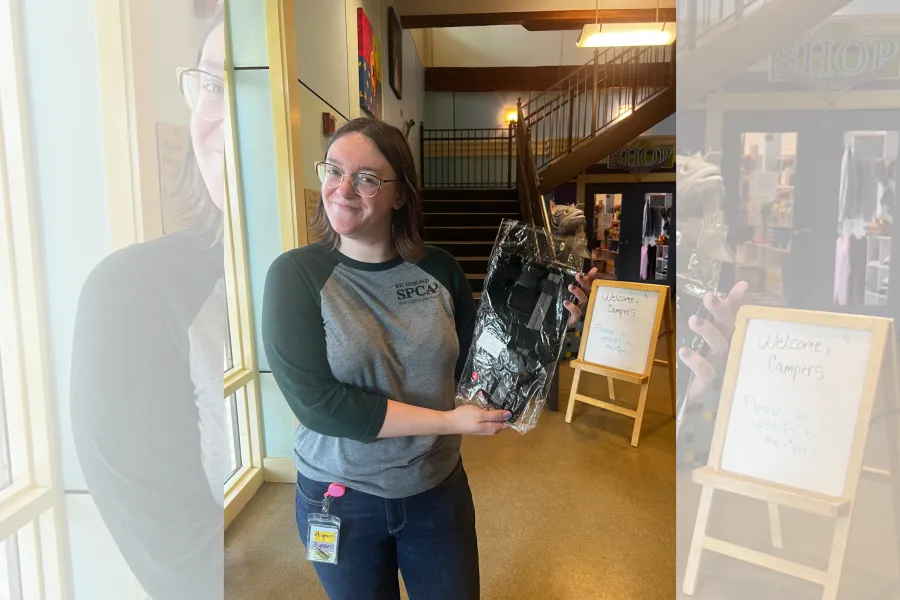 Lovepluspet is full of love for animals
Lovepluspet allows more dogs in need to get better help! This is what we have always insisted on, and we have allowed more dogs to obtain the products they need.
We are very pleased that we can do this!Hope more dogs can be helped and more customers get involved in this kind of activity!
Lovepluspet hinged dog leg brace
Hinged dog leg brace with hinged metal splint for dogs whose hind legs are injured and unable to stand.Suitable for Anterior Cruciate Ligament (ACL) Injury, Patella Luxation, Dog Hind Leg Arthritis. High-quality neoprene material keeps the knee warm and improves oxygen delivery for faster recovery. Protect the wound after the operation to prevent the dog from licking or touching water to cause a second wound. Luminous reflective strips make it safer for dogs to walk at night and outdoors.
0 users like this.
Please enter your nickname.