Customer Brandon Charles | Donation From LOVEPLUSPET
Jul 10, 2023
Donation & Rescue
0
36
0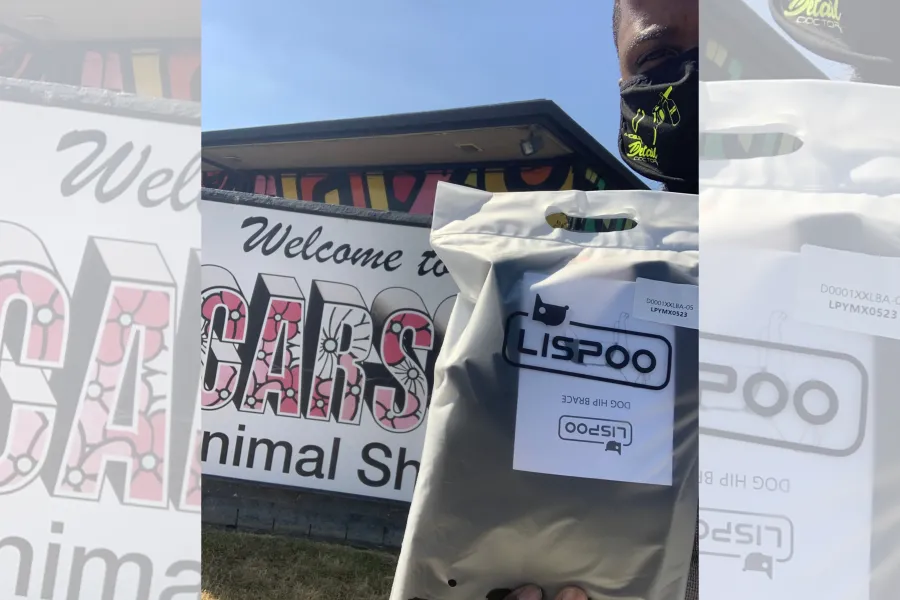 Donations from Lovepluspet customers
Our products are dedicated to relieving pain for dogs. If the size of the customer is not suitable, we generally encourage him to donate, bring the product to dogs who need it more, and pass on the love!
Caring Lovepluspet
We always insist on bringing products to more dogs in need, hoping that they can use them to relieve pain. This is our purpose, to love animals and protect animals. We are indeed doing this and will stick to it for a long time
Lovepluspet product efficacy
The dog hind leg hip brace provides support for all-around wrap and support. The dog hip brace provides slight compression to the joints and muscles of the hip and lower back, stabilizes and warms the hip joint, reduces pain and swelling during exercise, stimulates movement of muscle groups and prevents atrophy.
0 users like this.
Please enter your nickname.